Hello everyone! I would like to take this opportunity to say sorry to the readers of this blog (I still have a number of visitors according to my blog stats LOL). I feel guilty because I've been to a lot of places in the past months, but I failed to blog about my adventures here at Senyorita. I ended up writing some bullet points in my main blog instead. My apologies! 🙂
Anyway, I noticed that the last time I posted an entry here at my travel blog is way back in September, which makes it five months ago. Sigh. I really feel guilty now. Blame it on my lazy side. That trait of mine makes me really suitable for my Senyorita persona.
Let me give you a little summary on where I've been in the past months. I'm still hoping though that I'd be able to work on my backlogs if I have enough time.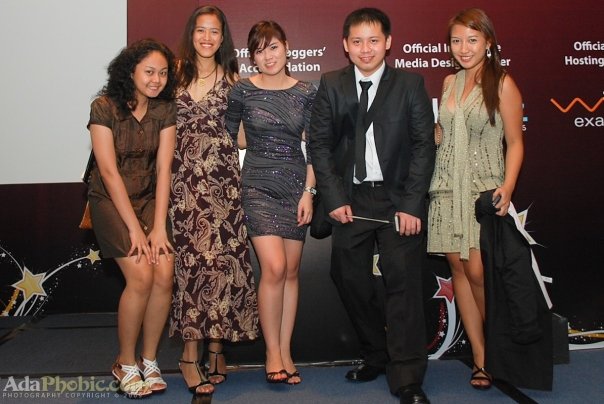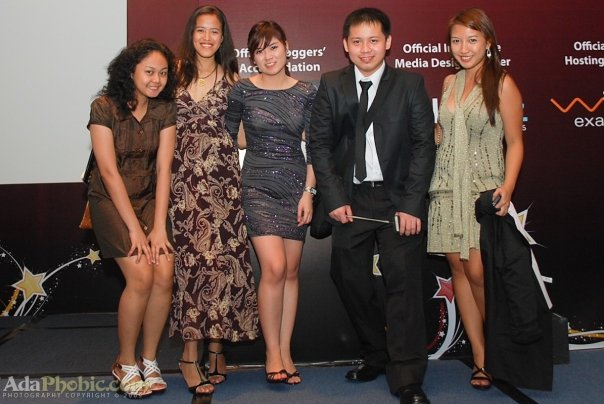 OCTOBER – I went to Cebu for the Philippine Blog Awards 2009 Cebu Leg. I also went to Singapore for the 1st Nuffnang Blog Awards, which makes it my first out-of-the-country trip since 1994. Whew!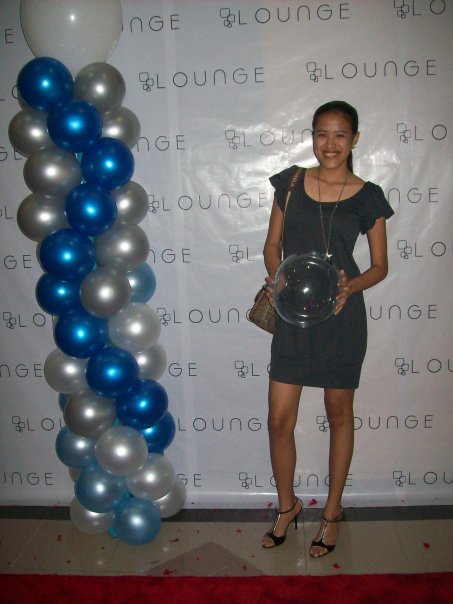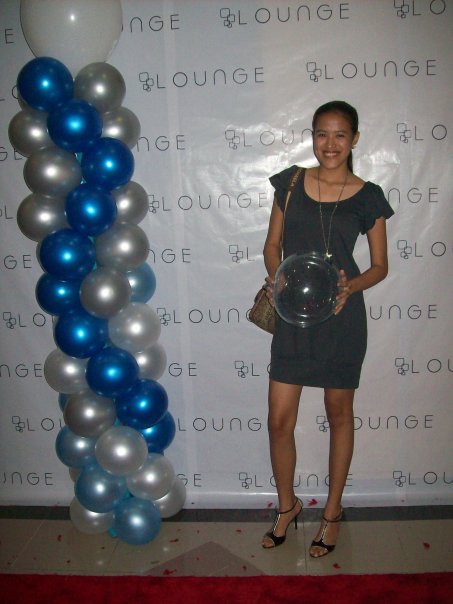 NOVEMBER – Stuck in Manila. I ended up in the malls, coffee shops and in the newest gimikan places in Metro Manila like The Lounge 🙂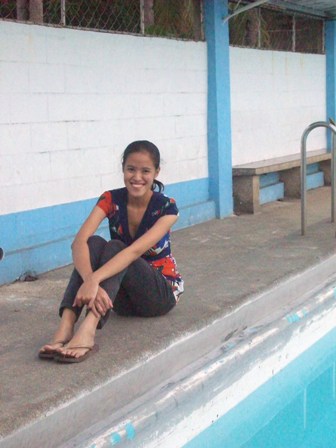 DECEMBER – I had the chance to spend my first weekend of December in Dagupan City, my hometown. I was able to take some pictures from different food establishments. I went to Davao City a week after and I really had much fun! Spent a 'cheesy' Christmas Eve breakfast in Pampanga with some of my blogger friends. Went to Tagaytay with the rest of the Plurkers for the yearly Plurklakbayan. I spent my Christmas Eve and New Year in Subic with my grandparents. All in all, I went to five places last December! That's quite a lot! 🙂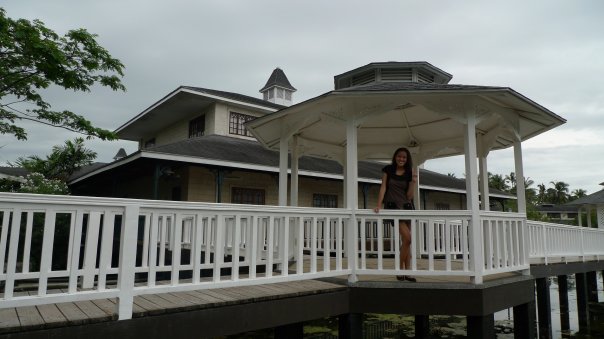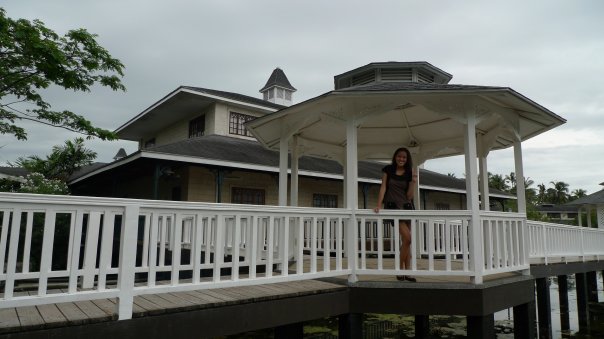 JANUARY – I went back to Cebu City supposedly for Sinulog 2010. Unfortunately, I booked our tickets on the wrong date 😐 No regrets though because we had lots of fun! I was able to explore the other parts of Mactan that I've never been too. I have a feeling I'll go back to Cebu again this year.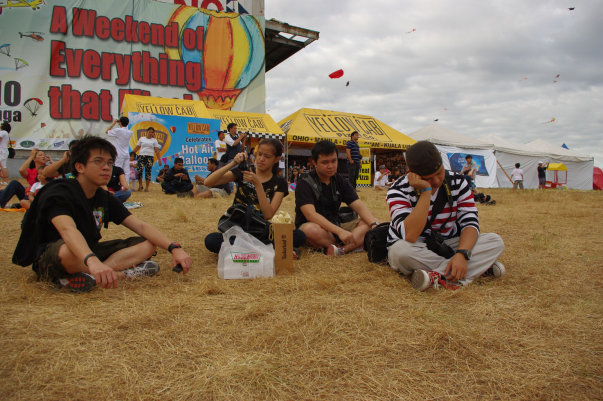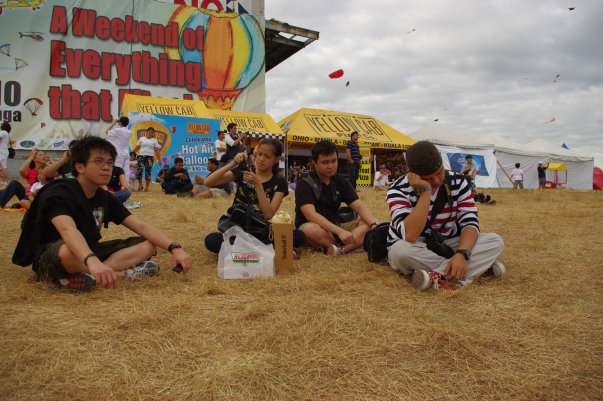 FEBRUARY – My friends and I kept on shooting the flying giant balloons at Clark, Pampanga for the Hot Air Balloon Festival. I went to Tagaytay again a week after with my blogger friends and by Saturday, I'll be going to Kabayan Resort in San Juan, Batangas with my former officemates.
I will be spending my first March weekend in Puerto Prinsesa, Palawan with my female friends. Wow, early way to start the summer season, right? We booked a flight to Macau for April and Davao too!
Yay, so many travel backlogs and so many places to go to. Traveling might be an expensive hobby, but who cares? I'm working hard for the money and at least I'm having fun. I would like to enjoy the fruits of my labor by making myself happy and discovering the beauty of the Philippines and hopefully, the world 🙂
So don't be surprised if from time to time, I'd be updating this blog with entries from my past trips. I would love to share them to all of you and hopefully, you'd be able to share your adventures too!
This is Senyorita signing in again 🙂 Happy lakwatsa to all! 🙂