2022 is almost over! How is that even possible?!
For most of us, we're still processing the impact of the global pandemic in our lives. Little by little, humans all over the world try their best to go back to their 'normal' lives by going to school or work in hybrid setup and some are more at ease in attending face-to-face meetings and events. As one of my favorite BTS song says, LIFE GOES ON!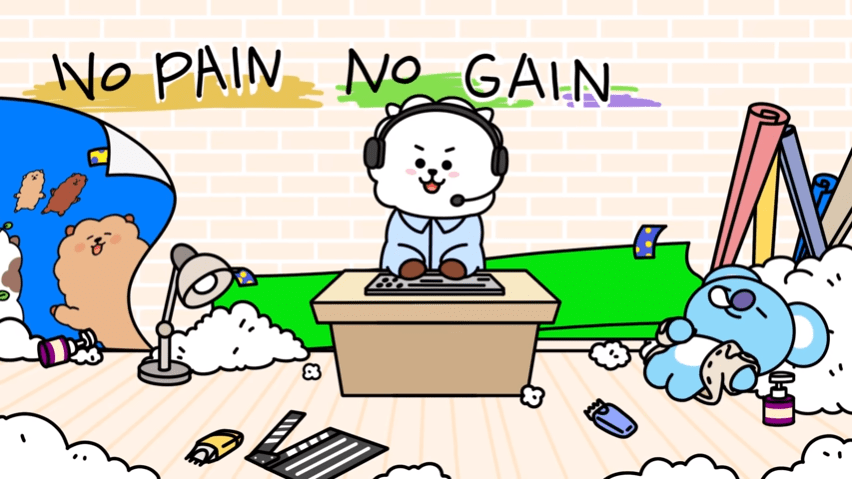 Though we're gearing towards the end of the year and most of us are eager to prepare before 2023 starts with goals and all, there are some who are experiencing layoffs from the workplace. It is the sad reality some of us face these days.
During the start of the pandemic, I learned to prioritize my health and also be more conscious with how I spend my money. I am not perfect and I actually have a rather 'expensive' collection now, but I fund it by doing my side hustle gigs.
Now that we're talking about money matters, let me share some of the money-related lessons I learned from the past two years:
Start an emergency fund as soon as possible
The comfort of expecting a paycheck every 15th and 30th of the month might make one think that they're financially secure. They're expecting money to come in on a schedule anyway. But what if one day, you discover that you are a casualty of a mass layoff? Or the company you work for is in big trouble?
Right now, I am trying to build my emergency fund. According to a financial blog that I trust, one must at least allot 3-6 month worth of income in case of emergencies. I'm sure you know at least one or two people who had gone through a life and death challenge during the height of the pandemic. Most of them ended up borrowing money from family and friends.
Have side hustles
I do have my main remote job, but I also write for other online publications and started writing episodes for a local TV show last year. Having at least 2-3 sources of income will give you that sense of security. Just make sure to do well and submit on time!

If you're not comfortable with online work, you can start a food business. A friend of mine started selling baked goodies. A cousin of mine started making her own dishwashing liquid and now supplies for hotels and restaurants in their area. Just be creative!
Pay your bills on time
I do not own a credit card. I only have a debit card and I try to put funds from time to time on my e-wallet. Pay bills on time so you won't have to pay for hefty interest rates. I do hear stories of people who can't help but swipe it when they want something. If you're on a tight budget and something urgent comes up, there are payday lending options you can choose from.
Cook Meals at Home
Dining out on a daily basis can be a burden to your pocket. If you consume too much fast and junk food, you will have health issues later on.

Start cooking your meals at home. You will not only spend less money – it is also the best option if you want to start eating healthy.
Quality Over Quantity
One might be tempted to buy in bulk or go on discount stores to 'save' money. For me, I learned to buy reasonably-priced goods over cheap yet low quality products.  
That's it for now! How's your relationship with money at the moment? Let us all have a fruitful Holiday!