I dreamt of having a lot of money when I was a kid. Even at a young age, I knew I wanted to get rich in order to buy the food I want, live in a big and comfortable house and travel the world whilst staying in luxurious hotels.
Growing up, you realize that these dreams of yours as a young kid requires luck, hardwork and perseverance. I may not be as rich as I visualized before (far from it!), but I get to buy the food I want with my own money, live in a modest but comfortable home and I was fortunate enough to visit other countries and stay in some of the best resorts/hotels.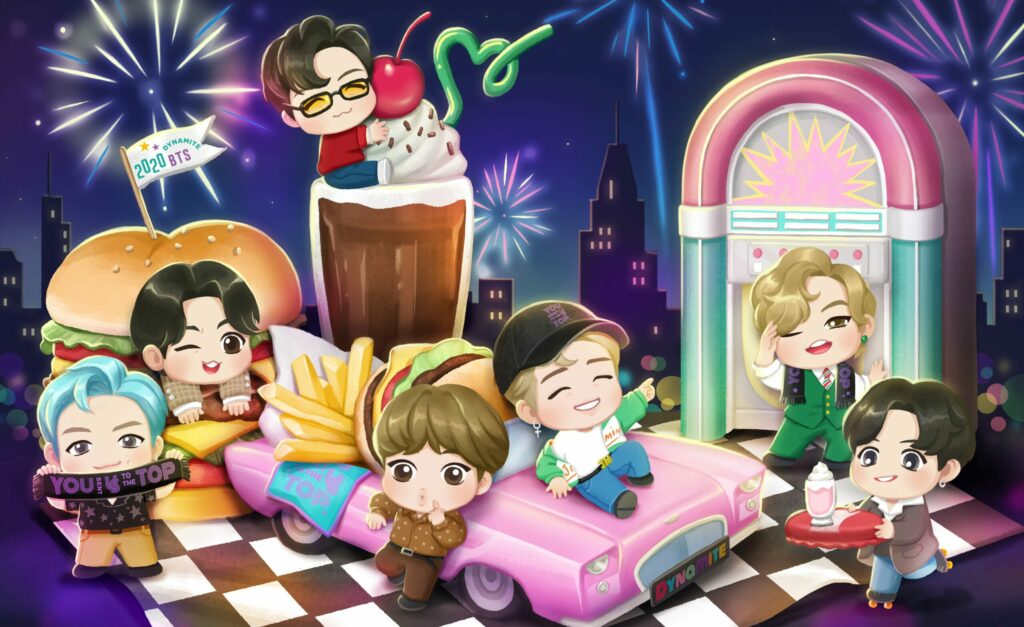 Visualizing your future is good especially when you're young. I remember that my urge to dream big started when I watched a number of movies and even playing the board game Monopoly. One might think that these visuals are mere visuals, but they actually have an effect on a kid.
Now that playing educational online games for kids is a thing and is even encouraged, here are some of the money games I find useful that can influence a kid (or even an adult) to learn more about money and running a business:

1. Grocery Cashier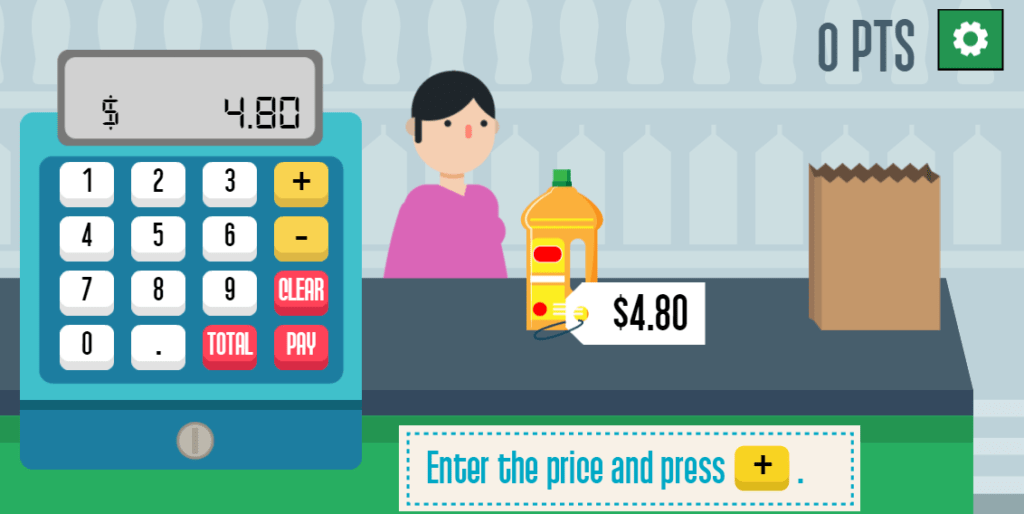 Let us start with an easy one. One of my early childhood memories is assisting a relative in her own mini-grocery during a summer break. I volunteered to work as her assistant and became a cashier. In this game, players are given addition and subtraction tasks as if you're a real cashier in a grocery that needs to compute as fast as possible with the use of the cash register.
As the game progresses, more items will be added and players can practice their speed and quick thinking through this game. There are also instances where the customers pay using gift certificates. What will you do?
2. LEGO City Adventures Build and Protect

Want to know if you have what it takes to be a good Mayor or part of his staff? Then this game is for you!

In this game, players get to help Mayor Solomon Fleck build LEGO city by visiting several buildings which can earn the city some tax revenues. The money collected will be used in developing and helping out the whole city.

Some of the tasks that a player needs to do include creating buildings, dig for mini pieces, collect taxes from each building, making sure that there is at least one police officer and fire department to protect the citizens and so on. If you genuinely enjoy helping out the city and its citizens through this game, then you might have what it takes to be a public servant in real life!
3. Coffee Shop

Staying in coffee shops to study, work or just chill is almost a necessity for the new generation. Do you have what it takes in running one?

The Coffee Shop game is a type of game where players have the chance to act as coffee shop owners. It is a simple game that can help you know the ropes of running a business. From inventory to strategy to pricing to predicting demand and reading customer feedback, you will have the chance to get that coffee shop experience without the need of really owning one.

There are more money games to check out depending on your interest and which field you're interested in. It is advisable to teach kids about money and finance while they're young even if it is through playing online games. They get to apply some strategies and reflect on their learnings.