There are days where I am simply not in the mood to work. There's that time of the month where you're just lazy. Well, only lazy physically. I am still overthinking mentally so I am not completely doing nothing.
It is quite evident in my blogs and social media posts that I fell in love with BTS. They made my quarantine life a bit more tolerable and exciting. Some people coped up by becoming plantitos and plantitas, learned how to cook, binge-watched TV shows and movies now that they have the time, and there are some of us who gave in to the colorful world of KPop.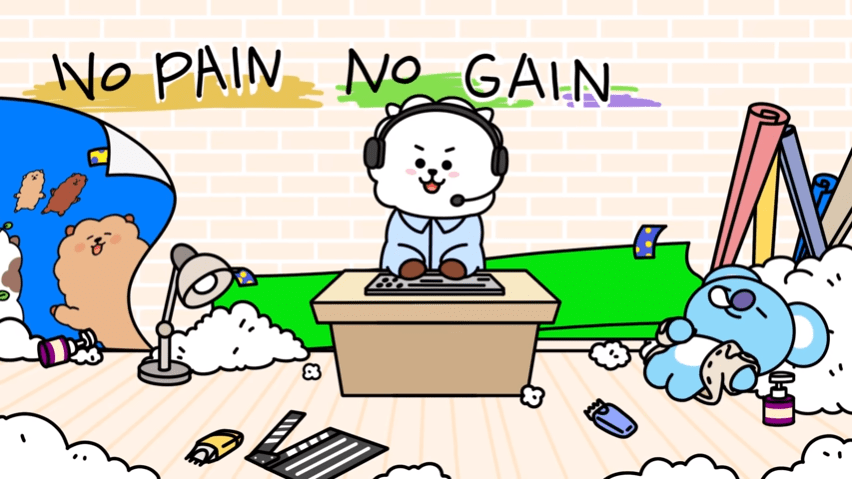 Because of that, I also find myself downloading and trying out mobile games. BTS has a number of games that fans can enjoy. I became emotional playing the BTS Universe game because of the storyline and playing Rhythm Hive is already a part of my nightly routine.

For the longest time, I avoided playing games. Maybe it is because of my upbringing. I was only able to play brick games whenever a classmate of mine lent me hers. I also grew up in the generation where 'physical' games were the 'in' thing. I'd rather play scrabble, monopoly and Chinese garter.

I think I was in 2nd Grade when things changed.

One day, a computer was set up in our house which was originally owned by my uncle. There were floppy disks for one to be able to access a certain program and diskettes to save files. I was so stunned.

Before I knew it, playing the Typing Tutor became my favorite past time. My parents would allow me to use the computer whenever I am done with my school assignments I remember how proud I felt whenever I finished a mission with no mistakes at all. That trained me to be familiarized with the keyboard that I could already type with my eyes closed.

I once again felt that adrenaline rush when I came across this site with a game that has the same feels as Typing Tutor called Type Furious.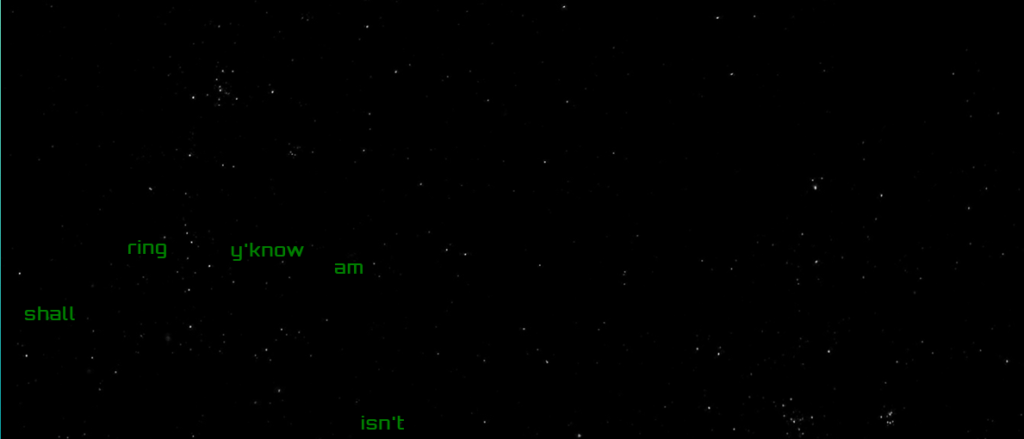 Isn't it nice how a simple educational game you played when you were a kid to practice your typing skills give you an unexplainable feeling of satisfaction? I can now type even with my eyes closed, but the inner child it me made me giggle. He-he.

Tom and Jerry: Don't Make a Mess Game
Well, I never played a Tom and Jerry online game before. I am mentioning it here now because I enjoyed the recent Tom and Jerry movie with Chloe Grace Moretz, Michael Pena, Rob Delaney and Ken Jeong. Might as well keep myself entertained with this game for a while, right?

I choose the Tom and Jerry: Don't Mess With Me Game. There are tons of similar-themed games on the plays.org site! I played this game as Tom attempting not to make a mess in the kitchen as Jerry throws the food items to me.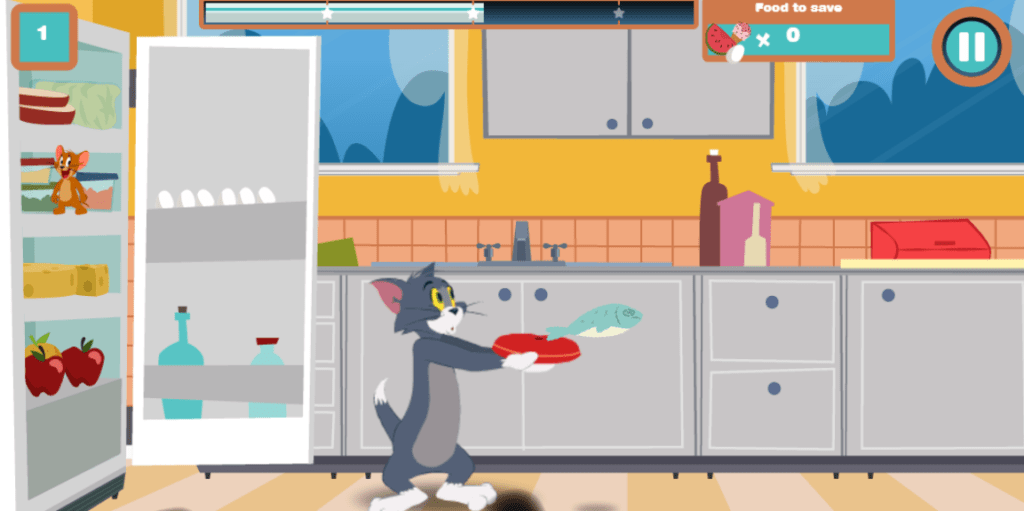 There are tons of games that kids and even adults can play at plays.org for free. Most are educational and can help kids learn more through visuals and challenges. The best part is they keep updating their database with games – from educational to retro to sports which any gamer can enjoy!
I've realized that playing online games can be a good thing. It can serve as a temporary escape from the real world especially when you're feeling overwhelmed or stressed. It is also a good outlet to exercise your strategic moves. Some games may also bring nostalgia that can make you smile and appreciate those days of simplicity. As long as you play games in moderation and still be able to divert back to the real world in just a snap or when needed to, you're good!

What about you? What mobile or online games are you playing recently? If you have any recommendations or want to share your own stories, just comment down below! Happy playing!