Can you feel the Holiday spirit following you? I certainly do!
I know we are still a couple of months away from Christmas Day, but if you live in a Filipino household, you will hear 'Christmas in Our Hearts' or Wham's Last Christmas. Ooops… a movie is going to be shown too!
Since the Holiday spirit is settling in as early as now in the Philippines, wouldn't it be nice to plan your gift-giving strategies?
While browsing some of the blogs that I visit frequently through the years, I noticed that some of them started their own online shop. In there, they normally sell eco bags, caps, mugs, sweatshirts and of course – t-shirts! This is another way for online creators to earn extra income. Well, if popular celebrities can sell their own merch, why can't online personalities?
If you have loyal subscribers who support all your projects, it would be nice to release your own merchandise. Not only will you make your followers happy by letting them wear your brand with joy – you will earn extra income too!
One of the websites that make things a bit more easy for you is Design Bundles. They have a selection of mockups perfect for your merchandise or personalized gift.
SWEATSHIRTS FOR THE COLD SEASON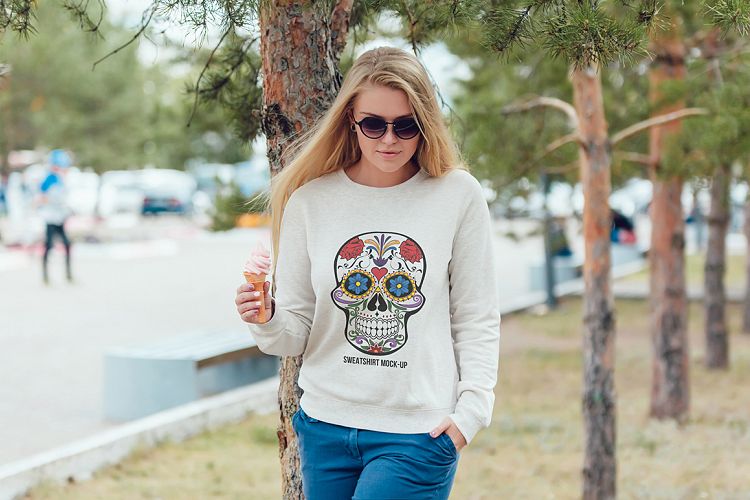 If you're in a country with winter season like the UK, coming up with a sweatshirt as a personalized gift and official merchandise will be awesome and useful to keep you warm. They have a wide selection of sweatshirt mockup! What's good with sweatshirts is that they're unisex. You can also play with the colors – yes, it's not limited to black, white and gray! Hurray!
T-SHIRTS ANYTIME, ANYWHERE!
Years ago, a friend of mine gave me a senyorita.net shirt in which he made it himself for my birthday. T-shirts are never out of fashion and in fact, it is a necessity. I remembering wearing that shirt wherever I went in order to also promote my blog shamelessly. I also ordered a customized t-shirt for another travel blogger who hosted in me in a different country.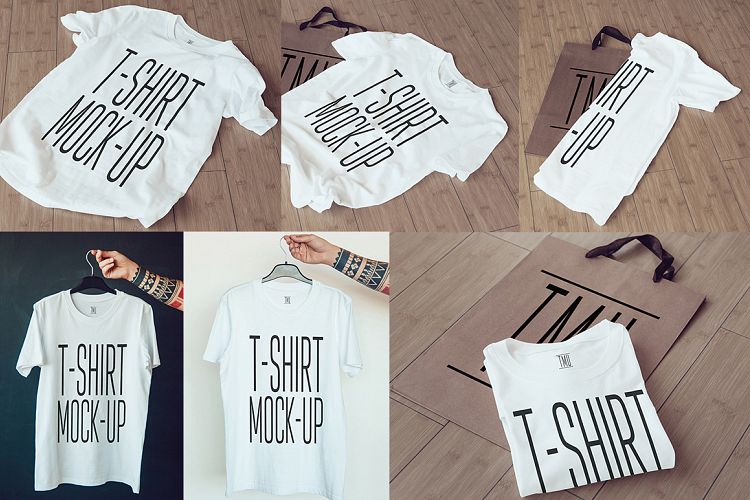 They also have a good number of t-shirt mockup. If you want a much more affordable merchandise or personalized gift, this will surely be a good treat for you. Like in the sweatshirts, you can also play with a variety of t-shirt colors. Isn't that fun and cool? Choose in one of the 10 templates featured!
WHY PRODUCE PERSONALIZED PRODUCTS?
With the popularity of statement shirts and customized sweatshirts, producing your own design for a possible merchandise for your blog, business or media project is a good idea. I for one is thinking of producing merchandise for the documentary film I am working on (due to be released next year!) and also a lot of people loved the Tagalog novel I released years back. A clothing line for that will compensate to my delay of my novel (I hope so!).
While I am not really good with graphic design and I ask my talented friends to do the work for me most of the time, a website like Design Bundles make it easy for me. Try it now!
*This is a collaboration post with Design Bundles.