Not only the breathtaking natural beauty of New Zealand does attract tourists from all over the world, but also the rich heritage of Maori, the internationally recognized vineyards, and many other wonders that you can only find in this travel destination.
Whether you're a typical traveler, foodie, film buff, adventurer, or a hiker, New Zealand is the place to be. You can even find AR-10 magazines here if you want to hunt. There are pristine beaches, beautiful volcanoes, and cosmopolitan cities you'd like to explore in between the South and North islands. So, what are the top 7 things you can do while in the Land of the Long White Cloud (Aotearoa)?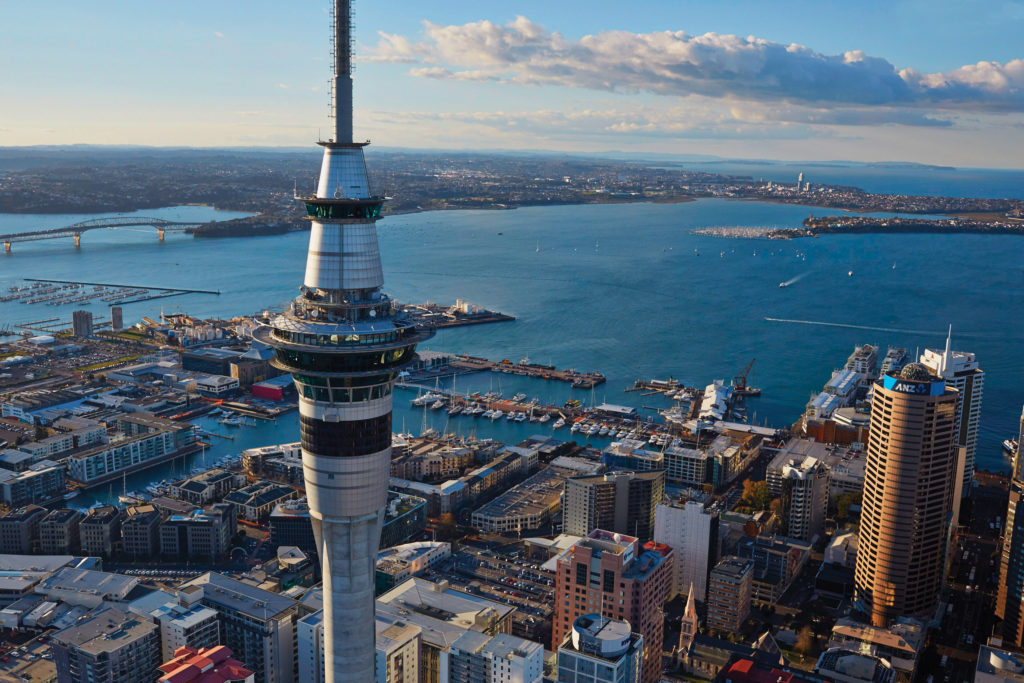 Explore Auckland City. Auckland is the largest city in New Zealand and offers delicious cuisine, mesmerizing arts scene, busy waterfront districts, and many more. Among the icons you wouldn't want to miss are the Sky Tower, Auckland Museum, Viaduct Harbour, and the Matariki Festival.
Check out Rangitoto Island. From Devonport, you can visit another attraction in New Zealand – the Rangitoto Island. This is basically a volcanic island with fantastic vistas and amazing hiking trails. The most popular among the trails is the Summit Track where you will experience lava fields and pohutukawa forest which is the largest in the world.
Experience Night Life in the Viaduct Harbour. When we say nightlife, it's not all about drinking and partying. In fact, at Viaduct Harbour, you can also satisfy yourself being a foodie with the most famous bars and restaurants in Auckland. This waterfront district is perfect for dinner, lunch, breakfast, and other meal needs.

Giapo Ice Cream
Eat Giapo Ice Cream. Are you an ice cream lover? If yes, then you should try Giapo ice cream when in New Zealand. The gastronomical and impressive taste of ice cream products at Giapo is truly a memorable experience in Gore Street, Auckland.

Giapo's Space G

Giapo's Cupid Cone

They are available in sticks, cups, and cones – everything has a unique flavor and decoration that both young and old will love. The ideas are unique and every presentation represents the keen taste of the owner. Do not miss this ice cream experience when you visit the city with your friends and family. Two thumbs up because they deserve it.
Visit the Auckland Art Gallery. If you want something really fascinating, you can visit the art gallery in Albert Park. In here, you will witness the Maori portraits, art collection, and other pictures that depict the rich culture of New Zealand.
Relax at the Garden City. Also known as the Christchurch, this is where you can see interesting architecture including churches with overflowing flowers and greenery. A perfect way to relax after a long day exploring the city.
See Dunedin. This is a college town but this is where you can also find the Cadbury Chocolate Factory as well as the world's steepest street – Baldwin Street. Also, you can enjoy the surrounding Victorian and gothic buildings that make the place more interesting and unique from other cities in New Zealand.
There's so much to do and see in New Zealand! Surely, this post is just a teaser preview on what to expect in one of the calmest countries in the world.
Have you been to New Zealand? Share your recommendations on the comments section!