Planning on booking a ticket to some place filled with vast oceans and coconut trees? Well, Oahu in Hawaii is the best place for you! Oahu, the third largest island of Hawaii has a lot of things to offer. It lives by its name, which is also commonly known as the gathering place, because of its large population of residents. For years now, it has been the favorite of travelers from around the globe.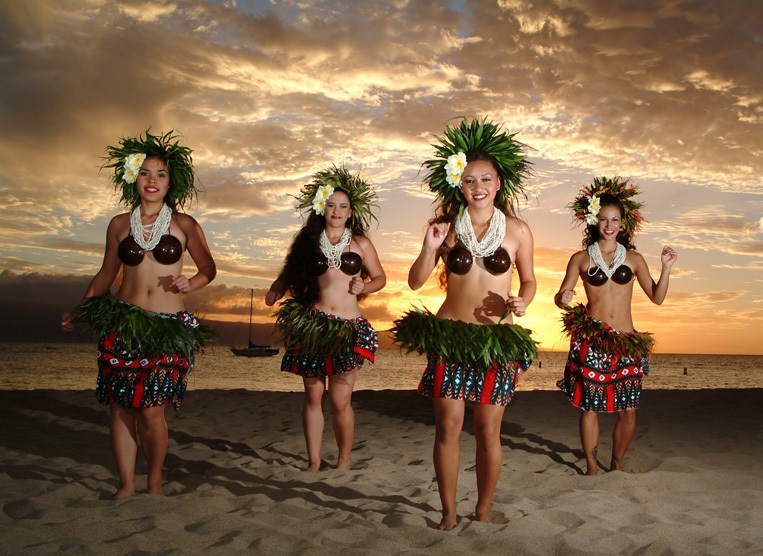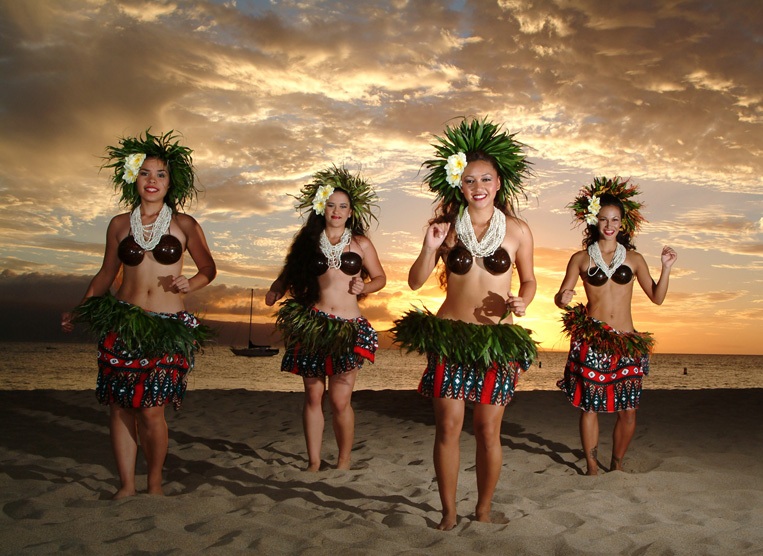 Diverse ethnicities are welcomed in Oahu. People there are proud to showcase various traditions, languages, entertainment, and arts. I remember watching a number of films of luau dancers welcoming guests and who can ever forget the song 'Pearly Shells'? When I was a little girl, I wanted to be a luau dancer and even performed a dance number in school wearing the colorful costume. Tenenenenenen!
Since people from around the world are going to this place, it is best to book your accommodations early. As for Oahu Beach Rentals, the earlier you book for one, the better. Beachfront rentals are better than staying in the usual hotel.
If everything else is settled, now you are ready to have a grasp on what to do in Oahu. And here are just some of those activities:
GO TO THE NORTH SHORE
If you seek solitude and you want to get away with the busy streets of Honolulu, go to the North Shore. North Shore is a 25-minute drive from the Oahu proper. It is well-known for its surfing activities. The North Side offers raw and secluded beaches that are perfectly combined with sumptuous cuisine. Their garlic shrimp is definitely a must-try! The place also has an area for diners to see the shrimp and prawn pools.
GO TO IOLANI PALACE
The thing about Oahu is that it is rich in history. And this is evident in their infrastructures, specifically the Iolani Palace. This is where the official majesties reside back in the late 1890's. You can walk through the corridors of this royal palace. The Imprisonment Room inside the palace is also available for tourists to visit. This is basically where Queen Liliuokalani was held in caption for 5 months.
CLIMB THE KOKO HEAD STAIRS
Ditch your gym fees and try out the natural stairmaster in Oahu's South Shore, the Koko Head Stairs. It takes 1,000 steps before one can reach the top and experience an awesome scenery. The trail was built as a railroad before. This was a great help on bringing military supplies to bunkers on top in times of war.
DRIVE AROUND THE ISLAND
Hawaiin people have this common term "holo holo" which means to go for a leisure ride or road trip. Driving around the island takes about 2 hours. One important thing to remember is to stop by the Pali Lookout, Byodo-In Temple, and Dole Plantation for scenic views and peaceful temperature.
SHOP AT ALOHA STADIUM'S SWAP MEET
If you plan on buying souvenirs that are budget-friendly, shop at Aloha Stadium's Swap Meet. The place has over 400 merchants which offer a wide selection of souvenirs. You can find Hawaiian-printed shirts here as well as electronic devices.
ENROLL AT A SURF SCHOOL
Hawaii has been known for its pristine beaches and wild waves that entice the surfers. In Oahu, a licensed agency offers surfing lessons for first timers! Their instructors are qualified for the job and are more than capable enough of teaching you to surf. Lucky surfers might even encounter dolphins, turtles, whales, and monk seal at the sea. If you're interested, enroll at Gone Surfing Hawaii.
CATCH THE SUNRISE AND SUNSET
Oahu Island has one of the best sunrises and sunsets. Your dip in the ocean is perfected with the sun's rising and setting. The best sunrise is found at the end of Kailua Beach while the sun sets at the west or south shores of the Oahu Island.
GO TO A LUAU
Your visit will never be complete without experiencing a Luau. This is a Hawaiian feast where people eat lomi salmon, cold lumpia, taro bread rolls, and juicy kalua. After eating, people dance to the beat of Hawaiian music and Hula's progression.
VISIT THE KUALOA RANCH
For a laid back day with a fantastic view, head toward the Kualoa Ranch. Famous for being the filming location of over fifty movies and even television shows such as Fifty First Dates and Godzilla. After some sight seeing you can enjoy some o the activity that the ranch offers. You can ride ATV with your family or friends while exploring. You can even do it in a horse! If you are an adrenaline junkie, you can try their zipline tour. After all the exhausting activities, you can treat yourself to the famous Kualoa food tour, where everything served was grown and harvested locally.
Do you know Nicole Scherzinger, the lead singer of the famous girl group The Pussycat Dolls? She is originally from Hawaii and watching her interviews about her early life living in Hawaii gave me the vibe that almost everyone who lives there are more chill and relaxed in life. Don't you think so?
Hawaii is such an interesting country to visit and Oahu is undeniably the must visit place.  If you want a taste of true paradise, this is definitely heaven for you!
Have you been to Hawaii? Share your suggestions and stories! Inspire us!