Ah, the city that never sleeps. When in New York, I think, you should not too! If you are in a limited vacation time, it is highly recommended to make the most out of it, especially if you are in New York City. Tons of see, tons to do in the vibrant, lively, ever-changing city of the East Coast. Since your days are limited, let me give you some useful guidelines on what to do, and see, to make the most of your experience.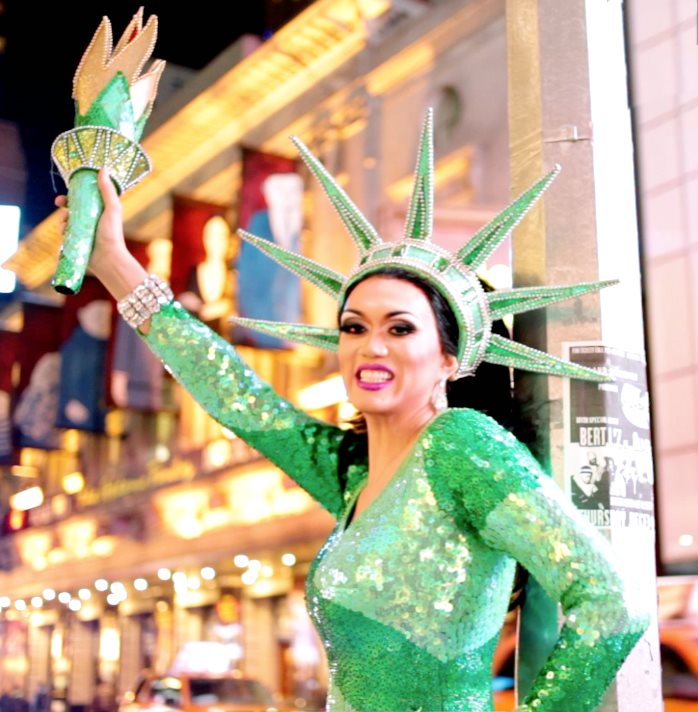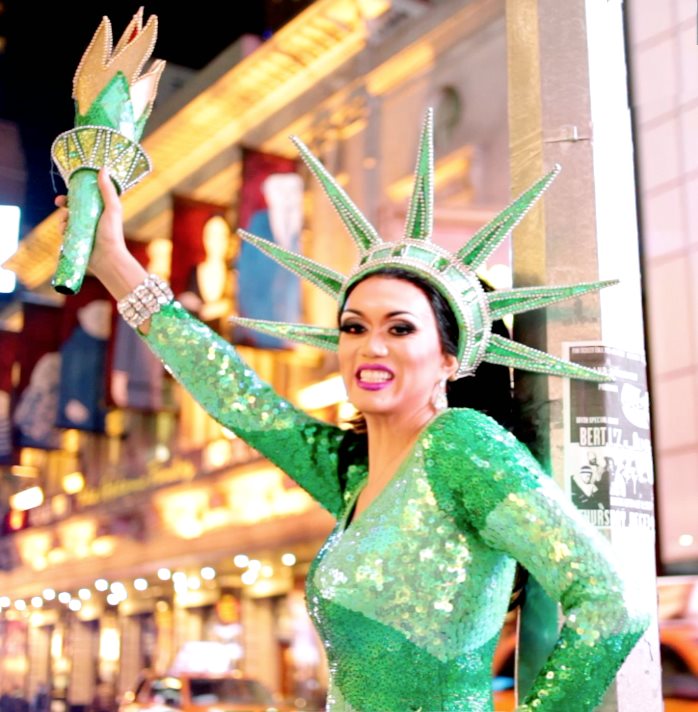 Central Park 
Central Park is probably one of the most iconic parks in the whole world. It has been the venue for hundreds of films and commercials. With something wonderful to visit, you need to do the tour in an efficient, yet comfortable way – and that is through Central Park Rickshaw Tours. Rickshaws are eco-friendly, economical for your budget, safe and they provide livelihood to locals. Not only that, you can enjoy many sights around central park at your own phase, none of those hustle and hurry character of the bus tours. Just peaceful and enjoyable day for you.
Times Square
After a quiet day in Central Park, go and experience New York City in a different dimension – tall buildings, flashing lights, lively music and tons of people. Head straight to Times Square to have a taste of what no sleep means. This strip, filled with restaurants, shops, museums and what nots is a top destination. Littered with people from all part of the globe, this is the best way to acclimate and familiarise yourself with what New York City truly is.
Brooklyn Bridge 
Not only is the Brooklyn Bridge an iconic New York City brand, it is also an innovation in architecture during its time – hailed as the longest suspension bridge in the world for some time. Connecting Manhattan to the other borough, Brooklyn, the bridge can be travelled through foot, or bicycle while treating you to exemplary networks of steel wires, huge arches, the East River, and of course, lower Manhattan. By foot, you should follow the flock of pedestrians (and stay in the designated path as well). You can also opt to rent bicycles for a fast and sight seeing.
Statue of Liberty
As a gigantic gift from France to the United States, the Statue of Liberty receives a lot of visitors from all over the world. You can see her from afar by taking the free ferry at the Staten Island Station, or pay to visit the Liberty Island, where she stands. A pro tip, better book your tickets online to skip the long lines. And while you are at it, also drop by the Ellis Island Museum where they showcase the proof of the Island being the gateway of immigration in United States for more than six decades.
There you go! With that list, you can definitely enjoy and have taste of New York City, even if you are tight with time. Just be sure to book tickets online, to save yourself from the long queue. Most importantly, enjoy as much as you can! (Submitted by Carroline)