What do I know about Sorsogon? Prior to this trip, I knew that this is the home province of Sen. Chiz Escudero and his lovely wife Heart Evangelista promotes it actively on social media. The whale sharks of Donsol was featured in a Cinemalaya film years ago. Itis also the birthplace of two of my favorite blogging sisters Just Wandering and The Pinay Solo Backpacker. What else?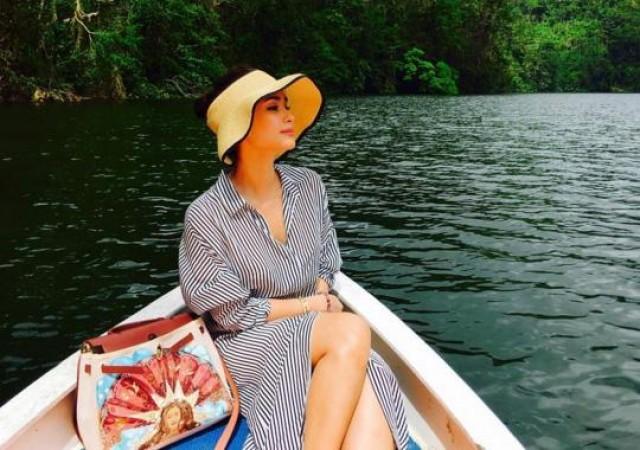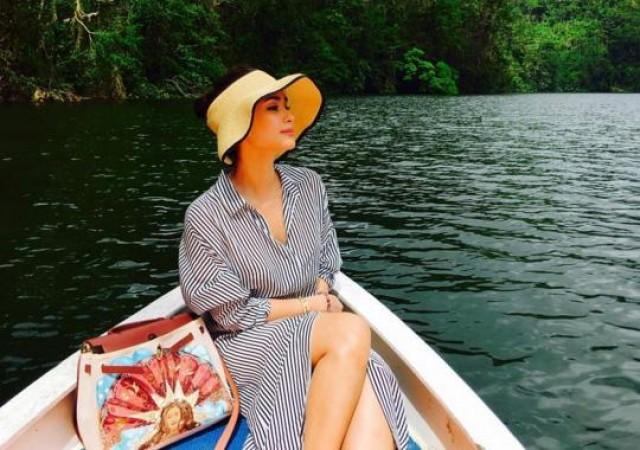 Nothing much.
When I signed up for the Bicol Express Fam Trip during TBEX Asia 2016, I took it as a chance to visit the region I've never been to. Grab lang!
WHERE TO STAY: SIAMA HOTEL
We were all exhausted from an Oktoberfest celebration organized by the Tourism Promotions Boards of the Philippines and the TBEX Asia team. Most of us needed to wake up early to catch a flight somewhere in the Philippines.
By the time we stepped in Bicolandia, we proceeded with the Legazpi City Tour and had late lunch near the Cagsawa Ruins. I was relieved when I found out we'll go straight to Sorsogon to take a rest in Siama Hotel – our home for the night!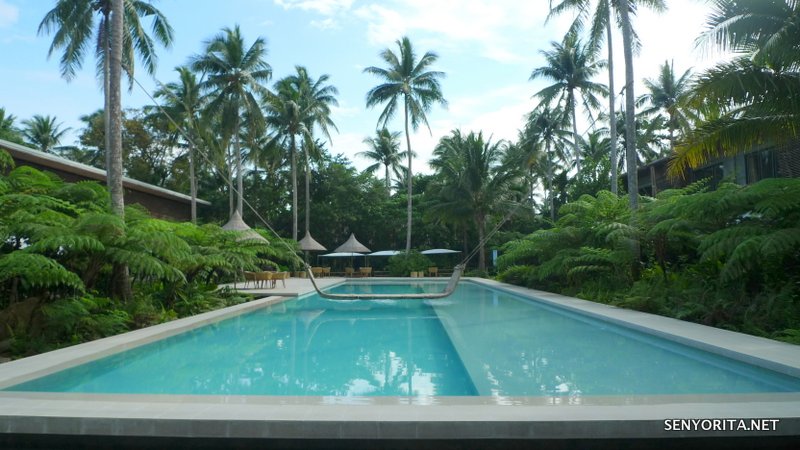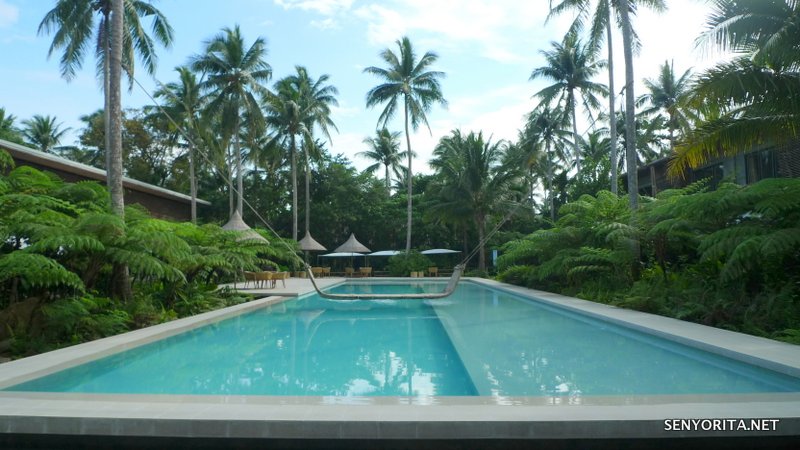 I've read a lot of good thing about Siama Hotel from online listicles and travel bloggers. Since Sorsogon is now being groomed as an eco-tourism destination, having an eco-friendly hotel with character is a necessity.
Upon arrival, we were given refreshments and I was ushered straight to my room: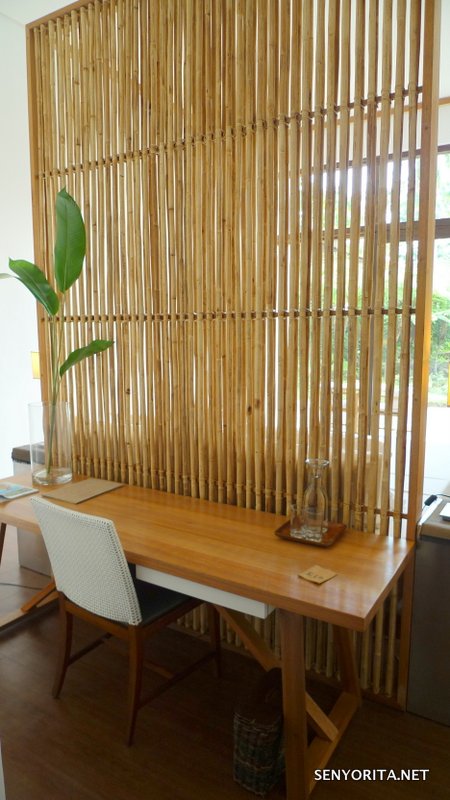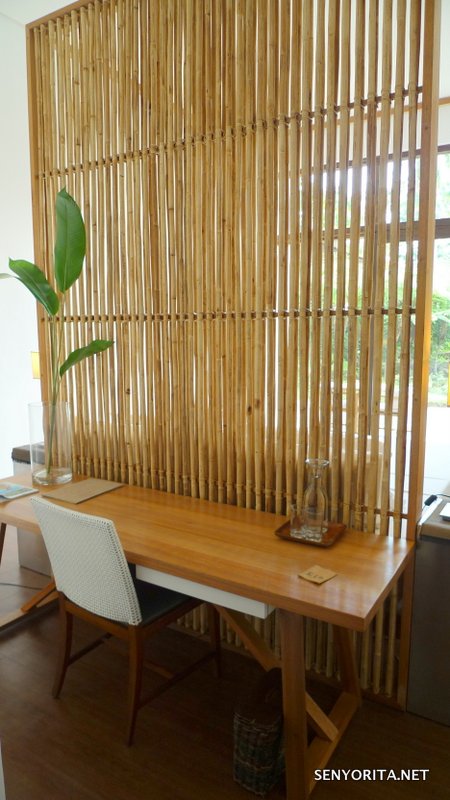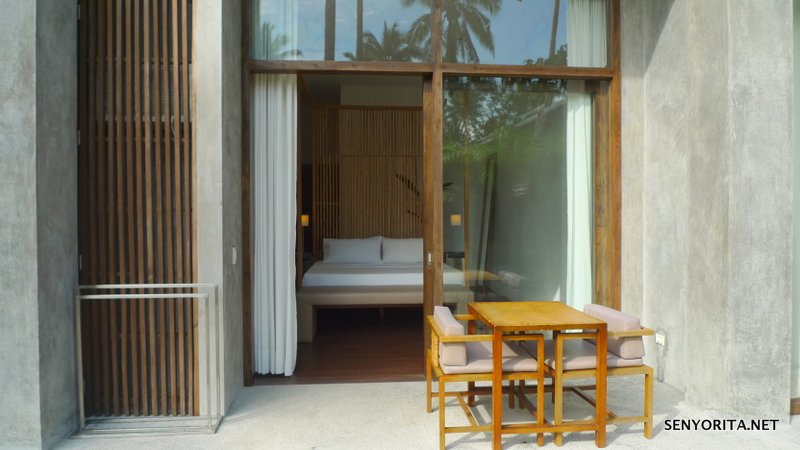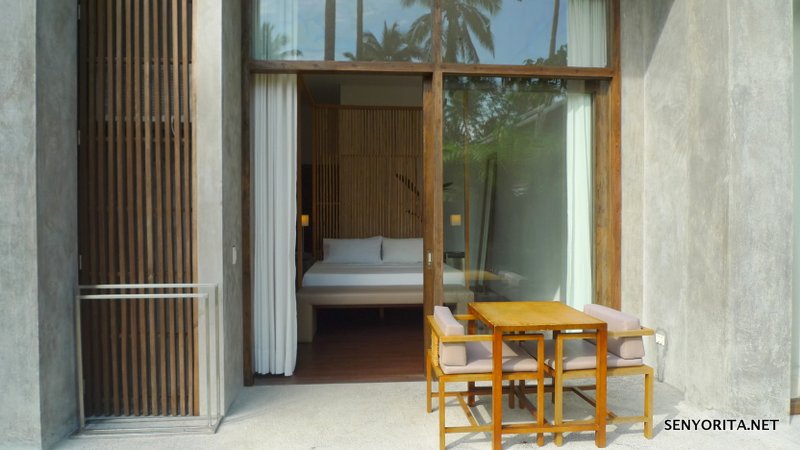 I love the minimalist feel of my room. There's nothing much inside, but one will surely have a good night sleep because there's less distractions. Even WIFI is not available in my room!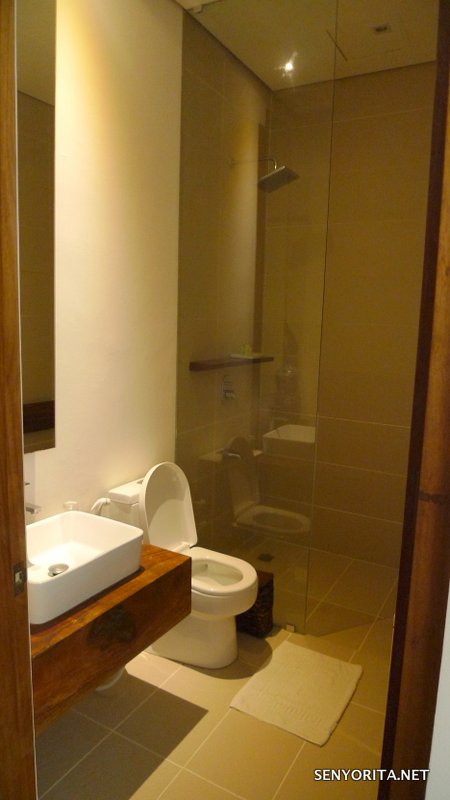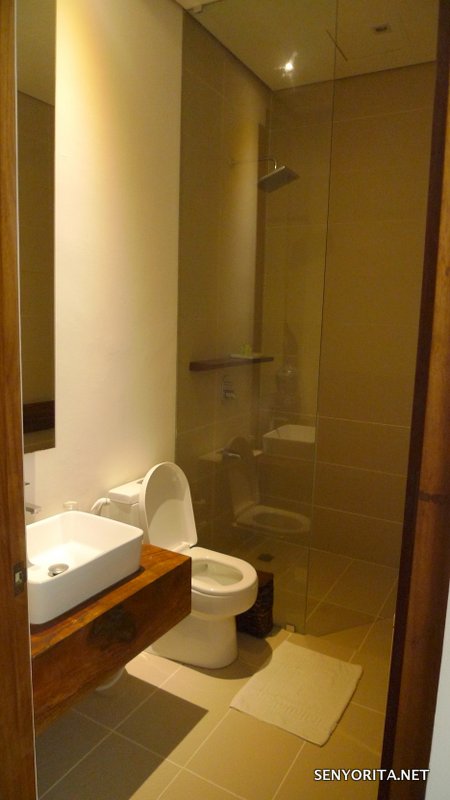 I took a bath after taking photos of my room and noticed that they're using organic products. The state of our humble abode in Sorsogon is what we all needed since we partied too hard and needed to recharge our life batteries by avoiding alcohol, unhealthy food and wifi!
It is rare for me to sleep at 10PM, but I did. I was able to sleep for 8 hours! Overnight digital detox ftw!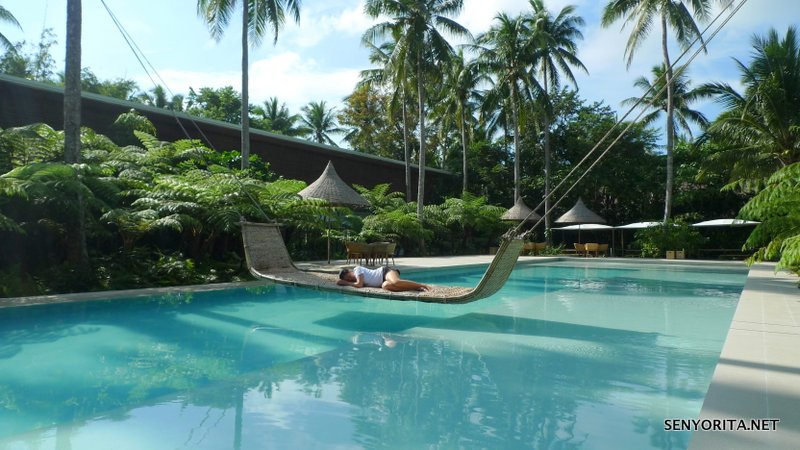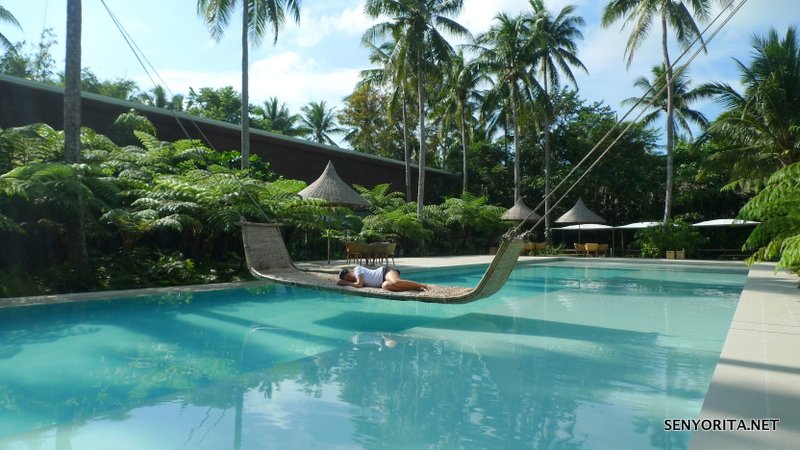 For breakfast, we had a simple but hearty buffet meal consisting of fried rice, egg and longganisa – just what we needed for the long day ahead!
Book a discounted room in Siama Hotel via Agoda!
BUHATAN SUNSET RIVER CRUISE
One of the latest attractions of Sorsogon is the Buhatan Sunset River Cruise. With the help of ABS-CBN Foundation, the residents of Brgy. Buhatan were able to develop this simple but lucrative activity to be enjoyed by tourists and locals alike. It reminded me of my hometown Dagupan's Dawel River Cruise (now developed into Island Baranggay Cruise).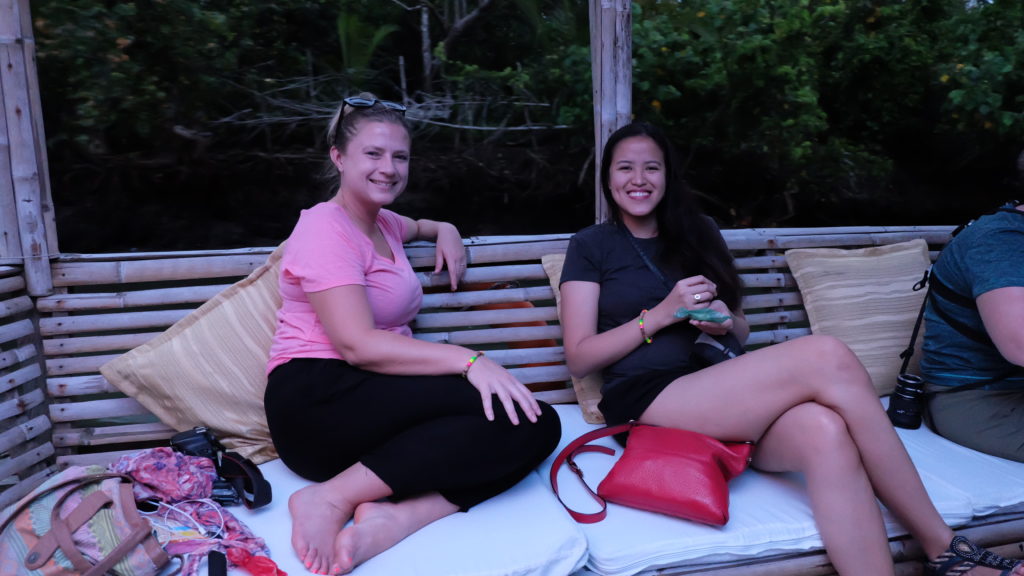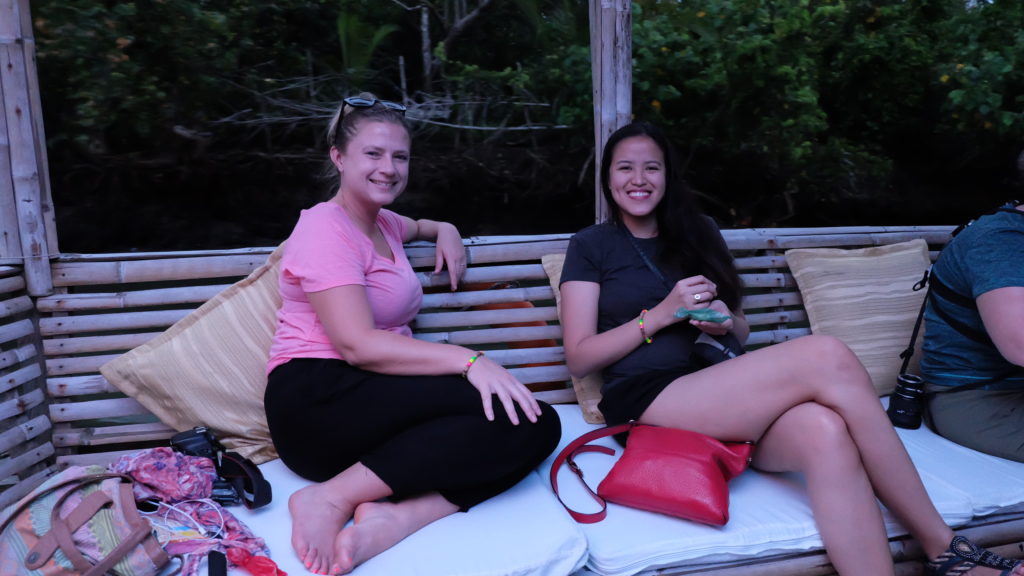 We were already sitting comfortably in the bamboo cabana boat when I realized I left my memory card in the hotel :/ Thanks to Me-Ann as she was able to capture some great photos!
During our 40 minute river cruise ride, we were serenaded by local musicians and ate late merienda on board. Hay, sarap ng buhay!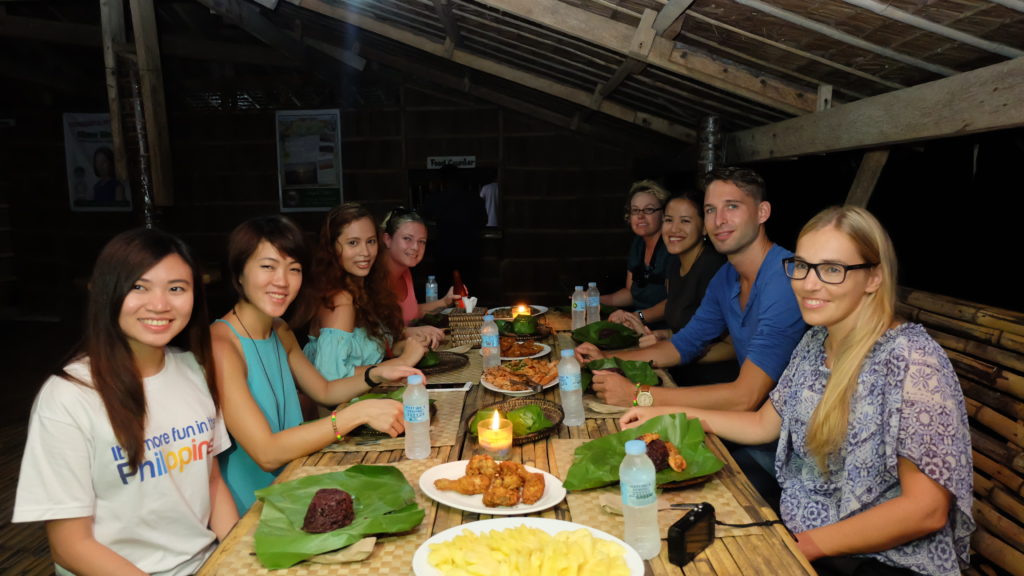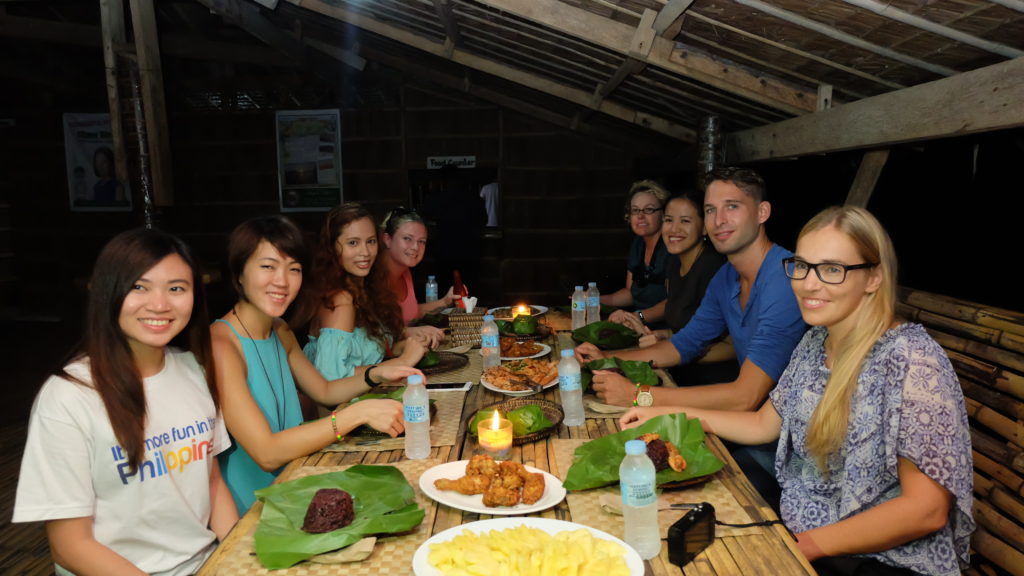 It was already dark when we reached the secluded restaurant, where my blogger friends experienced how to eat dinner without utensils – just hands! No one complained and everyone was just too eager to eat and at the same time talk about various topics.
On our way back to civilization, everyone on board almost fell asleep. Thanks to the fireflies for entertaining us! It reminded me of the Iwahig Firefly Tour of Puerto Princesa.
By the time we reached Siama Hotel, most of us went straight to the assigned rooms to sleep. Have to take advantage of the fact that we don't have wifi connection! #Sleep
BULUSAN LAKE AND VOLCANO NATURE PARK
"The candidates of Ms. Earth were just there yesterday!" Kuya Froilan, our energetic tour guide said.
"Yesterday? But representatives from Australia, Germany, Singapore, South Korea and Philippines are in this bus!"
Teehee!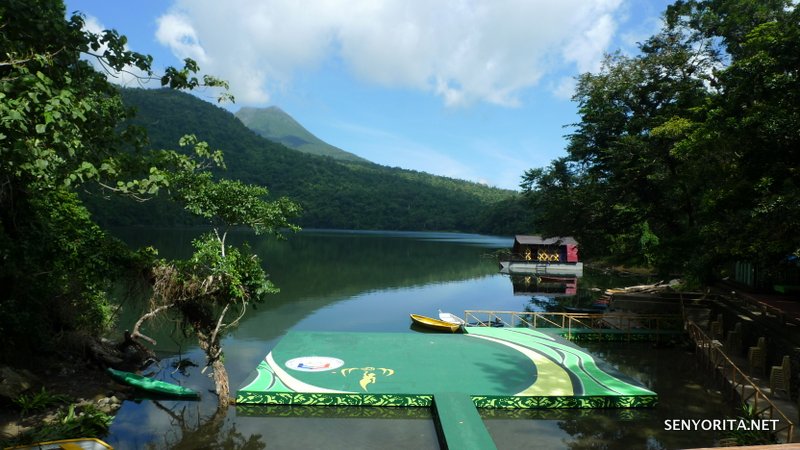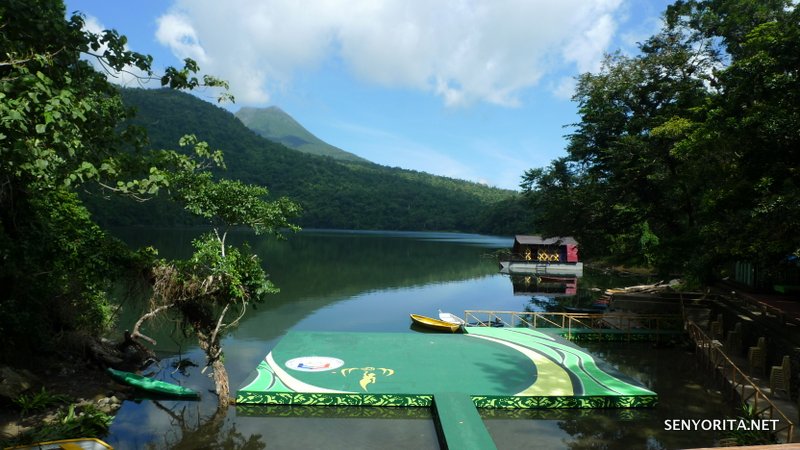 Our activity for the morning is a visit to the Bulusan Lake and Volcano Nature Park. The damage of the heavy rain is evident with the state of the simple house where we were supposed to get a massage.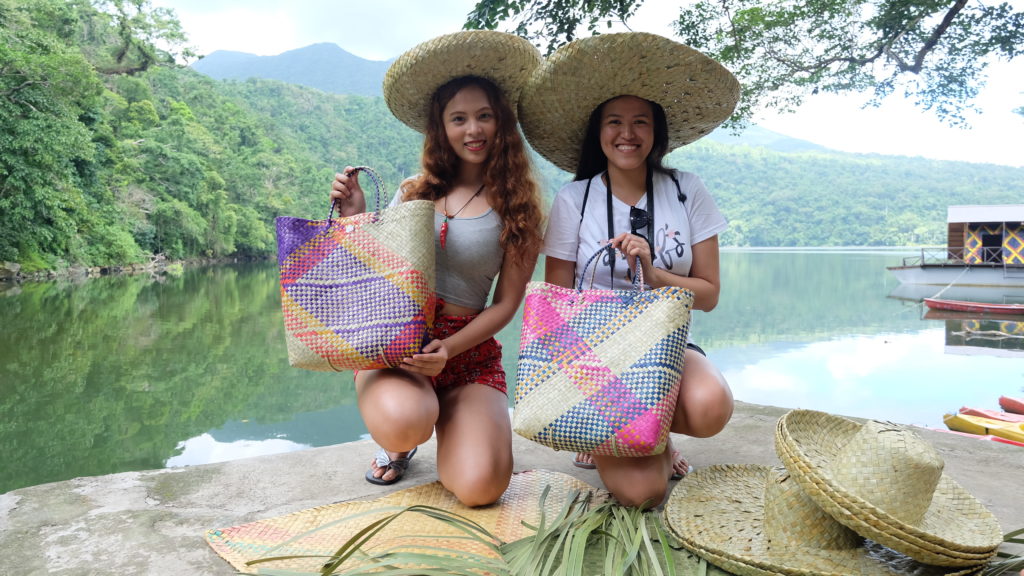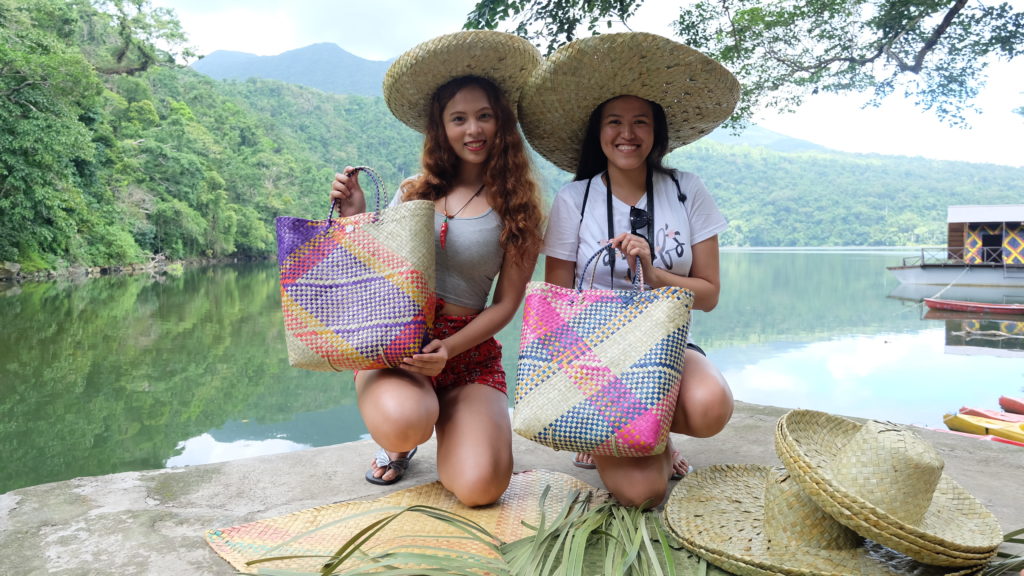 Before pursuing our light physical activities for that day, we were given refreshments, a demo on how they make/process the famous pili nut/candy and a simple lecture about the nature park. We did a simple trek and were given a chance to do a kayak activity.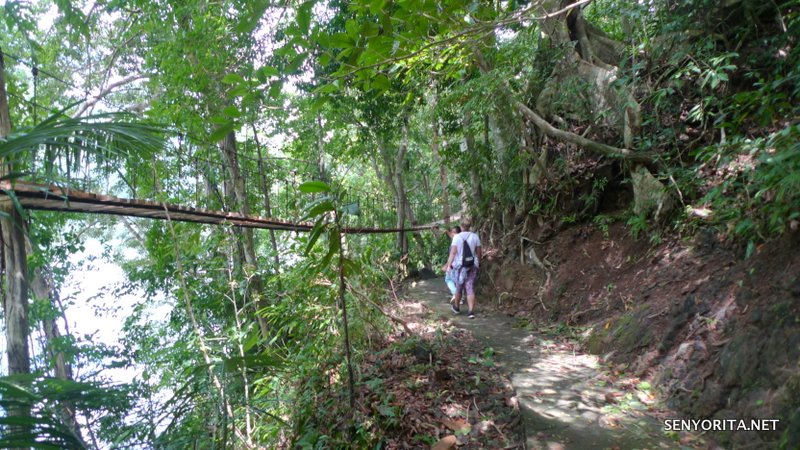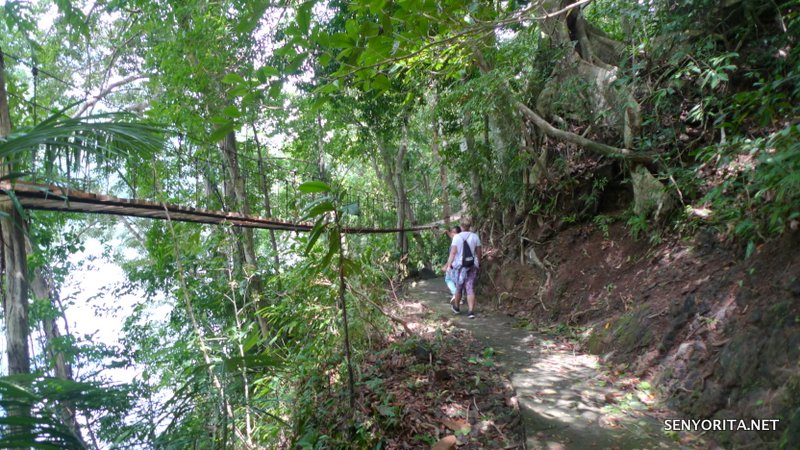 If I'm not mistaken, we were supposed to do more activities. The organizers decided to postpone due to the volcanic alert level that day (#1) and the muddy trek might cause some accidents. Safety first!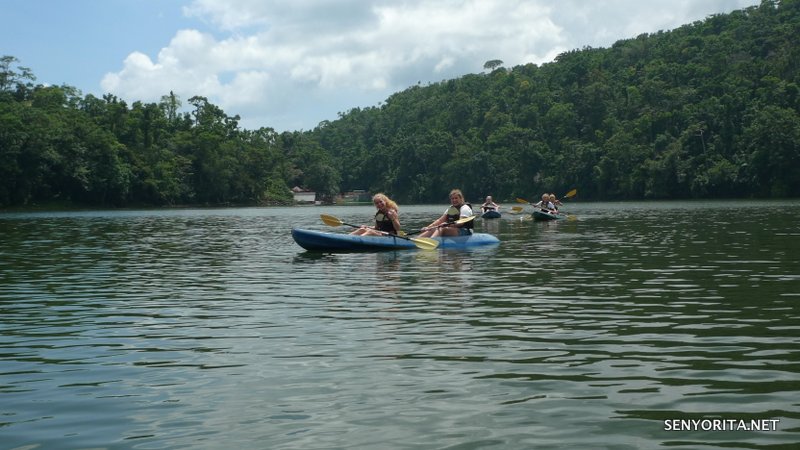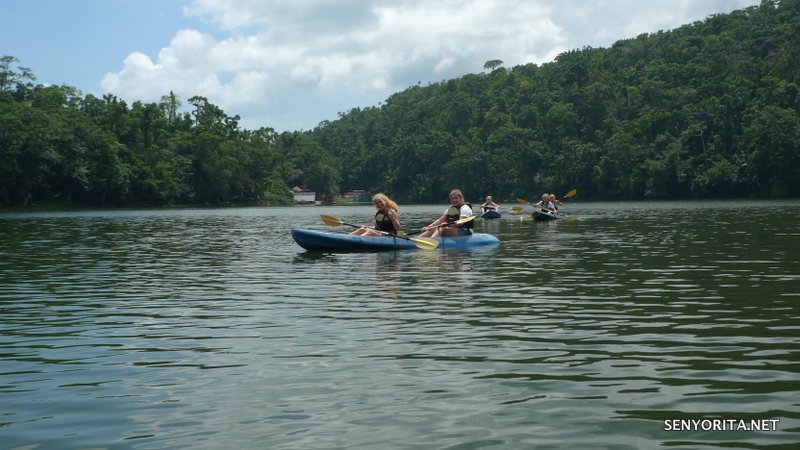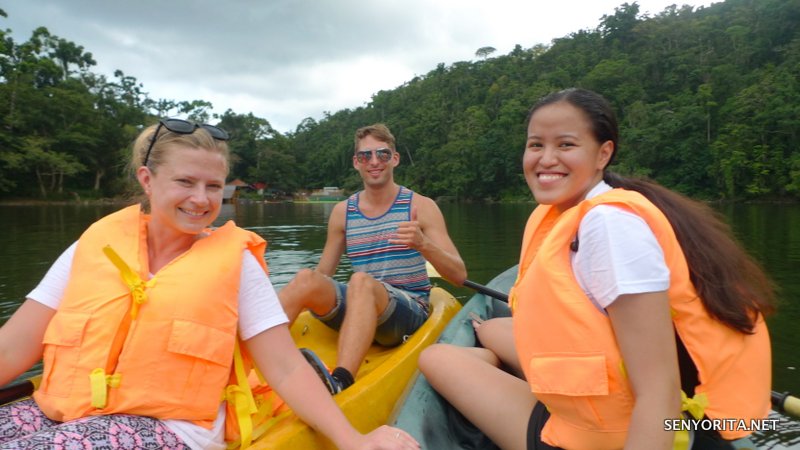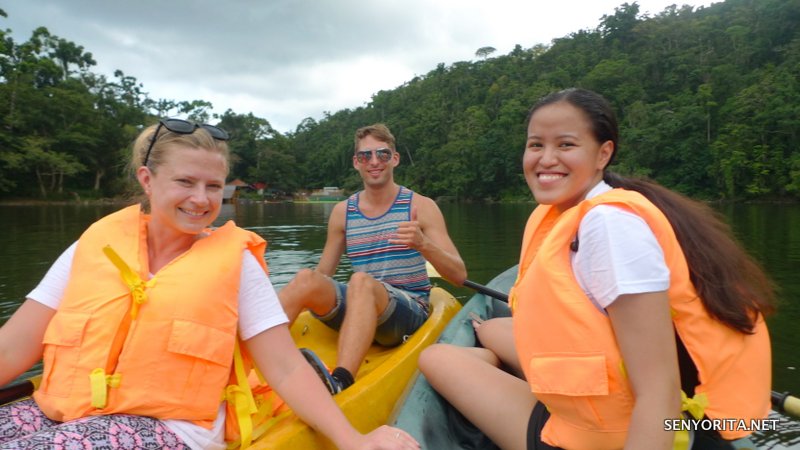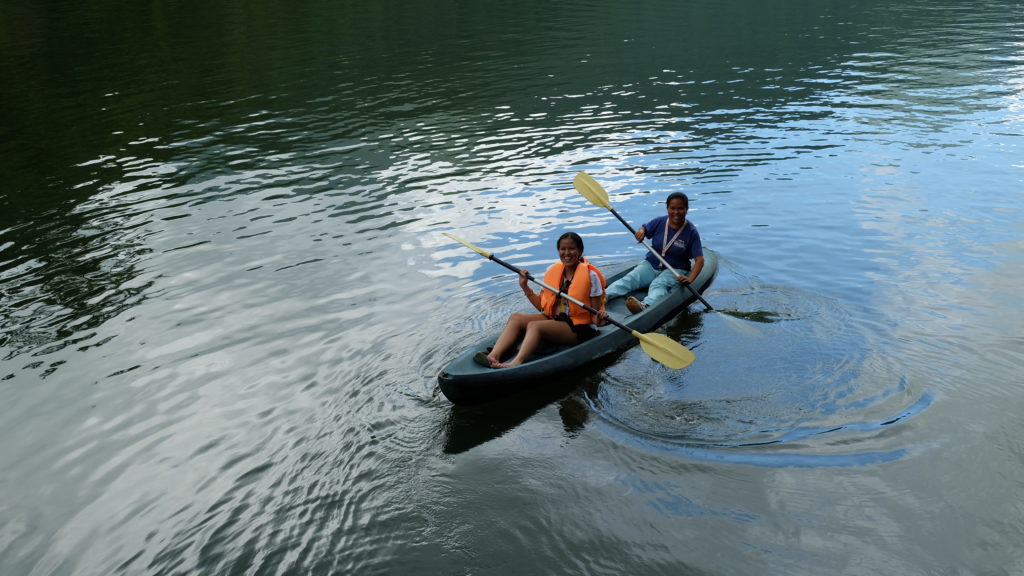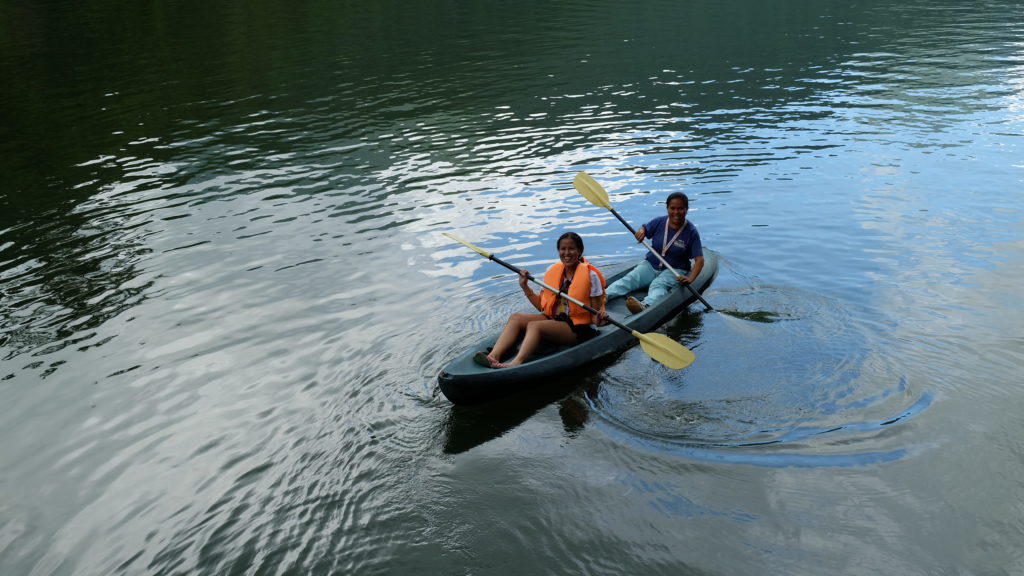 LUNCH AT BALAY BUHAY SA UMA
I was already impressed when we reached Balay Buhay sa Uma for our much deserved lunch. The laidback ambiance, good food and live acoustic performance by a talented guy (I forgot his name – sorry!) made our short stay special. Hungry travelers indulged in good Pinoy food (mostly vegetables and seafood) while exchanging thoughts on blogging.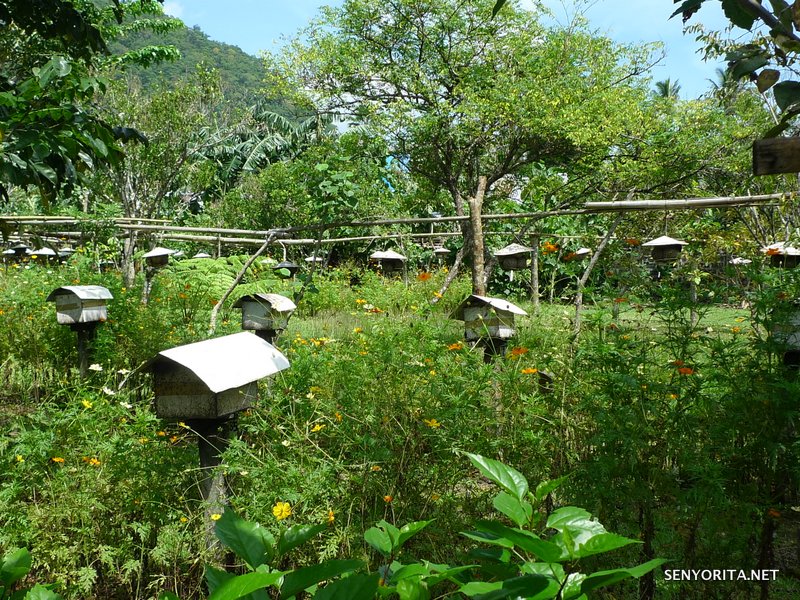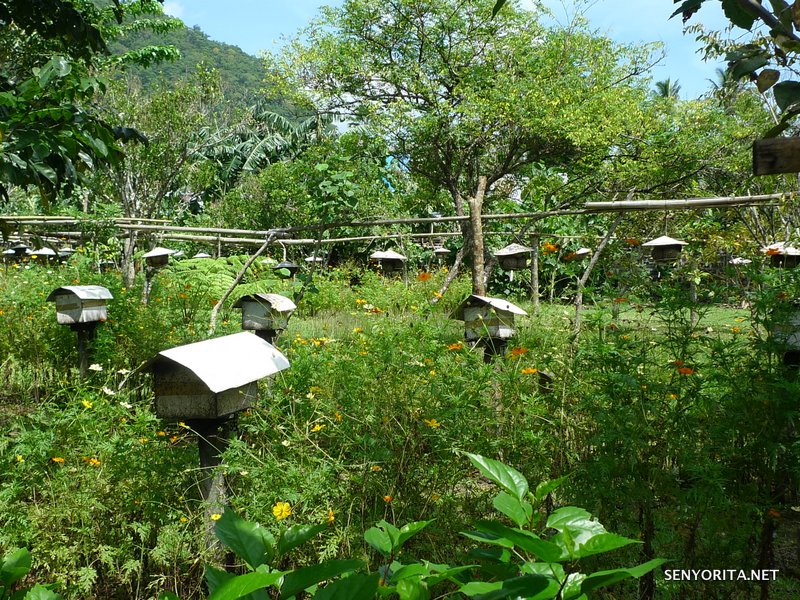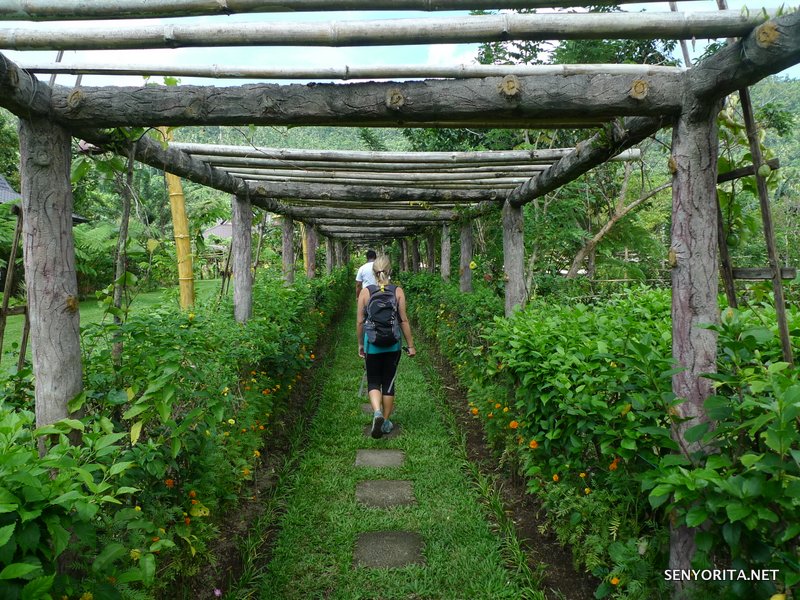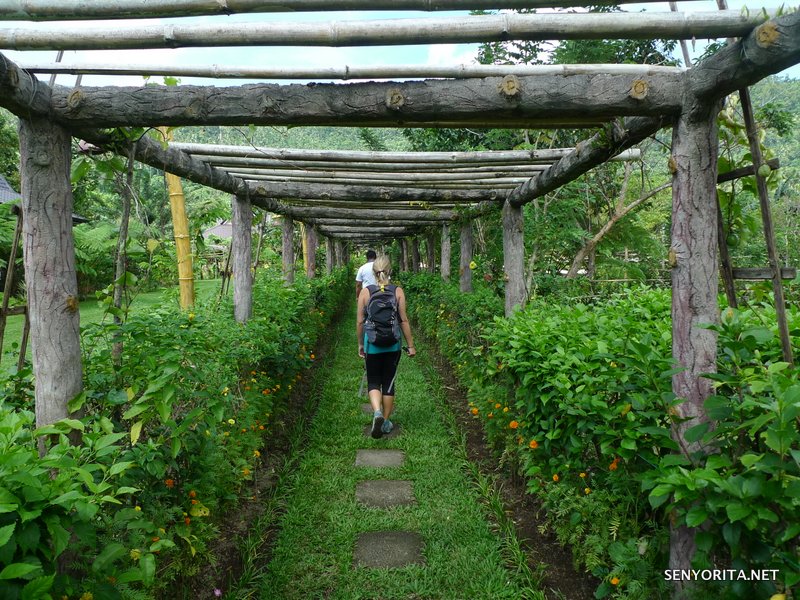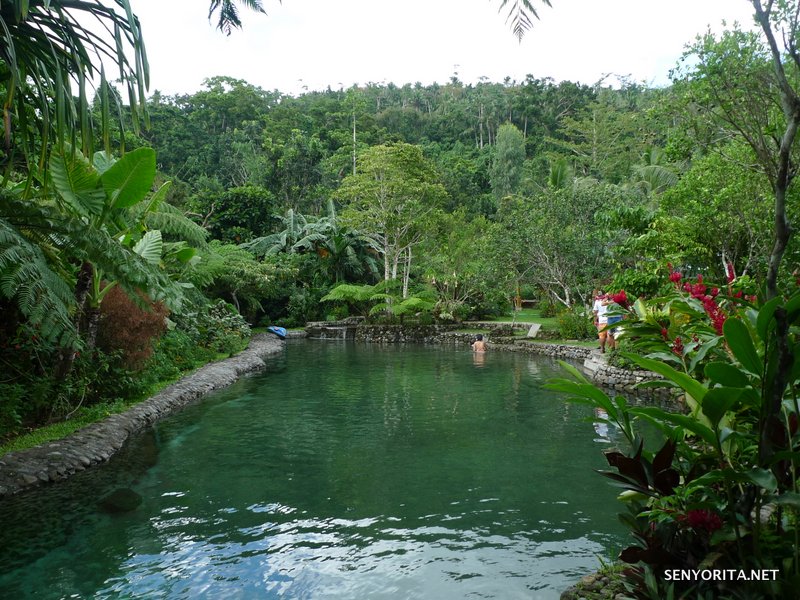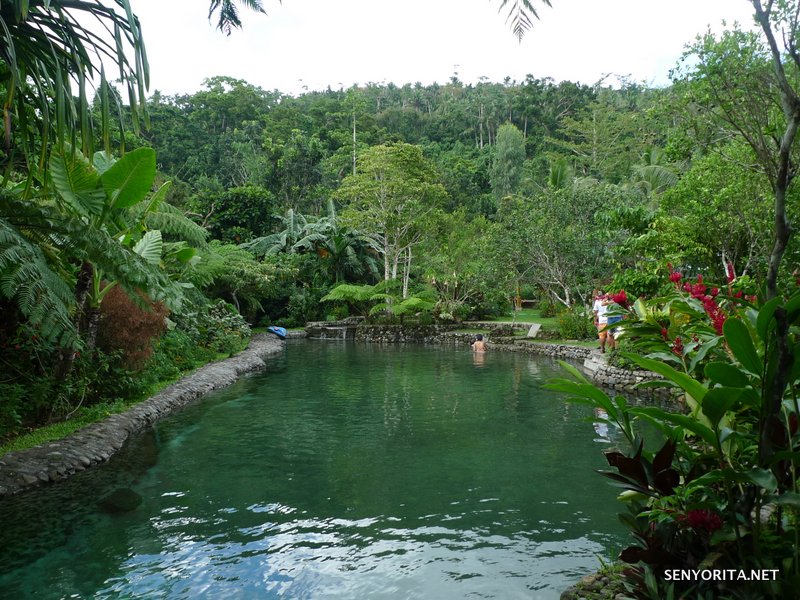 I'm sure most of us would've dipped our bodies in the cold spring if we had extra leisure time. They also offer accommodations for interested guests. Hidden in the foothills of Mt. Bulusan, this agricultural resort is a nice place to be in if you want to dine or stay somewhere quiet after a day of adventurous activities!
A GLIMPSE OF BARCELONA… SORSOGON!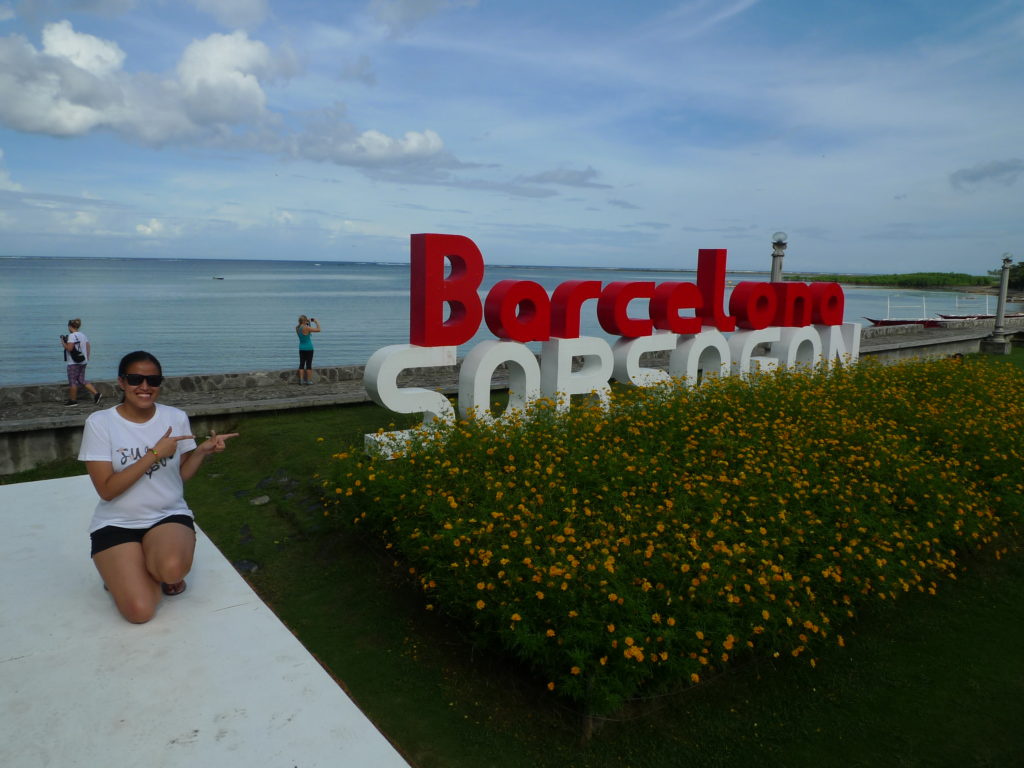 So yeah, I made it to Barcelona…. SORSOGON!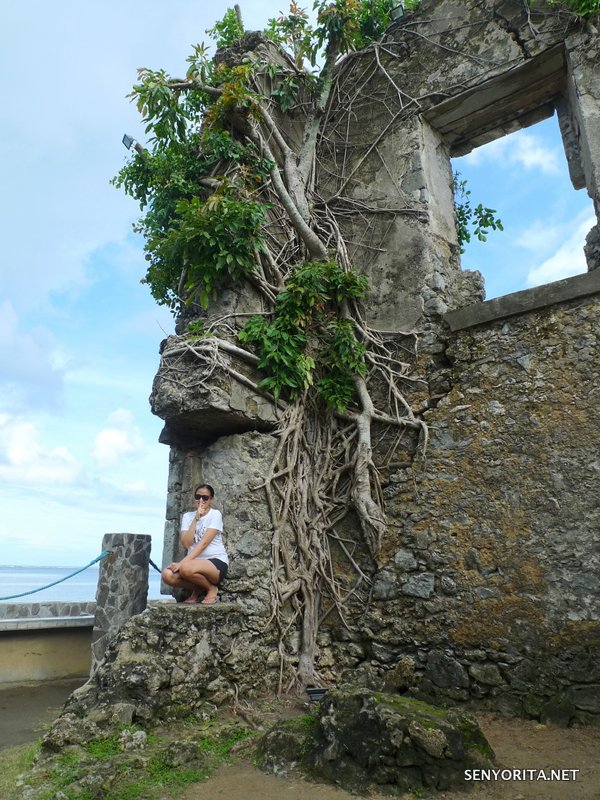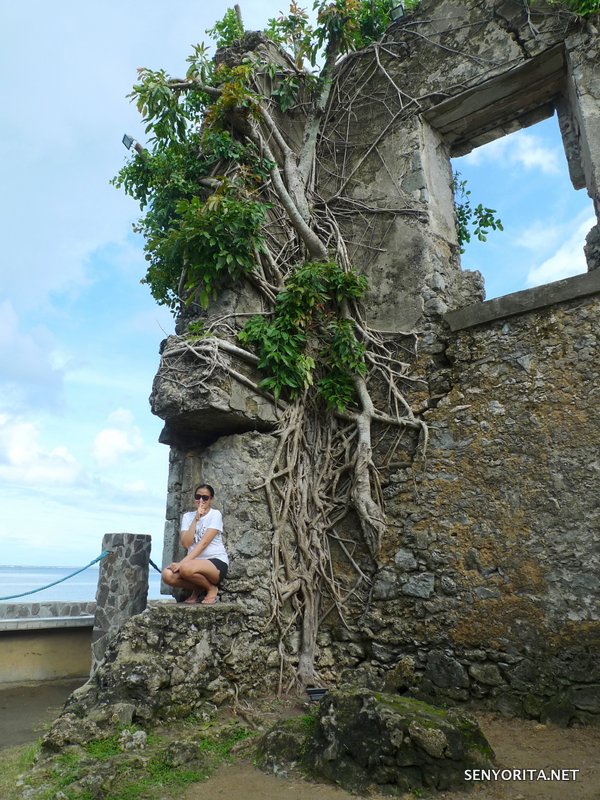 I haven't made it to Spain (yet), but this simple town in Sorsogon will do for now. We had a short stopover in Barcelona Fort Ruins, which exudes a reminiscent beauty of the past. A big signage of the town is installed there and this is now a favorite spot of people who love to take pictures – like us.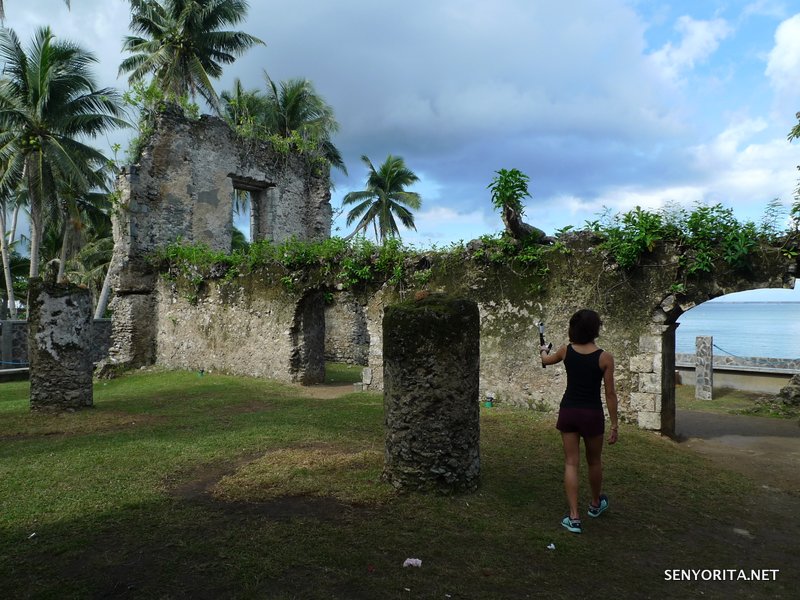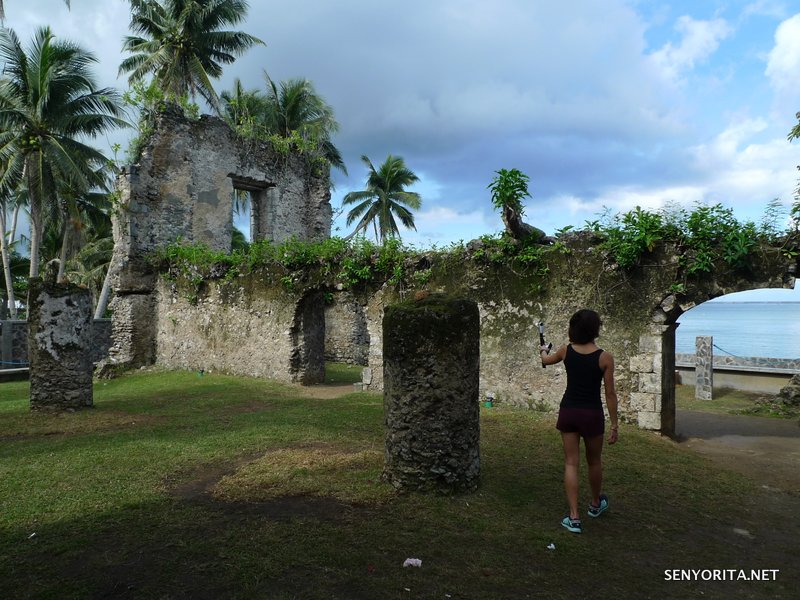 I was about to go to the Barcelona Church when it started to rain. I was also tired and sleepy so I didn't bother to take pictures anymore (but I prayed).
Our overnight stay in Sorsogon is doable depending on what you want to do. This particular trip is more of an introduction on what this side of Bicolandia does in terms of eco-toourism. Some of the activities that you may try include whale shark watching in Donsol, learn surfing in Gubat, beach bumming/camping in Subic or simply stroll along Sorsogon City's bay walk!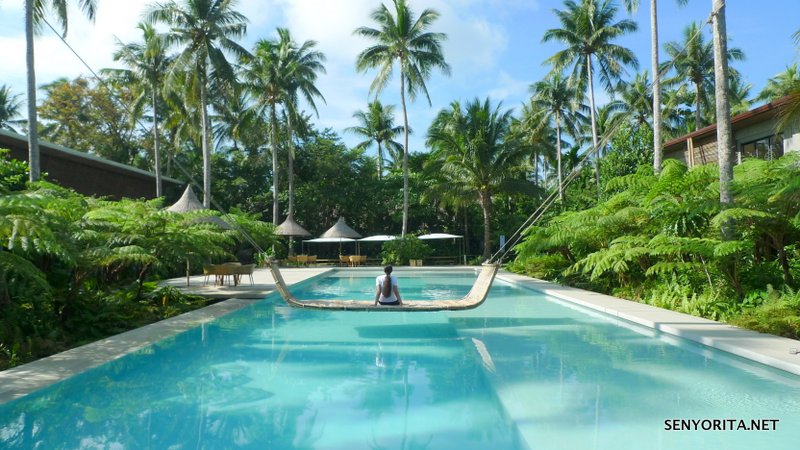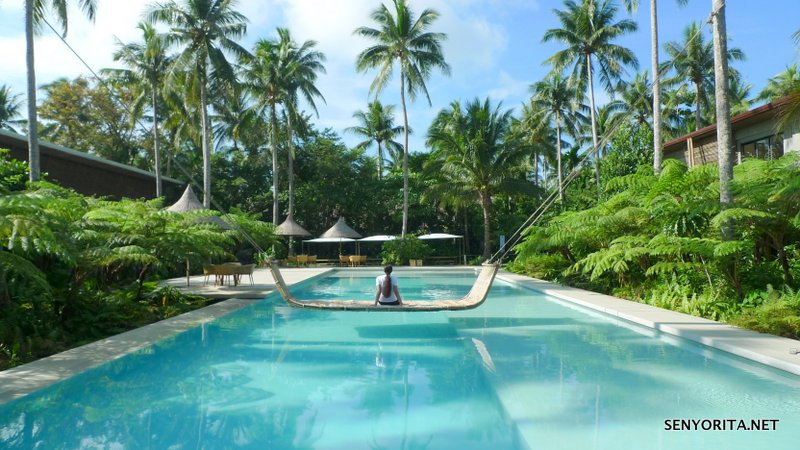 It is nice to witness the efforts exerted by the locals of Sorsogon to make their province an ecotourism destination. I'm hoping they'll be able to develop and sustain it!

Have you been to Sorsogon in the Philippines? What are some of your favorite eco-tourism destinations and why?
Special thanks to the Tourism Promotion Board of the Philippines (TPBGOV PH) and TBEX for inviting me to take part in the Bicol Express Familiarization Tour!