Nowadays, booking a hotel room through an online travel agency is much more convenient than the traditional way. With such hotel booking sites, you'd get instant confirmation if a room is available on the date you prefer and there is a big possibility that you'd get great discounts!
The Traveloka App is one of the newest travel-themed mobile app focusing on the Southeast Asian market. It was just last year when I first heard about them and some friends of mine have used the app to book their accommodation with discount. Hmmm… time to try!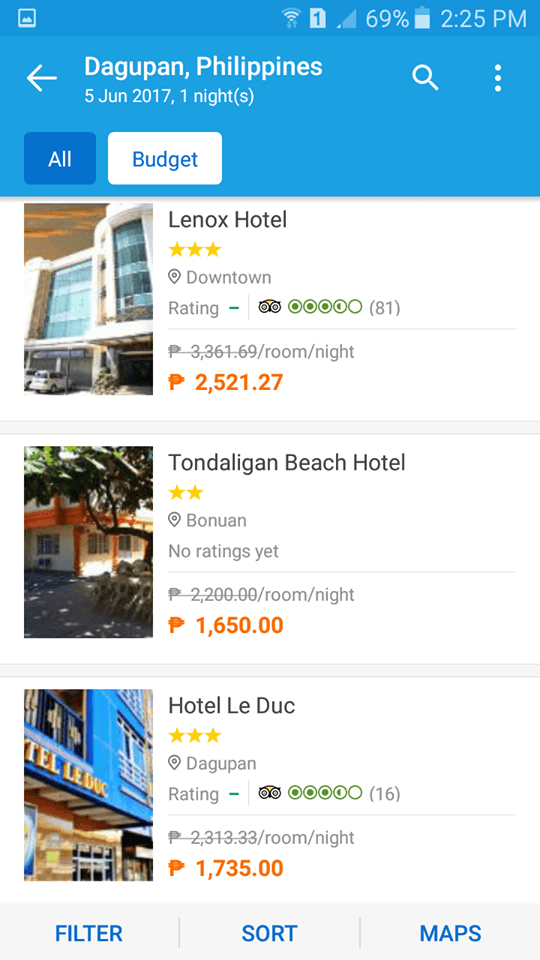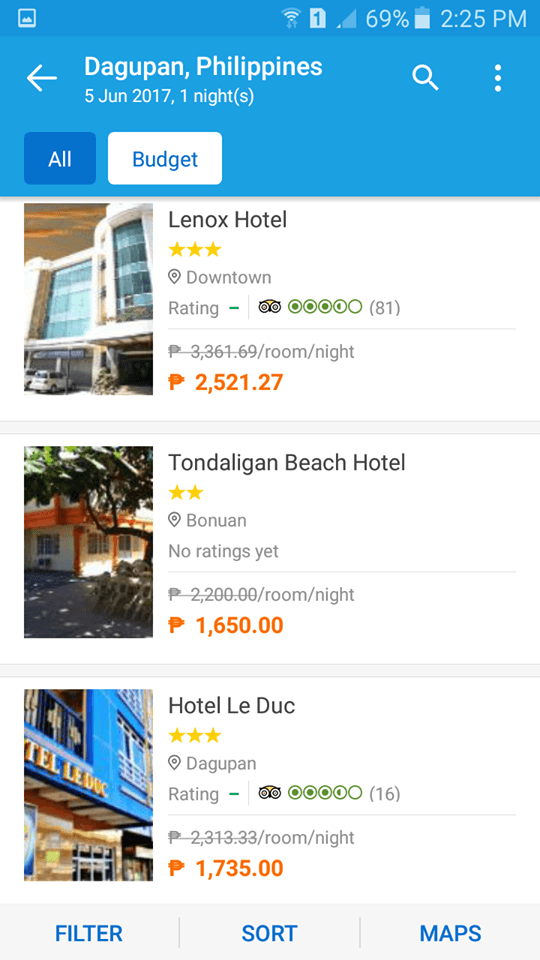 I am just happy to see that almost all of the hotels in Dagupan City that I know of are listed on their app/ website. My choice for my homecoming trip is Hotel Le Duc, which is just located near Lyceum-Northwestern University. Staying in the hotel means easy access to the growing Tapuac Food Scene and I'm a bit closer to my friends. It's not my first time to stay in this business hotel, but it is fun to discover how much I'd be able to save if I book through Traveloka.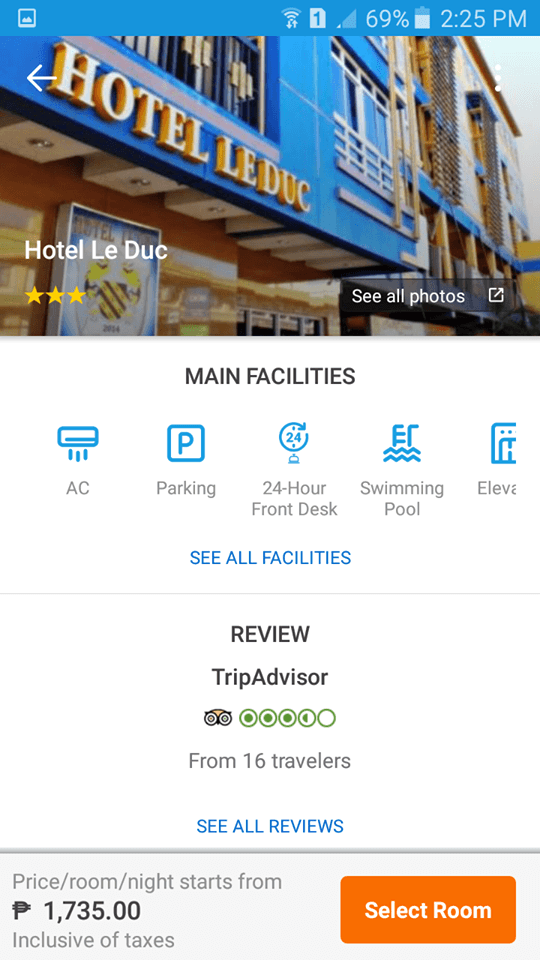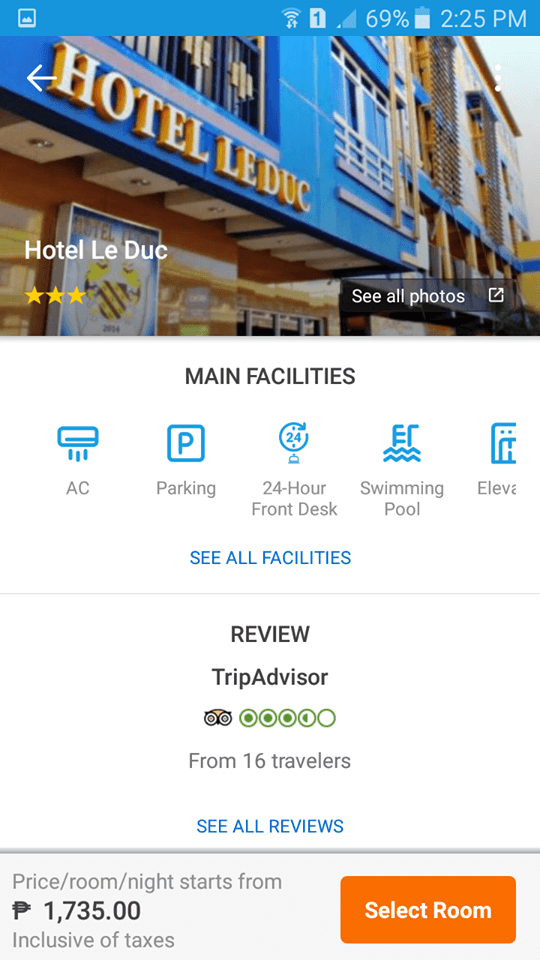 What's nice about the Traveloka App is it is user friendly and easy to navigate. Traveloka members have the convenience of browsing which type of hotel they wish to book depending on the budget. There are also some reviews by fellow Traveloka members and some feedback from TripAdvisor users.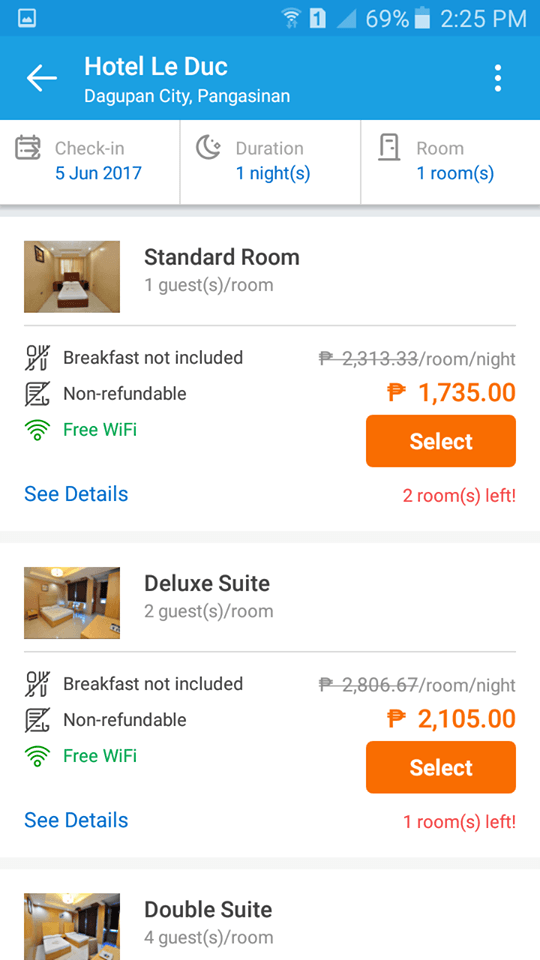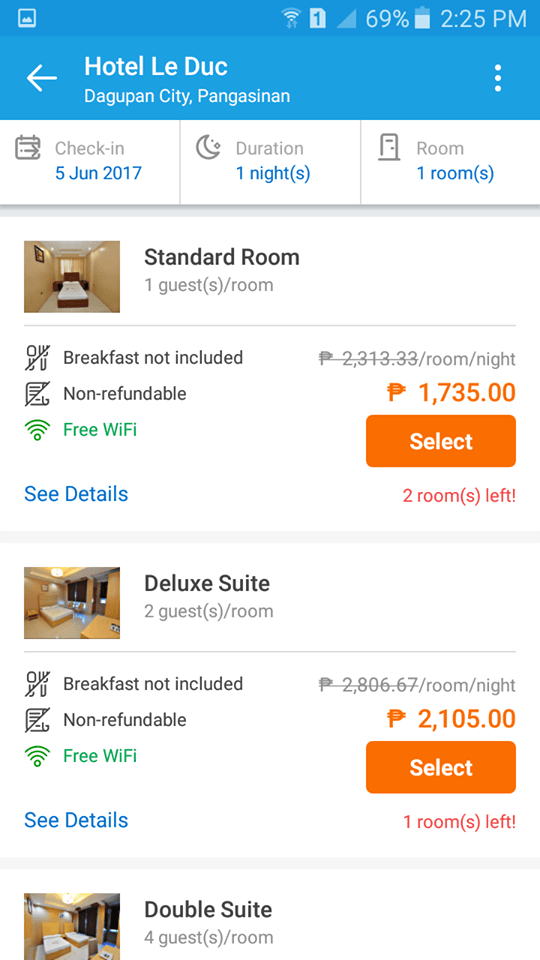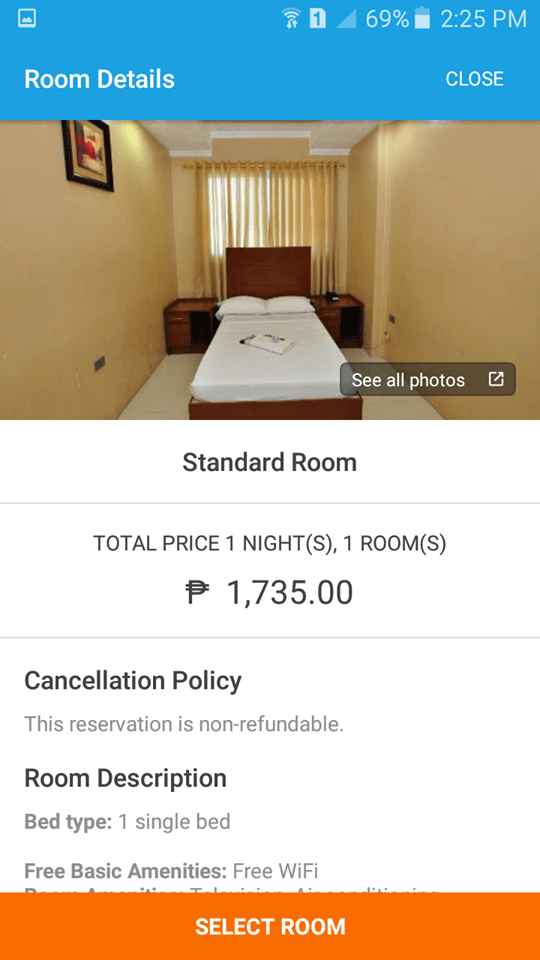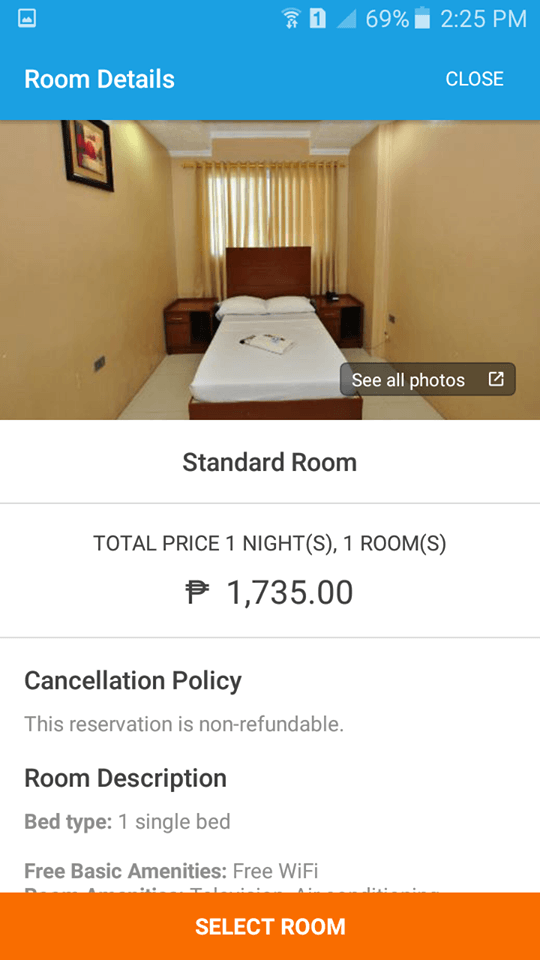 Since I am already anticipating that I'll be on my own, I chose the Standard Room. Why book for a room for two if you're alone? Charot! Also based on experience, sleep quality in this hotel is much better when you stay in the rooms facing the swimming pool area.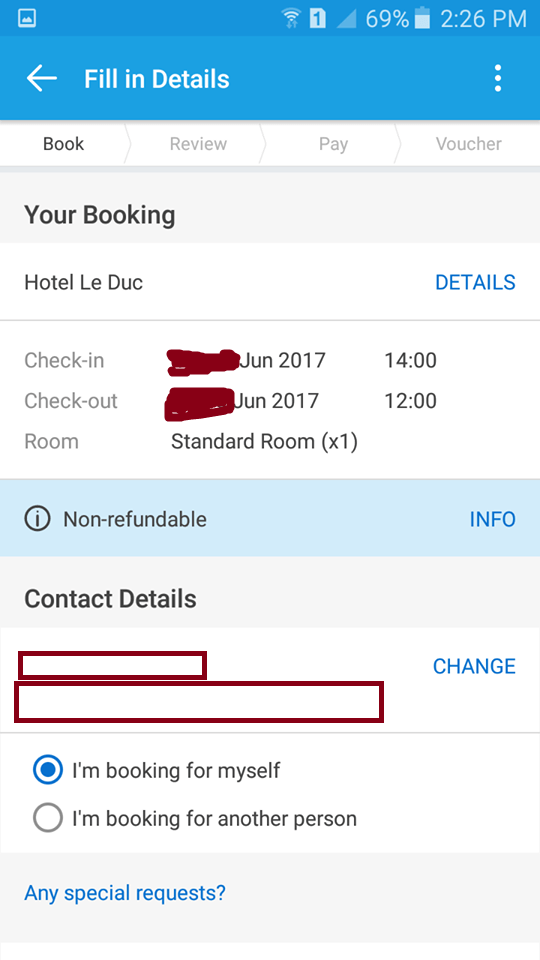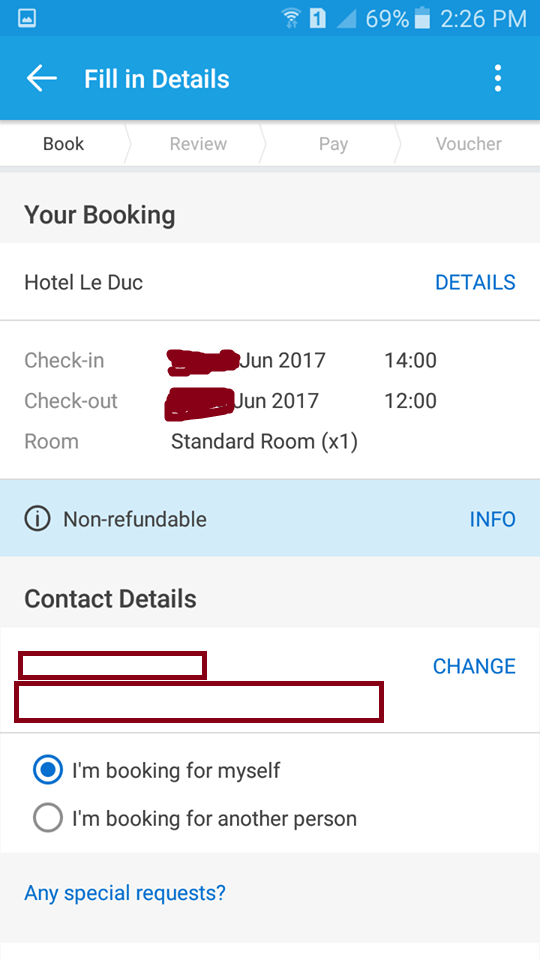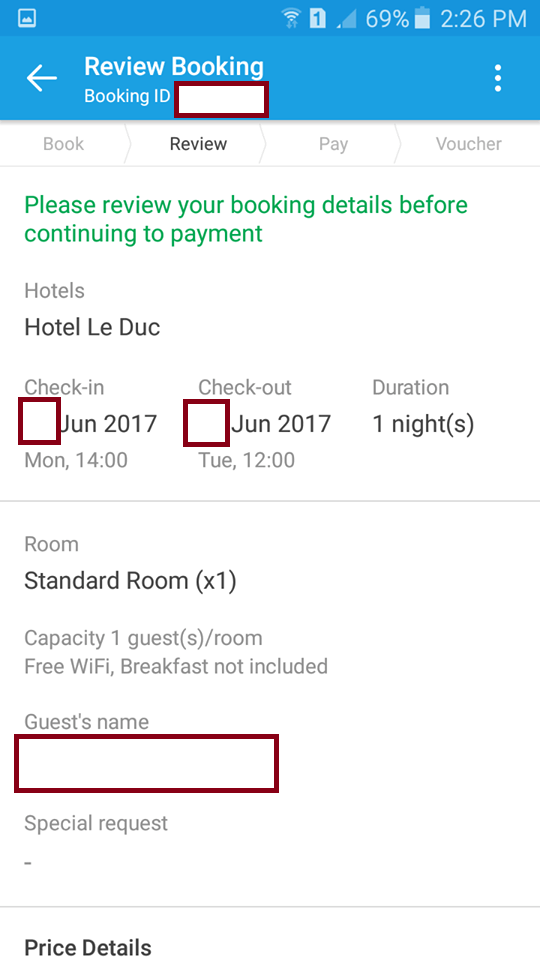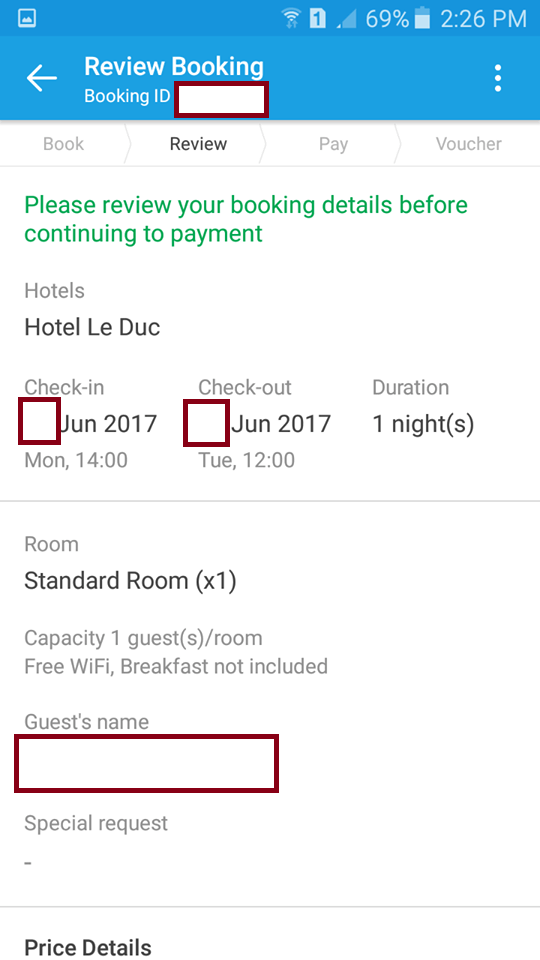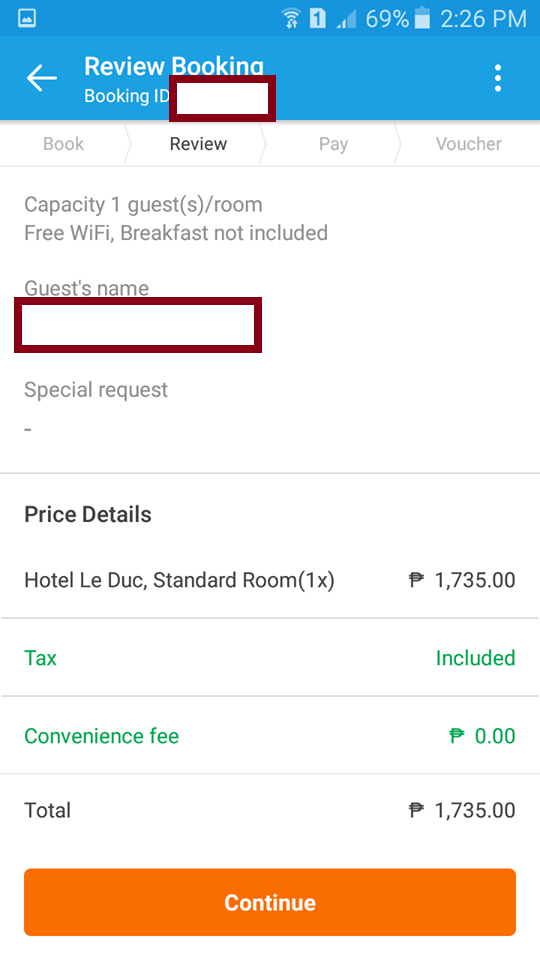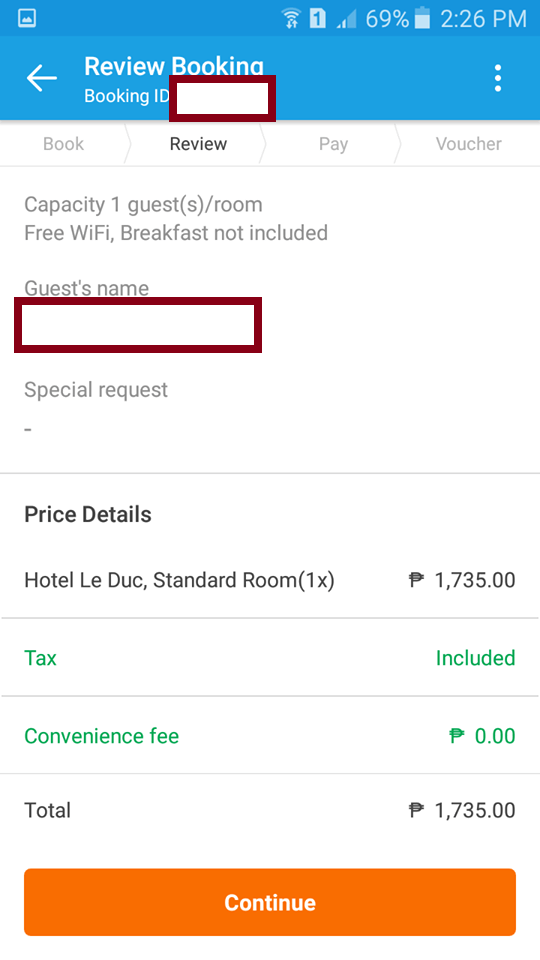 On the payment page, I clicked on the Use Coupon and indicated my travel voucher code. From Php 1,735, my fee was reduced to Php 867.50!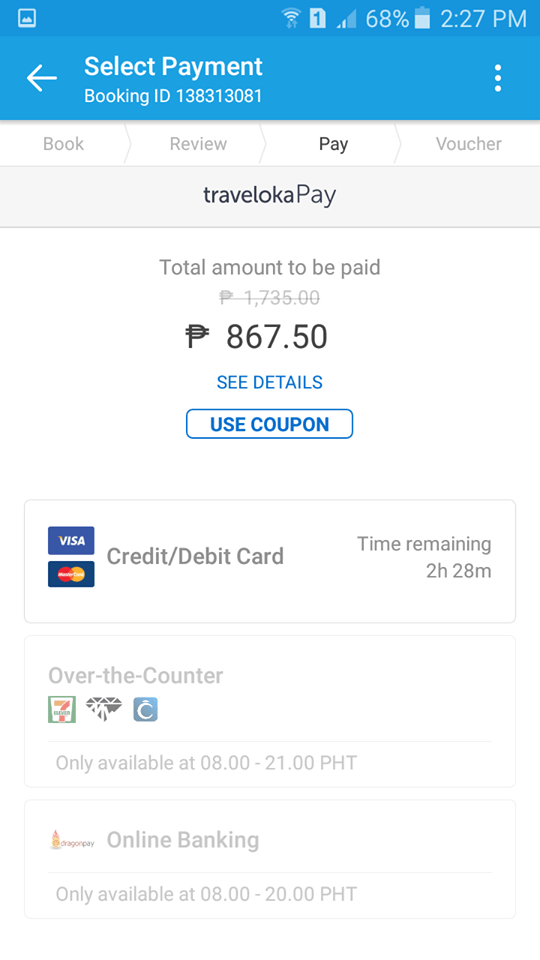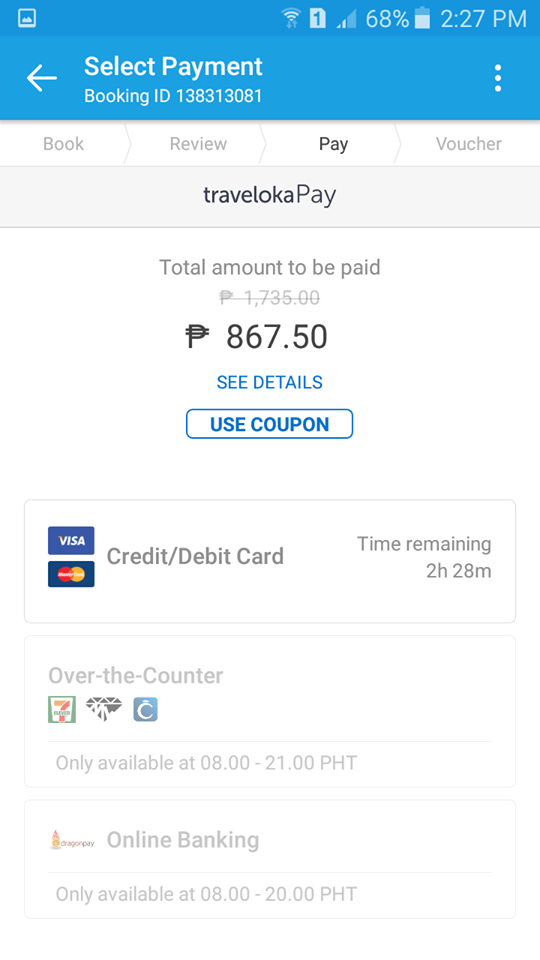 One of the perks of booking a room via Traveloka is the convenience especially for lakwatseros who doesn't own a credit or debit card. Payment is accepted in majority of Philippine banks (over the counter), 7-Eleven, Cebuana Lhuiller and M Lhuiller. I'm hoping that the Paypal option will be introduced soon!
I decided to pay via debit card and was able to receive my hotel voucher through email in an instant! Such thing is a big relief especially now that I am out of the country.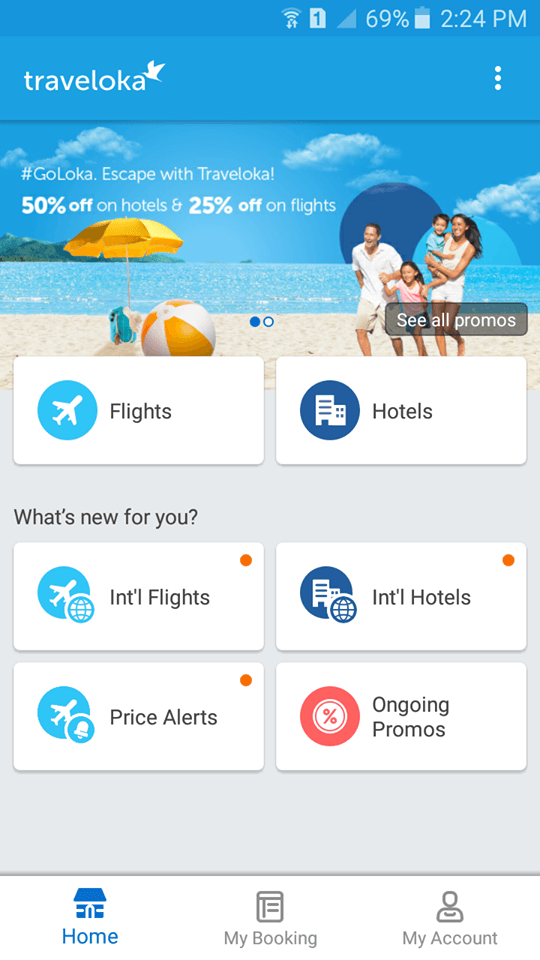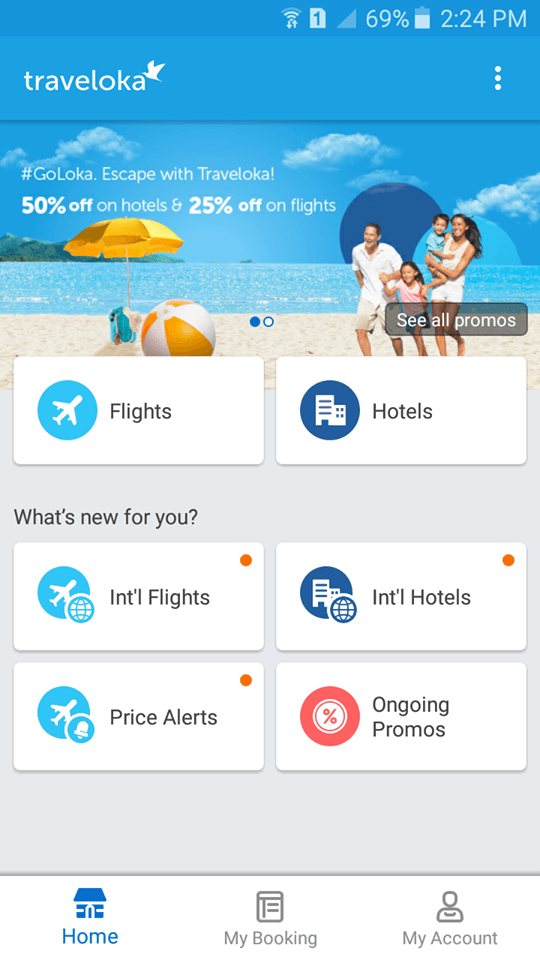 As I type this review, I just remembered that Bangus Festival 2017 is fast approaching! You might think Dagupan City is not in the tourist radar, but a lot of people go home just to take part in the celebration. If you have plans of joining the fun, I advise that you browse for the availability of Dagupan City hotels and book it right away! Fun activities include Festivals of the North, UP NORTH Music Festival, Bangusine and the yearly Bangus Grill, where a lot of Pinoy bands and celebrities party with Dagupenos!
Although I am one of the travelers who still prefer to book their flights and hotel accommodations through desktop/laptop, having a reliable travel app like Traveloka App is convenient especially if you're in a hurry or you don't have the time to set-up your workspace.