Have you ever experienced holiday anxiety? It's the time of the year where you're excited for Christmas and New Year, but you're also swamped with work and responsibilities that you have to honor that's why you end up feeling tired.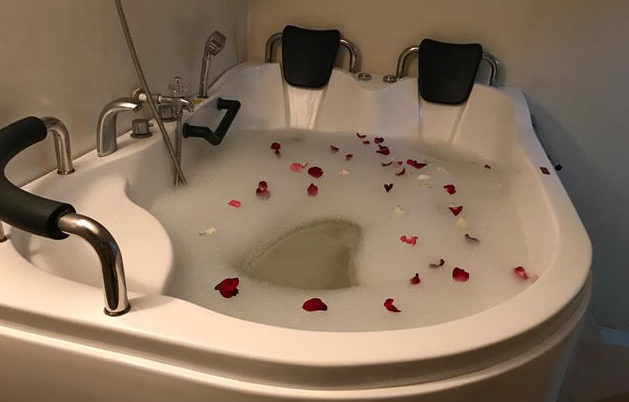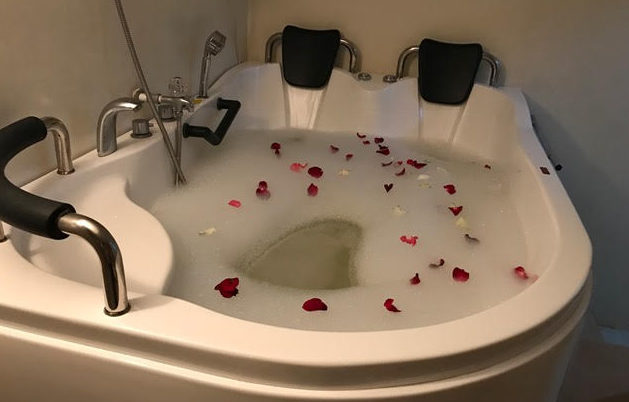 With deadlines, reports and unexpected meet-up cancellations, I end up feeling upset and too pressured to do things all at the same time. I know I shouldn't multitask, but I sometimes can't help it. I also had Christmas parties to attend to and last minute pasalubong hoarding before my trip to the UK so I didn't want to waste time. The problem was I was already losing focus and patience over things I cannot control.
Geez, this sounds like a rant post! What does a Dagupena do in order to relax even just for a few hours? Go to a Spa and avail that much needed massage service!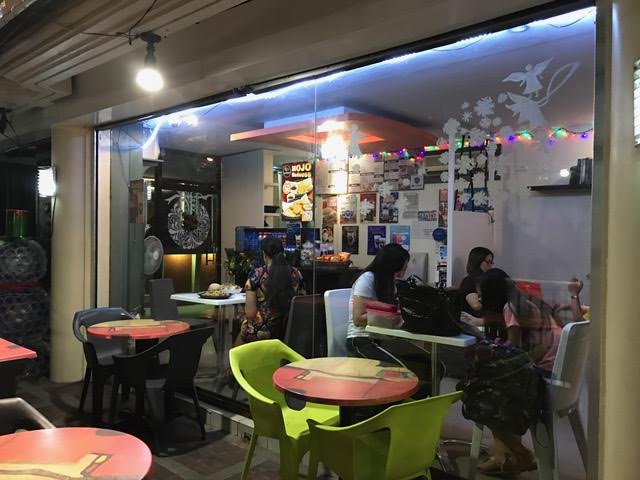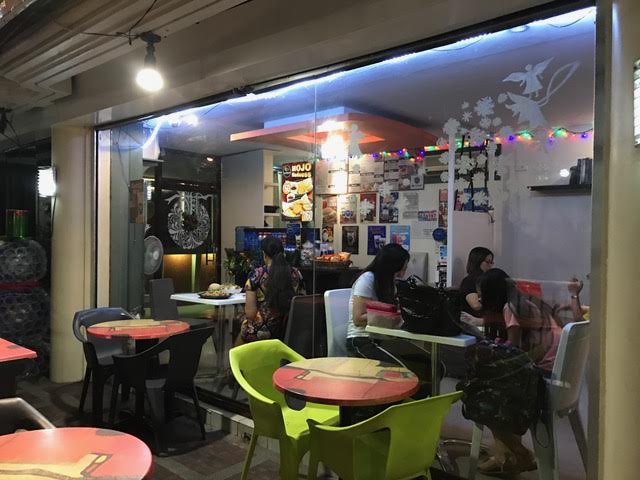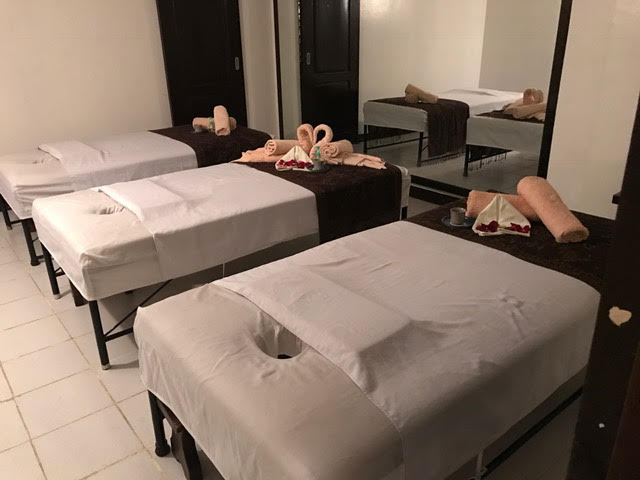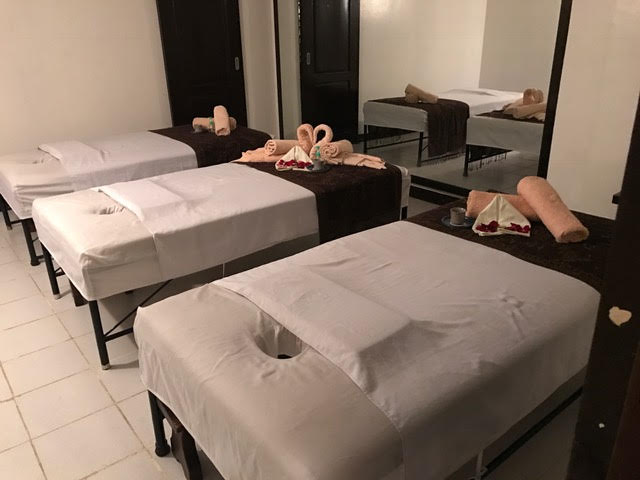 Soulstice Spa
It was my first time in Soulstice Spa, which is located along A.B. Fernandez Ave (before the bridge towards Star Plaza Hotel). The location itself is already a plus especially if you're working within the area.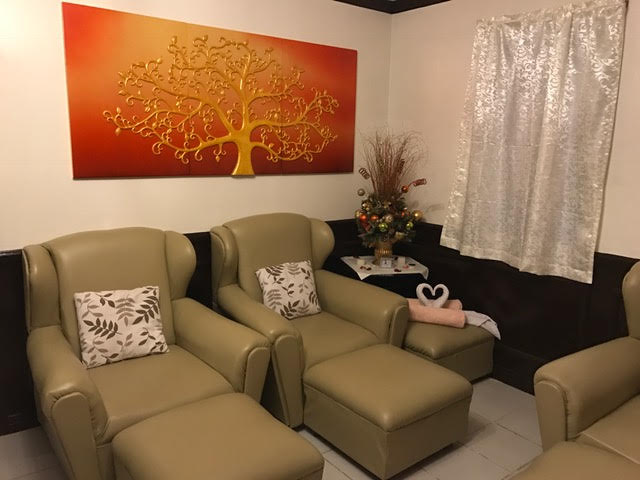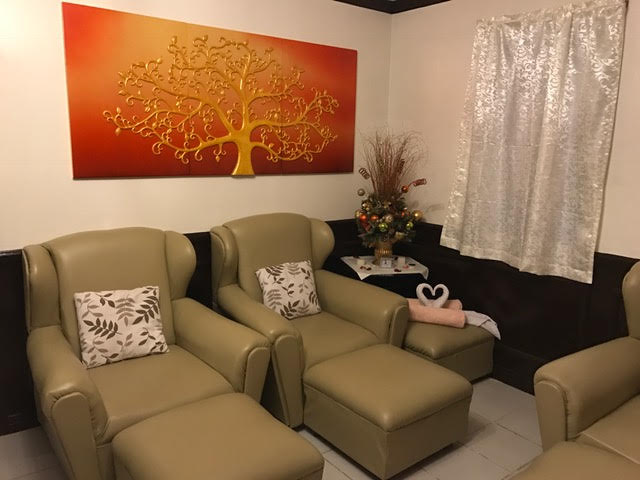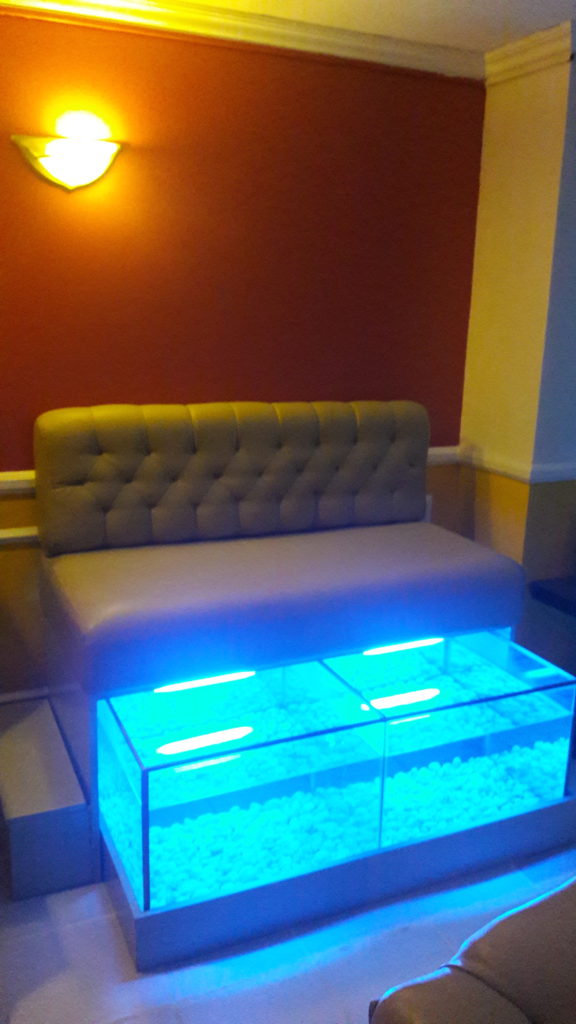 I was thrilled upon seeing the Fish Spa station, but I wasn't in the mood to try it. I will next time with my friends!
I decided to go for the Swedish Massage, which lasted for one hour. I also found out that Soulstice Spa used to have a Manila branch – near Greenhills area! If only I have known…
Bonding at True Blends Dagupan


I know that most people go to spas for relaxation and eventually help them sleep comfortably. That night, I stayed in True Blends and invited some of my office mates to come over and help me finish the large serving of Nachos and Chicken Burger. Of course, I requested for Iced Latte too!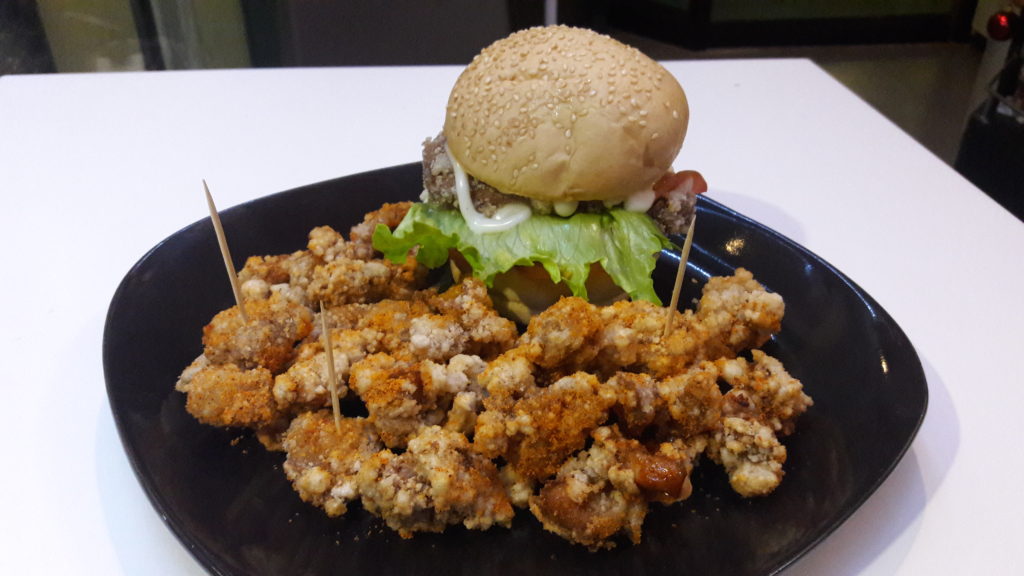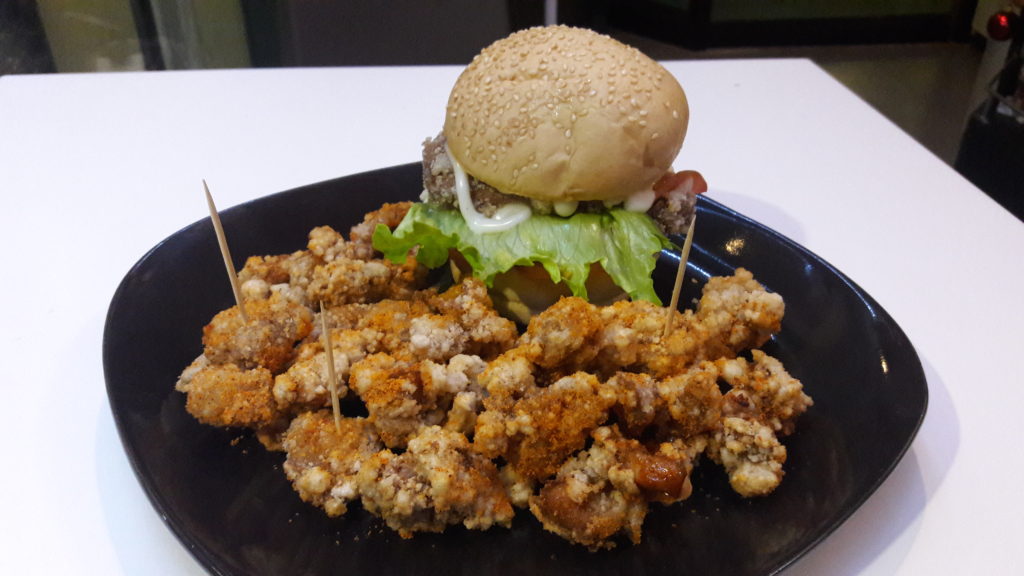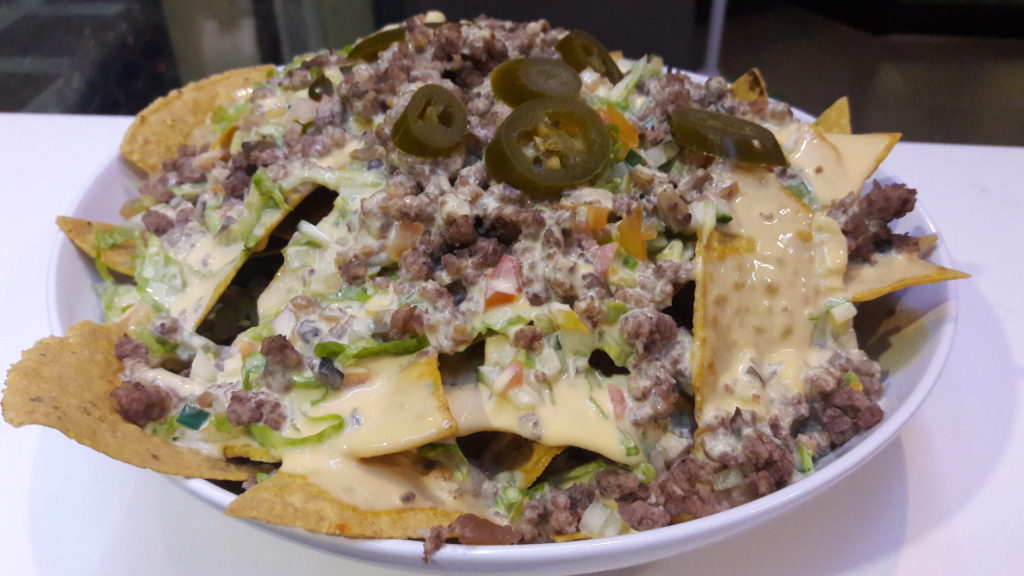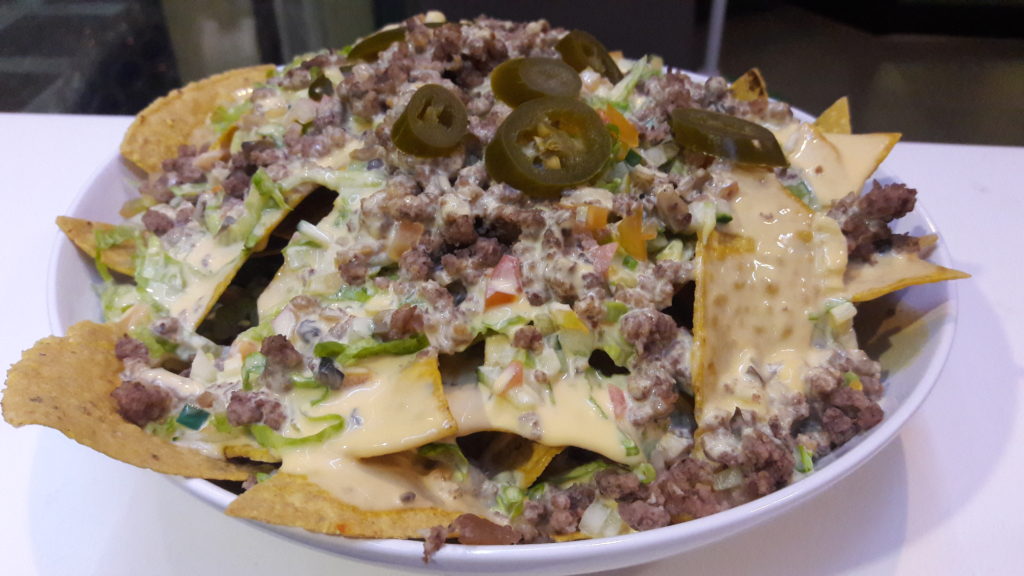 Even if I craved for that massage, I also need to do more writing and stayed there for a bit. What I like about True Blends is the good food choices, friendly staff and how the ambiance seems to force me to chill for a bit. Maybe the view of the bridge lit with christmas lights and cool weather that night had something to do with it to.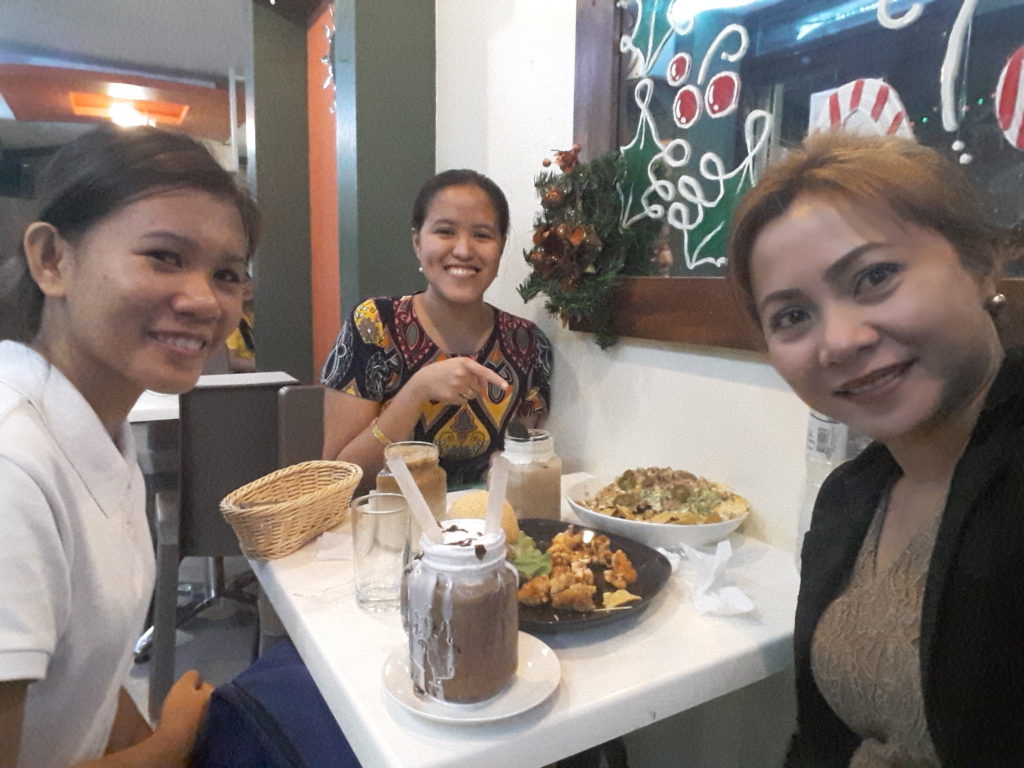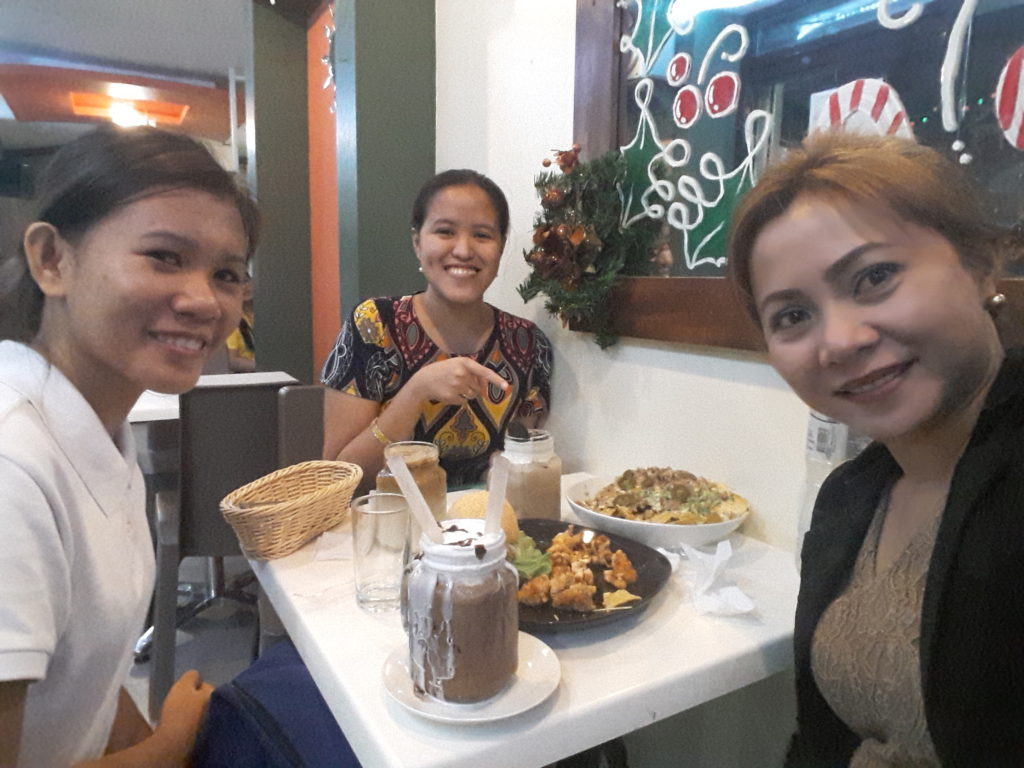 If you're in Dagupan City and you want to give yourself or someone some pamper moments, I highly recommend Soulstice Spa. True Blends is also a good place to catch up with friends.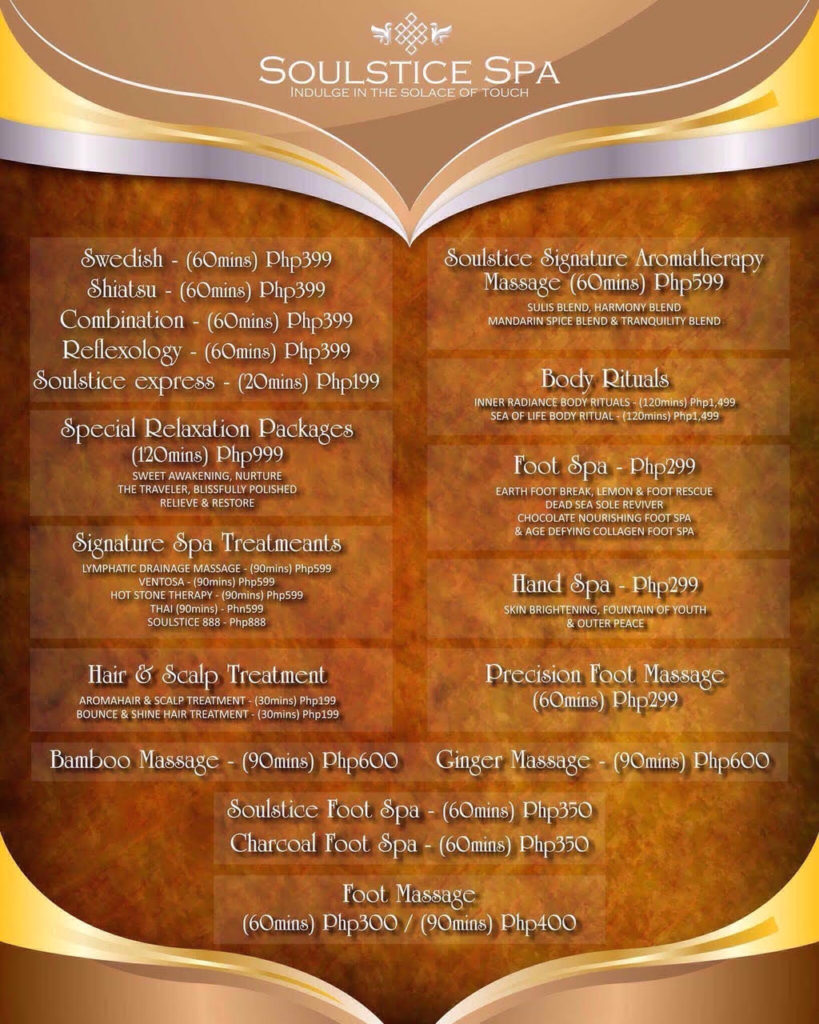 SOULSTICE SPA AND TRUE BLENDS DAGUPAN
A.B. Fernandez Ave., Dagupan City
Contact Number: 09324794831