To go or not to go?
I remember contemplating whether to stay in Dagupan until the 23rd of December in order to participate in at least one of the two-day run of LOCALE: The Mansamit 3 Show, which is a collaboration between Panaderia Antonio Bakery and Restaurant and Biskeg Pangasinan. The former is very special to me and I was able to talk to one of the pioneer members of the former. I also figured out that this is the perfect event to attend to before I temporarily bid farewell to Dagupan City.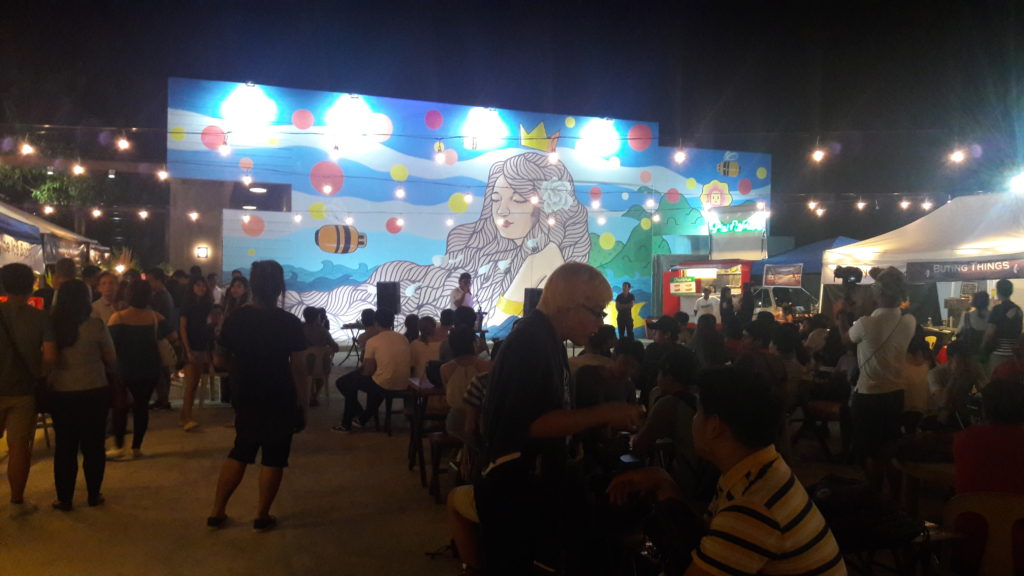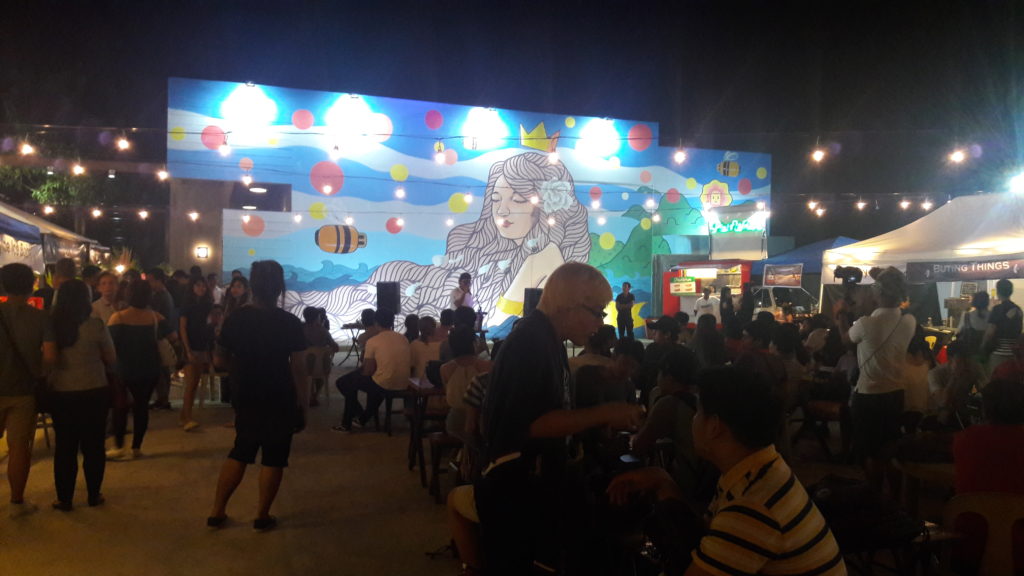 After days of rushing some paperworks which I failed to submit on time, I needed a breather. Being isolated for days in a no window single room can be a killer. I needed some inspiration…
What to do then? Go straight to where the FOOD is. Music, arts and great company is a good bonus!
I arrived at Panaderia Antonio's parking lot on my own. I am just in time for 'dinner', which is practically lunch for my body clock that day. I was happy to see that a lot of people attended from all age groups – though this particular night is mostly dominated by the young crowd (I'd like to think I still fit in that category teehee).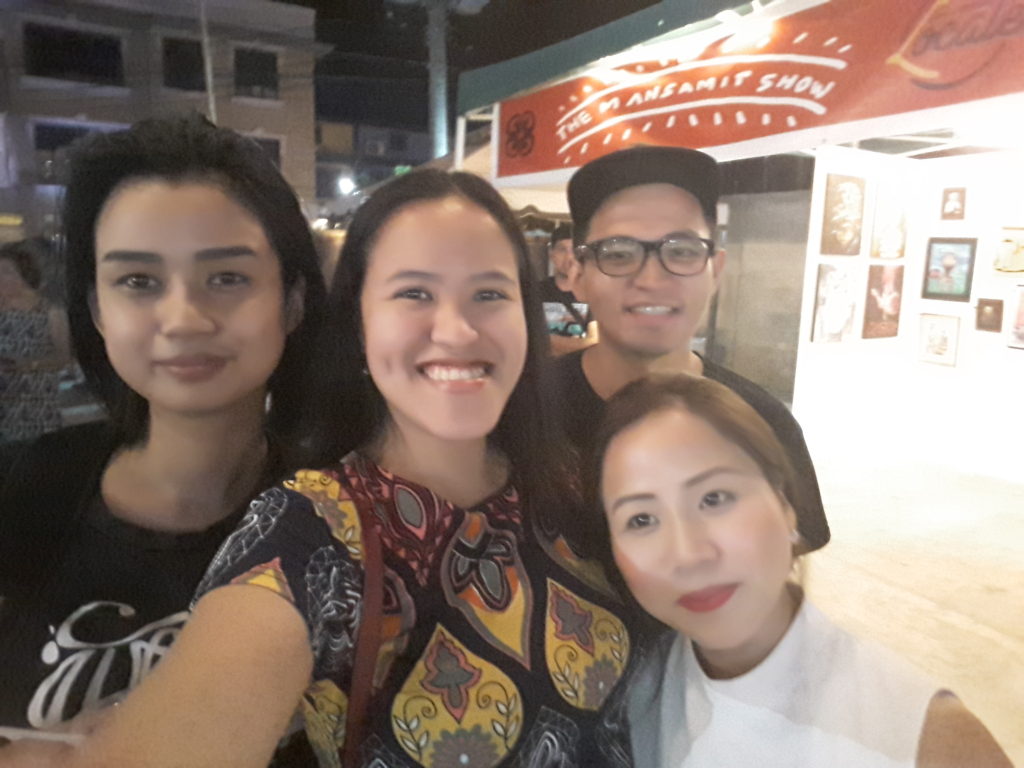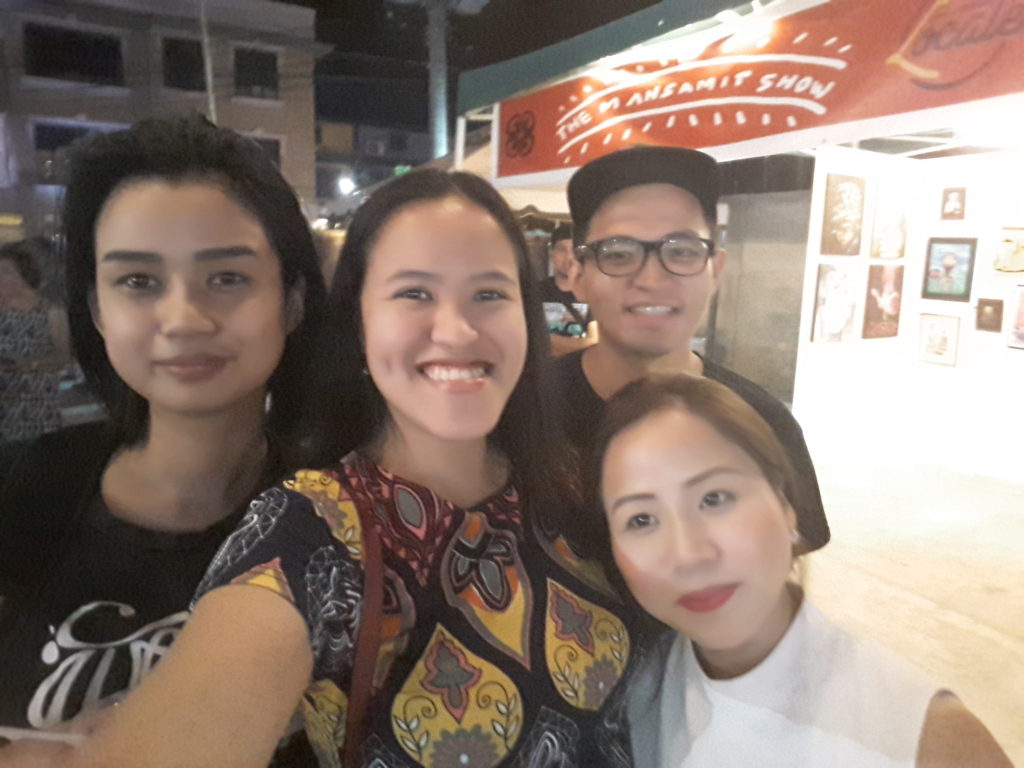 I spotted Lovely, Mike and the rest of Pixelhub right away. Then there's Sammy, Jeto, Patrick of Biskeg Pangasinan and finally saw Tita Jong and Kreme, who were the driving force on why I wanted to attend. I just had to!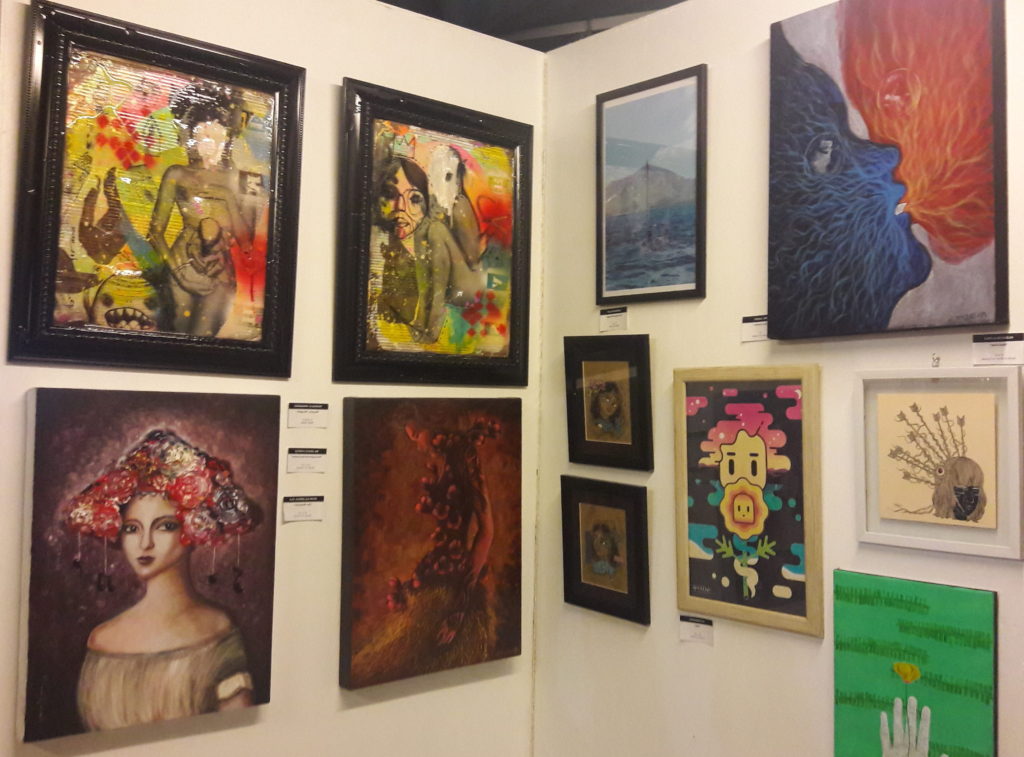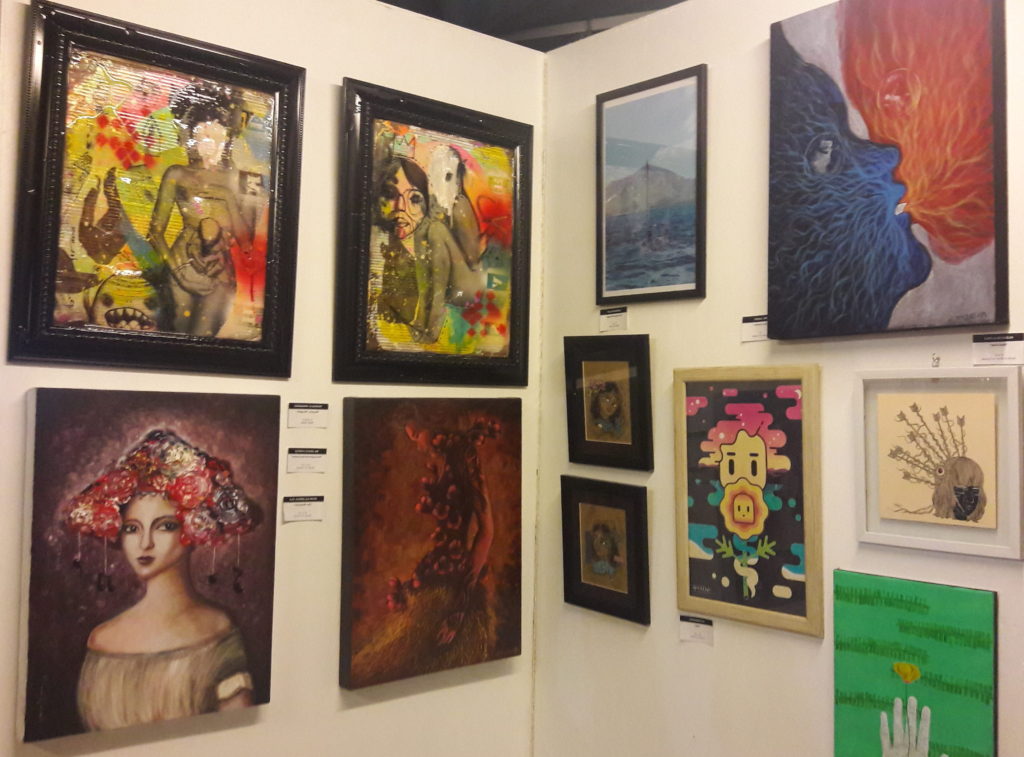 INTRODUCING: Biskeg Pangasinan
Though I hate to admit it, I am not really that exposed to Pangasinan's art scene. I know that a group such as Biskeg Pangasinan exists, but it was only through my friends from What's Up Dagupan I took pictures in places where some of their graffiti arts are displayed and I know that they have events here and there, but I never really immersed. Blame it on wrong timing!
Now let's go straight to the food!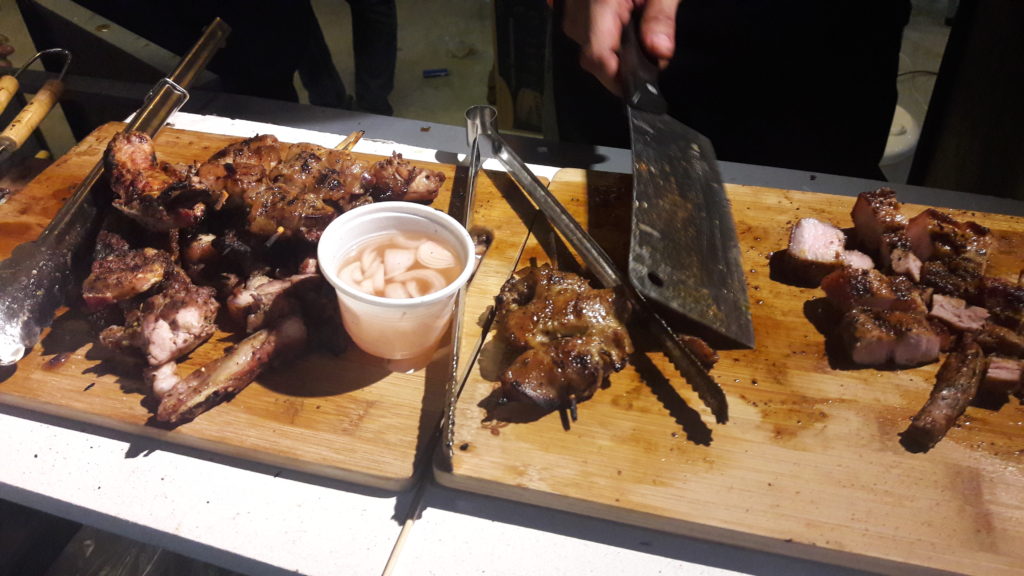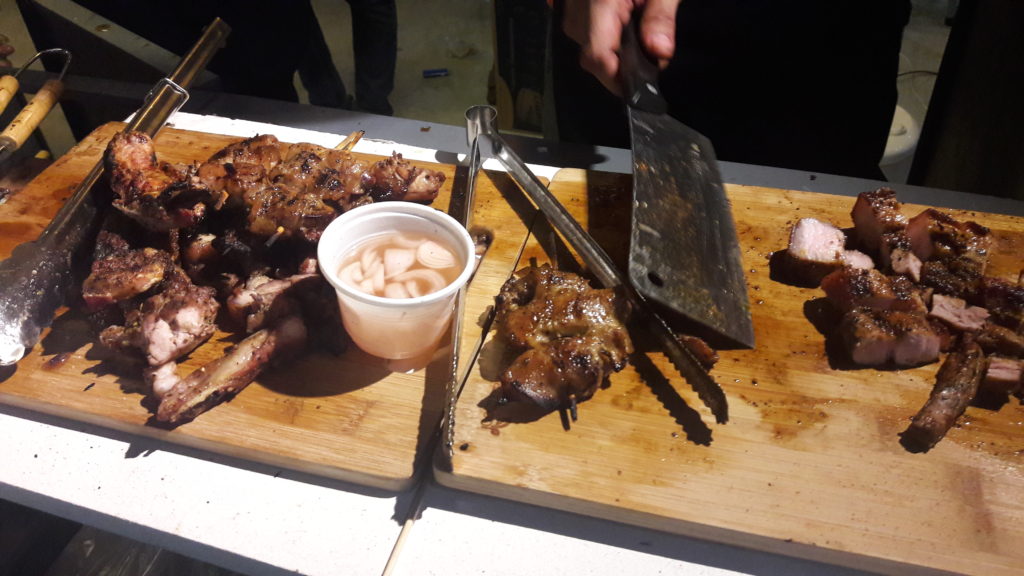 That night,  we feasted on a slice of pizza, serving of paella, a plate of Binagoongan with rice, Plato Wraps, lechon kawali, crispy pata, saba con yelo, cans of beer and mojito! Luh. #LamonPaMore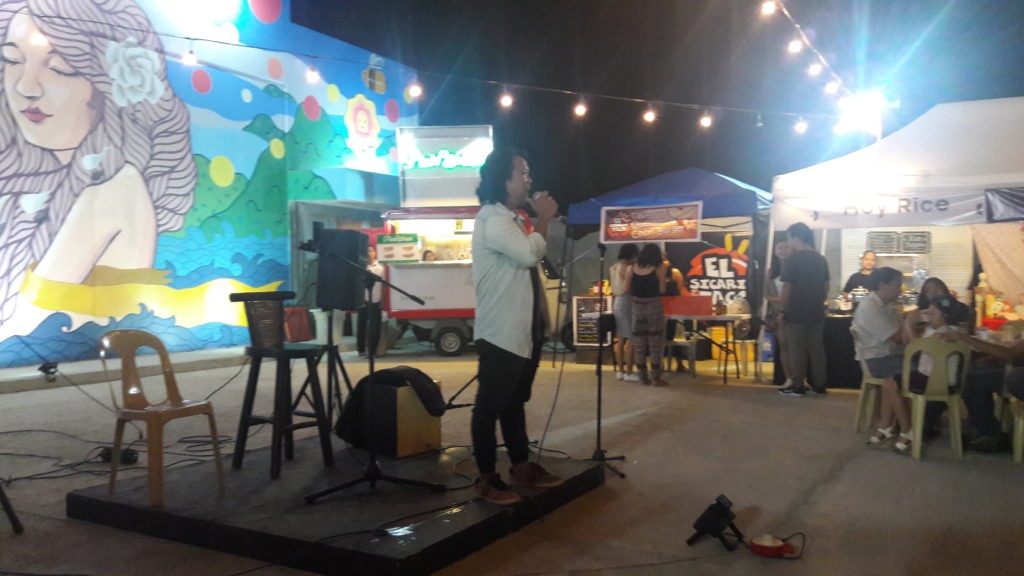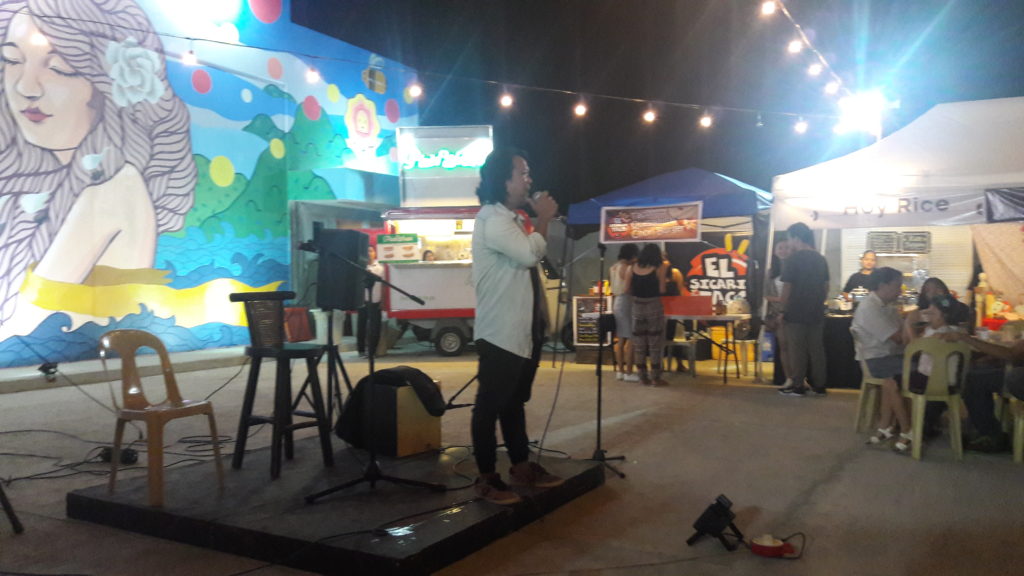 Local talents showcased their talents in terms of spoken poetry, freestyle rap, acoustic performance and more! I secretly want to go in front and sing my heart out, but I will just leave that for next time 😛
MORE FROM THE MANSAMIT SHOW 3
Here's a video compilation of what happened on the first night of Locale: The Mansamit Show 3:
Unfortunately, I had to leave the next day en route to Manila for Christmas and for last minute pasalubong shopping. I still have a number of Dagupan-related blog posts to publish. Please be patient 😛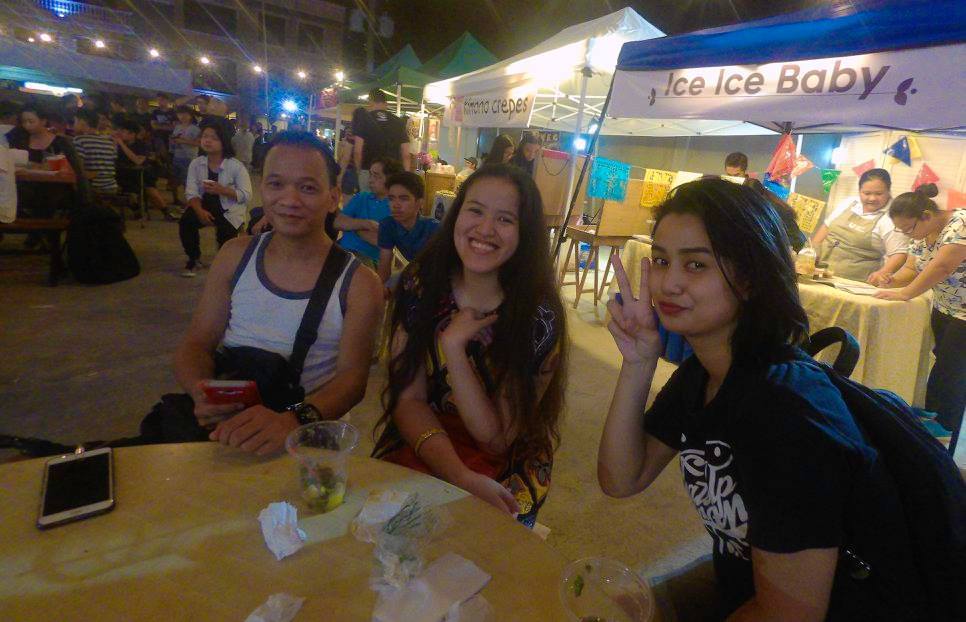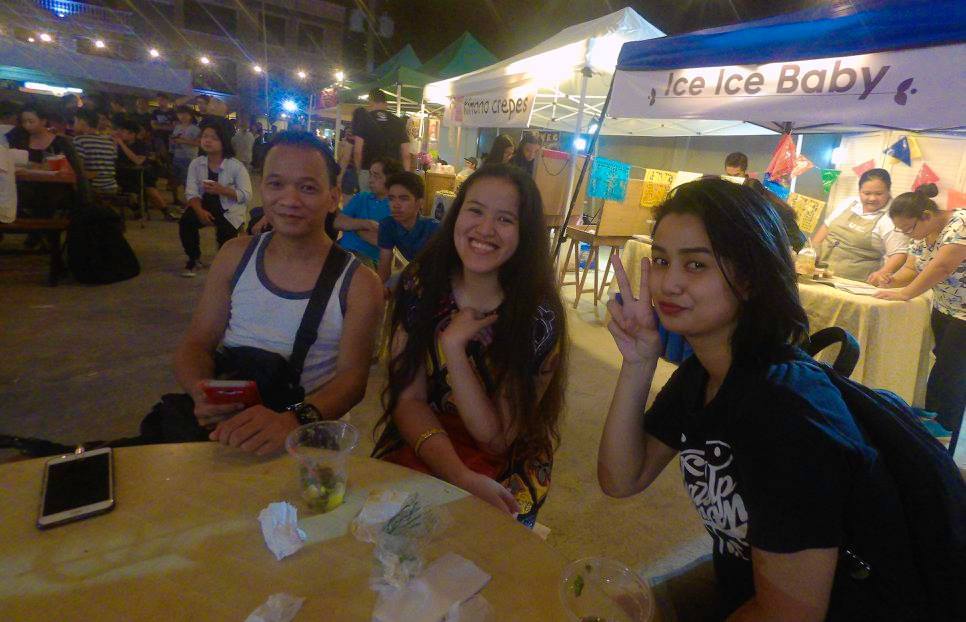 Are you also from Pangasinan? How in touch are you with your local community's art and food scene? Please follow What's Up Dagupan for latest news and updates from Pangasinan!