Filipinos love Singapore. Ask ten Pinoys and there's a big chance that at least four will reveal that it is their first international destination. With its proximity to the Philippines, ongoing promos of low-cost airline carriers and interesting spots to visit, it is no surprise the weekenders love to visit the "Lion City of Asia" even if it is now considered as one of the most expensive cities in the world.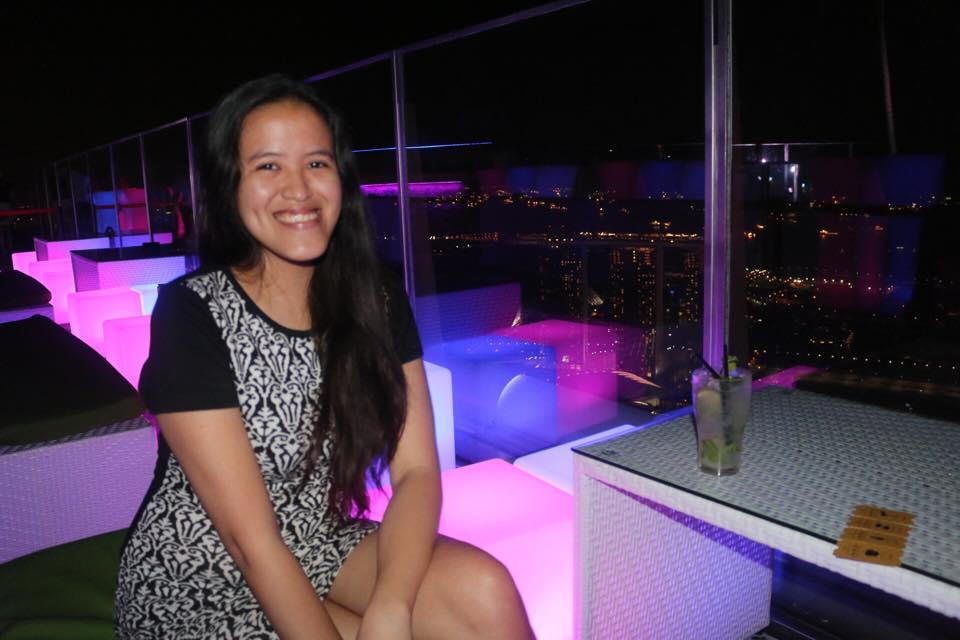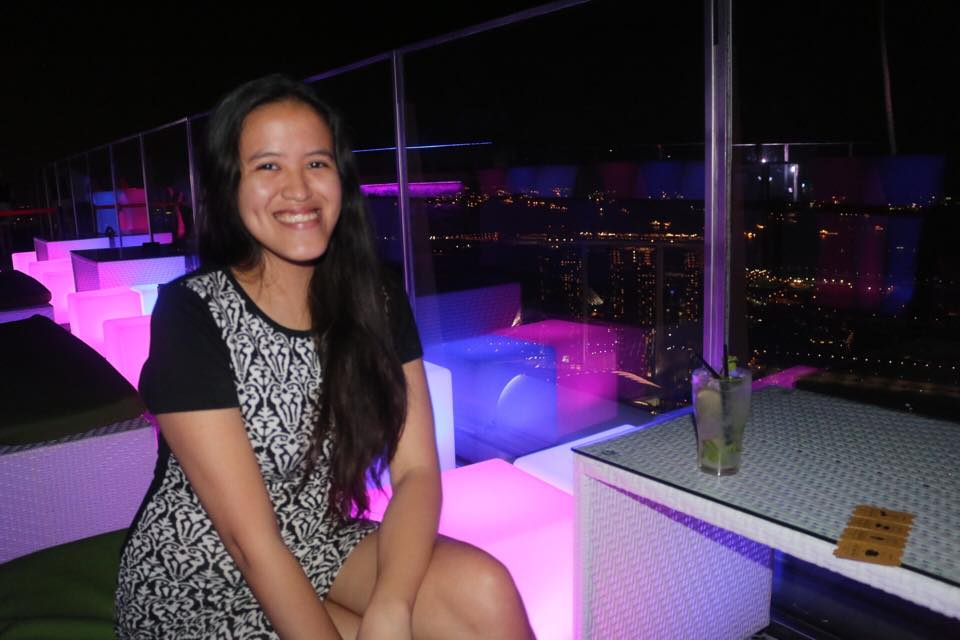 I've been to Singapore four times. The first one was special because its an all-expenses paid trip with my closest friends in the blogging community. Second one involved a blog awarding ceremony and a chance to spend some time with my uncle, who was based in Singapore that time. The third trip had something to do with a drag queen that I truly admire (yep, fangirling!)  and the forth one is a transit trip, where I kind of suffered from post-travel depression.
Different reasons, one destination. With the colorful experiences, I would like to share my ideal Singapore Trip itinerary!
7:30 AM: EARY MORNING BREAKFAST – Singapore Style
In regular days, I don't wake up early in the morning. In fact, I wake up just in time for lunch! When I am on a trip, I make an extra effort to wake up before the last call for the buffet breakfast.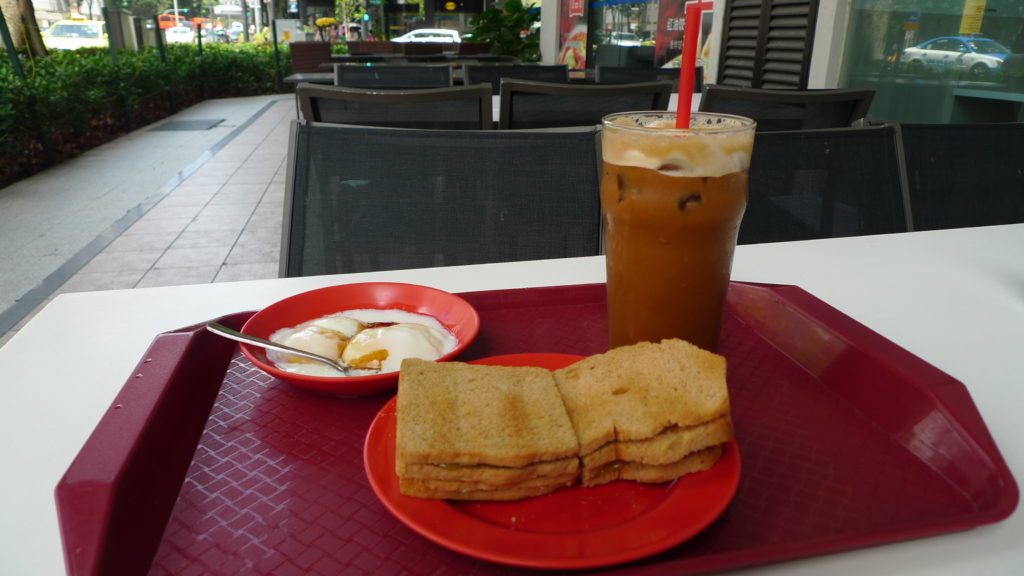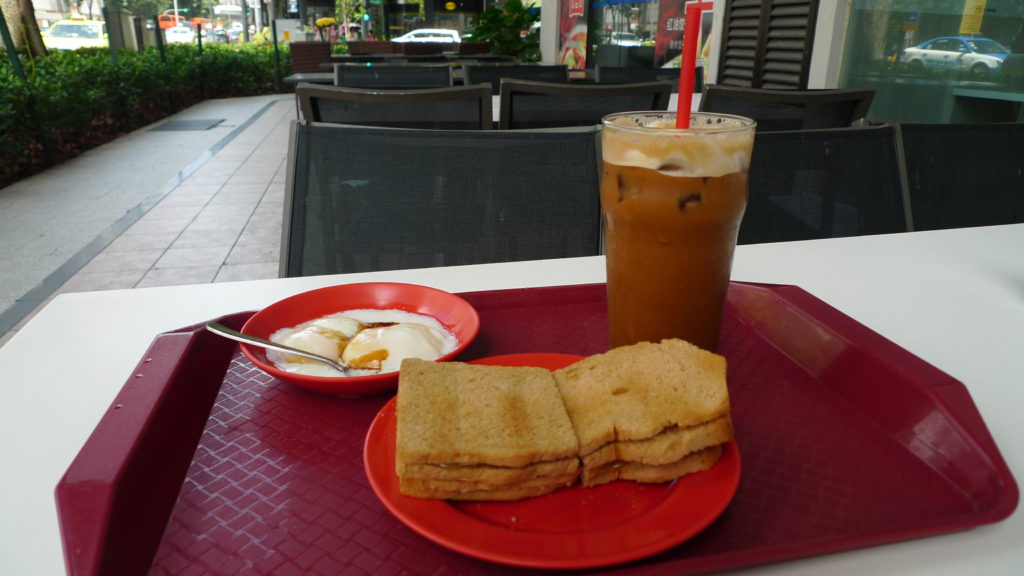 When I am staying in a hostel or somewhere with no free breakfast, I'd go to a nearby Kopitiam for the traditional Kopi Set – Kaya Toast, Soft-boiled Eggs and Kopi/Tea. There are popular chains like Ya Kun Kaya Toast and Toast Box, but there are also some establishments that have been in the business for years that caters mostly to the local market.
8:30 AM-12PM: EXPLORE SINGAPORE BY WALKING, COMMUTING VIA TRAIN OR BY JOINING BUS TOURS
Roaming around Singapore is easy. For first timers, you may opt to join a hop on-hop off bus tours. If you're adventurous enough, the MRT is your friend. It is easily accessible and very efficient. Here are some of the destinations I recommend that you visit in the morning: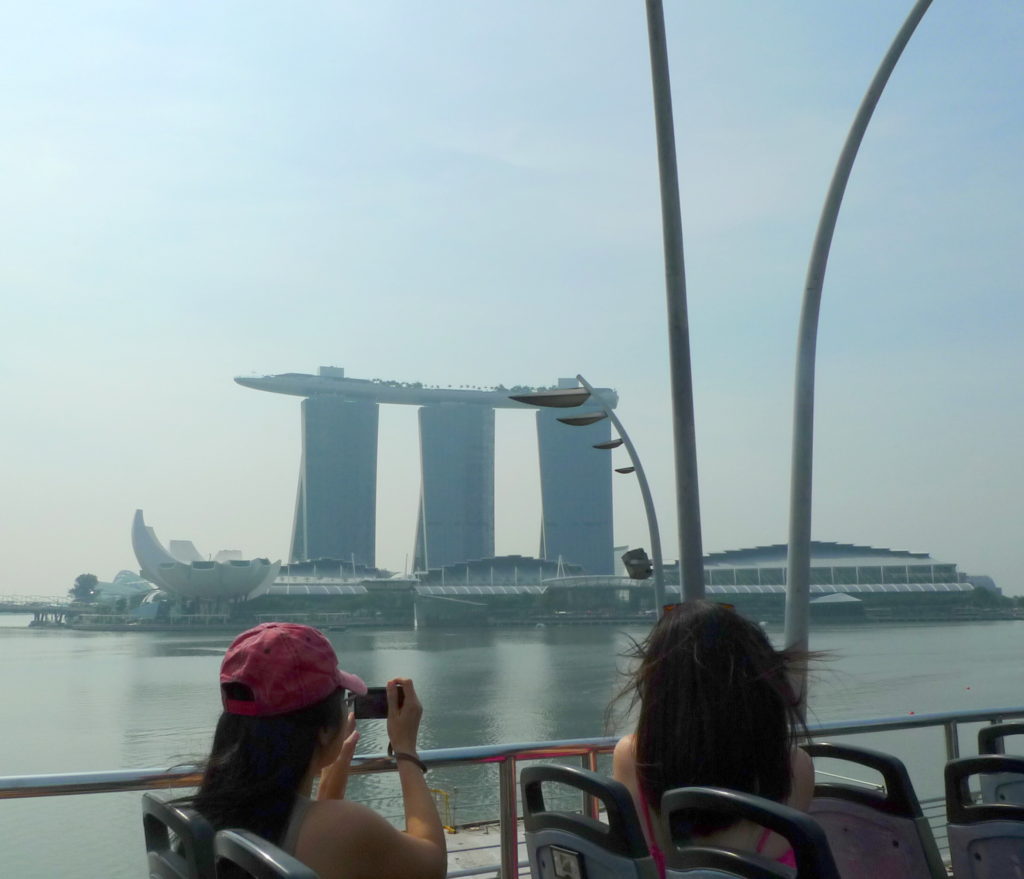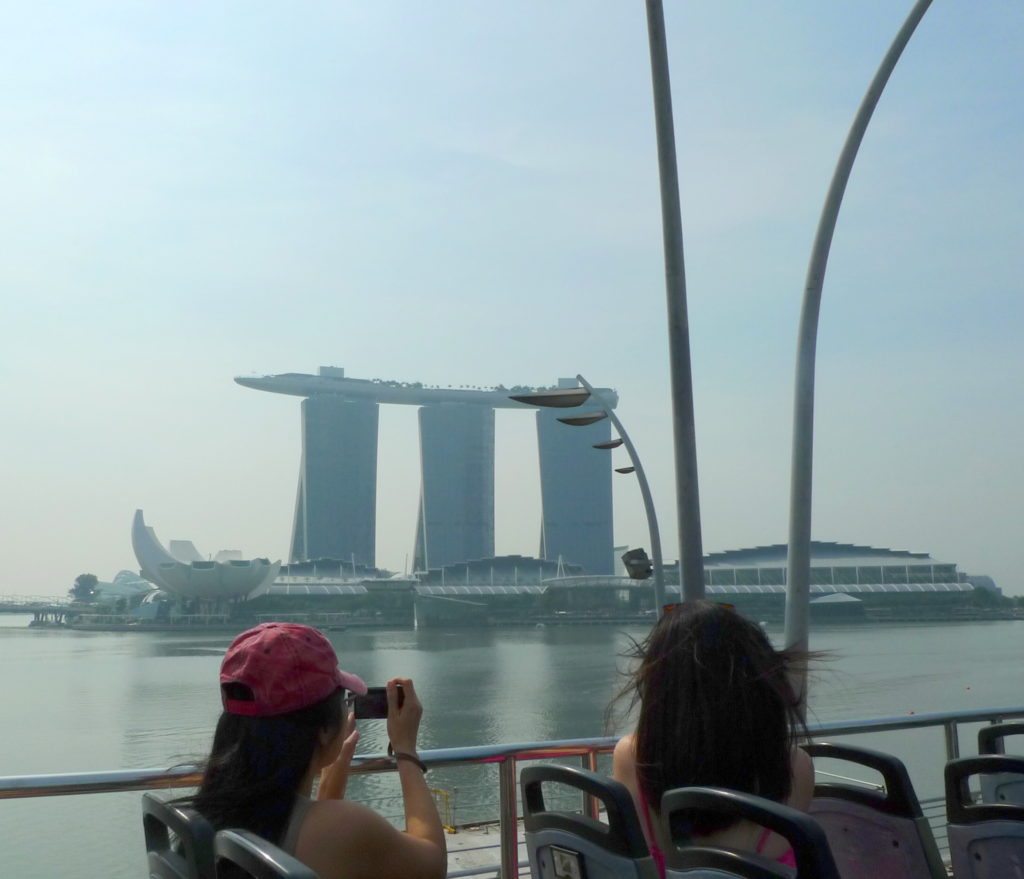 Make a Wish at the Singapore Flyer
Way back in 2009, my friends and I rode the Singapore Flyer. We were young, excited and full of hope. One of the local bloggers we were with asked us to make a wish once we are on the very top as it will most likely come true. Well, he was right! I suggest you do this at least once.
Visit the Mint Museum
The Mint Museum showcases a lot of vintage toys and childhood memorabilias! You will be surprised on how the collector managed to keep all the items on display in good condition. They also have a cool cafe and souvenir shop for the child-like adults (like me!).
SINGAPORE WALKING + RIVER TOUR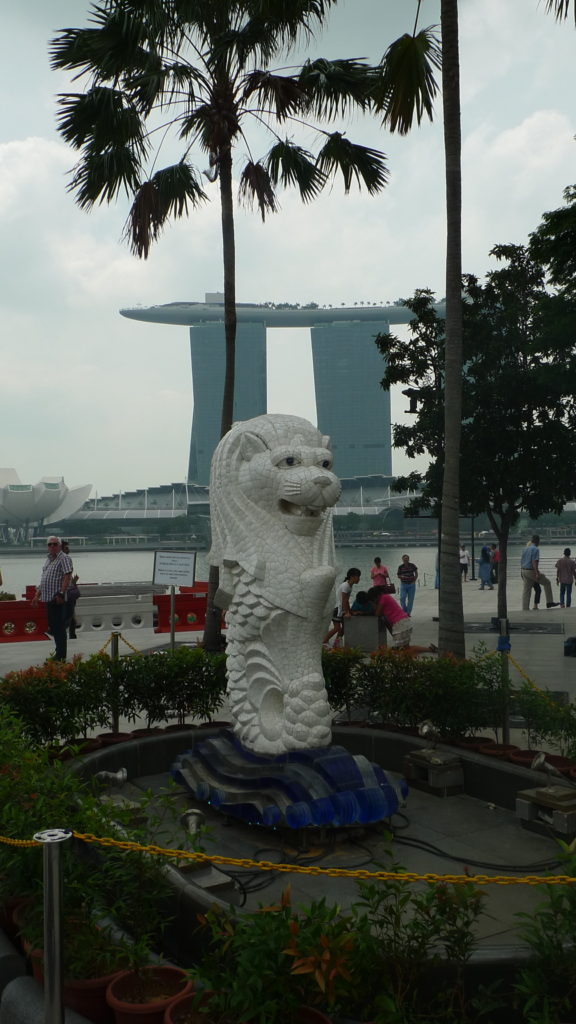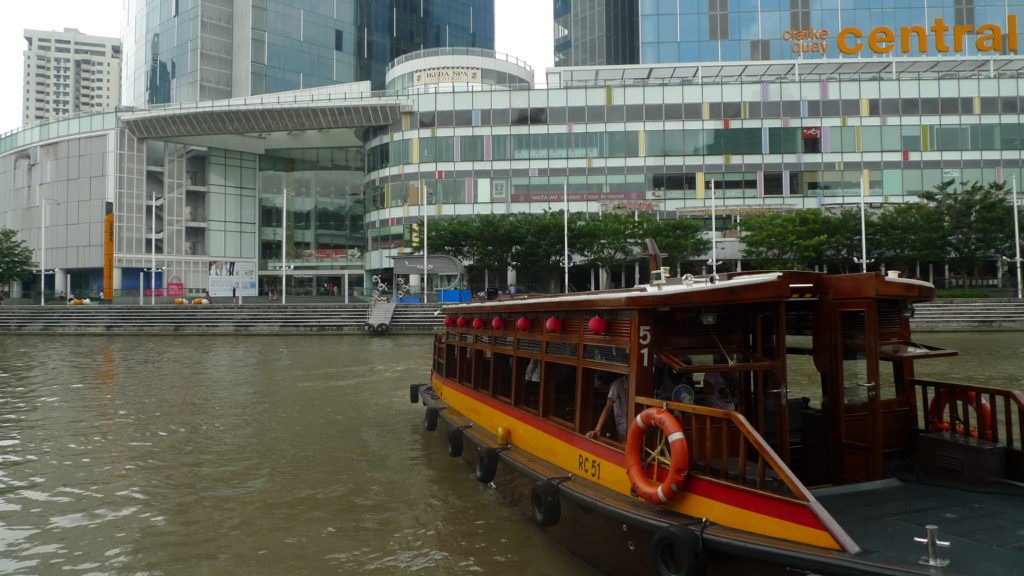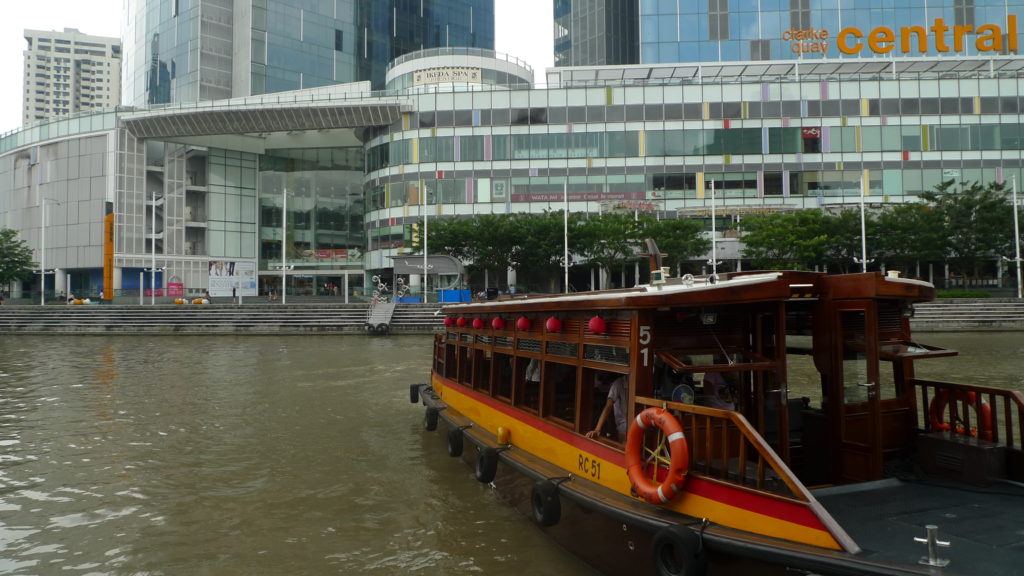 The Singapore River Tour is approximately 40 minutes long via bumboat. You can do this either day or night time. Cruise along Boat Quay, Clarke Quay and Marina Bay after you do cardio by walking along Merlion Park, Marina Bay Sands, Esplanade Bridge, Chinatown, Botanical Garden and Clarke Quay.
12:30-2PM: HAINANESE CHICKEN RICE FOR LUNCH AND OTHER OPTIONS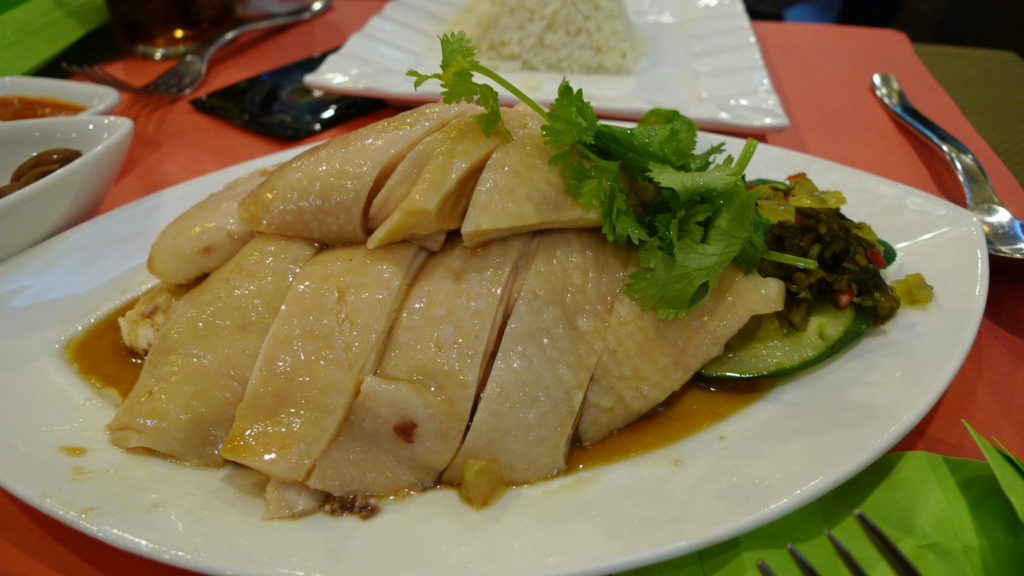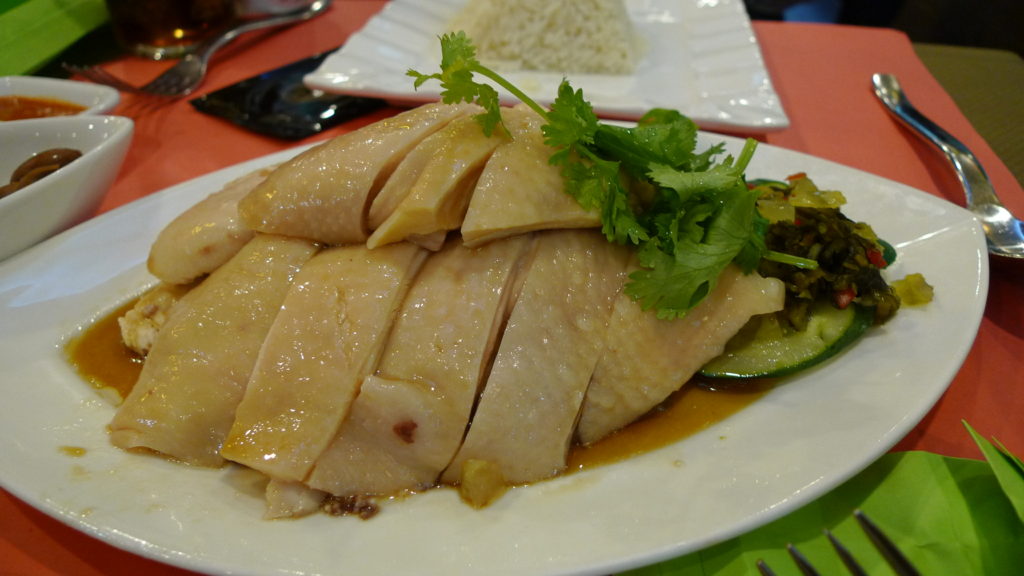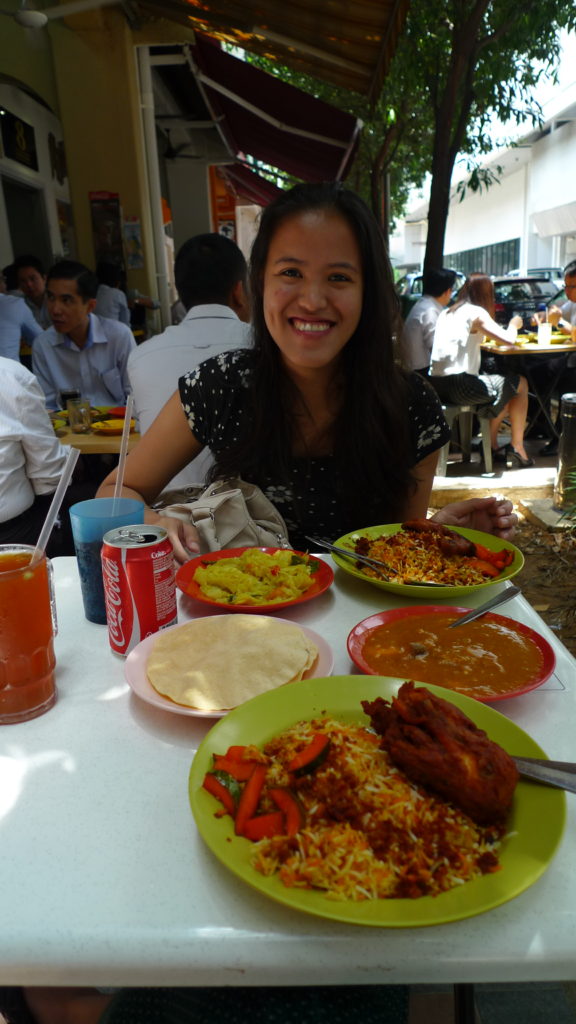 You can say that the Hainanese Chicken Rice is the national dish of Singapore. It easily available in hawker centres and shopping mall food courts. My personal favorite hawker centre is the one in Tiong Bahru. I also had a nice experience dining at Boon Tong Kee.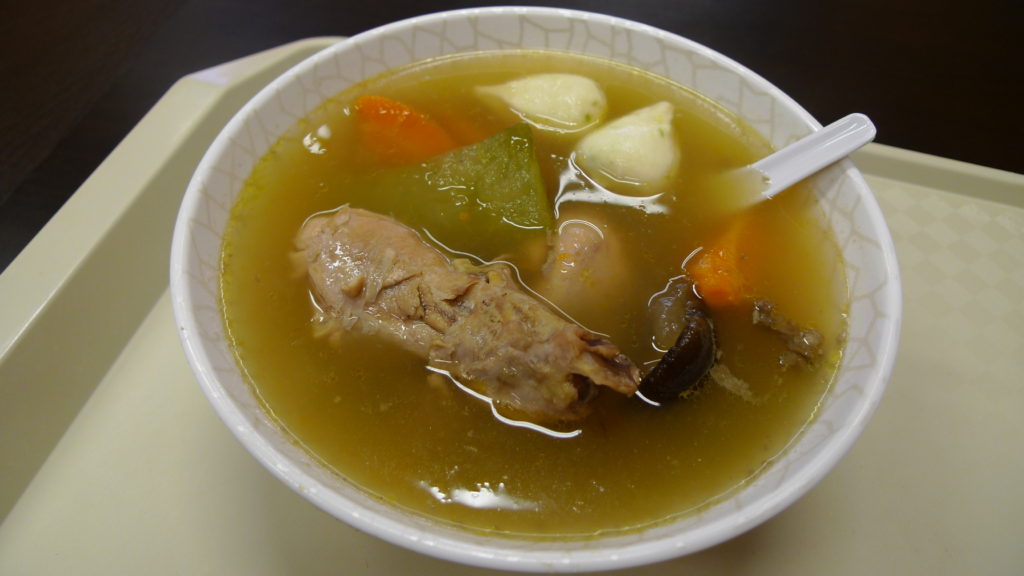 Other food treats I recommend you to try is the Chicken Biryani of Kamal's Restaurant and Wintermelon Soup of SoupErich both found in Stanley Street. Hmmm… better yet get a bit of everything!
2-4PM: SHOPPING AT BUGIS AND KAMPONG GLAM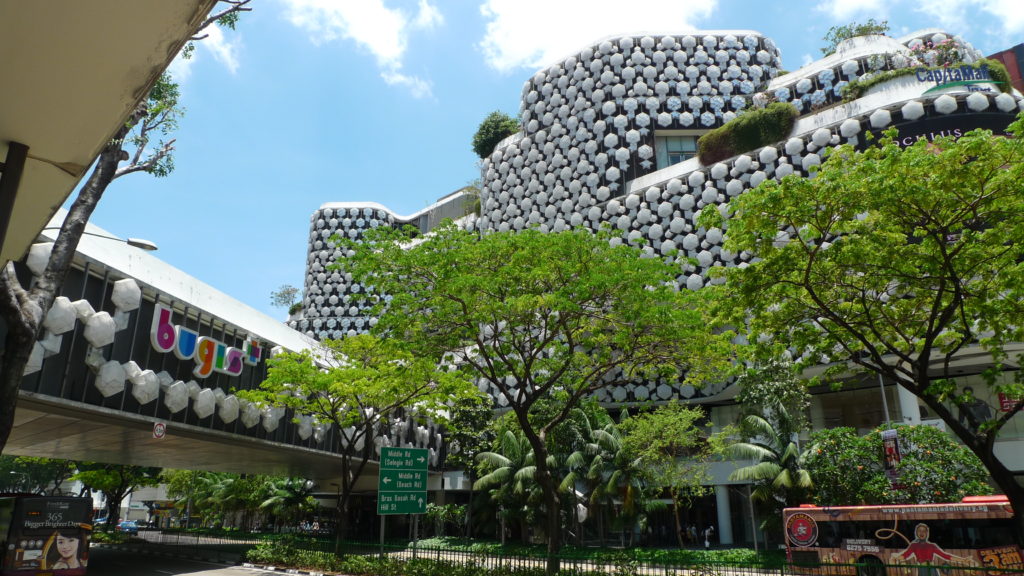 Just walking distance is the Bugis and Kampong Glam, one of the Singapore's top shopping destination. Whether you're willing to splurge on luxurious items or something affordable, you will truly appreciate this area. The popular shopping and dining places include Bugis Junction, Bugis Street Market, Bugis +, Sim Lim Square, Albert Mall, Haji Lane and Arab Street.
4PM to 5:30 PM – Chill Afternoon at Haji Lane/Arab Street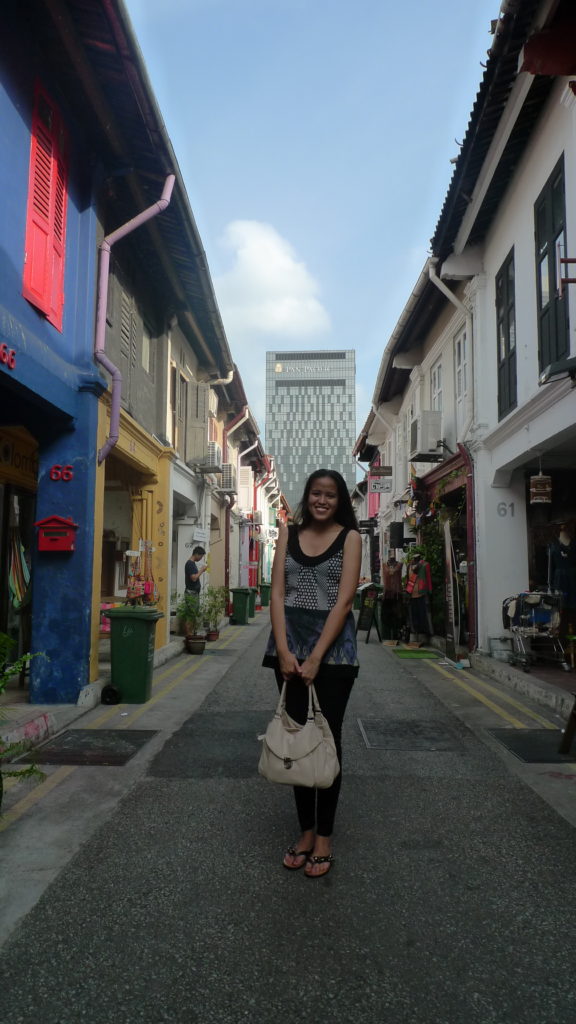 You have the option to go back to your hotel first to refresh a bit or just chill in one of the coffee shops in the colorful Haji Lane or Arab Street. I usually hang out at Working Title, which is also the location of the popular Shophouse Hostel!
Fashion bloggers or Instagram addicts would love this part of Singapore for sure.
5:30 – 8PM ART APPRECIATION AND DINNER AT DEMPSEY HILL
My uncle introduced me to Dempsey Hill two years ago. This area is a formerly called Tanglin Camp by the British military. It is now a lifestyle hub for locals and tourists who wants to shy away from the bustling city centre without going too far.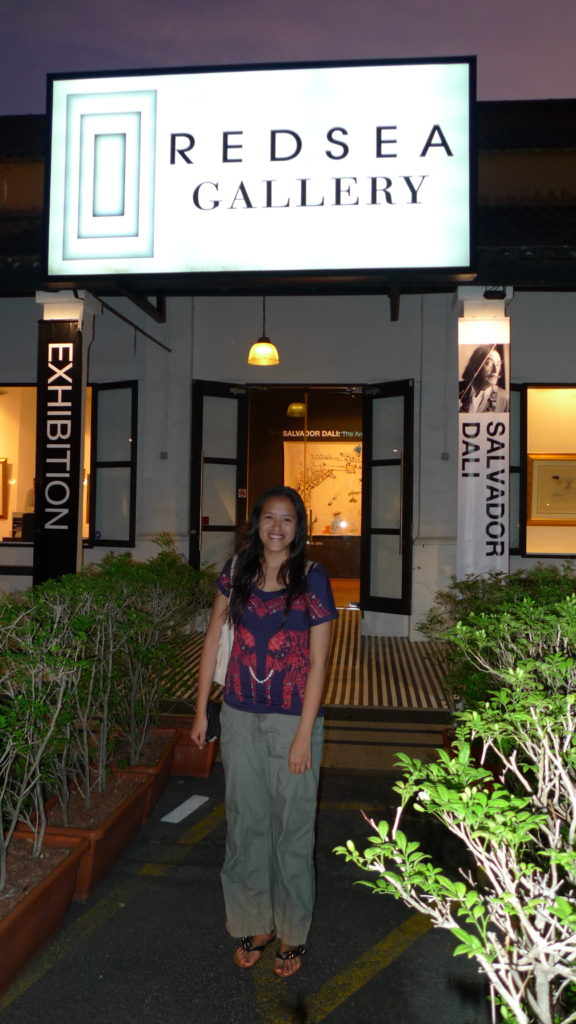 The RedSea Gallery showcases a number of art pieces and I was fortunate to see some of Salvador Dali's most prized works. Expensive haha 😀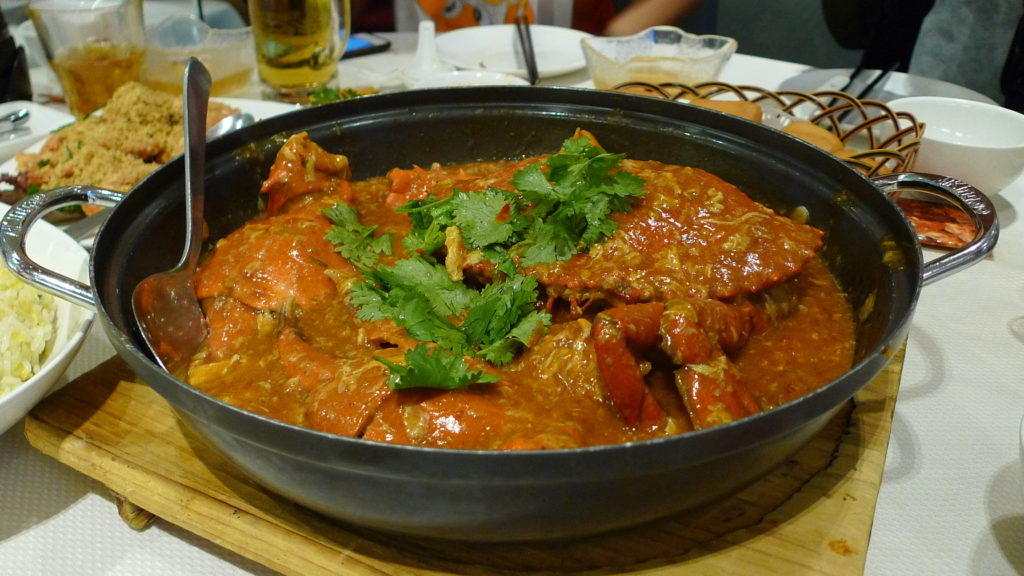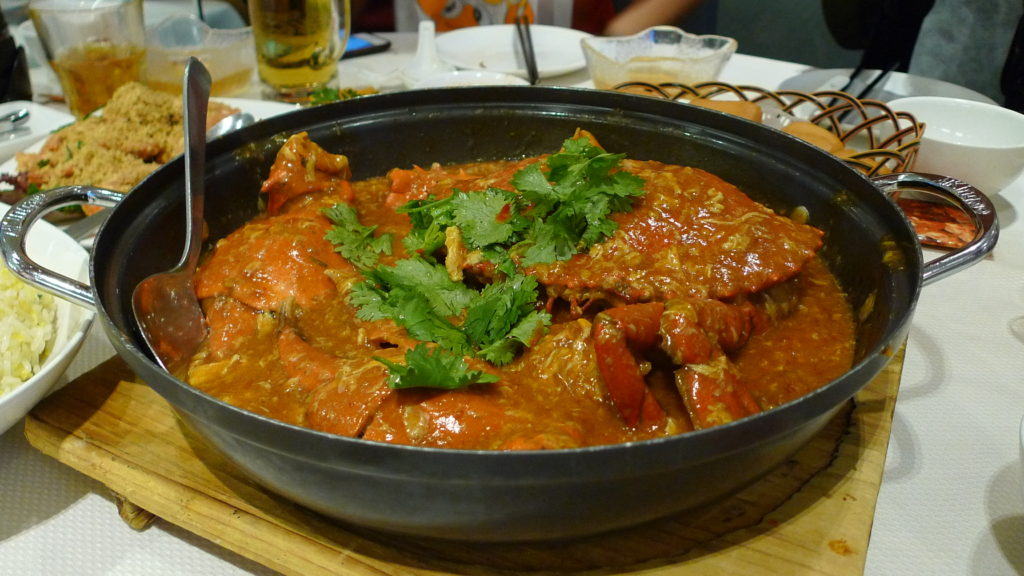 Numerous food establishments have a branch there and for early dinner, I would suggest that you try the famous Singaporean Chilli Crabs in Jumbo Restaurant. I think this outlet has less waiting customers compared to the one in Clarke Quay, where my friends and I had to wait for more than one hour to get a vacant table. It was worth the wait though 😀
8 to 10PM : WATCH A DRAG SHOW!
Early last year, I flew to Singapore to watch the show of Willam Belli, my favorite graduate of Rupaul's Drag Race Season 4. Because of that trip, I discovered that there are a lot of Asian Drag Queens who perform regularly in Singapore! One of which is Mona Kee Kee from the Philippines! We became Facebook friends after that and I promised her that I will watch one of her shows soon.
If you want to take a glimpse of the Asian Drag Scene, you may check these lovely queens at TAB Singapore or in Hive by Wala Wala at Furama Riverbar Hotel. Mona Kee Kee promised that she will perform a Geri Halliwell tribute when I visit Singapore next year. Time for some Girl Power revolution!
10:00 to 11:30PM THE NIGHT IS ALWAYS YOUNG IN SINGAPORE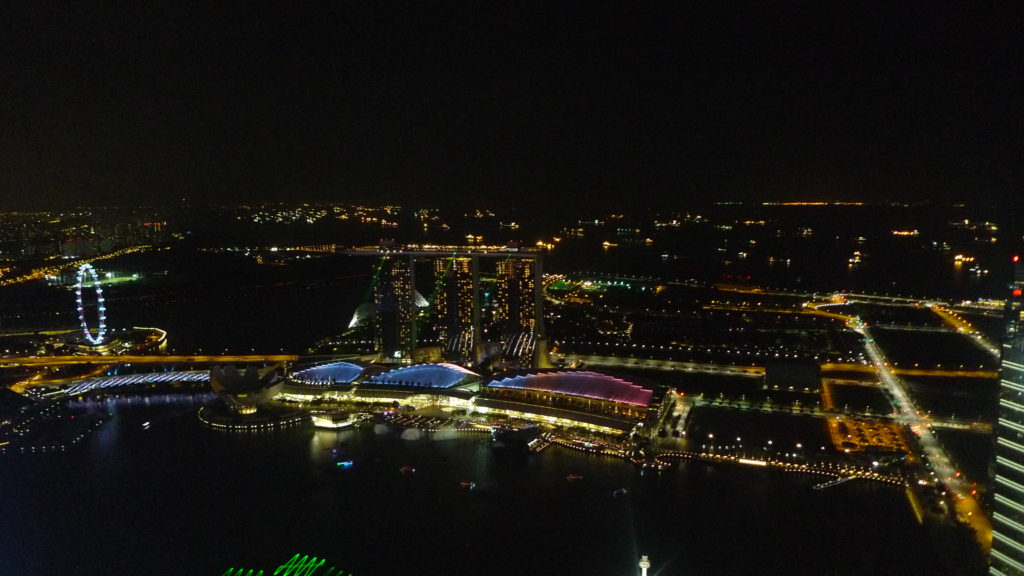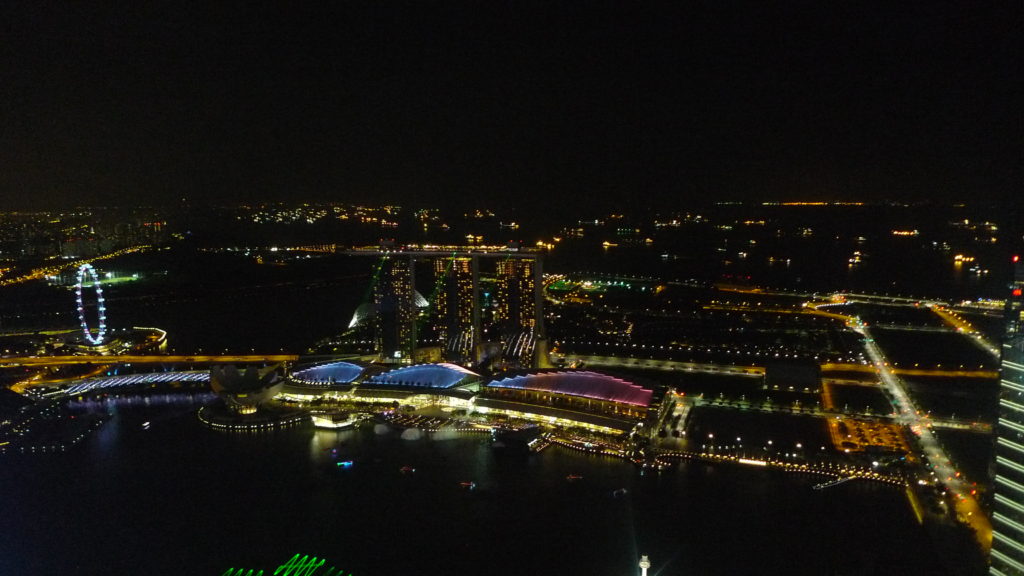 Feel the city vibe of Singapore at night! Watch the Light & Water Show at Marina Bay Sands, walk along Orchard Road or eat and mingle with more people at Clarke Quay. The night is always young in Singapore!
12MN -> FINALE: HAVE A DRINK AT A ROOFTOP BAR!
Want to end your Singapore trip on a high note? Get in a high place – literally by chilling at a rooftop bar!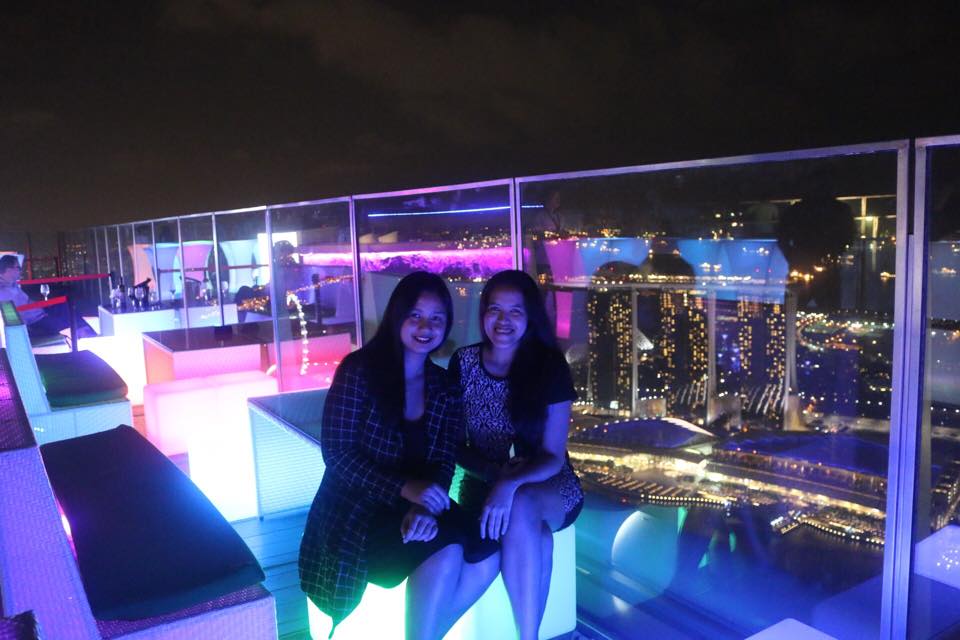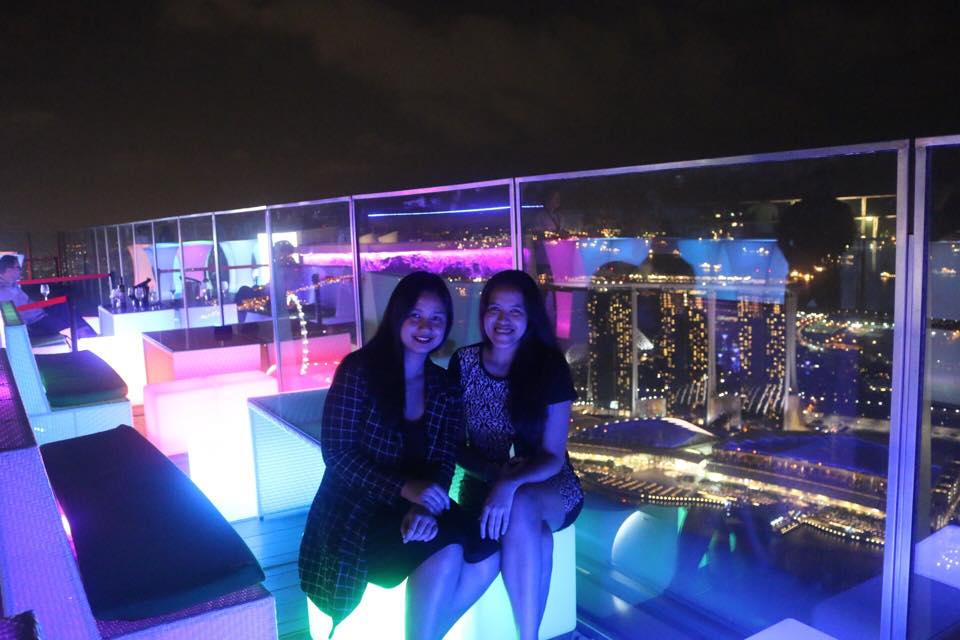 I love 1-Altitude, the highest rooftop bar of Singapore located at the 63rd floor of One Raffles Place. Thanks to my good friend Lovely for introducing me to this place, it is the perfect spot to just sit down, drink, listen to good music while catching up with friends. You also have the nice night view of Singapore! Want to dance and party like there's no tomorrow? Well, they have a special space for that 😉
If for example you have an early flight to catch the next day, getting stuck in Changi Airport is a bliss. Voted as the Best Airport in the World, passengers waiting have the option to dine in restaurants, take advantage of the fast wifi connection, sleep in the airport hotel, watch movies in the cinema and even have a souvenir photo taken with the awesome Social Tree. Amazing, right? 😀
Geez, writing this post made me miss Singapore! It also made me realize that there are more spots I still need to visit like Sentosa Island (Uhm… I went there once but didn't maximize my stay due to a prior appointment), Gardens by the Bay and I am still yearning for a stay in Marina Bay Sands 😛
This is my entry for Accor Hotels' 24 Hours in the City blog contest. Hope to make it! 😀 #AccorHotels24hrs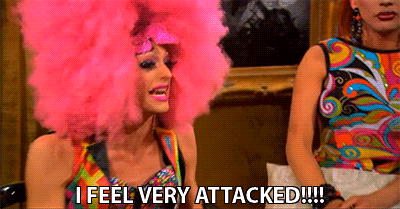 EDIT: Unfortunately, I wasn't chosen as a finalist. Probably they prefer entries related to Europe compared to anything from Asia (which I thought was a good advantage knowing the fact there are four Accor Hotels properties in Singapore alone). With that, I will be skipping Paris, Amsterdam and Berlin in 2017 because I am bitter like that! LOL 😀 I'm keeping this Singapore Itinerary because I worked hard for this entry and maybe… just maybe, more people will appreciate my effort. #EndRant #LetsGetSickening