Sometime during the last week of March, I received a shocking news about my grandfather's passing. I was in the middle of a busy work day (a popular Pinoy rock band was about to perform) and I didn't know how I'd tell the heartbreaking news to my mom, who is based in the United Kingdom.
A part of me felt guilty at first because days prior to that, I was suffering from exhaustion due to a close friend of mine who was uncooperative. The situation made me realize that I must learn to care less about people who is causing you too much stress by not respecting your time and would insist on doing something that is obviously making the people around them suffer. When my mother was talking to me a day before that unfortunate passing, I was trying to block her. My close friend unconsciously sucked out the happy vibe in me that I didn't have the patience to hear my mom out. I know it was wrong. I am only human.
Friends, you must always honor your mom. You must prioritize your family first. If your friends refuse to hear you out when you try to help them fix their lives, it's time for you to focus on your own and invest your energy to the people who have the initiative. Time is precious. At some point, people who love you will get tired eventually.
This is supposedly a post about a happy Boracay trip, right? Sorry, but I had to let that part out.
My grandfather's death was unexpected. My cousin told me that he woke up with a happy aura. He met up with his friends in the morning, went back home to eat lunch and returned to his friend's house to play. He was just stretching his arms when he instantly felt dizzy. In just a snap, he was rushed to the hospital. The heat was unbearable that day and we assume it is caused by heatstroke.
That was it.
My mom decided to come home. Being a single mom with an autistic son and a daughter who lives miles away from here, it must be tough to be on her own. I'm glad that a relative of ours who also live in the UK decided to come home with her.
What happened during the funeral is a personal one. Let's just say that we granted his wishes.
Now let's proceed to the real deal of this post!
One of the places in the Philippines that my mom wants to visit is Boracay. She's curious on why a lot of foreigners and local tourists rave about it. What's in that island anyway?
Last December, I won round trip Manila-Kalibo travel certificate from PAL's Christmas Party for Bloggers. Thank you Piolo and John Lloyd!
With one ticket on hand, I decided to book another ticket for my mom.
I told her about it after the funeral and as usual, she was saying sayang ang pera and all the excuses. I encouraged her to relax as she won't be spending anything anyway lol. I also know that at the back of her mind, this is not the ideal time to pursue a trip to one of the most beautiful islands in the world.
I was a bit nervous a day before the scheduled flight. Received my confirmation email at around 5PM. Whew! Tuloy kami!
THE FLIGHT
After years of not flying via NAIA- Terminal 3, my mom was surprised with the improvements of the airport.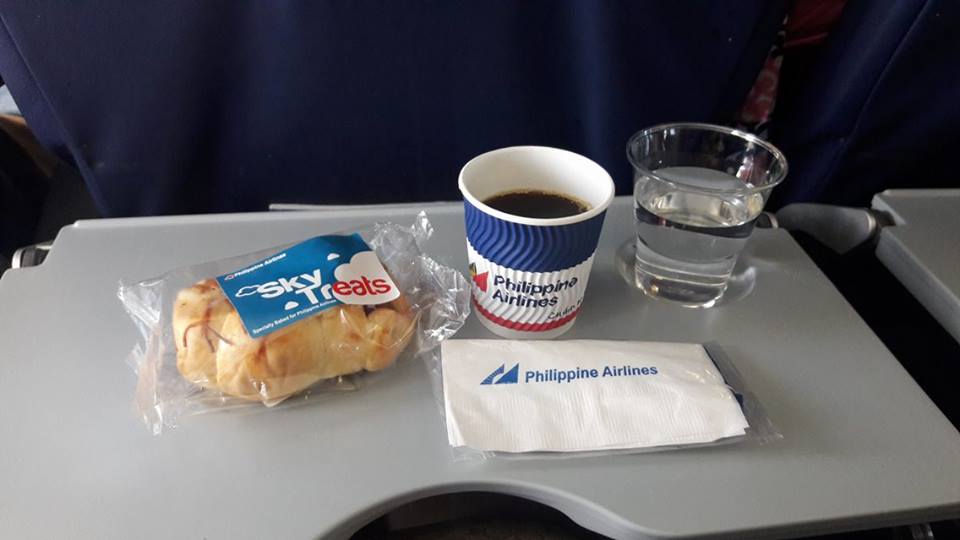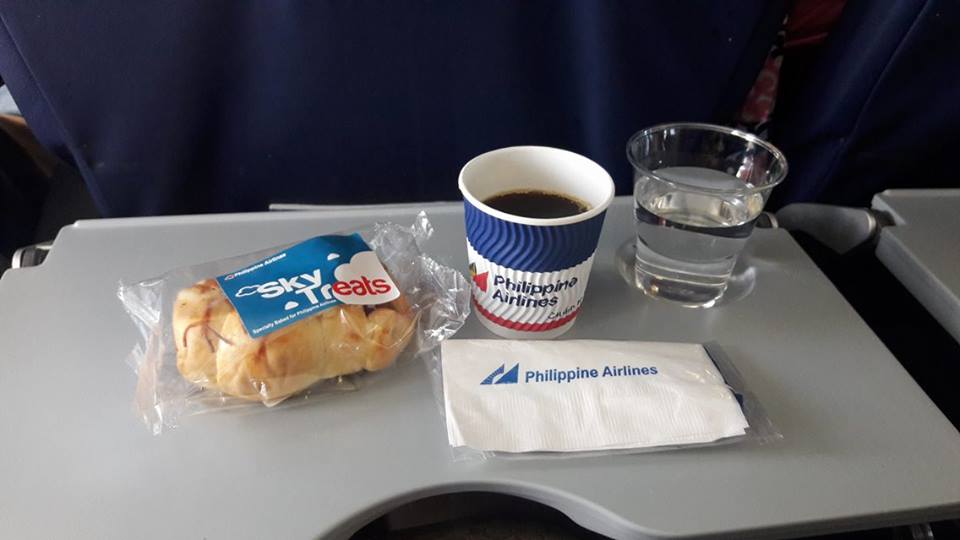 She was also surprised that Philippine Airlines domestic flights are inclusive of free snacks onboard.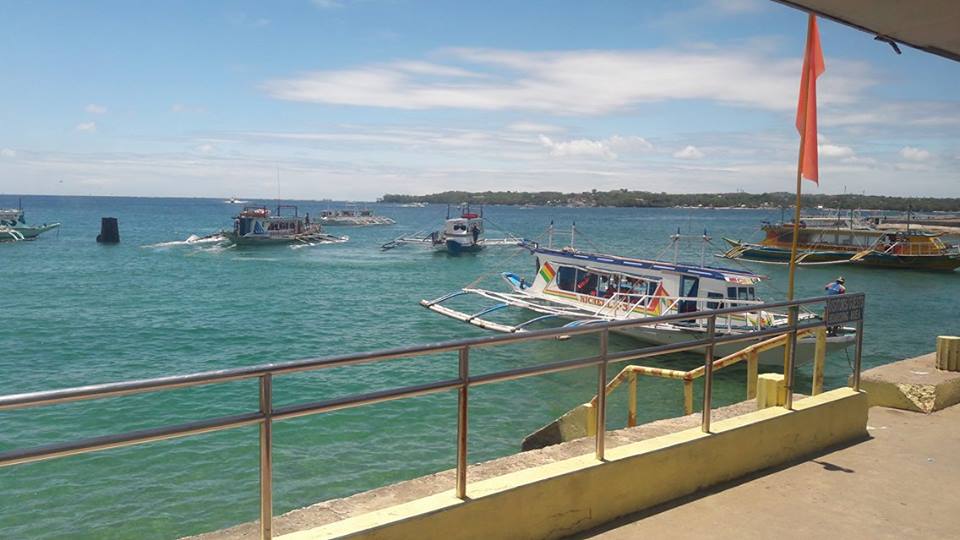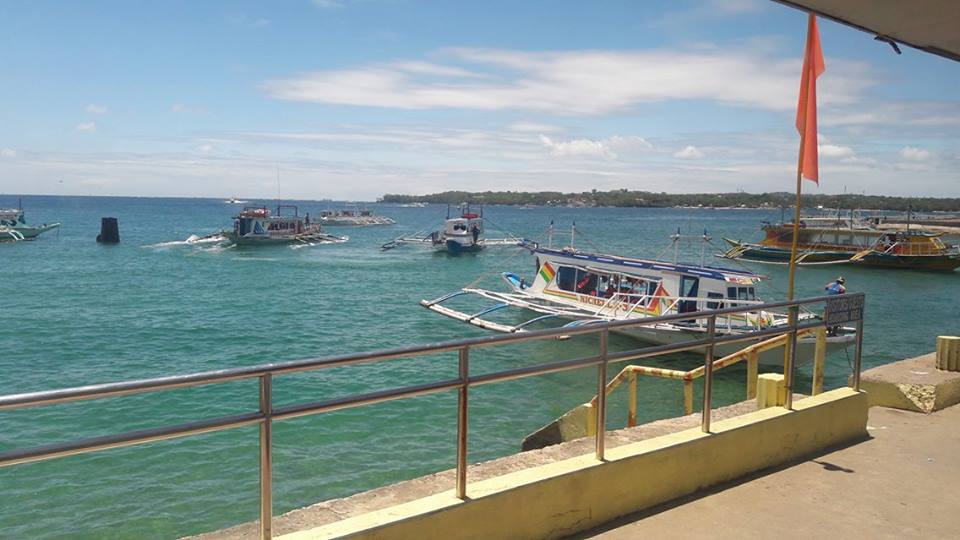 By the time we arrived in Kalibo, I went straight to the Southwest (Php 650 per person) booth for a hassle-free and comfortable transfer from the airport to our hotel in Boracay.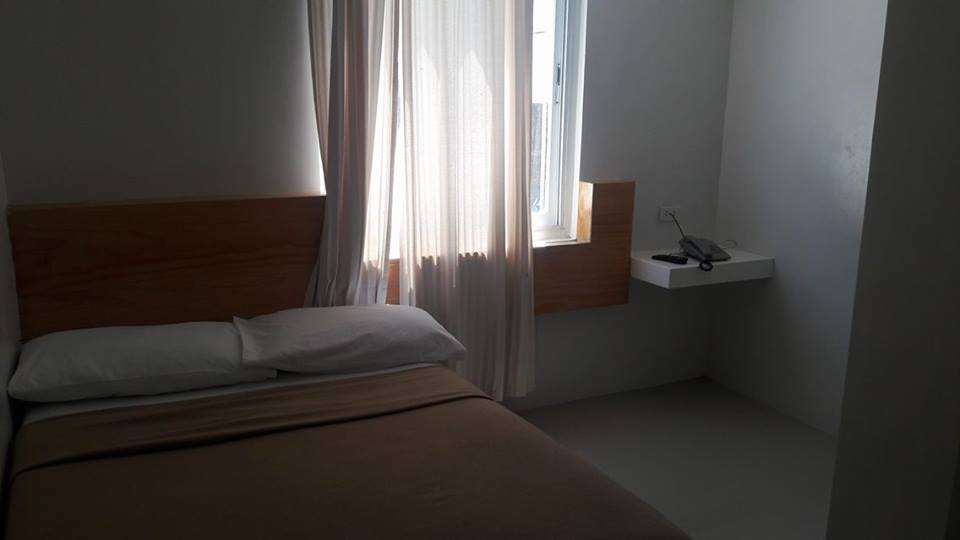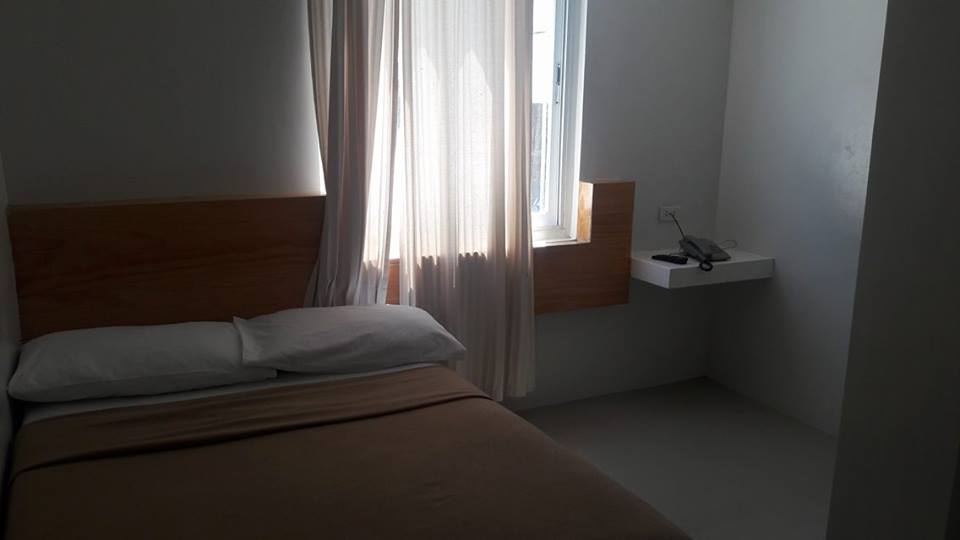 We arrived just in time for late lunch. Left our things at Taj Resort & Spa (back after so many years!) and went directly to… Shakeys. Yep. My mom was craving for Shakeys!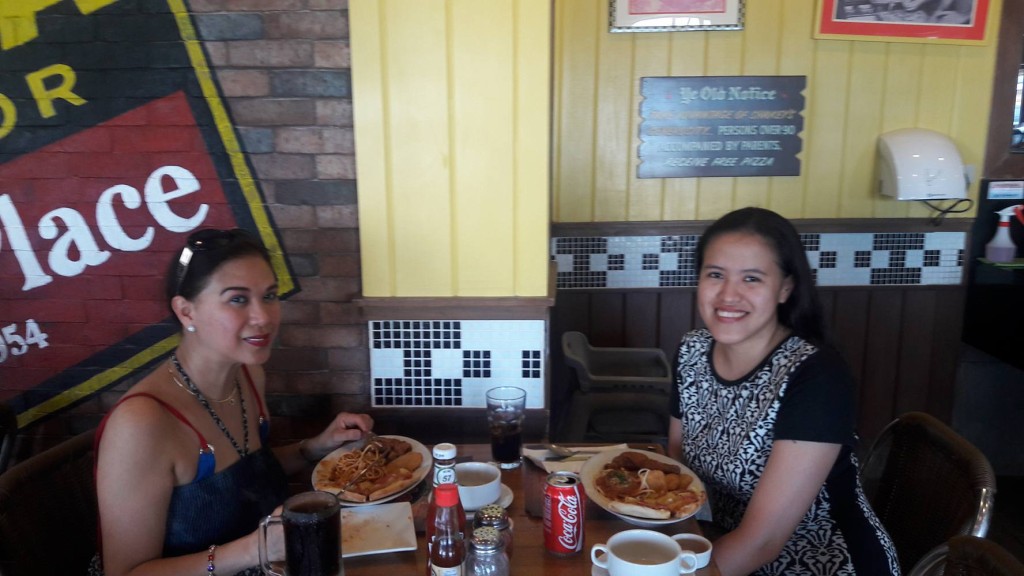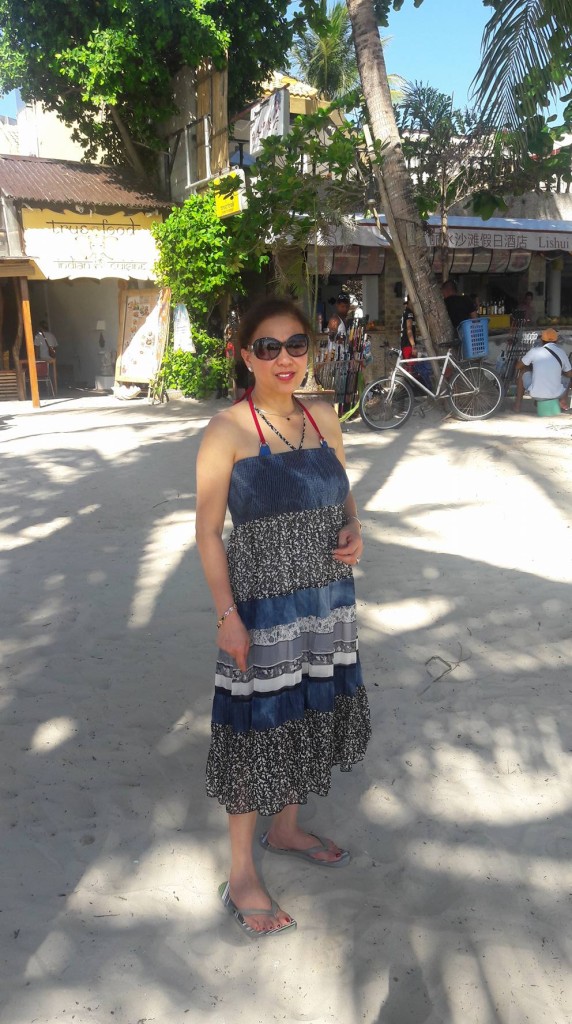 Recharging the whole afternoon, we went out during dinner time. We spent some time talking about the things that happened the previous days and other important things. It was in this part when she realized that Boracay is very much alive at night. We drank and talked until midnight.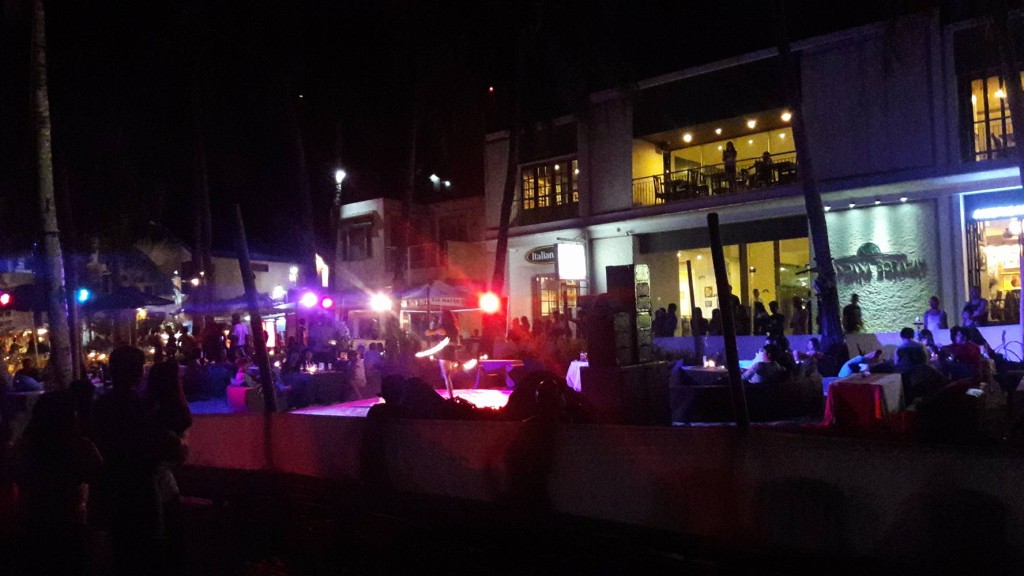 That was a lazy but fun night of catching up.
BORACAY TRIP WITH MOM PREVIEW
The next two days were full of energy and positivity. We moved to AGOS Boracay much to the delight of my mom, ate sumptuous dinner at Hap Chan, drank more fruit shakes, hired kids to do a sand sculpture of me and my brother's name, drank more iced coffee, met some friends by accident, good massages, shopping, more eating, her first paraw sailing experience and more!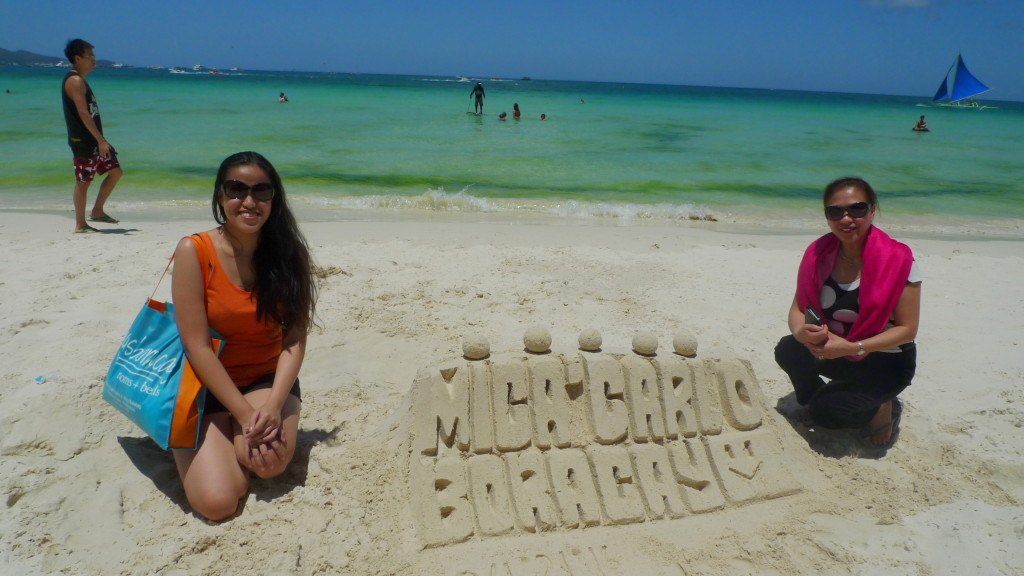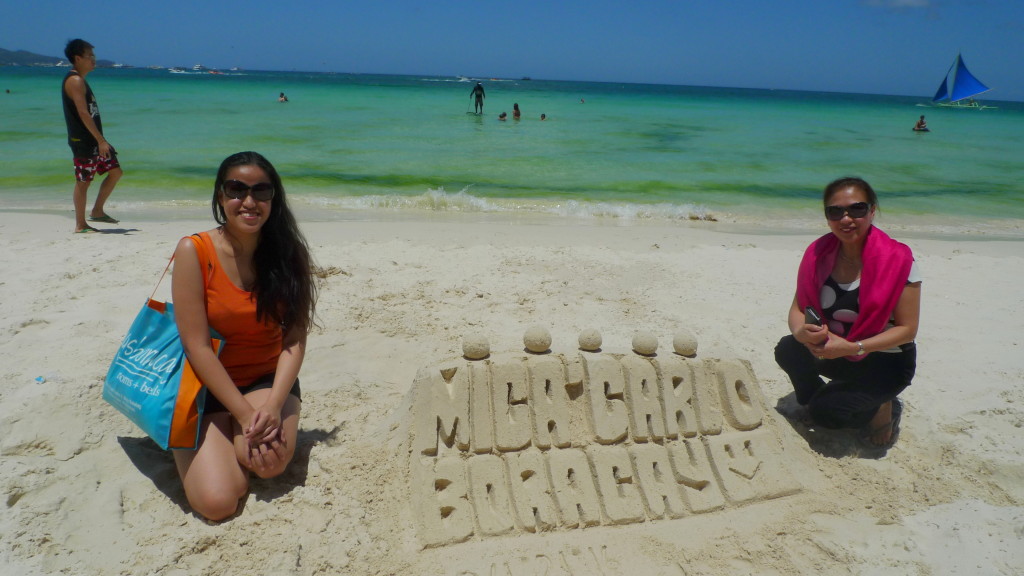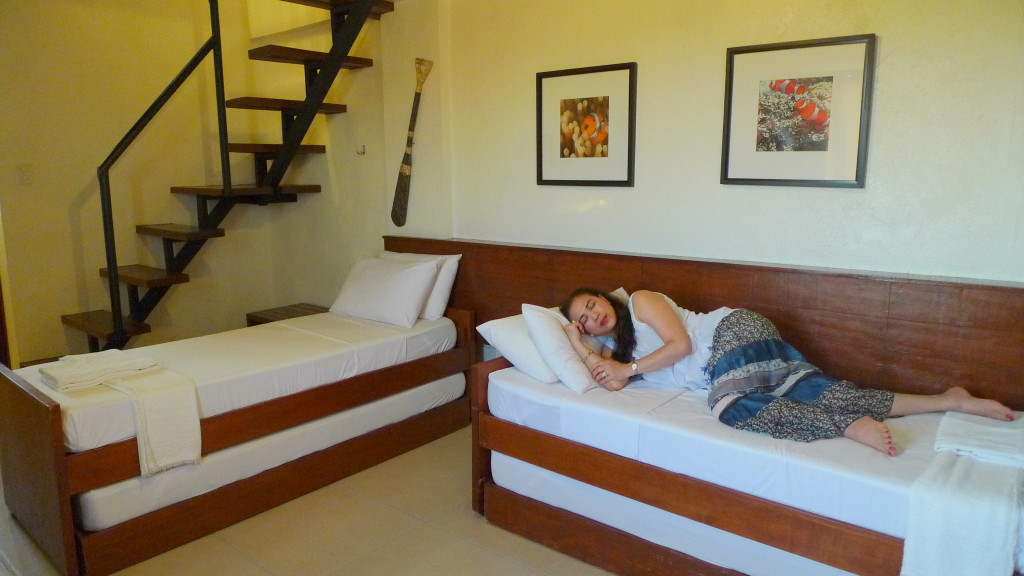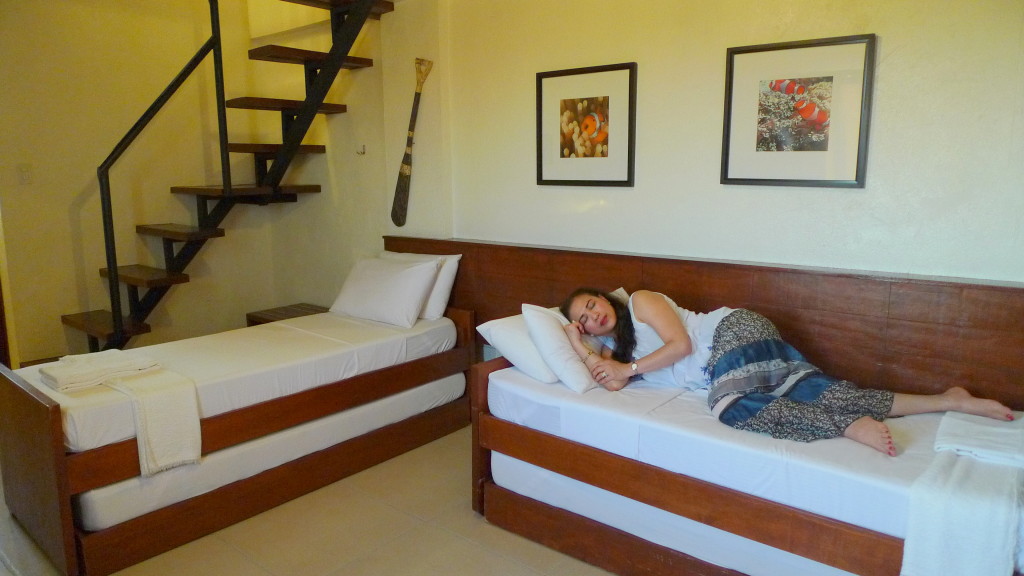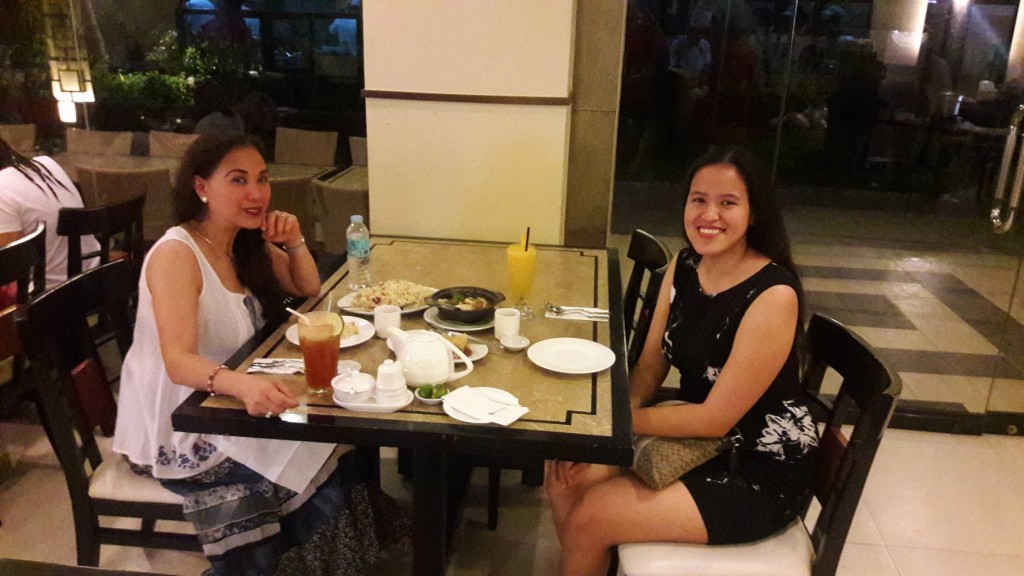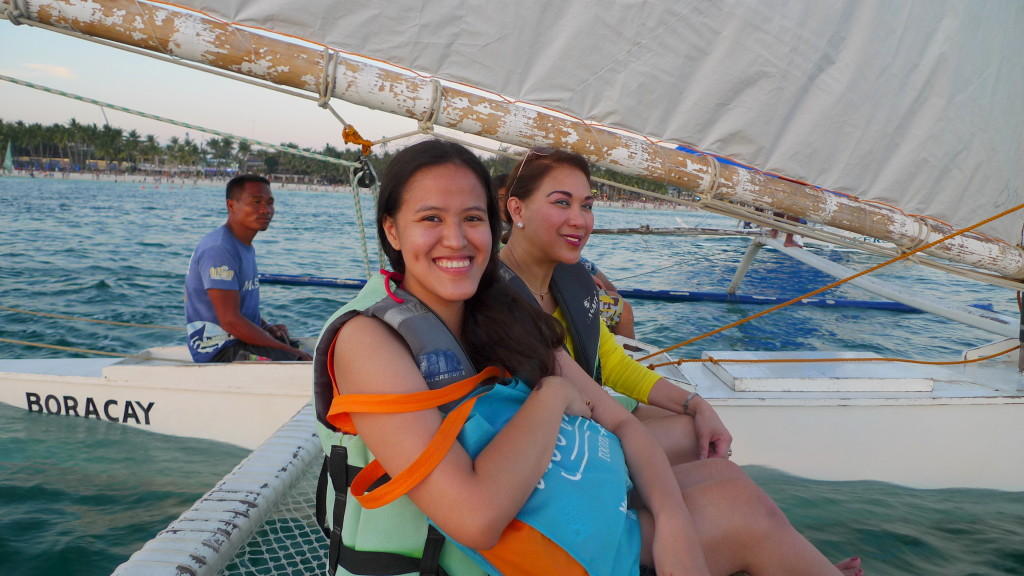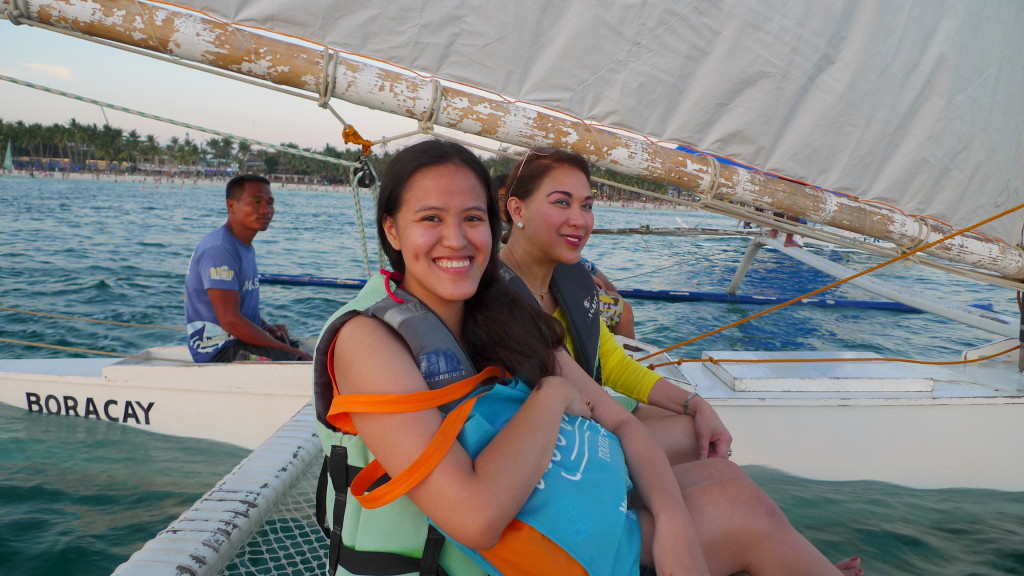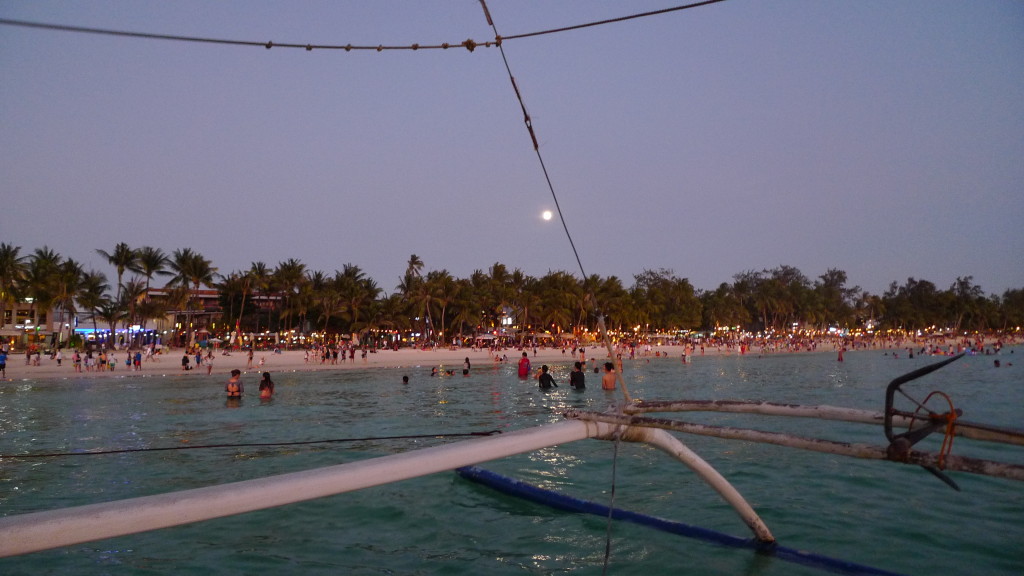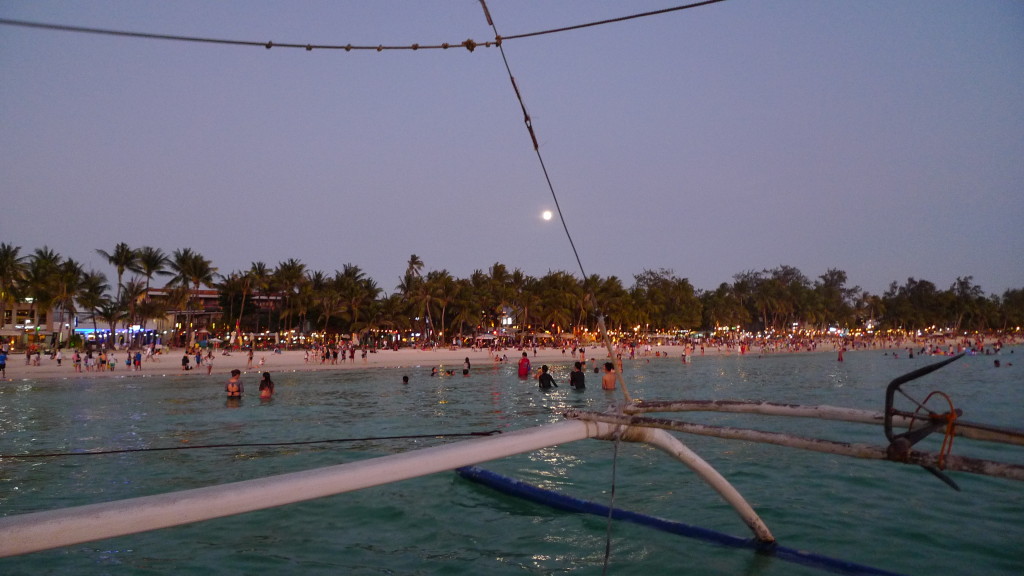 Travel is the best pill when you want to think clearly and move on from something. I know that my Lolo Erning is watching over us and he is happy that my mom and I pushed through with this trip.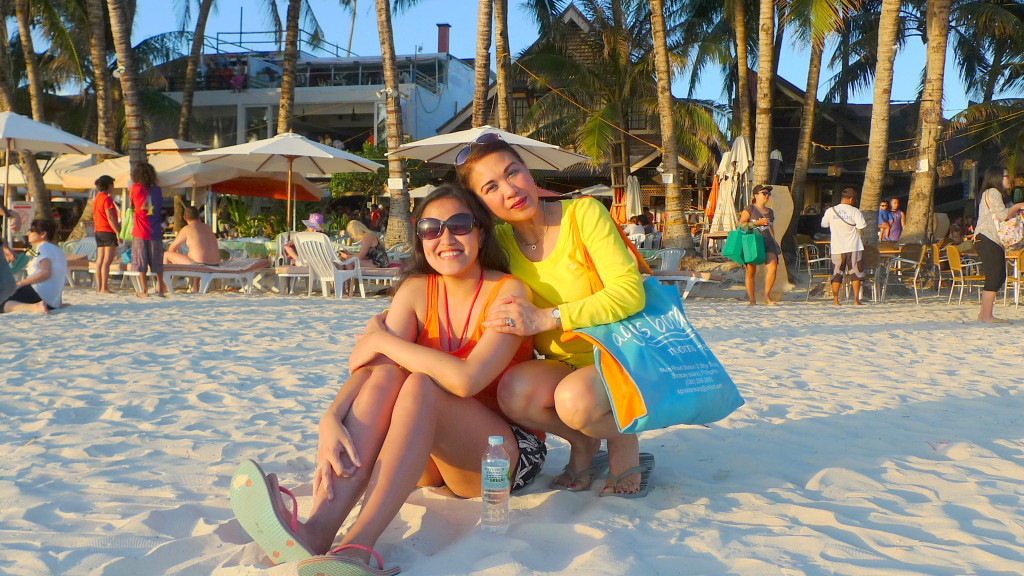 Sometimes, we need a change of scenery. I also needed some 'vitamin sea' since I've been working hard the past months with trips limiting to Manila-Dagupan vice versa while my mom, being based in the UK, dealt with too much cold weather. I'm hoping that on the next trip, my younger is already with us.
That would be much, much more memorable!
PS: Happy Mother's Day Mama Brenda! I love you! 
I would also like to greet all the mothers out there! May you receive lots of genuine hugs and kisses from your kids! Material gifts such as flowers, bags and shoes serves as a bonus <3