While most people decided to spend their holiday break last February 25  frolicking in the white sand beaches or a staycation in a nearby hotel, I decided to go to a farm.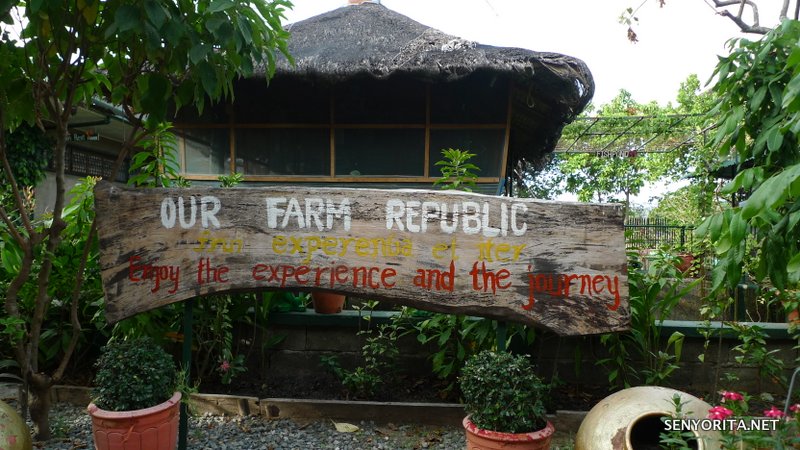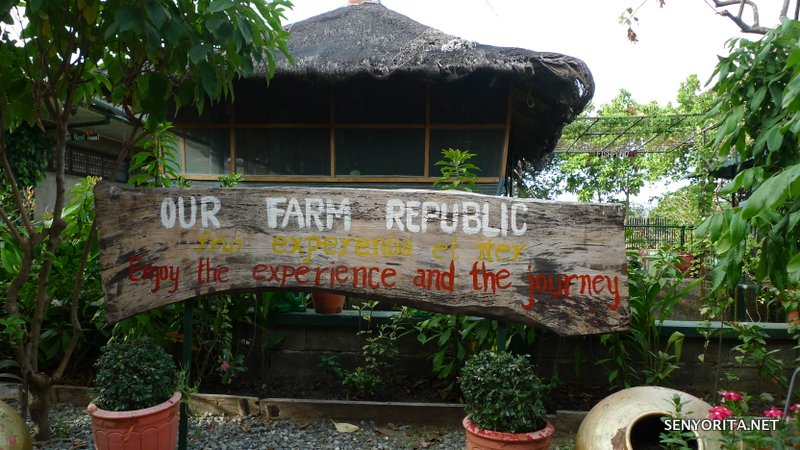 When I was younger, our rented home had a garden. I was taught by my parents to eat vegetables and fruits daily since we can easily pick some in our garden. We also had a number of medicinal plans and I was always bringing a book about herbal medicines with me. The interest fizzled when we moved in a penthouse. I was able to let a papaya seed grow into a tree and my father encouraged me to plant gumamela stems in front of the building. Sadly, it was removed and the tiny space with good soil was replaced with cement to build a parking lot. I was heartbroken.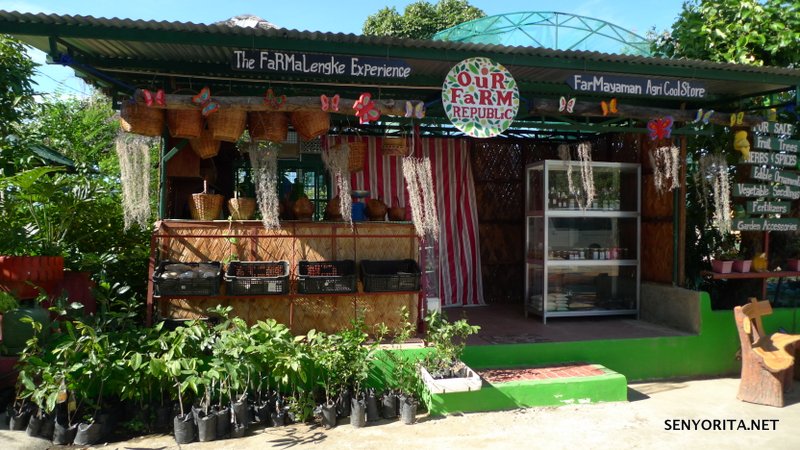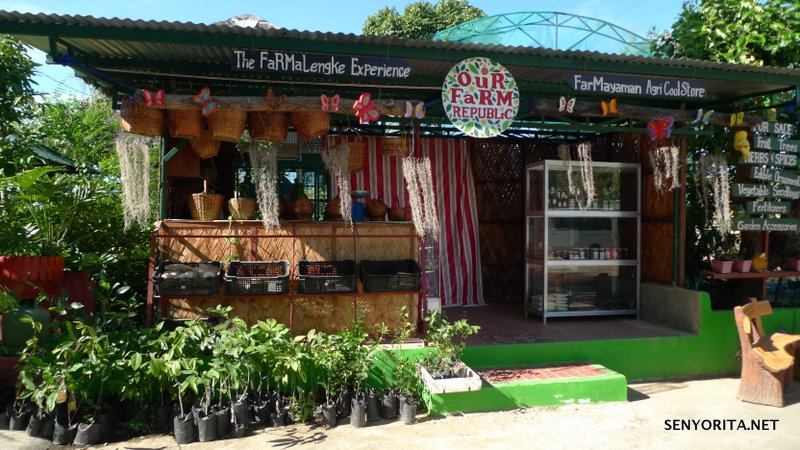 I was enjoying my coffee three weeks ago in Human Heart Nature Dagupan's office when I was approached by the lovely staff if I'd like to join an 'educational field trip' in an organic farm somewhere in Mangatarem, Pangasinan. I signed up right away!
Sleepless due to insomnia (and excitement), I showed up t 6:15AM at the meeting place. From there, I met my fellow HHN dealers. We all gathered and introduced ourselves as we munch on hot pandesal.
I paid Php 550 for the tour (inclusion of entrance fee, organic breakfast buffet and transportation). I grabbed the opportunity to take a short nap as we travel from Dagupan to Mangatarem for 45 minutes.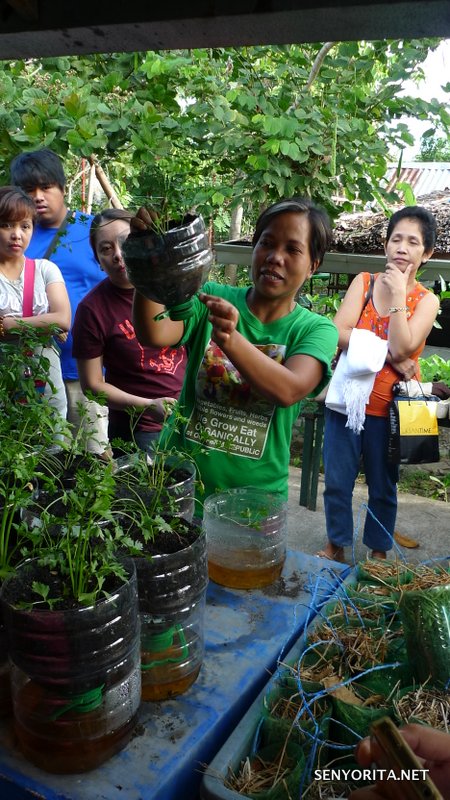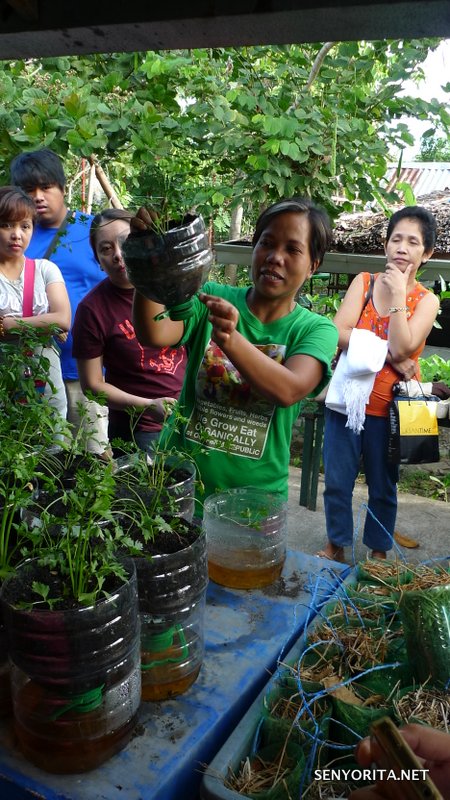 We reached Our Farm Republic at 7:30AM. It was still chilly and we're all just thankful that we arrived on time. Our tour guide named Mica (aha!) gave us a brief background about the humble beginnings of the organic farm.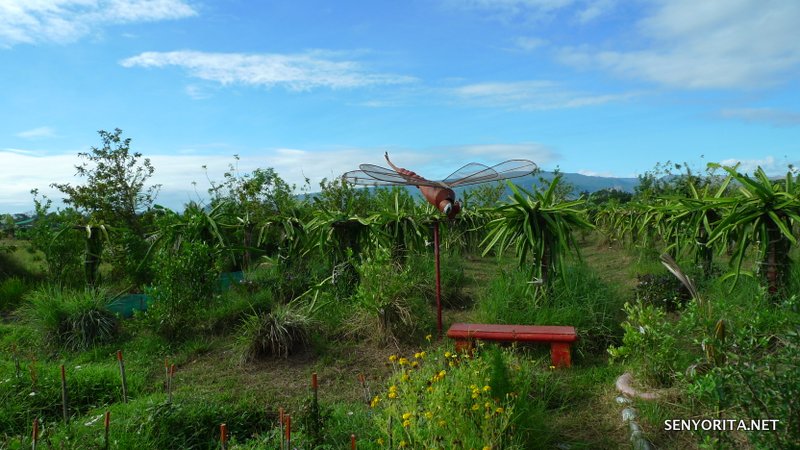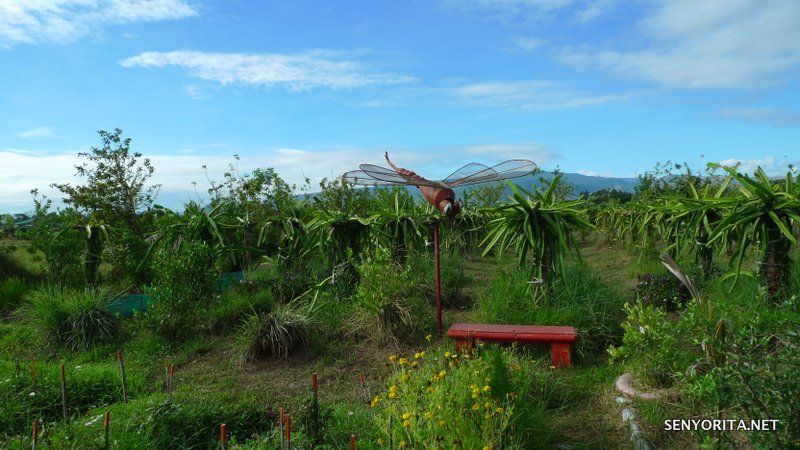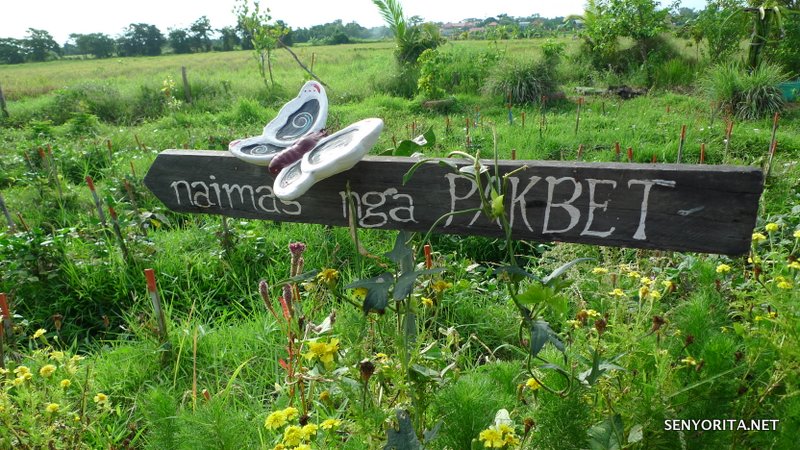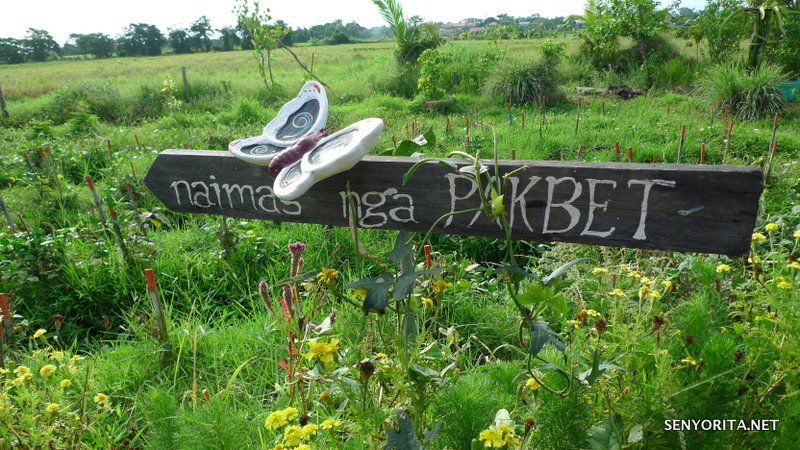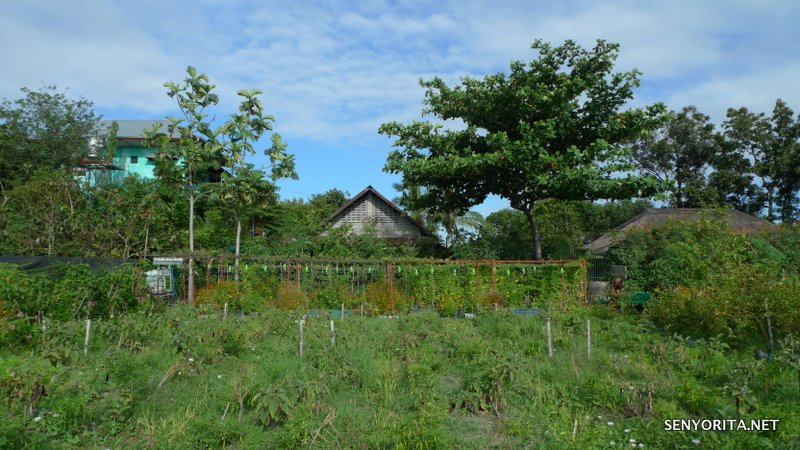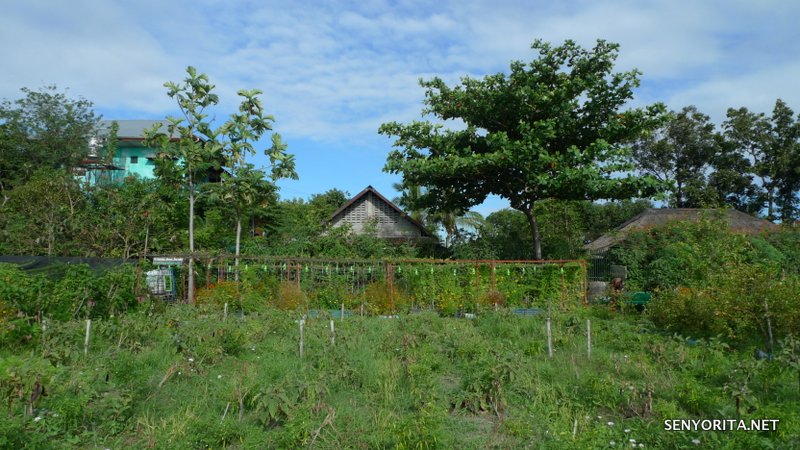 Our Farm Republic is now one of the most recognized organic farms in Pangasinan that welcomes visitors. We were given a basic farm tour, a chance to buy some locally-grown and produced products in their 'farmalengke' and remind us of the good, simple life.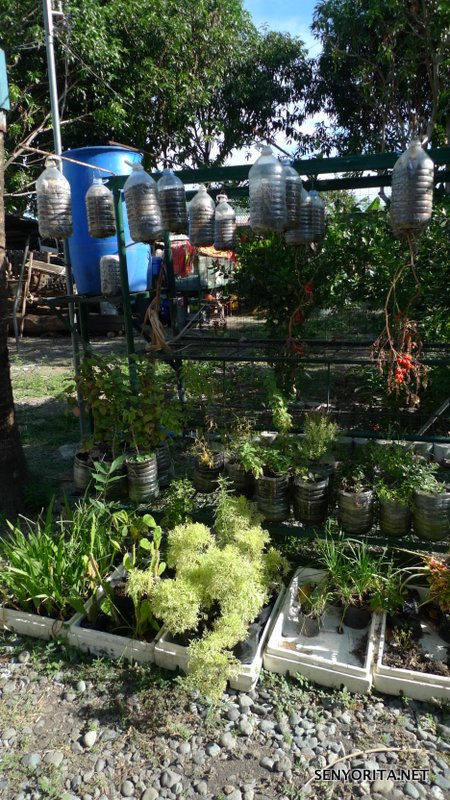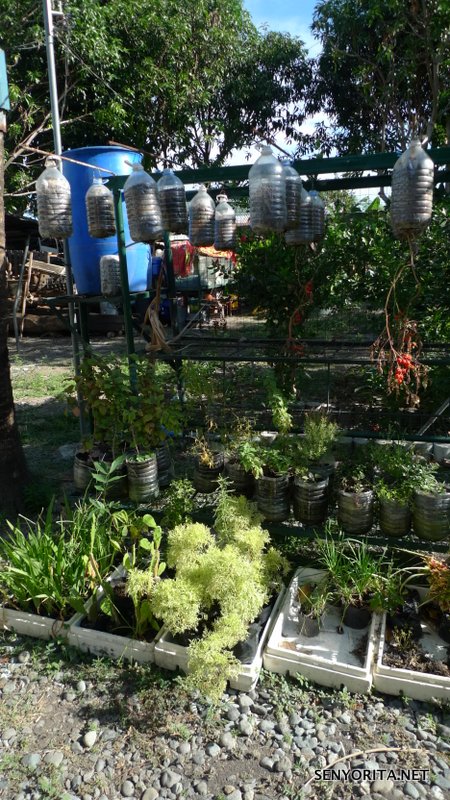 They also offer full trainings for those who are interested to know more or refresh their farming knowledge. With a simple but ample seminar training area and accommodation, it will be the perfect place!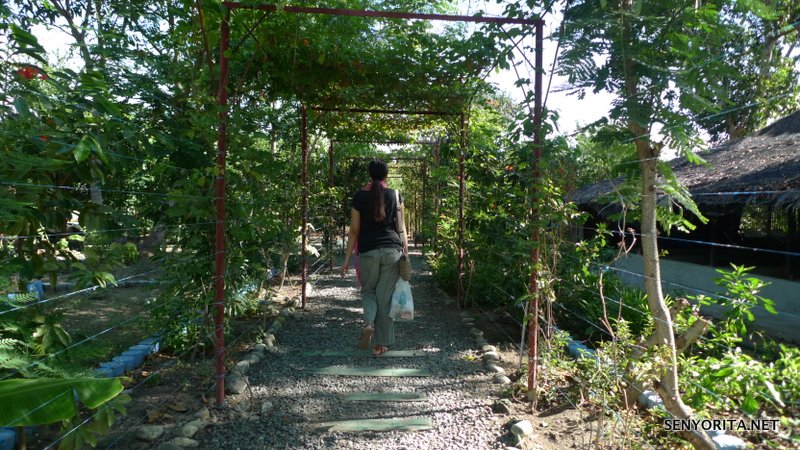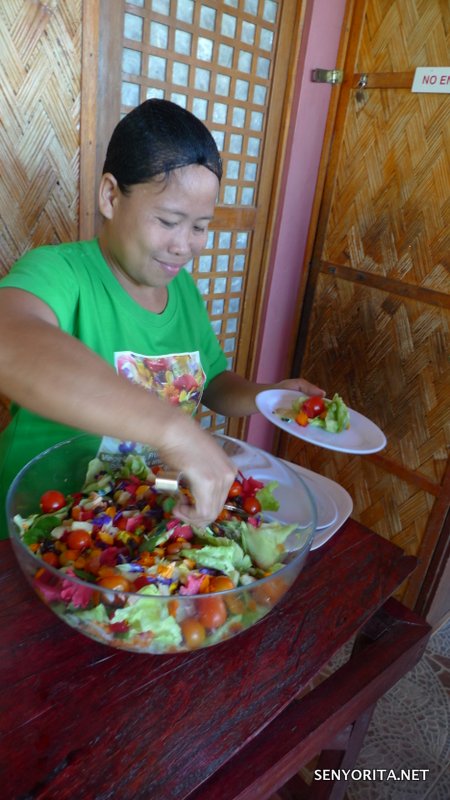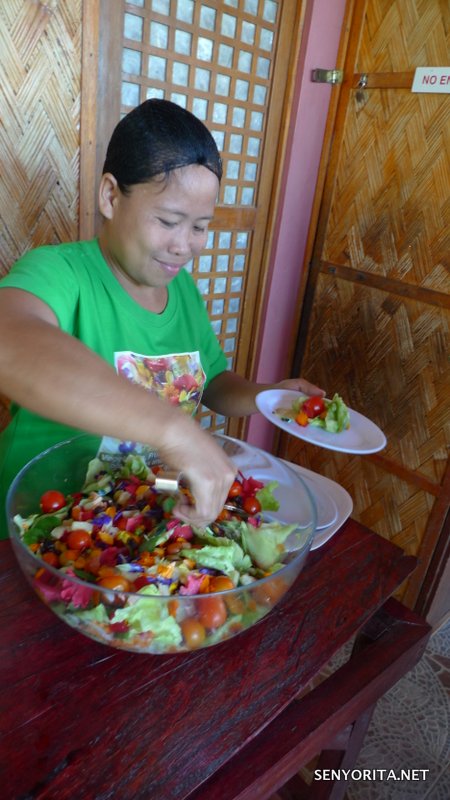 Of course, the highlight for me is the organic buffet breakfast. Stuffing my face with good food is always the best part of every day trip.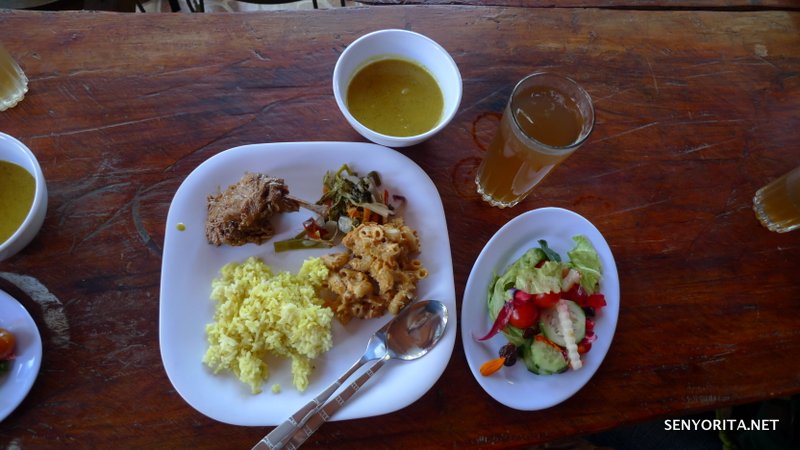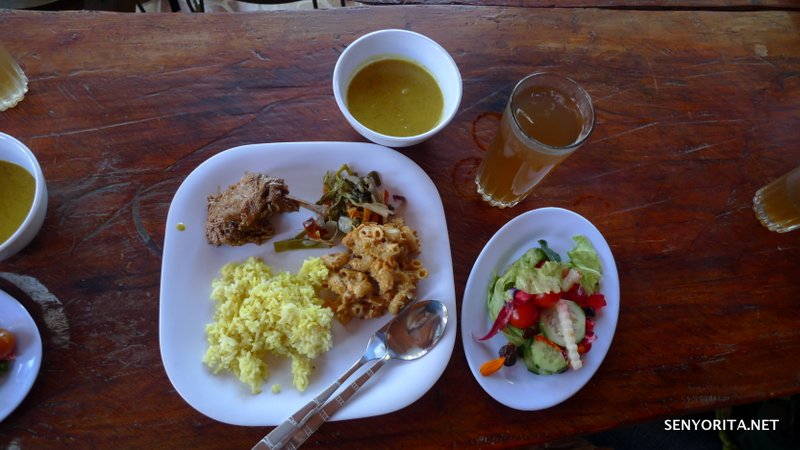 For our hearty breakfast, we had Pumpkin Soup (so delicious!), Pickled Kangkong, Macaroni with Mushroom, Turmeric Rice, Chicken Adobo, Banaba Tea and Flower Salad!
I enjoyed chatting with the Human Heart Nature Dagupan staff and members while having breakfast. This is a much-needed break from bustling . Majority of us are residing in business areas. We needed this short but educational break.
Most of the attendees grabbed the opportunity to buy plants, fruits, veggies, jams, brown rice and some souvenirs from the farmalengke. Lacking sleep with a full stomach, I decided to just sit in the corner and wait for our departure.
By 10:30am, we were driving back to Dagupan.
It is still a dream of mine to have a small garden where I can grow some plants that can produce fruits, vegetables and flowers. A relative of mine is now concentrating on his farm and just weeks ago, I did an Abz on the Farm marathon.
My favorite 5ive member Abz Love (formerly Abs Breen) decided to turn his back from the concert stage to live off the grid and be a farmer. Please buy his song as the proceeds will be spent on buying farming materials. #WowPromote


By the time we reached the Human Heart Nature Dagupan office, we were all in a good mood. I guess a morning exposure in an organic farm with breakfast is healthy after all!
OUR FARM REPUBLIC
Torre 2nd, Mangatarem – Urbiztondo Rd,
Mangatarem, Pangasinan
Contact: +639297130860 look for Mica
HUMAN NATURE DAGUPAN
RVR Building, Tapuac District,
Dagupan Cty 2400