Almost six years ago, I traveled to Baguio City for a much needed solo vacation away from Metro Manila. I consider myself as a newbie solo tourist then. I was about to do many firsts: My first Victory Liner First Class/De Luxe bus experience, first solo staycation in a place away from home and it was in that trip that I realized I shouldn't feel guilty doing nothing while on a weekend trip.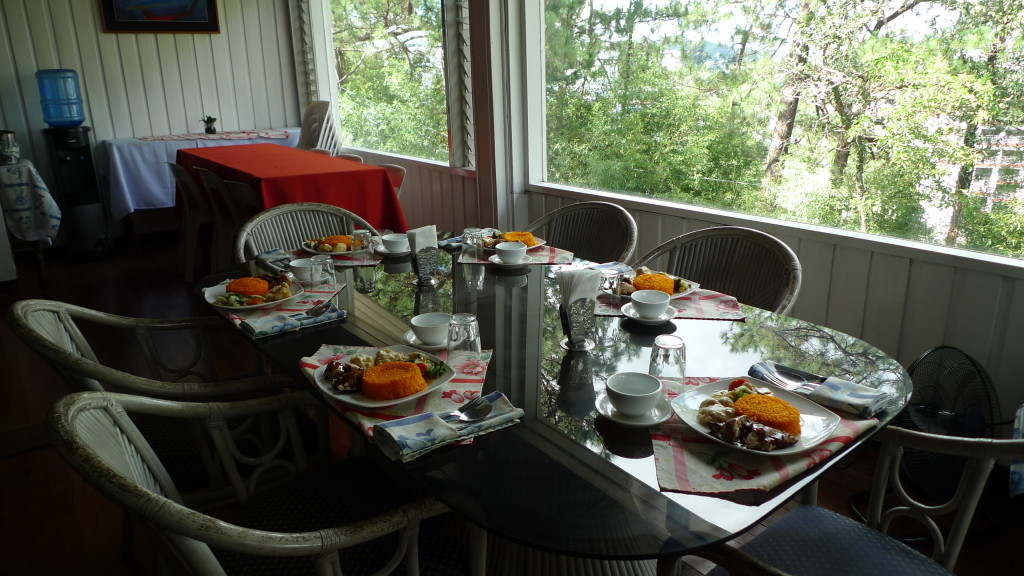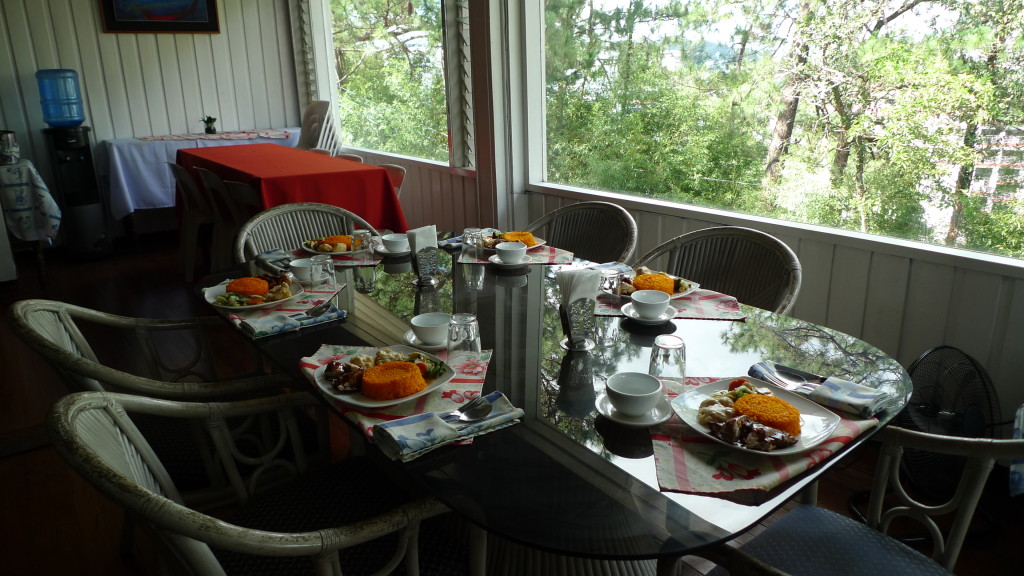 This time, I rode the ordinary Victory Liner bus from Dagupan to Baguio for a Virtual Assistant 101 Workshop organized by Baguio-based online entrepreneur/blogger Samantha in Inn Rocio (check discounted rates). It is not a secret in this blog that once upon I time, I was also a VA (I even made a short film about it way back in 2009). I realized that I need to update my knowledge by taking a quick seminar. Joining me in this productive trip is Lovely, a good friend of mine who is also interested in the possibility of earning stable income working from home.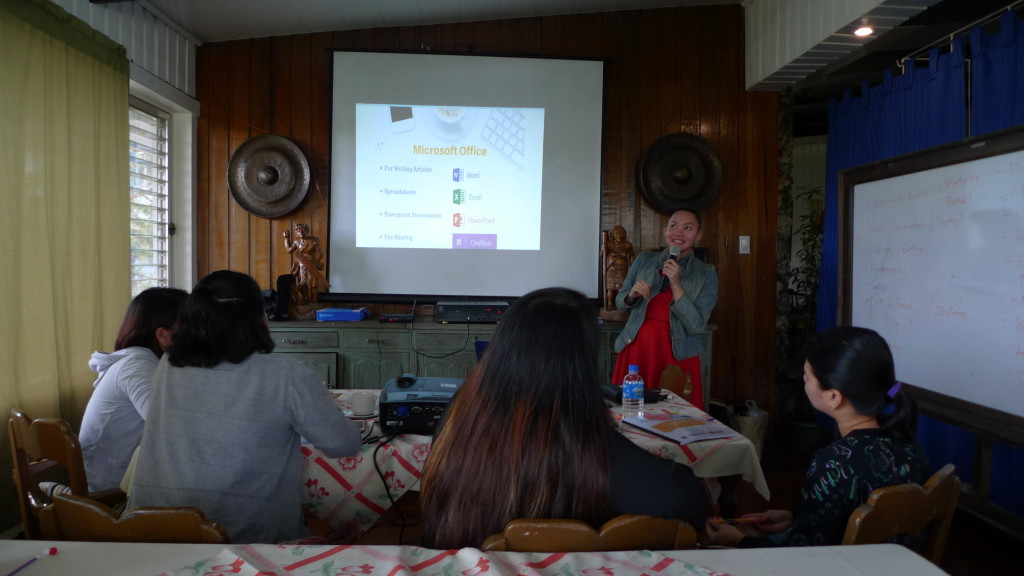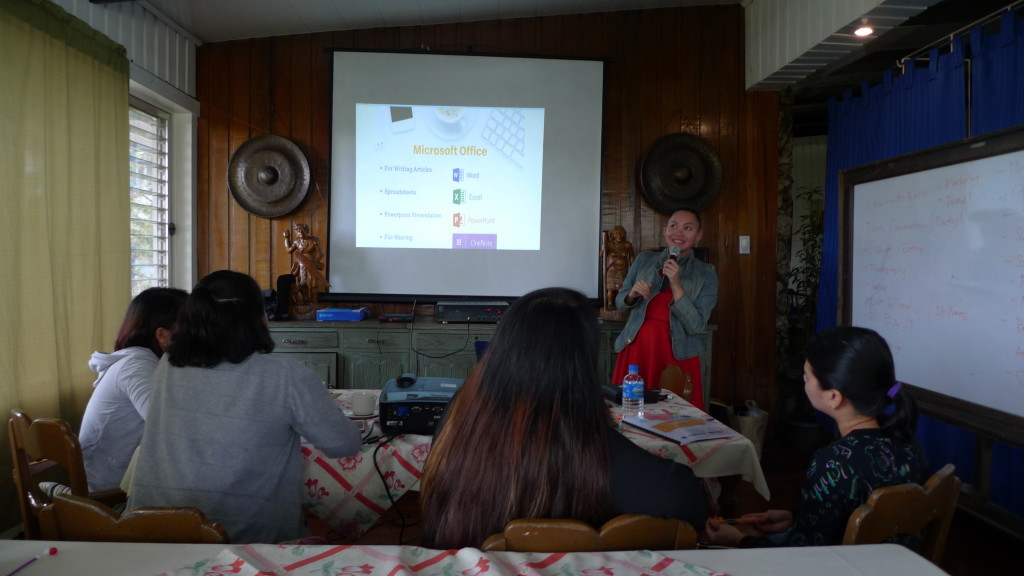 I also met a number of interesting personalities during the workshop. We may have different backstories prior to attending the class, but we have one thing in common: we want to explore other options. I was also surprised that some of them bought a copy of my book Badette 😀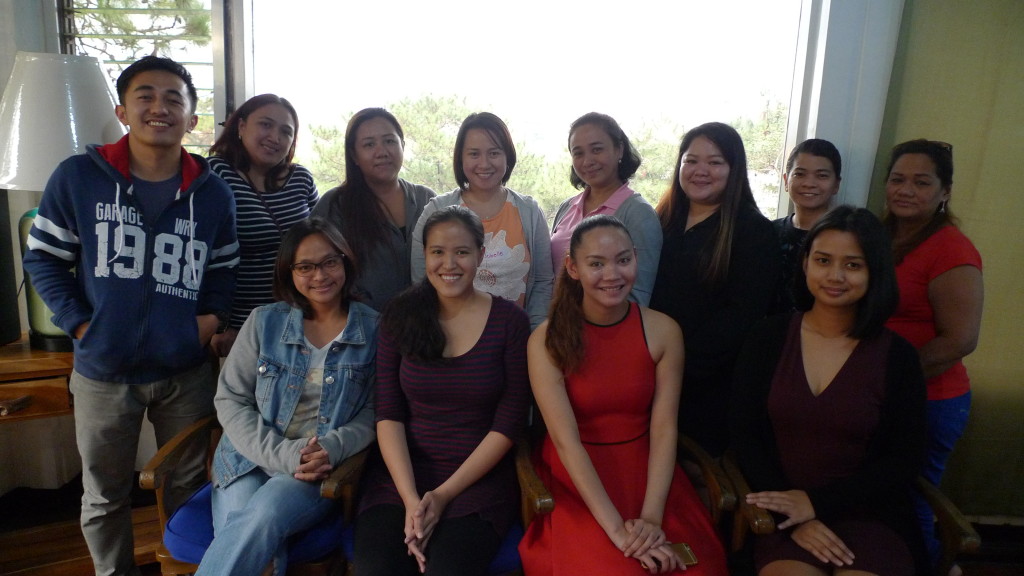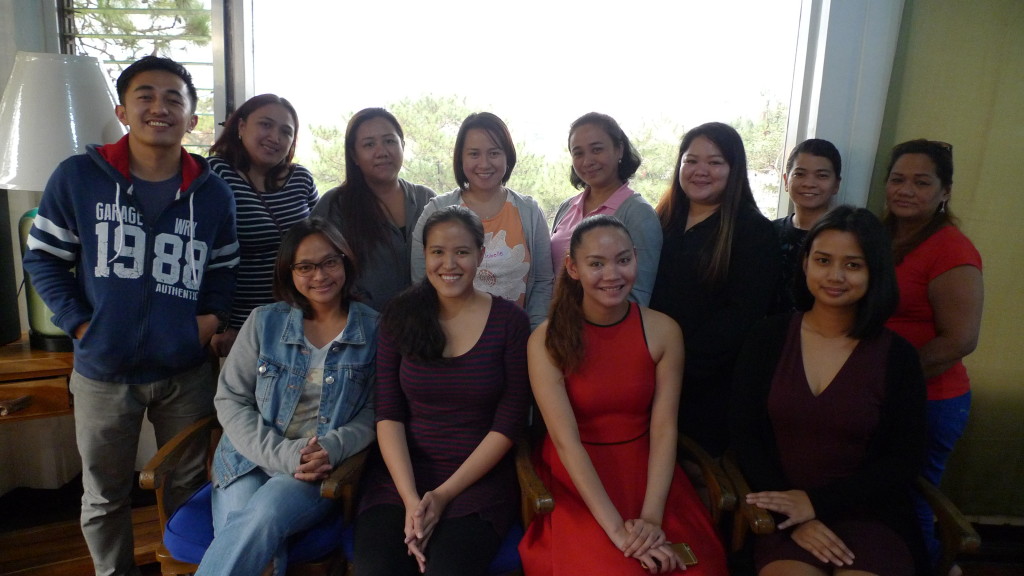 We had late dinner at La Parilla, which is just located beside Inn Rocio. They're known for their mouth-watering Paella dishes, but we opted for the Lomi Bagnet and Pork Binagoongan.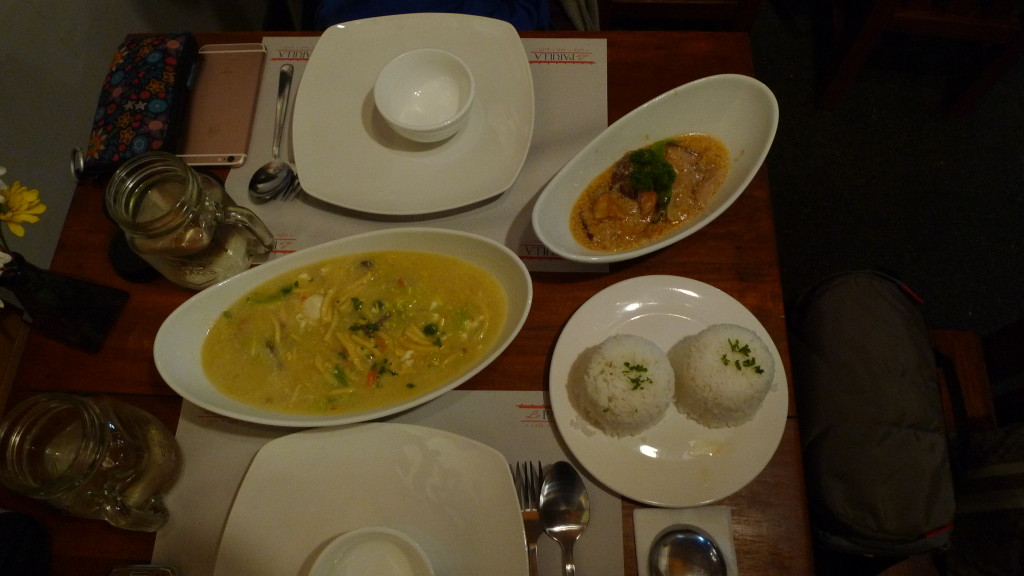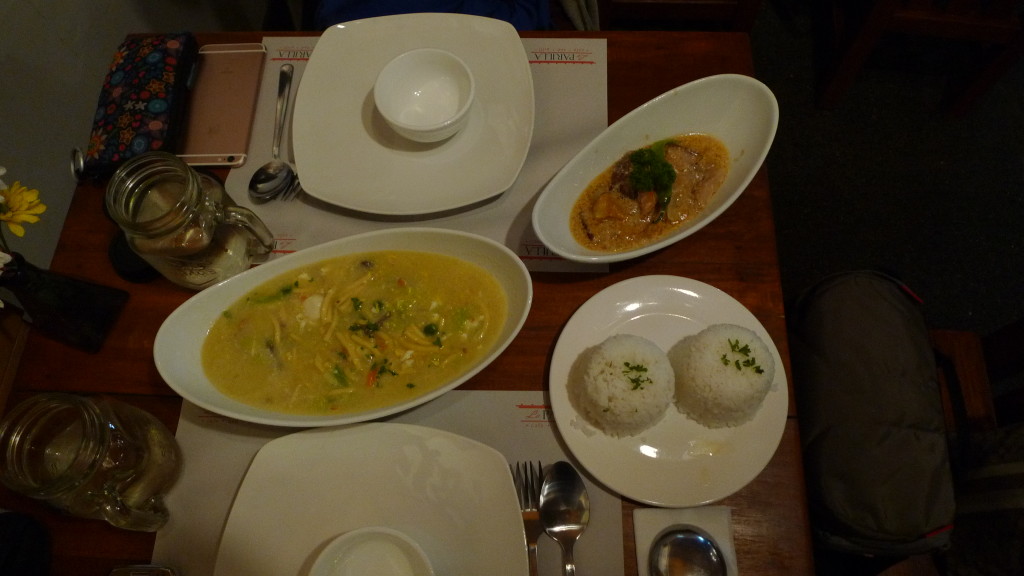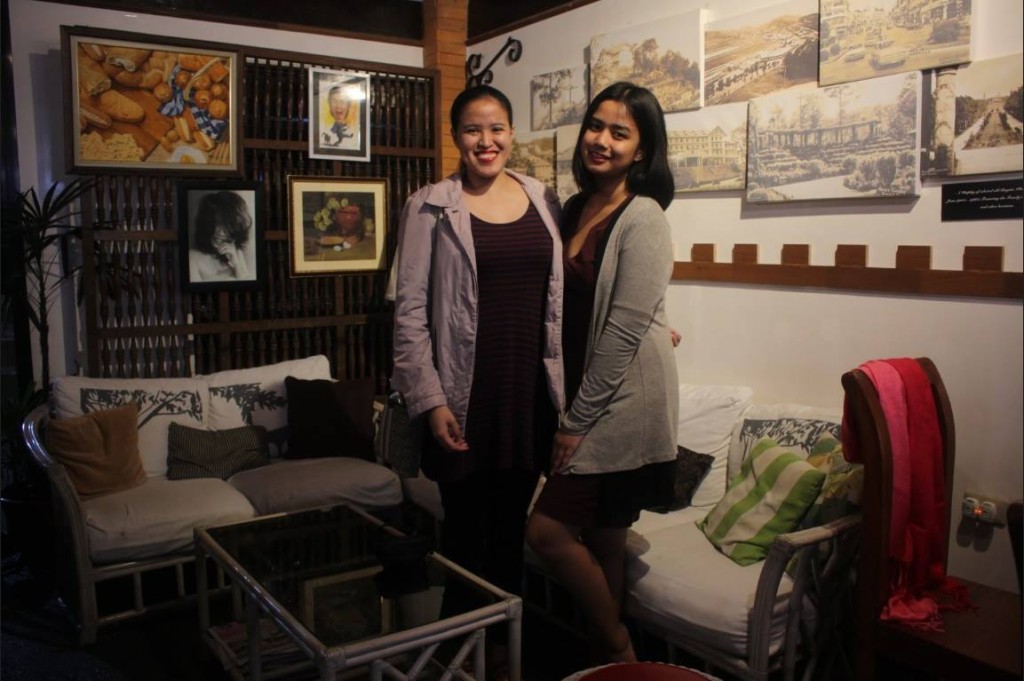 The ambiance is relaxing – colorful interior, good food and cool weather!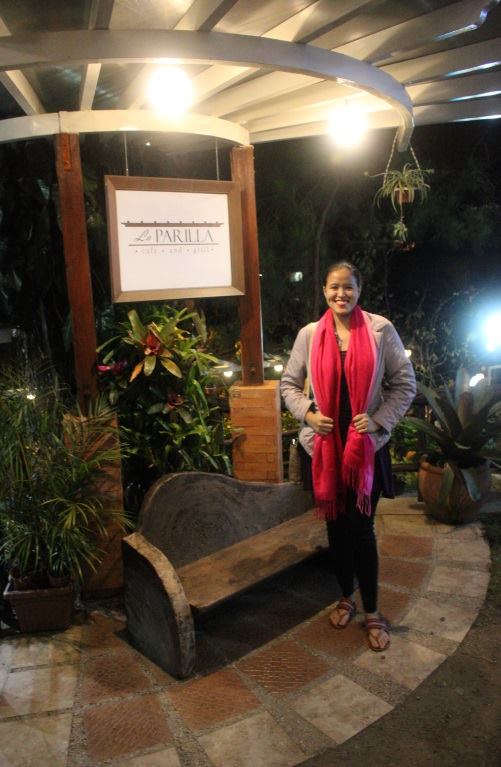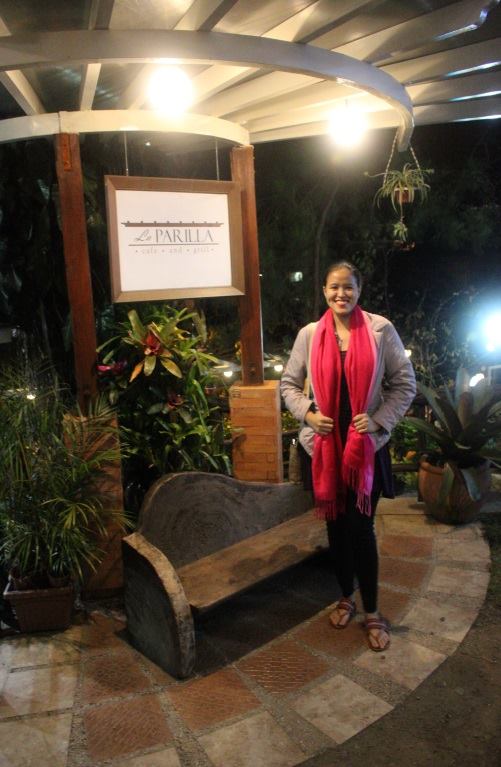 We were debating if we should go out and party at Spades on a Saturday night or just watch "Everything About Her" since SM Baguio is just near. We were planning to warm ourselves up by drinking hot coffee at the lobby when poof, brownout.
BLACKOUT!
While I loved the idea that I am experiencing Baguio brownout at night, Lovely was the complete opposite. She got scared and kept interviewing the staff about incidents or something. The funny part there is they don't have extra flashlight that night and no generator. No electricity for almost two hours meant boredom on my part, so we decided to just go back to our room, listen to Rihanna's ANTI album and sleep.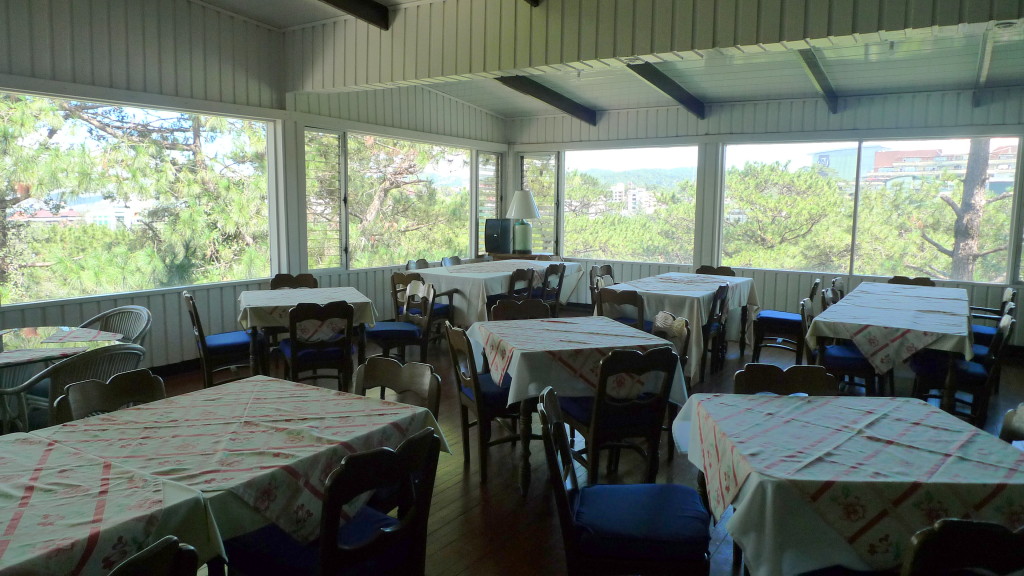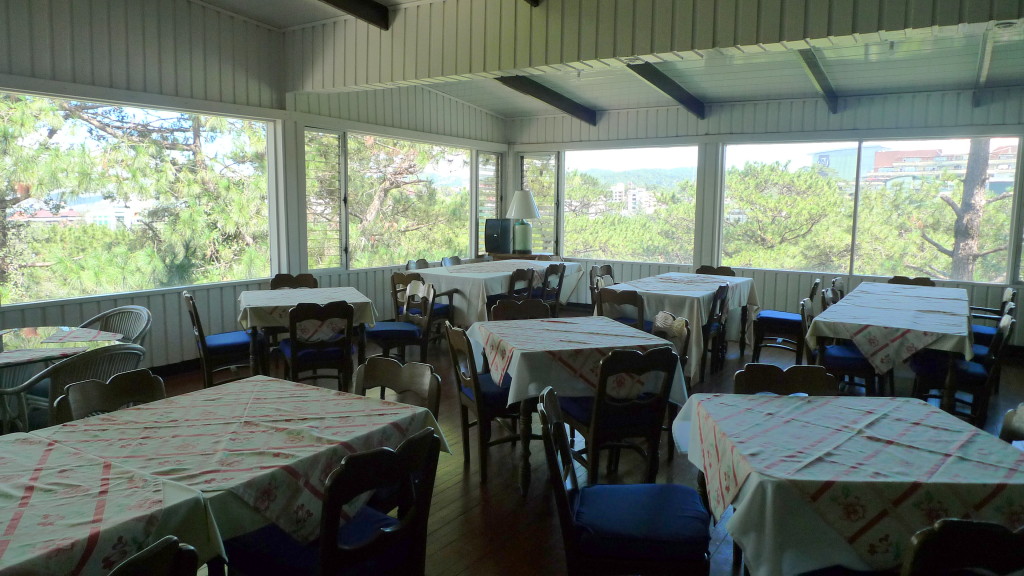 Waking up early in a place like Inn Rocio makes one want to just move there permanently. Big windows with the nice view of tall trees and all the greeneries. Aaah… life.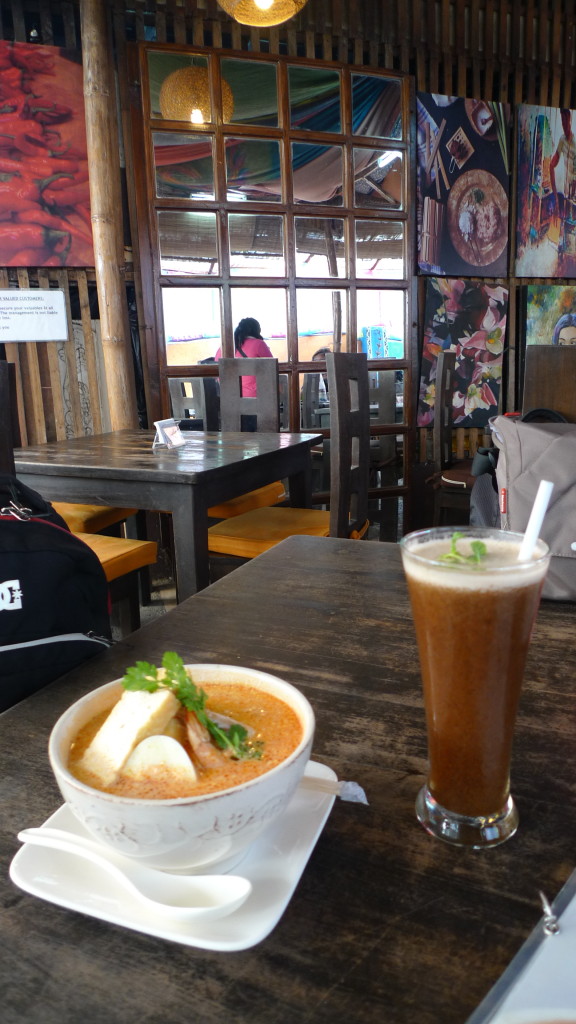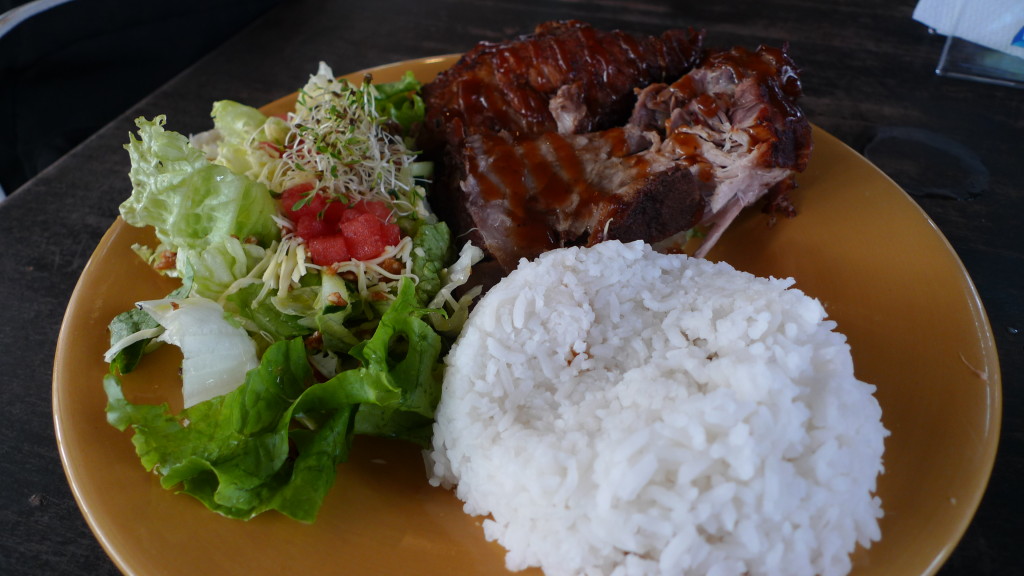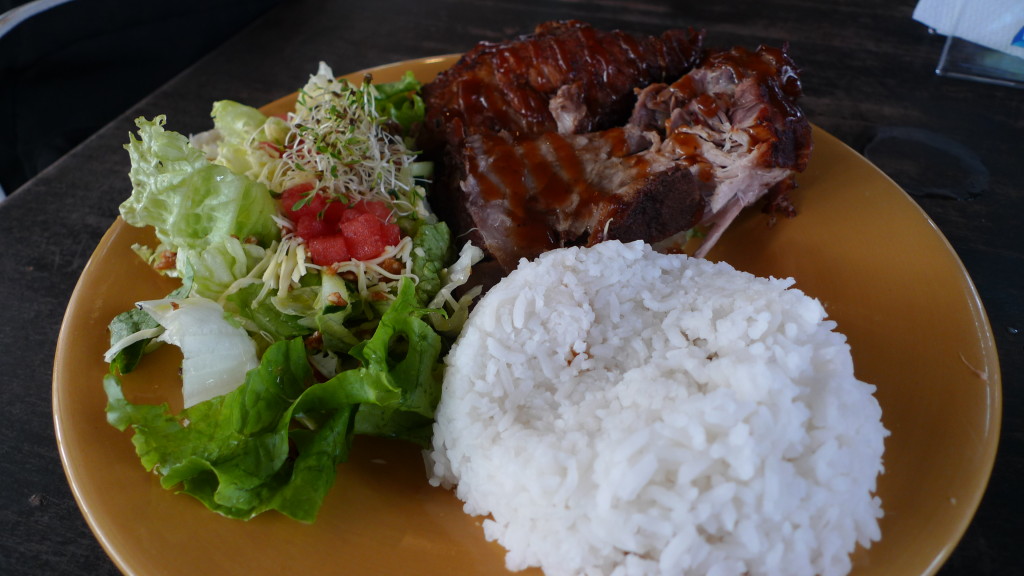 For lunch, we went to Ketchup Food Community near Wright Park. I went there three years ago and fell in love with Canto's Baby Back Ribs. I also ordered Laksa for starters.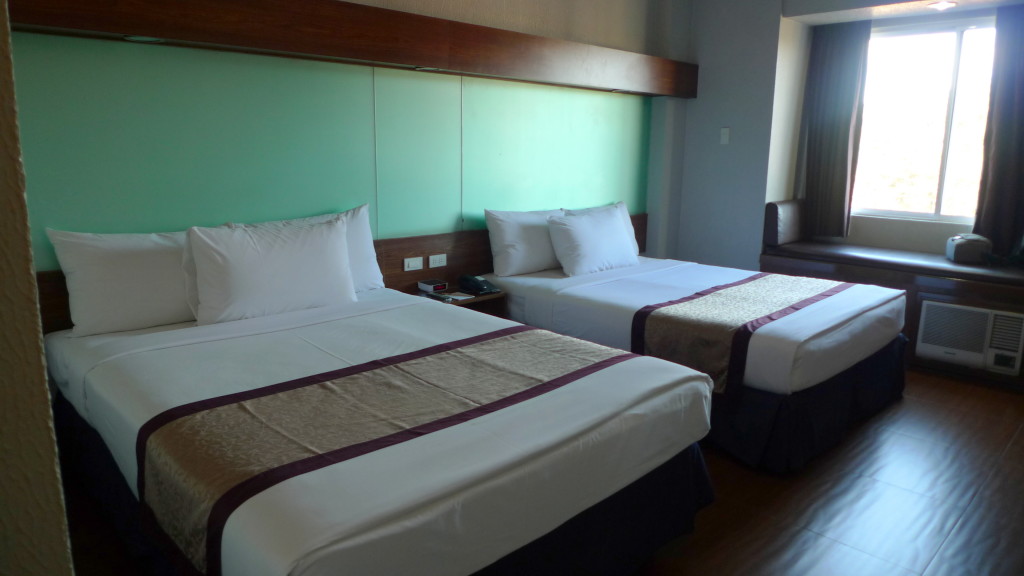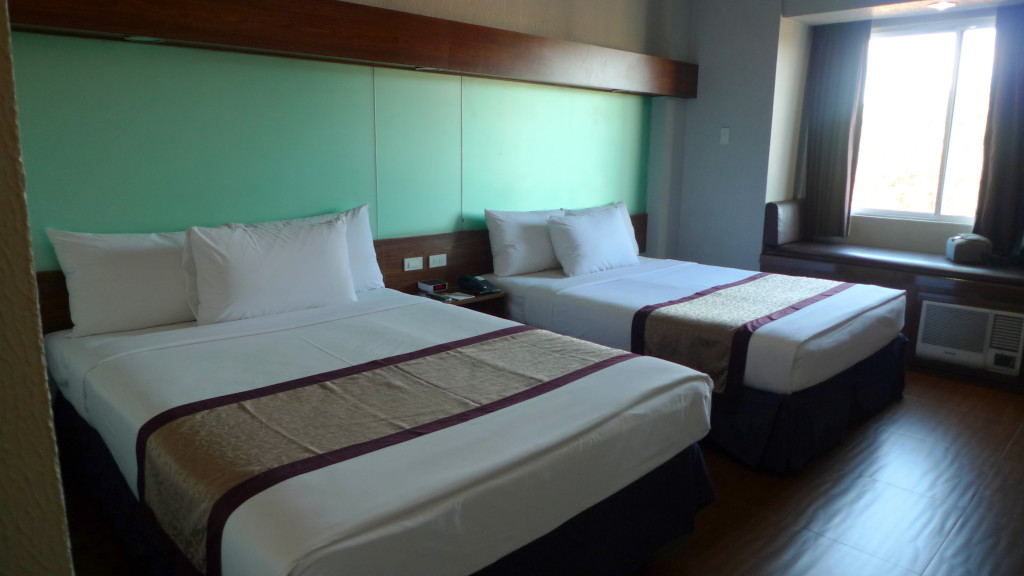 We retired in Microtel Baguio that afternoon. It's been six years since I last stayed there! I was excited to see the developments. Read my hotel review!
Since we're both coffee lovers, we took advantage of the overflowing coffee at the coffee as we also use the free wifi. Sunday chill ftw!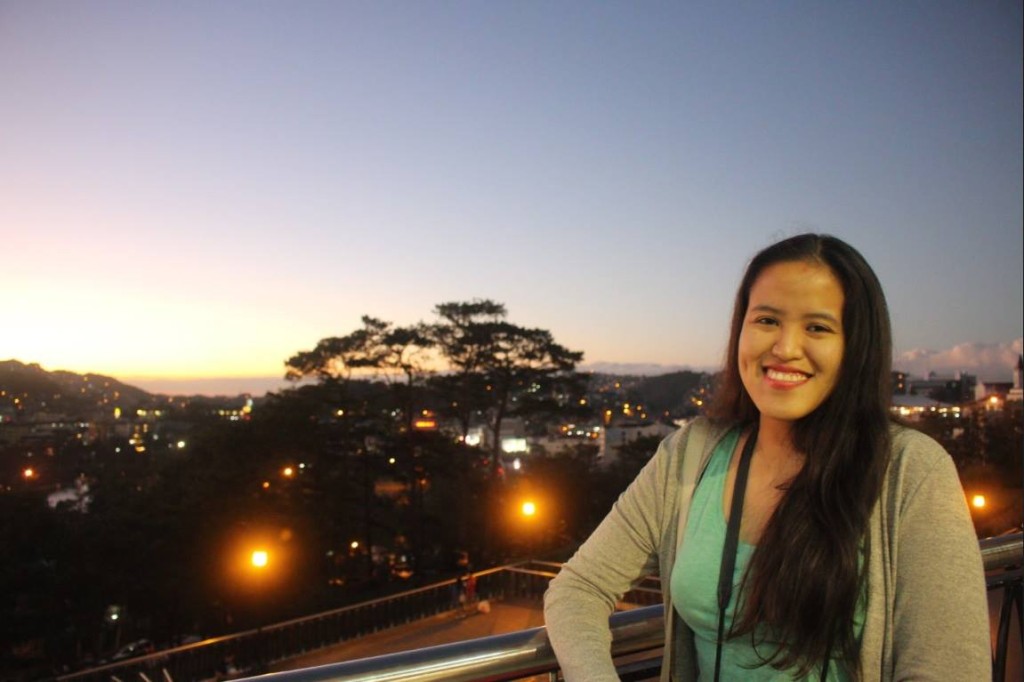 We didn't let the opportunity to catch the sunset in SM Baguio. We roam around the mall looking for food (as usual) but we ended up in Dunkin' Donut because we're legit Jennylyn Mercado fans. Haha. Anong klaseng pagrarason 'yan, mga beh?
By dinnertime, we met up with Sam, Mayette and Ane and they brought us to The Other Office (formerly Cordillera Inn) and we were surprised to see that such establishment still exists in Baguio City!

I wasn't able to take much photos, but the place has this 'Baguio in the 80's' feel. I then imagined how my Uncle Vincent and my father spent their Sunday nights in Baguio way back. They must be smiling looking at me from heaven. Why did you two have to leave me? It would've been more fun chillin' in this place with the two of you as we catch up, listen to music and drink some beer.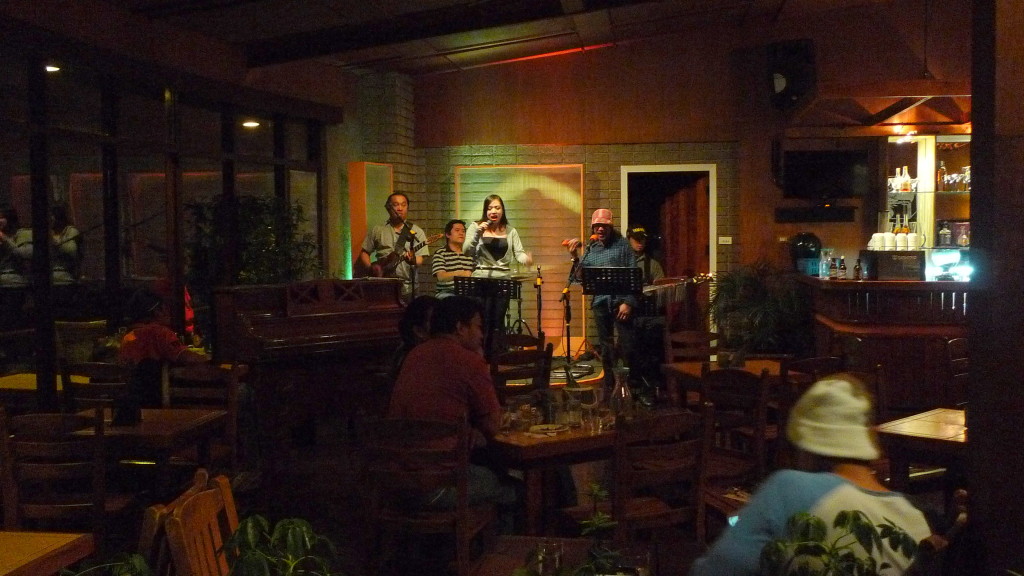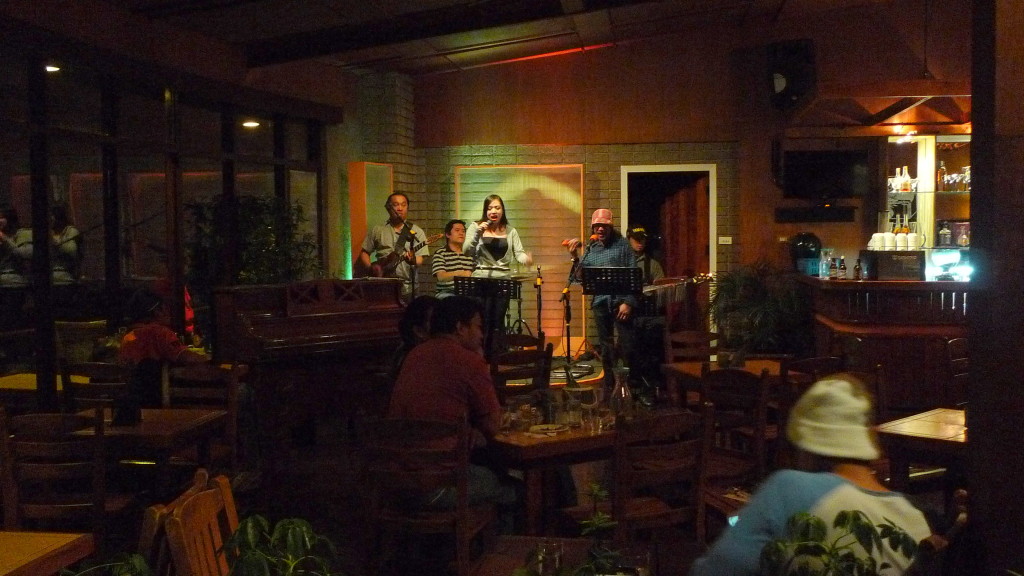 But why should I ruin my night thinking of the What Ifs that will only make me cry? I try to do the reverse. I focused on discussing family (!) situations, love stories and so much more! I'm lucky to be in good company of sweet and openminded girls as we munch on good calamares.
Panagbenga Flower Festival 2016 Opening Parade woke me up. I was initially planning to wake up early so I can take photos, but my sleepyhead won't cooperate. We had breakfast in Te Quiero. Nomomnom!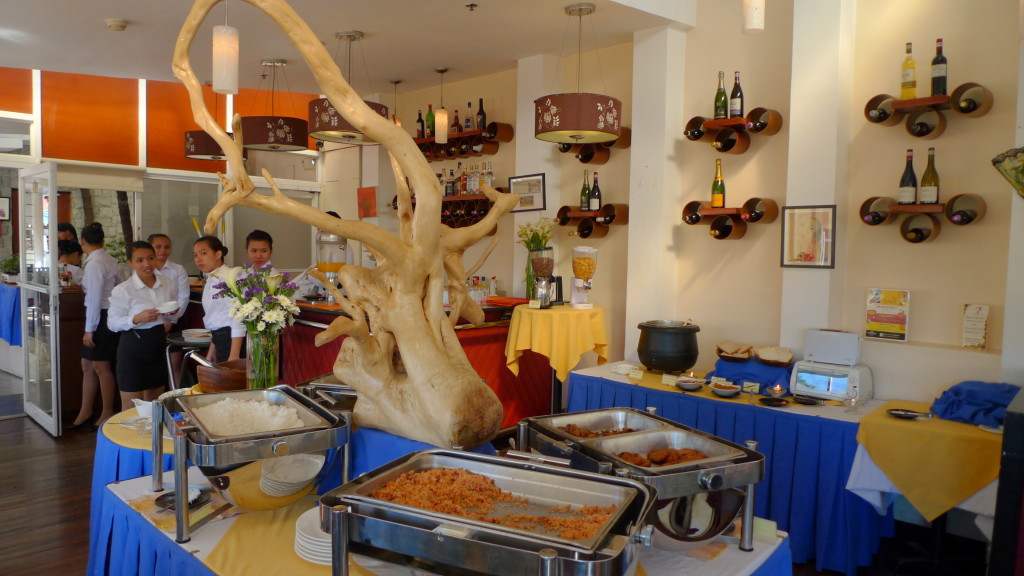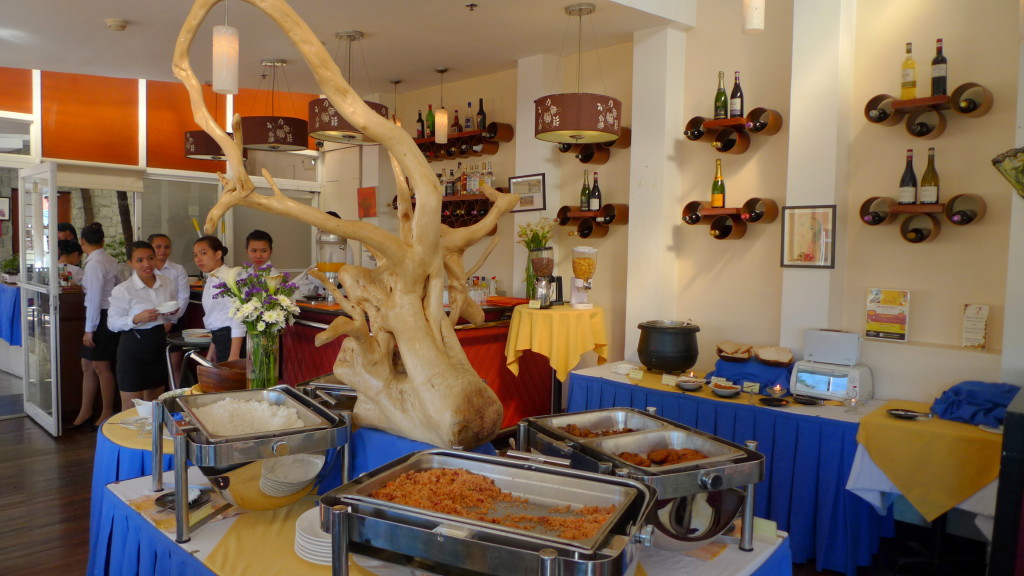 We spent the rest of the morning just chillin' in the room and later on at the lobby area. Like what I said, our goal for this weekend trip is to simply attend the VA Workshop and do whatever we want without the pressure of shopping for clothes and souvenirs. We deserve this break in a cool place!
February is Baguio month for me this year. Why? I attended a Valentine wedding of my high school batchmates who ended up together and I might be back for the Panagbenga Floower Festival 2016 Grand Parade!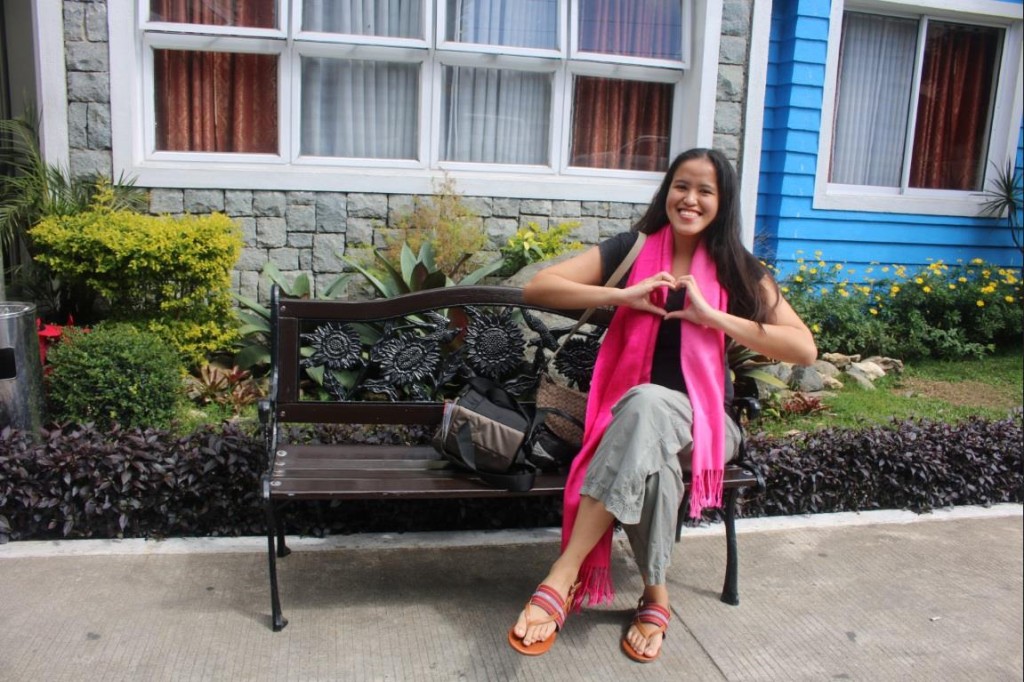 Have you been to Baguio City recently? Mind to share your most memorable Baguio experience? What are your most recommended places to visit?