VIETNAM is a great place to immerse yourself in history, experience a unique culture, and eat good food. When I visited for the first time way back in November 2014, I found myself wanting more – shall I extend my stay and visit nearby places or shall I just go home and plot my next Vietnam adventure?
Now that the summer season of Southeast Asia is almost here, I am tempted to book a ticket to Vietnam so I can move freely at my own pace. Ideally, I would like to stay for at least three weeks. Curious to know on which places I'm eyeing to visit and the activities or tours in Vietnam I'd like to take this time?
Hue
Hue is the go to place to experience culture, filled with so many Vietnamese Buddhist temples, tombs and pagodas to explore. It would be a fascinating experience to visit the UNESCO World Heritage Citadel which was once the emperor's private residence and the Forbidden Purple City where he housed some 'special women'.
Hoi An
Hoi An is well known as a fishing village which was previously the trading center connecting Asia and Europe in the 16th century. The Old Town with its many lanes of Chinese-styled shops, also often called the "Venice of Vietnam" looked interesting in photos. People flock Hoi An even just for the very cheap custom-tailored clothes!
My Son Hindu Sanctuary
Visiting Hoi An should not be complete without traveling a little to the UNESCO World Heritage Site of My Son Hindu Sanctuary. It shows you a sample of southern ancient Champa civilization whose people were able to live independently in the area until the 17th century.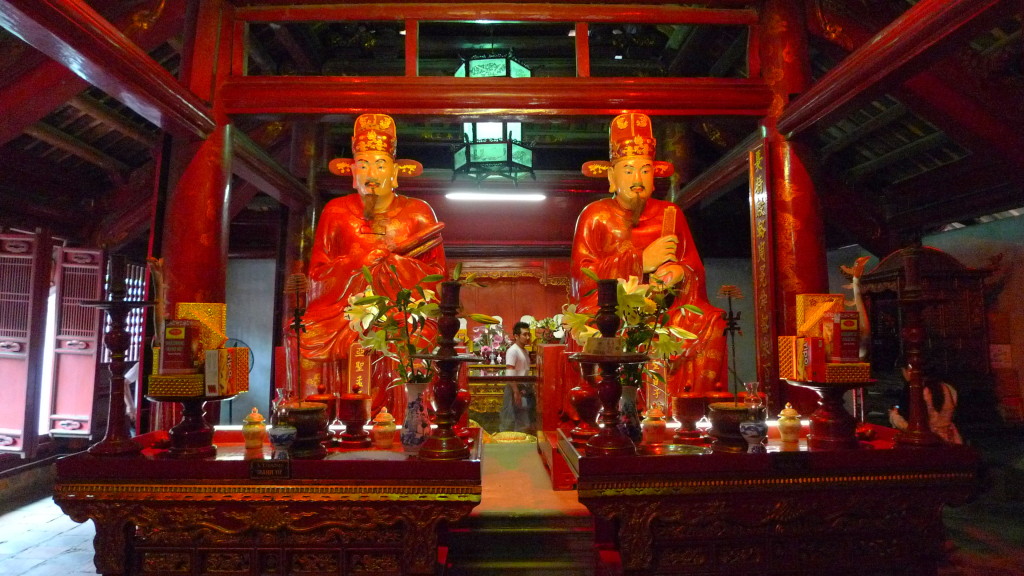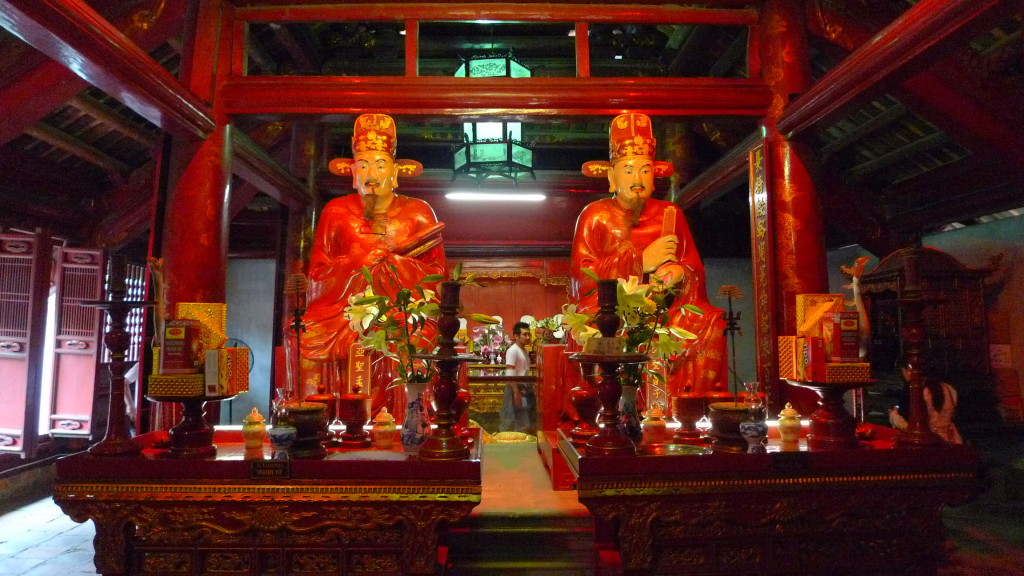 Hanoi
Hanoi's top tourist attraction, Old Quarter, is filled with cheap shopping and hawker food in small alleys. As capital, Hanoi is very busy, but there are also many nearby pagodas and patisseries of French influence to balance the stay.  I went there previously on a familiarization tour. I want to go again and stay longer in a hostel within the bustling city.
.Ha Long Bay
Ha Long Bay, also a UNESCO World Heritage Site, has been regarded as a natural wonder with limestone islands and islets over a majestic view of water and nature. Only managed to go there on a daytrip. I want to stay overnight in one of the boats!
War Remnants Museum and Cu Chi Tunnel
No trip to Ho Chi Minh is complete without paying tribute to the history and political plight of the Vietnamese people. The Cu Chi Tunnels give visitors an experience of underground life of Viet Cong soldiers fighting the French. The Was Remnants Museum houses reminders of the brutality of the Vietnam War with the Americans. I know visiting this place won't be easy emotionally, but I think we'll understand the present locals more if we exert an effort knowing their history.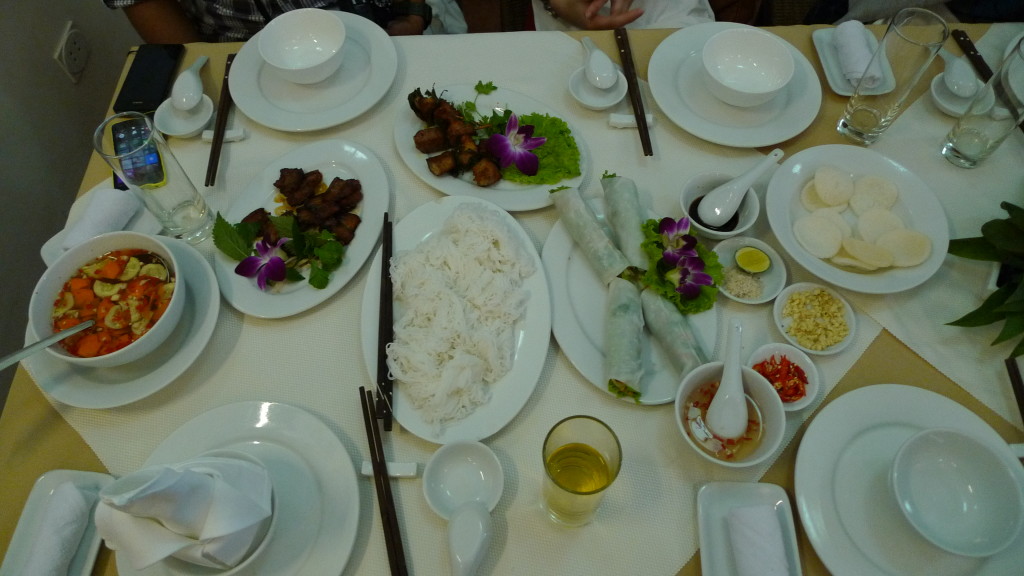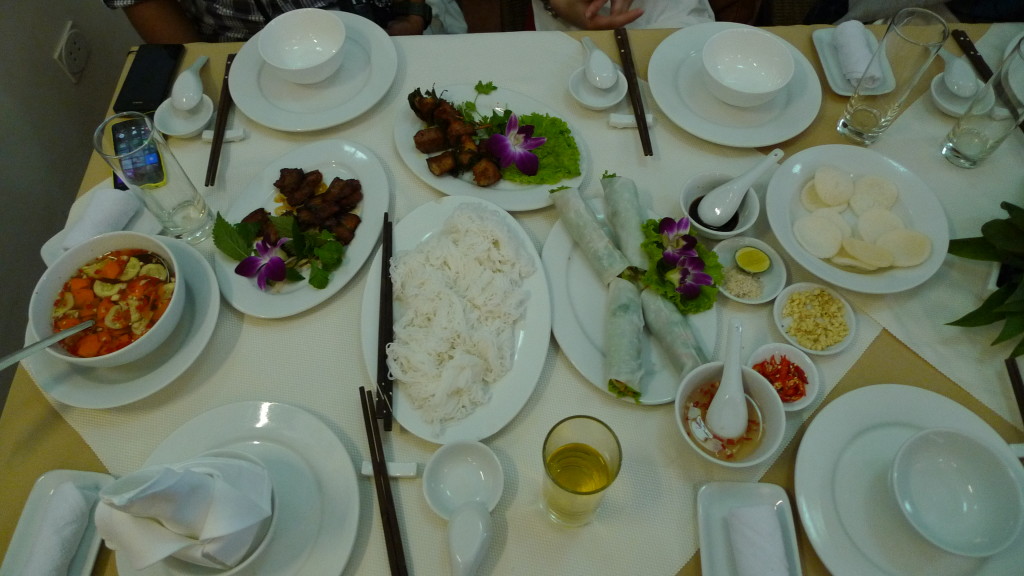 Ho Chi Minh City Walk Tour
Three great attractions in Ho Chi Minh are accessible on short distance by foot. The Reunification Palace features the home of the government during the Vietnam War and has been converted to a museum but still used for government events. The Central Post Office and Cathedral of Notre Dame are architectural masterpieces reflecting French colonial influence.
Ben Than Market
Shopping in Ho Chi Minh was great because of the variety it provides from clothes, to fabrics, to souvenirs, and food items. It's also filled with food hawkers representing delicacies from around Vietnam!
Museum of Traditional Medicine
Looking for another uncommon but very educational trip?  Visit the Museum of Traditional Vietnamese Medicine! It's a 5-storey traditional style home that shows the progression from ancient to current remedies used in traditional Vietnamese medicine practice. There were also some hands on things to try. What better way to spend your vacation than learning about its unique culture!
Food
But of course, no trip to Vietnam should end without tasting its cuisine. I fell in love with their PHO which are hearty soups filled with local herbs. You should also try their French inspired BANH MI of different sandwiches in crispy baguette. And their very unique take on COFFEE from the metal slow drip mixed with condensed milk either hot or iced is a strong and refreshing boost after a tiring day of sightseeing. They say Hoi An is the culinary capital of Thailand, but these delicious food can be found almost anywhere! I tried it in Hanoi and honestly, I would love to go back and join a local family for dinner. That would be fun and interesting!
I just realized that I have more places to visit and things that I'd like to do when I revisit this beautiful country. Do you have plans of visiting soon? Let's explore Vietnam together!