Who would've thought that my love for Philippine movies will help me score a roundtrip MNL-KLB ticket?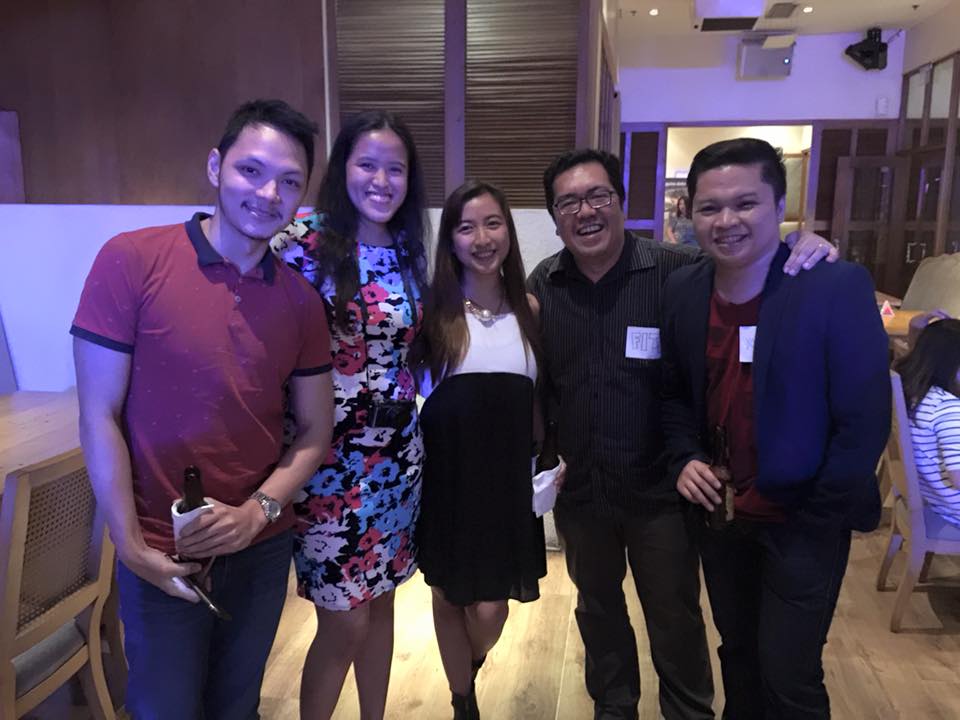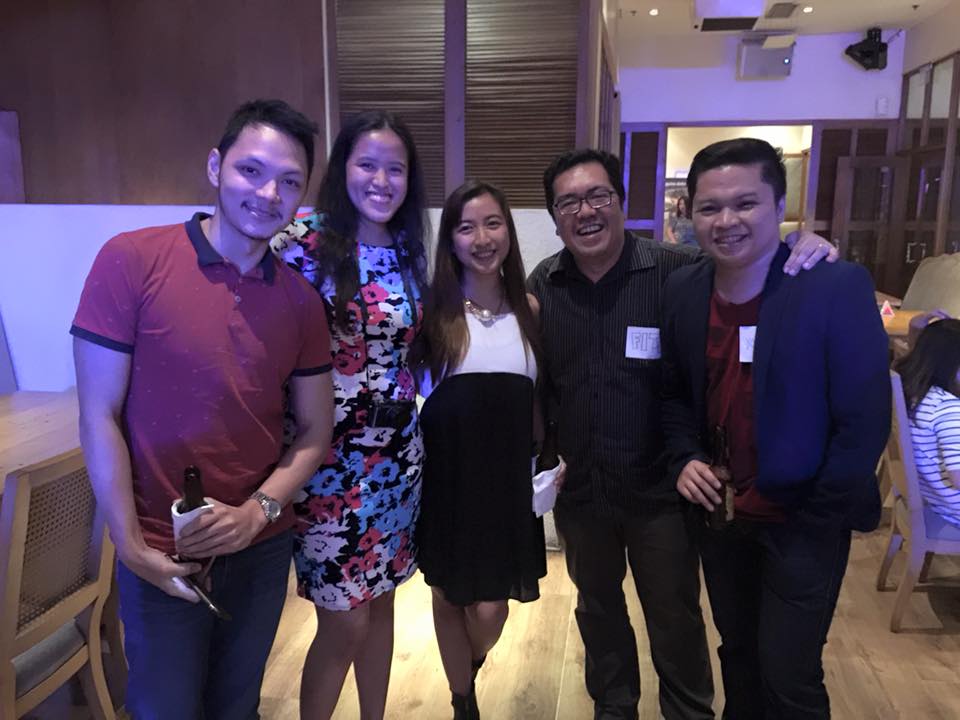 Last December 14, I attended the yearly PAL Bloggers' Night, a Christmas get-together hosted by Philippine Airlines for travel bloggers and influencers. Apart from the chance of winning something from the raffle draw, I attended mainly to catch up with friends whom I rarely see nowadays. Some just arrived from their out of town trips while the others needed a breather from their corporate jobs.
It was my first Christmas party for 2015. I managed to talk to fellow travelers as we enjoy the food and the booze.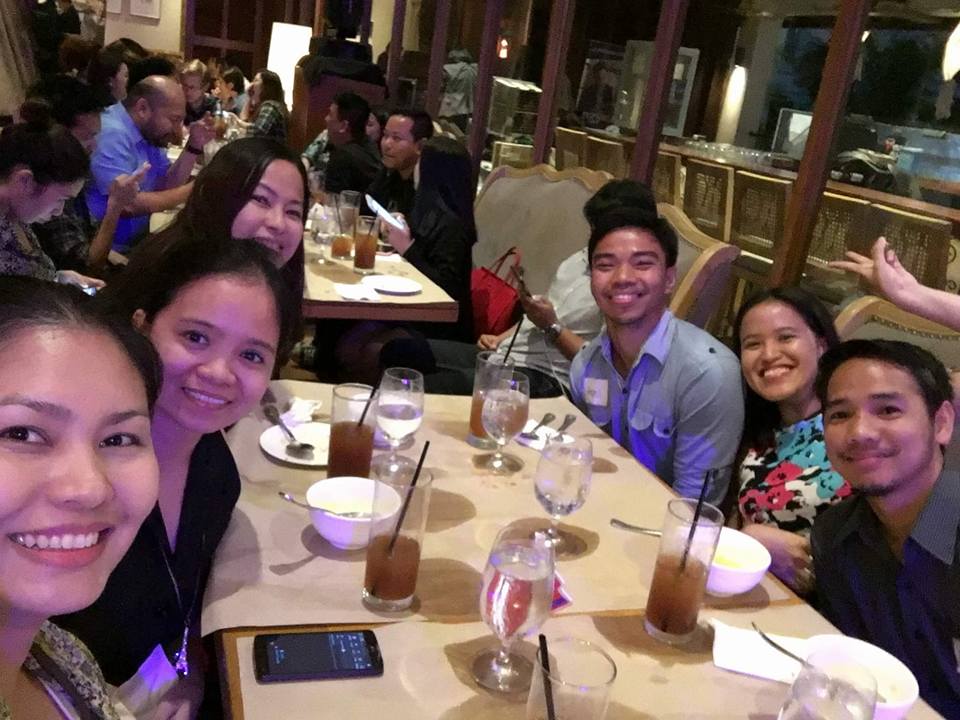 Philippine Airlines then surprised us with a heartwarming video tribute to OFWs. That part made me miss my family (please fly me to London haha).
Then the fun part began.. PAL QUIZ NIGHT!
I've heard about quiz nights but I haven't really joined one in the past. We were grouped by table (Group # 3 composed of Angel, Darwin, Kara, Mai, Paula and me). The hosts gave categories and each team will have one representative. The last man standing wins!
To cut it short, we won! Our teamwork helped us score decent points on the first round but things got tougher as we move to the next.
Every representative needs to face the front wall, meaning team mates can no longer help!
The team kept on pushing me onstage whenever the category is Philippine showbiz. In one round, they asked us to name John Lloyd Cruz movies! That's easy!
I mentioned The Mistress, You Changed My Life and…. Nagbibinata.
Yes, that was my proudest moment that night.
I was hoping to also mention Still Life and Oo na, mahal na kung mahal but yay, won already.
For the tie-breaker round, we were asked to mention Piolo Pascual movies.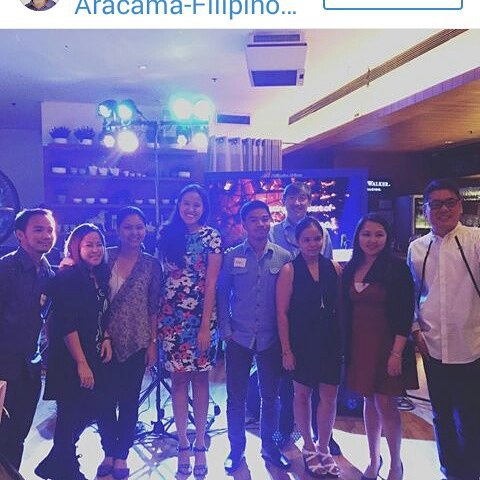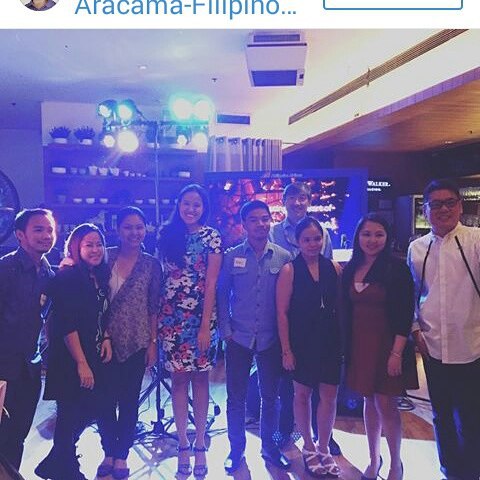 I mentioned Starting Over Again and was waiting to mention Lagarista when I was declared winner in just a snap.
Yay! We Won! We were given roundtrip tickets to three local destinations (Cebu, Bacolod and Kalibo). Got the Kalibo one which means I'm visiting Boracay this year!!!
On the same night, they gave out roundtrip tickets to Cairns, Auckland and Los Angeles! I'm hoping that I'll win a ticket to Auckland so I can visit my cousin and travel with him again (I tried in this contest but I didn't win huhu) and Los Angeles so I can watch drag shows in West Hollywood 😛
So what's the finale? Well, PAL invited THE UP DHARMA DOWN to entertain us! Yes, an intimate set with one of the best OPM bands today!
I'm thinking when is the best time to visit Boracay. I must visit soon!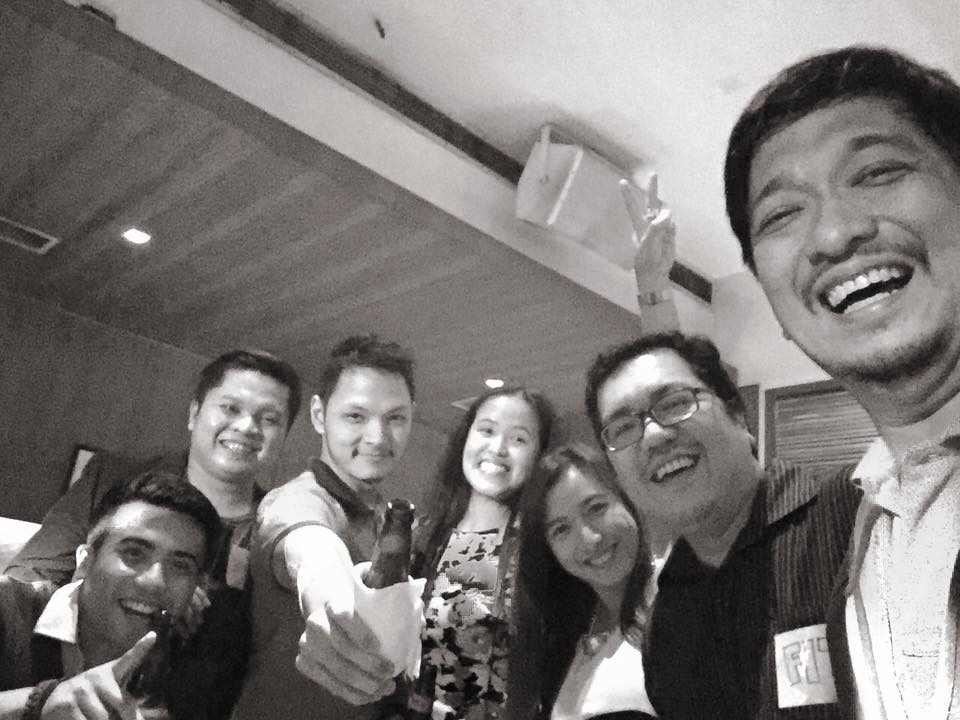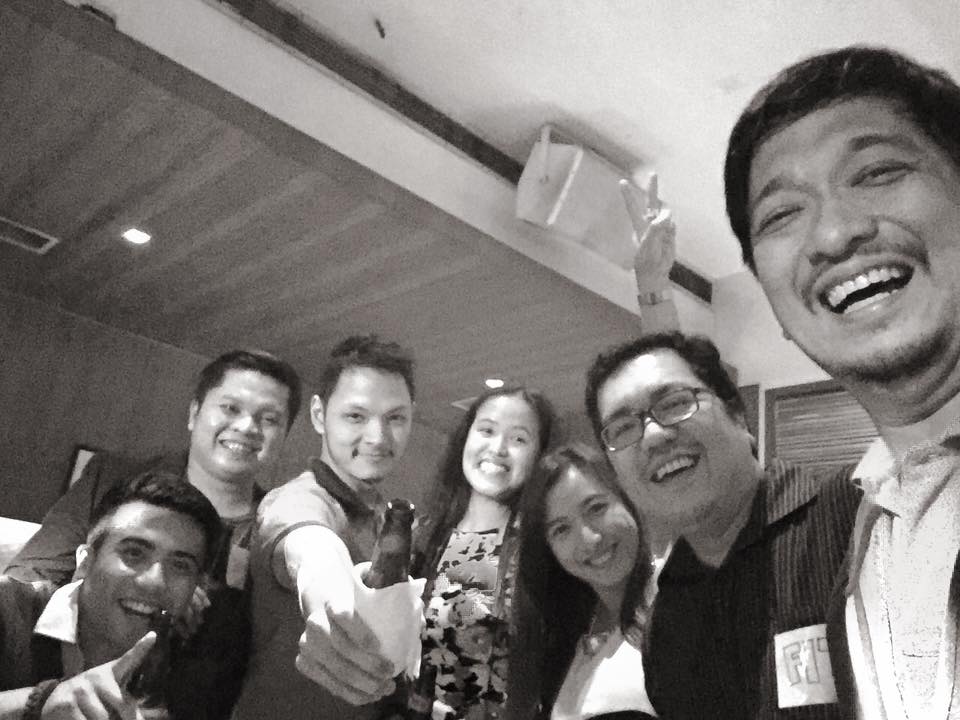 Thank you Philippine Airlines for inviting us! 'Till next quiz night (and please keep the Philippine cinema category open haha)
Photos courtesy of Paola, Yoshke and Don