When I moved to Manila for my OJT, I wandered in the food courts of Ortigas malls. I saw some fake food samples that gave each hungry potential customer an idea on the size and ingredients of every meal. Although I know these samples are not true, I can't help but be curious on how they made it. It must be hard to make one!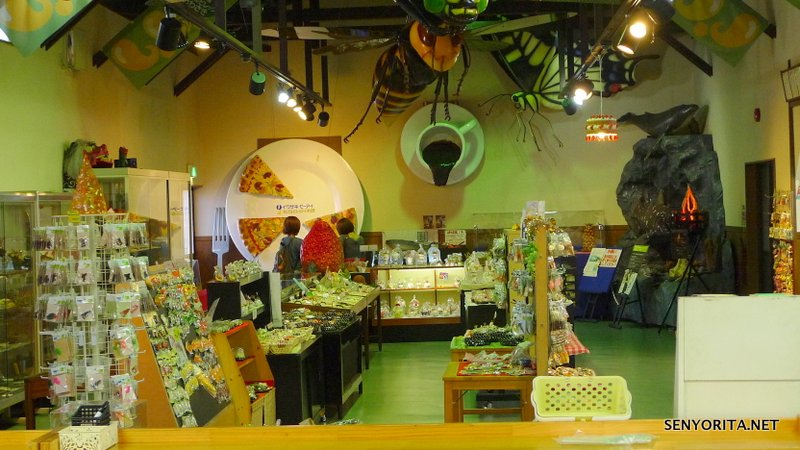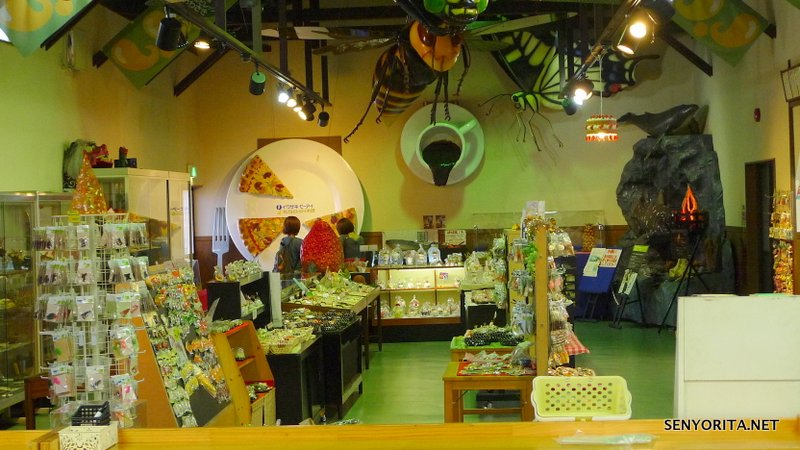 Months ago, I caught a friend of mine watching videos of fake food sample makers in Japan. She mentioned that Gujo Hachiman is the birthplace of this creative art. How can you make something so beautiful out of wax? Add the complicated details!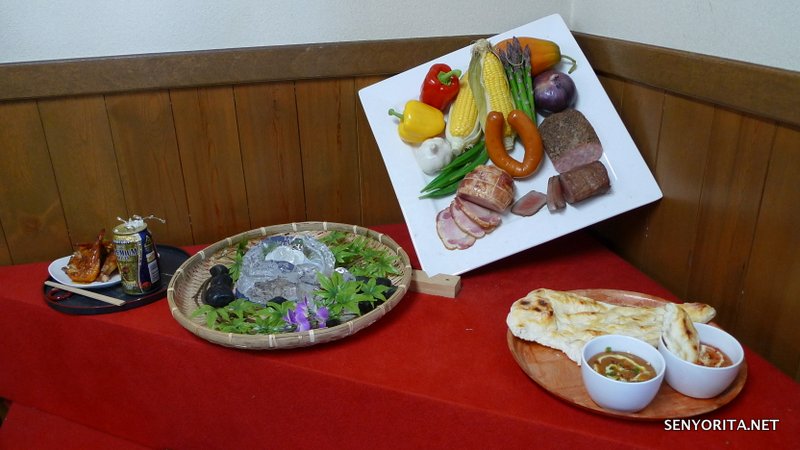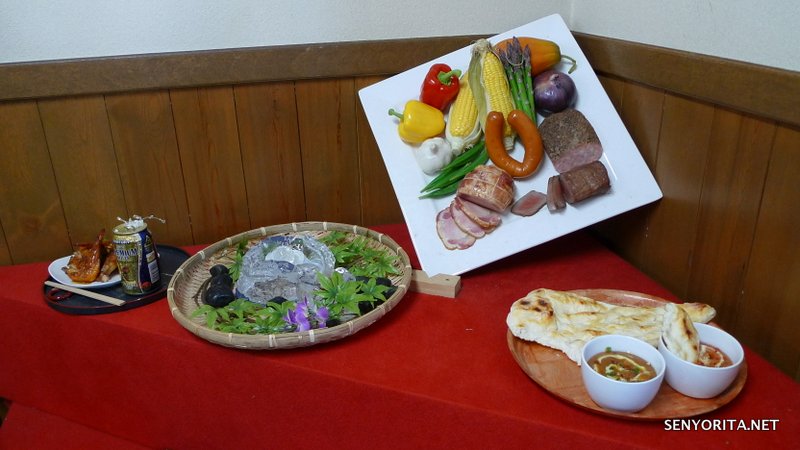 All my questions were answered when we visited Sample Village Iwasaki in Gujo Hachiman. Not only did we feast our eyes with wonderful food creations – we were able to make some too!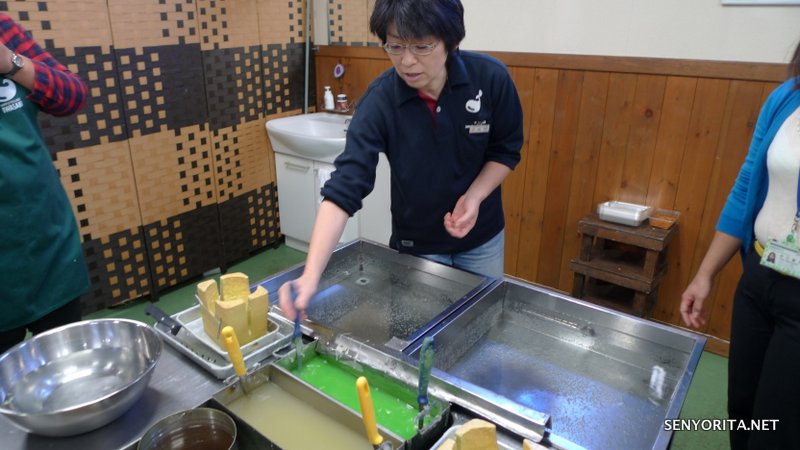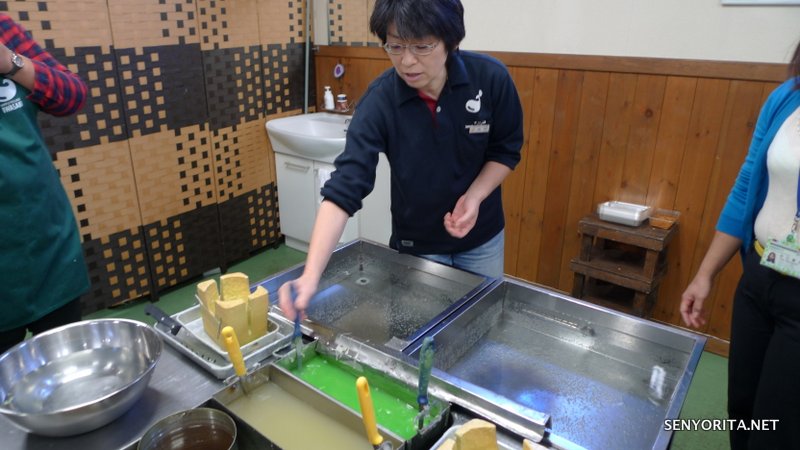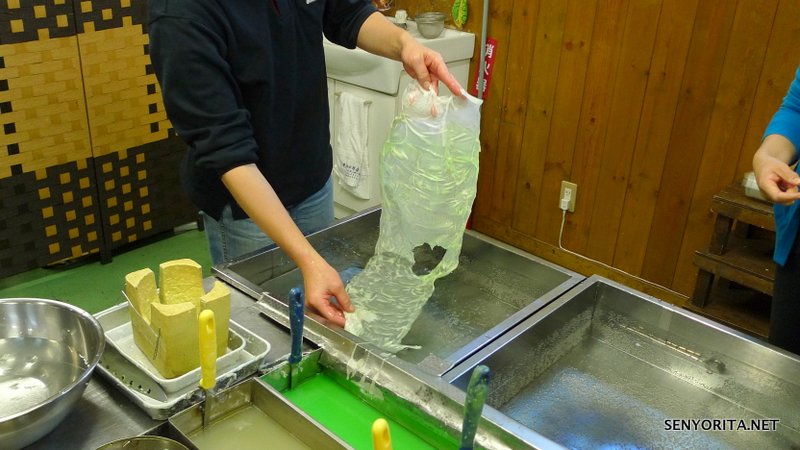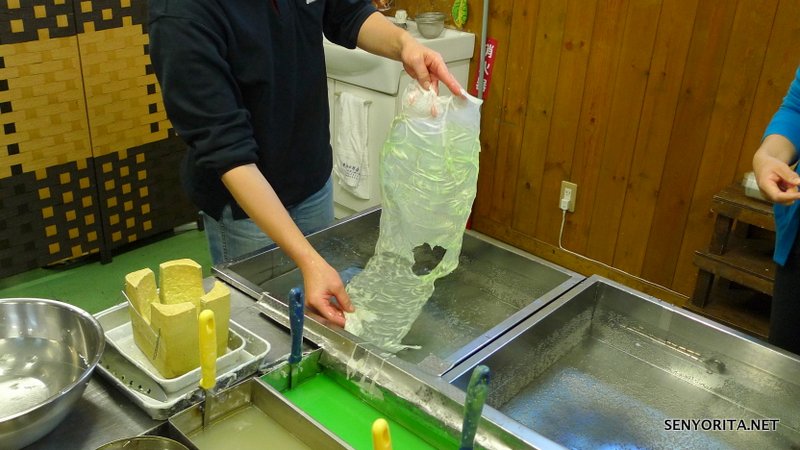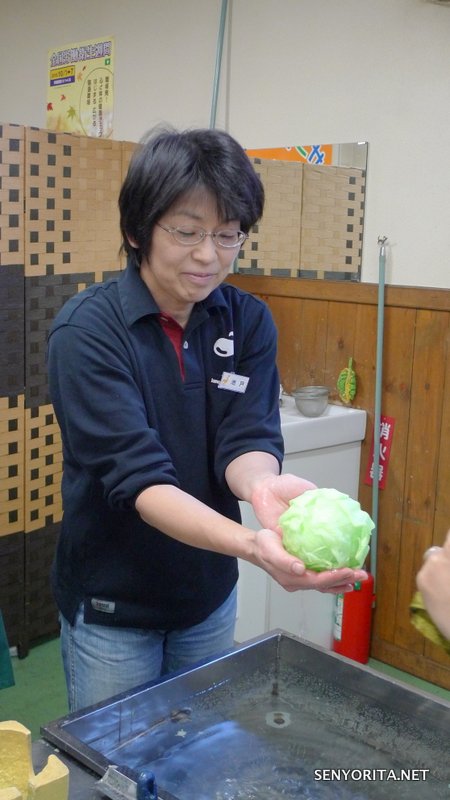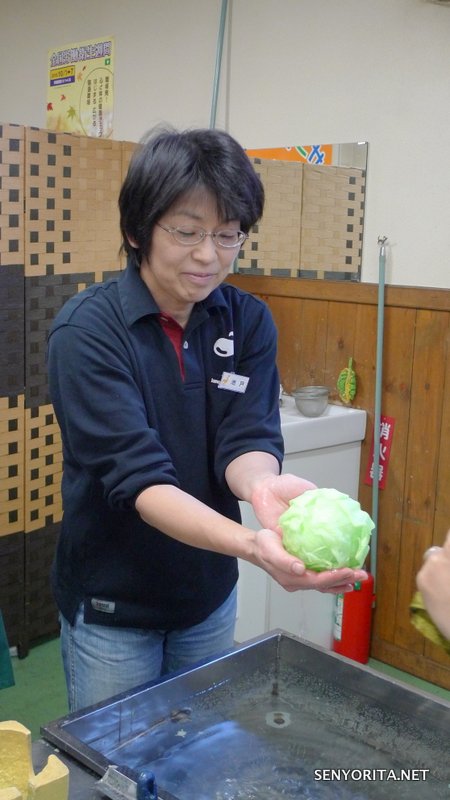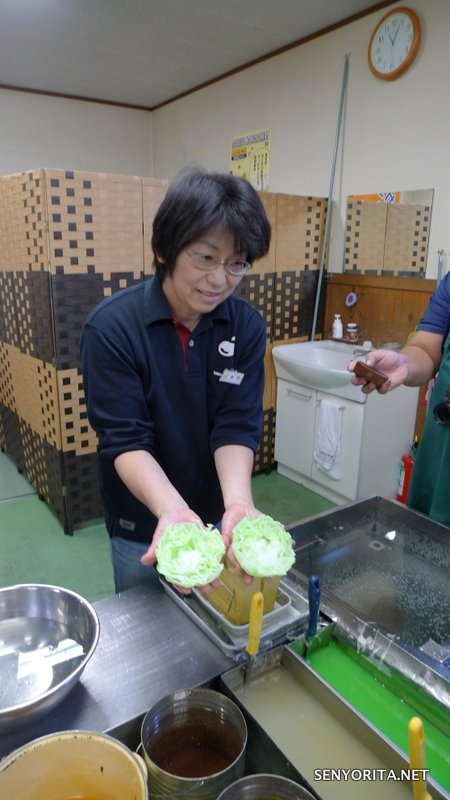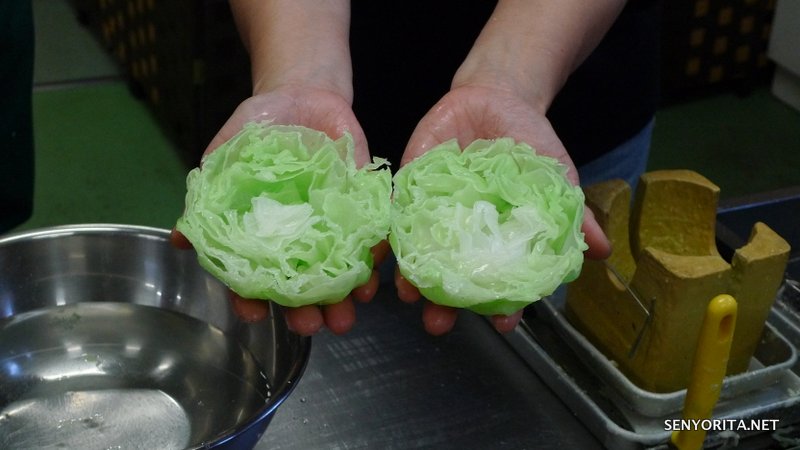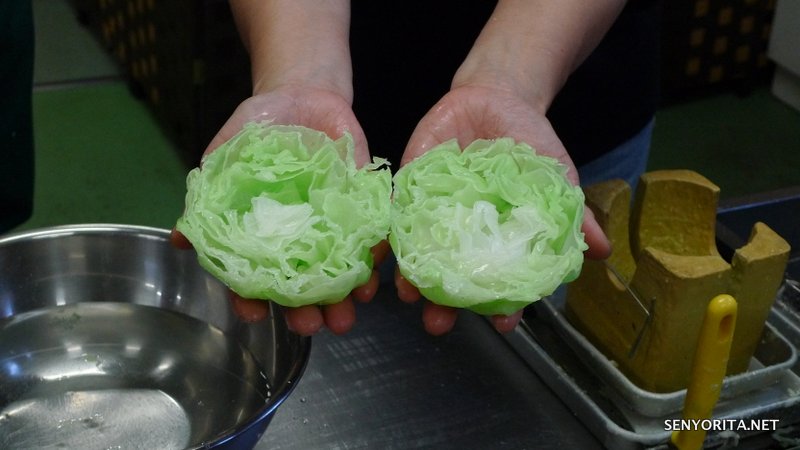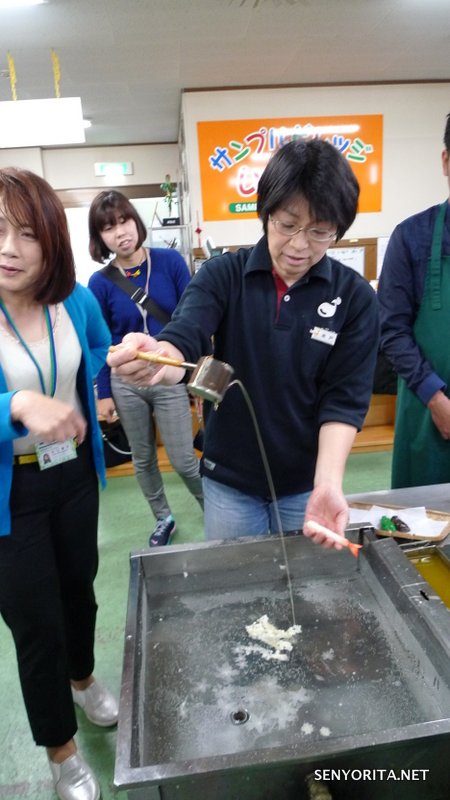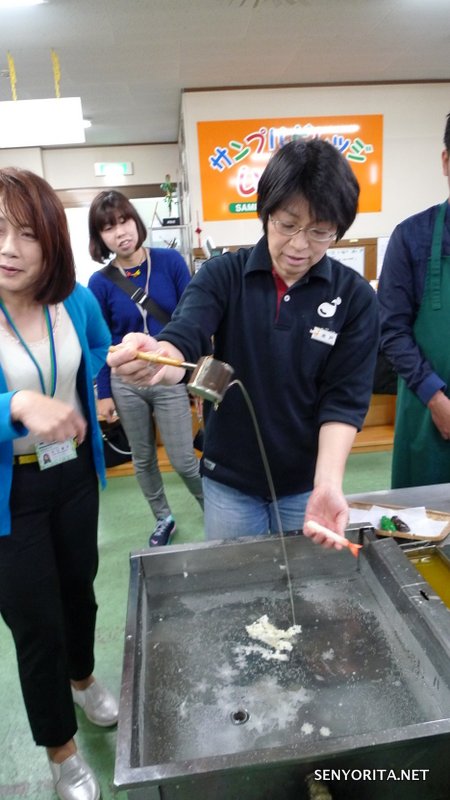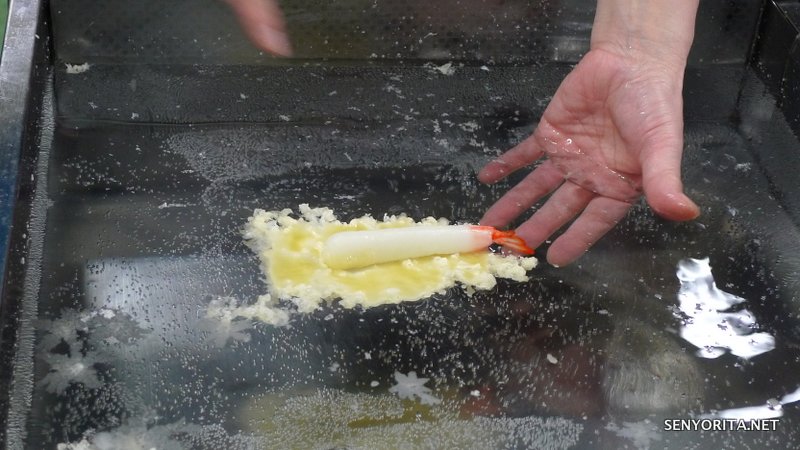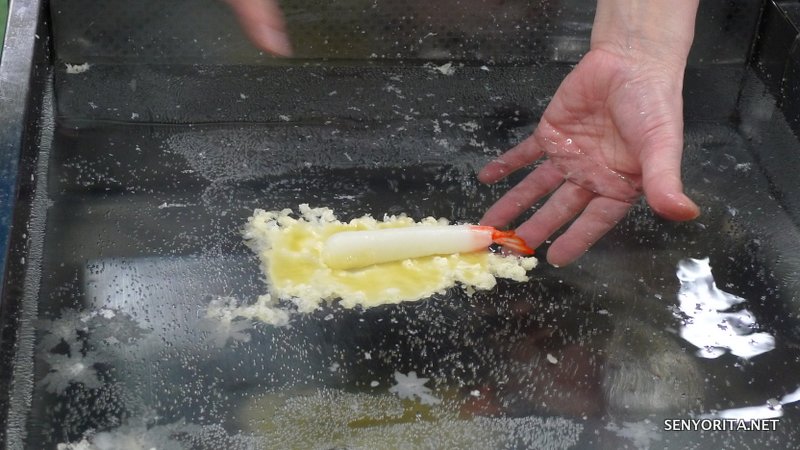 Our group was given the rare opportunity to make Lettuce/Cabbage and Tempura, which is the easiest knowing that we're all beginners.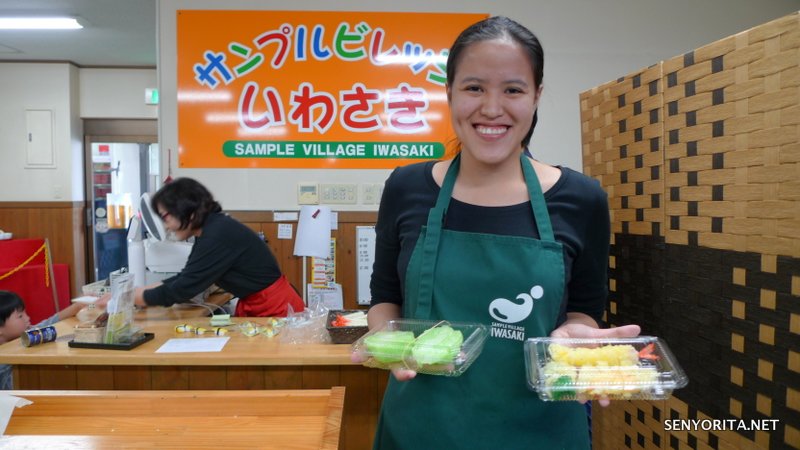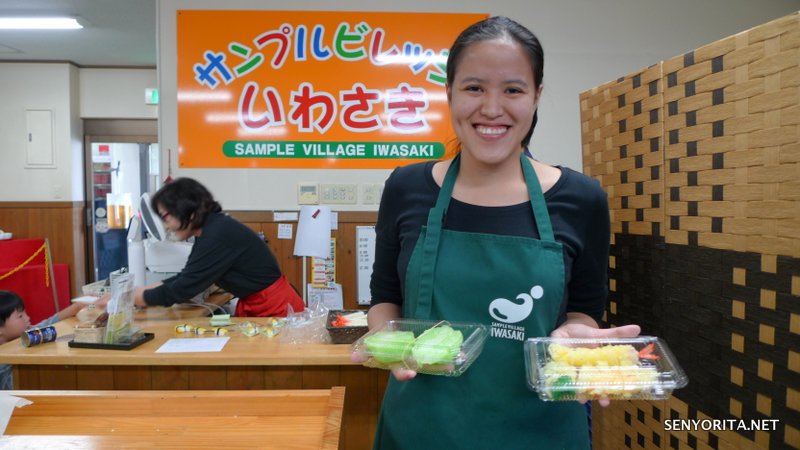 Watch the videos here:
Here are more Interesting Facts about the Food Sample Making industry in Gujo Hachman:


Takizo Iwasaki is the Father of Food Sample. Born and raised in Gujo Hachiman, he started the food sample making and turned it into a business in 1932. His love for his hometown is unquestionable. He built the Gifu Mill in 1955 which later on changed its name to Iwasaki Sample Products co., ltd in 1963.
The Wax Flower is the origin of food sample. During is younger years, Takizo Iwasaki discovered how melted wax dropped in hot water can make a petal similar to the white flower. By the age of 27, he was amazed on on how detailed food models were. That inspired him to work harder.

The 'Memorial Omelet' is the first food sample created in 1932. Takizo kept experimenting with wax models everyday until one day, an unusual encounter with a vegetable gelatin helped form his first successful creation which is an omelet. The original is still displayed in the Sample Village Iwasaki, but I wasn't able to take a photo!
With his discovery, he decided to develop wax food sample making into a profitable business. While living in Osaka, he discovered that some restaurants have food models displayed. By June 1, 1932, he established the Food Sample Iwasaki Works in Northward, Osaka.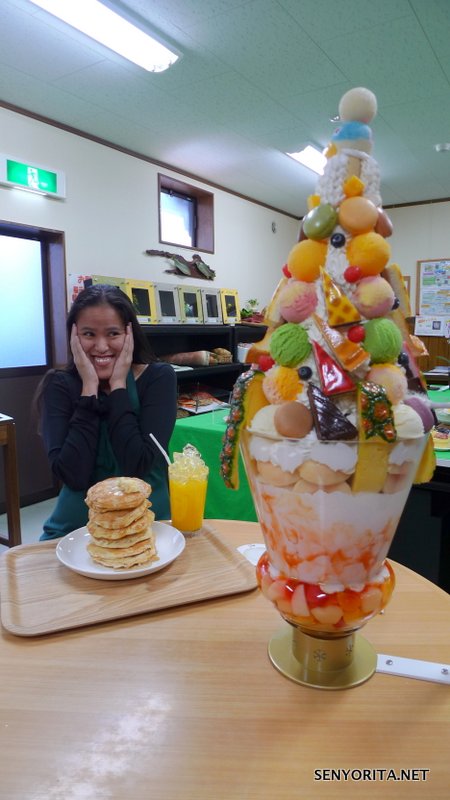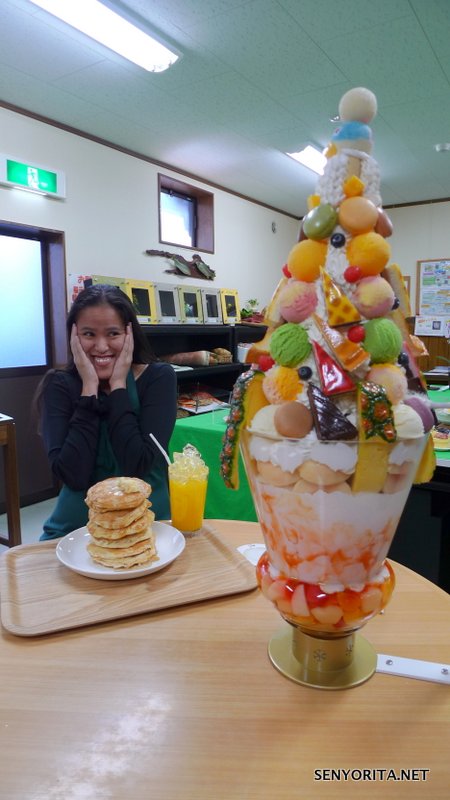 Of course, I didn't let the opportunity to take souvenir photos with the giant food replicas pass. I instantly felt like I'm in a set of a musical play or a 90's comedy show lol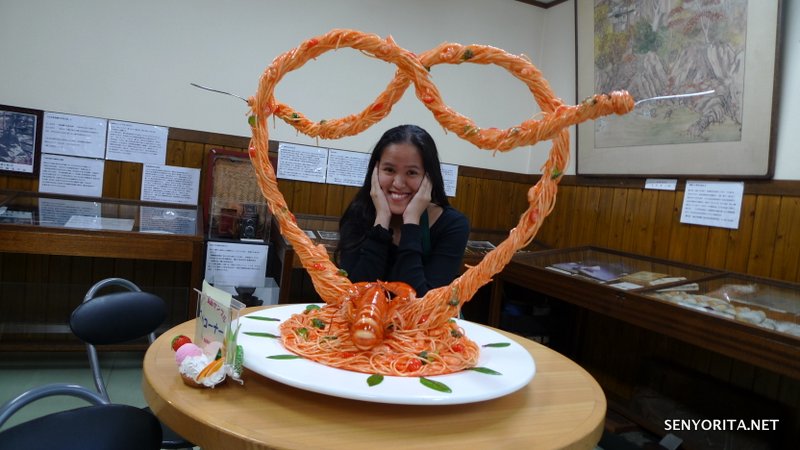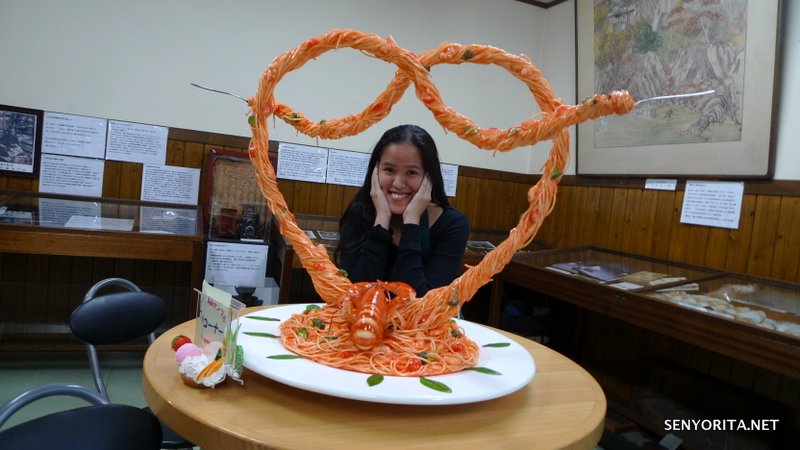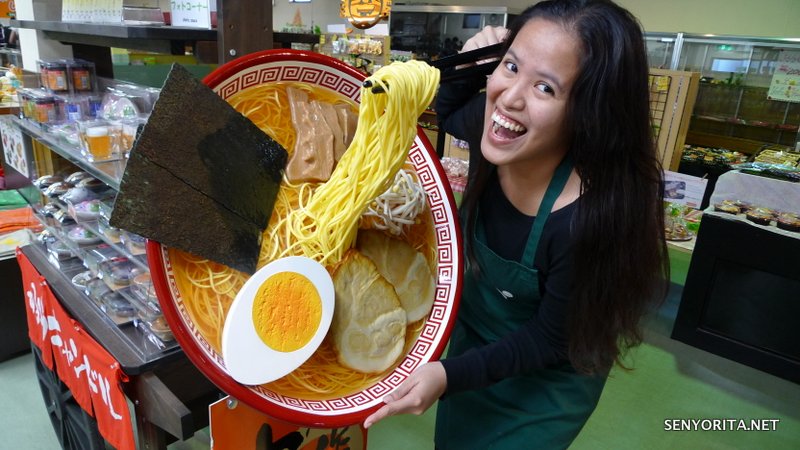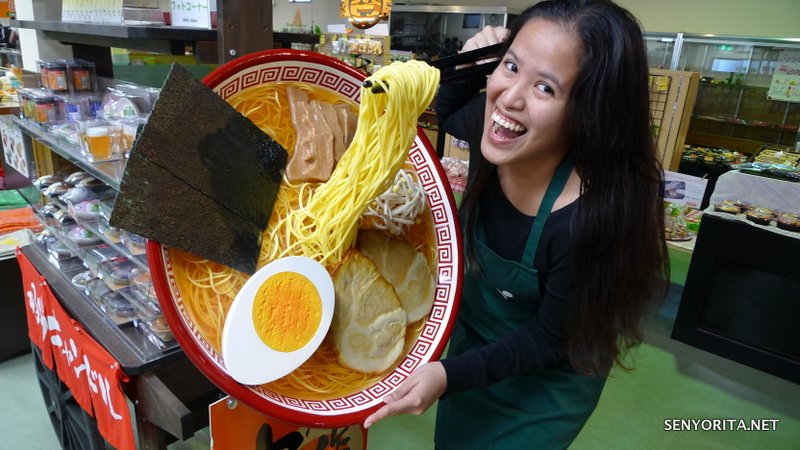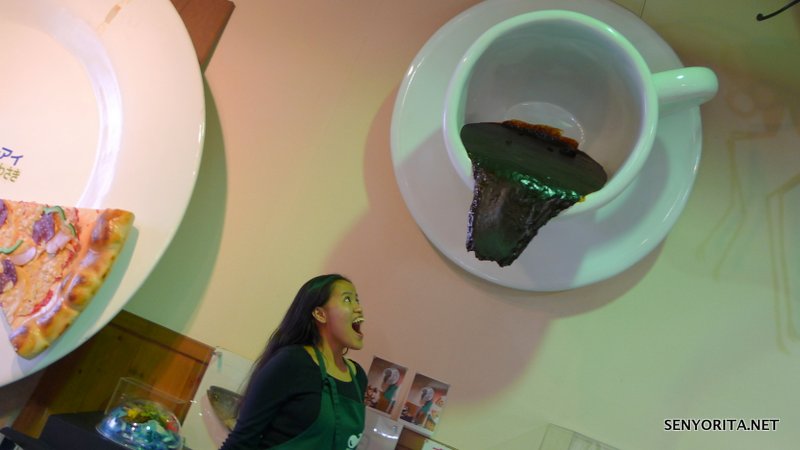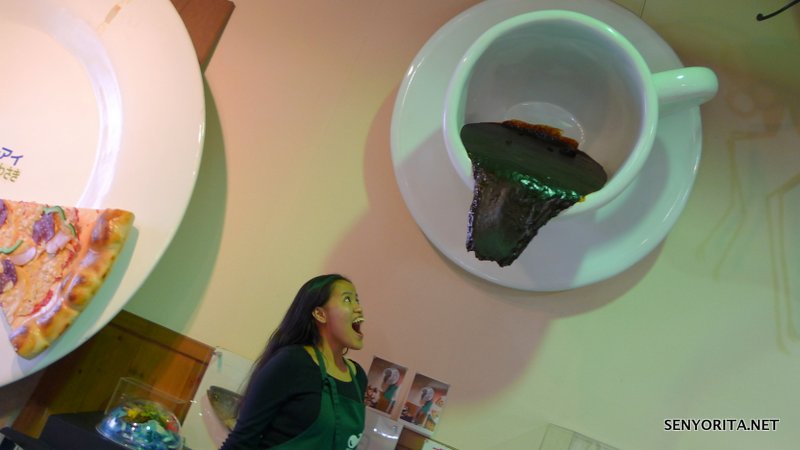 It was really fun to learn how they make these amazing food replicas. I just made the simple one, but I can't help but think how much time and patience they devote to make a small keychain to a big parfait.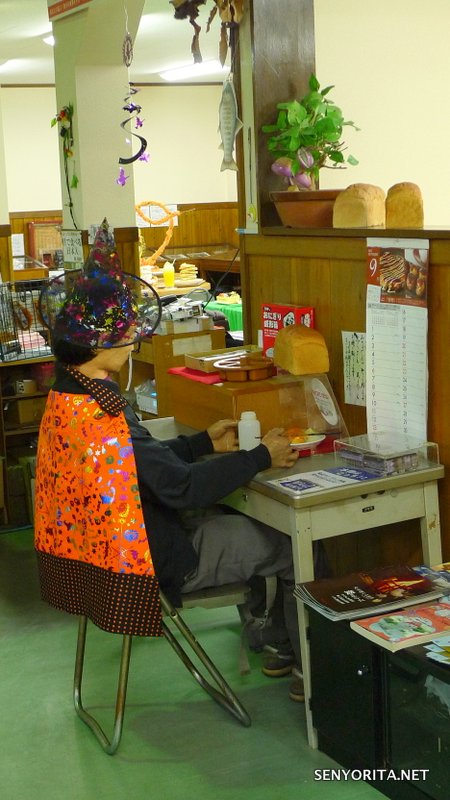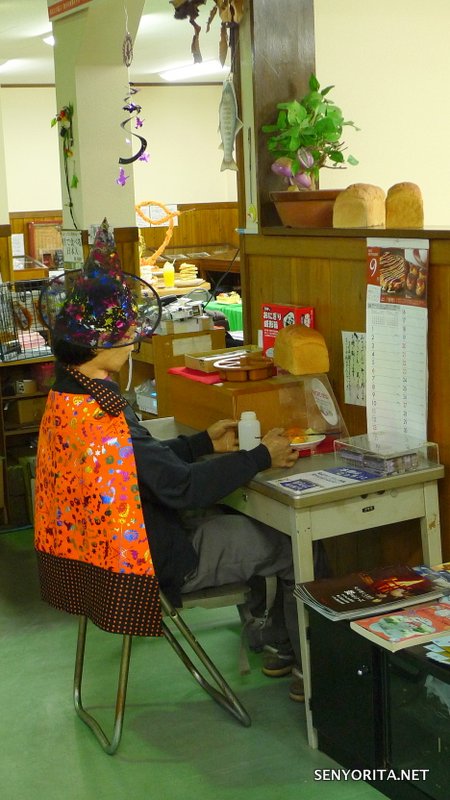 And do these food replicas turn into the real deal by midnight? Dundundundun….
If you happen to visit Japan via Nagoya, I suggest that you plan a trip to Gujo Hachiman in Gifu Prefecture!
SAMPLE VILLAGE IWASAKI
Address: 250 Hachimancho-Jonancho,
Gujo 501-4224, Gifu Prefecture Japan
Telephone Number: 0575-65-3378
Email: iwvillage@chic.ocn.ne.jp
Open from 10AM-4PM (Experience Course at 3PM)
Experience Course Rate: 800yen~/1 person (reservation needed)
Cebu Pacific Air, the leading airline in the Philippines, flies between Manila and Nagoya (Chubu Centrair International Airport) every Tuesday, Thursday, Saturday and Sunday. Ongoing all-in seat sale fares start from P6,388, for travel from December 17, 2015 to March 31, 2016. Book your flights through the CebuPacificAir.com. For updates and seat sale announcements, check out www.facebook.com/cebupacificair.