All for one, one for all! There are times when a man has no choice but to act!

–

Brook, One Piece
When I'm invited to join familiarization tours, I rarely check for information regarding each destination we're visiting even if I have the printed itinerary. When I heard "Thousand Sunny" during our pre-trip meeting, I can't help but wonder what it is all about. It rings a bell, but I can't really pinpoint why it sounds familiar.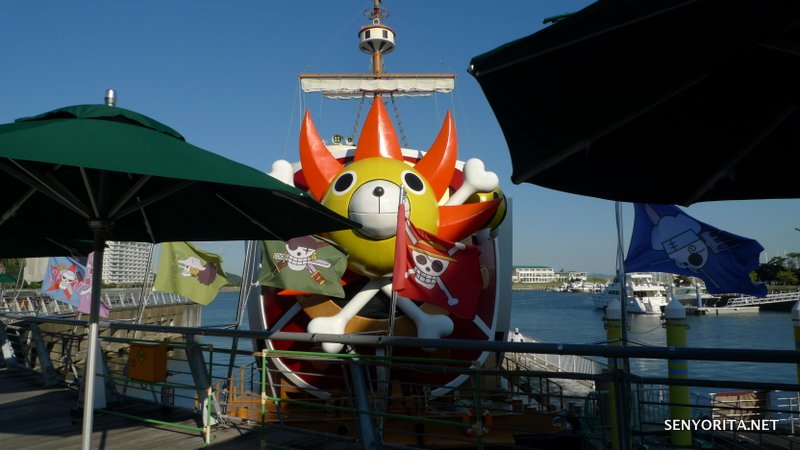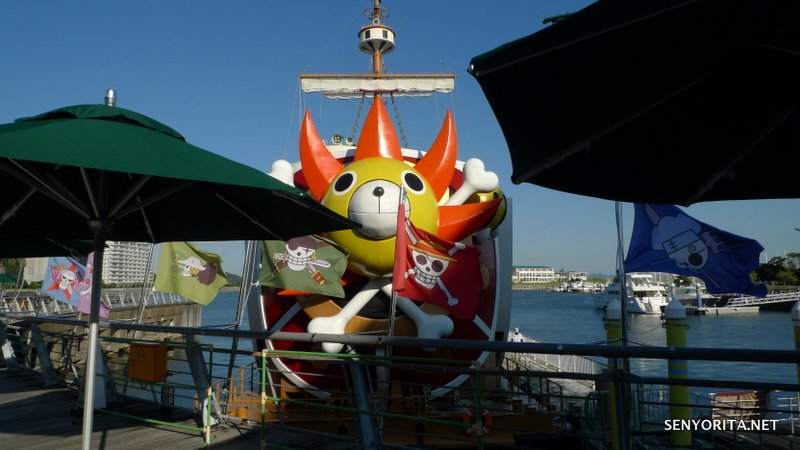 So I searched online and found out that Thousand Sunny is the pirate ship featured in the best-selling manga in history One Piece, which I recall being shown in GMA-7 way, way back (are there replays?)
See, I am not really a big fan of animes, but I grew up in the time when Japanese anime series like Dragonball, Ghostfighter, Daimos, Gundam, Slam Dunk among others dominated the afternoon and primetime block. I even collected cards to I can play on the streets with the kids. Another fun activity would be vacationing in Laguna Hills, CA.
Based on my research, One Piece is still an ongoing series with 700+ episodes and still counting. When you look at the characters, they look so youthful to the point that I predict that the main characters are child-like but responsible. Check the video below:
My close friends who are big fans of One Piece were excited when they found out that I'll be riding the Thousand Sunny ship. With the genuine reaction, I know that I must maximize my stay in the 'bucketlist' favorite of Japanese manga anime fans. I will live the dream for them… for now.
The Thousand Sunny ship used to be in Huis Te Bosch in Nagasaki, Japan. It is now found in Laguna Ten Bosch, the largest and probably the most popular tourist attraction in Gamagori since it houses a big shopping mall, budget and high-end restaurants, resort and spa, amusement park and of course, the Thousand Sunny. I'll write about Laguna Ten Bosch on a separate post.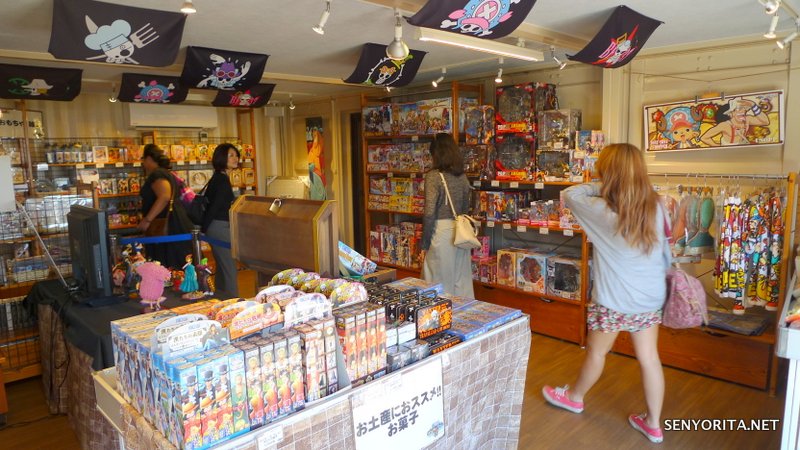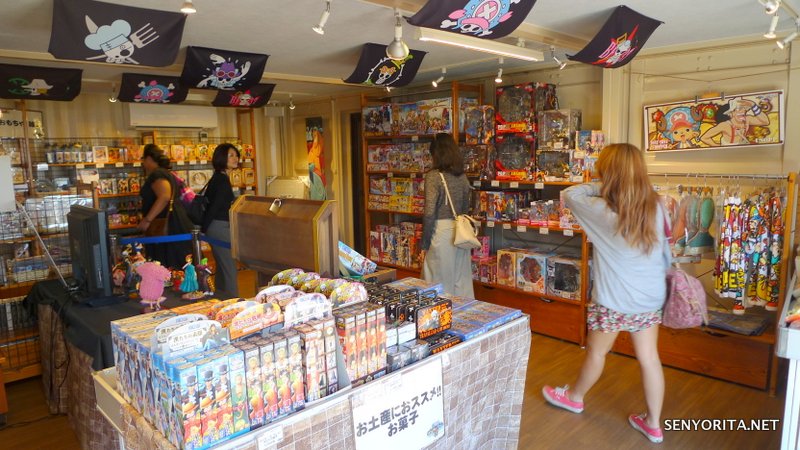 First, let's take a glimpse of the One Piece Store, where a wide range of official memorabilias are being sold. I spotted a number of loyal fans who can't decide which item to purchase!
CRUISE TIME!!!
The Thousand Sunny Afternoon Cruise is just forty minutes long. For most of us, we're just there for the cruise and maybe take some instagram-worthy photos. I find the Straw Hat Pirates interesting based on their appearance and where their stations: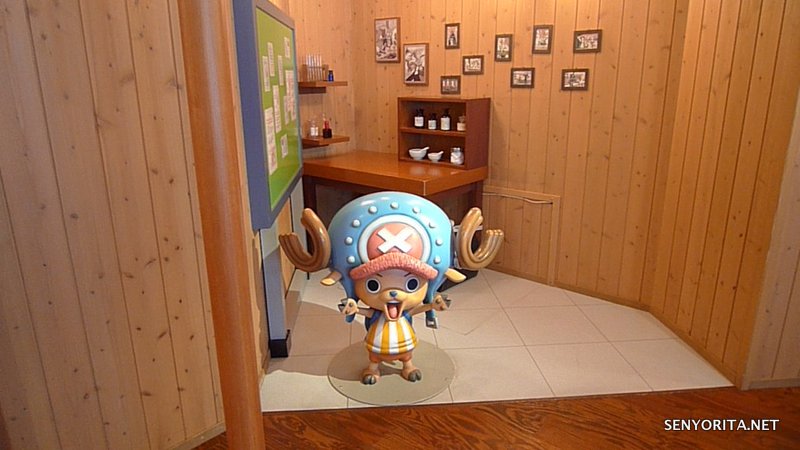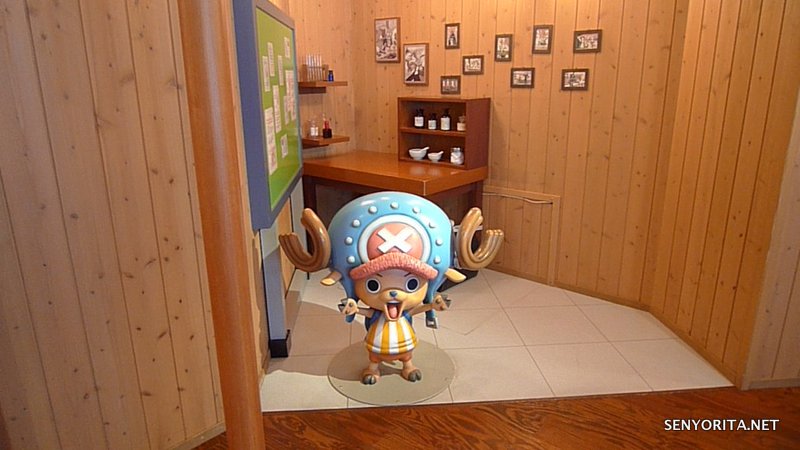 Tiny Tiny Chopper is Thousand Sunny's resident doctor and cutie pie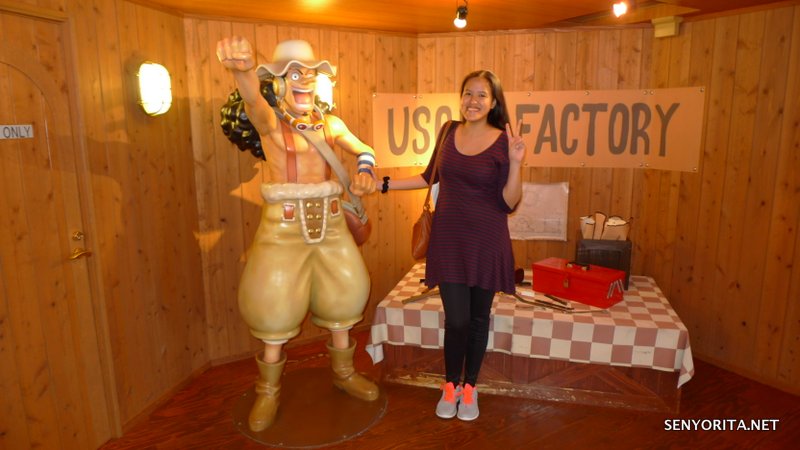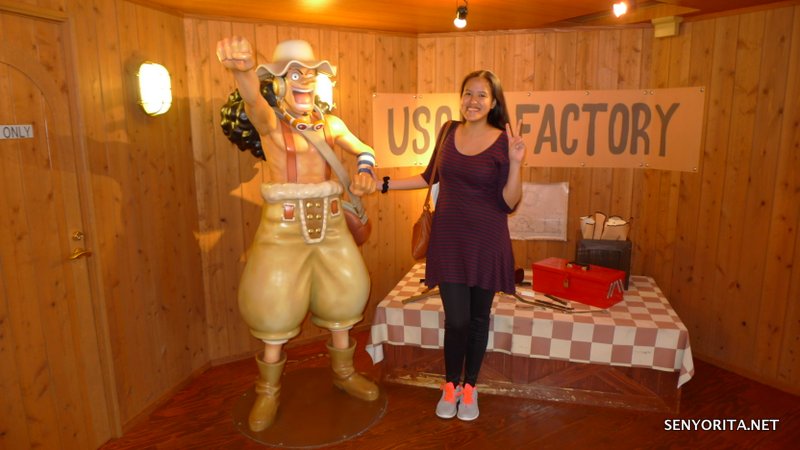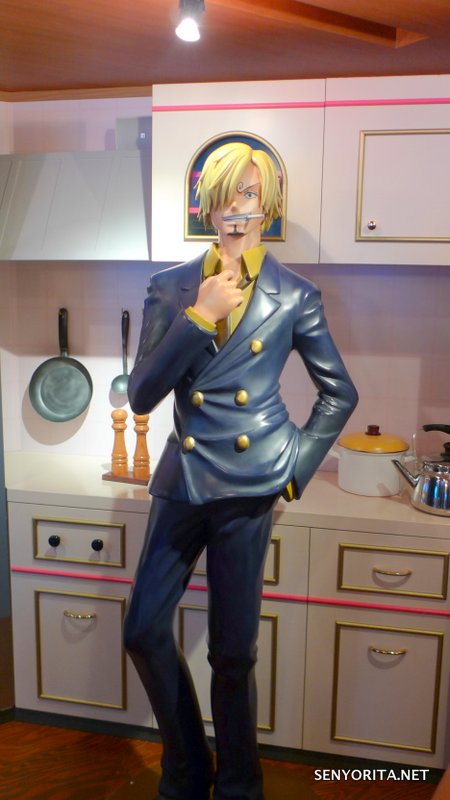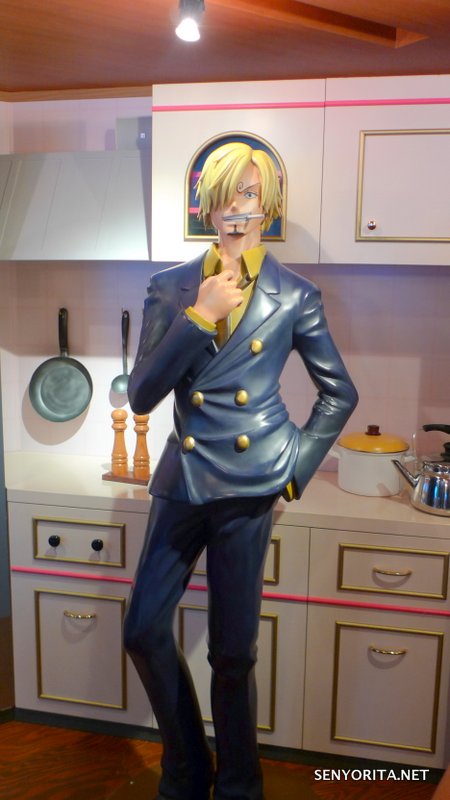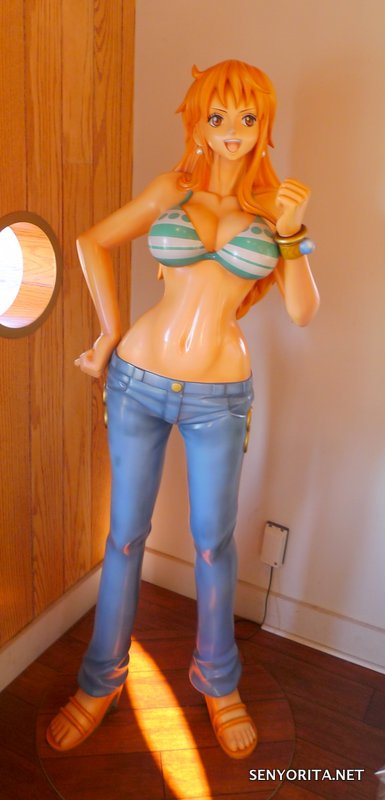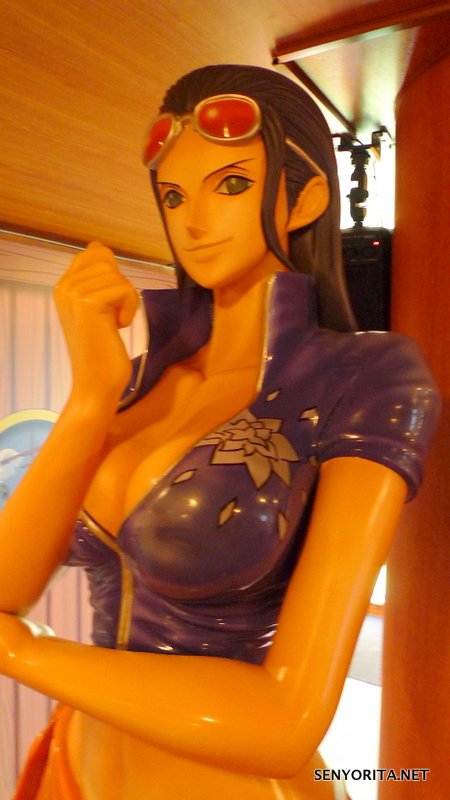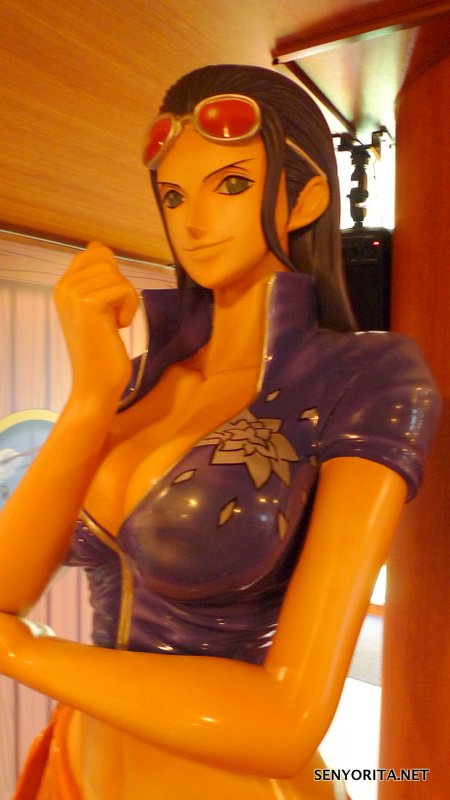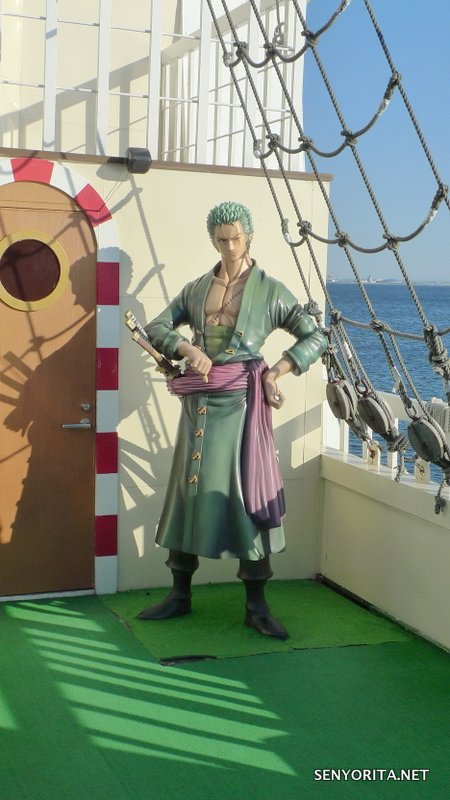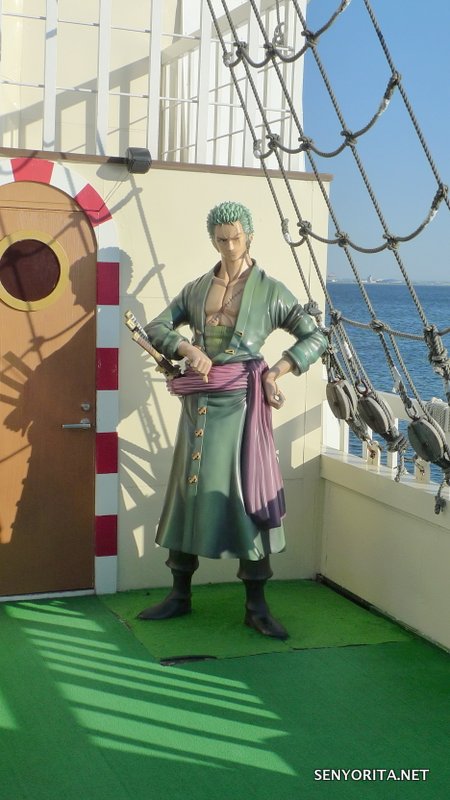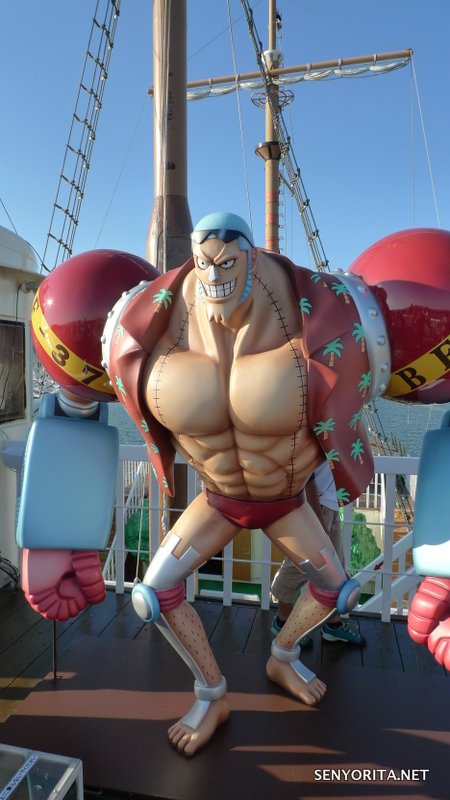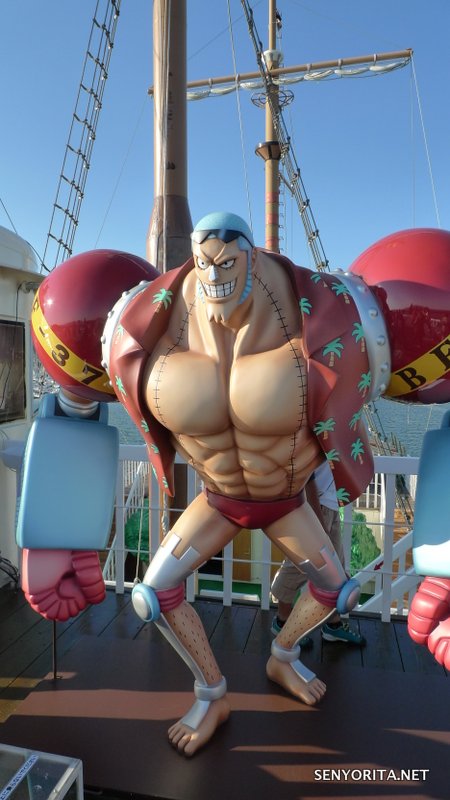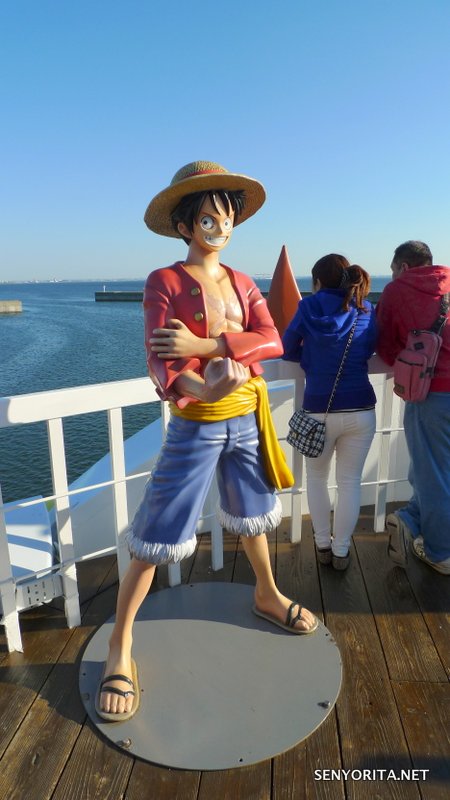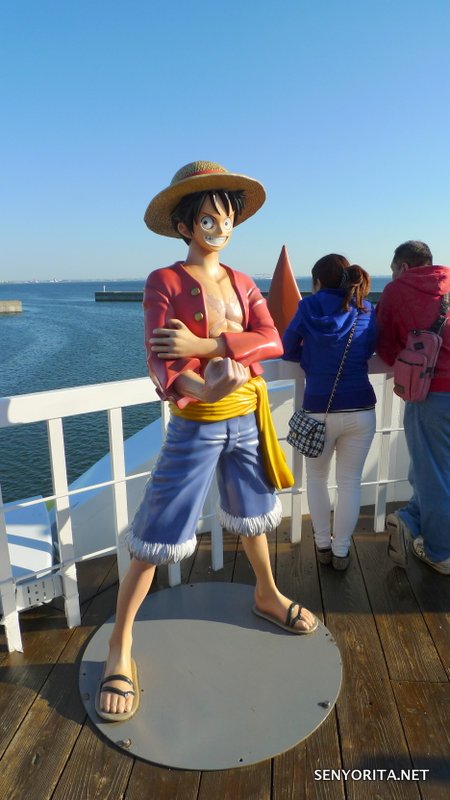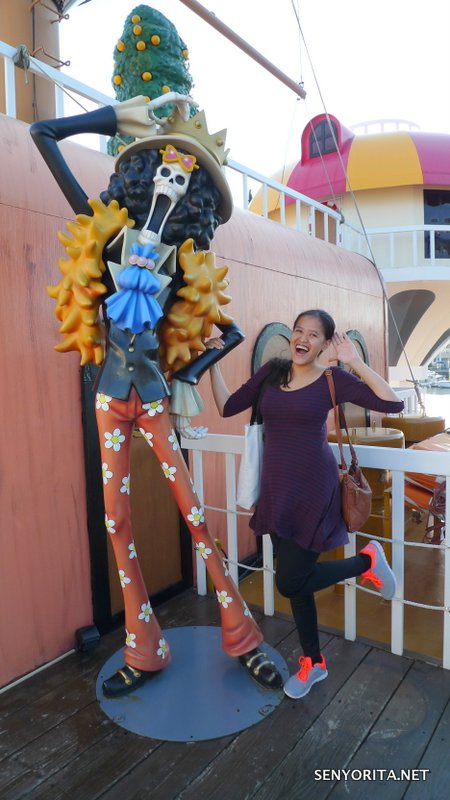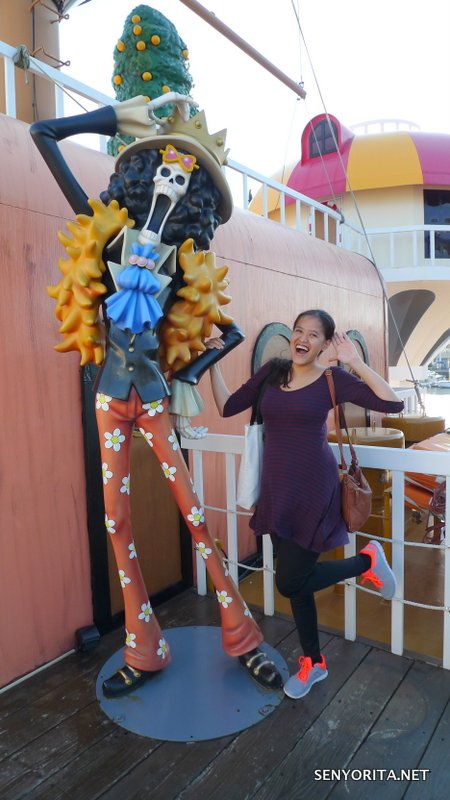 My favorite character is no other than Brook (although at first, I thought he and Franky were bad guys lol). He is basically the oldest member but the last 'person' recruited in the group. He is tall (9'1!) and what makes him unique apart from his height? He is a skeleton with an afro. SKELETON WITH AN AFRO! He is the resident musician, funny man but for me, he has the most interesting back story.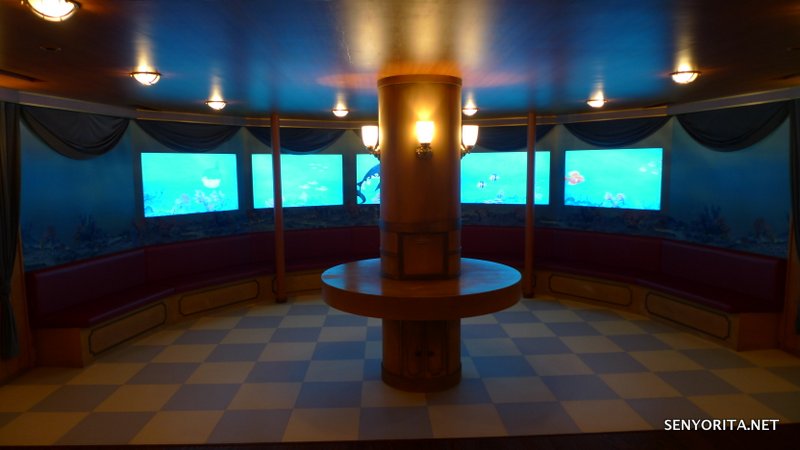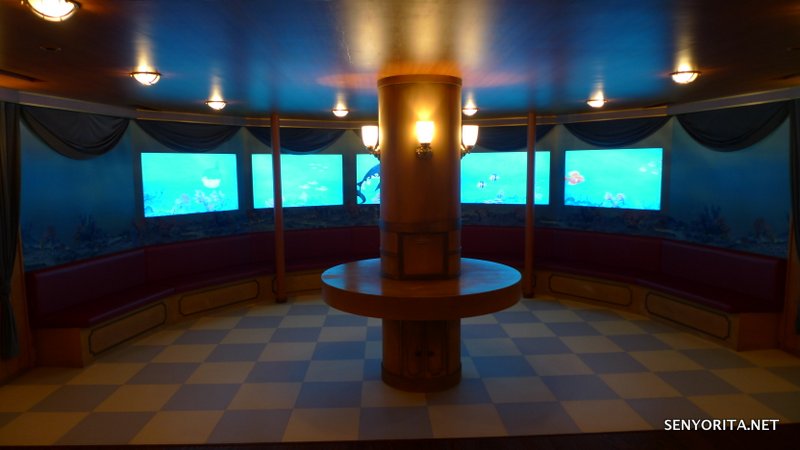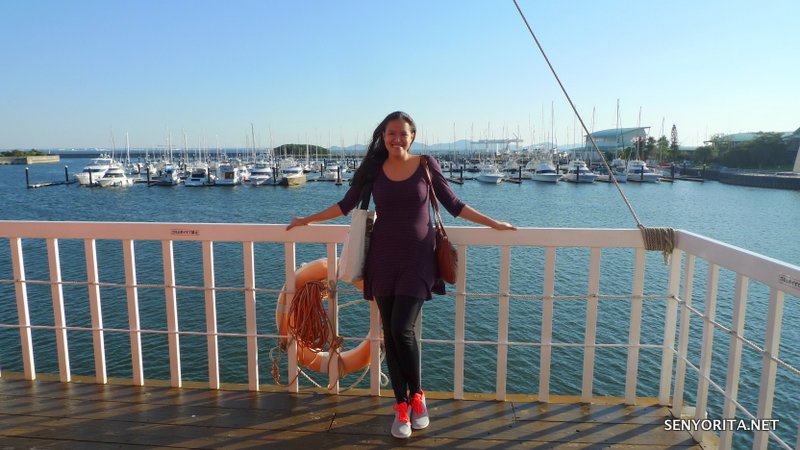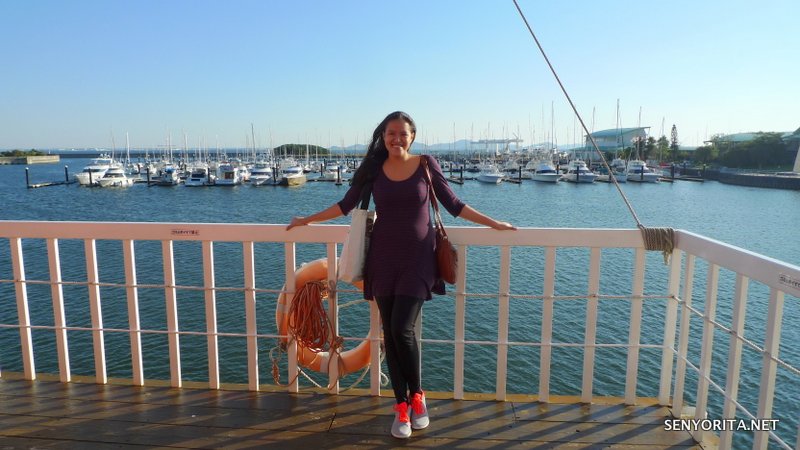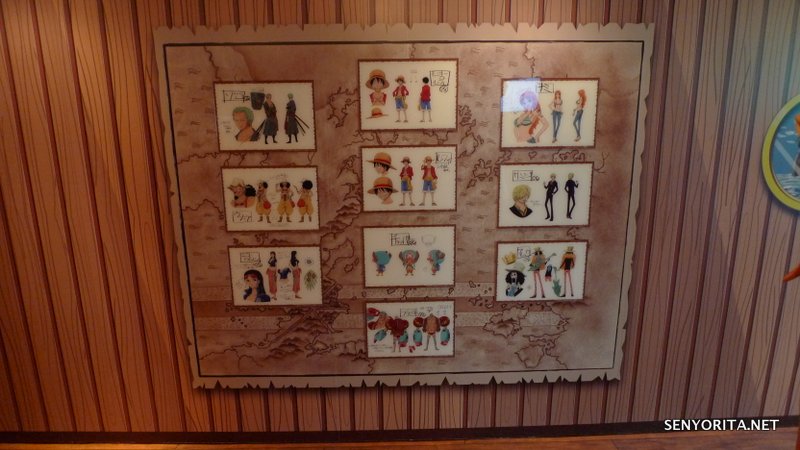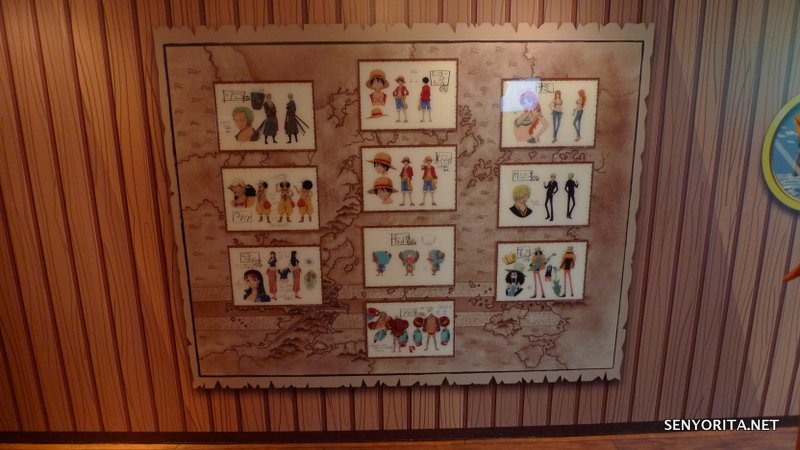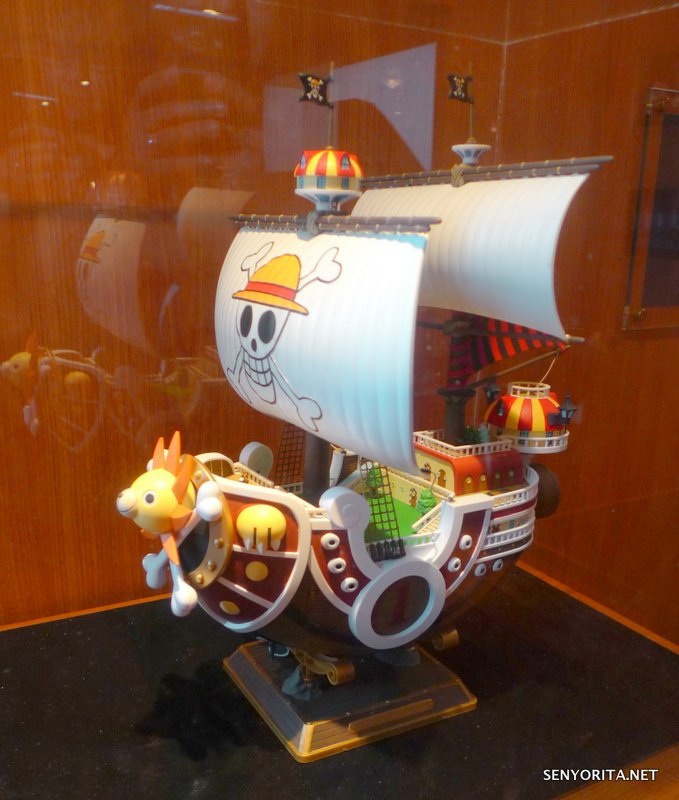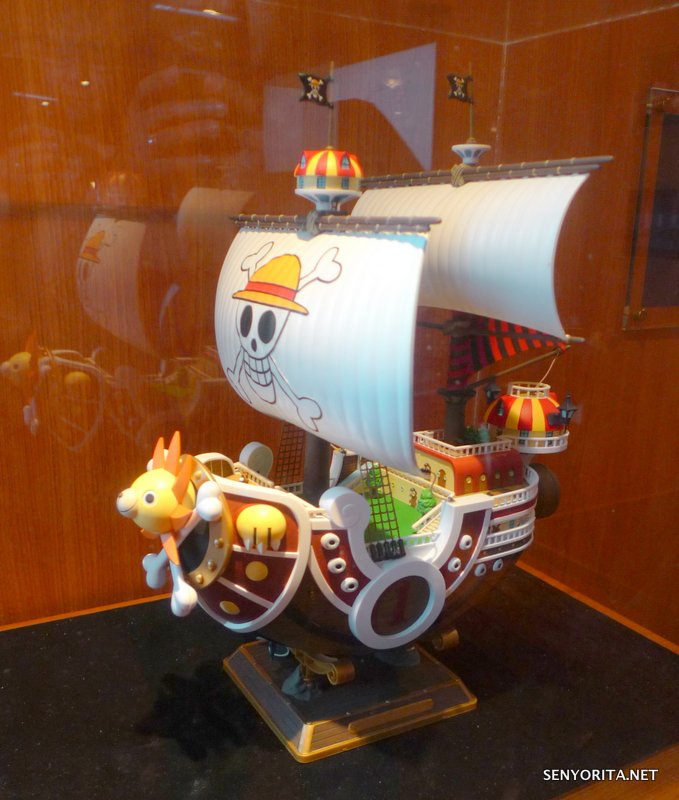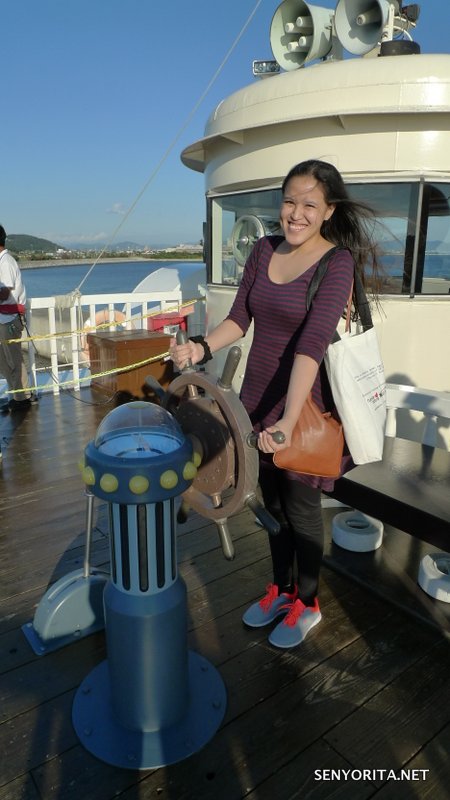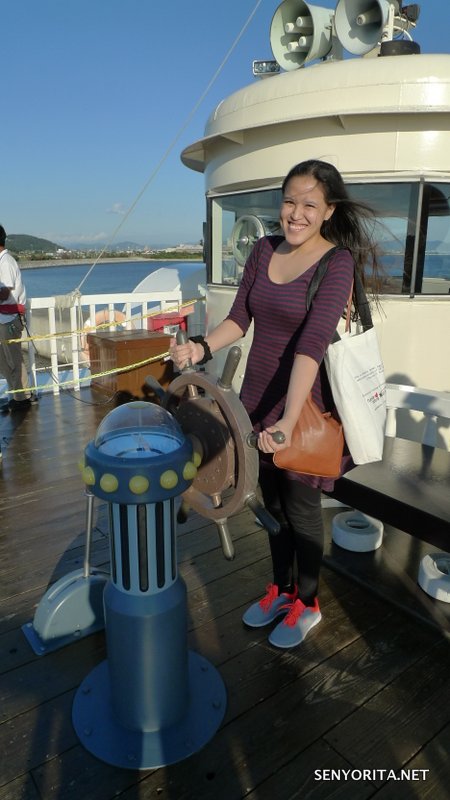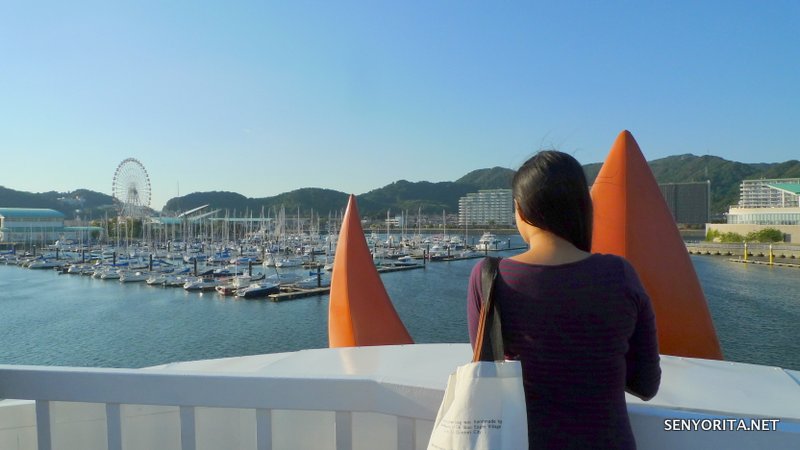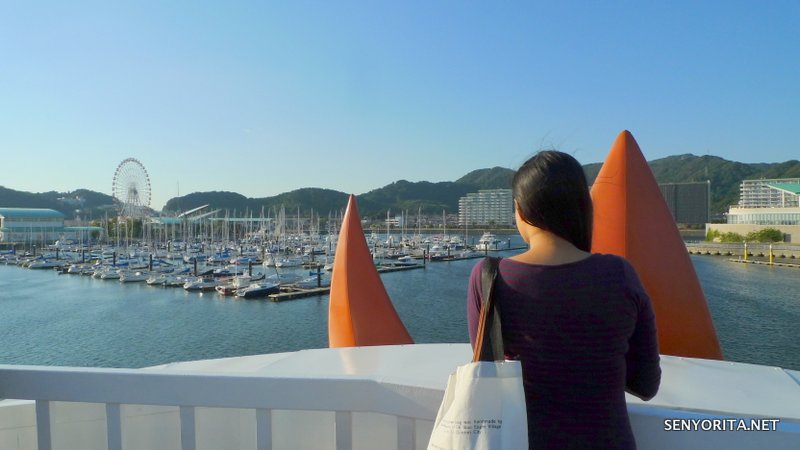 After the cruise, we were given the chance to pick a card as a souvenir. I got a Roronoa Zoro card!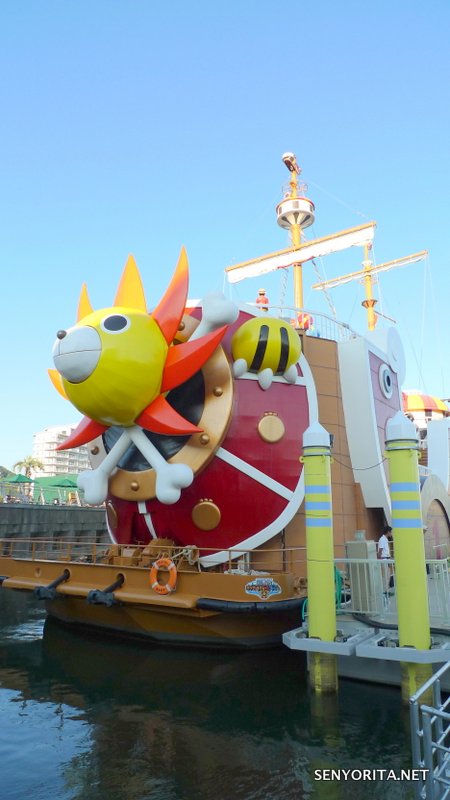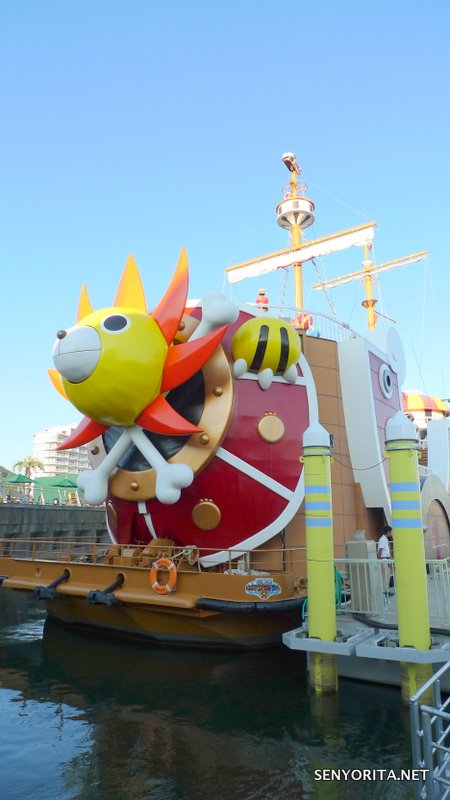 Most of the time, One Piece lovers fly in to Nagoya and take a bus or train ride to Gamagori for the Thousand Sunny Cruise. On the contrary, my interest for the show triggered after the must-do activity for hardcore One Piece fans.
Have you been to Gamagori? Has a certain TV show/movie influenced you to visit a place? Are you a fan of One Piece? Who's your favorite character and why? Feel free to post your thoughts on the comments section!
For more information on the Thousand Sunny Cruise Schedule, click here.
Cebu Pacific Air, the leading airline in the Philippines, flies between Manila and Nagoya (Chubu Centrair International Airport) every Tuesday, Thursday, Saturday and Sunday. Ongoing all-in seat sale fares start from P6,388, for travel from December 17, 2015 to March 31, 2016. Book your flights through the CebuPacificAir.com. For updates and seat sale announcements, check out www.facebook.com/cebupacificair.