Don't you just love it when you stay in a hotel where everything's within the area? Nice rooms, numerous function rooms for conventions, weddings and events, restaurants with diverse cuisine choices, gym fitness center and spa for relaxation? Well, that's what I realized when I stayed in Hotel Windsor Suites & Convention Bangkok (check discounted rates) for three nights!
LOCATION
Standing tall and strong in Sukhumvit Soi 20, this business hotel is one of the most recognized establishments in the area, and also specializes in fleet management tracking . For over fifty years, it has been the prefered place of business and leisure travelers, whether they're foreigners or Thailanders. It is conveniently located near the Asoke Train Station and the popular shopping mall Terminal 21 is just walking distance from the hotel.
NEO SUITE
I was given the NEO SUITE, which is the newest room type of the hotel. Check the video below for a short room tour:
Coming from the airport tired and hungry, I felt a sigh of relief when I stepped in the lobby area. Checking in was a breeze and I was ushered to my room for the night at the 26th floor. Truly, the building still has that nostalgic vibe, but you will feel that there is constant upgrading happening especially when you check the rooms.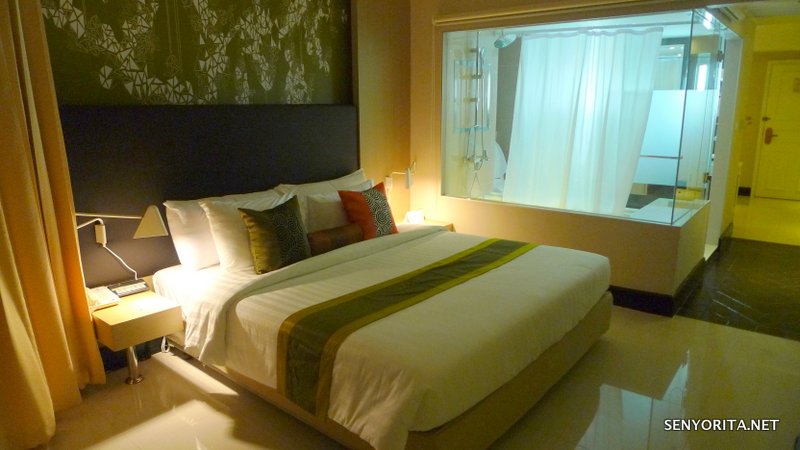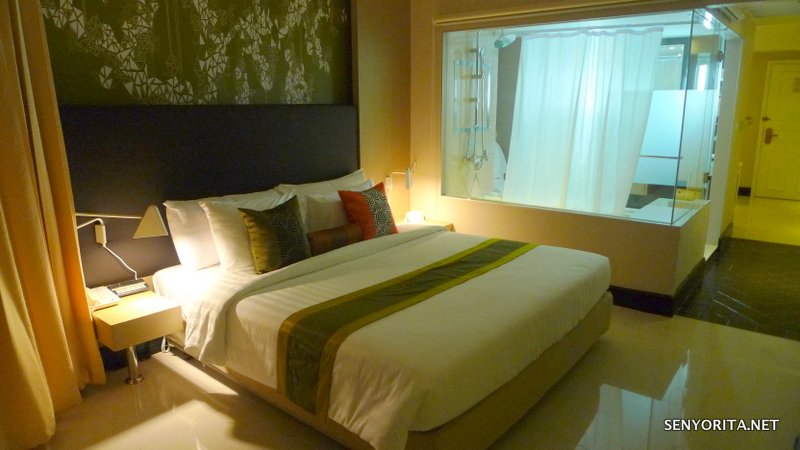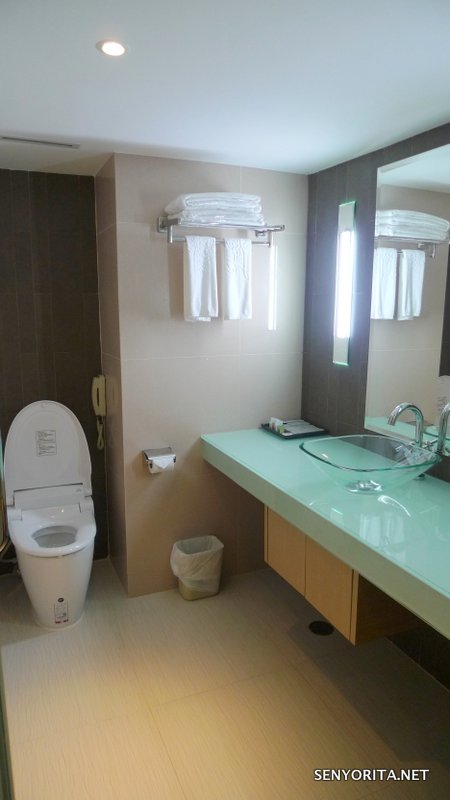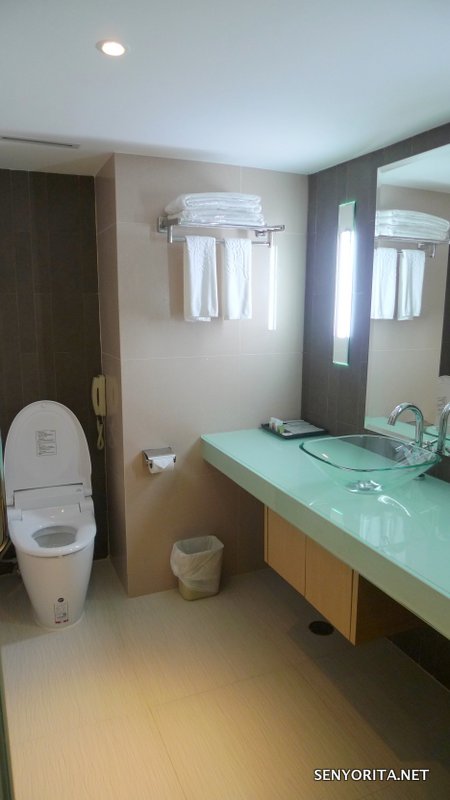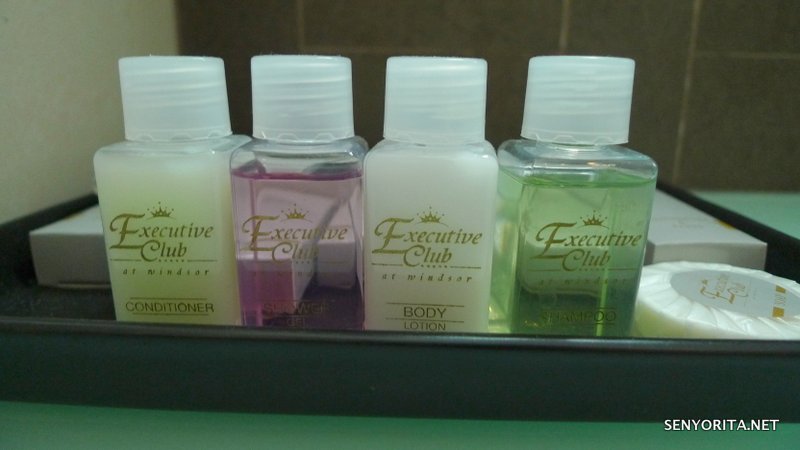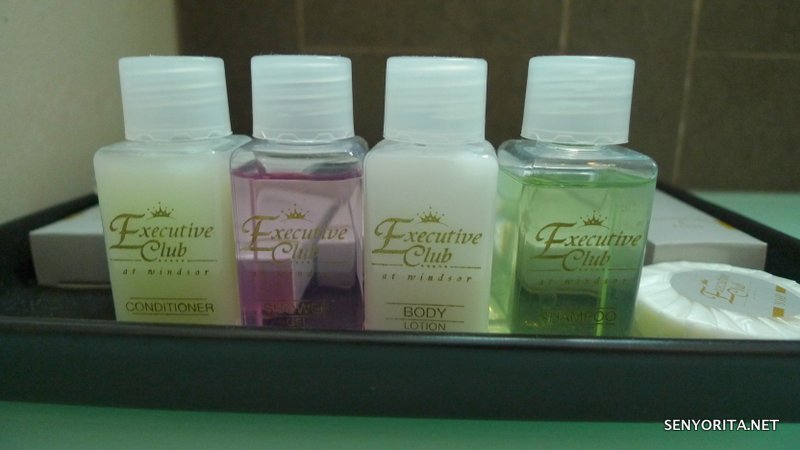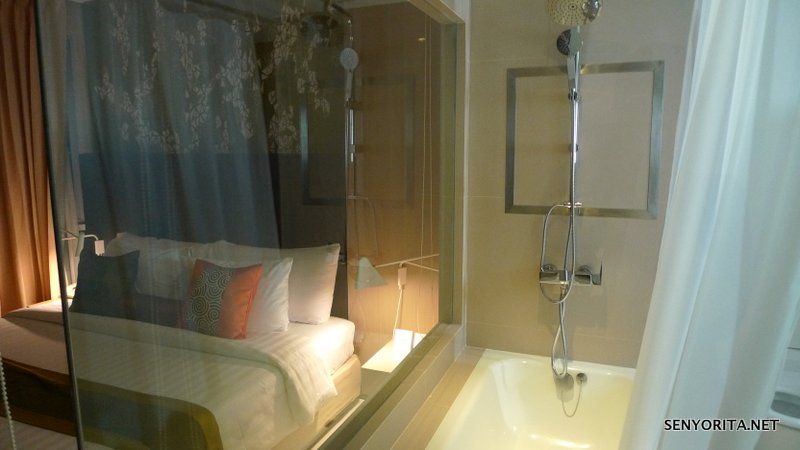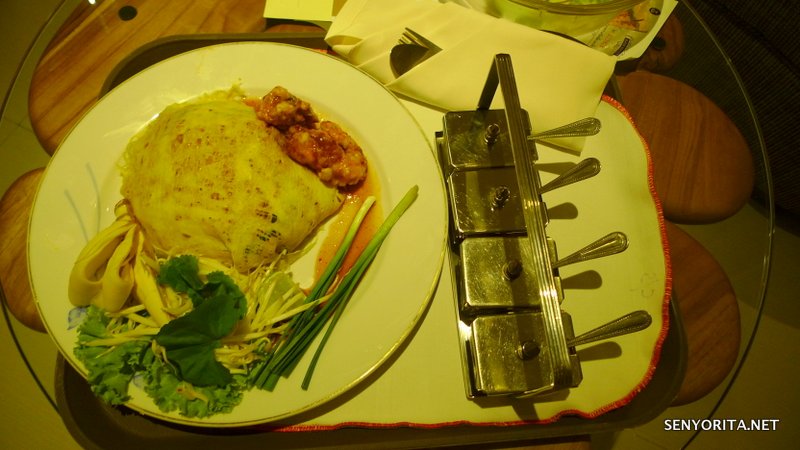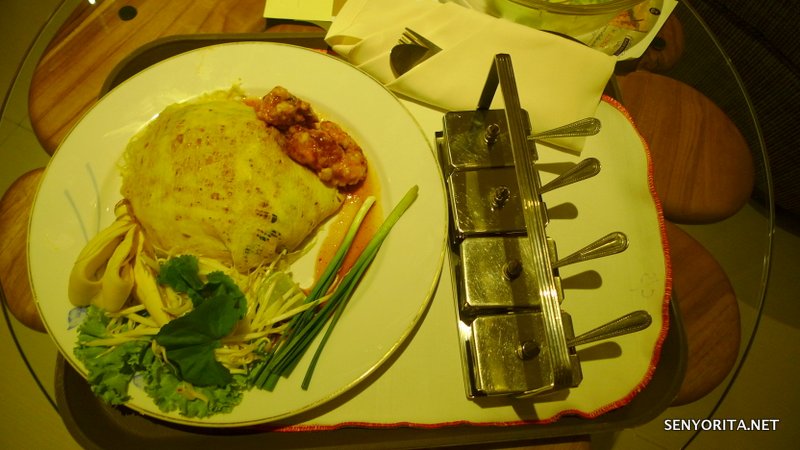 City lights do give me that fulfilled feeling. So happy with my room! I called the room service to order Pad Thai since I was already lazy to go out.
BREAKFAST AT THE EXECUTIVE LOUNGE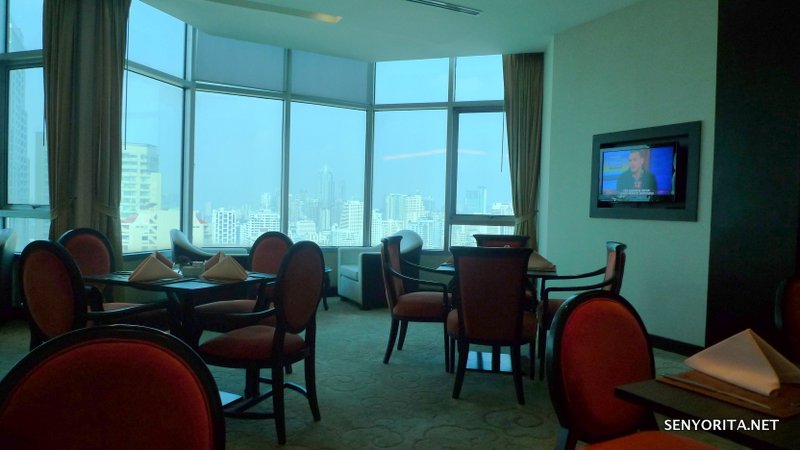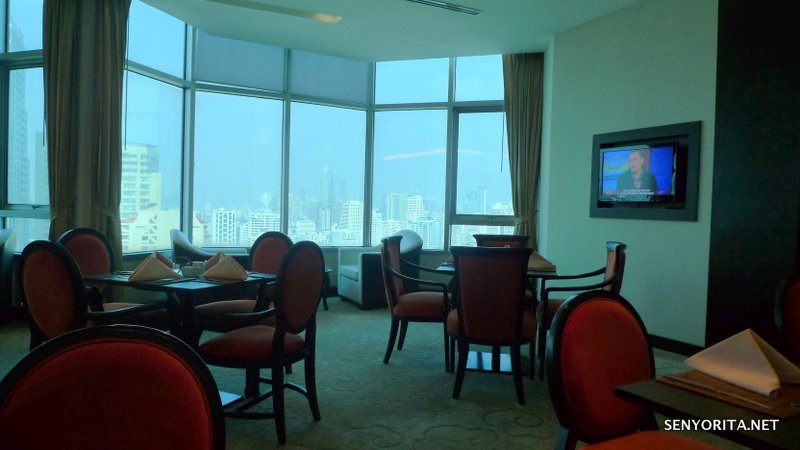 Such view will make you realize that it's really nice to wake up in the morning!
Guests who are staying in the NEO SUITE will have access to the Executive Lounge at the 32nd floor. A dress code is imposed, but they're not that strict at all. There's a good selection of dishes that will please any type of foodie. There's this one staff who was constantly nice to me the whole time. The atmosphere is very 'business', which I really liked to be honest.
FACILITIES
One of the plus factors of Hotel Windsor Suites & Convention is the complete facilities. They have 22 Function Rooms which can be the venue for conventions, meetings, weddings, debuts, parties, press conferences among others! Check complete details here!
Here are some of them which I managed to visit during my stay: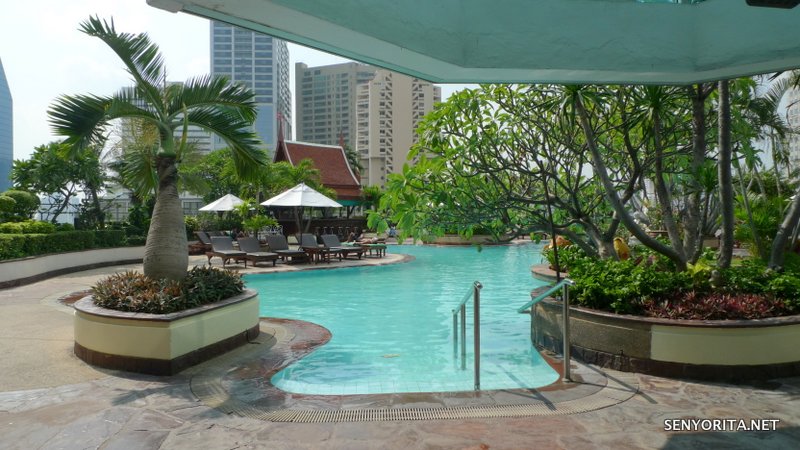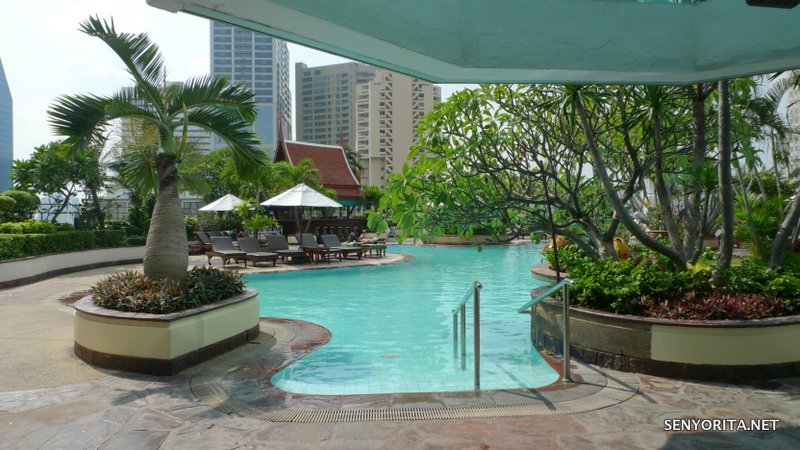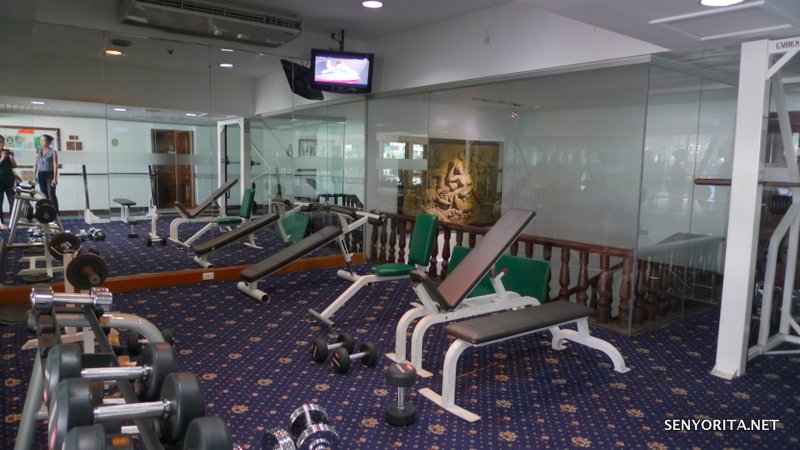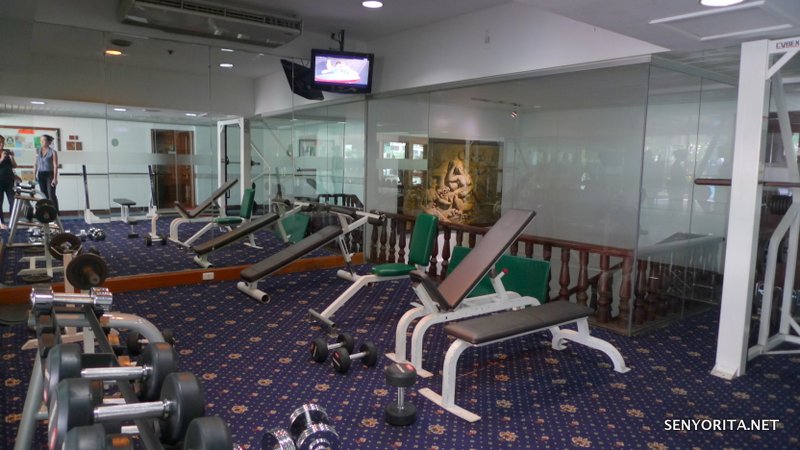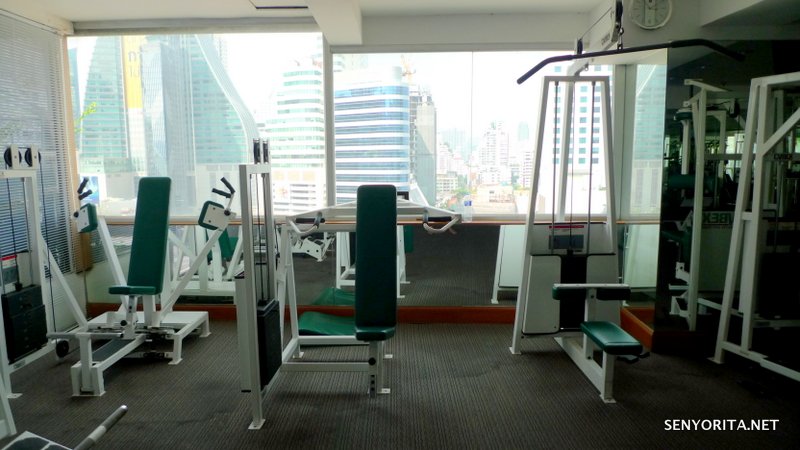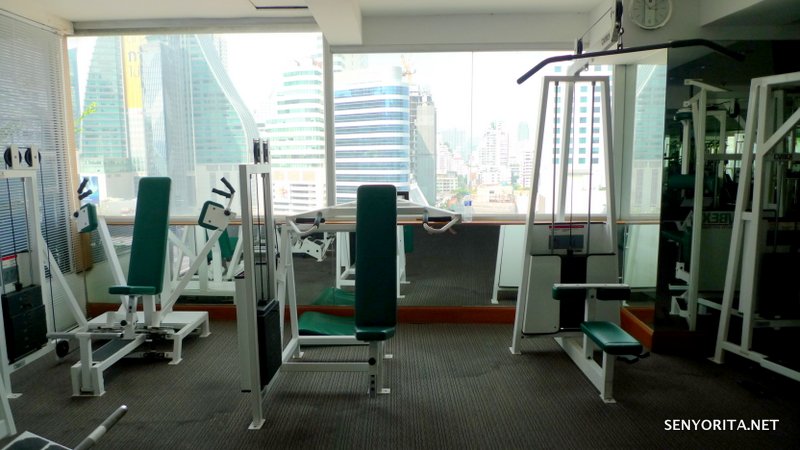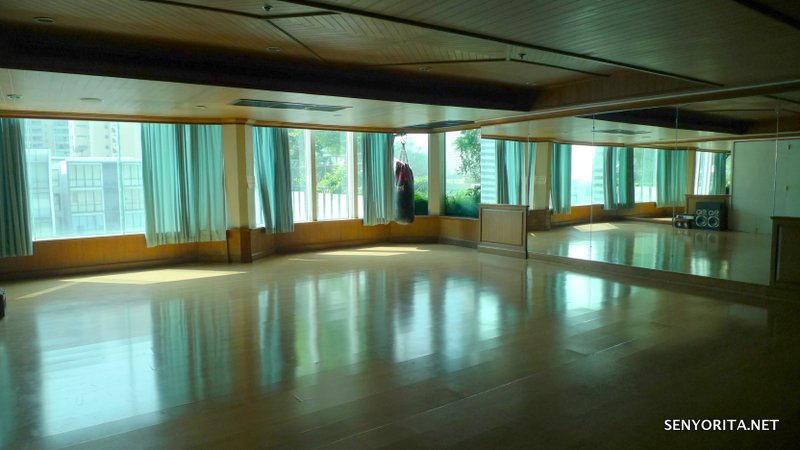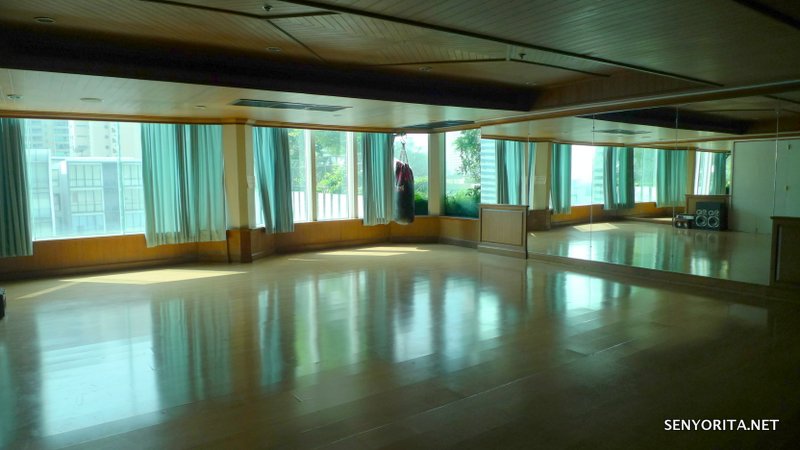 NEVA SPA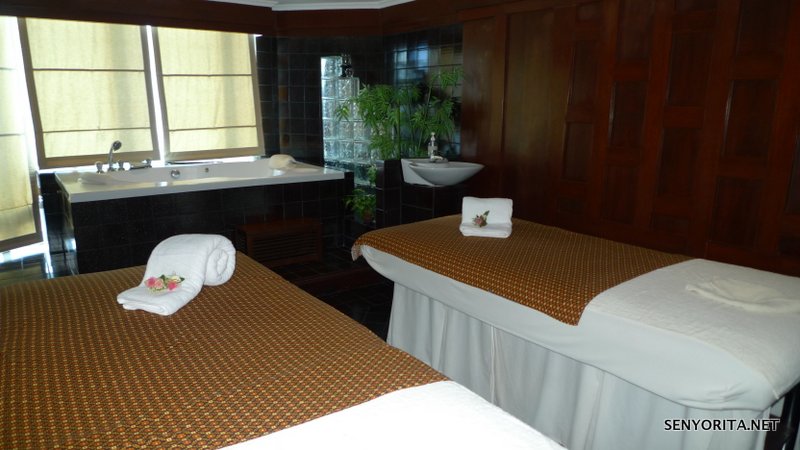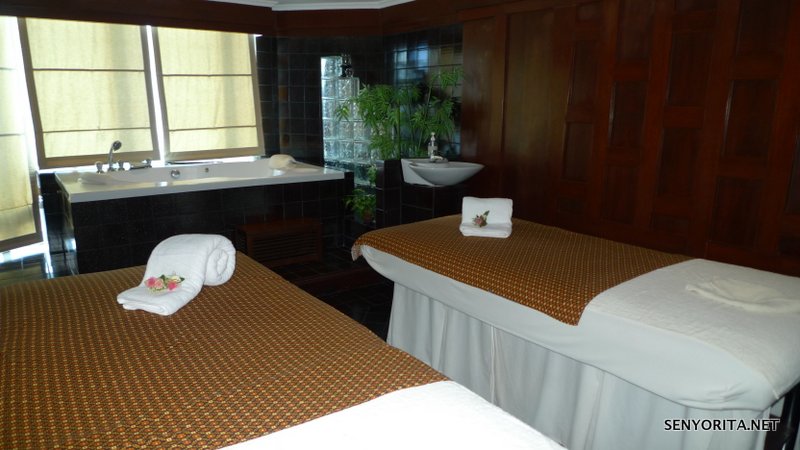 I was stuck in Hotel Windsor Suites & Convention one afternoon due to the heavy rain. I originally planned to shop for souvenirs in Chatuchak Market, but the weather wasn't cooperative. What to do? Get a massage!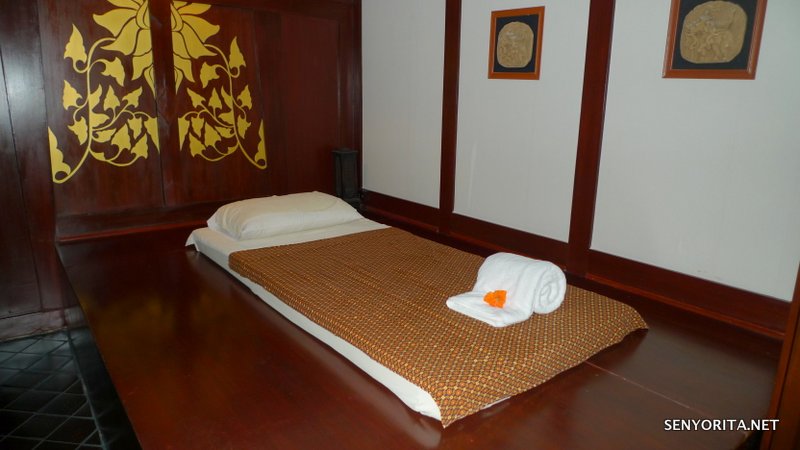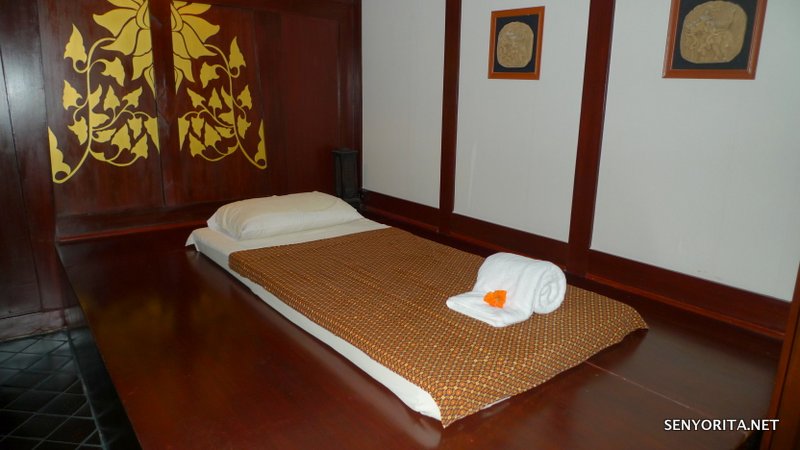 A relaxation place is found on the 12th floor. NEVA SPA specializes in Thai Massage and they also offer packages for those who would like to relax and have a stress-free time. Even those who are not checked-in can access the spa.
PIZZA CONNECTION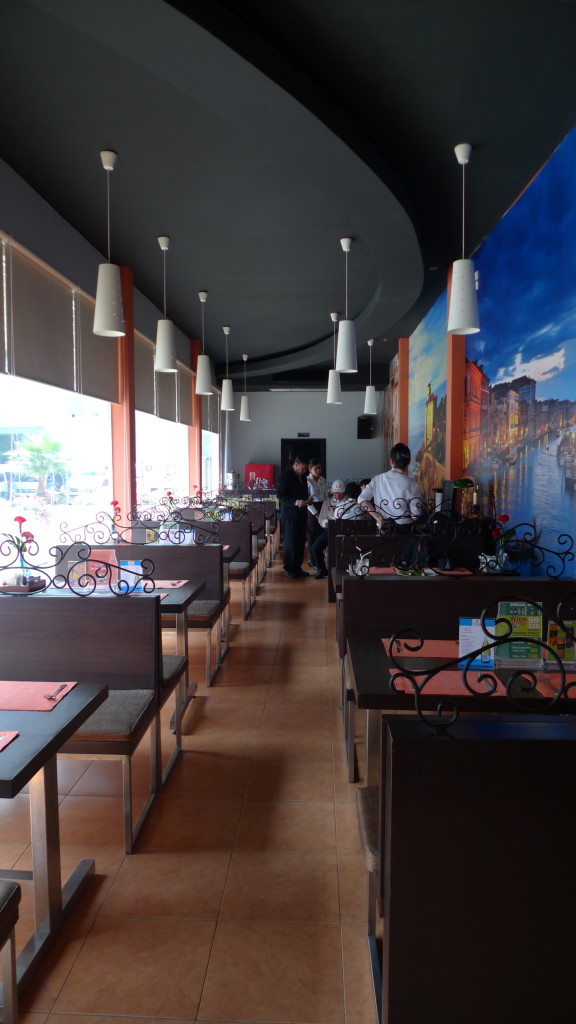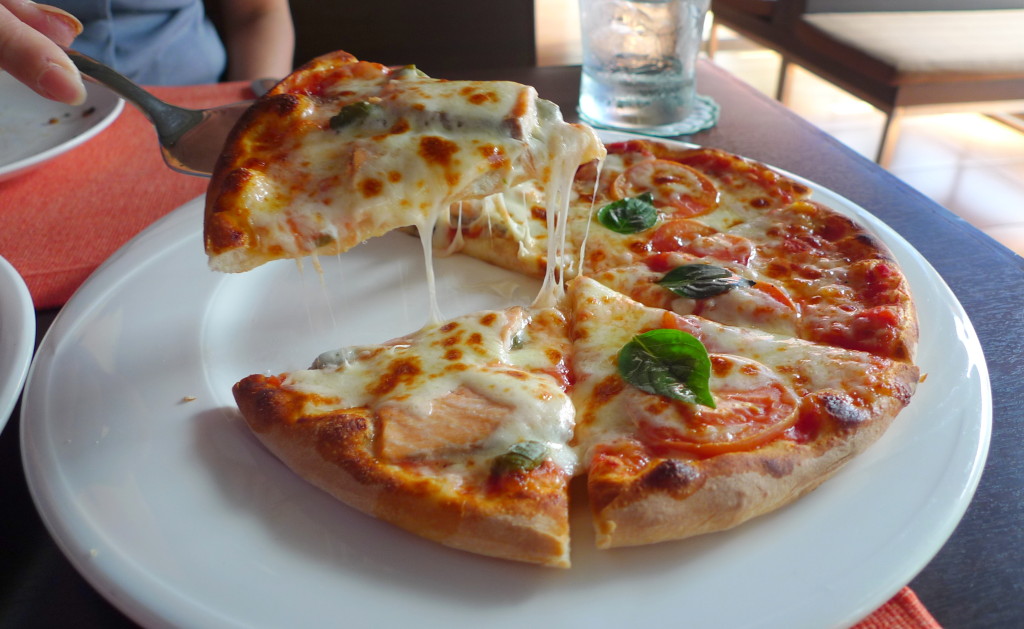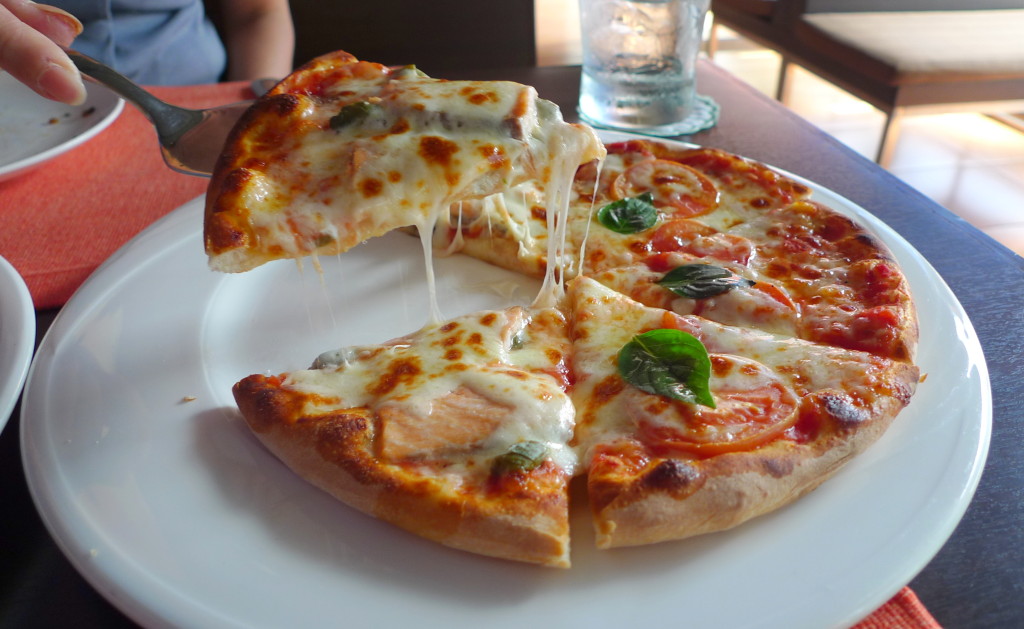 Craving for pizza, salads and pasta? Pizza Connection is the newest food venture of Hotel Windsor Suites. Situated just in front of the hotel, this place will surely satisfy your Italian food cravings. The friendly staff and beautful interior design adds to the experience. I'll write a more detailed post about my sumptuous lunch in Pizza Connection!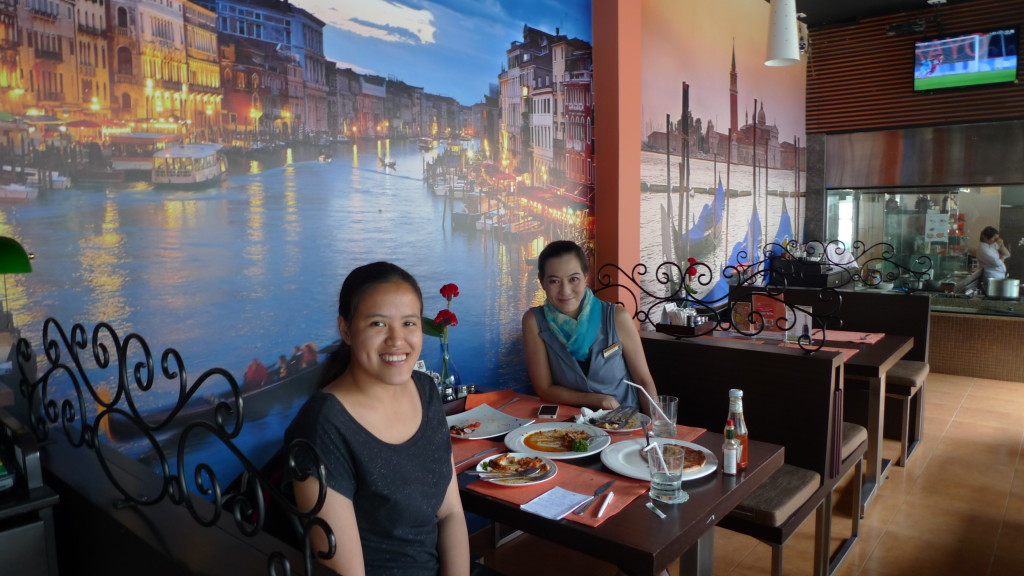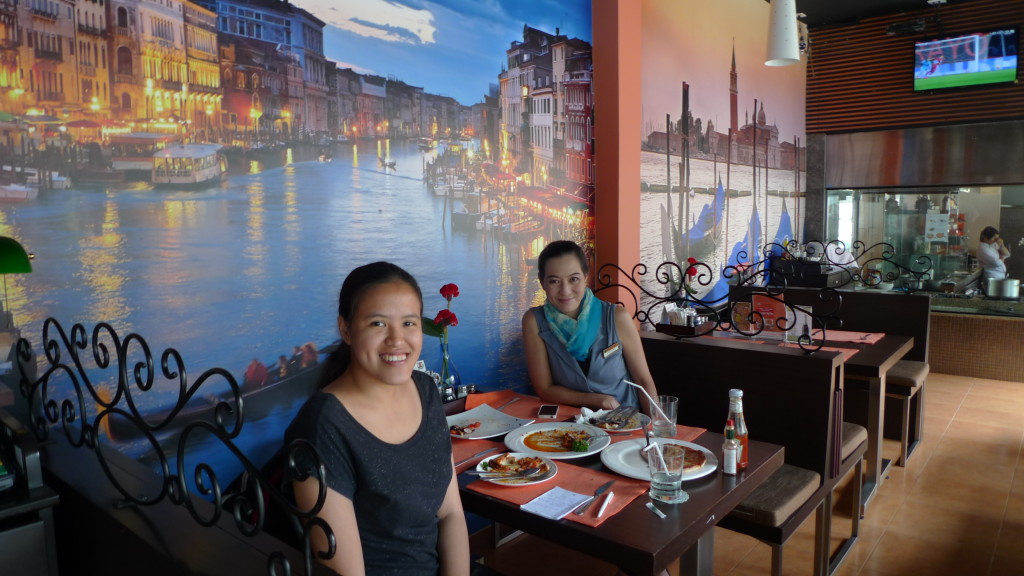 If you're looking for a place to stay or events place in Sukhumvit area, I highly recommend that you stay in Hotel Windsor Suites & Convention. I assure that you'll have a pleasant stay especially for business travelers who proritizes convenience and reliability. It won't be called "Your Castle in the Heart of Bangkok" for nothing! 😉
HOTEL WINDSOR SUITES & CONVENTION
(check discounted rates)
10/1 Sukhumvit 20, Sukhumvit Road, Bangko 10110, Thailand
Contact Numbers: (662)262-1234 or 262-1221
Website: http://www.windsorsuiteshotel.com