"KHAO SAN ROAD!"
That's the usual answer you'd get from backpackers whenever you ask them where is the best drinking place in Bangkok. In a way, I do agree with them. It is the best place to meet fellow travelers from different countries. Add the fact that there are number of bars which serves cheap drinks and good music = Truly a Backpacker's hub!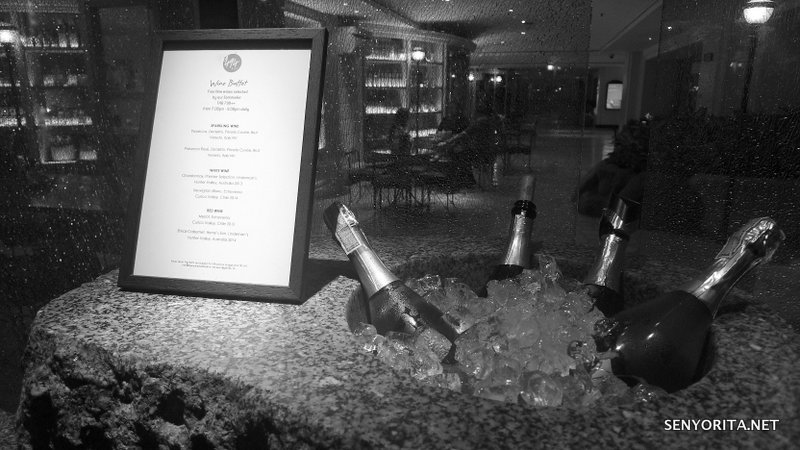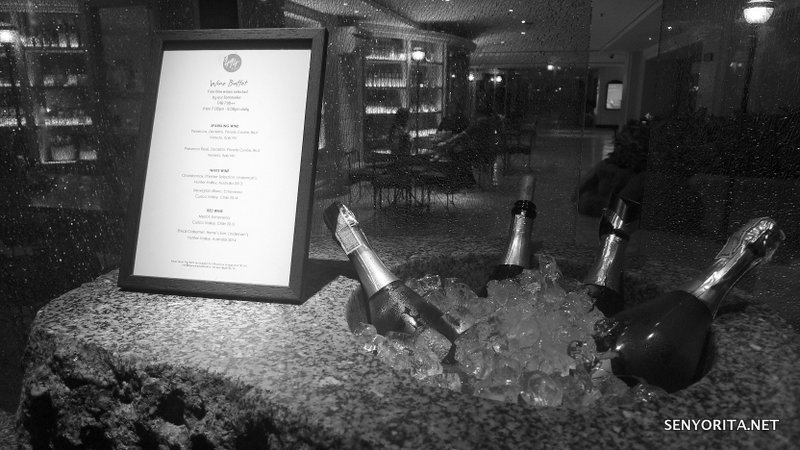 But what if you just want to drink and unwind in a luxurious place for a change? You know, just dress up, hang out with your friends and do a bit of barhopping without the pressure to do something crazy?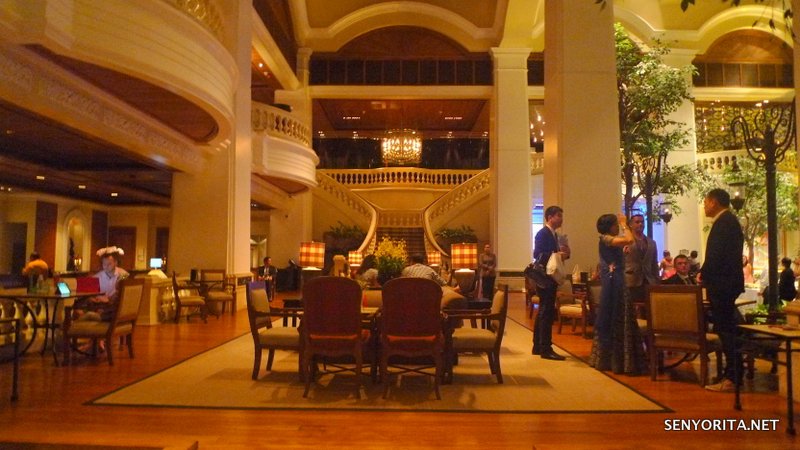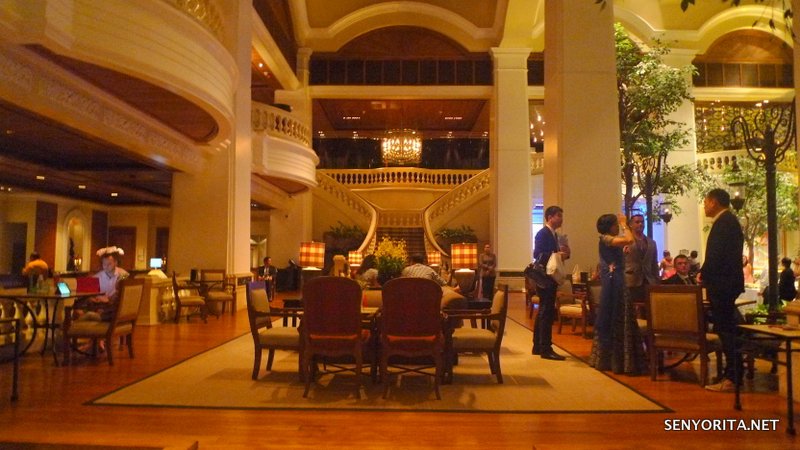 Ratchaprasong District is located in the Heart of Bangkok. It is now recognized as one of the fast rising shopping districts in Asia and international branded hotels such as Grand Hyatt Erawan Bangkok, InterContinental Bangkok, Holiday Inn Bangkok and Arnoma Grand Bangkok are found within the area.
For a Post-TBEX tour, I signed up for the Ratchaprasong Bar Hopping Tour and enjoyed exploring with three more travel bloggers – Sean, Jen and Tim, who automatically became my drinking buddies that time. Are you ready?
1. Bar494 @ Grand Hyatt Erawan Bangkok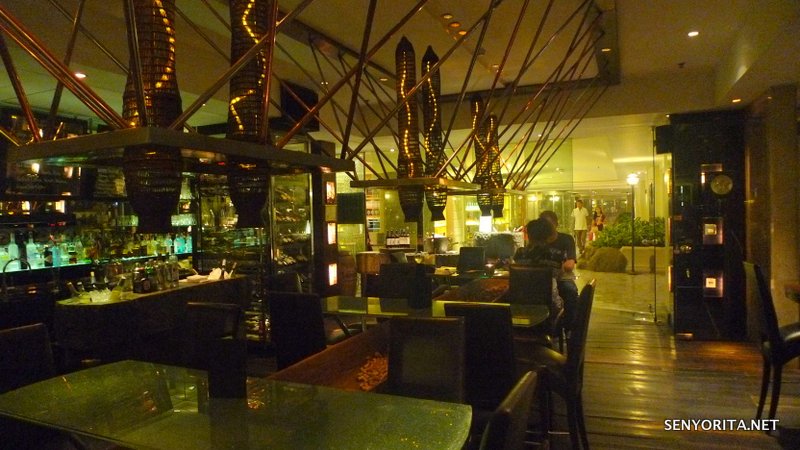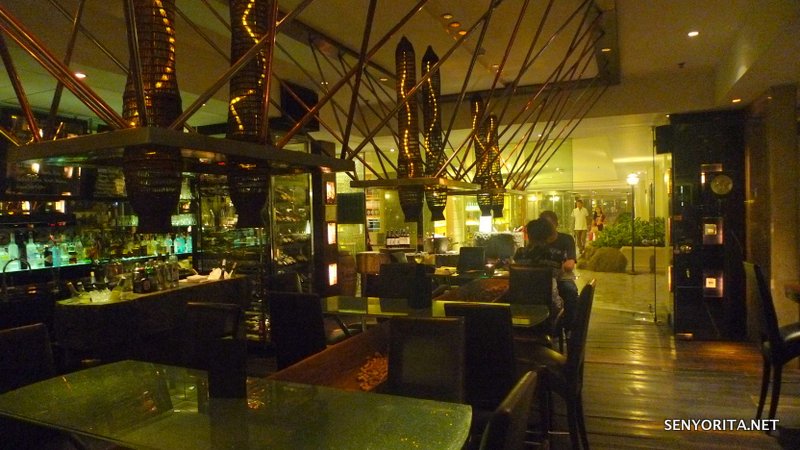 The Grand Hyatt Hotel Chain has the reputation to give its guests a memorable experience and the Erawan Bangkok property is no exemption.
Bar494 automatically gives its guest a chill vibe with its classy interior and good music. If you wish to drink and have a quality conversation with a friend while sipping some wine, go to this place! It is an indoor bar that serves Wine buffet for the thirsty ones during their Happy Hour block. I was able to get to know my tour buddies during that time.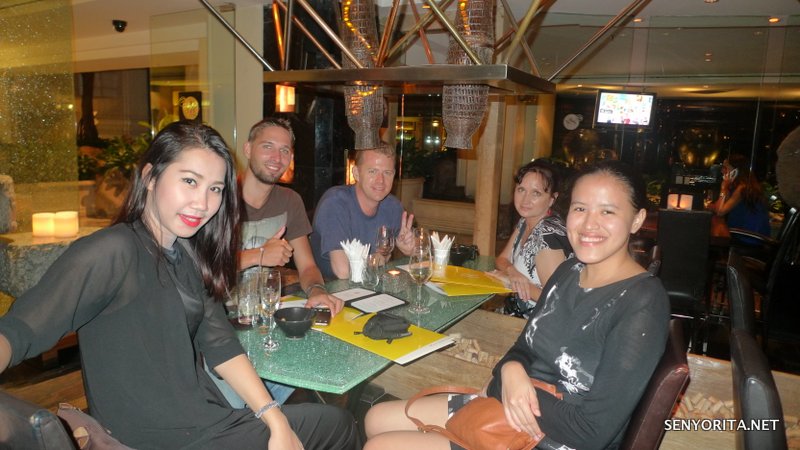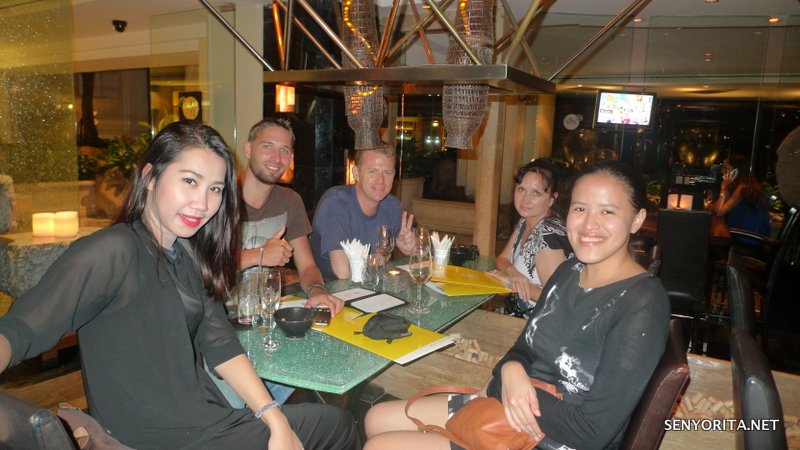 We were also given a short tour of the spa area and a sample villa model. I'm hoping to visit again soon and I'm sold to just staying within the premises!
2. Paste Bangkok
On the third floor of Gaysorn Shopping Centre lies a Thai Bar & Restaurant that serves dishes and drinks with a twist!
The group was treated with a Tapas Testing Menu and Creative Cocktails: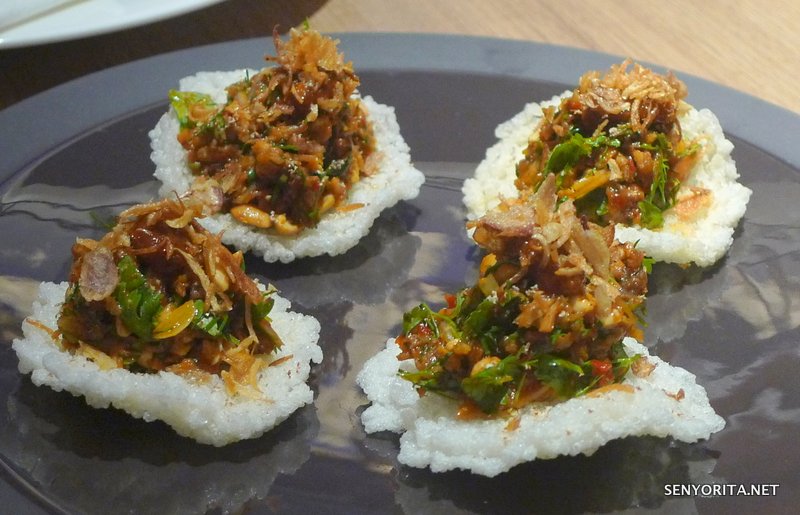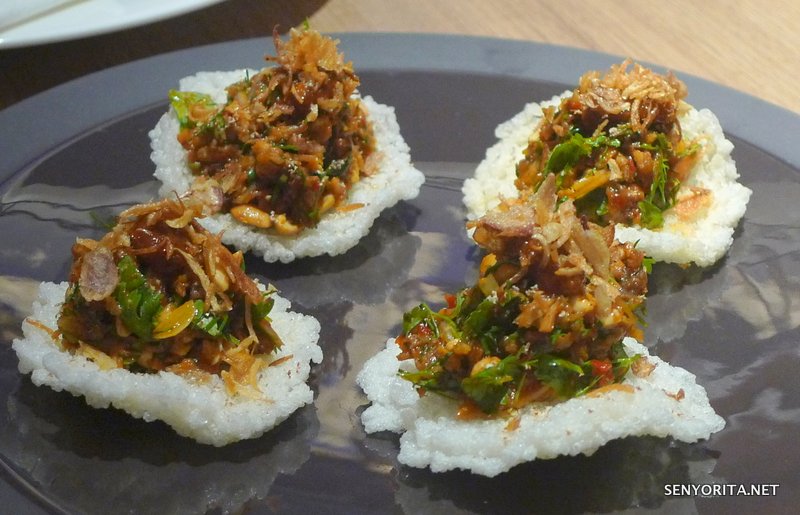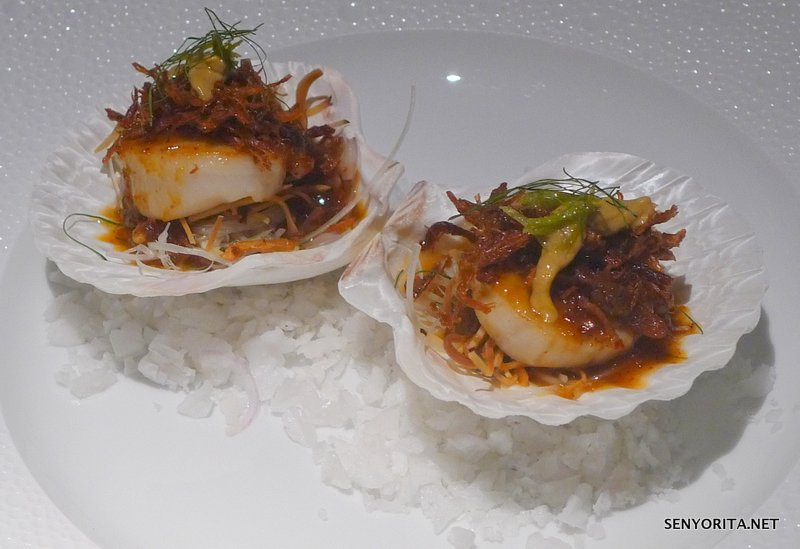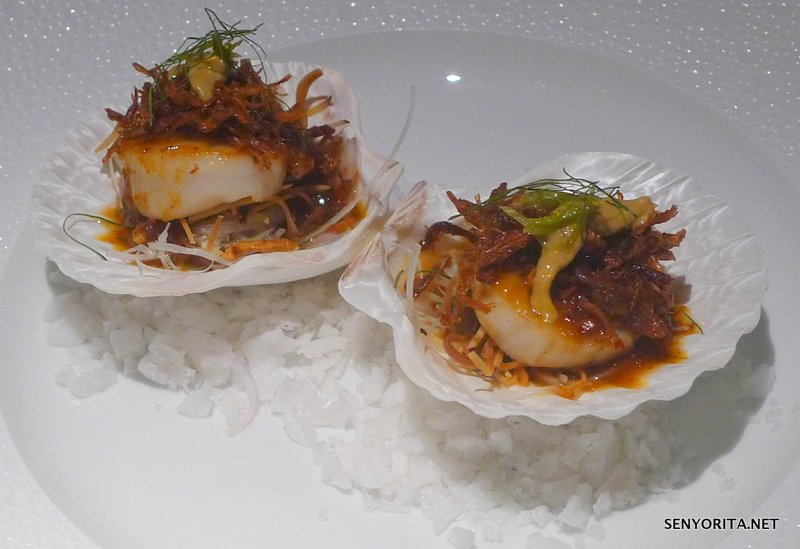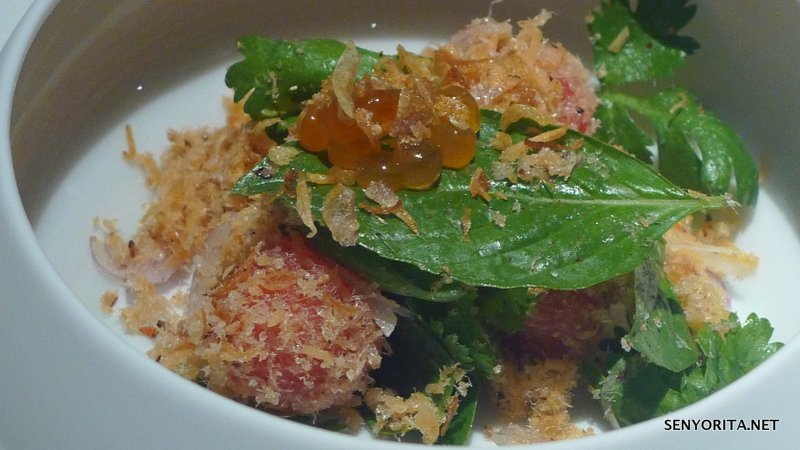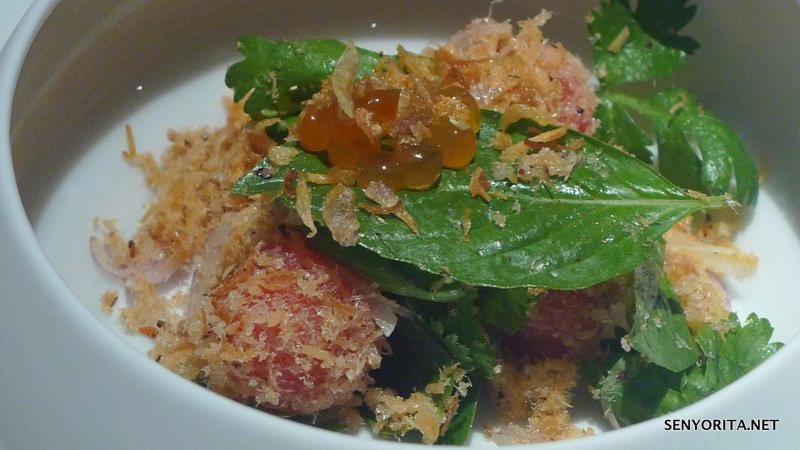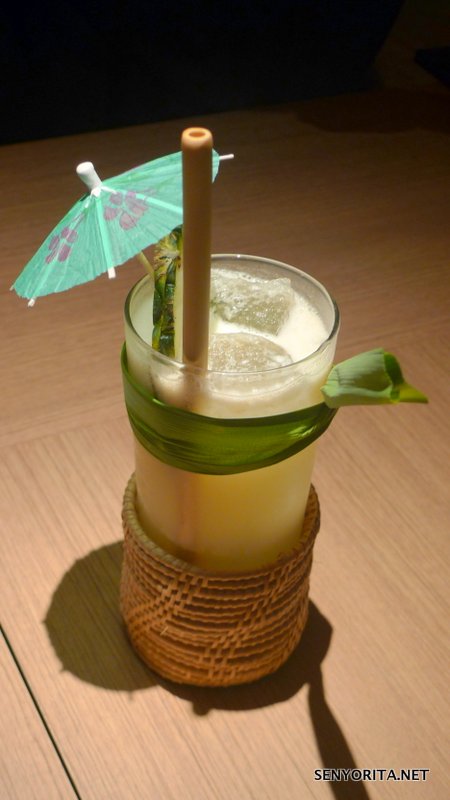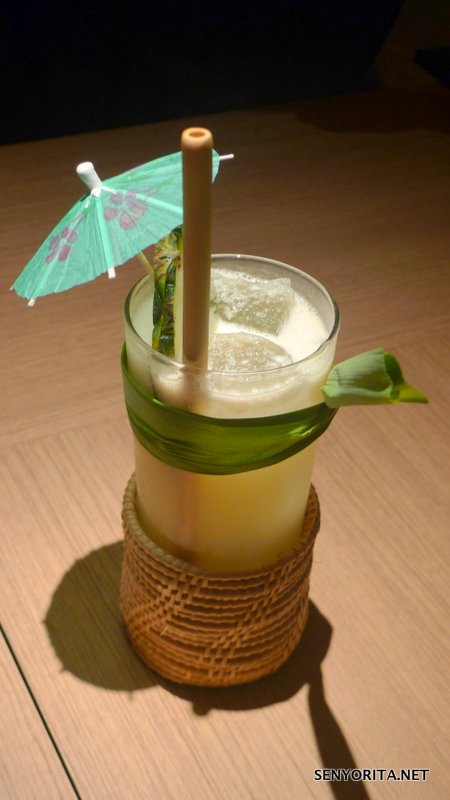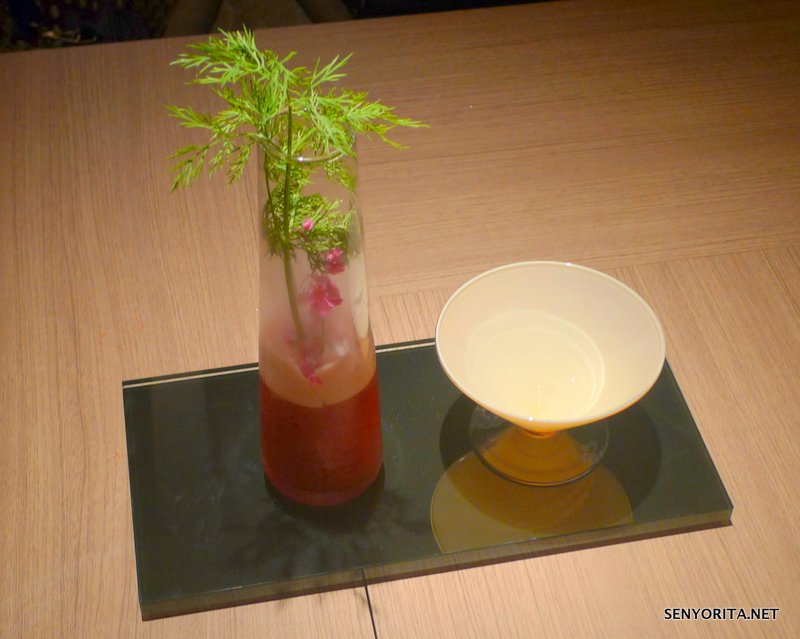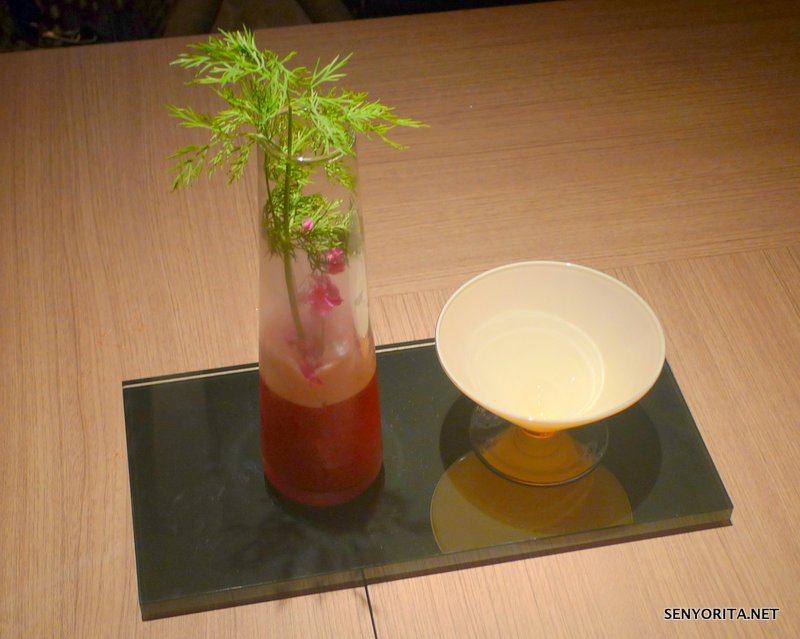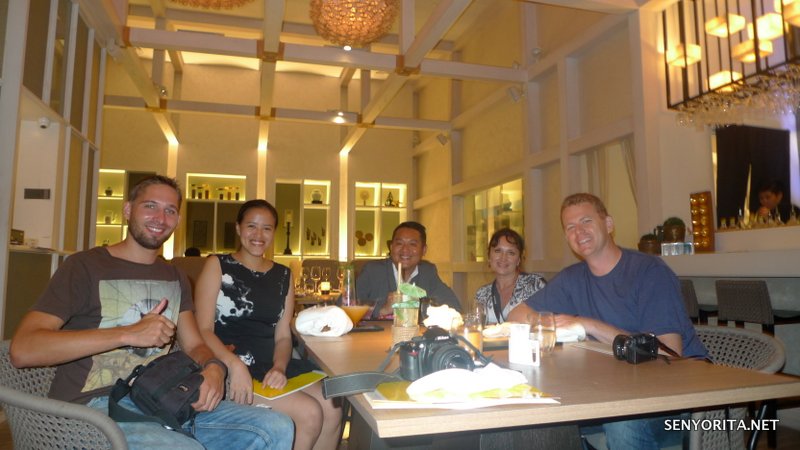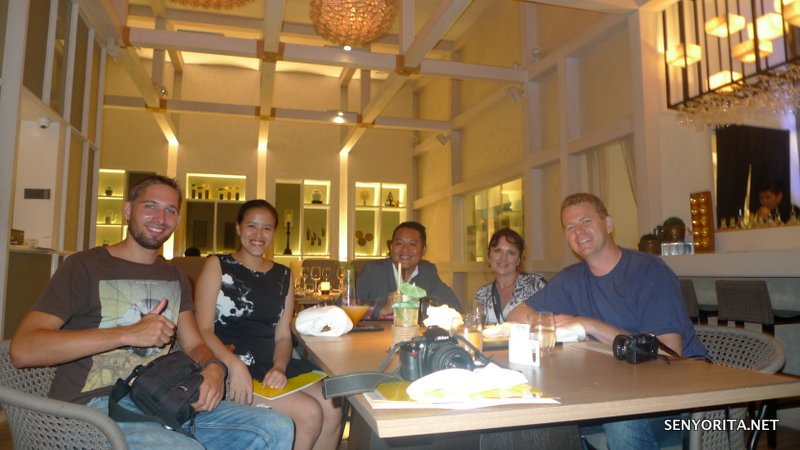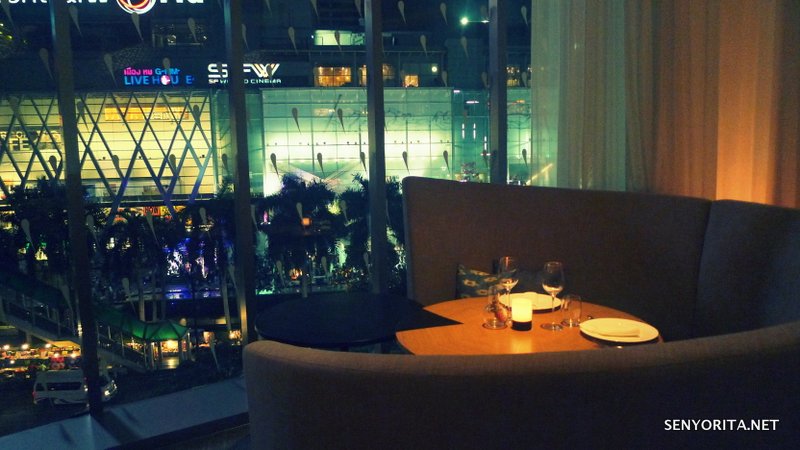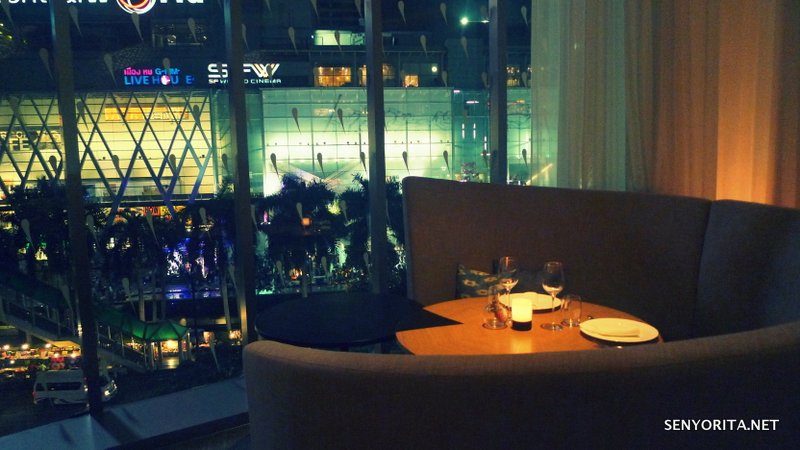 For me, Paste Bangkok is also a perfect place to go on a date with someone facing the view of the vibrant Ratchaprasong nightlife.
3. Red Sky Bar at Centara Grand at Central World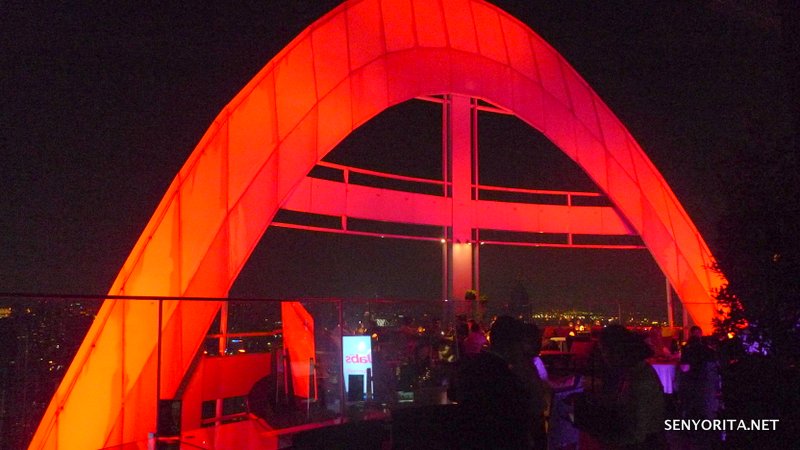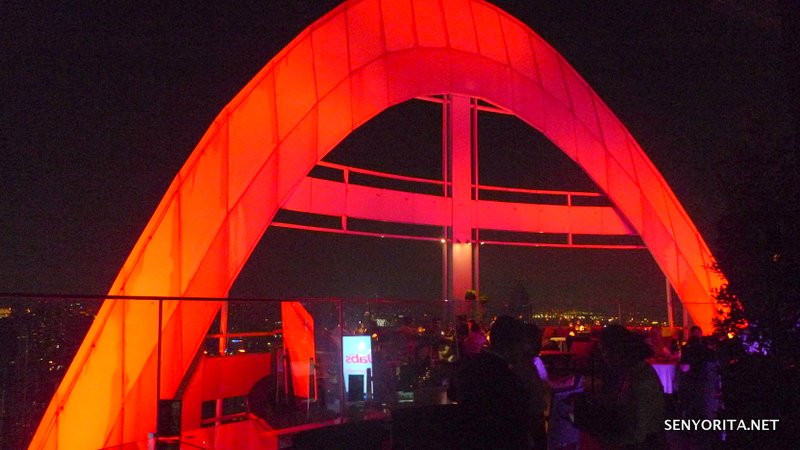 Rooftop bars are always a pleasure to visit especially when you have a good seat overlooking the city. Good drink, fun conversation with people you relate to and chill music makes the experience worth it!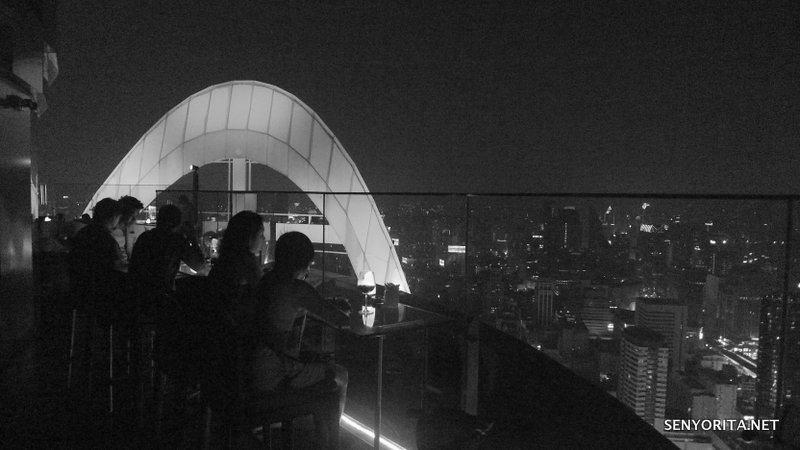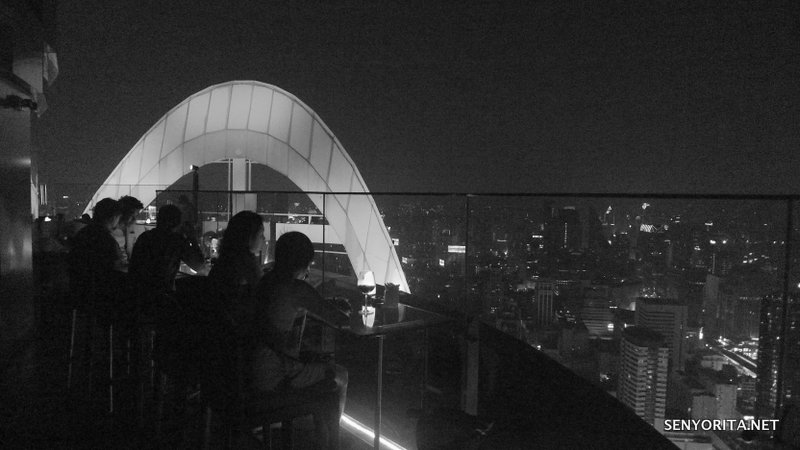 While it is really fun to go crazy dancing and drinking, it is also good to take things slow from time to time. I would've loved to stay longer in Red Sky, but I had to leave before midnight so I can pack for an early morning flight. How I wish I was staying at Centara Grand at Central World Hotel that time to make things easier!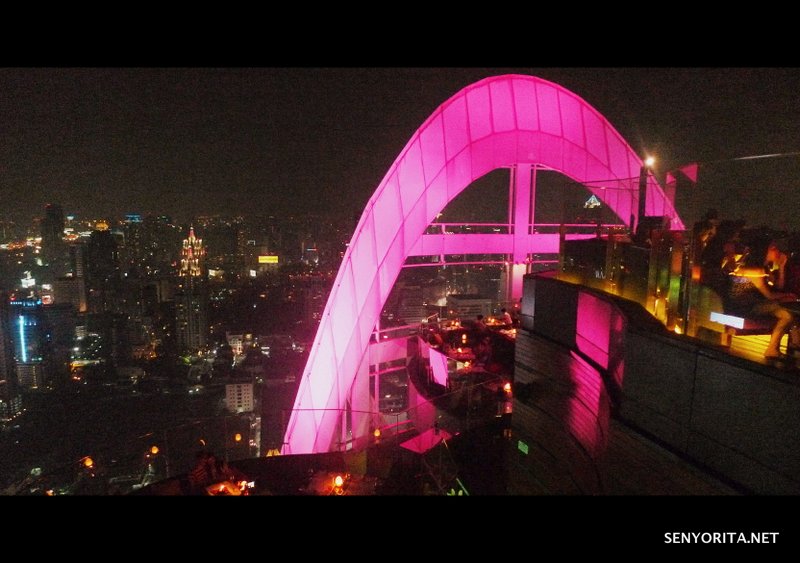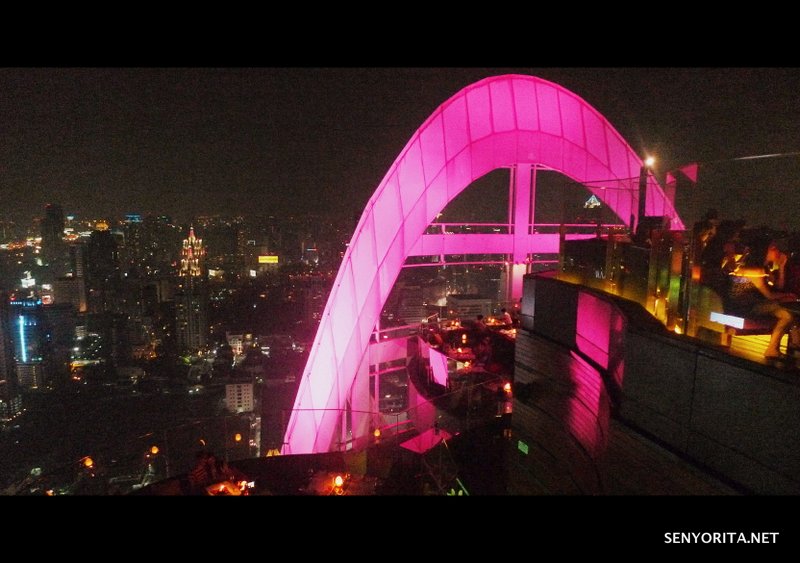 Make sure to visit Ratchaprasong District when in Bangkok City not just for the good shopping deals, but also for the classy bars and restaurants!