Remember when I mentioned I didn't want to limit my time staying within the corners of Colombo International Airport in Sri Lanka during my long layover for my India trip? Well, it was a different story on my return.


My last night in Kerala was an emotional one. It is a scenario I never expected prior to the Kerala Blog Express 2. For two weeks, I bonded with fellow travel bloggers and the KBE crew. It feels like I know each one of them for ages and I know that our friendship is worth keeping. Most of us cried when we had to part ways. Half of the group stayed in a Crowne Plaza Hotel (those who are not flying out the next day), while the rest went straight to the airport hotel. I was on the latter due to my early morning flight back to Colombo.
I had 15 hours to spend in Colombo.
My friends suggested that I go out and do a bit of a city tour, but I decided to just stay in the airport. Apart from the fact that I was sleepless and suffering from post-travel depression, I didn't want to deal with the hot and humid weather.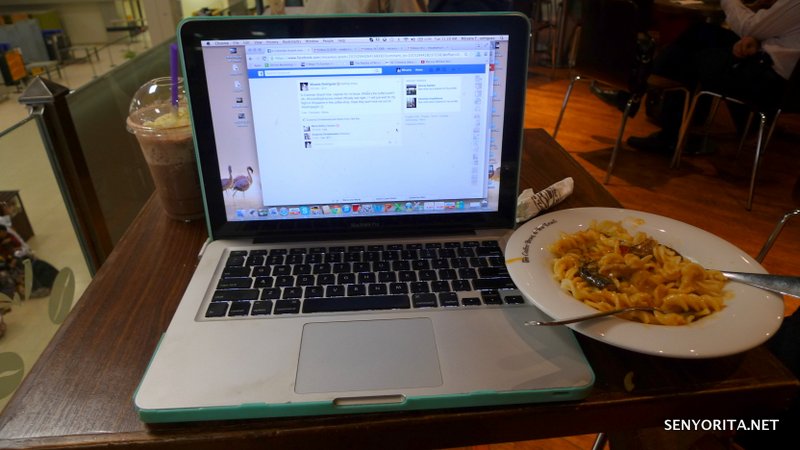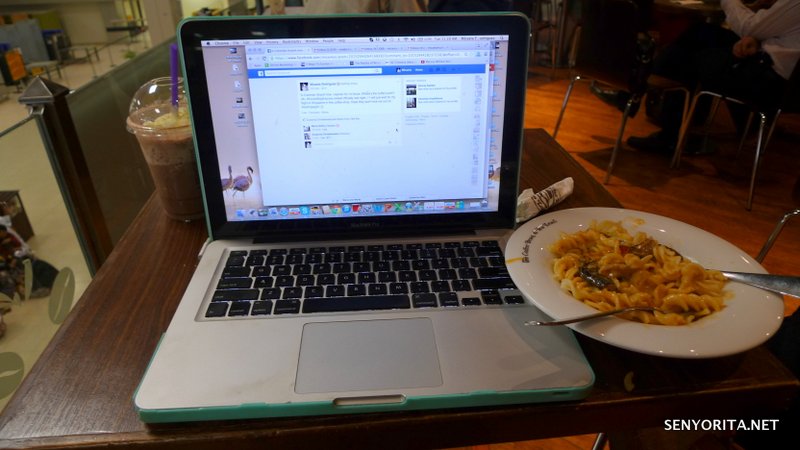 Just like most travelers waiting for their flight, I overstayed in Coffee Bean and Tea Leaf for the free wifi. I think I stayed there for four hours. I wasn't feeling well so I went to the floor where the Colombo Transit Hotel is located. I asked for the rates and paid right then and there.
The damage? $58 for 6 hours.
Typically, I won't pay that much for a six hour stay. That time, I was willing to splurge for some comfort and luxury since I didn't spend a lot in Kerala. Might as well pamper myself and get some decent sleep, right?
Here's a photo of my room: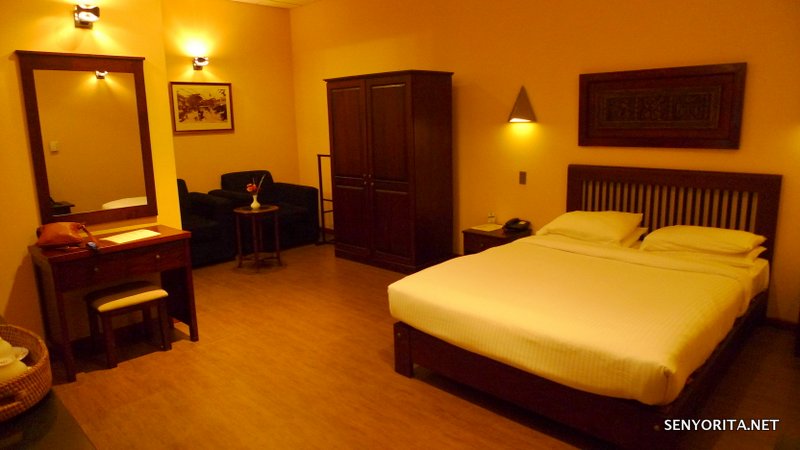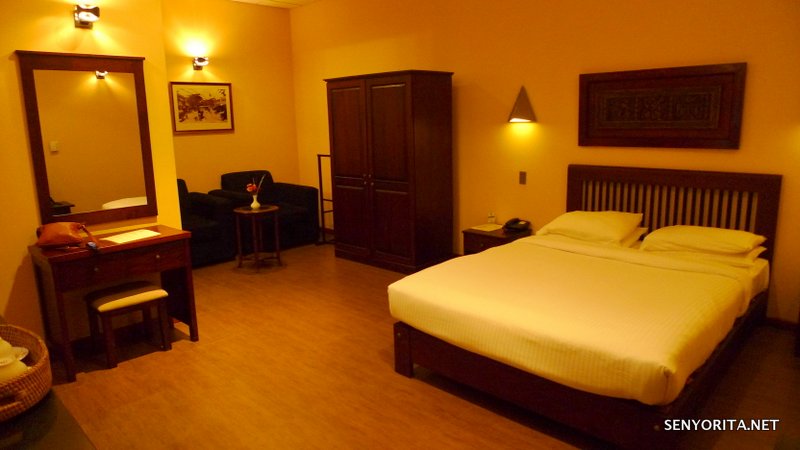 So what did I do in my room in 6 hours? I took a bath, made phone calls, uploaded photos and slept for four hours. It's a good deal, right?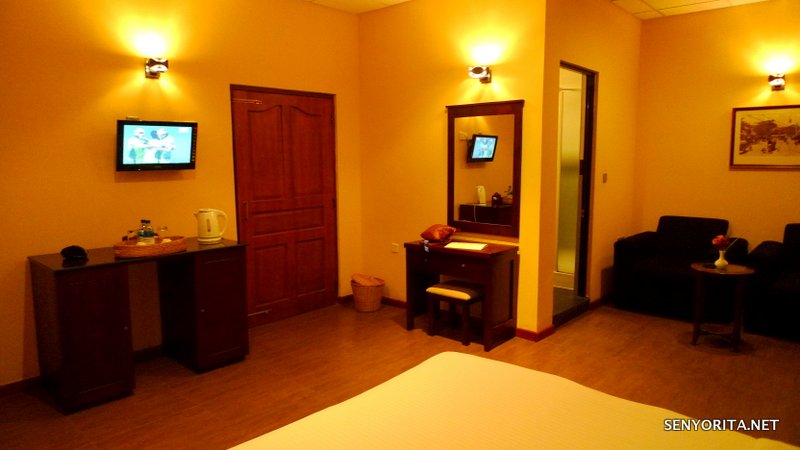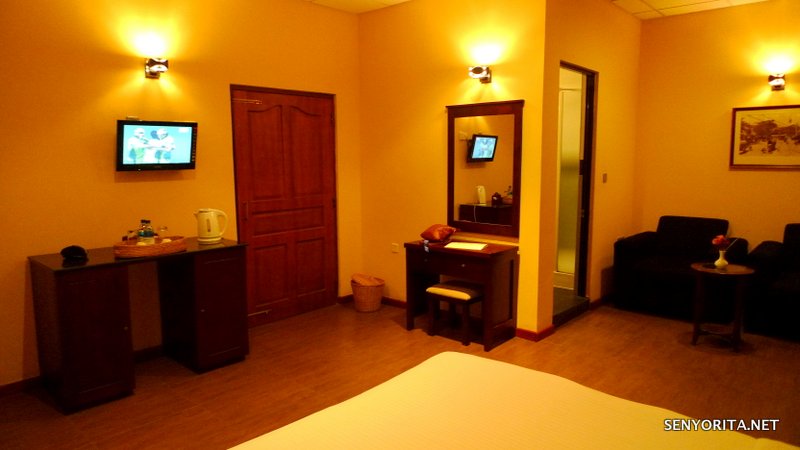 Feeling refreshed and energetic upon check-out, I went to one of the airport restaurants for my dinner, which I kind of regret since I didn't finish my full meal. Too spicy to handle.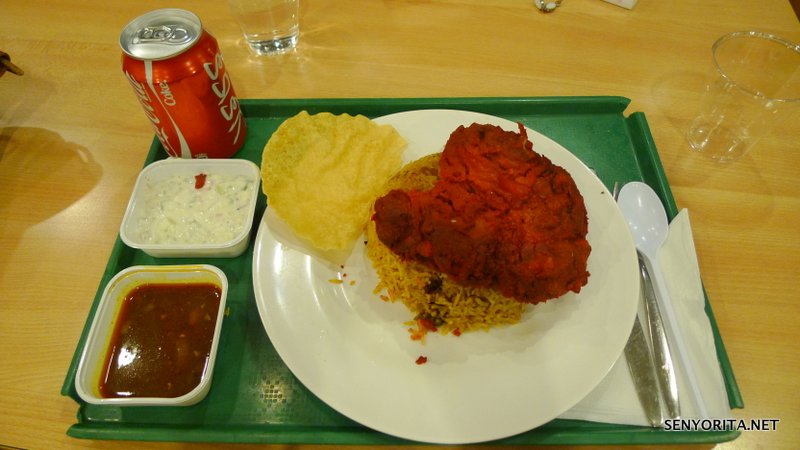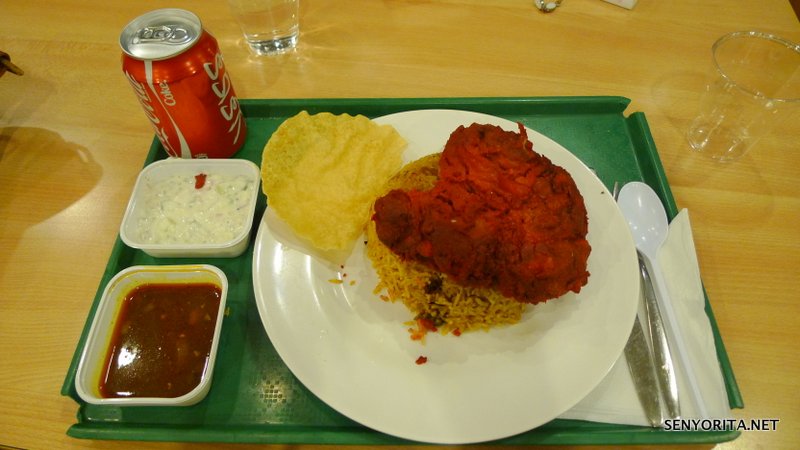 I went back to CBTL for some Iced Mocha and of course, the Free Wifi!
Will I stay in a Transit Hotel again? If I have extra money and I'm also lazy, YES. Sometimes, you need to consider taking a break by doing nothing even if it means you need to shell out some cash. On the plane, I was able to watch a good film and ate a fantastic meal.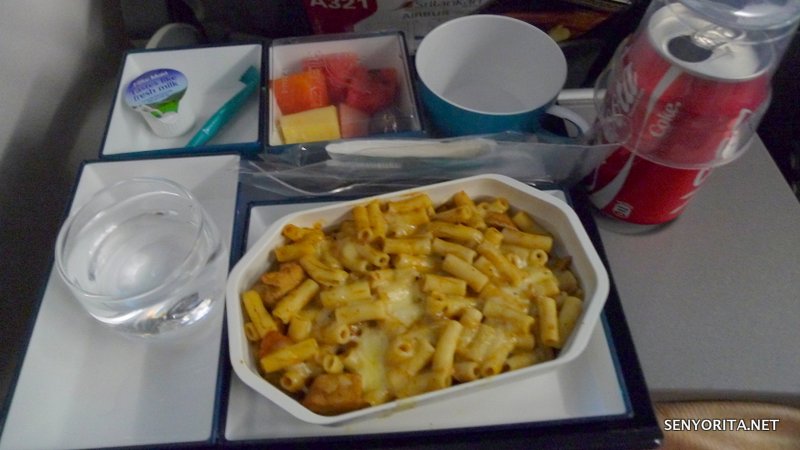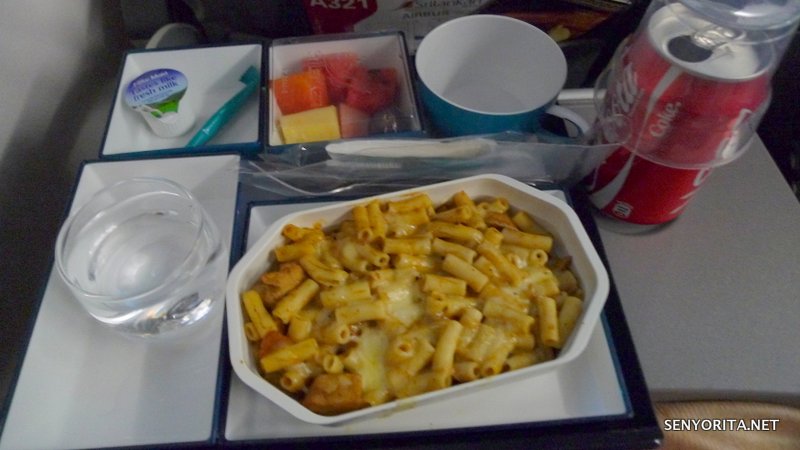 Have you stayed in a Transit Hotel? Will you do it again? Share your experience on the comments section!