Who remembers Multiply.com here? For a time, it is considered as the best social networking website in the world. Users are given the chance to make their own personal site and upload photos and videos, write blogs and at the same time interact with other netizens. It is also the venue which led to my first office job and met some good friends there too!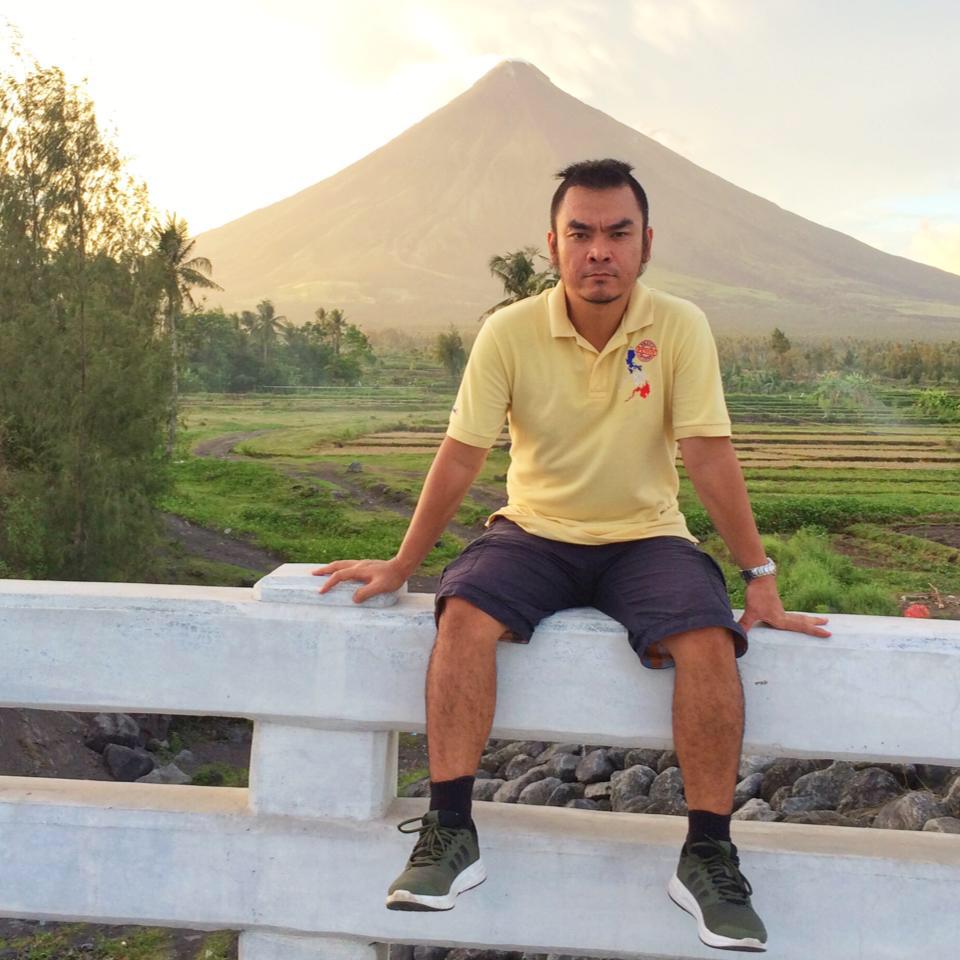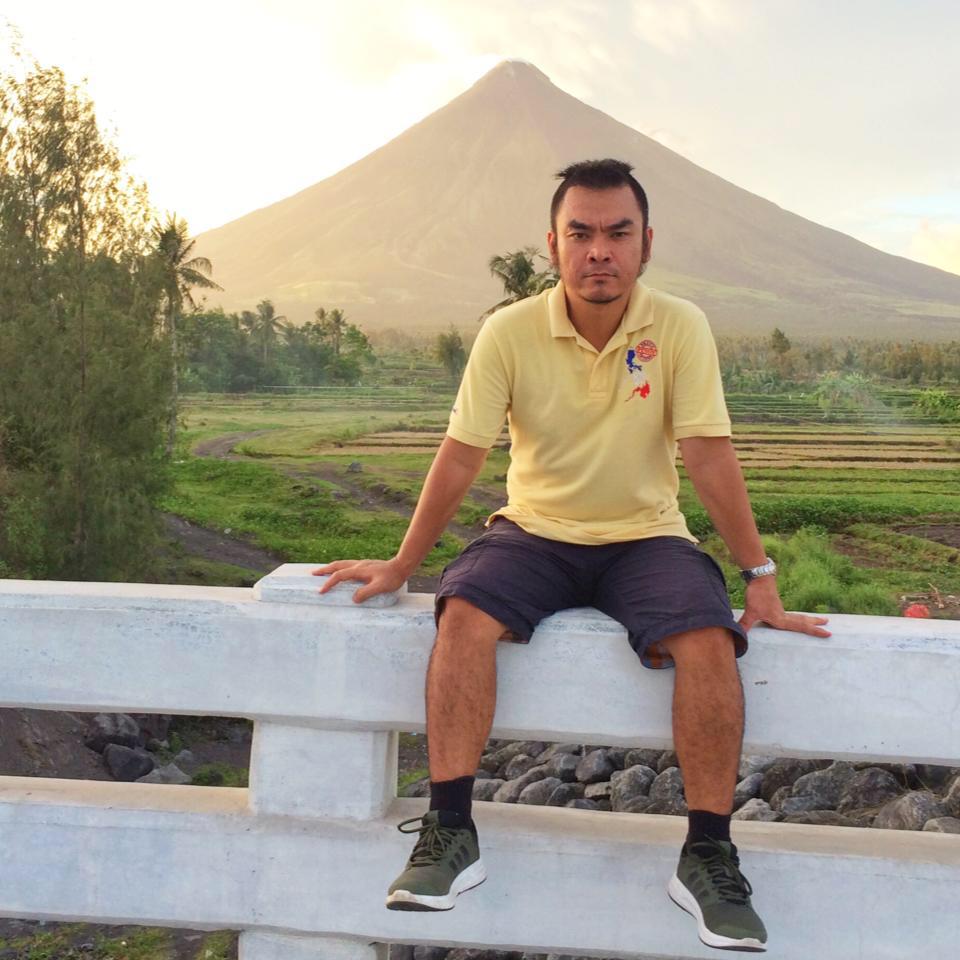 One of the 'virtual friends' I met thru Multiply is Marky Ramone Go. I don't really remember what his username was, but I remember him regularly ranting about politics and some everyday life struggles. He comments mostly on my blogs related to local celebrities and the usual emo stuff college students go through. I think that was around 2006-2008. I remember him mainly because of the way he writes his stories. Nosebleed!
Imagine how surprised I was when one time, I encountered a familiar name on the Pinoy Travel Bloggers group. Geez. Marky from Multiply is now a travel blogger too! If I remember it right, we added each other on Facebook and commented on each other's blogs. In just a span of four-five years, our transition from Multiply whiners to travel junkies is just surreal.
I haven't met him in person when I invited him to come with us to Pangasinan. With fellow travel bloggers, we explored Alaminos and Bolinao in my home province. I also realized that Marky is not as talkative as he is online in person. He barely talks! Pwede mag-chat na lang tayo?
Apart from the Pangasinan trip, we've travelled together through press trips arranged my tourism boards. Get to know Marky of Nomadic Experiences!
When was our first out of town trip together? Describe it.
MARKY: It was during my first trip with other Pinoy Travel Bloggers in Pangasinan. It was awkward at first because initially I thought you are all computer bots writing travel blogs, so I was fascinated to find out you are all real people. We went to the Hundred Islands and went Kayaking with a tour guide whom we call Vivian Velez and other parts of Bolinao.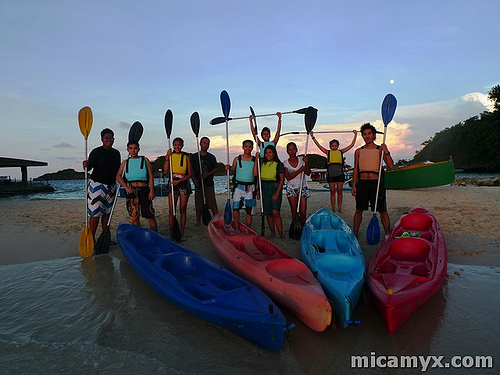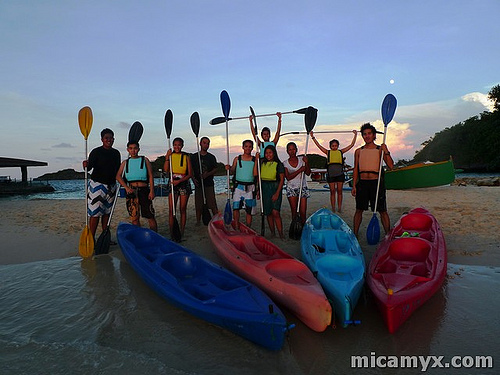 MICA: Hahaha! I have to admit though that majority were scared of you because you don't talk at all. Are you a robot? Thank goodness you're human after all.
What are the Top 3 Destinations we've been to together that you consider the most memorable? Discuss why.
MARKY: Kerala, India because we were able to travel with 27 other travel bloggers from other countries.
Hanoi, Vietnam – Because it was sponsored by Cebu Pacific and we get to travel with the Stratworks and CebPac friends and other bloggers
Pangasinan – Where it all began!
MICA: I'm glad that we were able to make it on the Kerala Blog Express 2! Thank you also for voting for me and asking some of your friends to vote for me after they vote for you. Chos.
Hanoi Press Trip with Cebu Pacific is one of the coolest and relaxing fam trips I've joined. It's nice to travel with an optimistic bunch!
Oh yeah. I bet Pangasinan is memorable for you because of Vivian Velez 😛 I also enjoyed our Quirino Province adventure.
What's the worst event that happened in any of your travels? How did you manage to surpass that challenge?
MARKY: Nothing horrible yet, just small hiccups that I look at as part of what make my trip more interesting. But if ever there will be i think its the embarrassment of being held up at the immigration office in HK.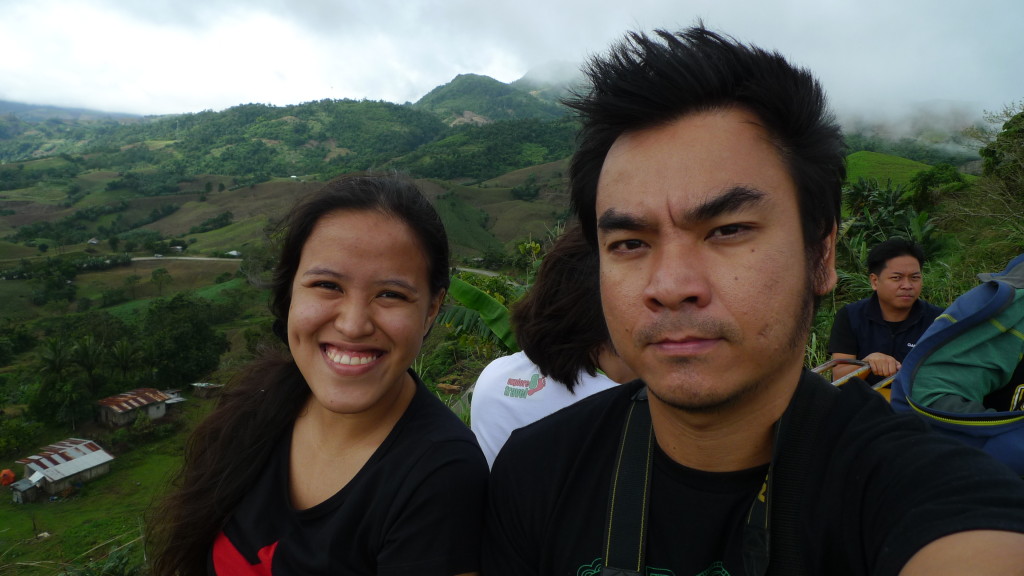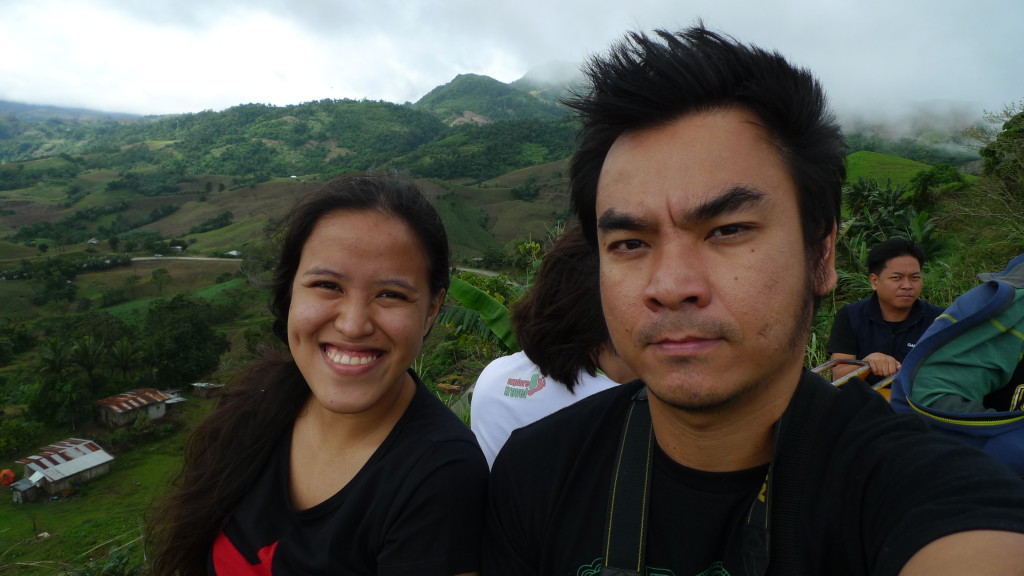 Describe me as a travel buddy.
MARKY: Mica is a very outgoing person with a longing for a nomadic lifestyle and very friendly.
What are the three things you can never live without when you're on a trip?
MARKY: In this age of social media, I guess its Wi-Fi connection (because also I work on the road as a freelance writer), mobile phone and camera
Name three of the best hotel/resort accommodations.
MARKY: I've stayed at a lot of wonderful hotels and resorts especially during our Kerala Blog Express, but I still dig the hostels' environment. I guess it is a mixture of top class accommodations we had in Kerala, the Templeberg Villa in Galle, Sri Lanka, Zambawood in Zambales and a few ones from other fam tours I've joined plus the various hostels in South East Asia, India and Sri Lanka.
I don't focus much on hotels because i know my readers are more interested in what goes beyond the walls of those fancy resorts. So when we were in Kerala, I tried hard to sandwich time where I could roam the towns and experience things for me to share to my readers.
MICA: I personally love variety. I enjoy staying in hostels to meet up with fellow travelers from different parts of the world. The hotel/resort environment gives me the opportunity to relax and spend some quality time with family or friends. I can record dance videos too! 😛
Name three of your favorite restaurants.
MARKY: Again, I've a lot. Just by Maginhawa Street already, I can fill up a top ten list. I'll just state the places I love doing foodtrips: Binondo, Maginhawa Street, Dumaguete, Cebu City, Iloilo, Bangkok, Kuala Lumpur and anywhere I've visited in India.
MICA: Maginhawa Food Guide post, please!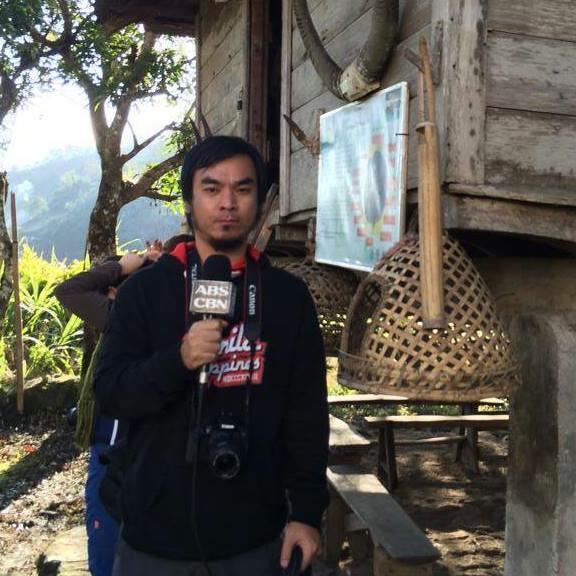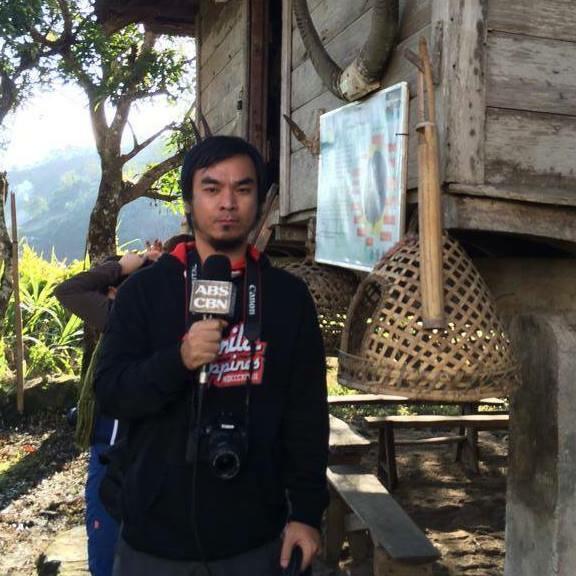 Any funny stories that you want to reveal that happened during one of our trips?
I've written most of it on my blog. Just head to http://www.nomadicexperiences.com/
Did we have any misunderstandings while we're on the road? Hahaha 😛
MARKY: None that I can recall. I guess during that time in Quirino when you kinda blushed when I spilled some details regarding a certain blogger *Edited*.
MICA: STOP! JUST STOP RIGHT NOW. Thank you very much! (I'm glad I have the power to edit Marky's answers lol!)
Do you have any 'holiday romance' story to share?
MARKY: I 'm very much happy now with my girlfriend, throwbacking on those stories might get me in trouble hehe
MICA: Ishutupnao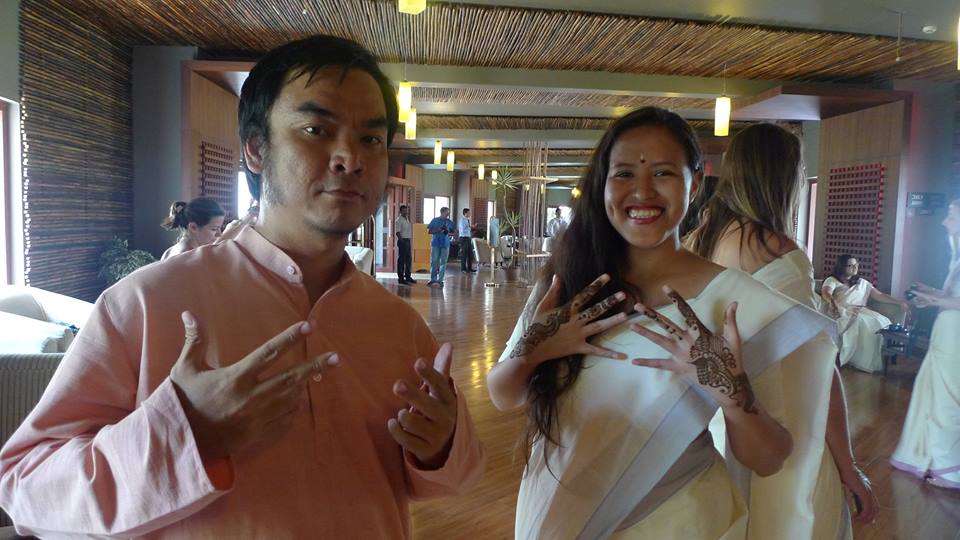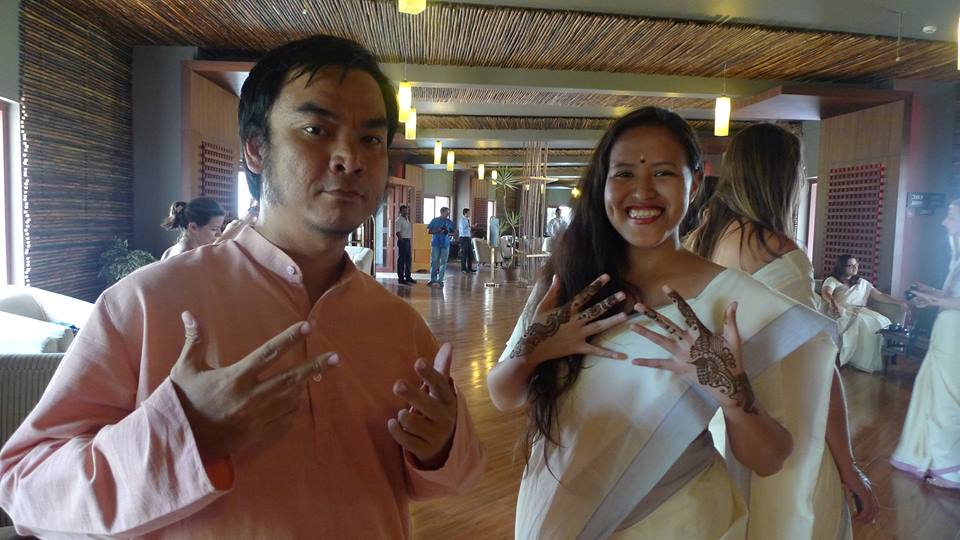 Our most memorable trip together. Describe why.
MARKY: Kerala Blog Express because of the obvious reasons. One more thing about it is, we traveled with a narrator on the background. You've seen those films with Morgan Freeman narrating stuff? Ours is similar, only with Andras' big voice uttering comical remarks ala film narrator "So, are we ready to see Kerala now?", "Oh my God, this is a good place for another group photo" and so on….
MICA: Kerala Blog Express! I miss that bus now and the colorful personalities we were with especially the narrator *Pabebe wave to Andras*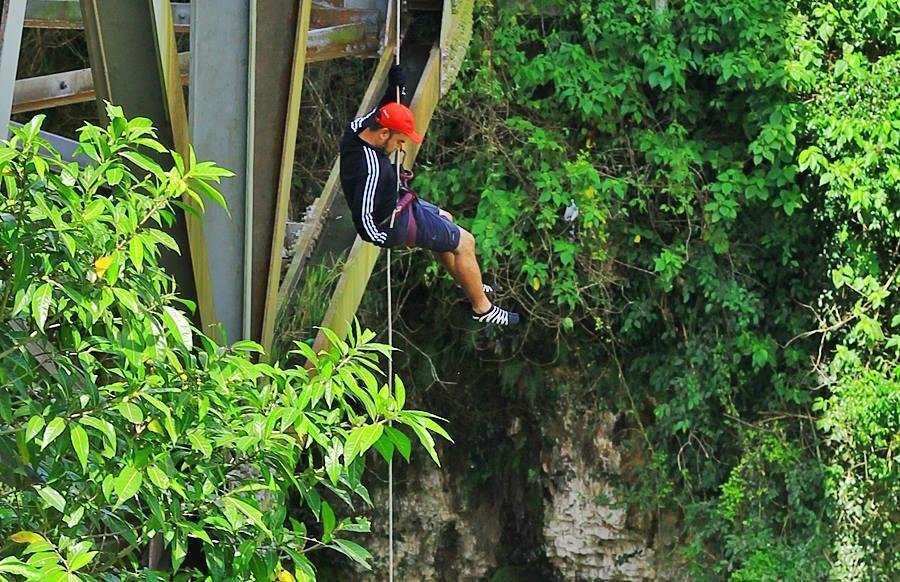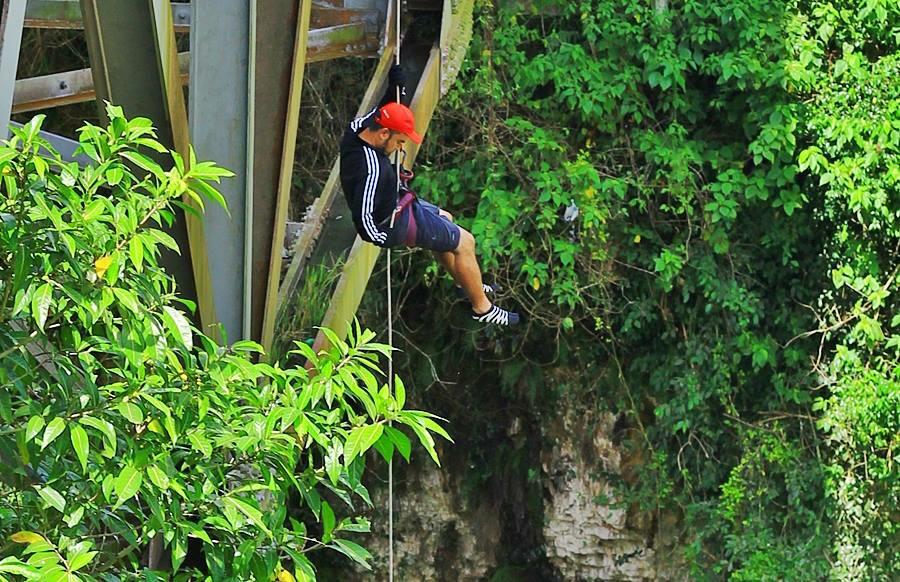 Where are you planning to go next?
MARKY: Nothing planned yet. The only trip where we have booked plane tickets is to El Nido, Palawan – will be going with my girlfriend. Also hoping to see Ada and her husband and you and your friend as well.
MICA: I'm not going anymore. I'm a lazy travel blogger.
Message to the readers of my blog… message to me rin 😀
MARKY:Just continue supporting Mica. If you have a handsome brother or cousin introduce him to Mica because Mica is a sweet girl and very deserving to find her prince charming ASAP.
MICA: Nakakainis ka!
~0~
If you love reading long travel narratives with compelling pictures, check out Marky Ramone Go's blog at Nomadic Experiences!