Katy Perry is one of the biggest pop stars in the world today. The Philippine Arena is the biggest indoor arena in the world. What's the best way to celebrate the first anniversary of the Prismatic World Tour? Do it in the Philippines!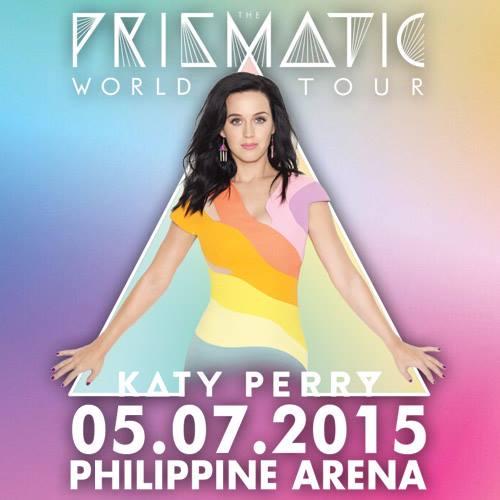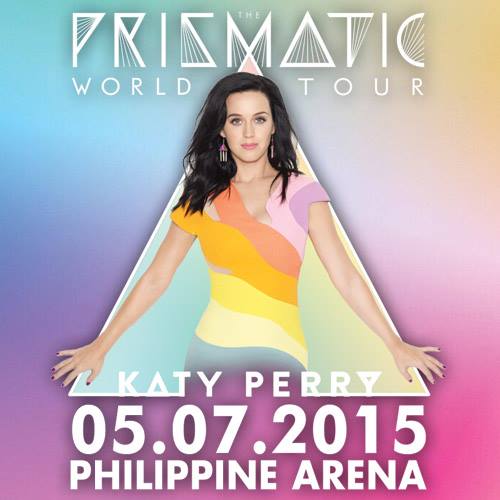 I really had no plans of watching the Katy Perry concert. First, I am not much of a big fan (but I will pay and go if it is Jessie J or the Spice Girls) though I really enjoy her music. Second, the Philippine Arena is not the easiest venue to go to via public transport. Third, the ticket is expensive for me. When my girl friend Hannah asked me if I would like to go with her, I immediately said yes! Also, isn't it great to do your post-birthday celebration in a pop concert?
Right after watching Teacher Hannah teach her students at Polecats, we drove close to two hours to the Philippine Arena. The journey getting there wasn't easy for everyone (even for the performers and the celebrity guests, i tell you) but this is also an opportunity to watch a great show. Reviews about Katy Perry's Prismatic Tour are positive and a friend who luckily saw one of her shows in California raved about how Katy is as a performer.
Searching for a parking spot is another story. I'm glad that there are shuttle buses wandering around to take the guests to the arena.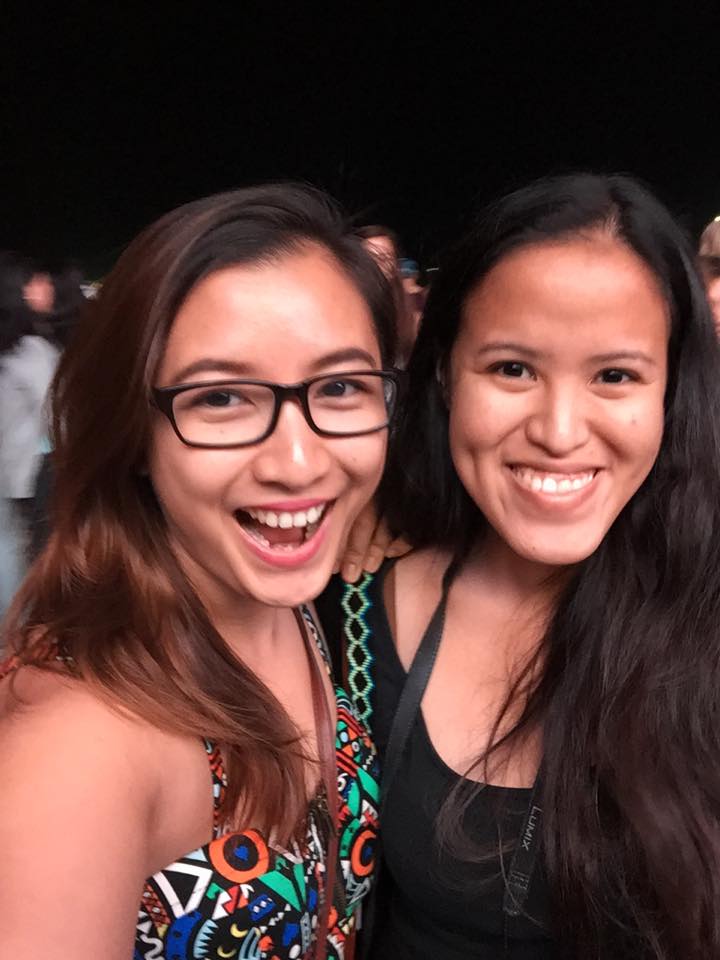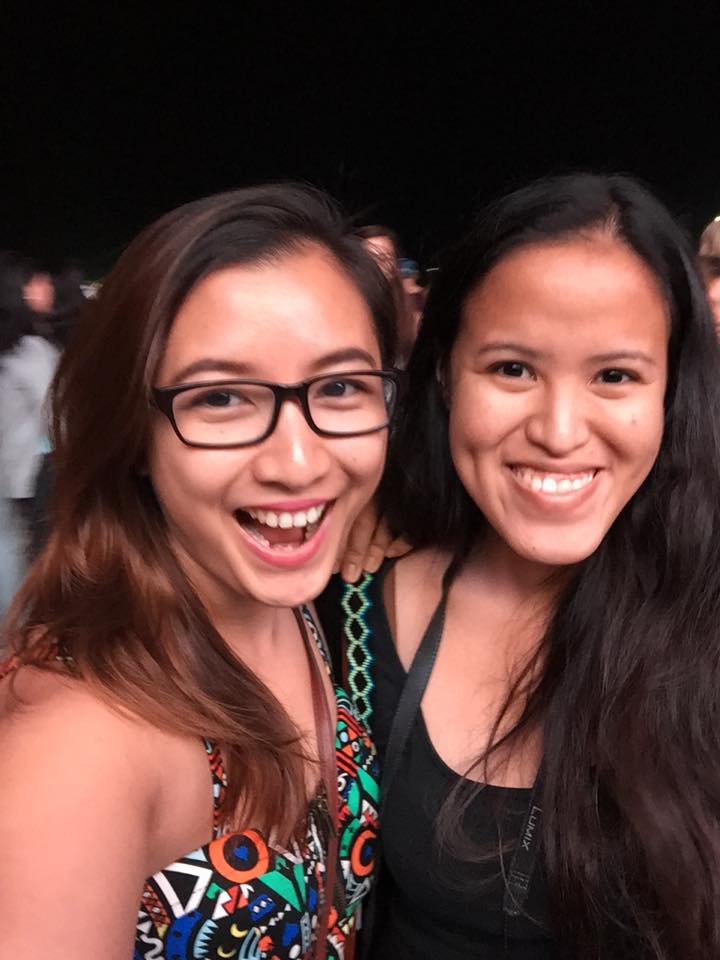 I wasn't able to take pictures of the lobby area due to the big number of attendees. I saw some celebrities dressed as Katy Perry being interviewed in one corner, a group of KatyCats taking selfies and people panicking. We belong to the third group.
I was overwhelmed upon entering the indoor arena. Am I really in the Philippines? See, we can build world-class venues!
Then all of a sudden, the lights were dimmed and a warrior with glowing props appeared onstage.
So how do you change props and outfits in a calculated time without the possibility of your audience getting bored? Show a prismatic presentation and appear again onstage with an Egyptian-inspired background!
All in all, I enjoyed the show! Katy Perry is really a good performer not only due to her singing and dancing prowess, but her creativity and out-of-this-world ideas were brought to life. The last time I experienced such high on a pop star concert is the Kylie Minogue one. The Jessie J one is also good on a different level.
We were planning to take photos of the lobby area, but it was packed with so many guests. The Philippine Arena is something to be proud of!
I'm quite satisfied with the show, but Hannah and I were expecting Katy to perform the campy 'Peacock' song. On other shows, she played it in the intro. I wonder why they didn't include it in the Philippine setlist.

If you were tracking the social media updates of other attendees, most were complaining about the traffic before and after the show. Thanks to Hannah's 'pasikot-sikot' driving skills, we were able to escape the chaos and we were back home in less than one hour. Ayos!
Thank you Hannah for this special post-birthday gift! 'Till next pop concert! 😀
Have you been to a Katy Perry concert? Which pop concert have you seen in the past that you really enjoyed watching?