What's the best way to explore Hanoi if you can't drive a motorcycle or you're simply lazy to walk? Take a Cyclo Tour!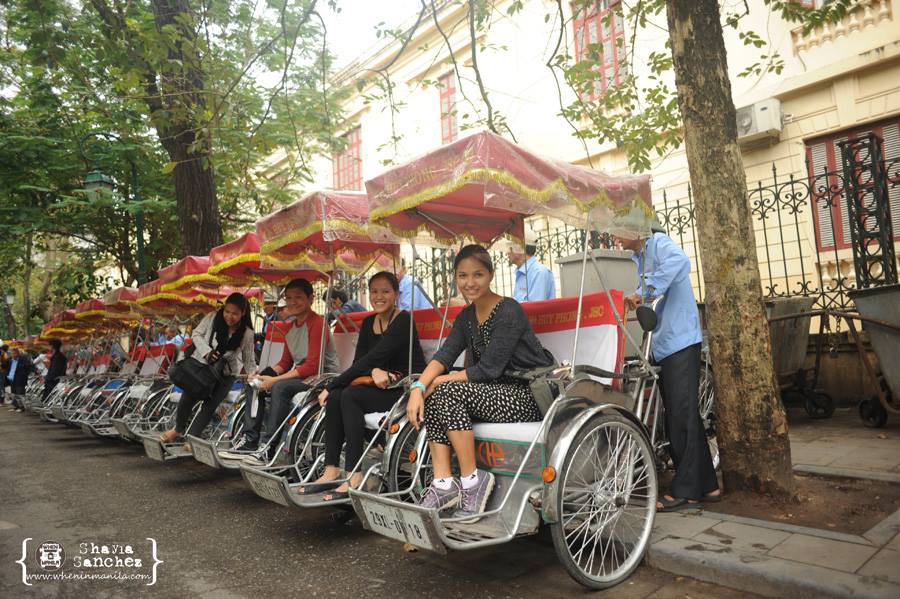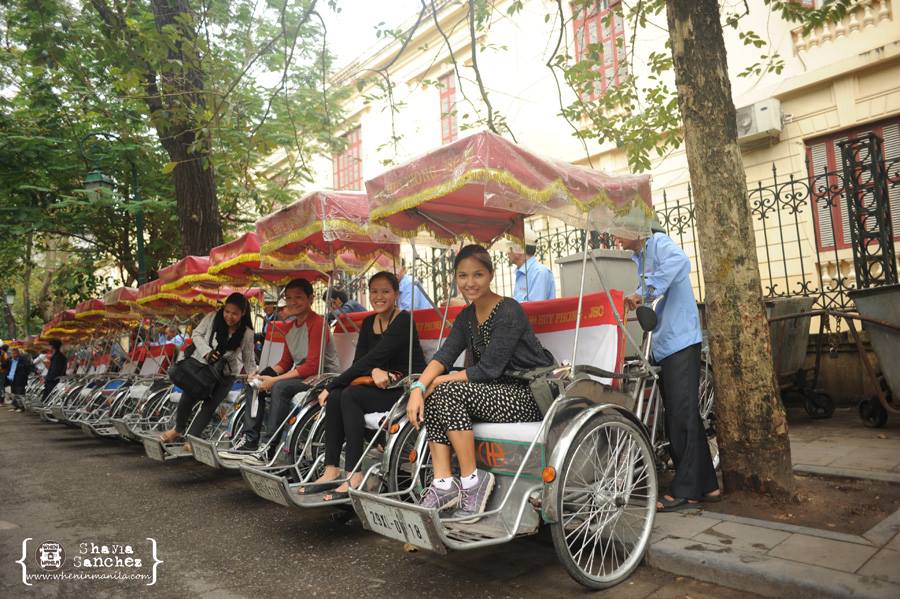 My companions were thrilled upon learning that we'll be doing a Hanoi Cyclo Tour in the Old Quarter for the gloomy afternoon. Yo, this ride rocks!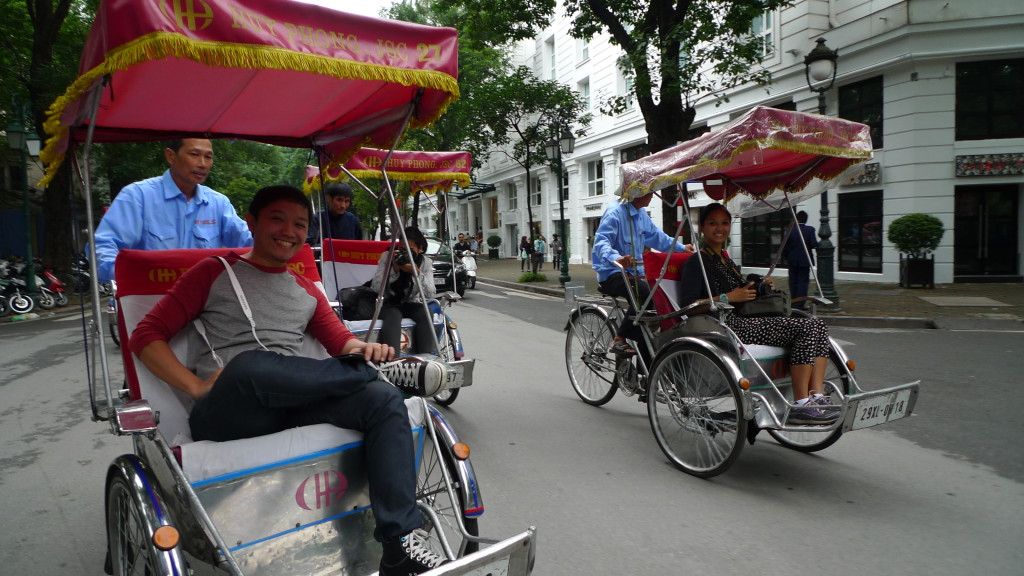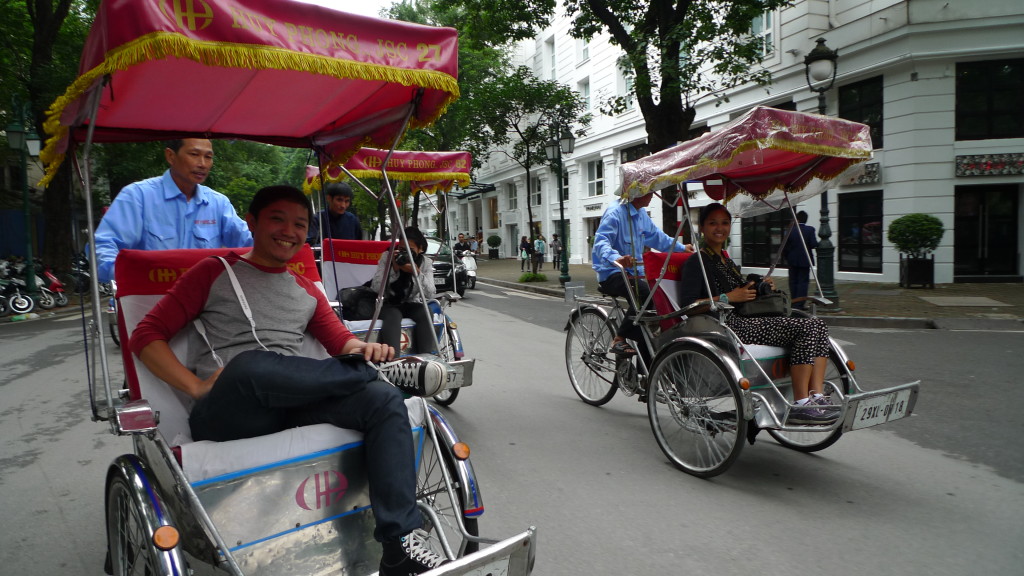 The Cyclo Driver assigned to me spoke little English, but he tries his best to answer my questions. The one hour tour was enough for me to take a glimpse of the typical life of the locals an even the tourists. It reminds me of my days in Siem Reap's Pub Street. Is it because of the colorful items for sale? Maybe 🙂
The Video

Watch my Hanoi Cyclo Tour Video to give you an idea on how laidback and interesting our tour was!
Hanoi Cyclo Tour Photos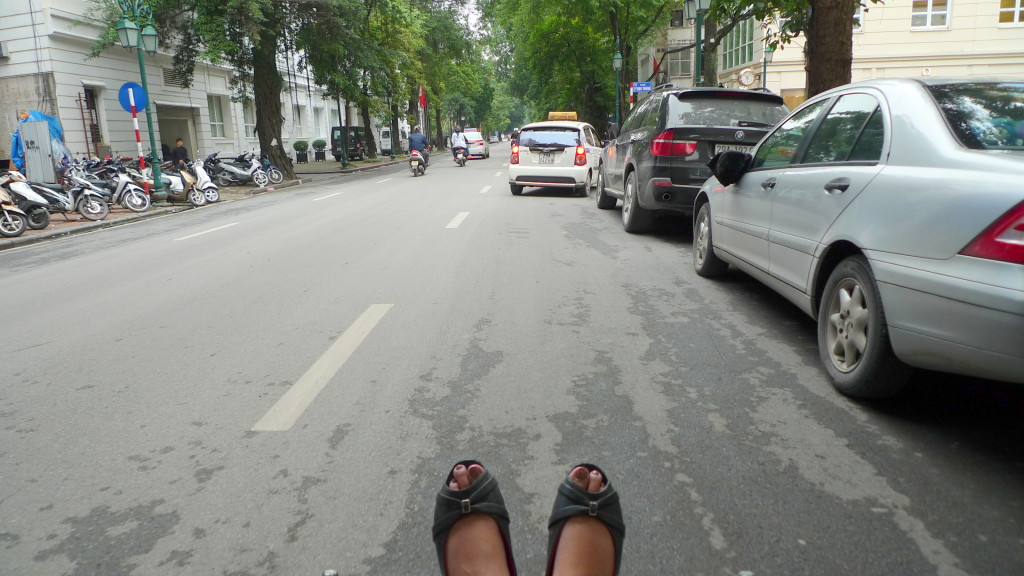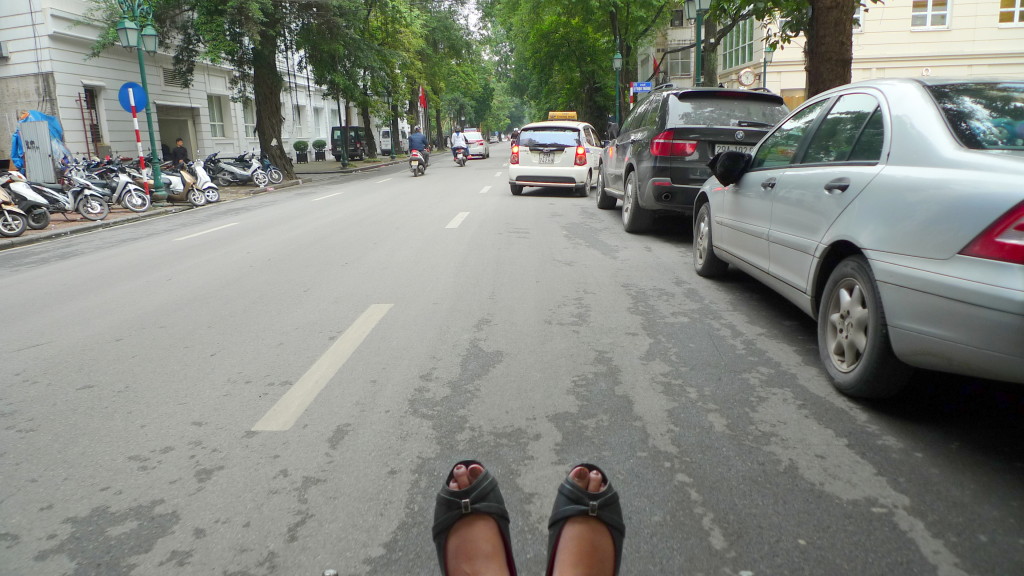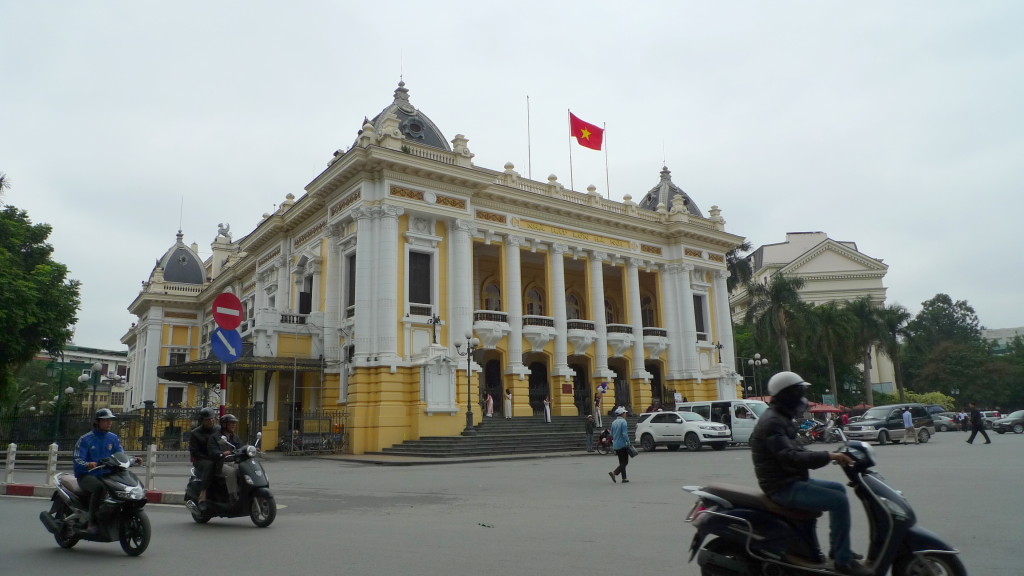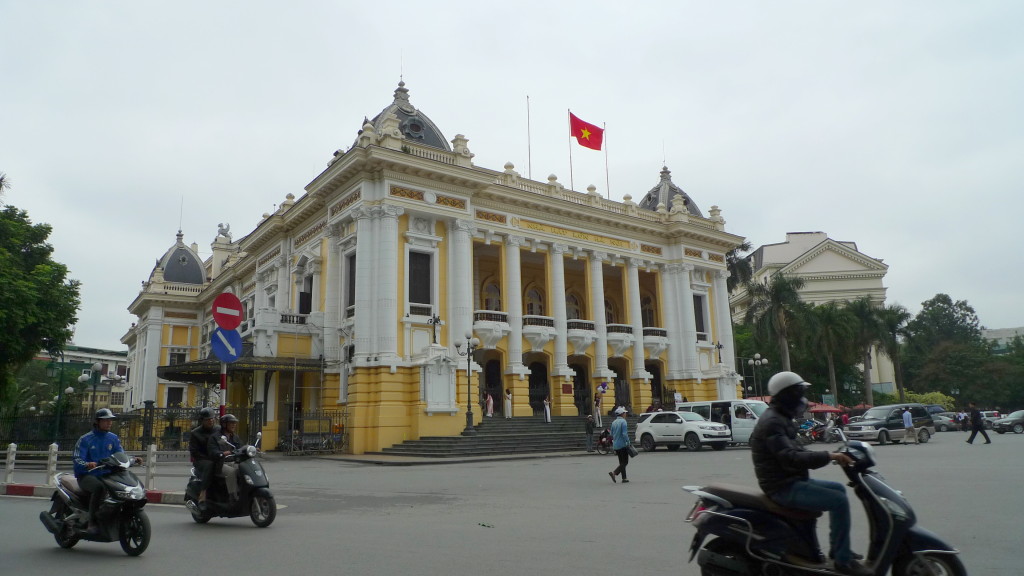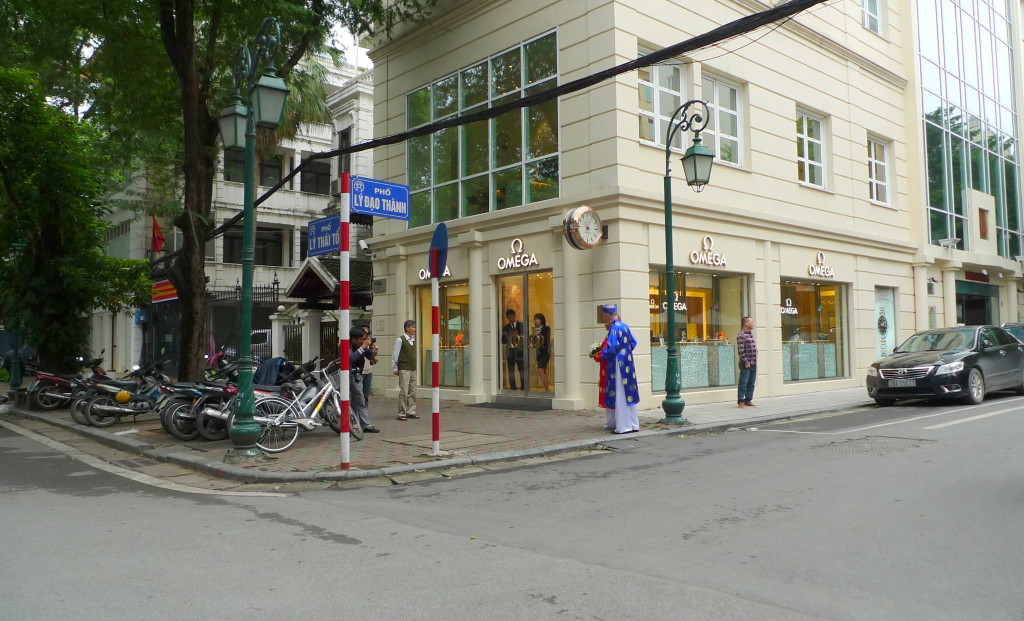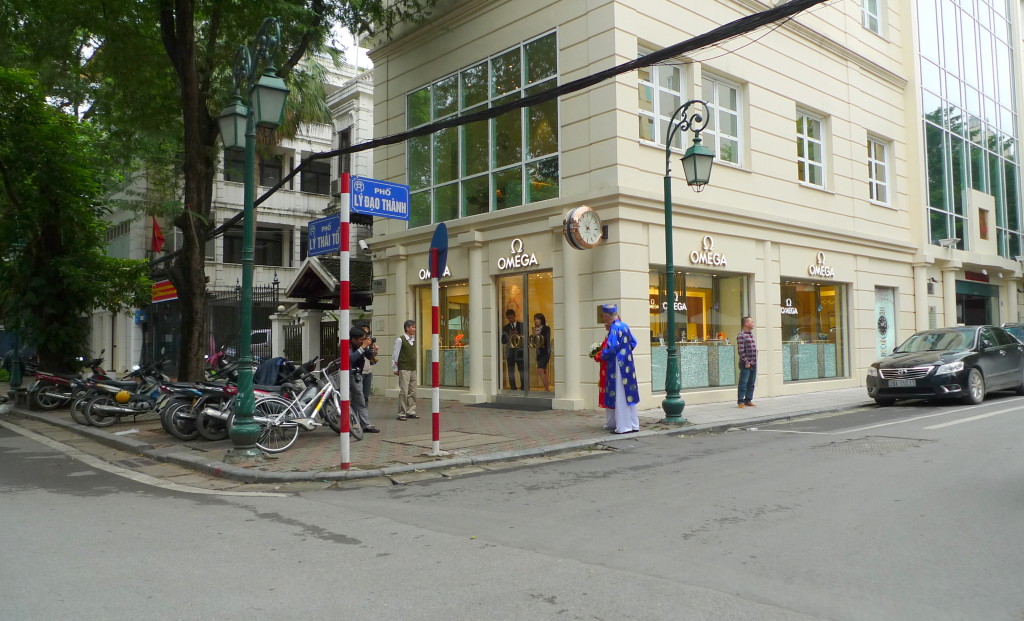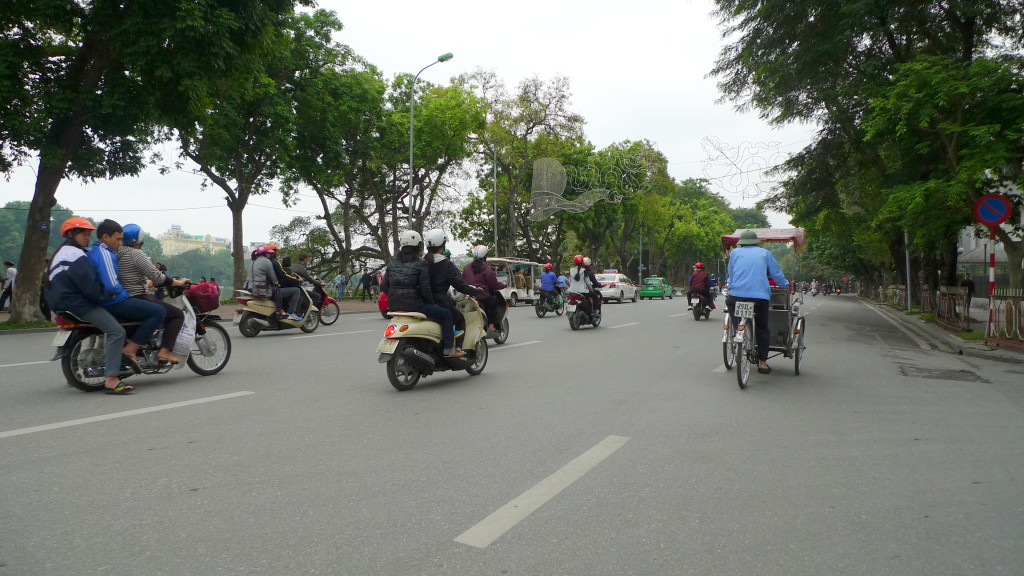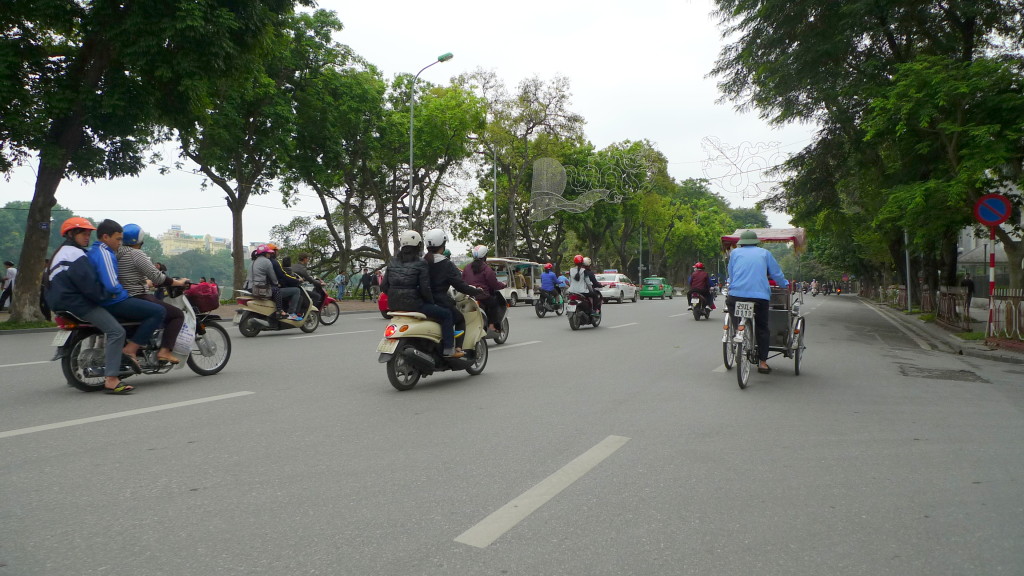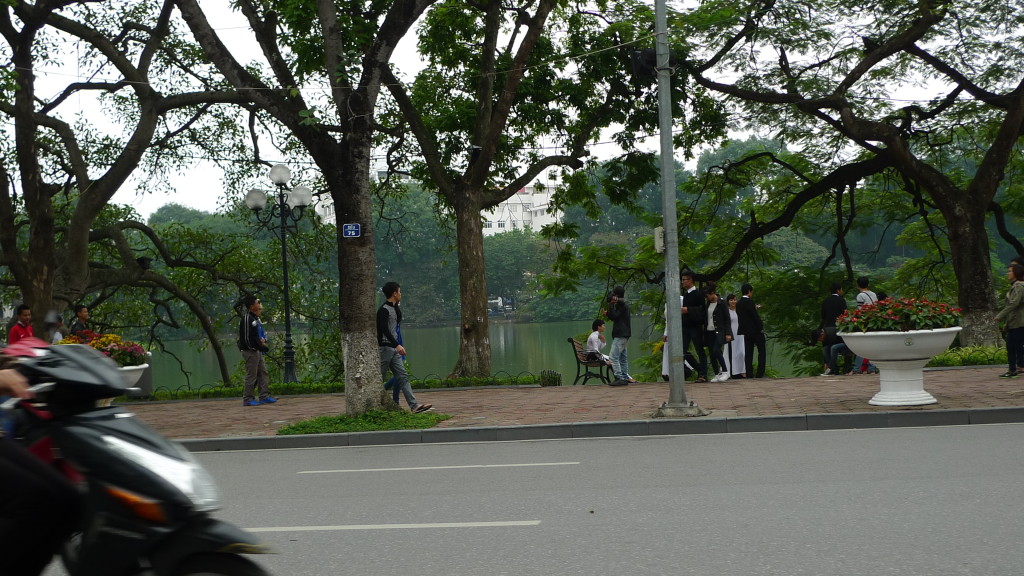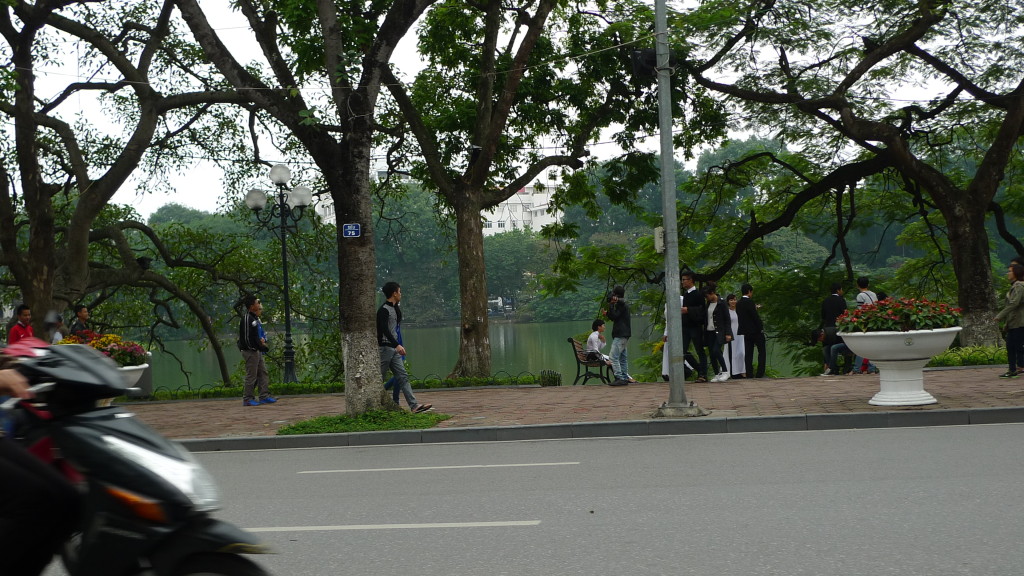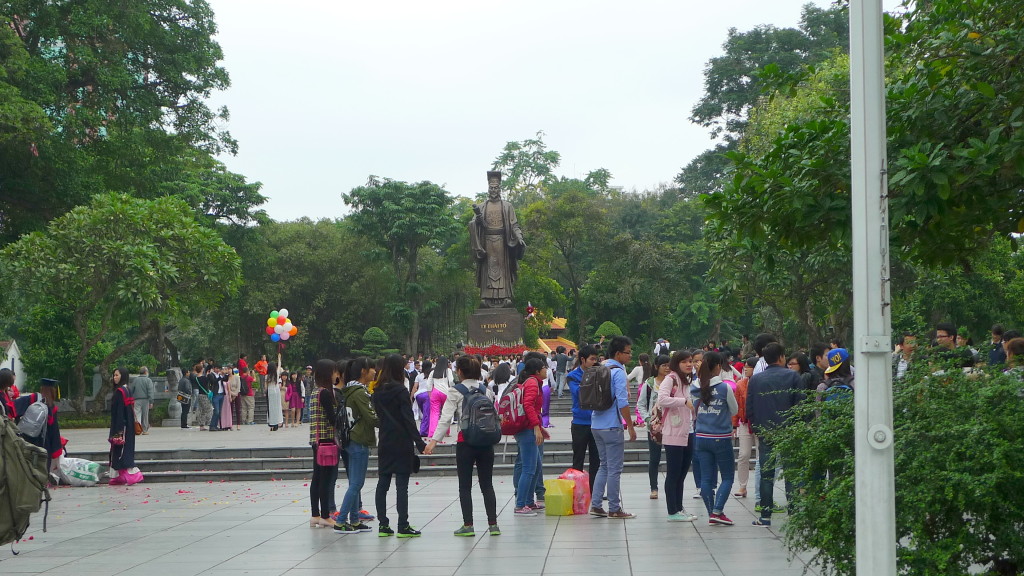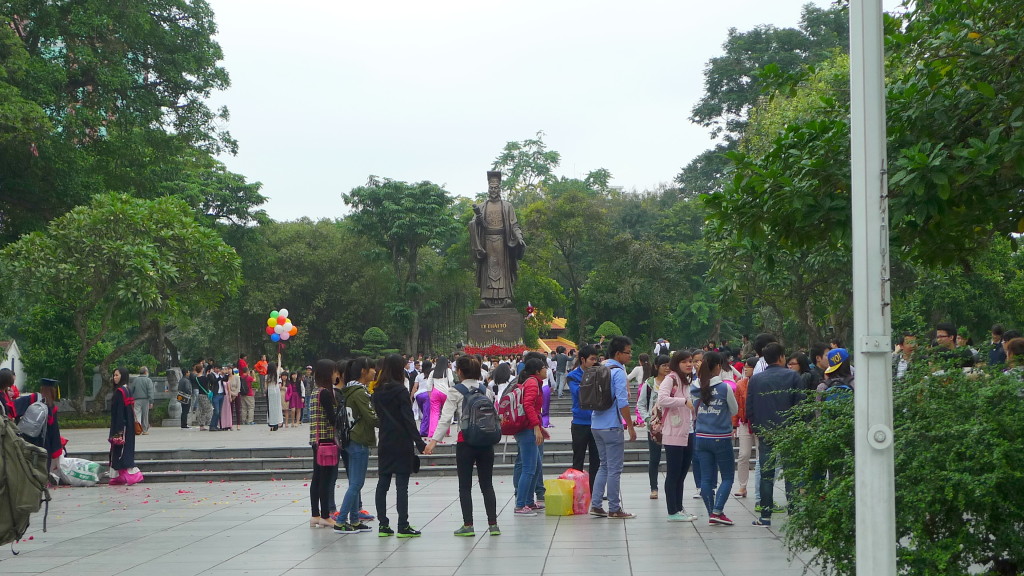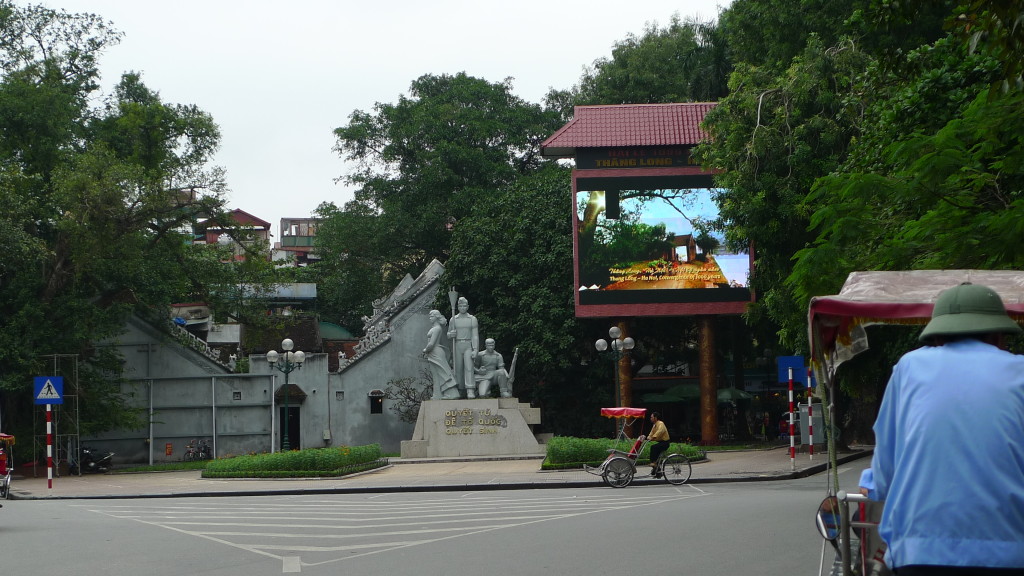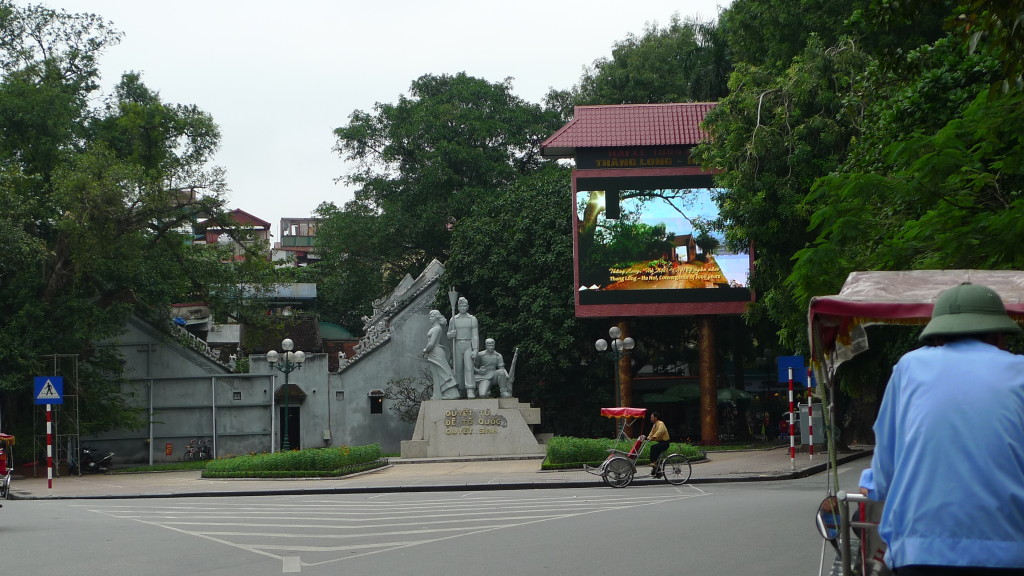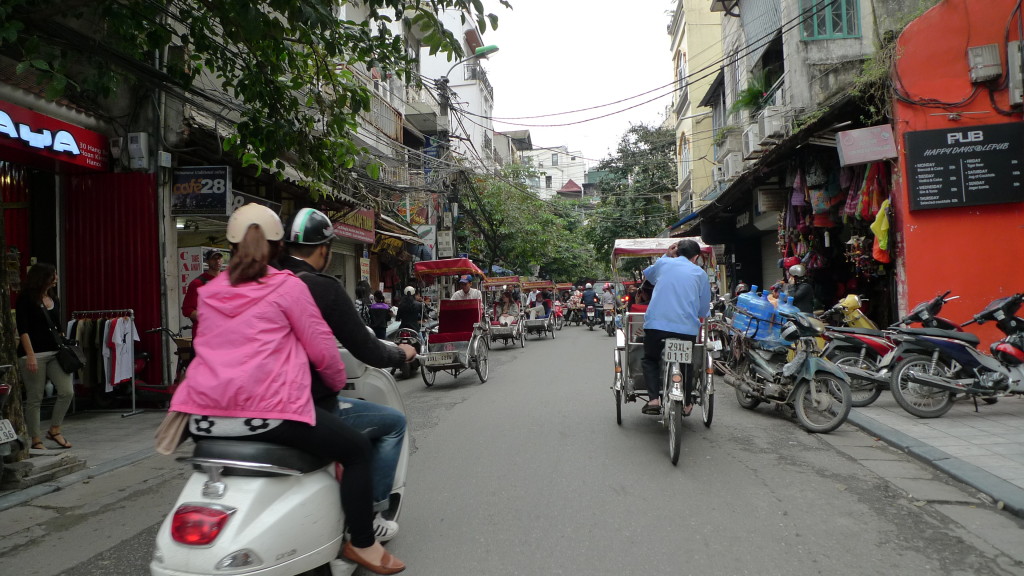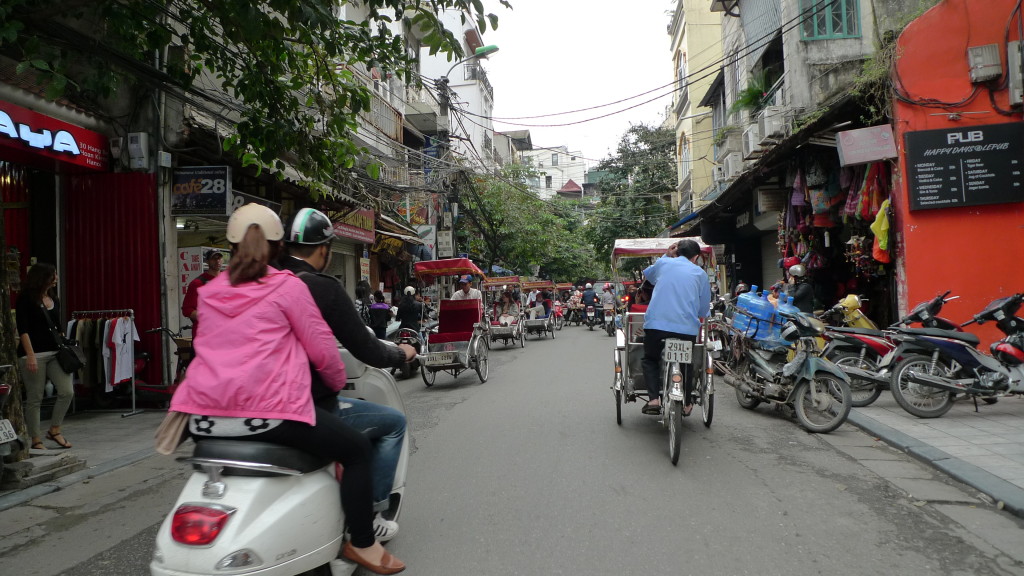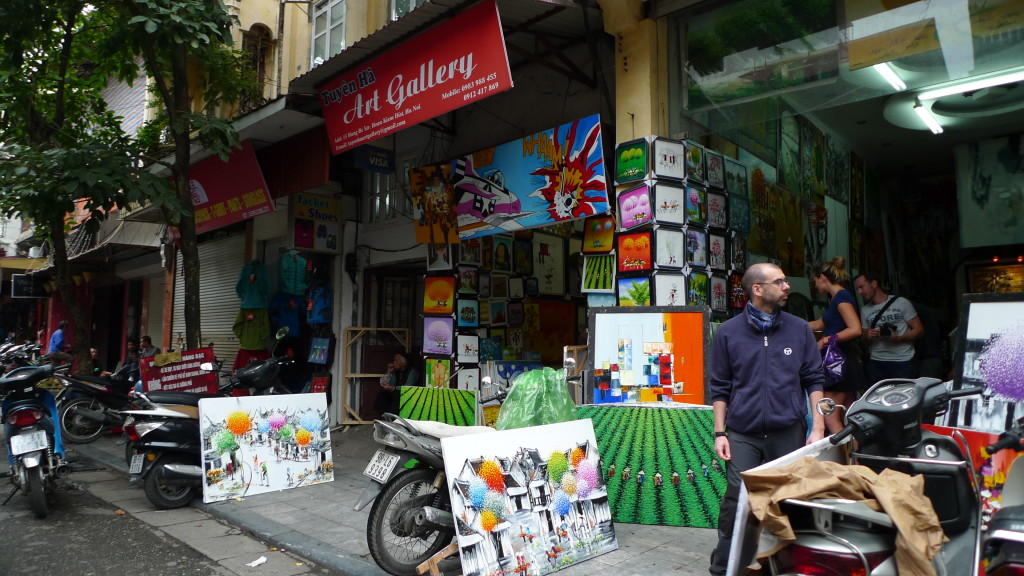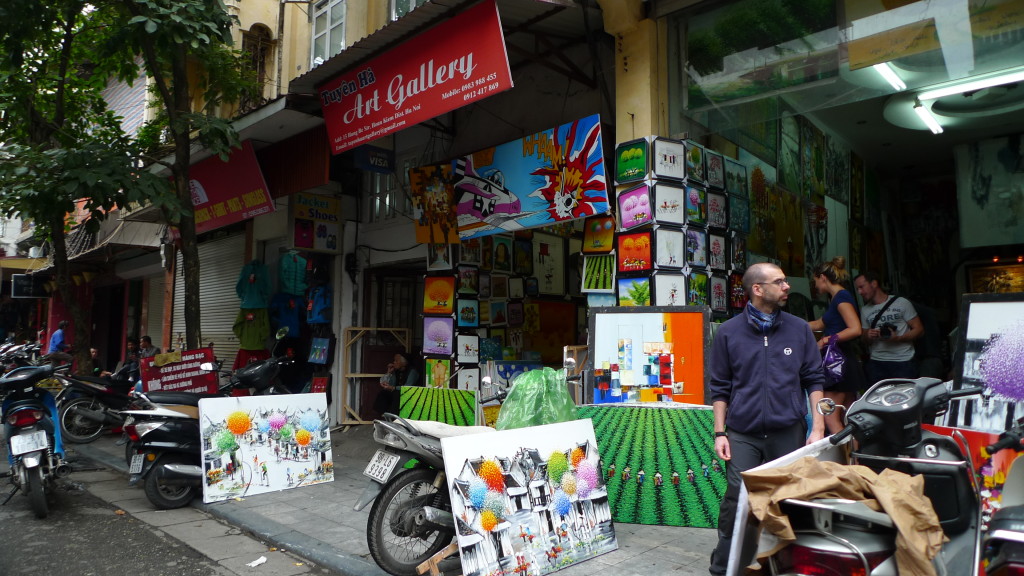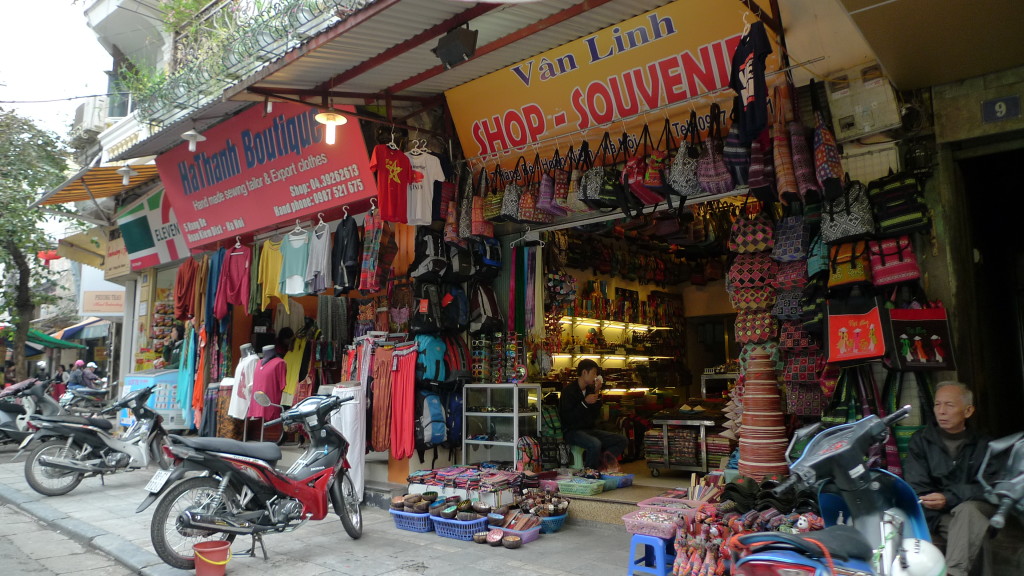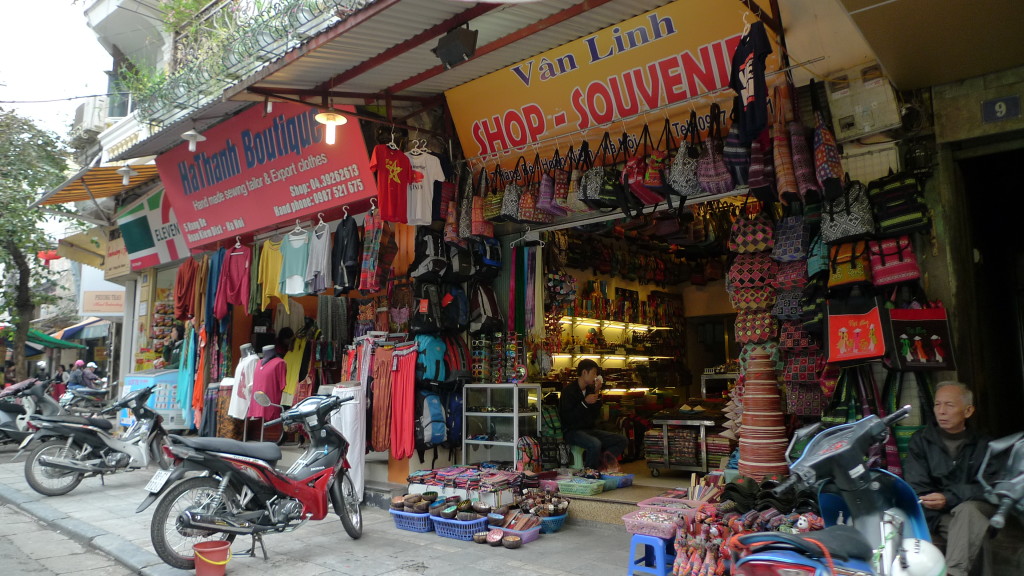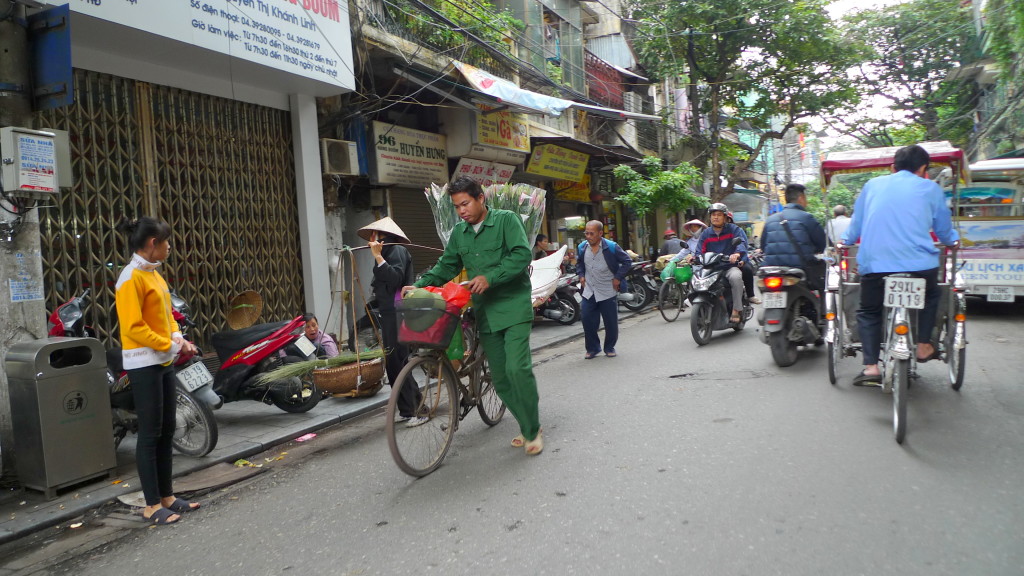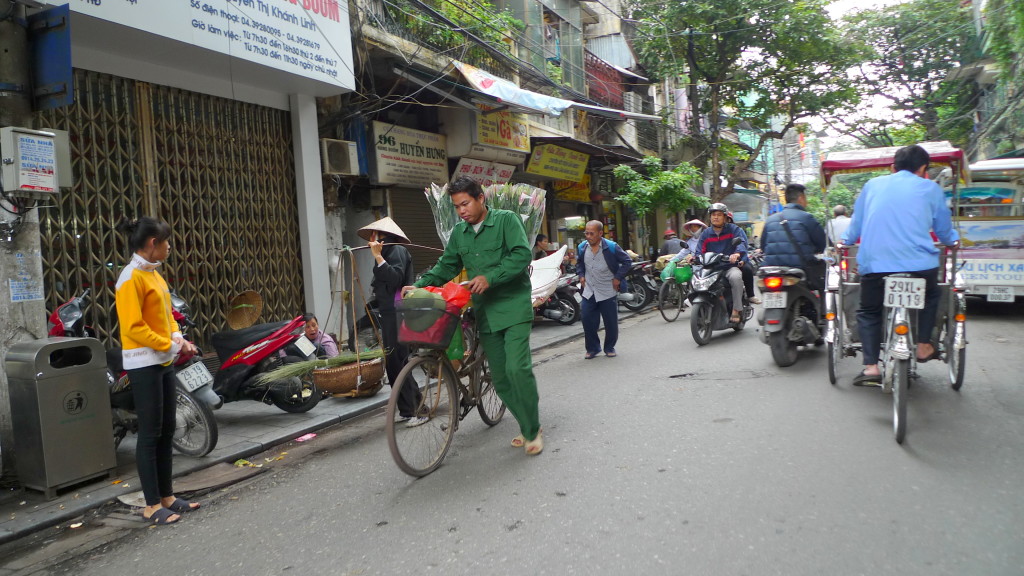 I managed to record some clips and take photos while seating comfortably in the Cyclo. I made sure that I live the moment and not just concentrate in capturing everything. Enjoy the ride!
The best part for me is whenever cyclos and motorcycles drive too close to each other to the point that I feel like I'm in an action movie.
Motorcycles for sale are available from a number of sources. Whether you want to buy a new bike or used one, motorcycles for sale can be found through dealers, private sellers and through online motorcycle stores and dealers, it is also a good idea to look at Zecycles. Choosing which motorcycle to buy depends on the type of riding that you want to do and whether or not you already have a bike.
The perfect way to end this tour is by drinking a cup of traditional Vietnamese coffee! It was my first time to try it and I was wondering why the content is too little. I knew the answer right away upon my first sip – it's too strong!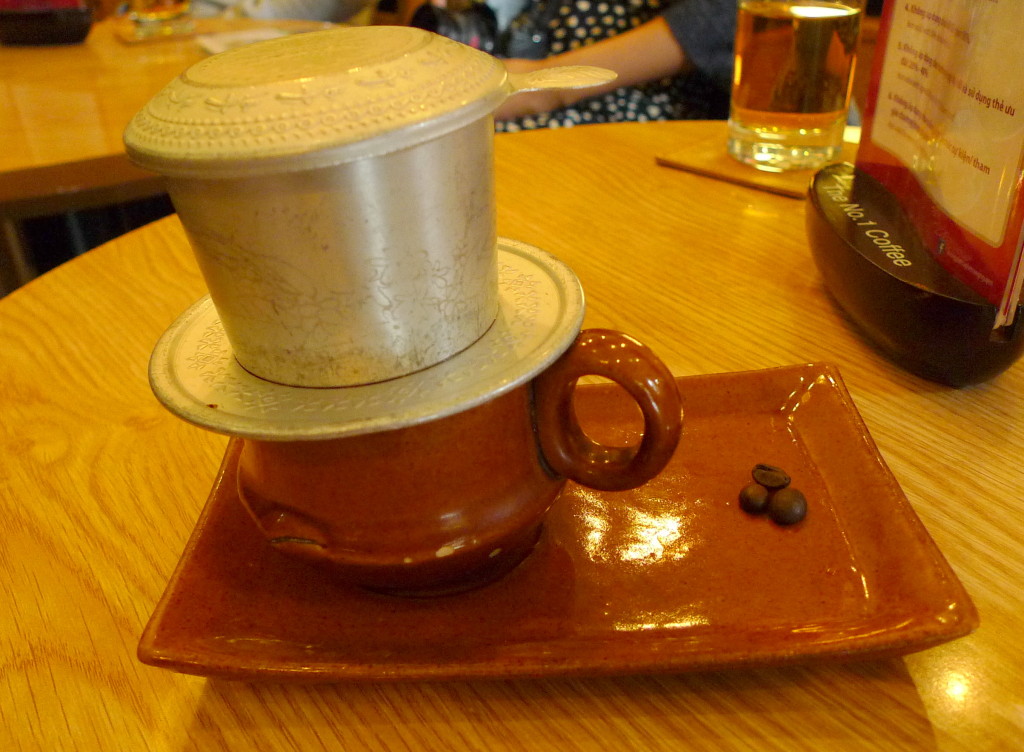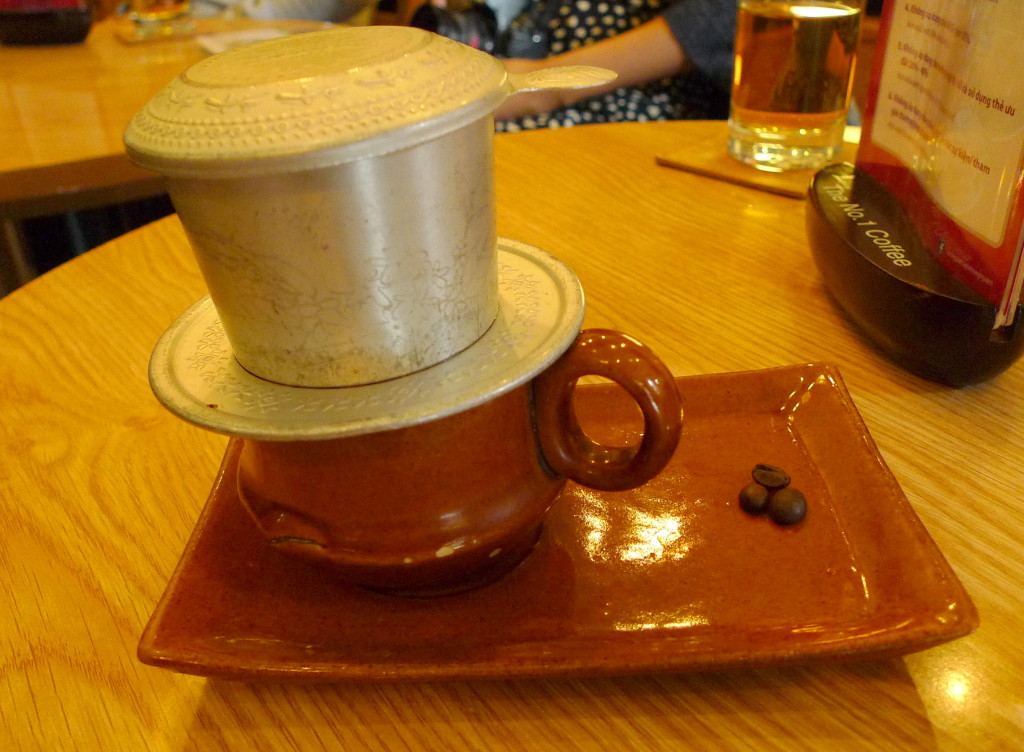 With just a few chit chats, the group went back to the private bus for 3 1/2 hours road trip to Ha Long City in preparation for the highlight of this Hanoi Familiarization Tour – HA LONG BAY!
Have you tried riding in a cyclo in Vietnam? How was it? Special thanks to Cebu Pacific Air for making this trip possible! Check the website for the cheapest Manila-Hanoi v.v. Flights! Also follow them on Facebook, Twitter and Instagram for promo updates.