Back in 2012, I did a two-week Thailand–Cambodia backpacking trip. It was an eye-opening experience for me because back then, I wanted to pursue a long term nomadic lifestyle. Travelers who chooses to follow the 'banana pancake trail' usually end their trip in Vietnam or Laos. Unfortunately for me, I didn't reach that part. I had to go back home and wait for two more years before I'd step in the land of the ascending dragon.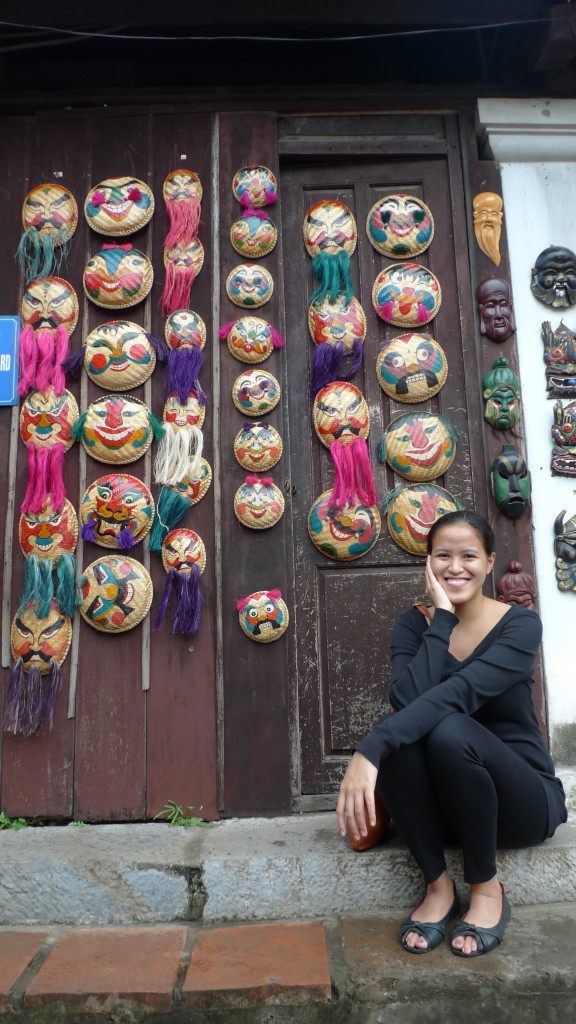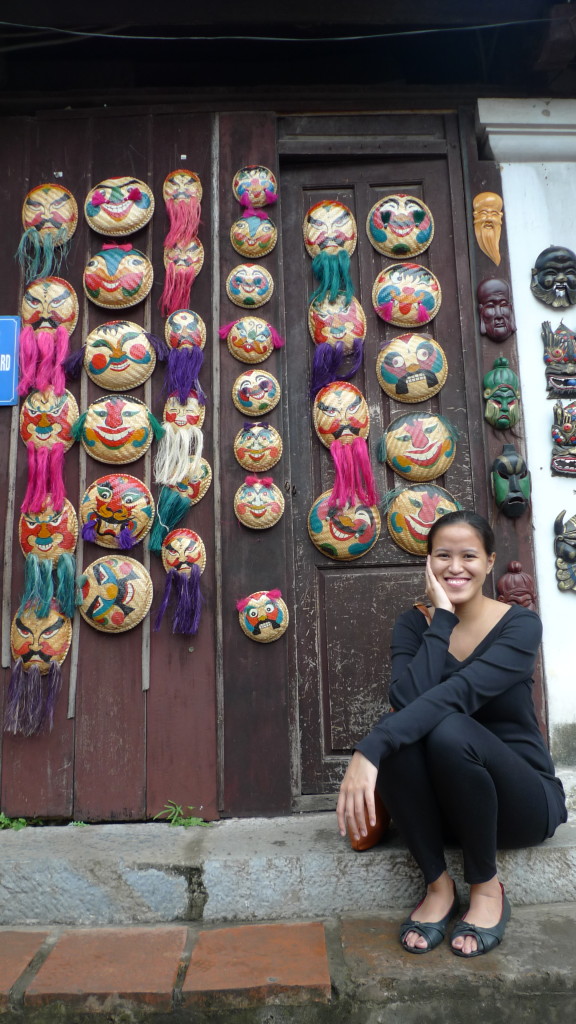 I might be reading too much travel blogs who raves about their 'cool and relaxing' stay in Hanoi. Early last year, some good friends of mine asked if I'd like to join their Cambodia-Vietnam backpacking trip. I was sold with the idea at first, but when they revealed that Hanoi is not part of the itinerary, I politely declined.
Last November, I received an email from Cebu Pacific Air to take part in their Hanoi Familiarization Tour. I replied with a big YES right away. I remember feeling pressured with work related stuff that time and I needed a break. The workaholic deserves a weekend vacation!
Coming from Pangasinan, I just slept for a few hours and packed my things for the late night flight to Hanoi. I had no idea about the weather condition, but I just packed my usual 'travel uniforms'. From the moment I met my trip companions while having dinner in the airport, I knew I'll be having a great time!
Manila-Hanoi Flight
Cebu Pacific Air services Manila-Hanoi v.v. flights three times a week (Manila-Hanoi: Tuesday-Thursday-Saturday/Hanoi-Manila: Wednesday-Friday-Sunday). The trip lasts for three hours and ten minutes. We arrived at past midnight, which means our only option is to go straight to the hotel and rest in order to recharge for the upcoming activities.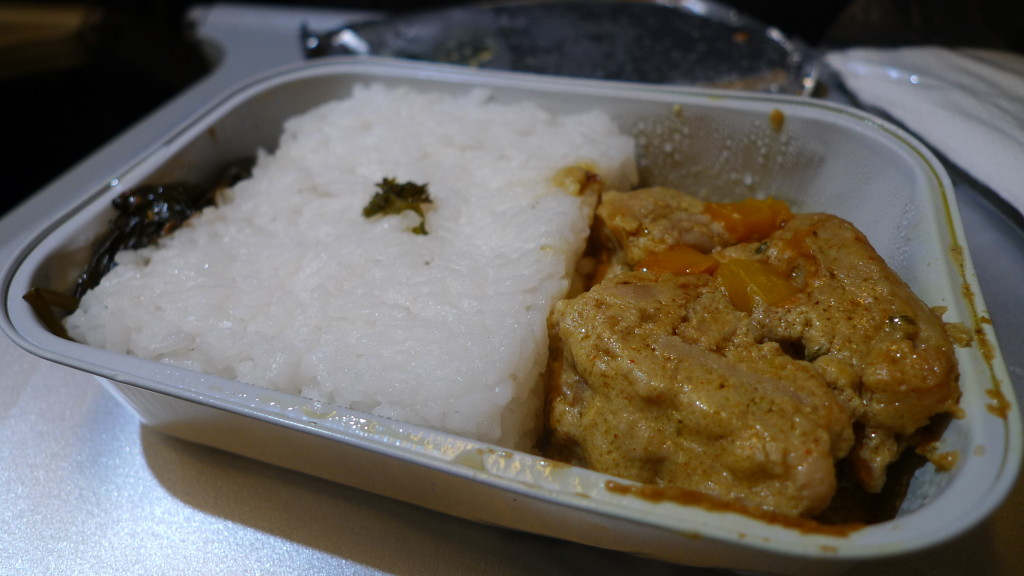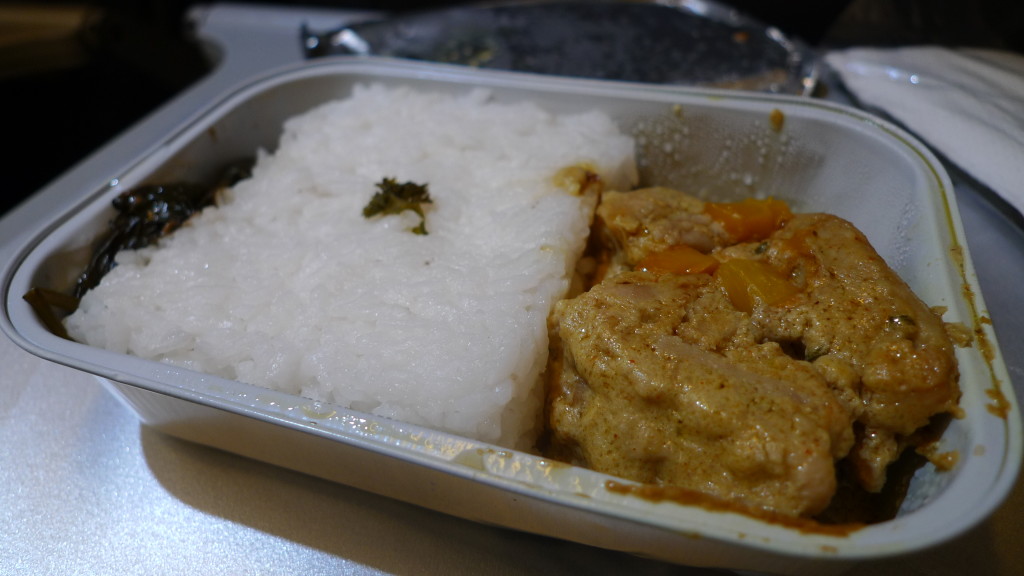 By the time we passed the immigration area and baggage counter, we met a smiling fellow named Duc, our tour guide for the whole duration of the trip. What my travel mates noticed right away is his bubbly personality and his British accent.
Overnight Stay at CROWNE PLAZA WEST HANOI
We stayed in Crowne Plaza West Hanoi (check rates)for the night. Though I'm eager to explore Hanoi's City Centre, a part of me felt bad that I wouldn't be able to maximize my stay in such nice property.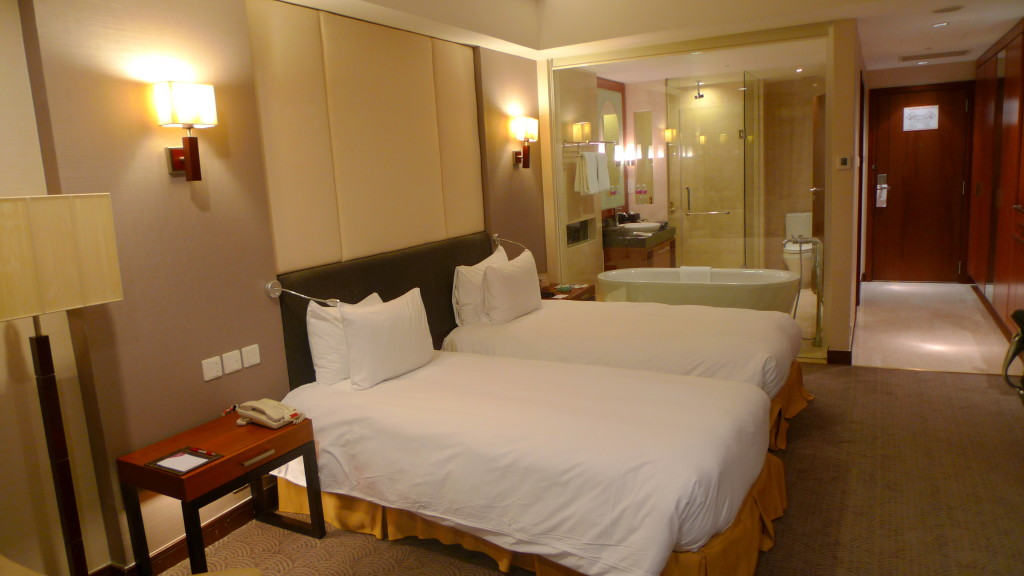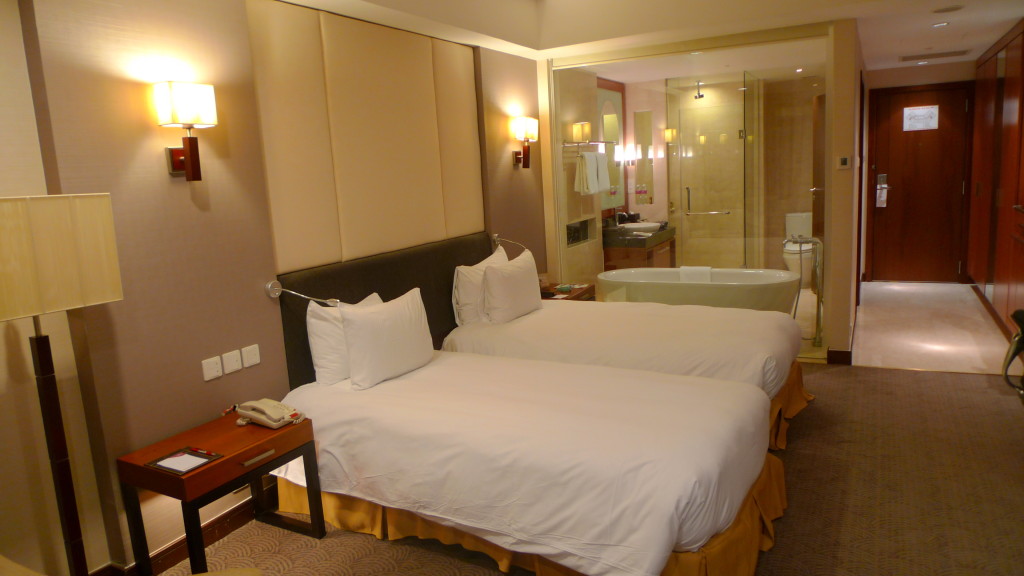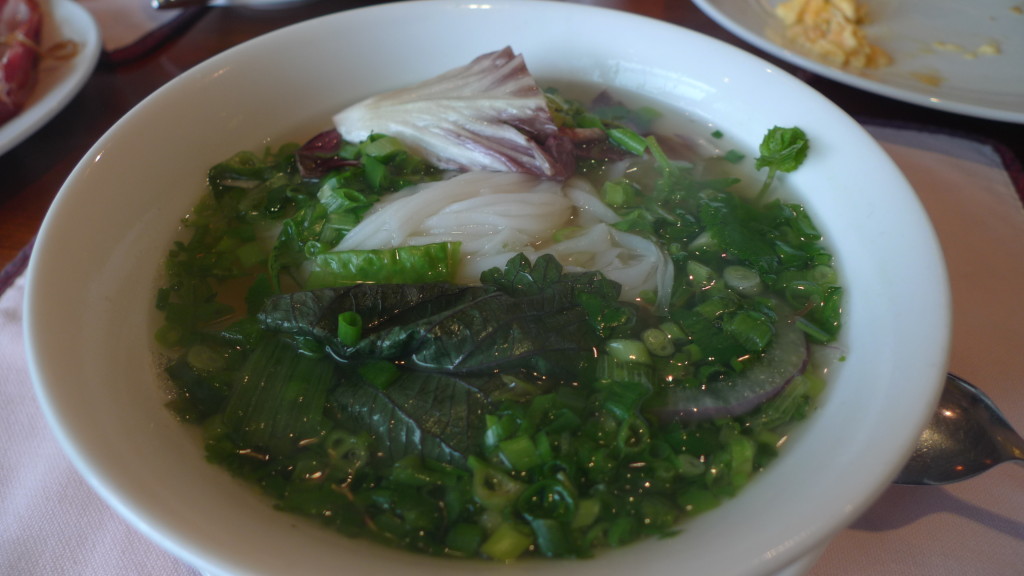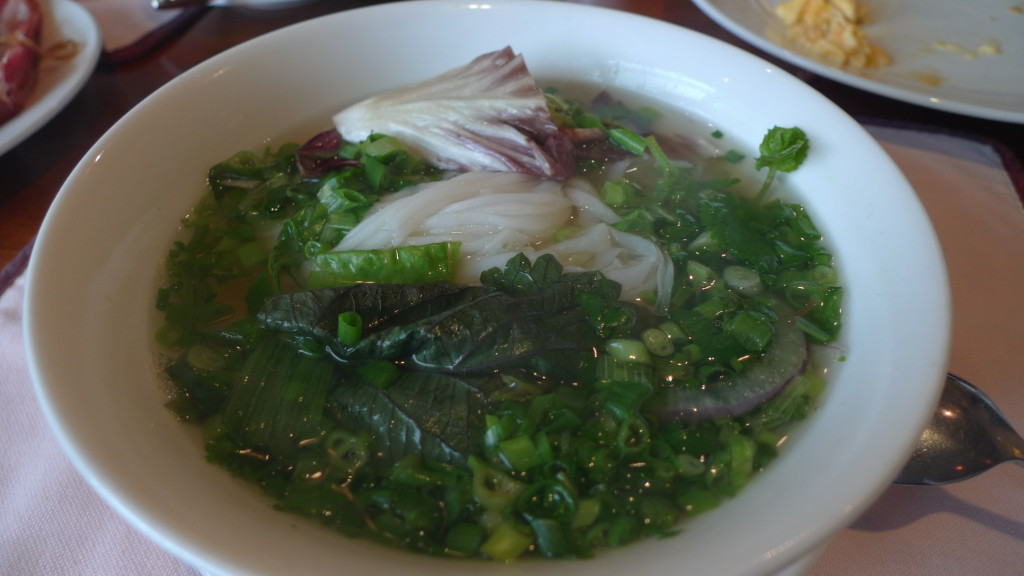 The thing I miss about my short stay here is the Pho Bo (Traditional Vietnamese Noodle Soup). Is this how heaven tastes like?
Rainy Morning Tour in Hanoi
It was raining when we stepped out of the hotel vicinity to board our luxurious tour bus. I won't deny that I'm thankful for the fact that I don't need to plan or think of anything for this trip. That's one of the big advantages of being in group tours if you're lazy 😛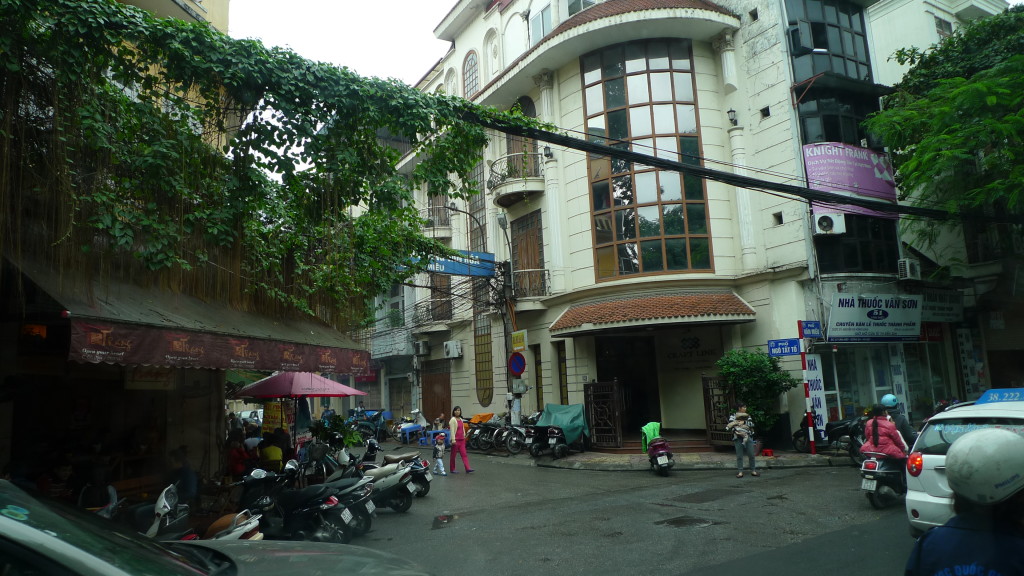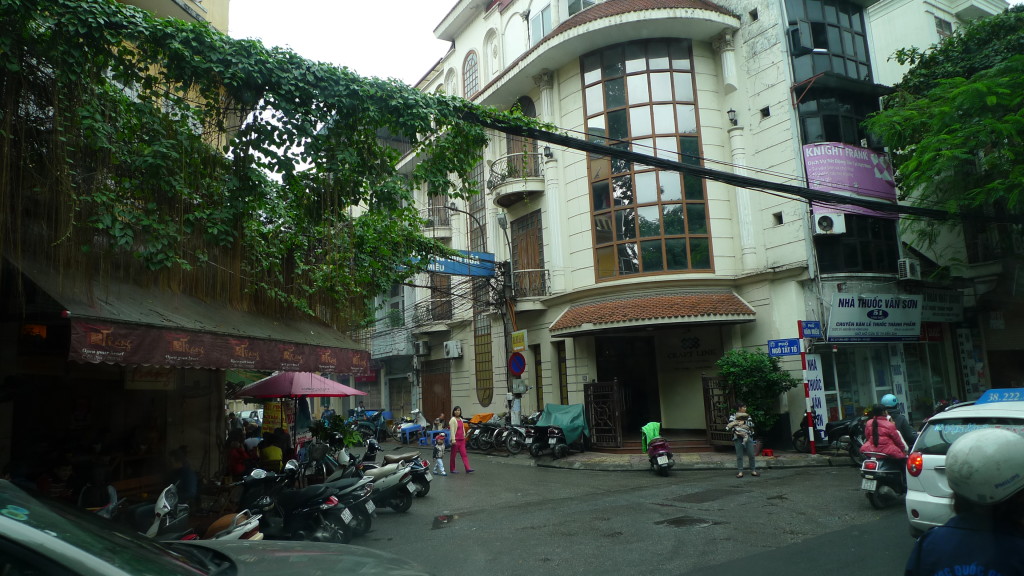 Gazing from our bus window is a blissful moment. I immediately saw the influences of French, Portuguese and Chinese in terms of the architecture. The number of motorcycle drivers (with high heels!) is impressive.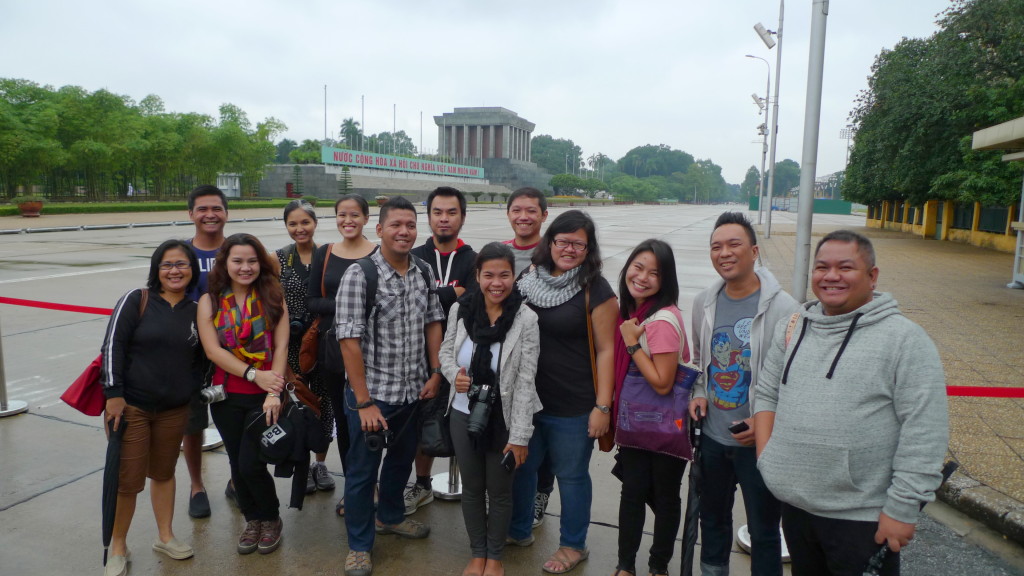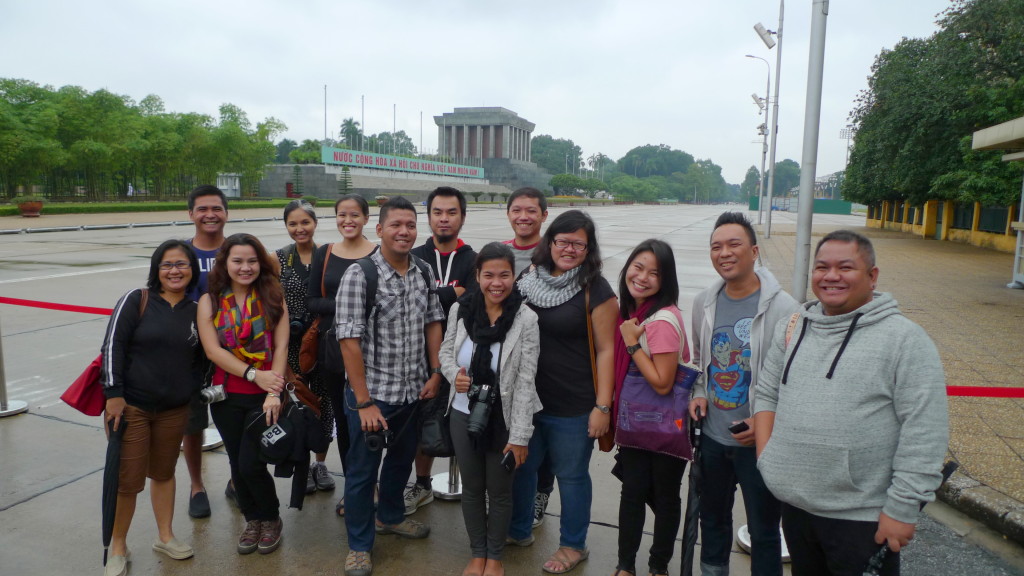 Our first stop is the Ho Chi Minh Complex, where the Ho Chi Minh Mausoleum, One Pillar Pagoda and Ba Dinh Square is located.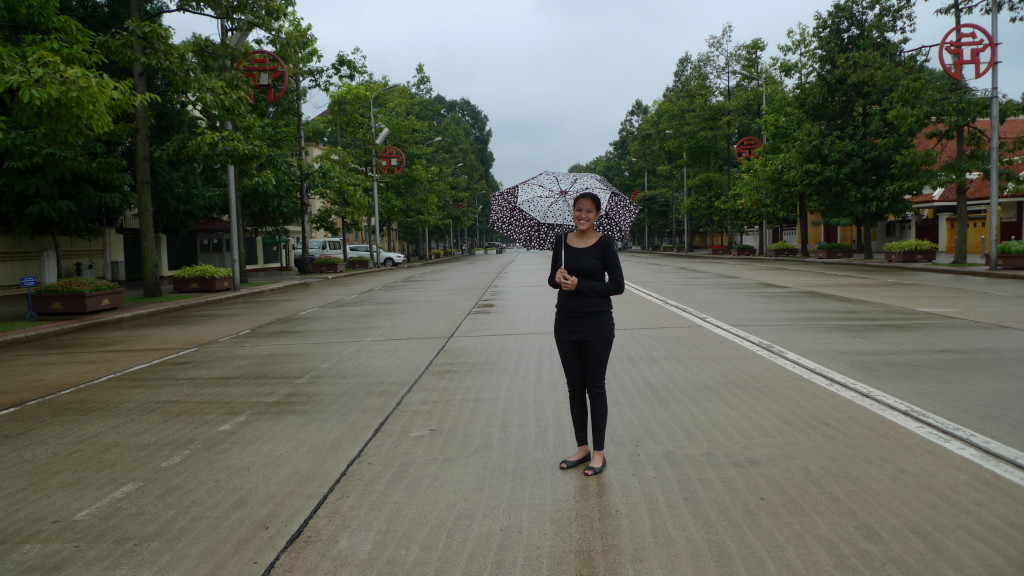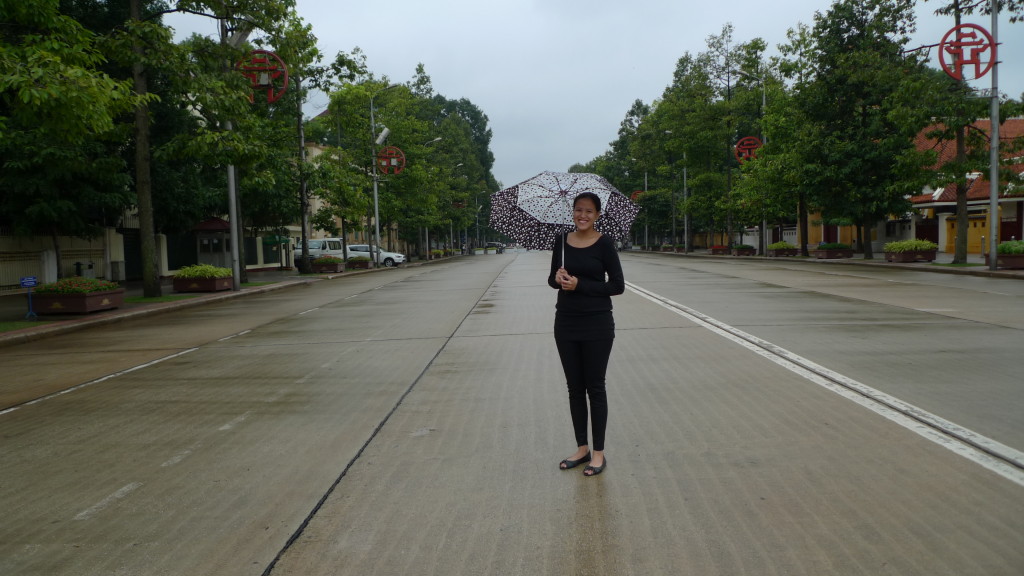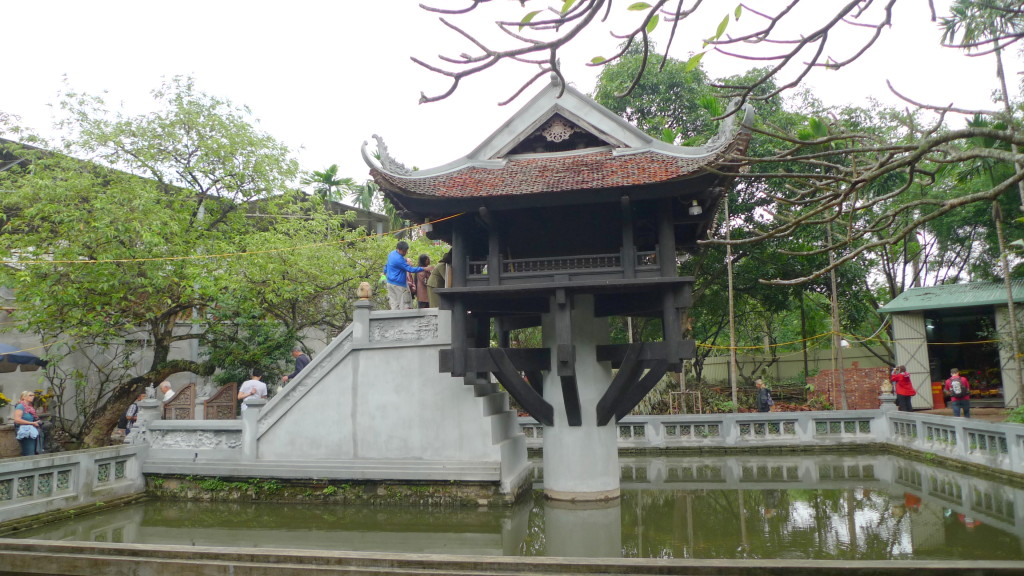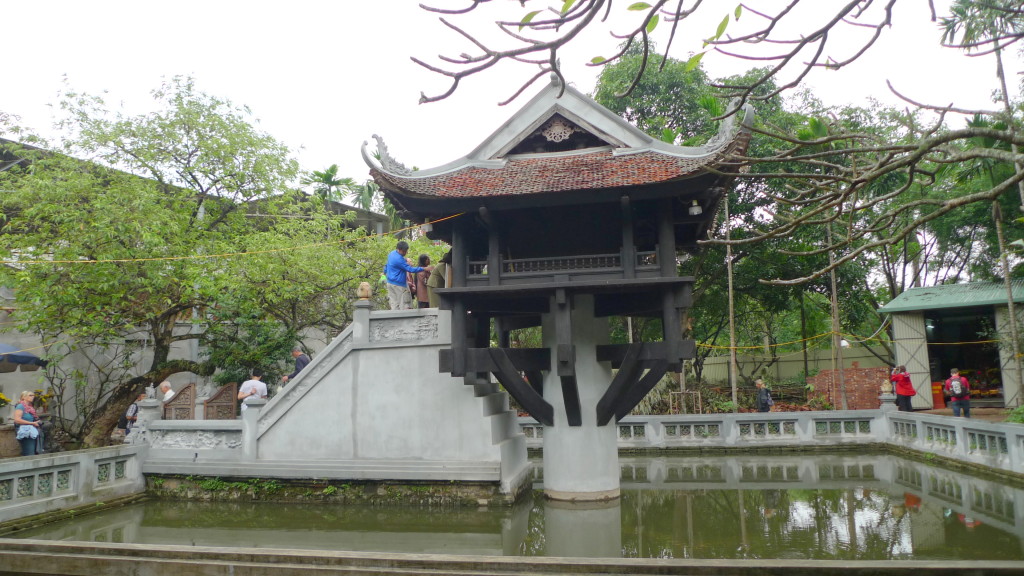 Temple of Literature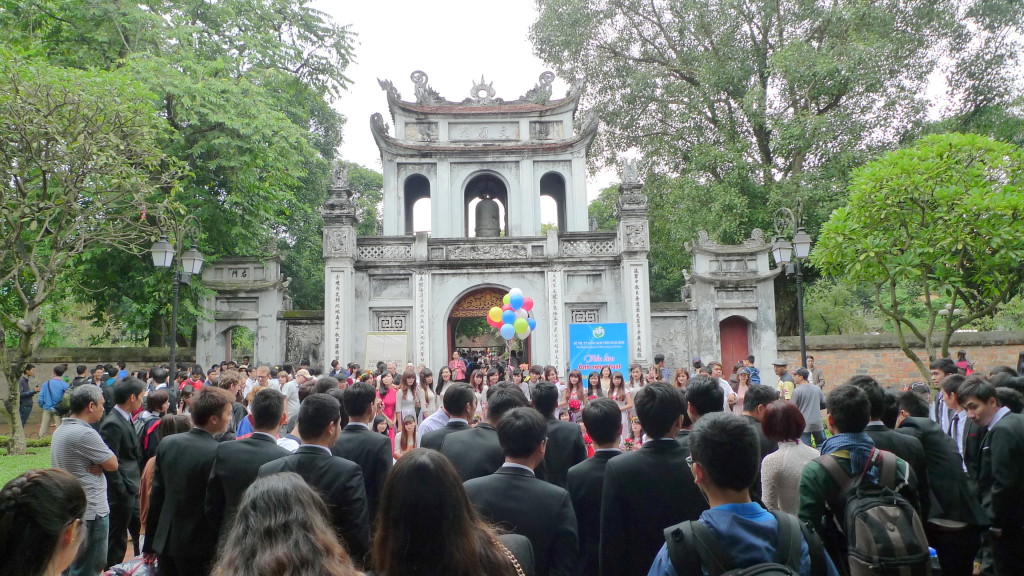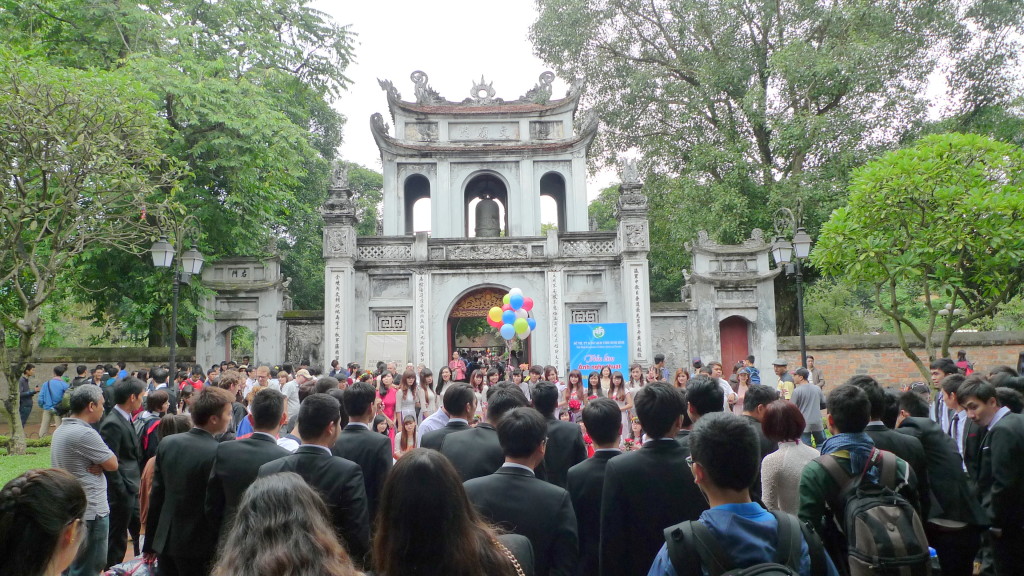 We were surprised upon reaching the Temple of Literature. November is graduation season in Vietnam and it was fun to watch the new graduates pose for group photos and selfies while wearing their togas.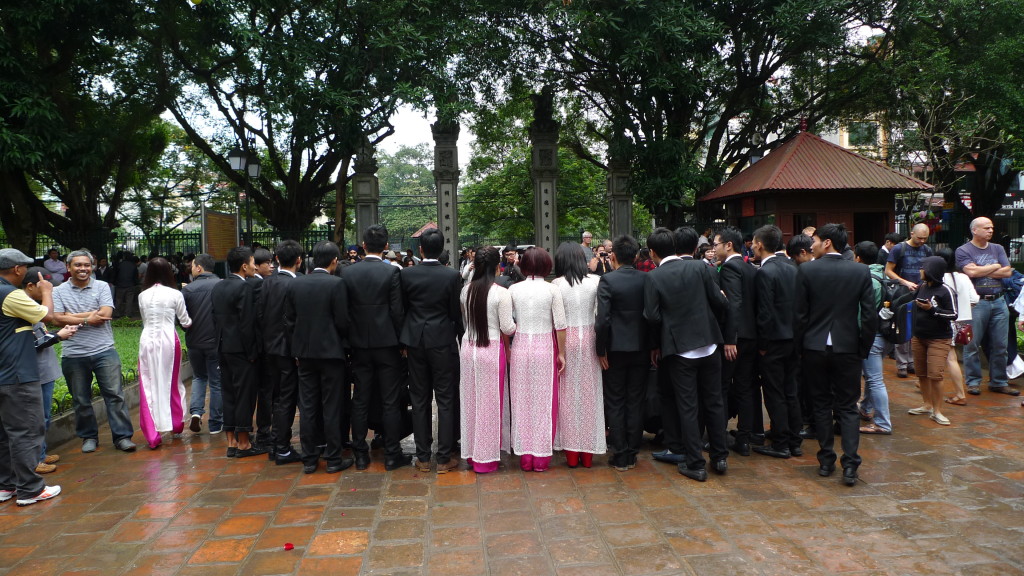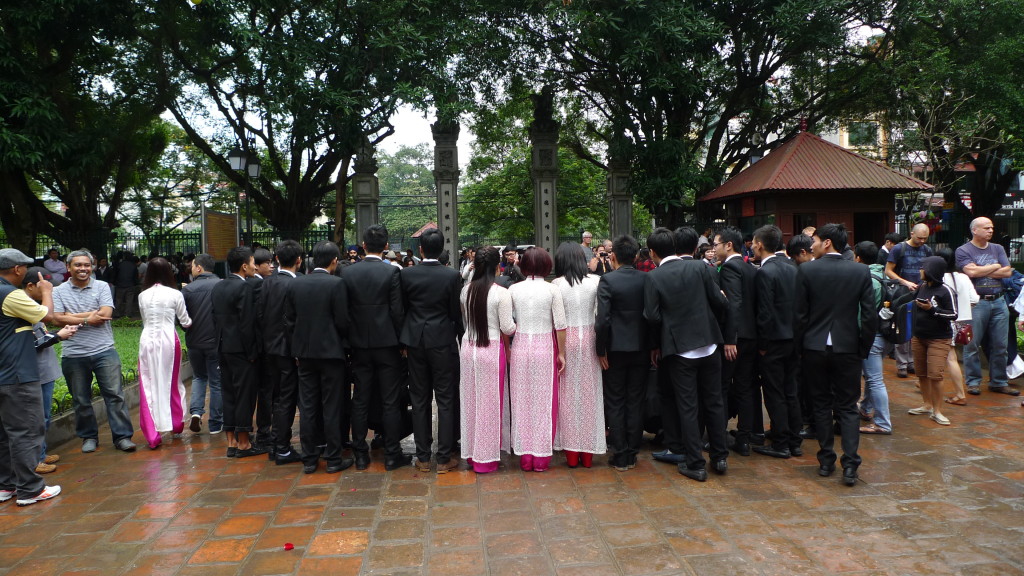 The overwhelming number of students and tourists that day didn't bother me at all. Happy with the gloomy weather to be honest 😛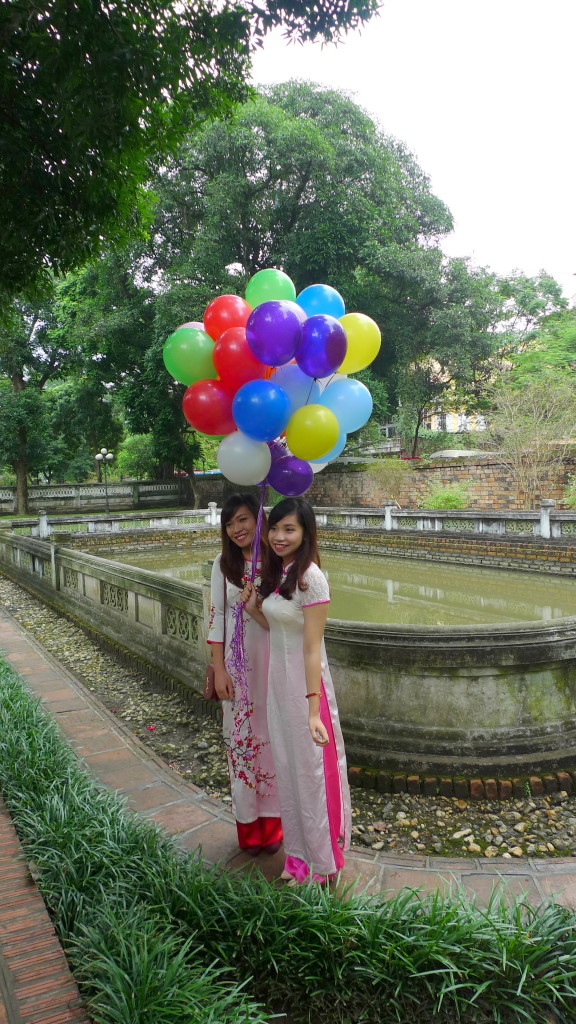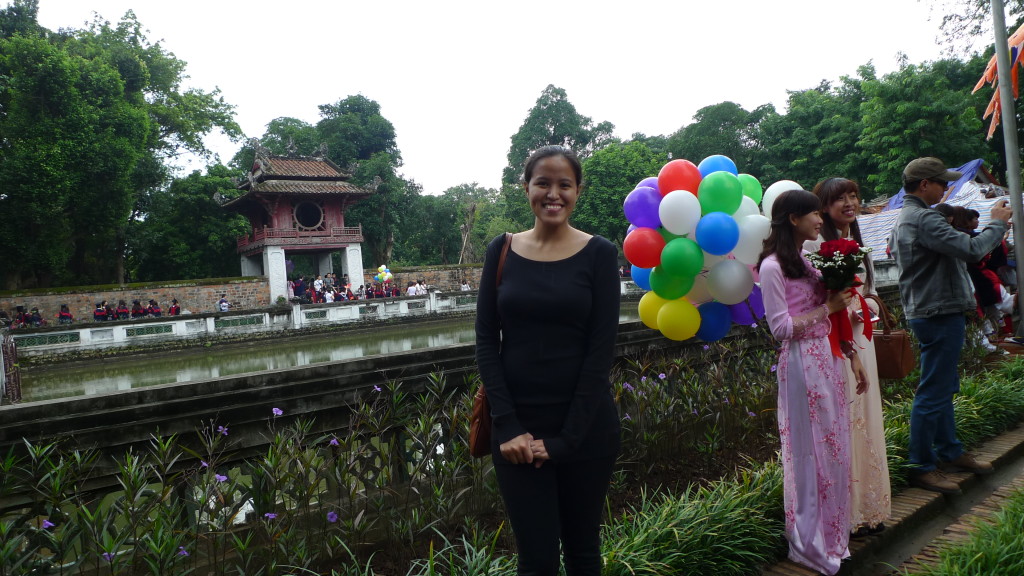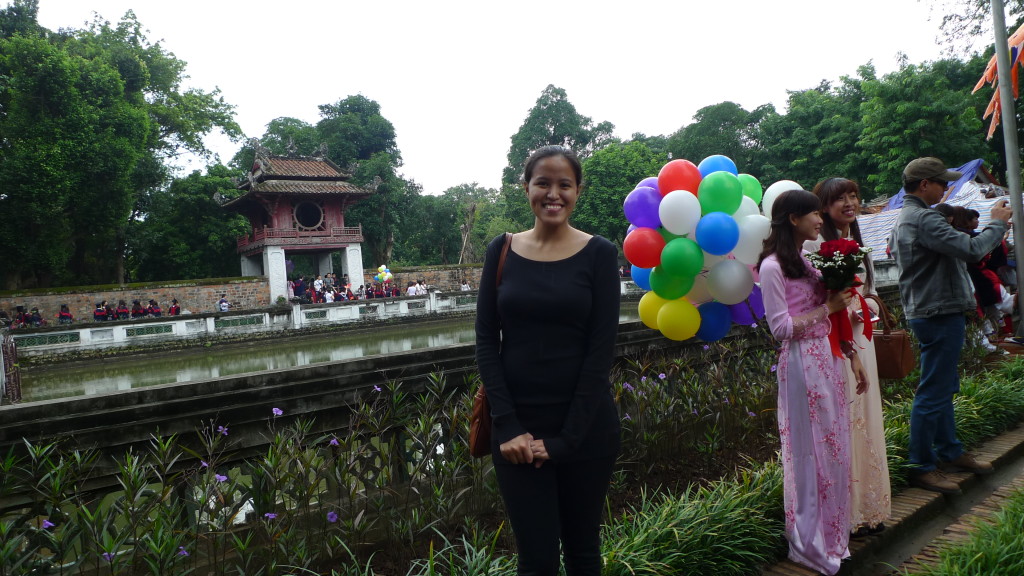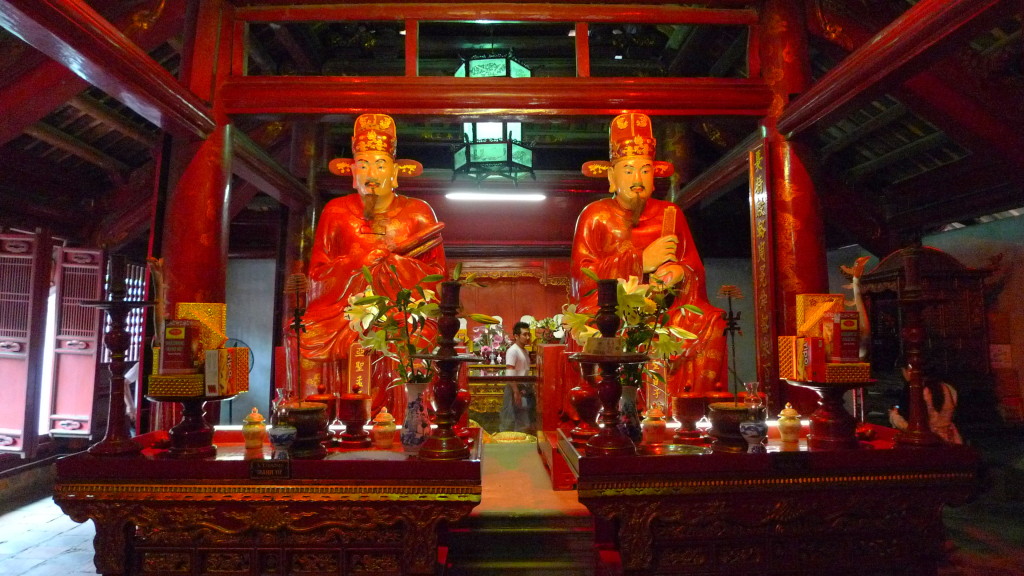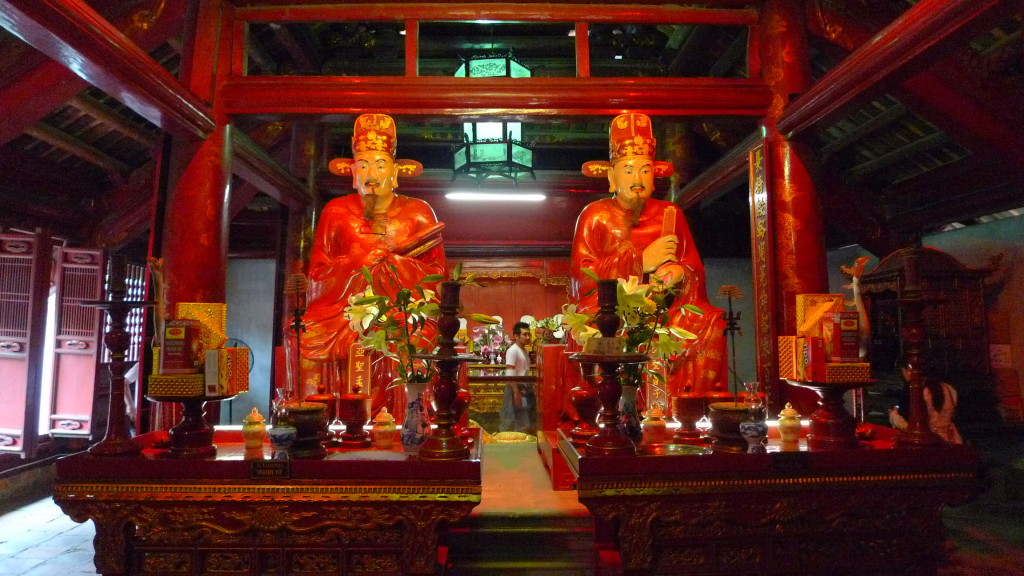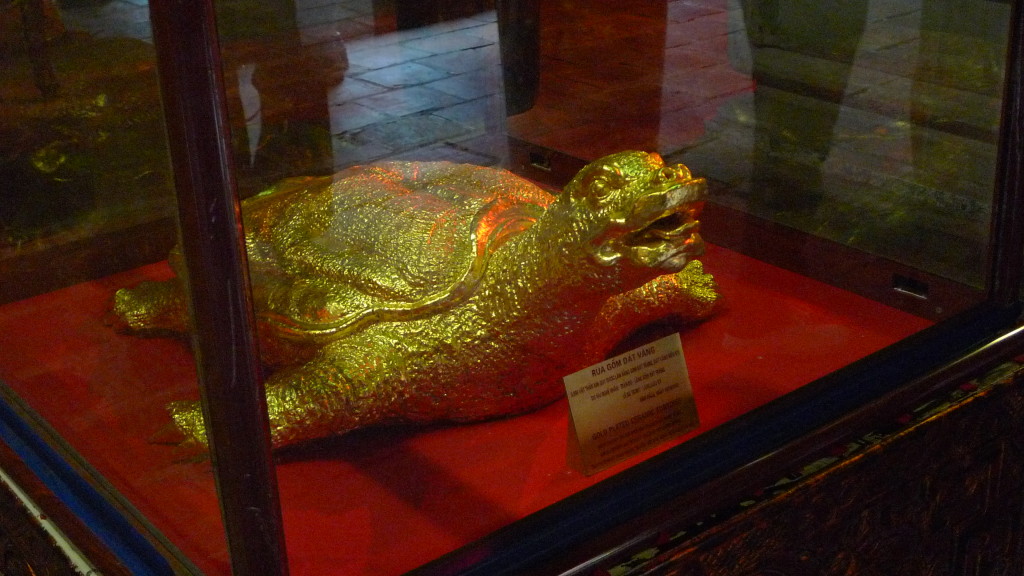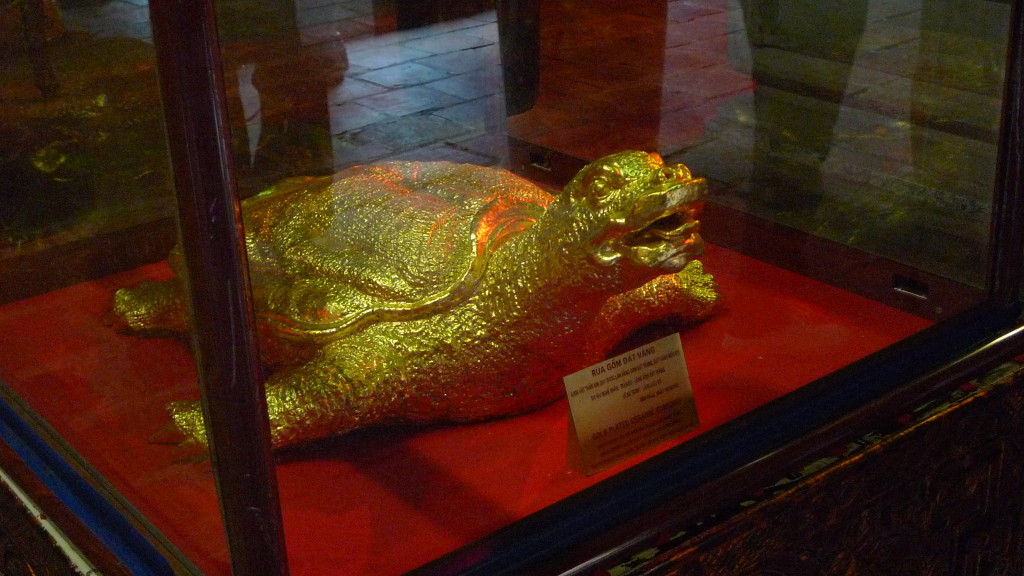 The Temple of Literature is divided into five courtyards. In normal days, this place is said to be the perfect spot to be when you want to escape from the busy streets of the Old Quarter. Did you know that the Temple of Literature is Vietnam's oldest university? Founded more than a thousand years ago, it was built to honor Confucius. I admire how they were able to preserve the traditional Vietnamese architecture of the place.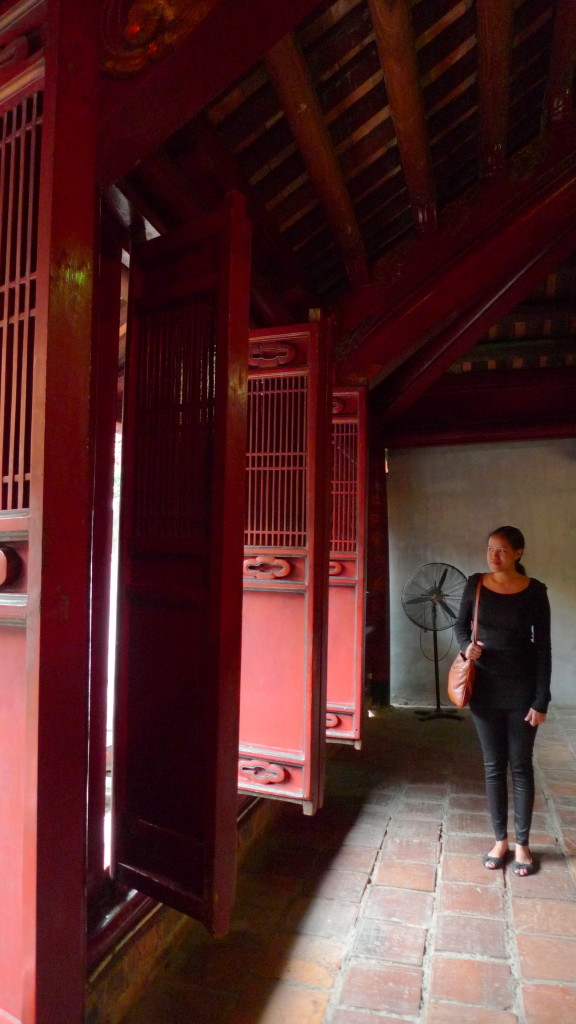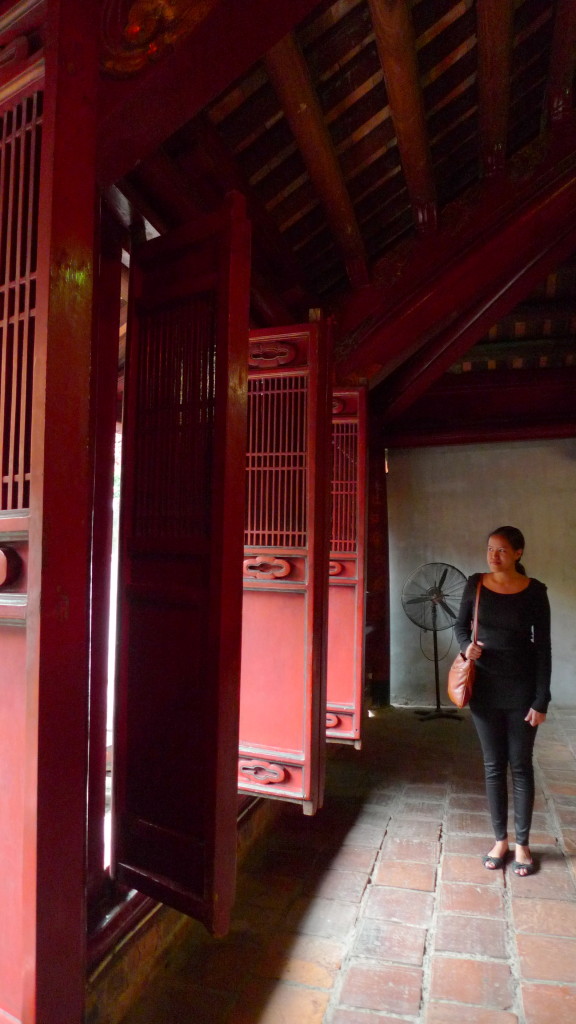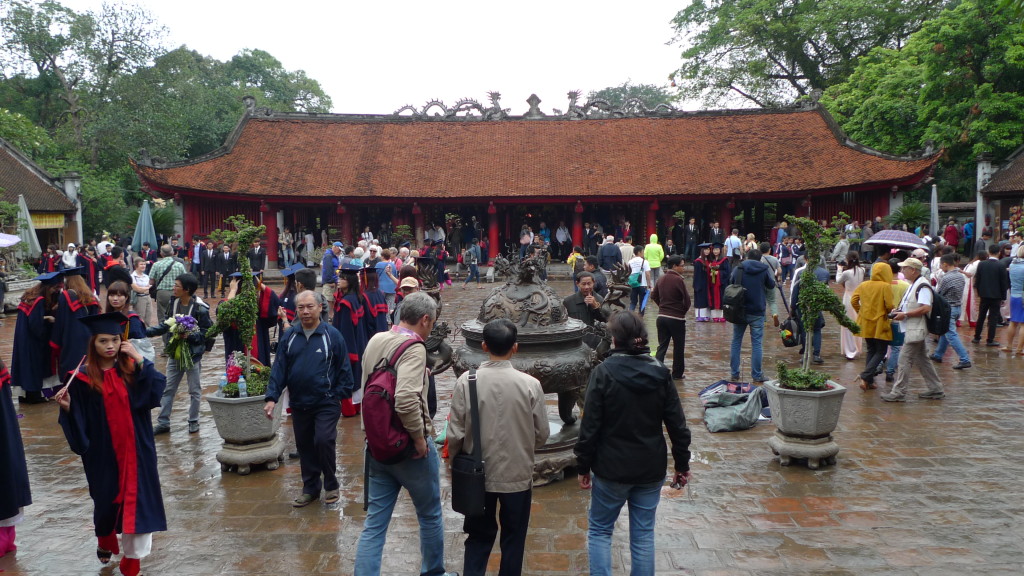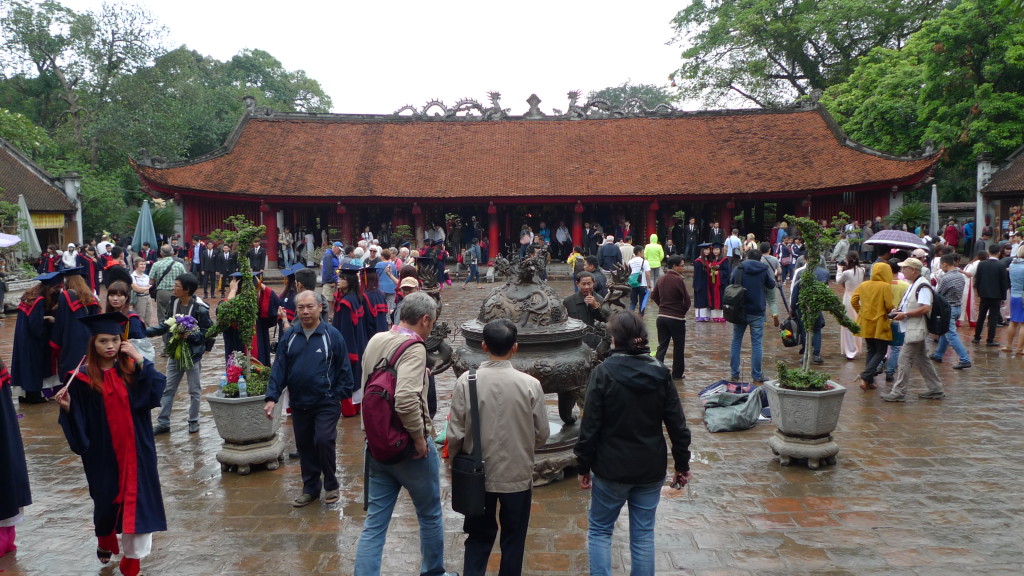 Watching every graduate take photos with their togas and diplomas gave me so much positive vibes. You know that feeling of finishing something in order to start anew with life? The positive energy is contagious!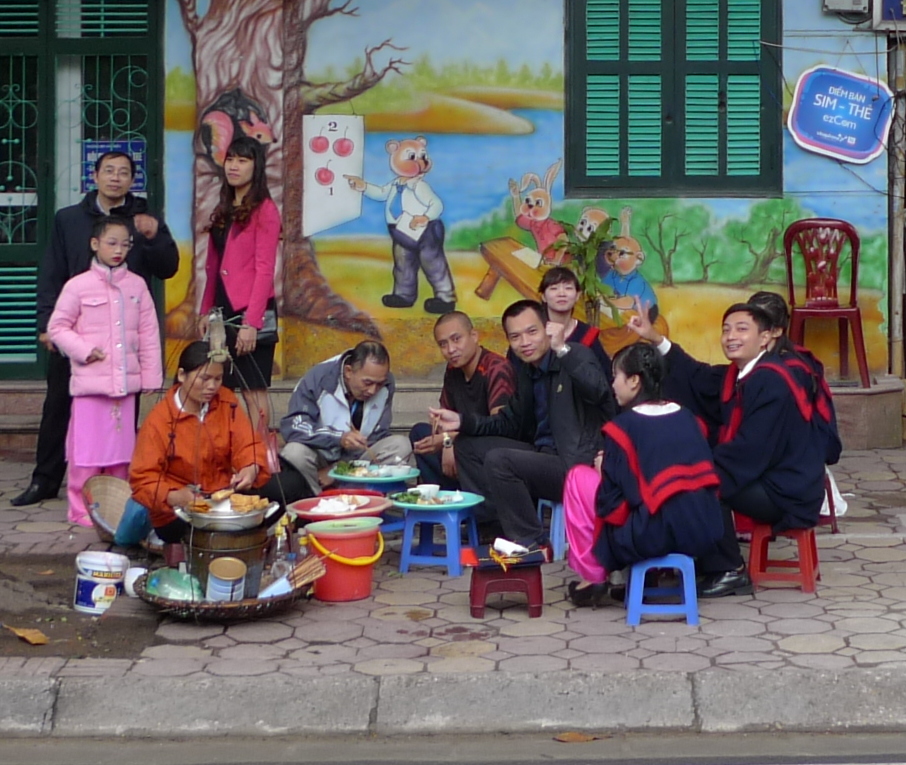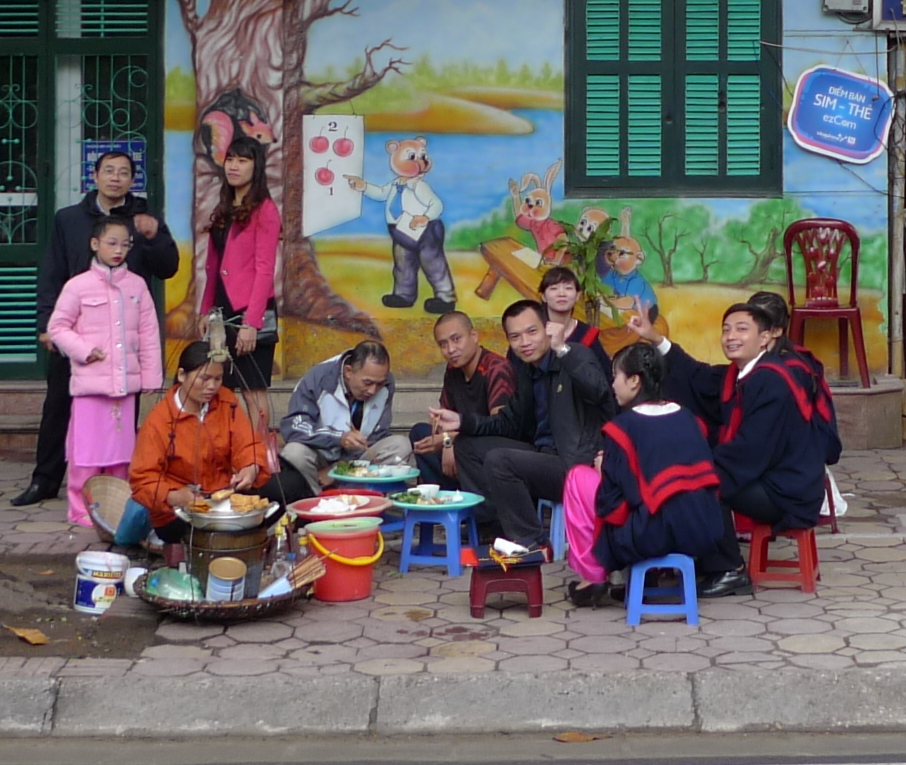 We spotted a number of locals eating lunch on the sidewalks. Can I join? Please?
For lunch, we dined at the fancy Green Lotus Restaurant, where my fascination with Vietnamese food started.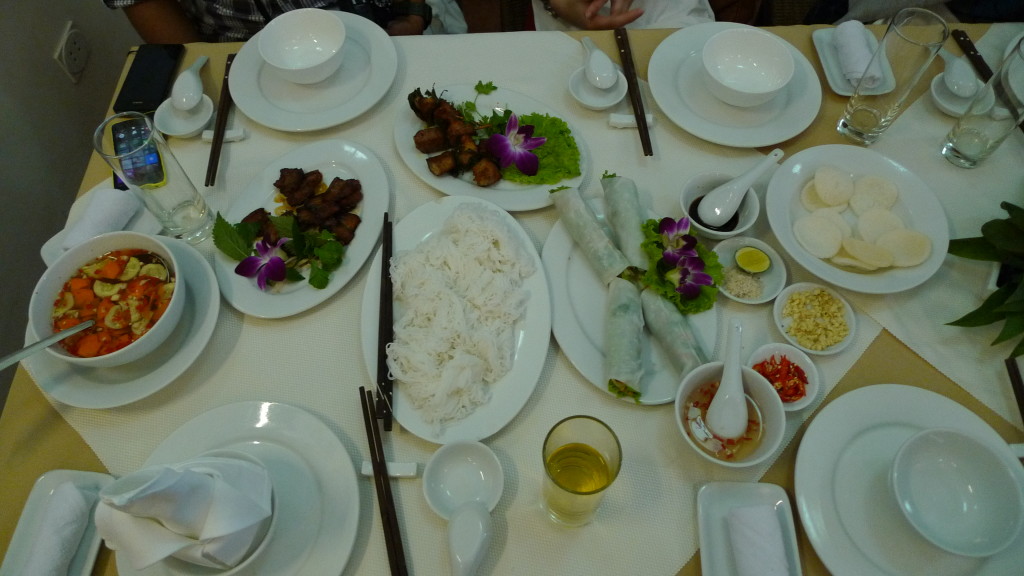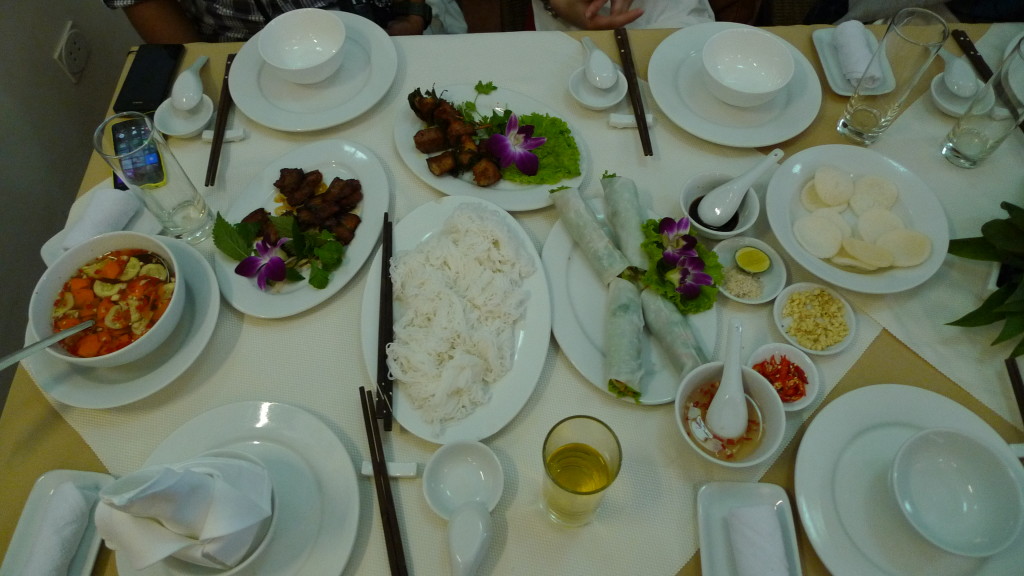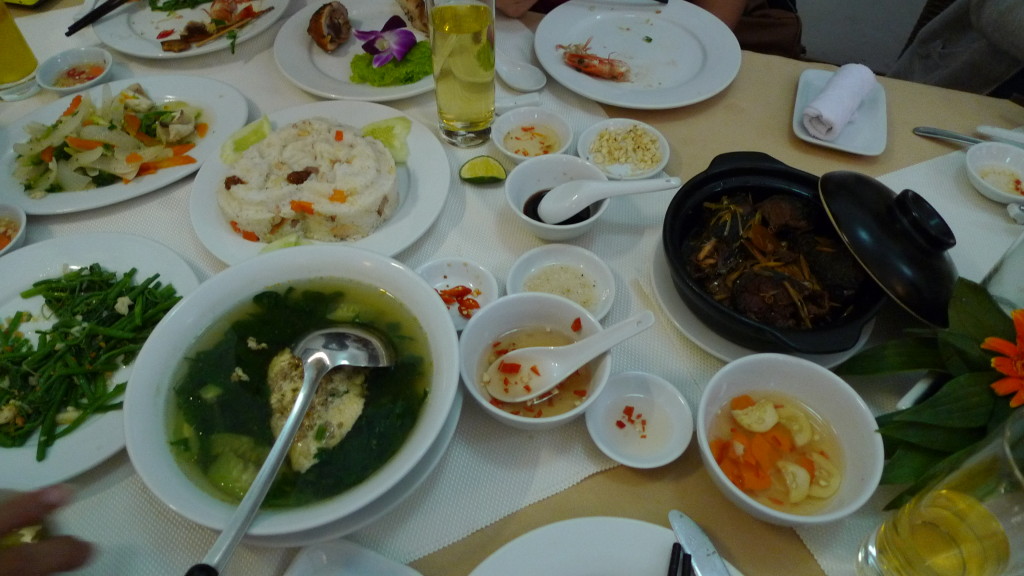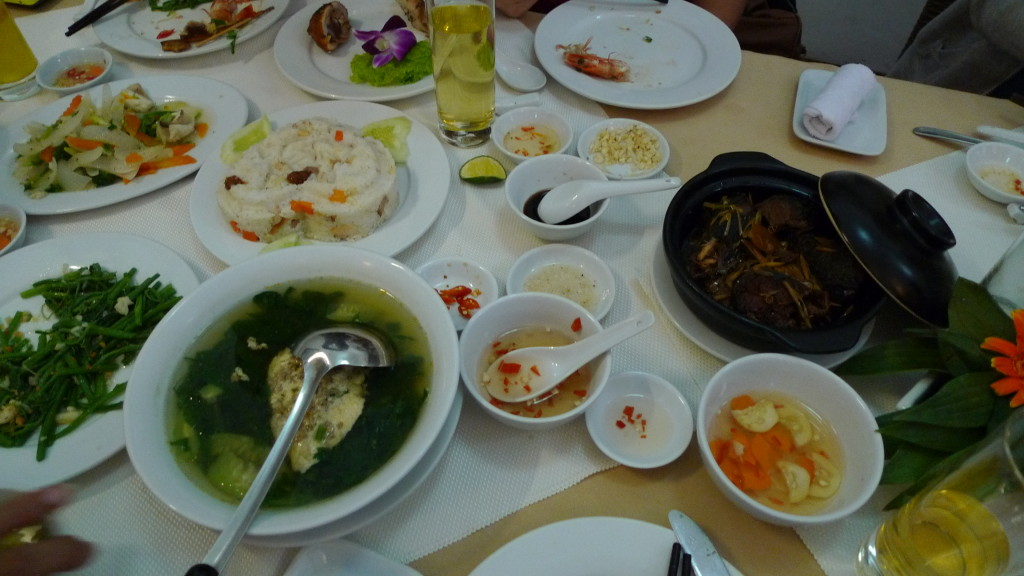 What I love about travelling is learning how local dishes should be eaten.
Luxurious accommodation, cold and gloomy weather, interesting morning walk tour and a delicious Vietnamese lunch – I'm definitely captured by Hanoi's charm.
Up Next: Cyclo Tour in Hanoi's Old Quarter, Ha Long Bay Cruise, Puppet Show and More!
Have you been to Hanoi in Vietnam? Share your story on the comments section below 😀 Special thanks to Cebu Pacific Air for making this trip possible!