I visit Subic Bay in Zambales on a yearly basis with my grandparents. Just a few days ago, a good friend of mine asked why I go there all the time. It is the best destination for those who want to drive in a laidback manner. Yes, my grandfather drives even at 80 years old!
I was just there for the 2015 New Year Countdown. The tradition started way back in my elementary years, where the Rodriguez Family unite to welcome the new year together. We also go there for the Holy Week break (flying wasn't an option in the 90's) and end the trip with Easter Egg Hunting. Enough of the childhood reminisce as that is not the main reason why I'm writing this 😛
Another good friend of mine asked me to list down my recommended hotels in Subic Bay. Here are some of the hotels/villas/resorts I've been in the past:
1. Subic Homes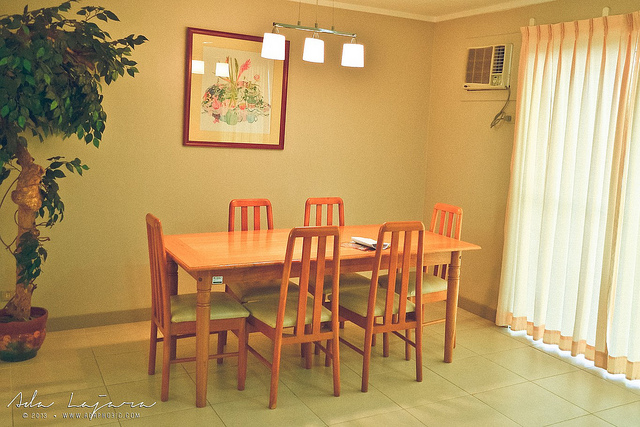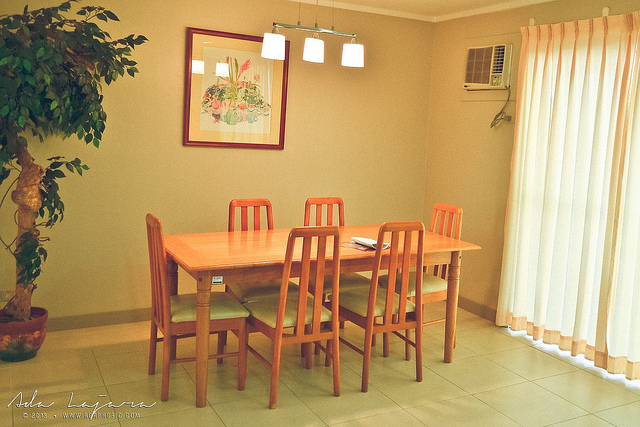 I remember feeling emotional on our way to the villa. Sweet childhood memories suddenly replayed in my mind. The villas of Subic House is an 'upgraded' version of the usual white residential properties in the area. Perfect for families and big groups, Subic Homes is the place to be!
NOTE: Only book when you have a car as this is located in the residential area where public transportation rarely pass by.
Related Post: Subic Homes – That Nostalgic Feeling
Book via Agoda for discounted rates and fast booking confirmation!
2. Interpark Subic Hotel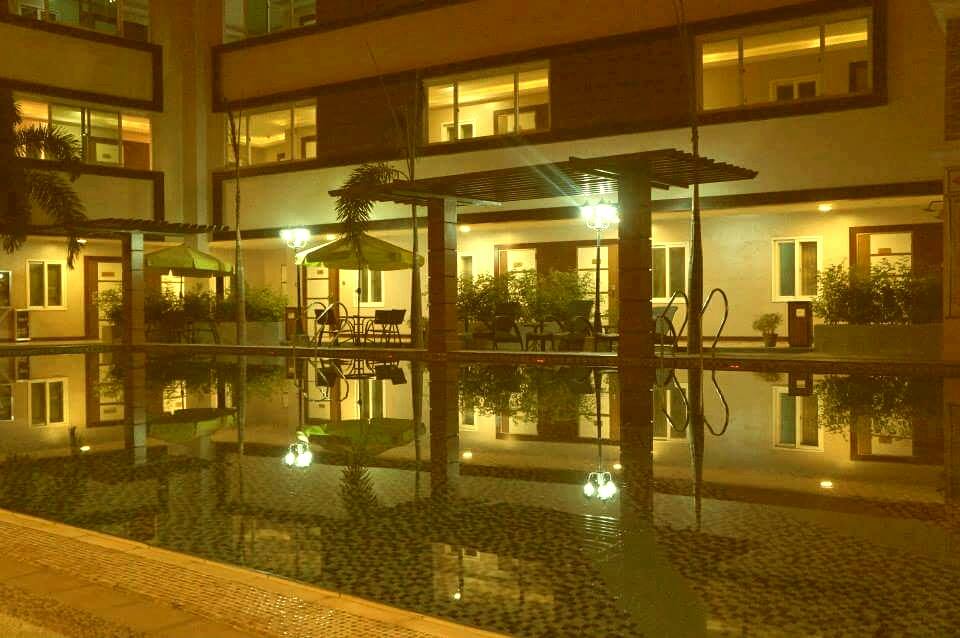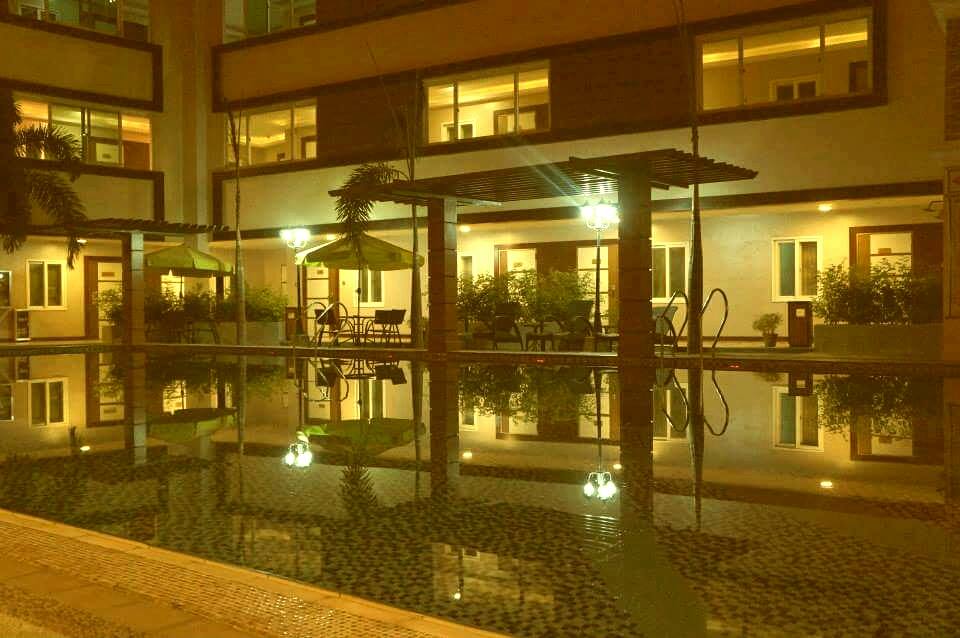 My grandparents can't help but say positive things towards this hotel, which recently gone through massive reconstruction. We stayed sometime between 2008-2010 and attempted to go back with no success (fully booked). Upon check-in way back, the receptionist told us that a relative of the owner wanted to stay in the room where we're assigned. The solution? They voluntarily upgraded our room to a better suite! Isn't that sweet?
Just a few steps from the church, coffee and pizza place and a convenience store, it is the ideal accommodation for sure. Also, the in-house breakfast meal is big (from what I remember… hope they still have the same thing on the menu!) and they also have an outdoor Korean restaurant. Hope to stay in this newly-renovated property again!
Book via Agoda.com for discounted rates and fast booking confirmation!
3. Court Meridian Hotel and Suites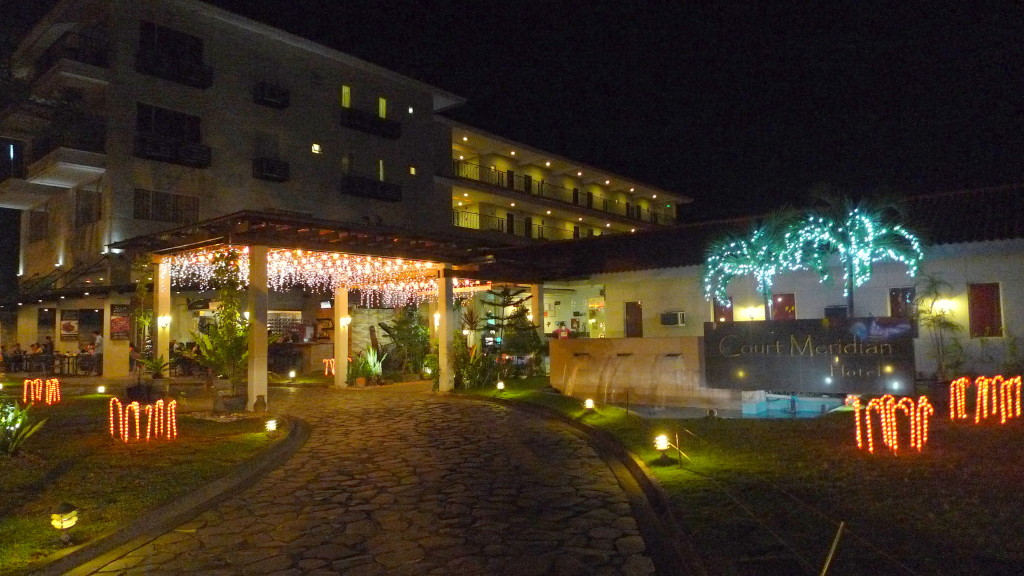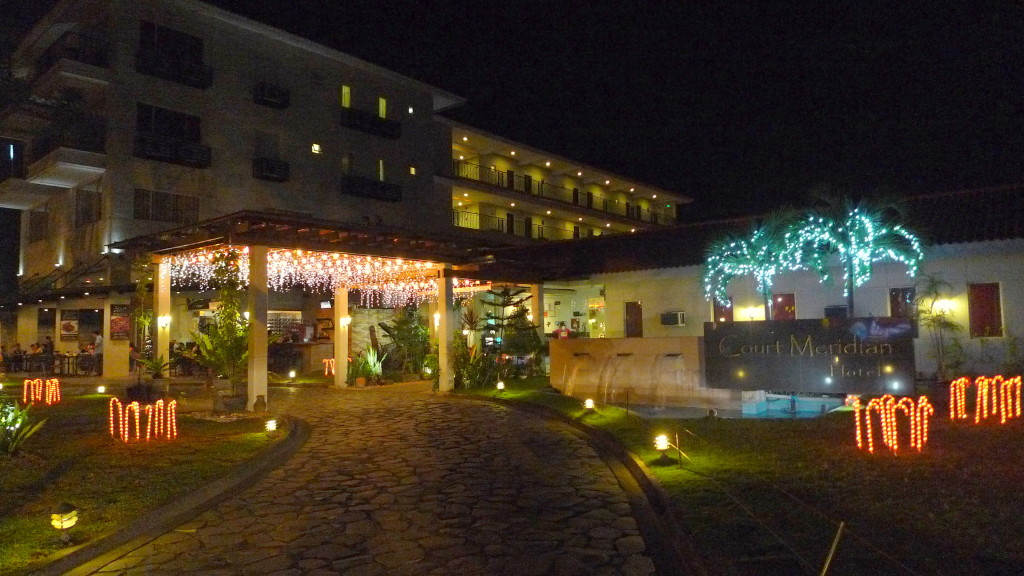 Court Meridian is ideal for families who wants a good spot for the New Year's Countdown. We stayed here last Christmas and all I remember clearly is the smiling staff and free brewed coffee in the lobby area.
We booked the room located at the first floor because the rooms with veranda facing the countdown stage were all taken months in advance. Sigh. I want to go there again soon!
Another plus factor is the accessibility to food. Guests take their buffet breakfast at Aresi and a new Japanese restaurant opened just beside it. Gerry's Grill is just across the street!
Book via Agoda for quick confirmation!
4. Grand Hoyah Hotel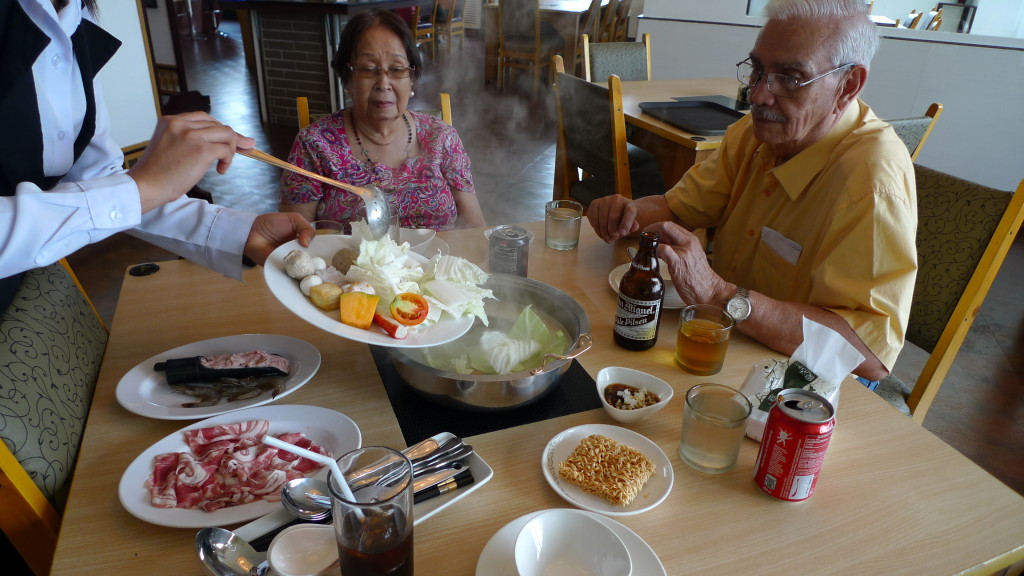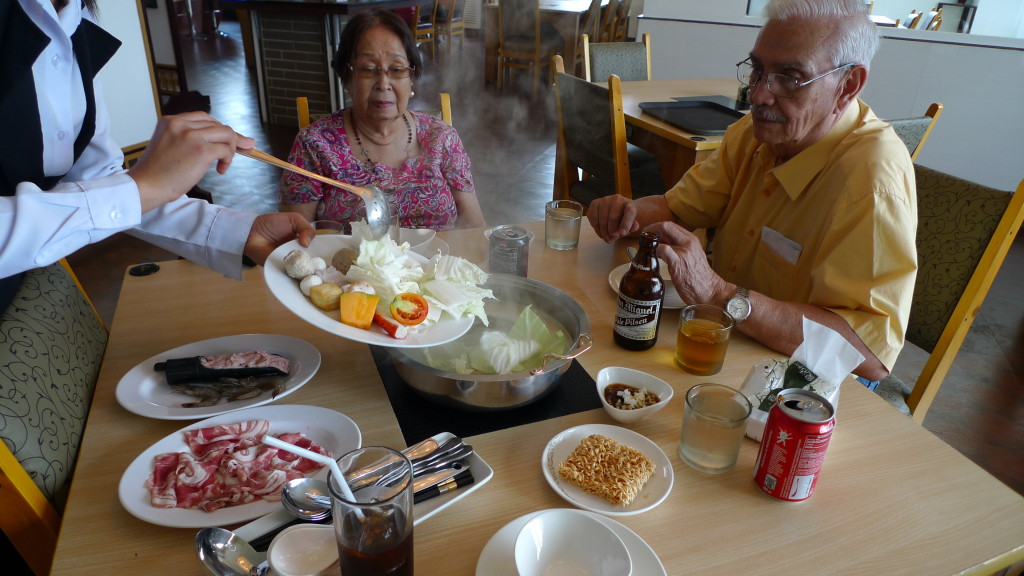 We stayed here last year for the Holy Week break. Why here? My grandfather didn't book months in advance (Subic is such a big hit on long weekends) so we ended up here and I'm actually happy about it! I think this hotel is owned by a Taiwanese Family as they serve Taiwanese Shabu-Shabu and their in-house restaurant is just simple, but the dishes are good. They also have an in-house spa room and some karaoke rooms!
I highly recommend Grand Hoyah Hotel for any type of traveler. I want to pursue a road trip to Subic soon and stay here with friends. We'll feast on Taiwanese cuisine and party all night long!
Book via Agoda for quick confirmation!
5. Subic Bay Venezia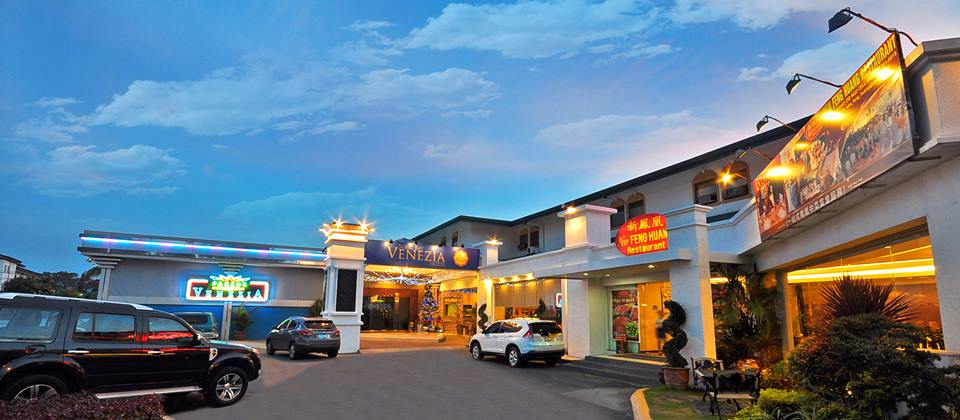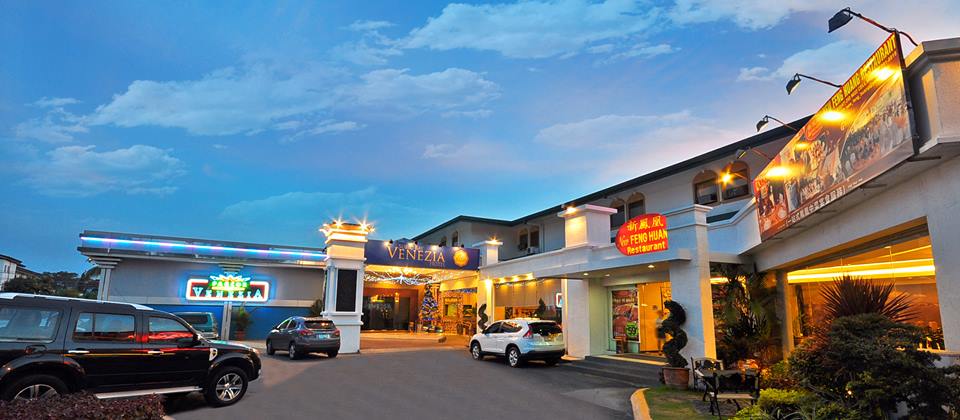 We stayed a few years ago for the Holy Week break. I enjoyed lounging in the coffee shop area during our stay but I don't remember eating a single meal there. There is a casino place (Subic Bay Venezia Casino) and our stay was comfortable. Nothing that special really unless if you have plans of trying your luck in the casino. I wasn't even able to enter so I have no idea if they do music performances there.
Book via Agoda for quick confirmation!
 6. Kamana Sanctuary Resort and Spa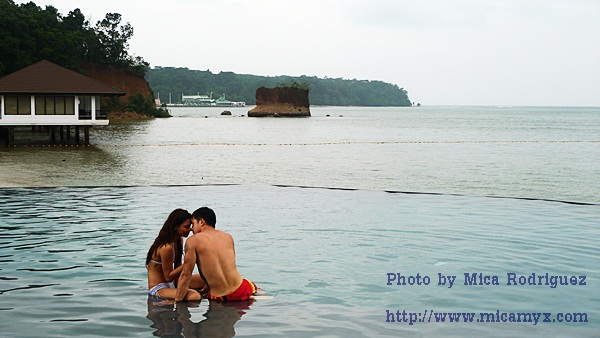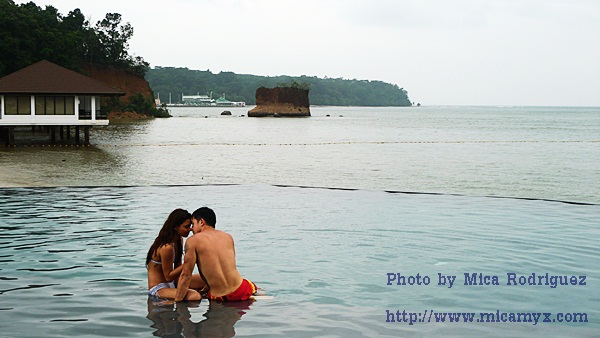 Well, I didn't sleep in this secluded resort, but I managed to stay there for a few hours to interview the stars of the sexy-drama film 'My Neighbor's Wife' under Regal Films. It was a memorable coverage because the four lead stars have different personalities in real-life, but they were all nice and accommodating. Also, a sudden rainpour with thunder and lightning occurred while the ladies were shooting a dramatic scene in their short dresses and stilletos.
I secretly wished the production made us stay longer and sleep in one of the rooms. If you want a romantic getaway with your beloved one without the hassle of flying somewhere or driving far away from Metro Manila, Kamana Sanctuary Resort and Spa is the place for you!
Book via Agoda for discounted rates and fast booking confirmation!


That's it! I'll be updating this list again once I stay in hotel or resort in Subic Bay area. Have you been there? Which hotel would you recommend?