I was in Davao City two weeks ago for the Davao Food Appreciation Tour 2014. Â Aside from the food and outdoor activities, the main reason why I always sign up for DFAT (again) is the company. I love them so much!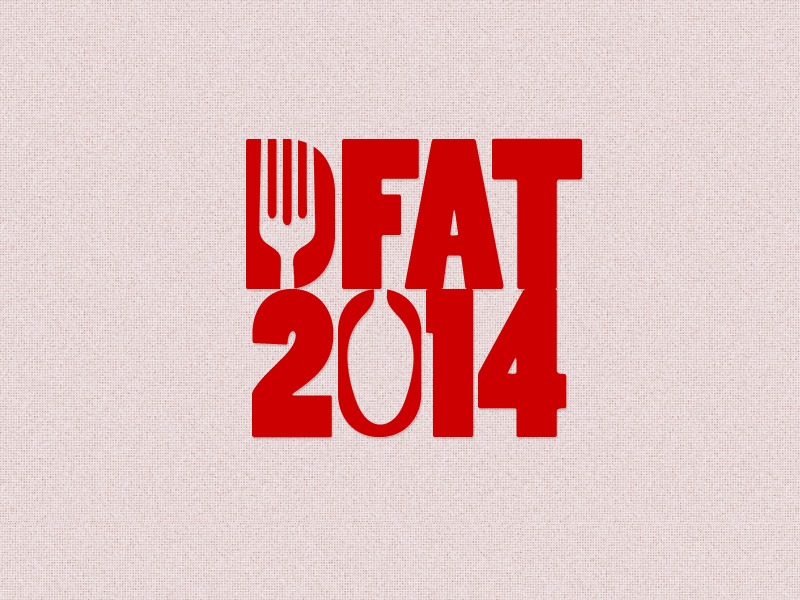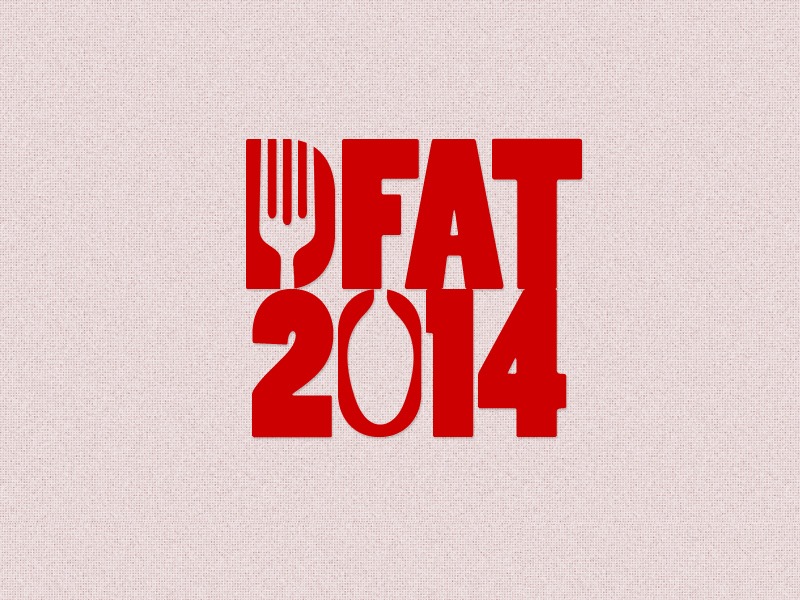 Being a loyal participant of the yearly food tour organized by Davao Bloggers, I can say that this year's Davao Food Appreciation is far different from the previous ones. I first attended in 2010, wherein I experienced being a human hamster, rode a j3j3car with fellow j3j3mons and ate too much food. It was a fun experience because majority of the participants were my close friends in Manila (hello, nyokers!). Thinking about it makes me emotional in a way. 2011 was like an educational field trip – we went to Tibolo Village in Davao del Sur to have breakfast with the Bagobo Tribe, witnessed a bird show at Malagos and also went to the Philippine Eagle Park. I joined DFAT in 2012 again to visit the Agong House in Kapatagan (what a cool place!) and celebrated my 25th birthday with the coolest travel and food bloggers. Party in the Boat ftw!
I didn't attend last year because of my preparation for UK. This year, I booked tickets right after they announced that applications are open for DFAT 2014. Assumera much haha 😛


Compared to the previous food trips, DFAT 2014 is more relaxed and they introduced new food establishments. I admit being skeptical at first because I might visit the same line-up of restaurants again. Don't get me wrong – I love most of the restaurants we've been to in the past, but I am craving for something new too!
And the group didn't disappoint. This year, Cousins Ria and Andrew spearheaded DFAT 2014 with the help of the younger Davao Bloggers. It's amazing that in a span of two years not visiting Davao, I've seen new faces and it was a pleasure knowing them personally.
Here's a little sneak preview of this year's Davao Food Appreciation Tour 2014. I'm planning to make separate posts regarding each restaurants I managed to visit (missed the first day). Get ready to drool! 😛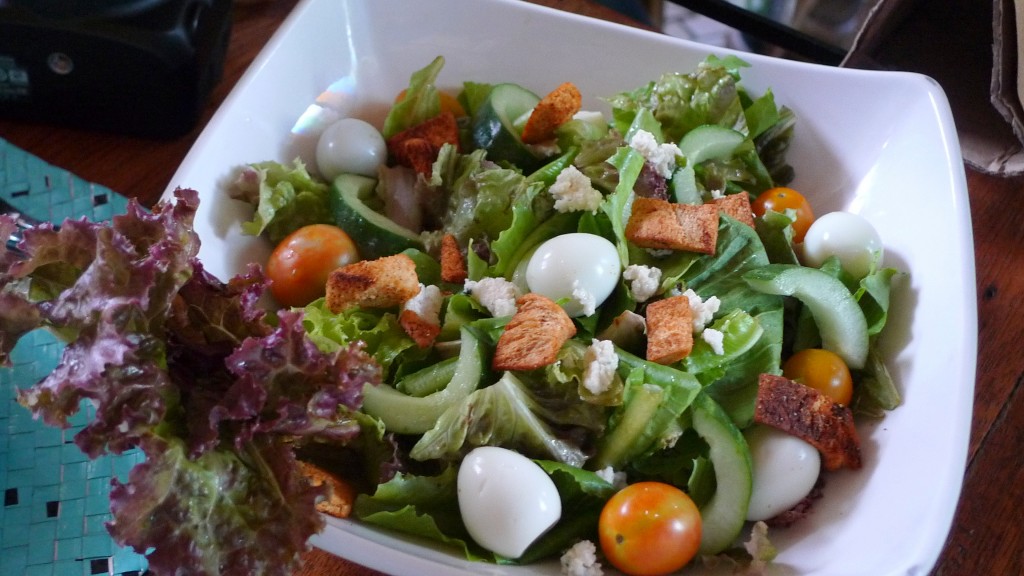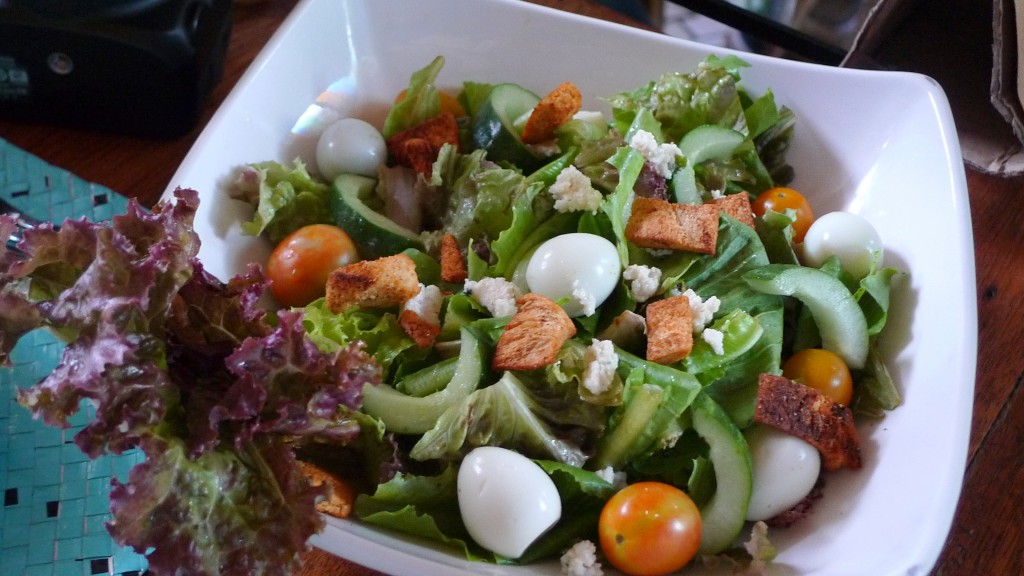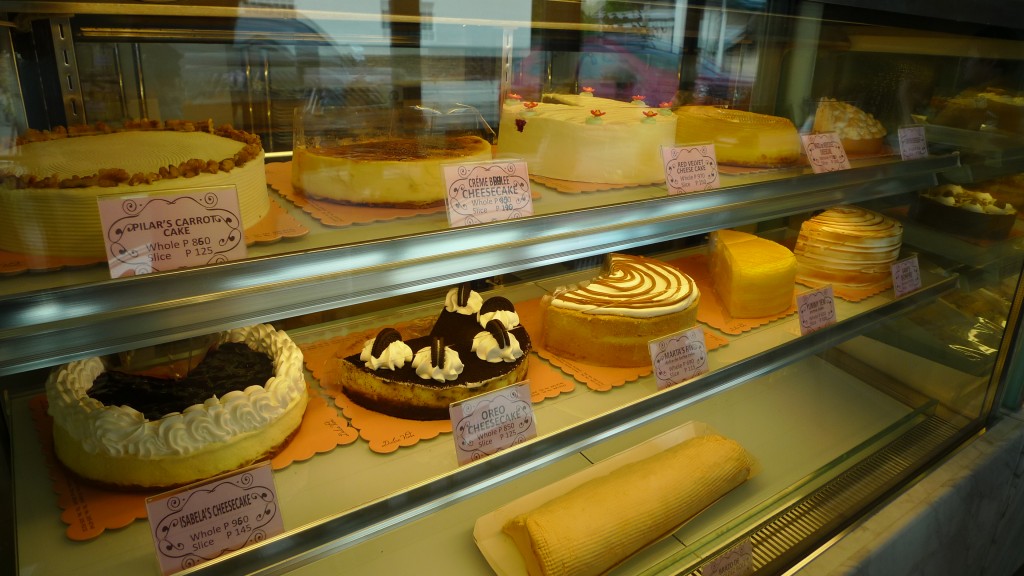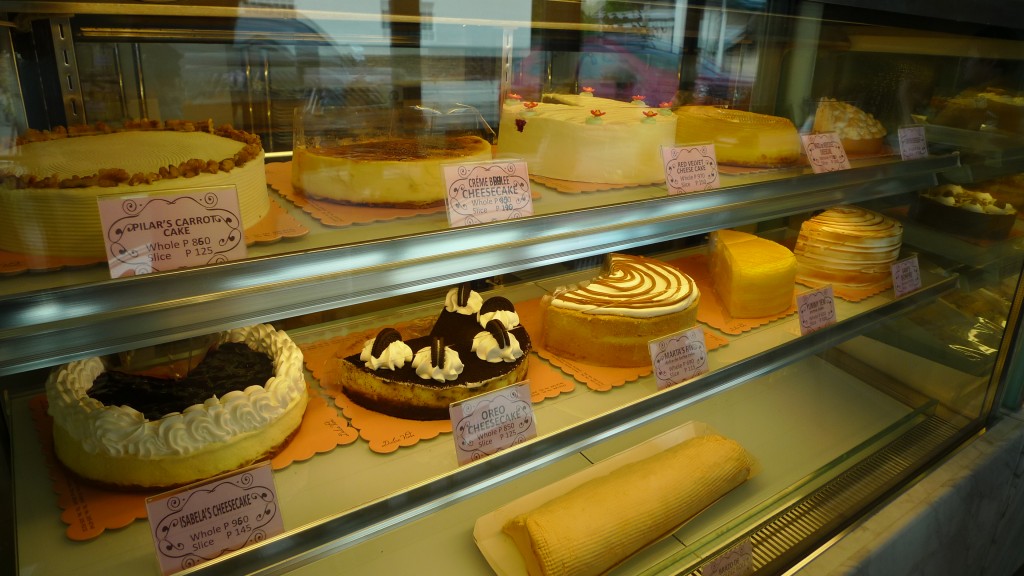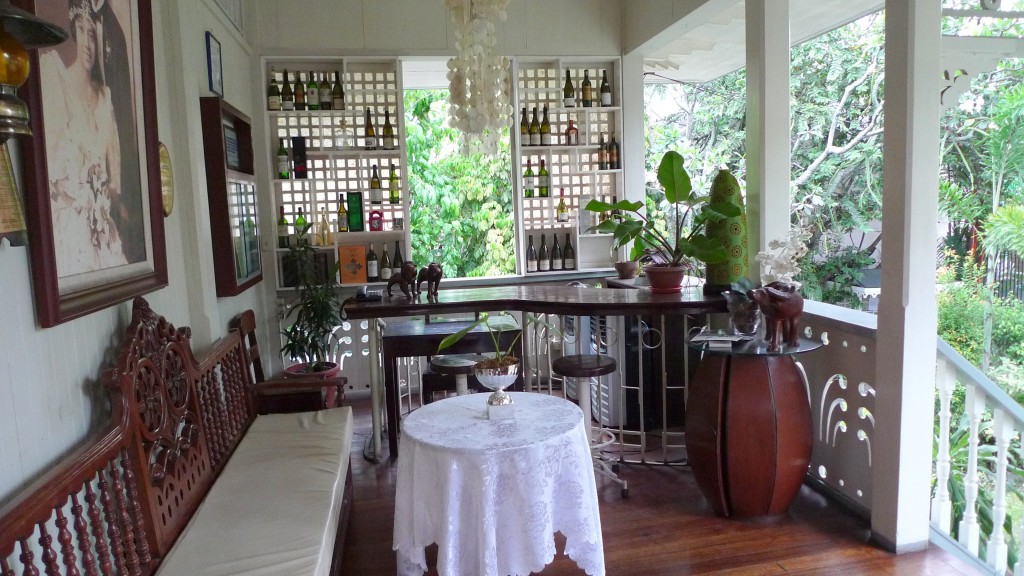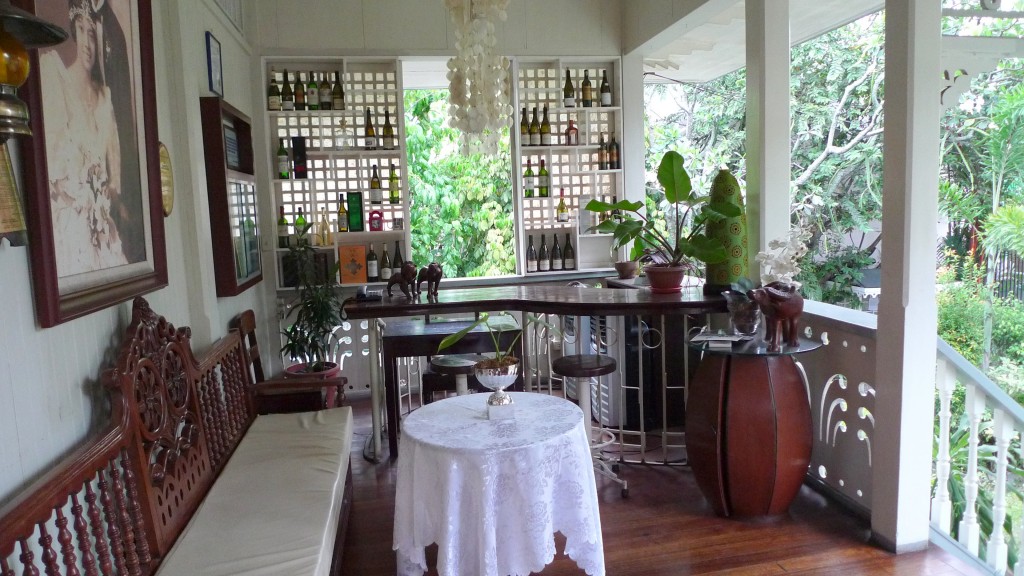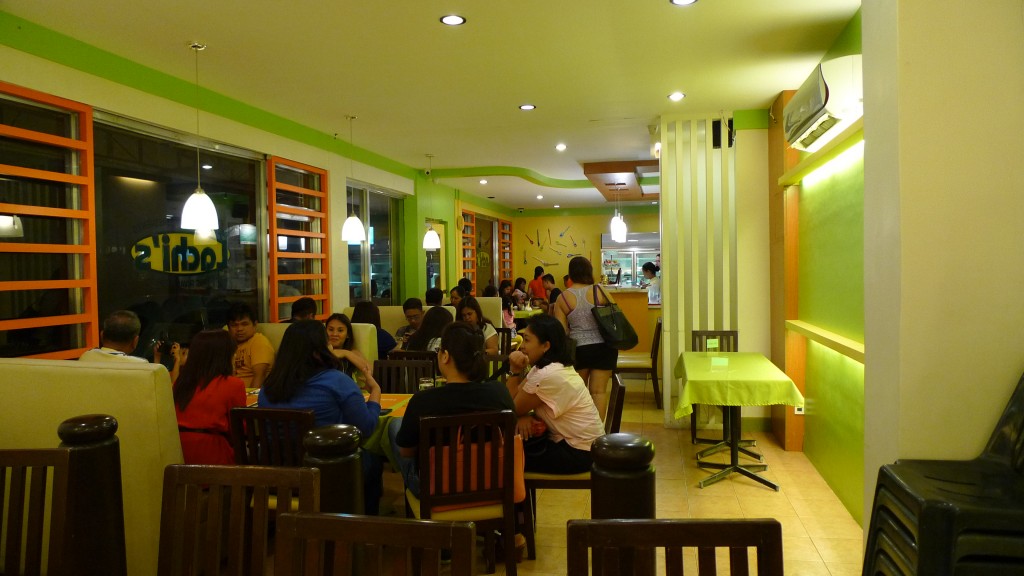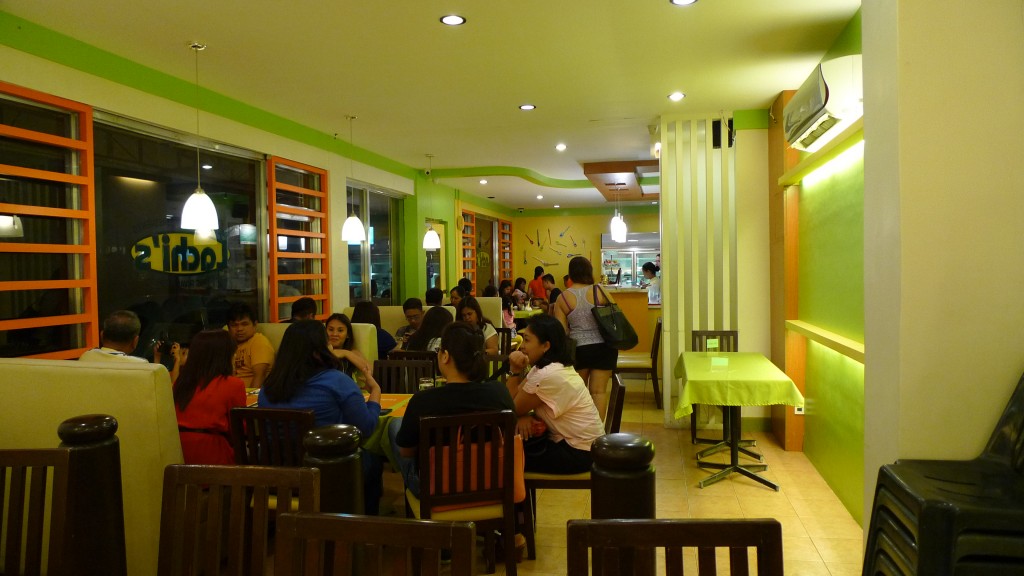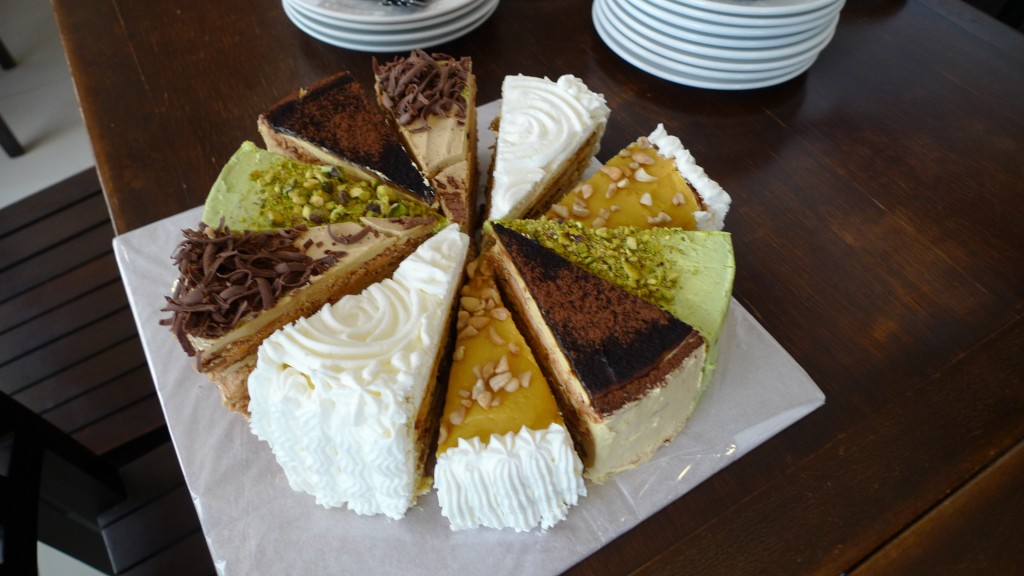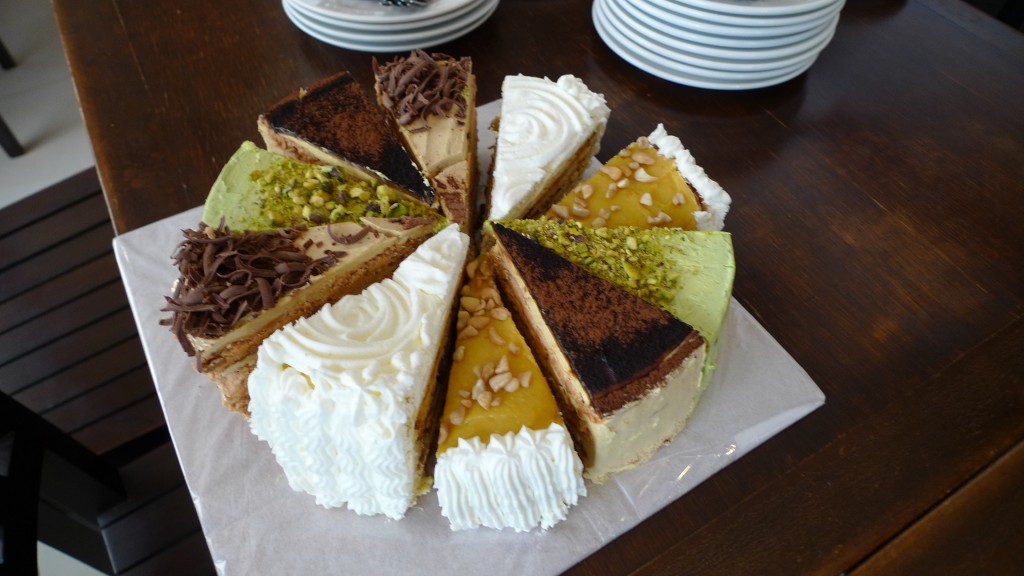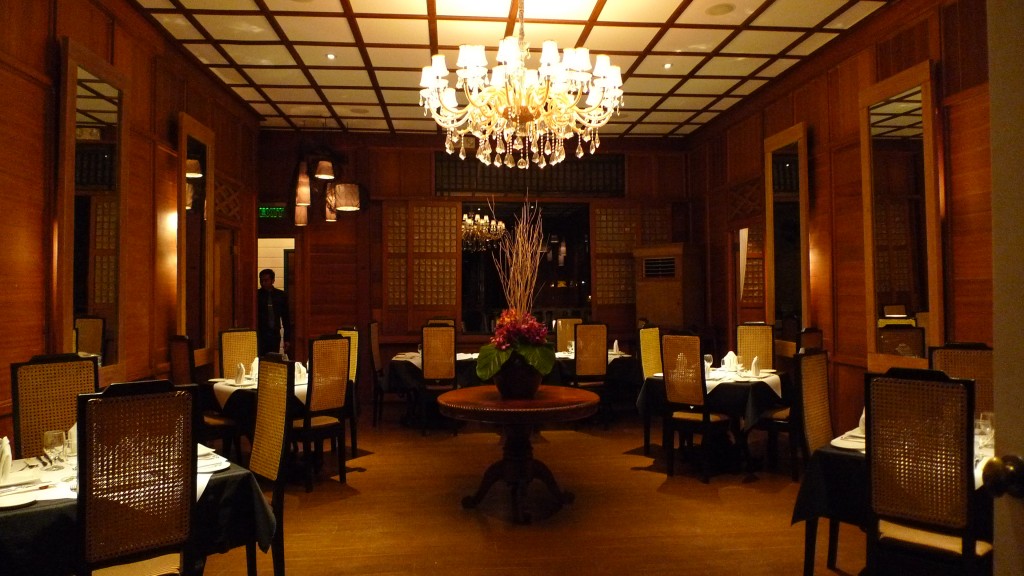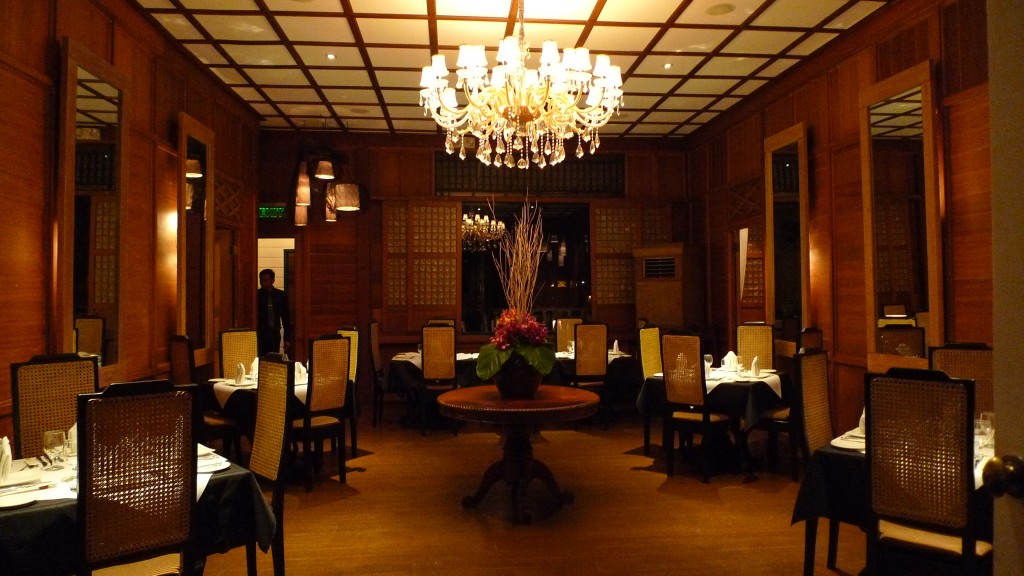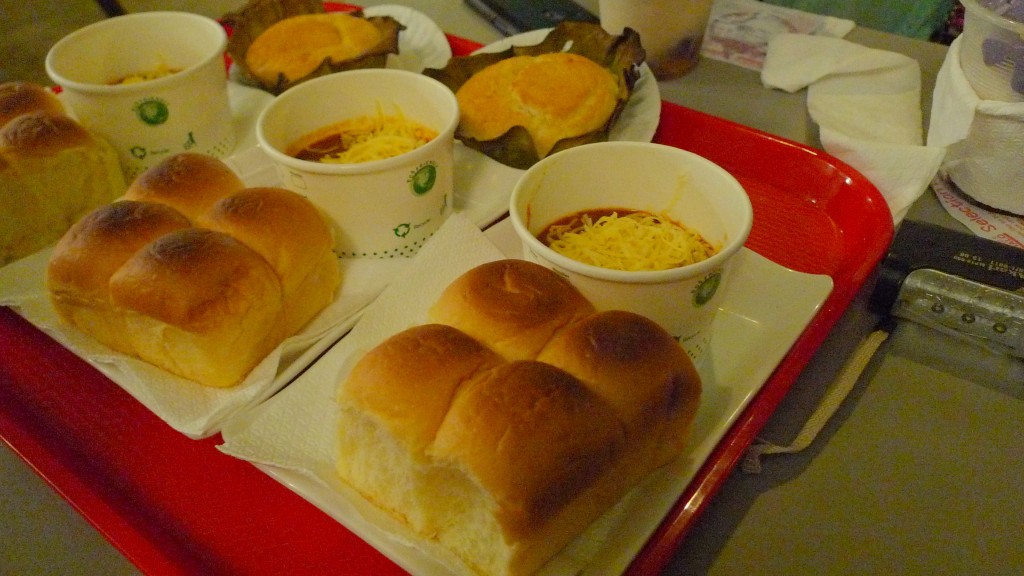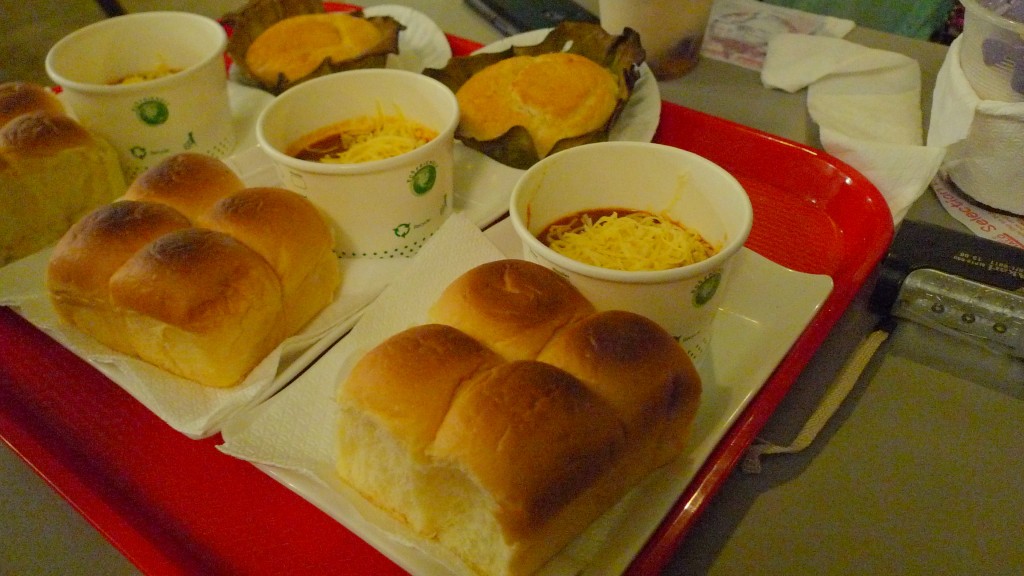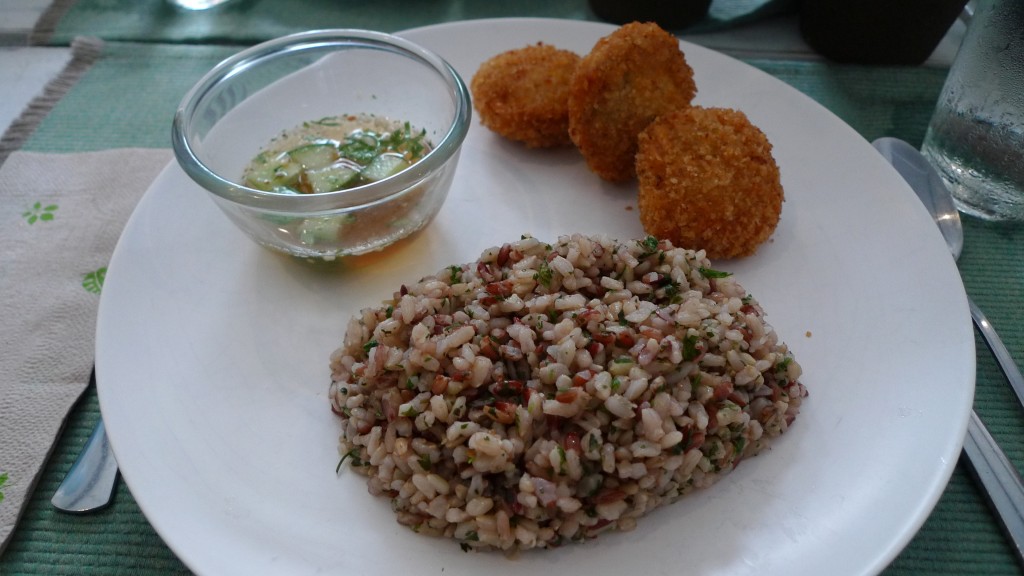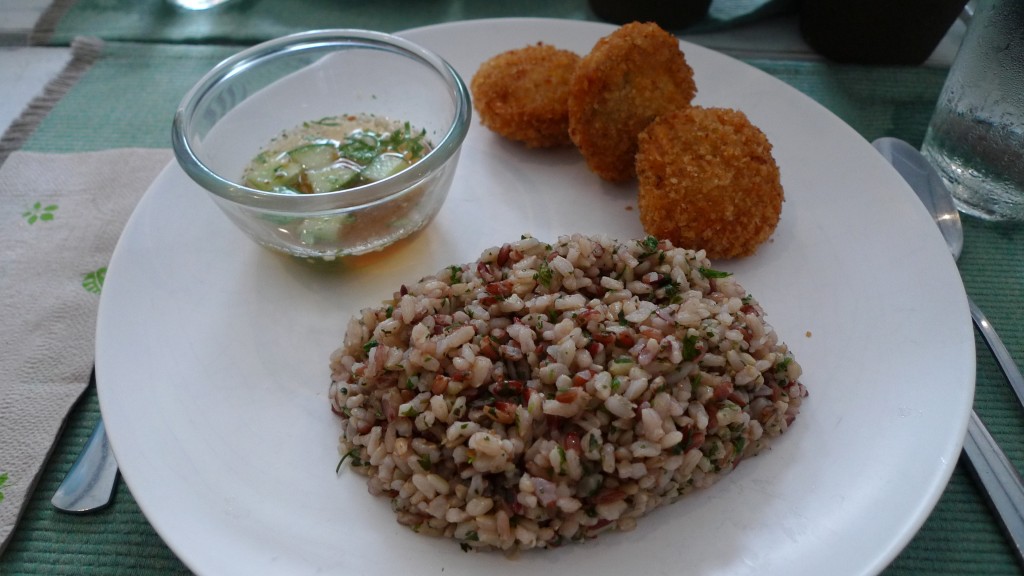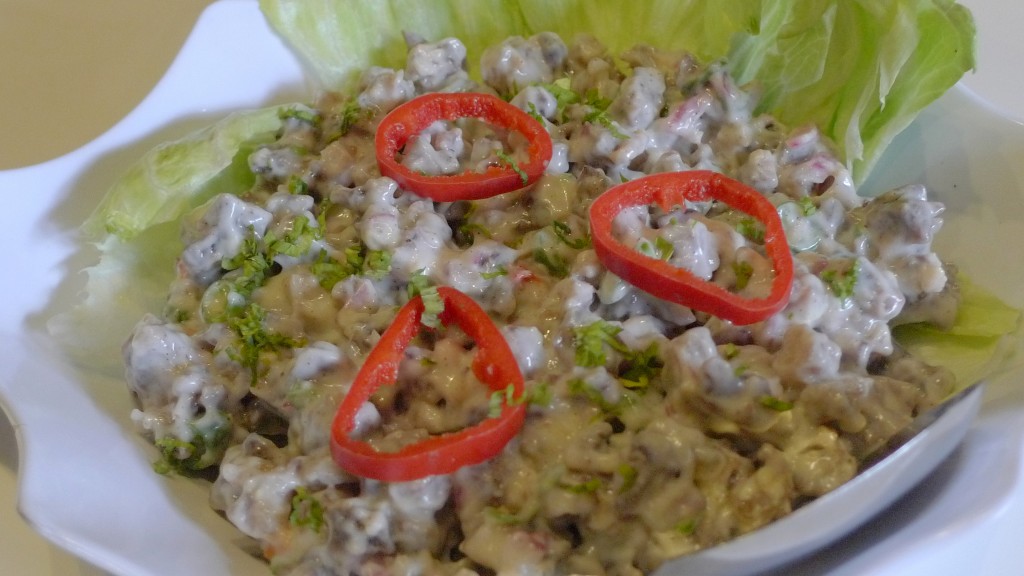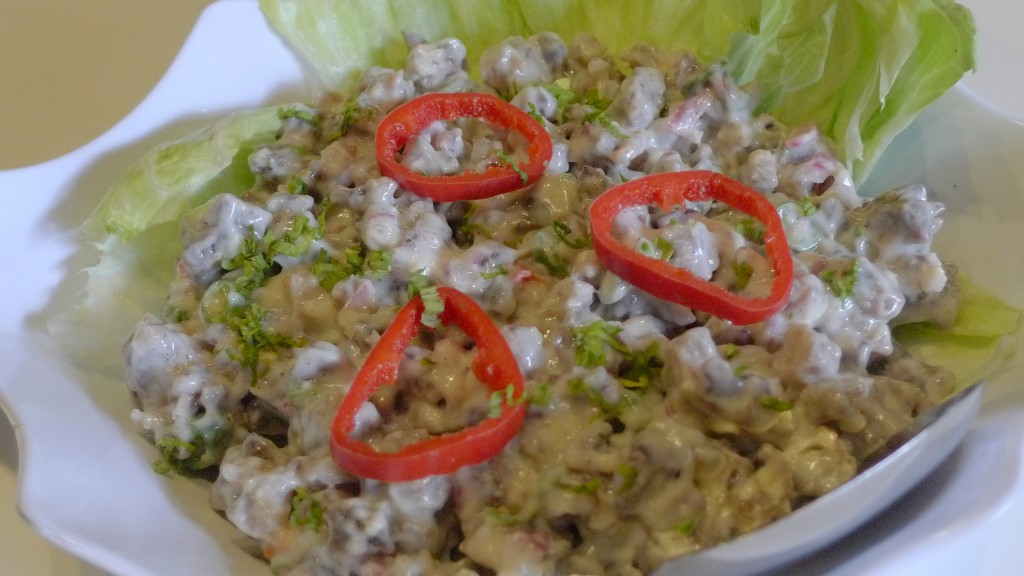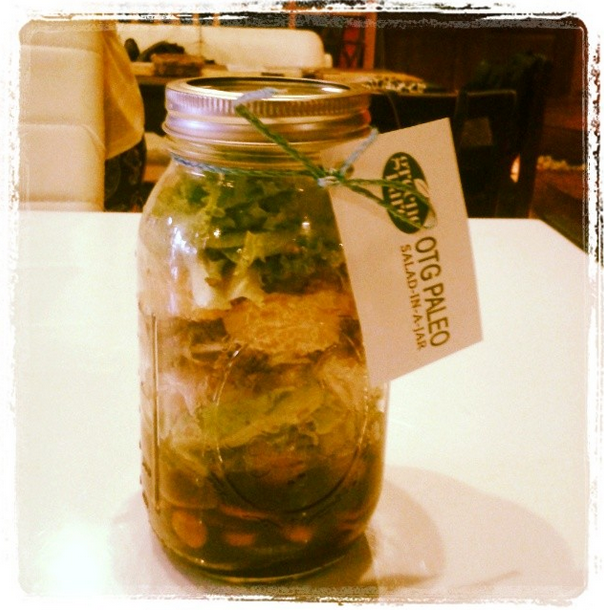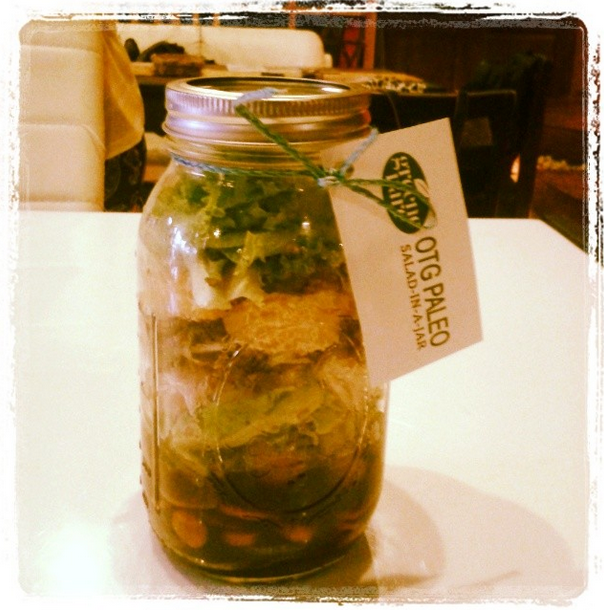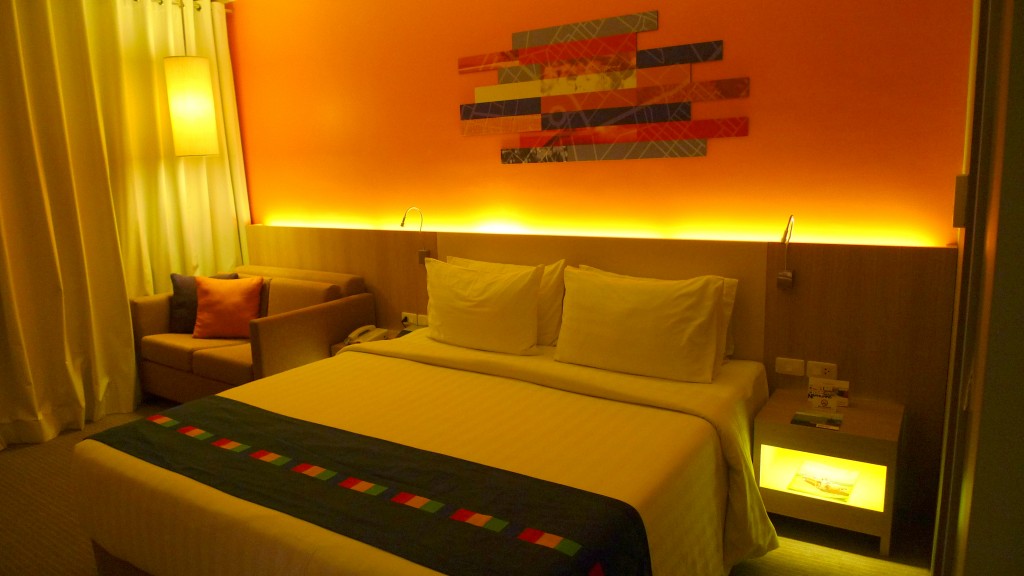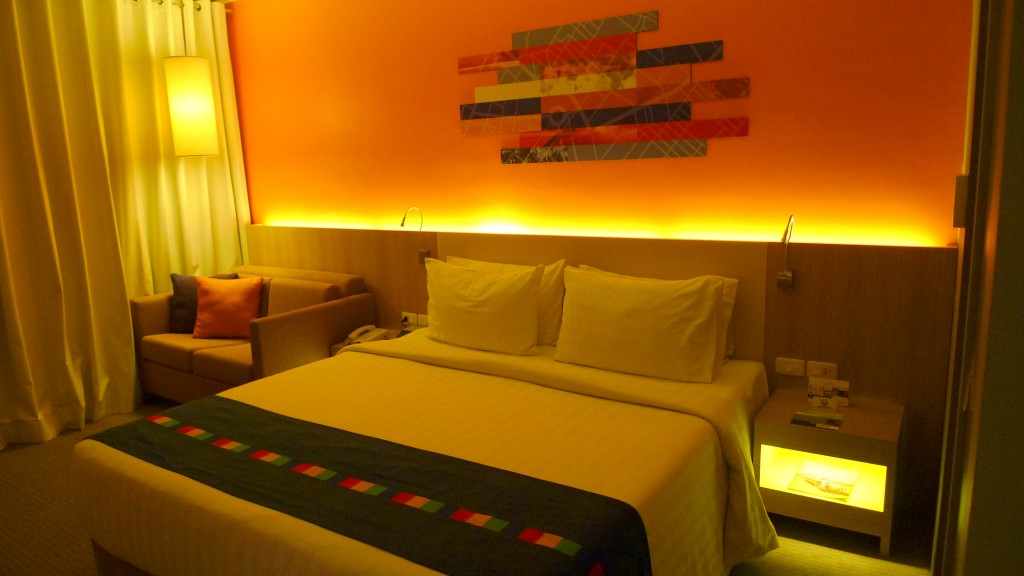 I have to be honest that up to now, I am still overwhelmed with the amount of food and happiness from DFAT 2014 that's why I can't write a decent summary. Let the photos tease you for now hehe 😀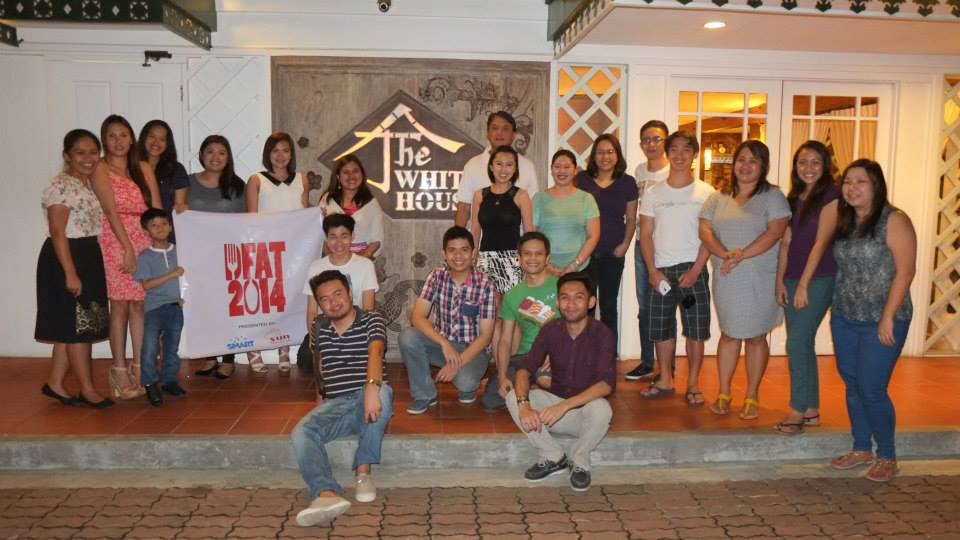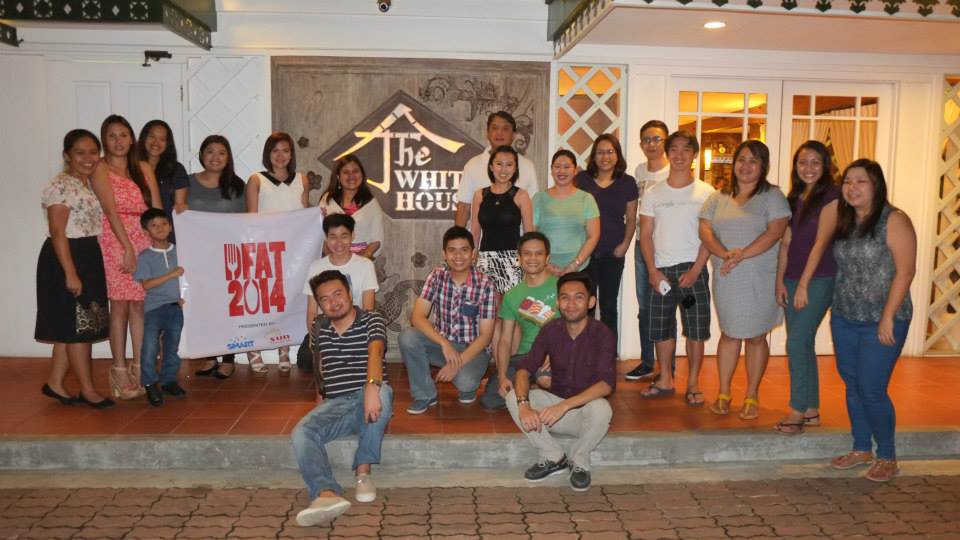 On the same weekend, some bloggers also visited Iligan for the WAT2014 to chase some waterfalls and Sarangani for the SarBayFest 2014. I would like to thank the organizers and the 18 participants of Davao Food Appreciation Tour 2014! Visit Mindanao now especially Davao – Life is Here! 😉
Have you been to Davao City? Share your favorite restaurants at the comments section below! 🙂