Compared to neighboring Southeast Asian countries, exploring Singapore can be expensive. No wonder most tourists go and stay there for a few days. You're required to spend when exploring the Lion City.
Last March, I flew to Singapore to attend the Skyscanner Blog Awards. I decided to stay a little longer. The original plan is to stay with a relative, but I need to stay somewhere else for two nights because he's still out of the country.


Because of our common friends, Sy of sylistic.com and I got along. He then suggested that I check out ShopHouse Hostel, which is just a few minutes away from the place where I originally stayed at.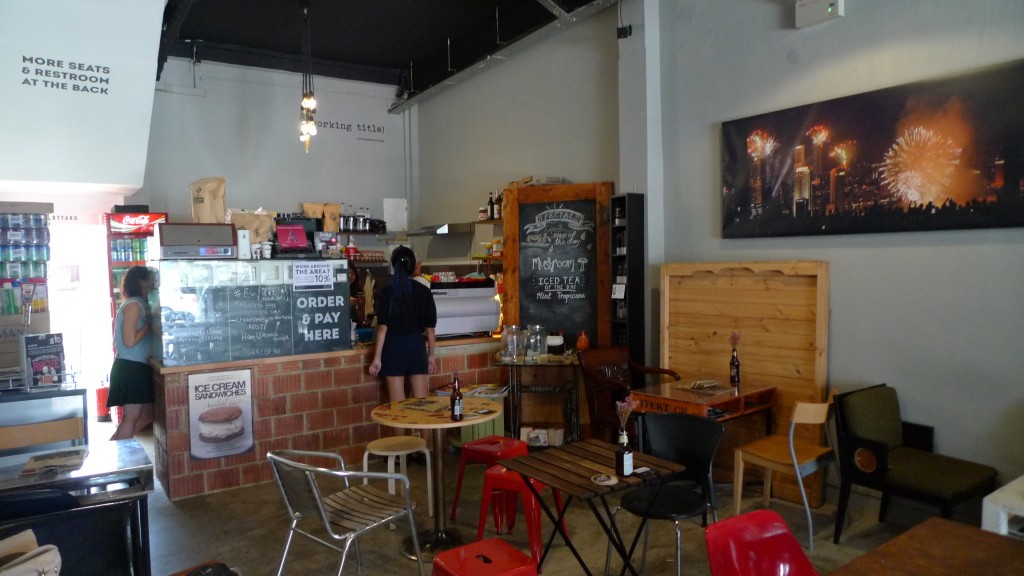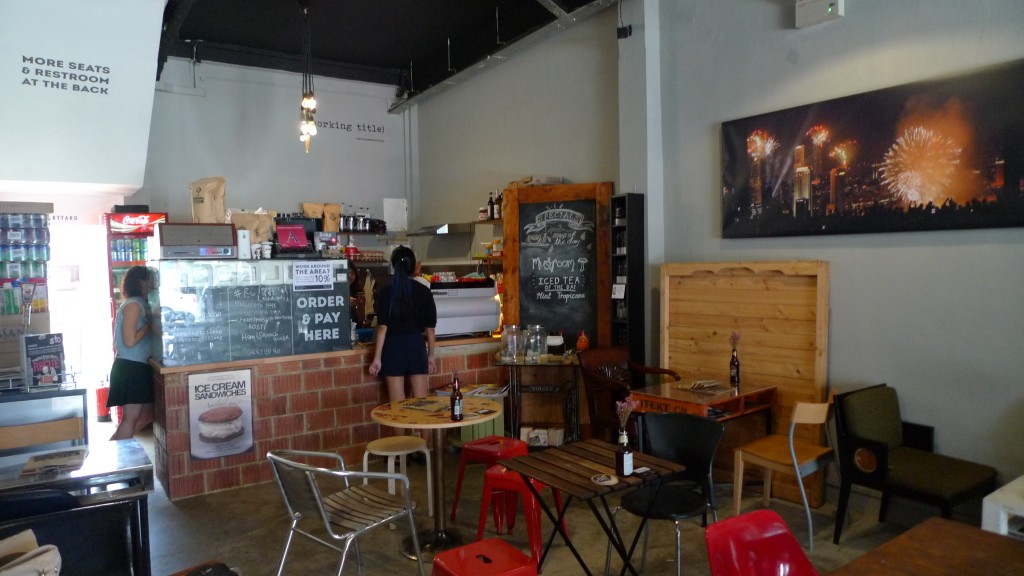 ShopHouse is 'The Social Hostel". It is located at along Arab St., which is known as the hub for free-spirited nomads and backpackers. The nearest MRT station is Bugis. Walking around this place is already a visual treat!
"My kind of place…" I told myself when I reached the lobby of ShopHouse. Why? Because of the artsy coffee shop called 'Working Title'.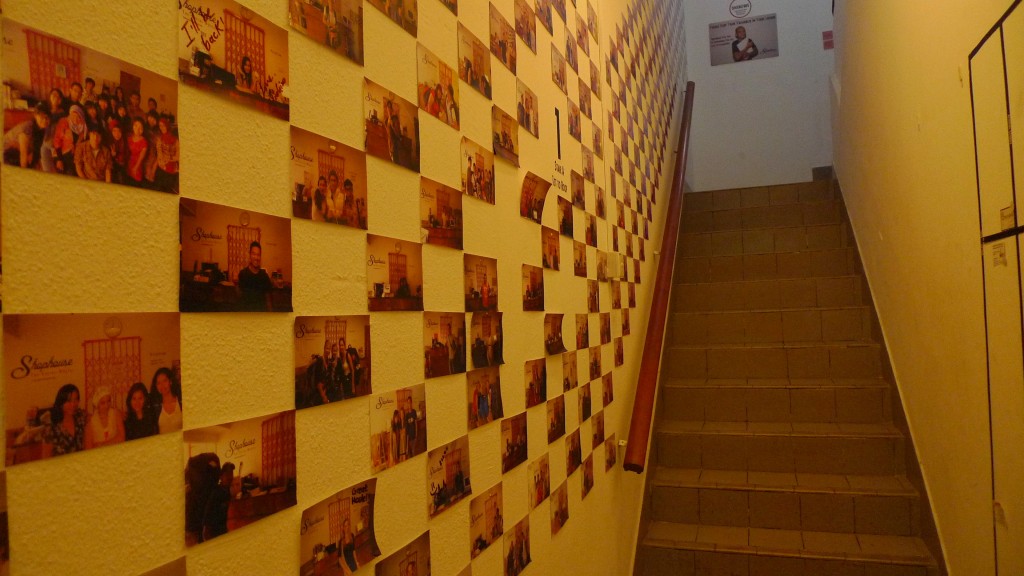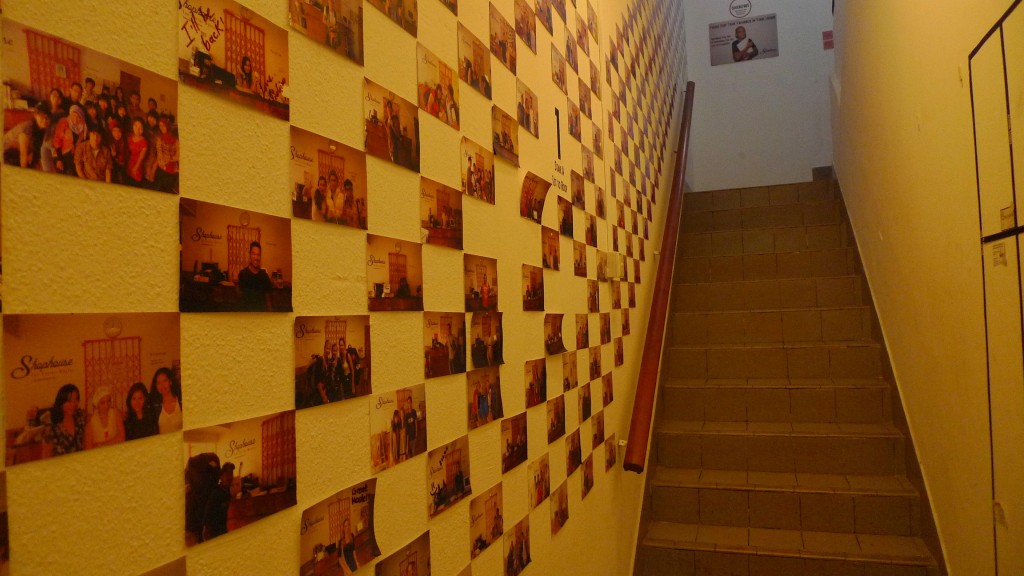 There's no elevator, but it seems like the owner wanted to make the journey from the lobby area to the assigned dorm room (third floor for women) with an organized gallery featuring photos of previous guests.
Not sure on what to do in Singapore? Check this out! 😉
Honestly, I didn't browse the website so I won't expect too much. There's a big difference betweet staying in hotels (where you have your own privacy and it is more comfy) and hostels (you'll be sharing a dorm room with strangers).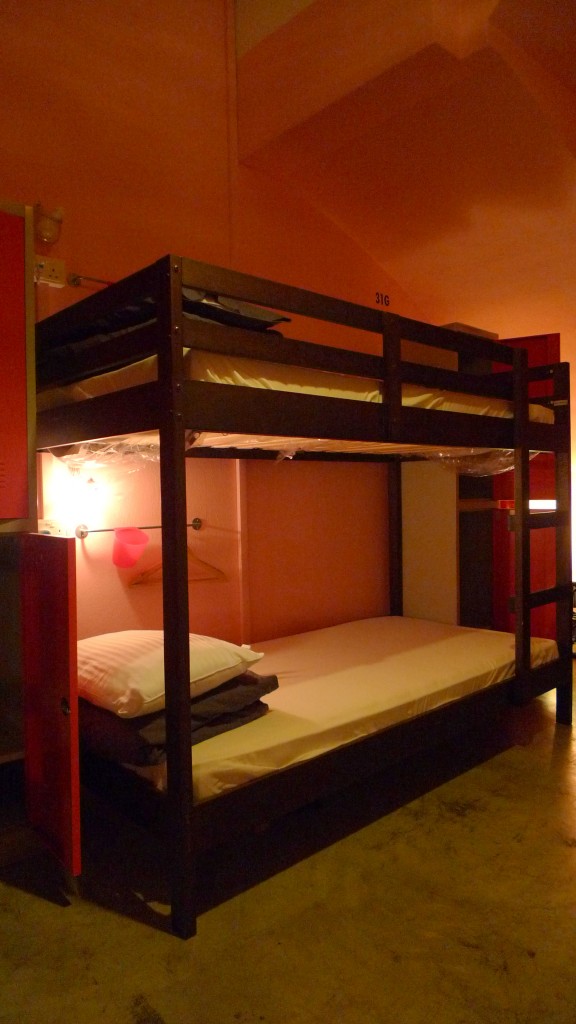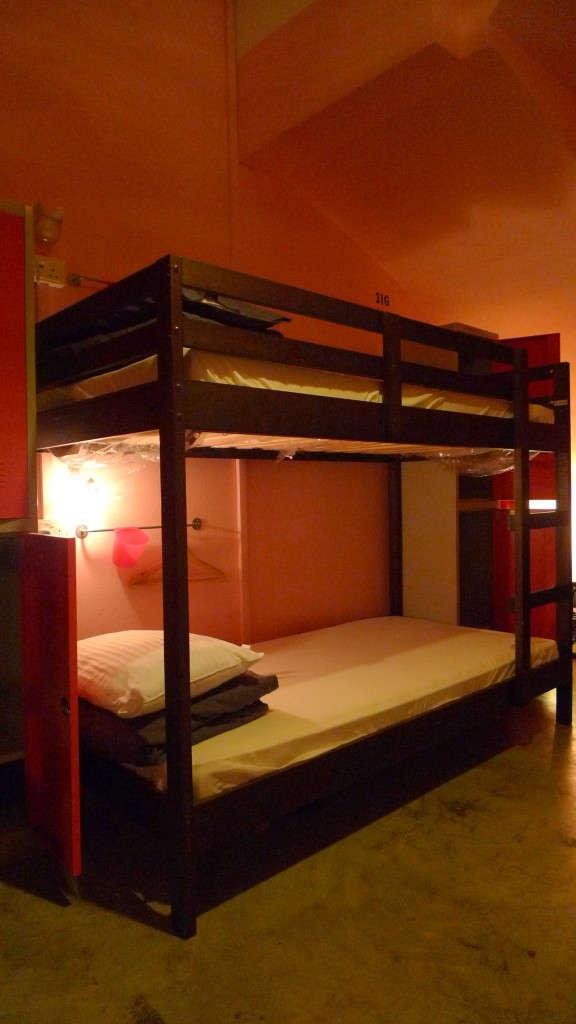 I was happy upon reaching my assigned bunk bed. In most of the hostels I've been to, the sheets are usually thin. With ShopHouse, we're using comforters. The whole room is air-conditioned too! Wifi connection is also fast.
I'm lucky because my roommates were nice. I met one young Japanese lady and we end up exchanging notes about Japan and the Philippines.
The common bathroom is clean. There's a section there where guests are encouraged to donate some of the shampoos and toiletries for others to use.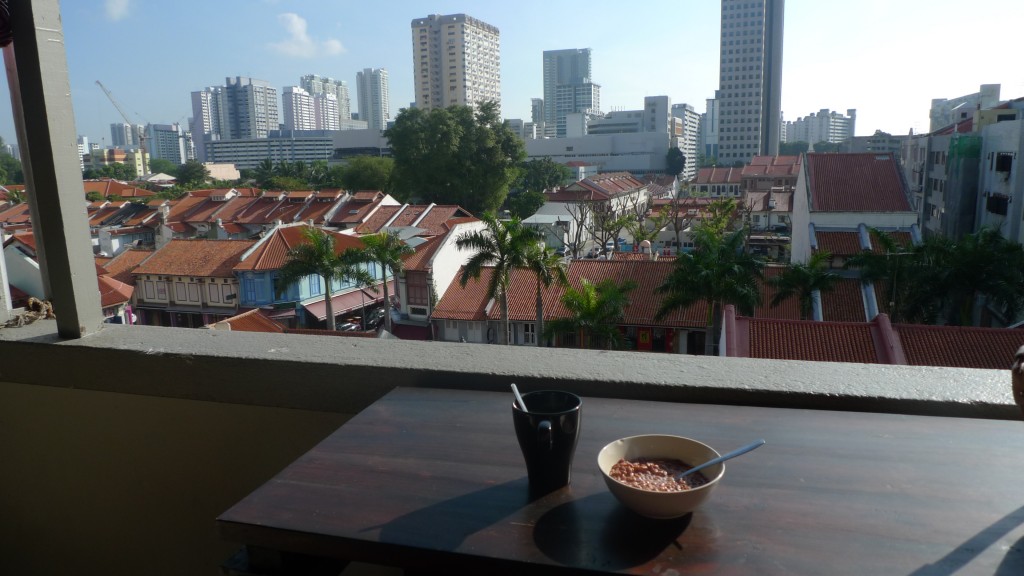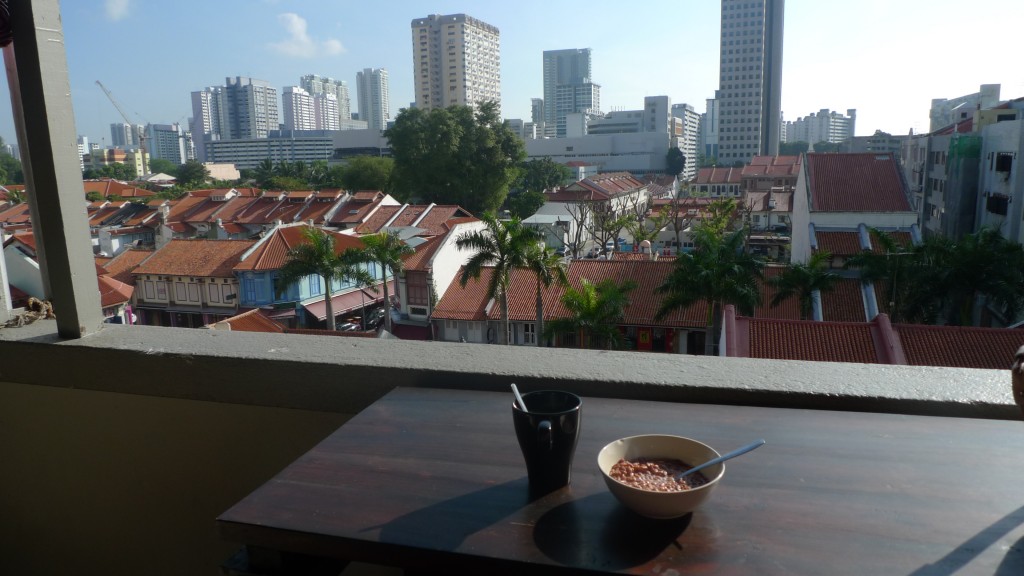 ShopHouse Hostel also  offers free breakfast. There's bread with jam, cereals, coffee and chocolate.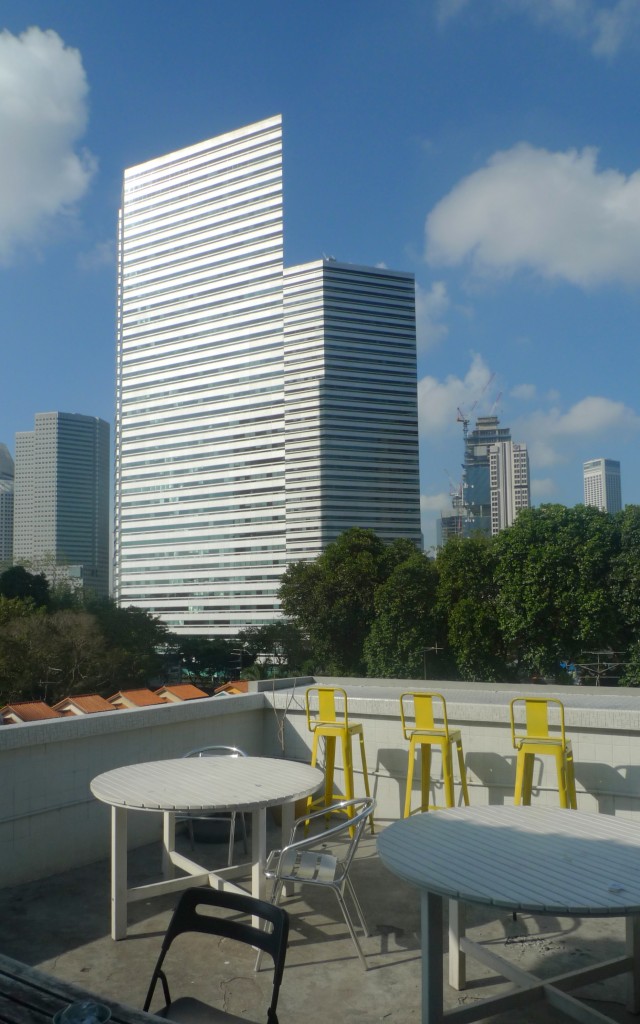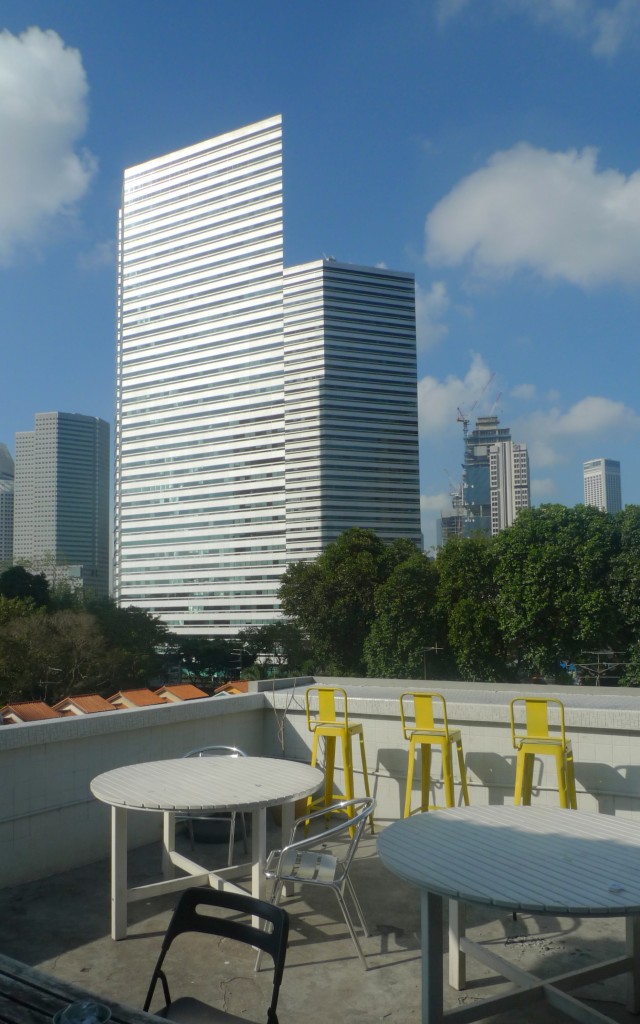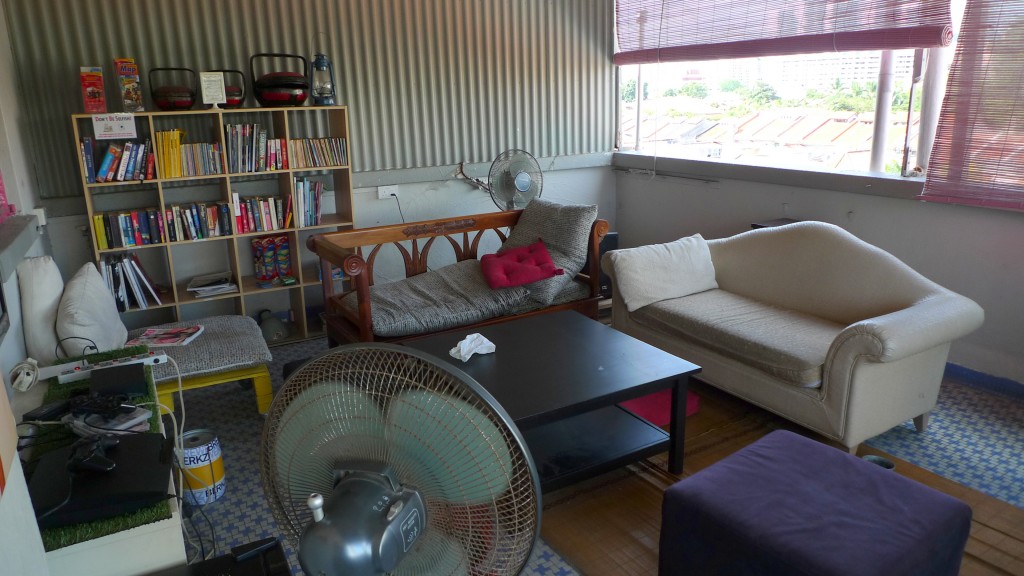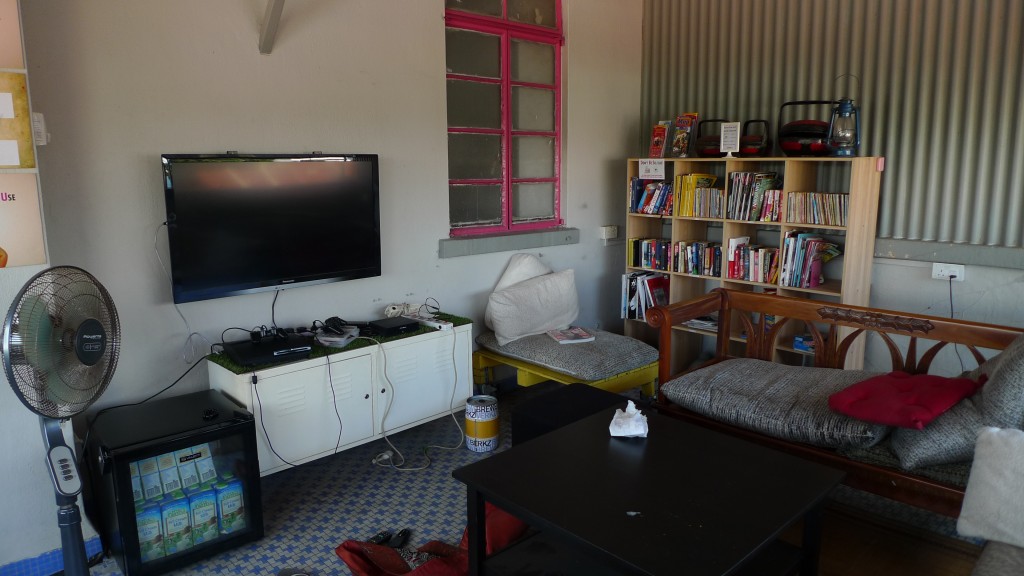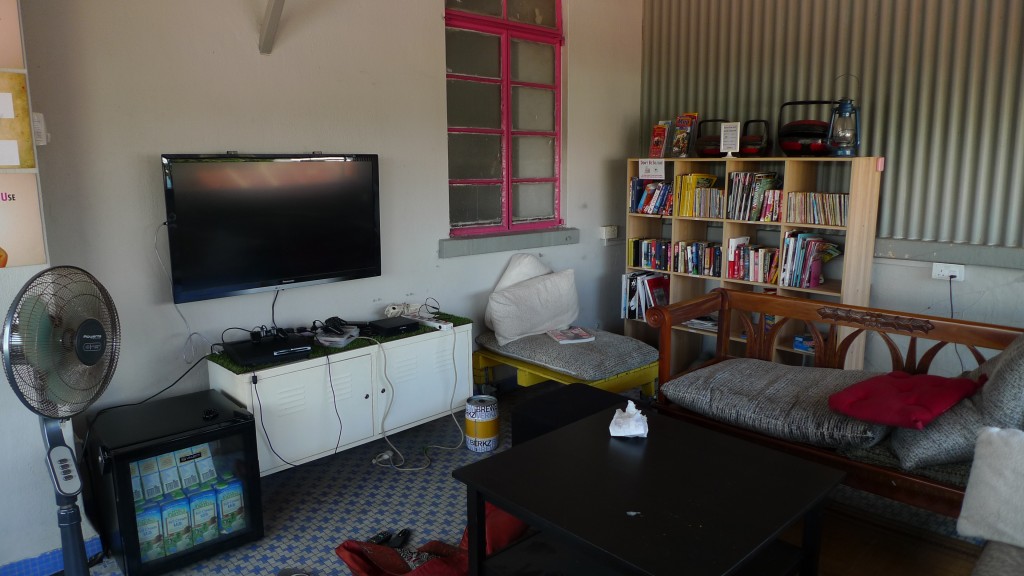 The Rooftop Area also serves as the place where guests mingle. They can play games, read books or simply chat the night away! Too bad I wasn't able to stay long in this area and meet more people due to my busy schedule.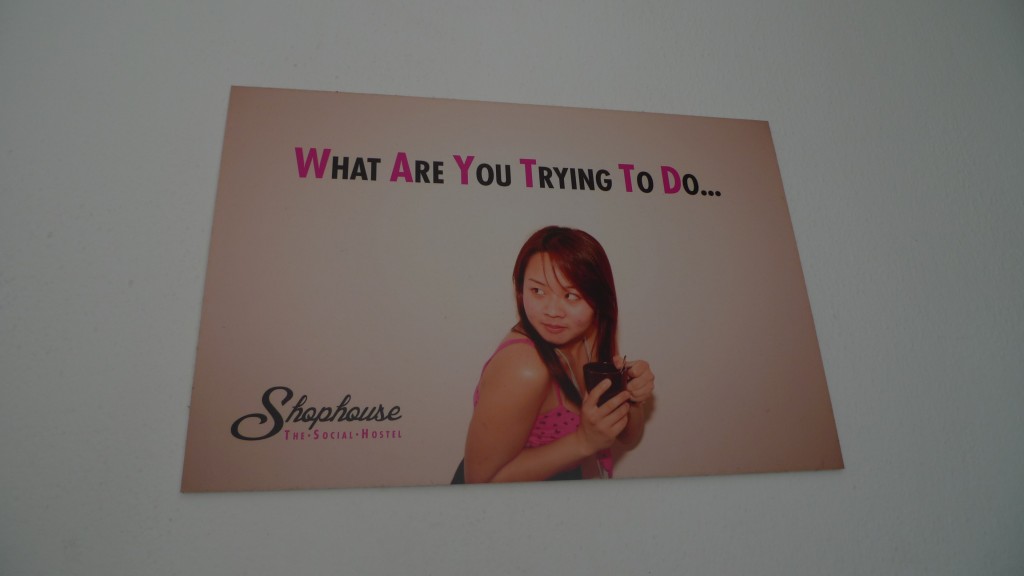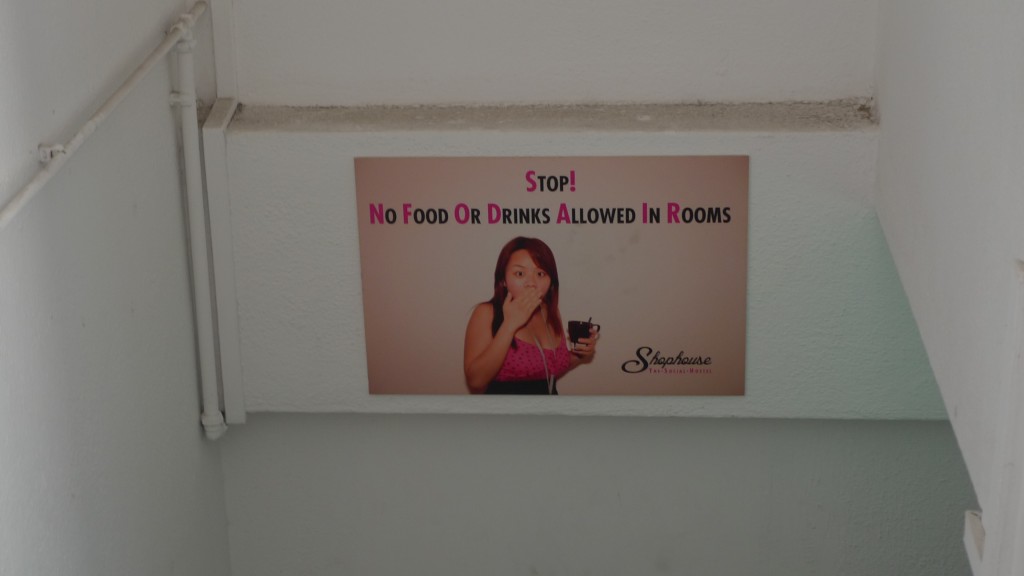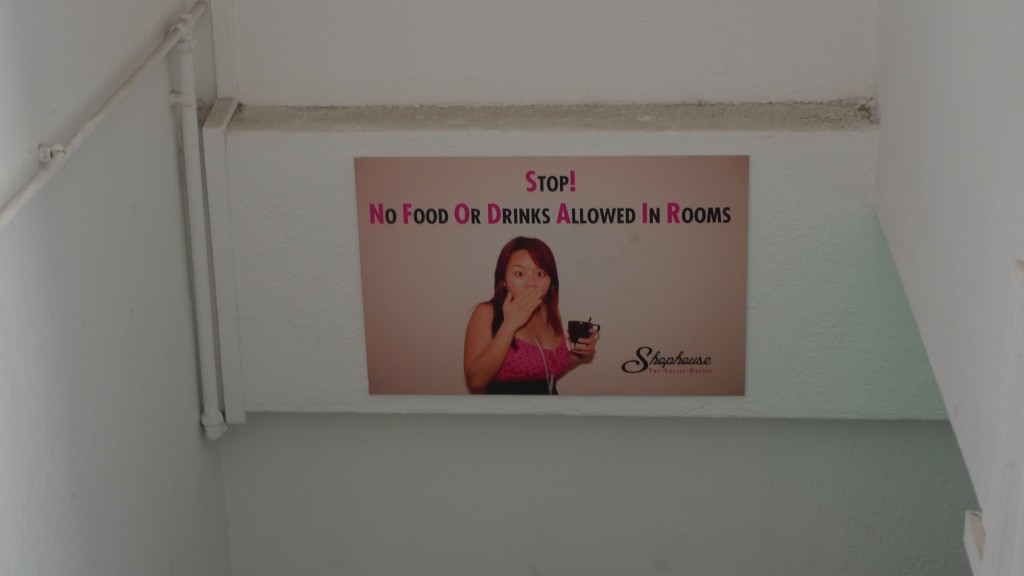 There's also a number of friendly reminders with quirky poses scattered on every floor. Cheeky!
Now let's proceed to my favorite section: Working Title Coffee Shop!
For me, having a coffee shop within the vicinity of the hostel is heaven. I was quite tired with too much walking and had to work on online tasks when I decided to just stay there. The ambiance is good and the smell of coffee being brewed perks up my  mood. The staff were friendly and I was also able to talk to some backpackers who's next destination is the Philippines. Cool! 🙂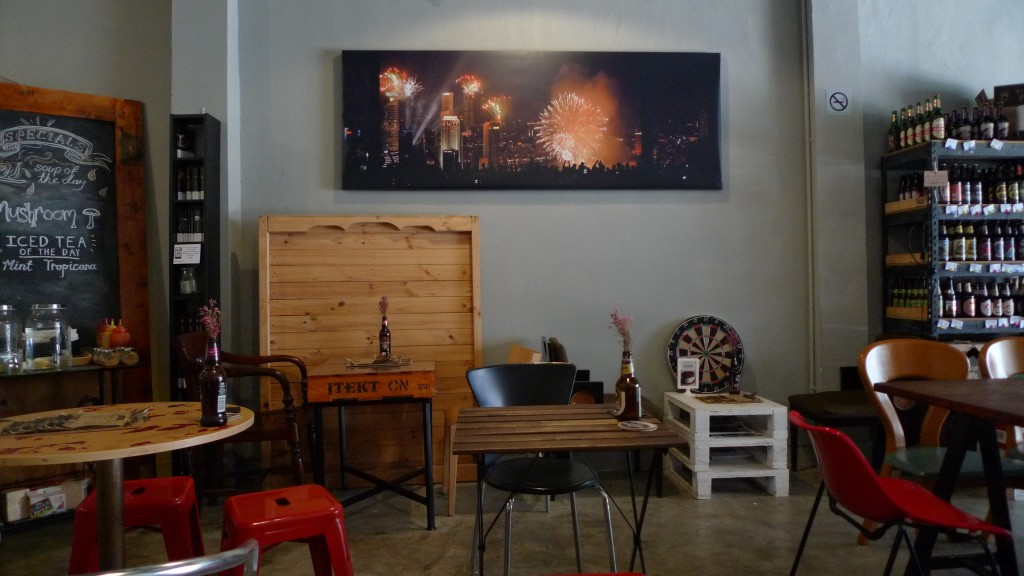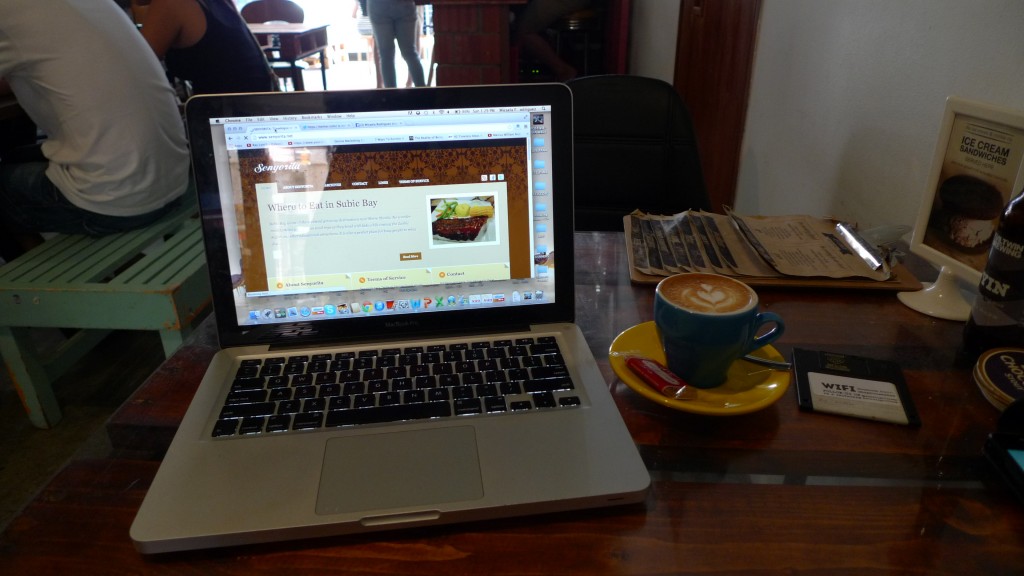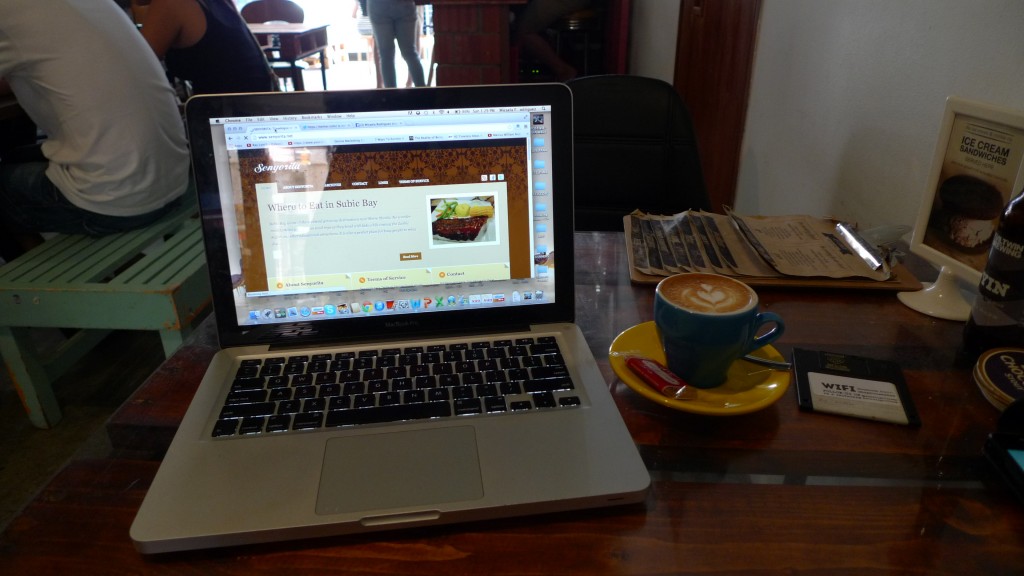 To sum it up, I had a very comfortable stay at ShopHouse. Staying in a hostel never felt this good and comfy! 😀
SHOPHOUSE THE SOCIAL HOSTEL
Address: 48 Arab Street
Singapore 199745
Website: http://www.shophousehostel.com
Contact Number: +65 6298 8721

How to Get There:

TRAIN
From CHANGI INTERNATIONAL AIRPORT station (CG2), board the MRT headed to TANAH MERAH station (EW4) and alight there. From Tanah Merah, take the MRT heading to Joo Koon and alight at BUGIS Station (EW12). Take Exit B, turn right along the Victoria Street and walk 300m to Arab Street. Turn right again and continue walking until you see the hostel. Your journey should take about 35-45 minutes and cost S$1.55.

TAXI
From Changi International Airport, your journey should take between 15-20 minutes and cost between S$15-20.

AIRPORT SHUTTLE
Please approach the Ground Transport Desk at the Arrival Halls for bookings. Your journey should take about 30-45 minutes and cost S$9 per passenger.

BUS
The area is serviced by buses 7, 32, 48, 51, 57, 61, 63, 80, 100, 107, 145, 175, 197, 961, 980

Source: www.fb.com/shophousehostel
Do you have plans of visiting Singapore soon and you're on a tight budget? Check out ShopHouse – I highly recommend this social hostel! Don't forget to grab coffee from Working Title too!