Are you a traveler? Most articles from magazines and online websites often tell you to 'go where the locals go' or 'interact with the locals'. If you are really determined to know more and hear authentic details about the country you're visiting, you must reach out to its countrymen.
What if you can get to the place where the locals go, interview them and even eat lunch/dinner in their humble abode? Is it possible?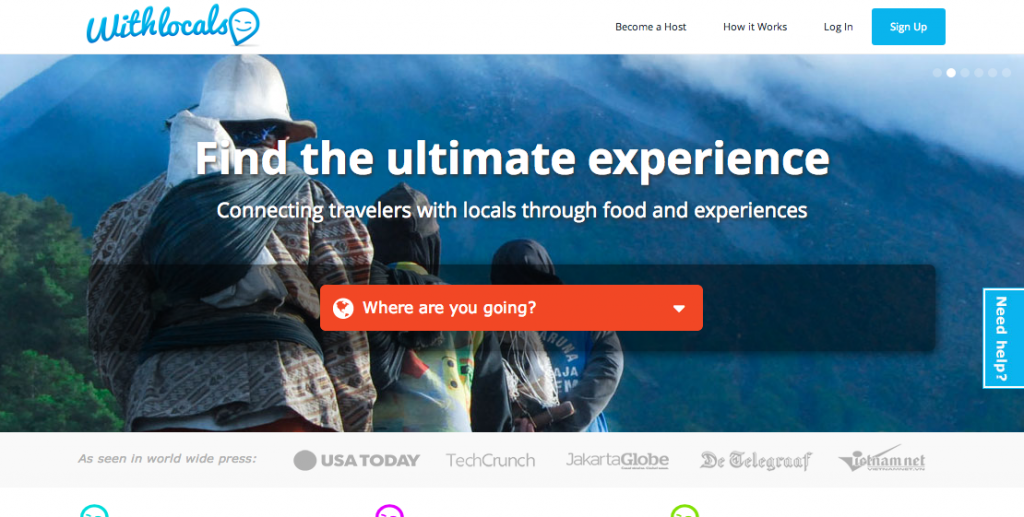 There are tons of travel-themed sites that promotes meeting fellow backpackers, but a website like WithLocals.com is relatively a new idea.
I browsed WithLocals.com and I am impressed with its concept. I first read about it through a fellow travel blogger's website. That time, the Philippines is not yet a part of their target area.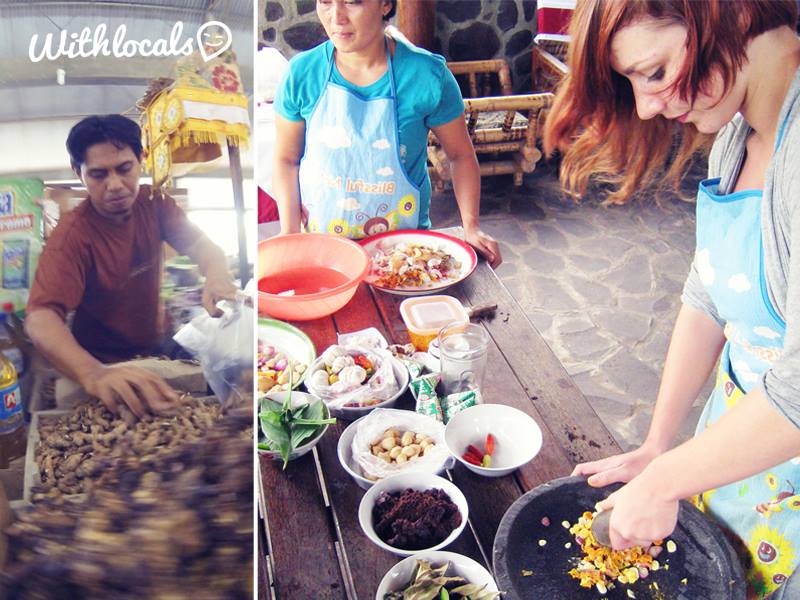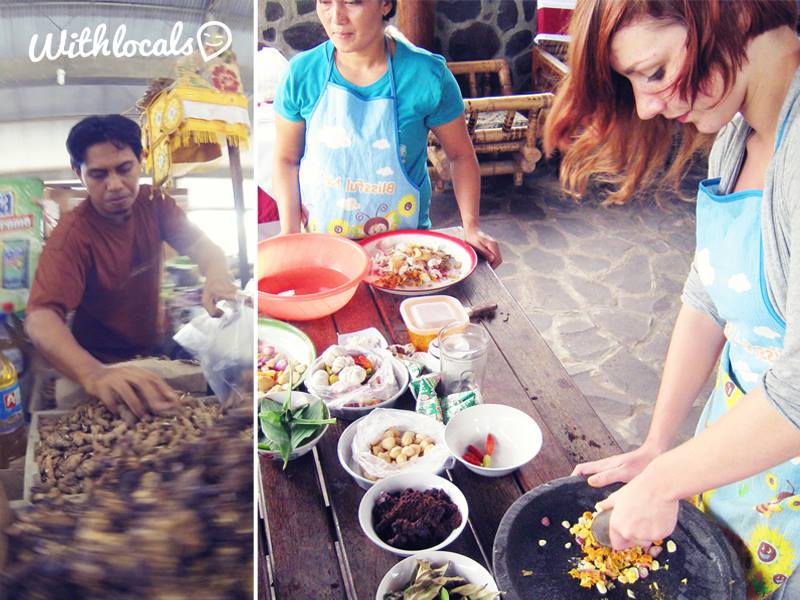 WITHLOCALS.COM is like a marketplace where local people offer their tours, activities, or home cooked dinners at their homes for travelers. Through the website, travelers have a chance to learn more about the real country, culture, and meet local people. Local people, on the other hand, can do what they love, meet new people, and earn some money from it. Good thing they're about to invade the Philippines soon!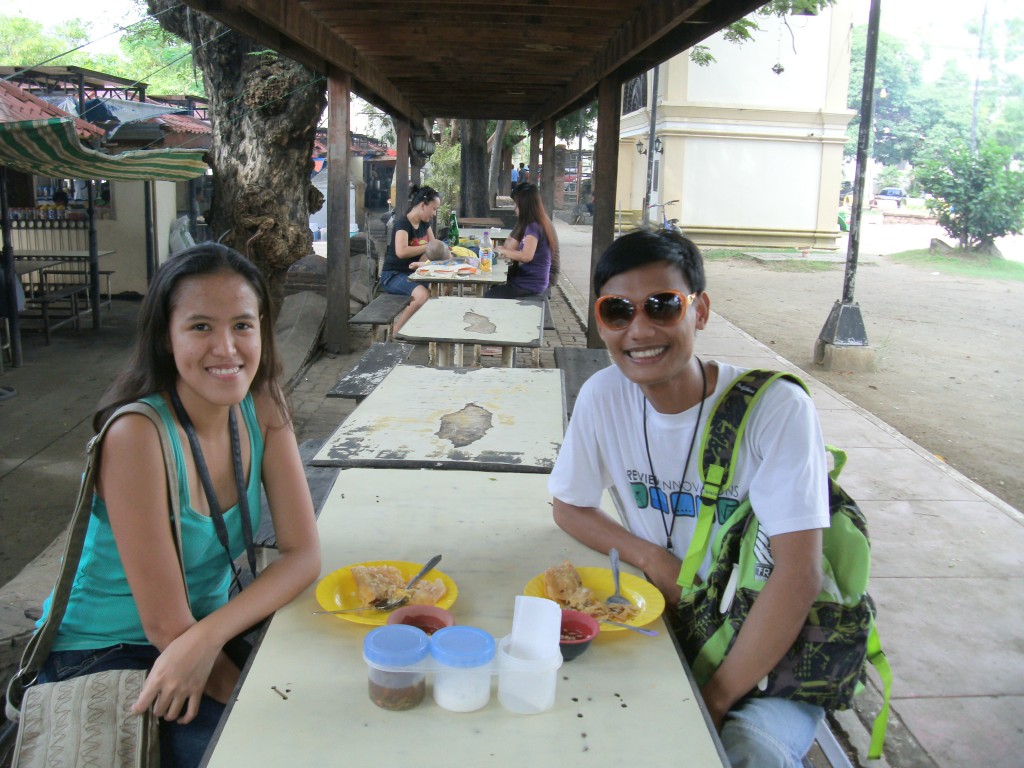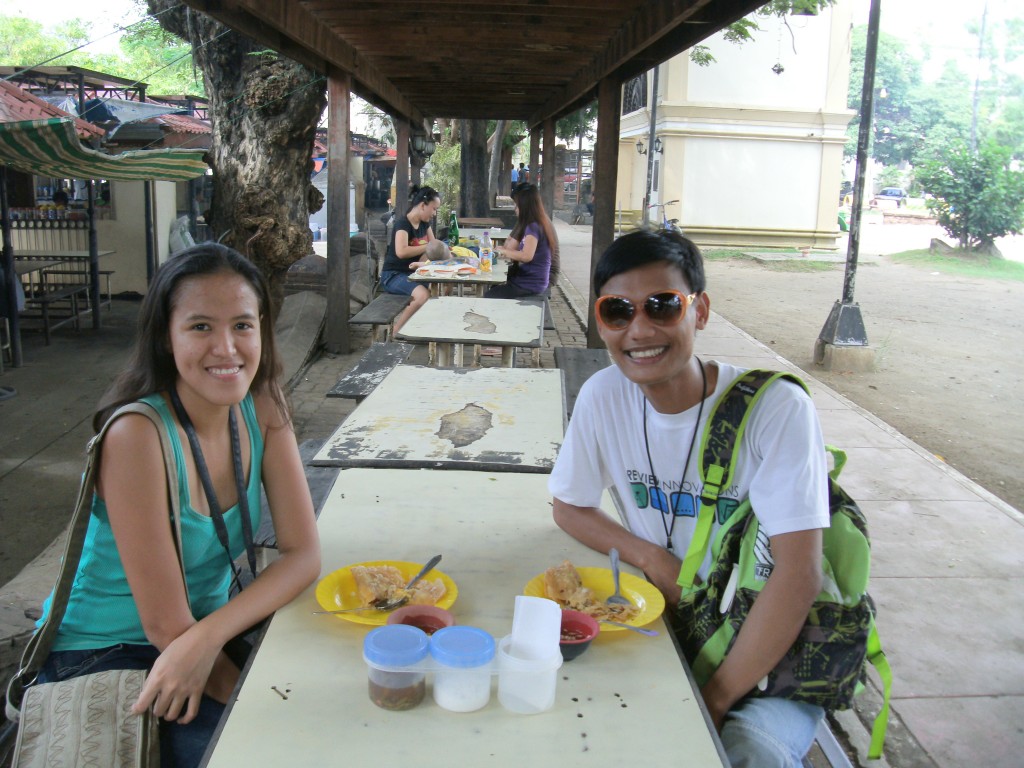 Are you a Filipino who wants to entertain travelers to your home by cooking Pinoy cuisine or simply accompany them when they explore your town? Check this link and know more about the process.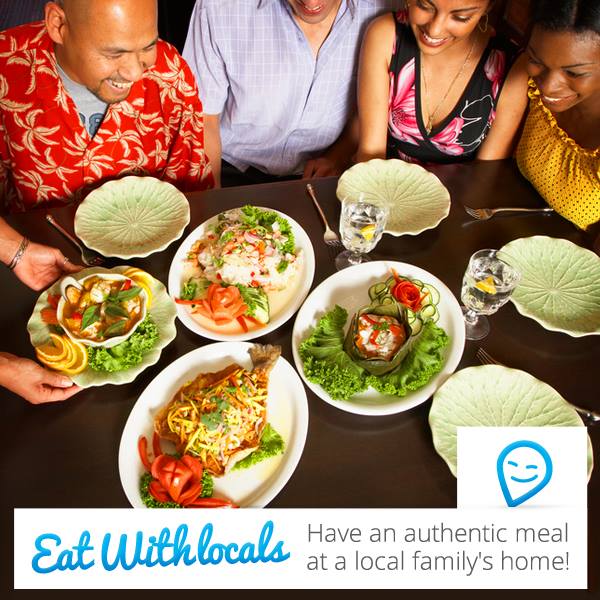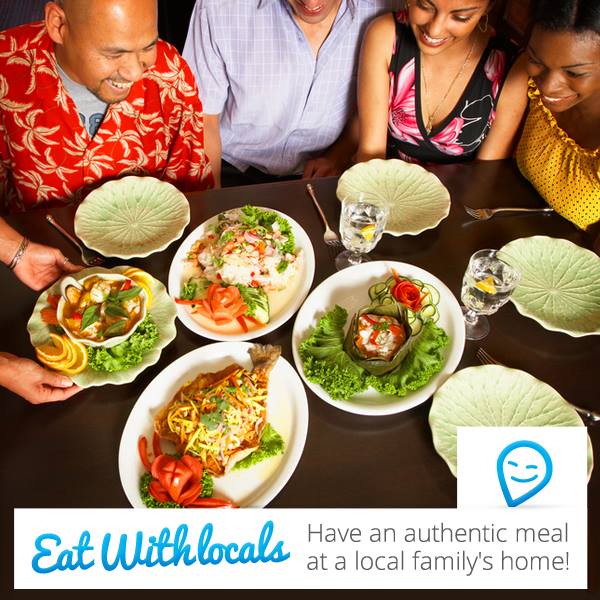 Browsing the WithLocals.com at the moment is such a torture. Why? The food prepared by hosts in Indonesia, Thailand, Singapore, Sri Lanka, Nepal etc. looks so good! Can I personally teleport to any of the mentioned countries now?
Check out the WithLocals via Facebook, Twitter, G+, Pinterest and Instagram.