I went straight to the Dagupan City Plaza after taking a glimpse of the last four contingents at Burgos Street. It was a hot and humid Sunday morning so securing a place with a shade is a must.
When I arrived, I secured a spot where I can take pictures and at the same time protect the skin with the shade. Where? Beside the giant speakers. I know that the shade is just good for a few hours, but that will do for now.
The crowd went crazy when the contingents finally arrived. Here are the photos of the 12 contingents in order of appearance: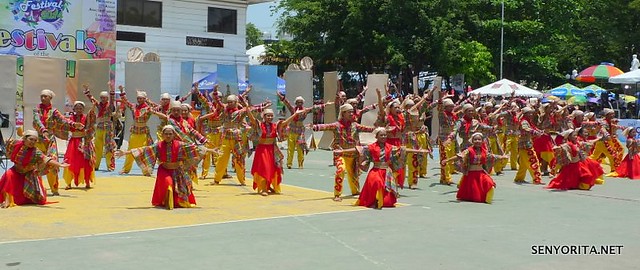 Why only Teams 1-12? I wasn't able to tolerate the heat. I originally planned to cover all 20 teams but if I insist on doing that, I'll probably die from heatstroke.
It is my first time to watch the Festivals of the North and I enjoyed it. Aside from the energetic vibe from the students and the colorful costumes/props, I learned to appreciate the 'least known' festivals of Northern and Central Luzon. Admit it – the Festivals of Visayas and Mindanao are more popular to tourists since they're getting more support from the government and the locals. This is one way of promoting each other's towns and municipalities and at the same time educate the viewers. Before I went to the venue, the only festivals I am aware of on the line-up are Pangbenga, Pamulinawen and Bangus Festival.
Here's the official list of winners:
Grand Champion: Bangus Festival (Dagupan City, Pangasinan)
1st Runner-Up: Mango Festival (Masinloc, Zambales)
2nd Runner-Up: Guling-Guling Festival (Paoay, Ilocos Norte)
3rd Runner-Up: Corn Festival (Sto. Tomas, Pangasinan)
4th Runner-Up: Pamulinawen Festival (Laoag City, Ilocos Norte)
Best Choreography: Bangus Festival (Dagupan City)
Best in Costume: Corn Festival (Sto. Tomas, Pangasinan)Â 
I regret that I wasn't able to watch Paoay's Guling-Guling Festival and our very own Bangus Festival.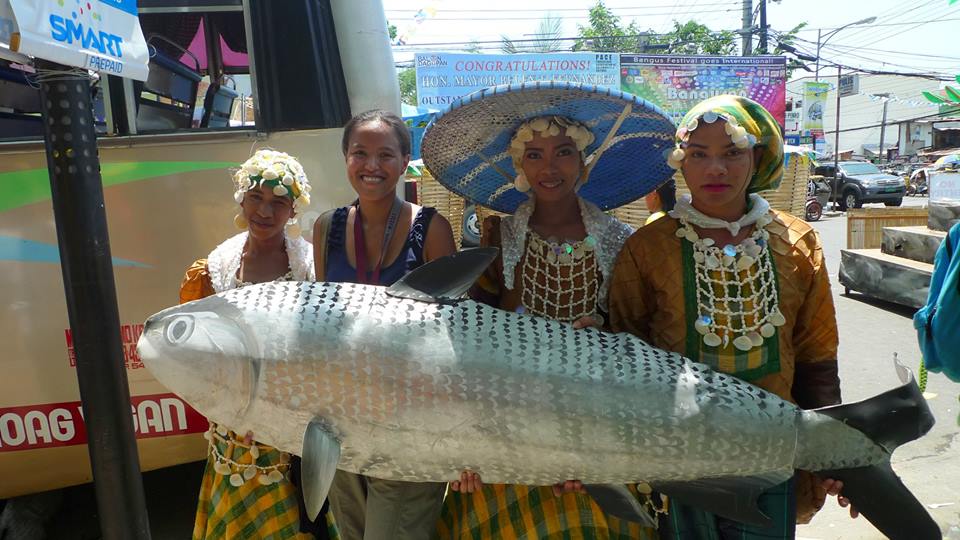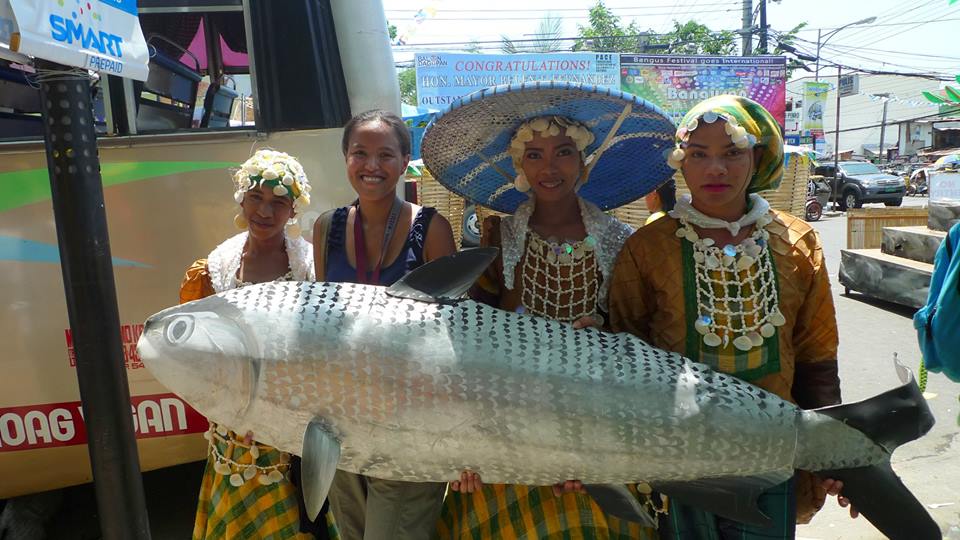 Because of my Festivals of the North coverage, here's what I've learned:
1. Almost every town in Northern and Central Luzon have their own festivities to boot.
2. Appreciate Norte's history and products.
3. Always apply sunblock even if you're not going to the beach LOL (a literal hurtful way to learn)
4. Wear long sleeves and cap when covering a festival at noon. Iwas sa pagiging grilled bangus :))
5. Bring a bottle of water – > At least I brought mine!
6. The dedication of the young performers are contagious!
Here are some compilations of video clips from Festivals of the North 2014:
I'm planning to make a separate post featuring my favorite Festivals of the North moments 🙂 You can check my Flickr page for my photos. Feel free to download them but don't remove my watermark, please.
For more photos, you can check out the What's Up Dagupan page since most of its contributors are photographers.
Were you able to watch the Festivals of the North? Which team were you rooting on? What's your impression about this part of the Bangus Festival 2014? Happy Fiesta!
~0~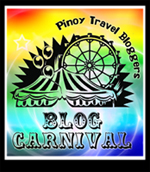 This is my entry to Pinoy Travel Bloggers' Blog Carnival for May 2014 with the theme 'Luzon Lovapalooza' hosted by Mervz of Pinoy Adventurista.