Like what I mentioned on my previous entry, the return of the Festivals of the North is one of the highlights of the Bangus Festival 2014. I am not really the type of person who would go and cover festivals, but I enjoyed my experience more than two years ago when I was tasked to cover the Masskara Festival 2011. It was tiring yet really fun!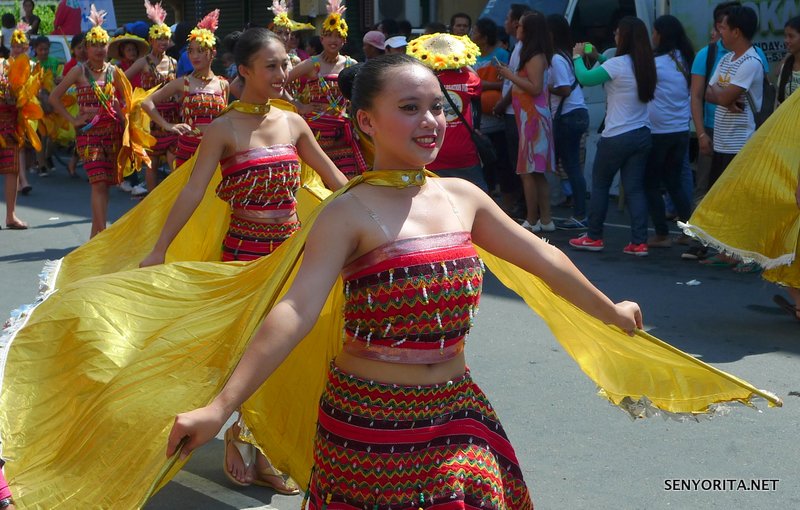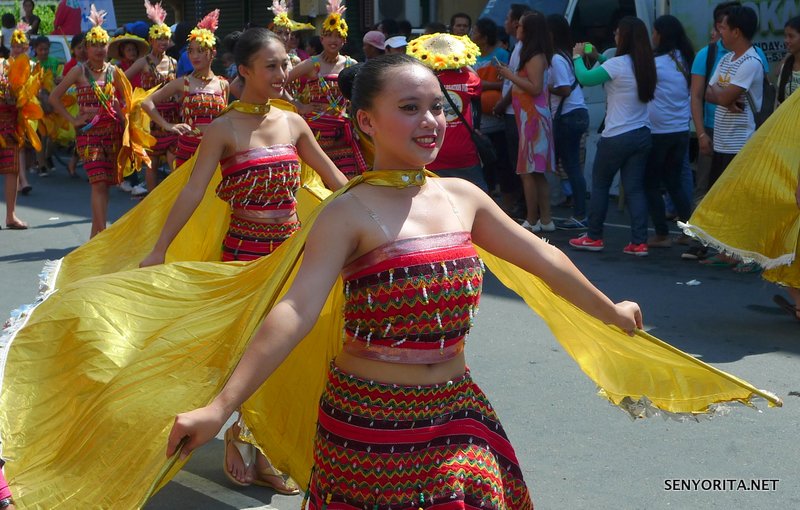 One time, the Festival Queen of the Blogosphere Byahilo mentioned that he is hoping that the Festivals of the North will return at the Bangus Festival line-up. I am guilty of saying that my last Bangus Festival experience is in 2007 and the only part that I enjoyed is the 'Kalutan ed Dagupan', where my brother with Ate Virgie and I managed to confiscate (confiscate talaga?) lots of Bangus then it started to rain. Adrenaline Rush FTW!
I guess it is understandable that I didn't really pay enough attention to the other activities way back. Don't blame me – I was just a young teenager who's only concern in the festival is to eat bangus for free 😛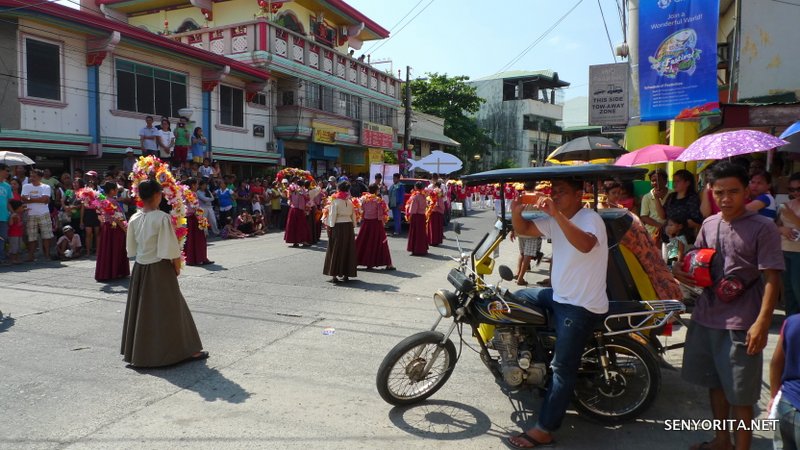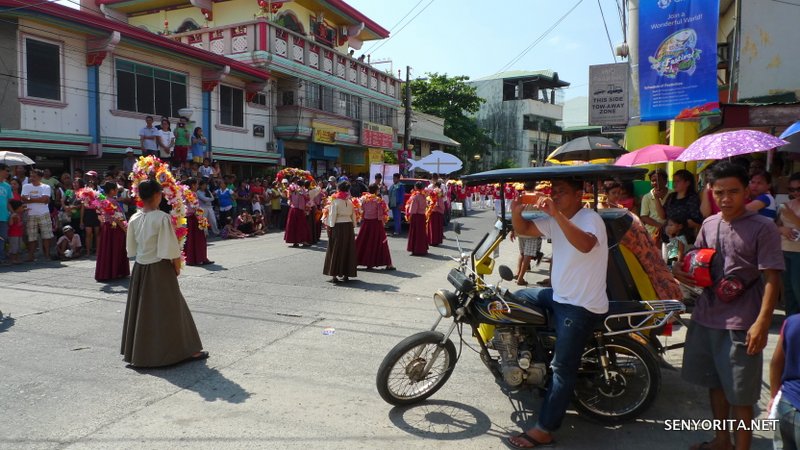 Fast foward to 2014. Tired from the previous night, I woke up late on that Sunday morning. Supposedly another blogger friend is scheduled to join me, but he declined the last minute because he also covered the Aliwan Festival (you know who you are!). I walked towards Burgos Street where I was able to catch the last four contingents.
Here are some of the photos I managed to take during the streetdancing part. Huli man ay may napapala pa rin! 😛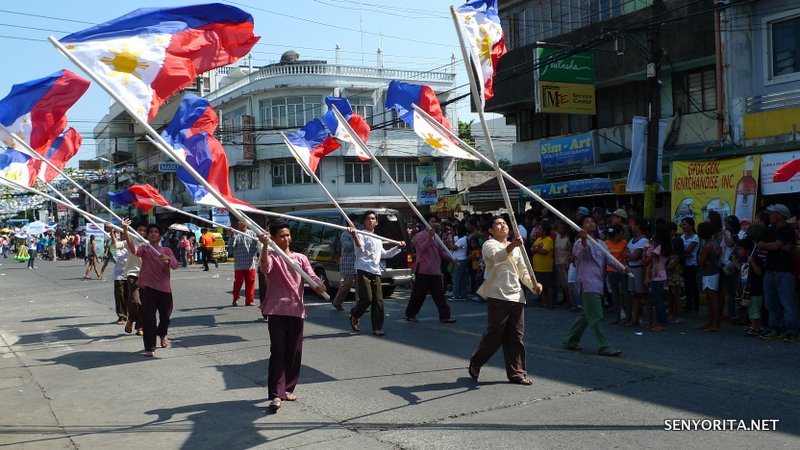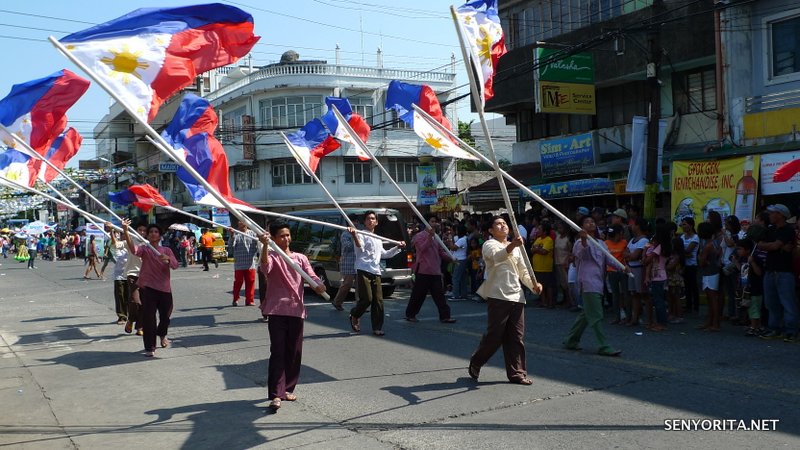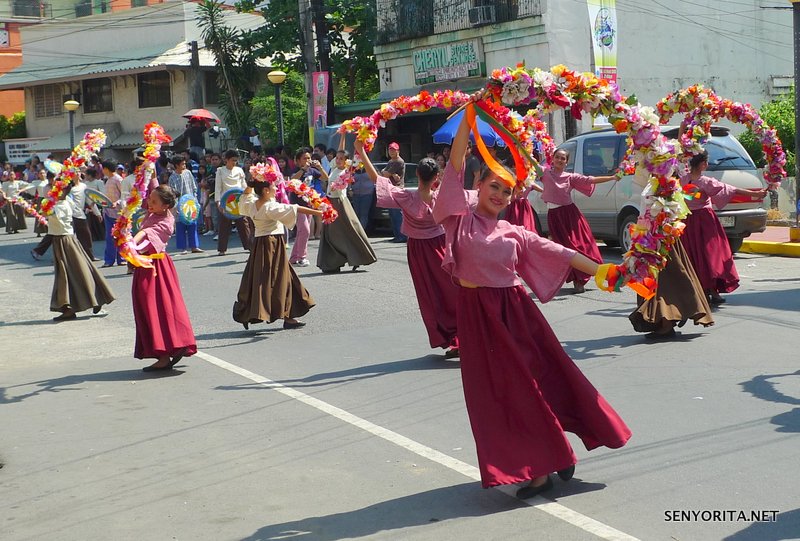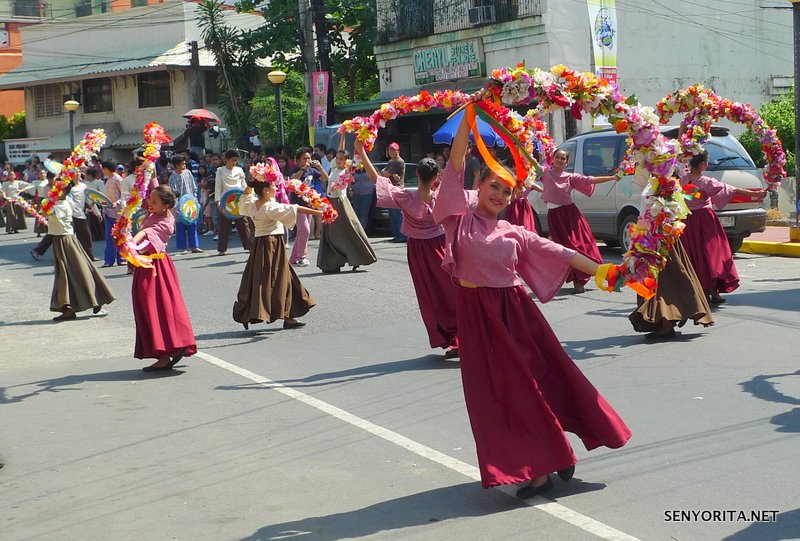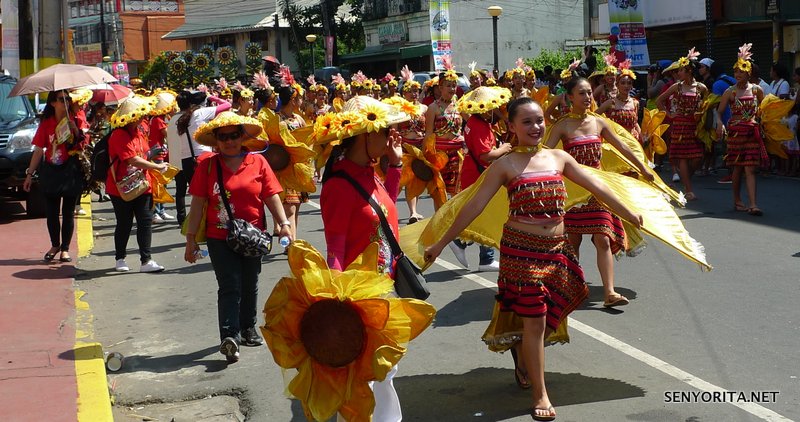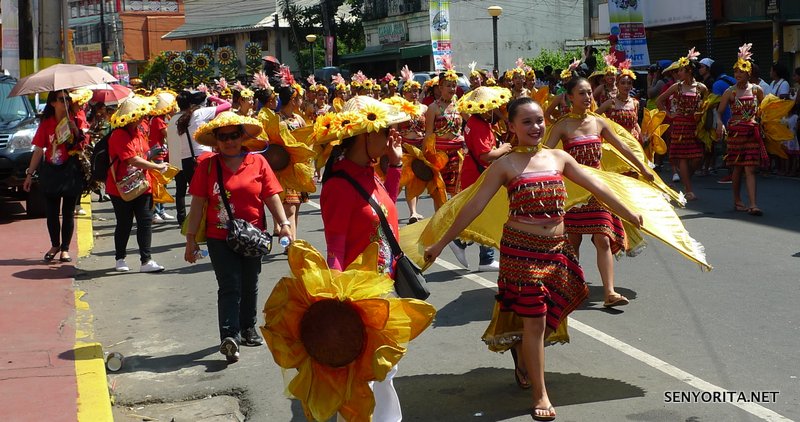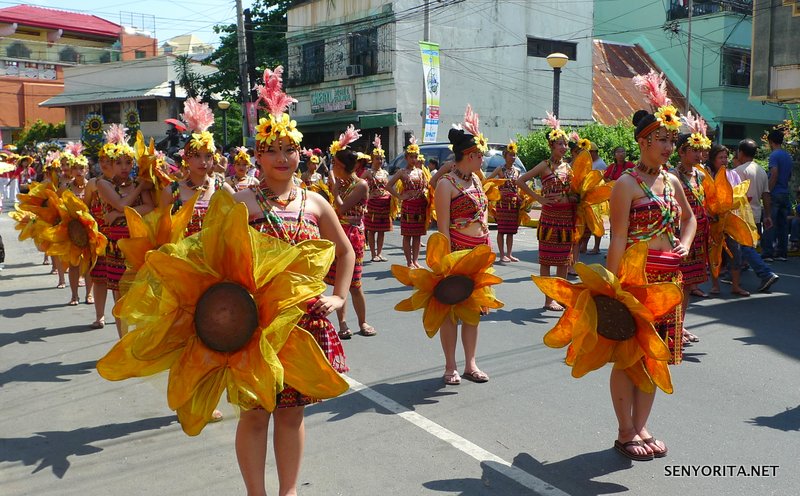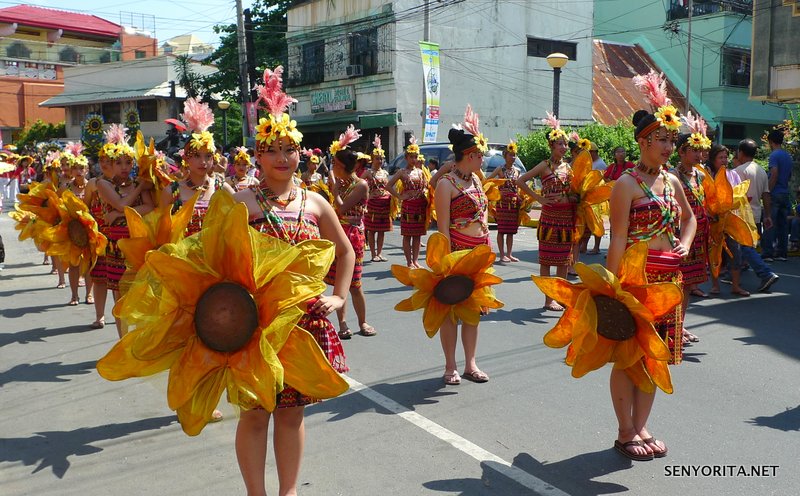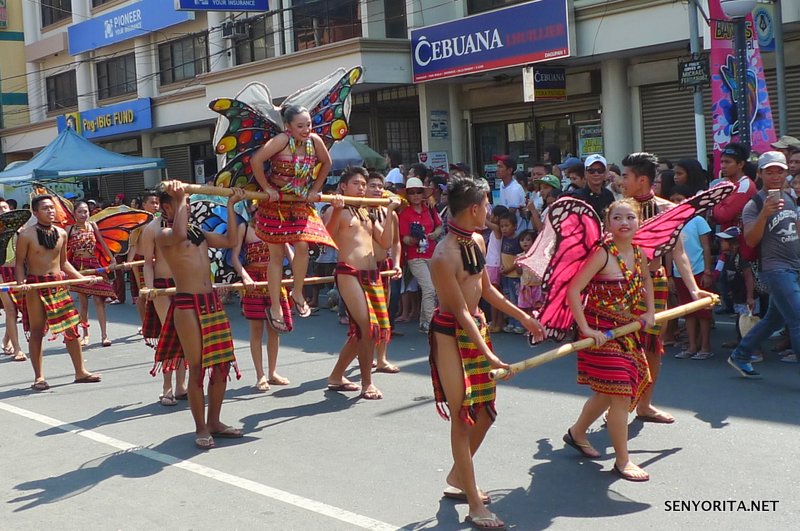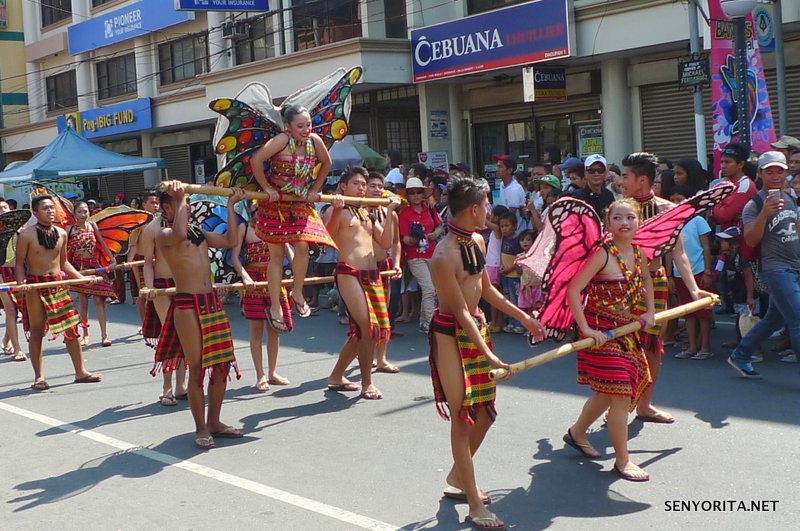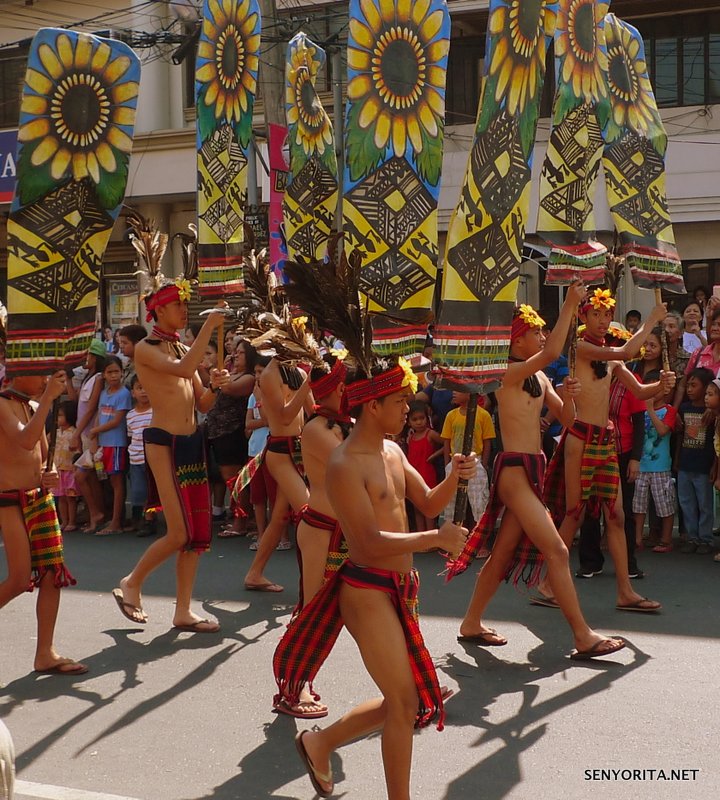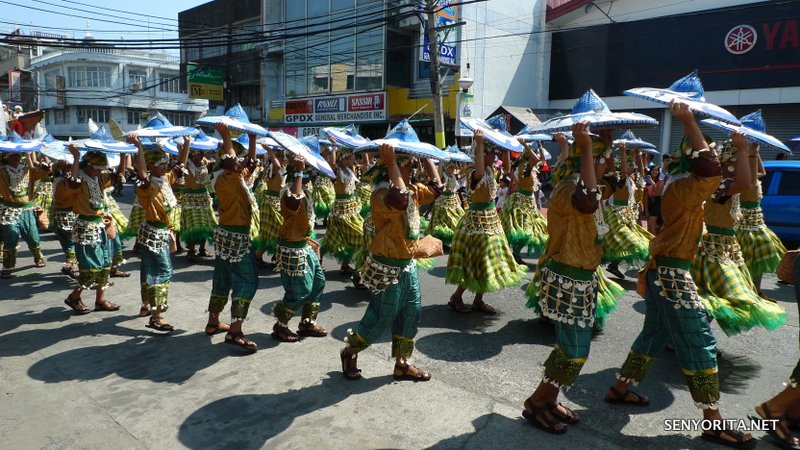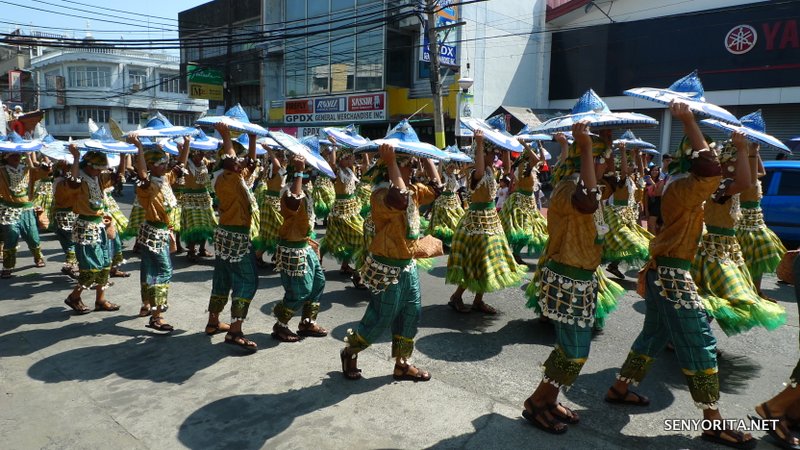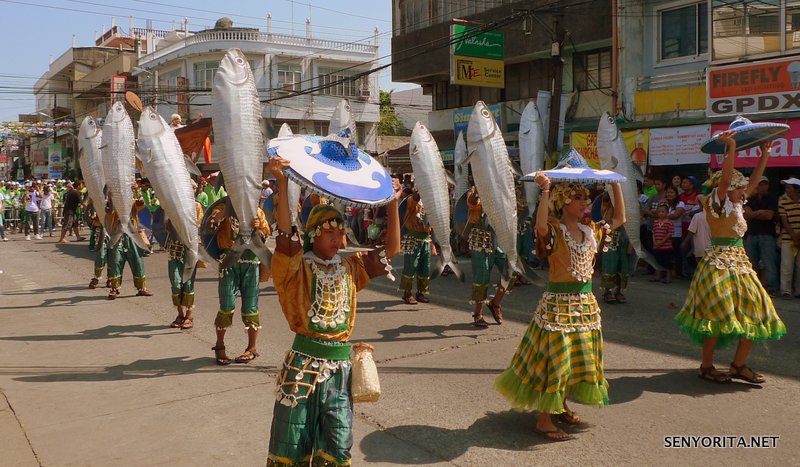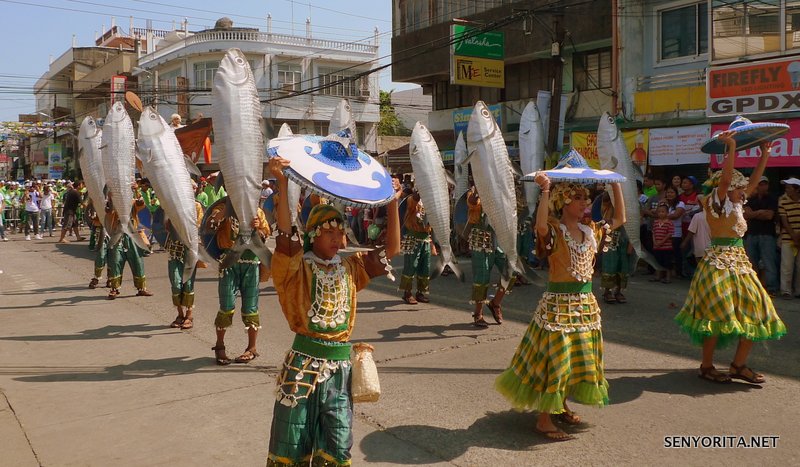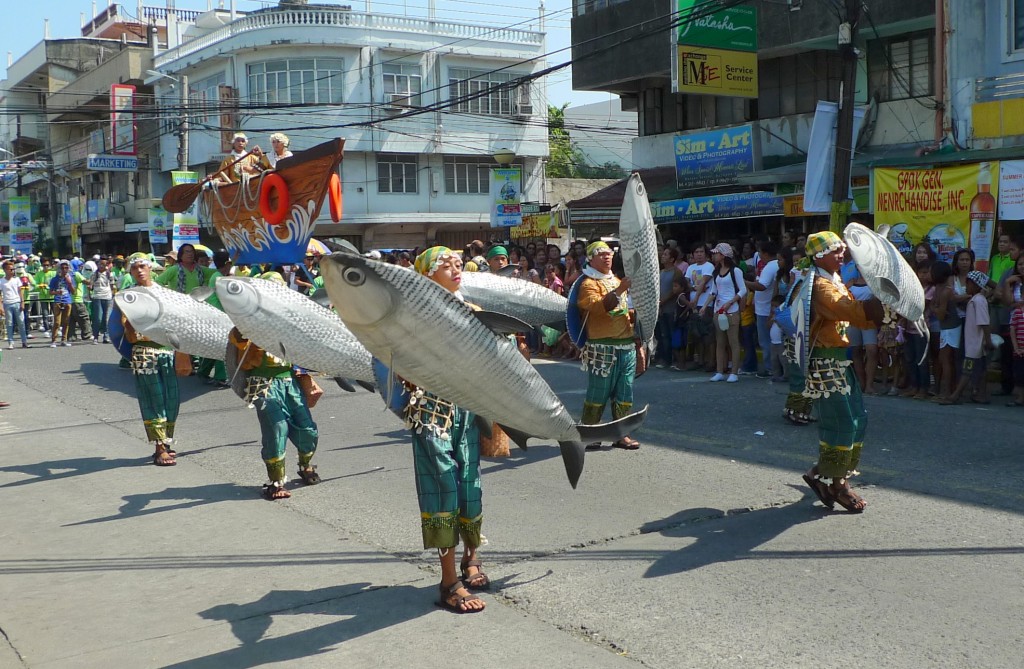 Here's a short video clip of Bangus Festival – Dagupan City's Streetdance. Huli na nung nakunan ko sorry: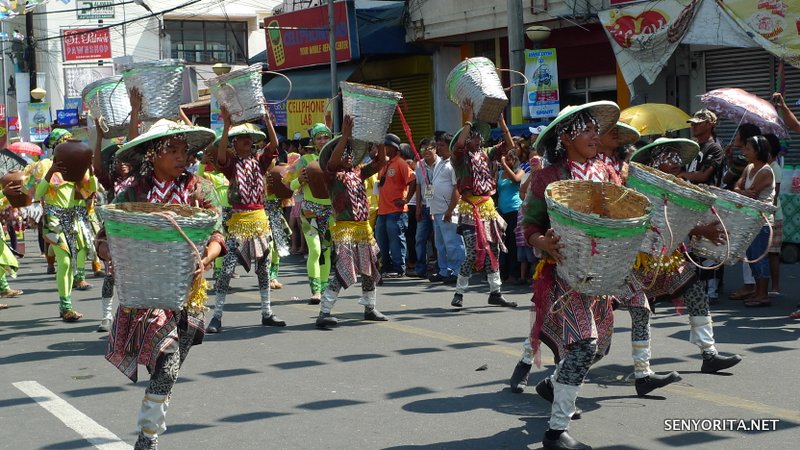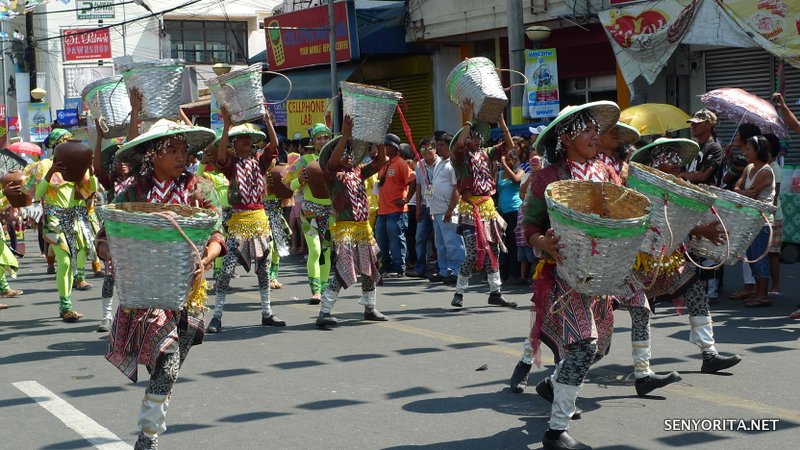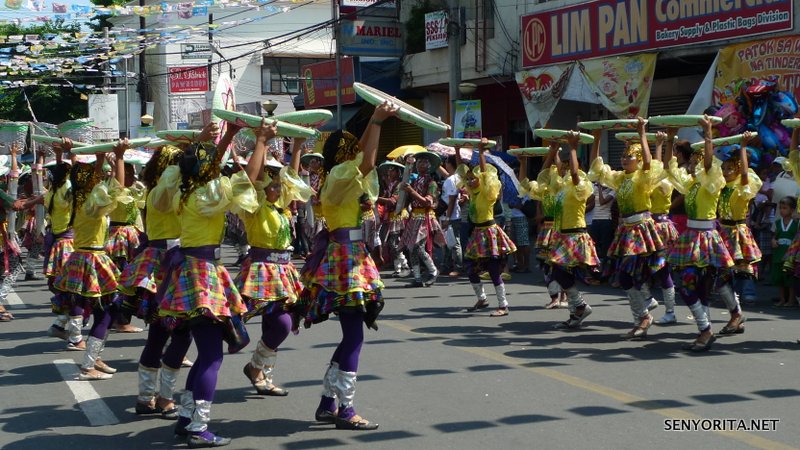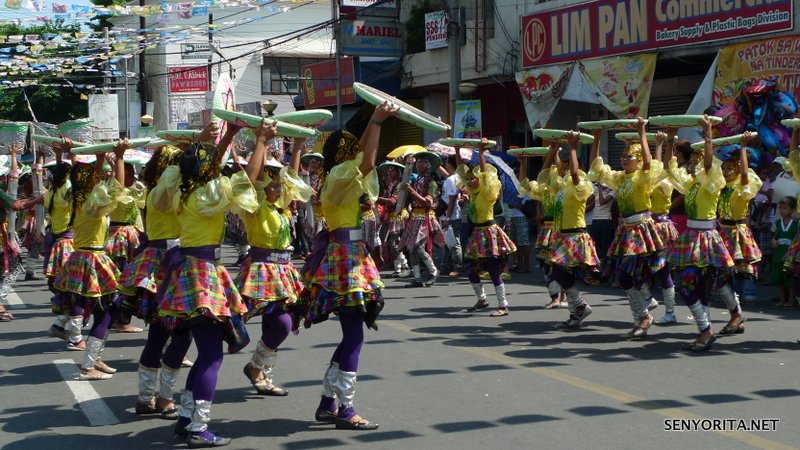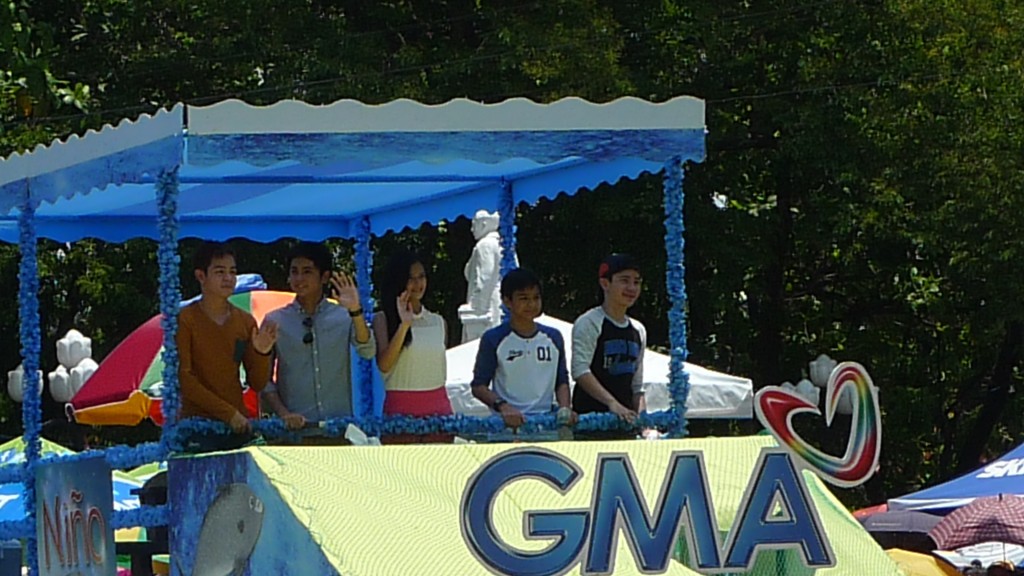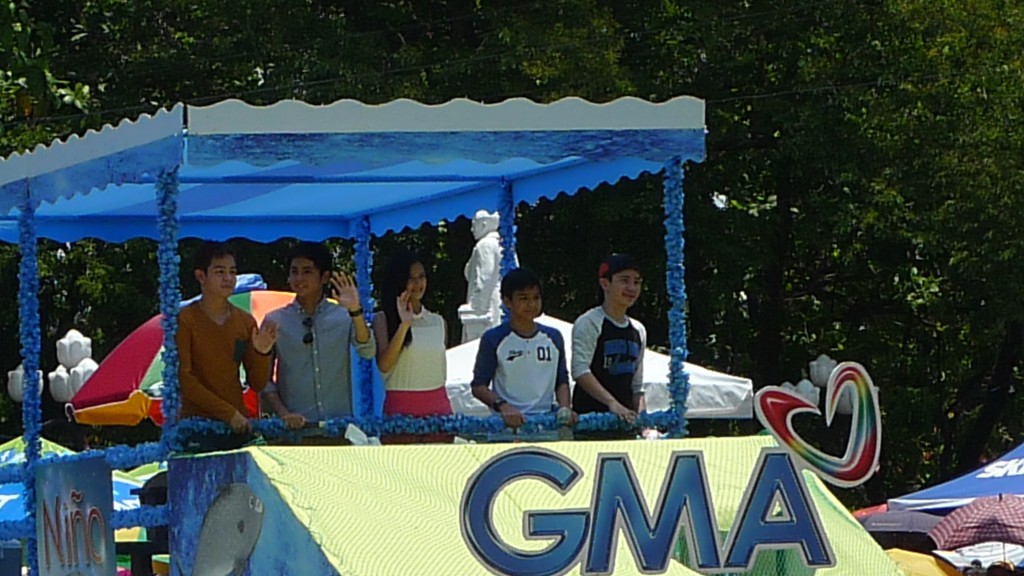 Kapuso teen stars Miguel Tanfelix, Julian Trono, Bianca Umali, Renz Valerio and Vincent Magbanua also joined the parade to promote the upcoming show 'Niño'. GMA-7 should've brought Tom Rodriguez and Katrina Halili with them since they're considered as newbies.
I went straight to the City Plaza for the contest proper. Twenty contingents from Northern and Central Luzon competed against each other for the return of the Festivals of the North!
PART 1 DONE! More to follow! 😀 Were you able to witness the Festivals of the North Street Dancing Competition this year? Happy Fiesta!