When Skyscanner posted the Philippines' Best Travel Blog for 2014 on Facebook, I wasn't surprised with the chosen winner. Allan of Lantaw led the voting tally for weeks. Lucky dude. He just won a Trip to Singapore plus Php 50,000 worth of flights!
What surprised me is the revelation that the second and third placer will join him in Singapore for the awards night.
And I placed 4th.
You know that feeling, right? Don't get me wrong – Carla of BlissfulGuro and Che of Backpacking Pilipinas deserved their spot on the final tally, but we weren't informed that the 2nd and 3rd placer will go to Singapore too. So near yet nahnahnah. I've been hoping to visit Singapore again and this could've been the chance to explore the 'Most Expensive City in the World' for free!
Then I received an unexpected message on my inbox a week before the scheduled departure for the winners.
It is from Harold of Skyscanner. He is inviting me to join the rest of the winners to Singapore for free.
I had mixed emotions after reading the e-mail. I was happy because hello, that's a Singapore trip! I was sad at the same time because replying yes means I'll miss the Yeng Constantino concert in Dagupan. Travel or Music?
I'm lucky that my boss understood my dilemma. She allowed me to go as long as I finish my tasks and do the reports. If only all bosses are like that!
I replied with a yes and gave the necessary details needed. I am also looking forward to meeting my companions for the trip. It's my first time to be travelling with Allan, Carla and Che.
Manila-Singapore Flight via Philippine Airlines
The four of us met up at NAIA Terminal 2. While waiting for our flight, we were already exchanging stories and taking tons of selfies.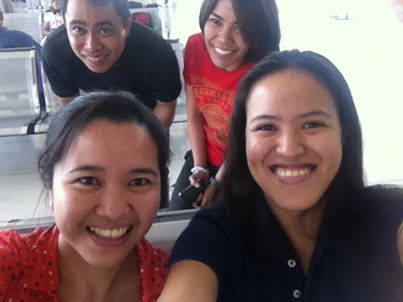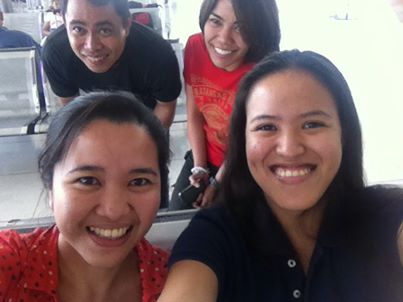 We arrived in Singapore at around 2PM. Harold welcomed us in Changi Airport's arrival area. Yey, we're in Singapore now!
It was gloomy when we arrived. It rained really hard a few minutes after.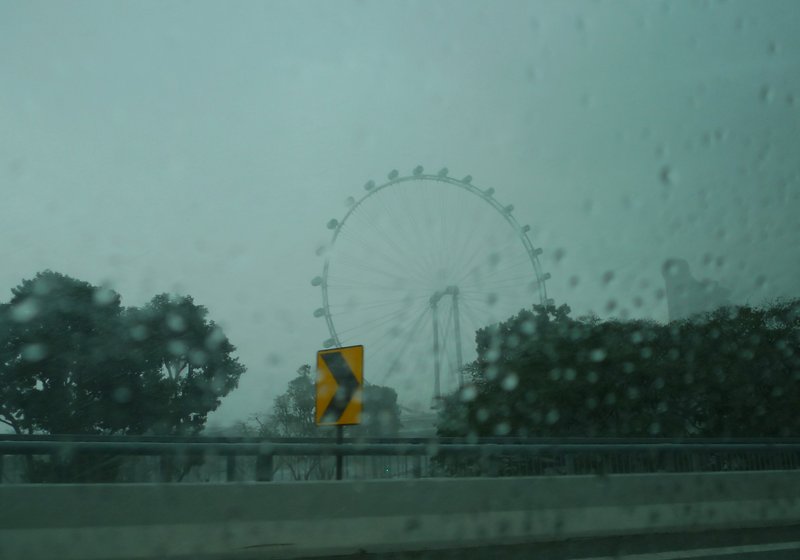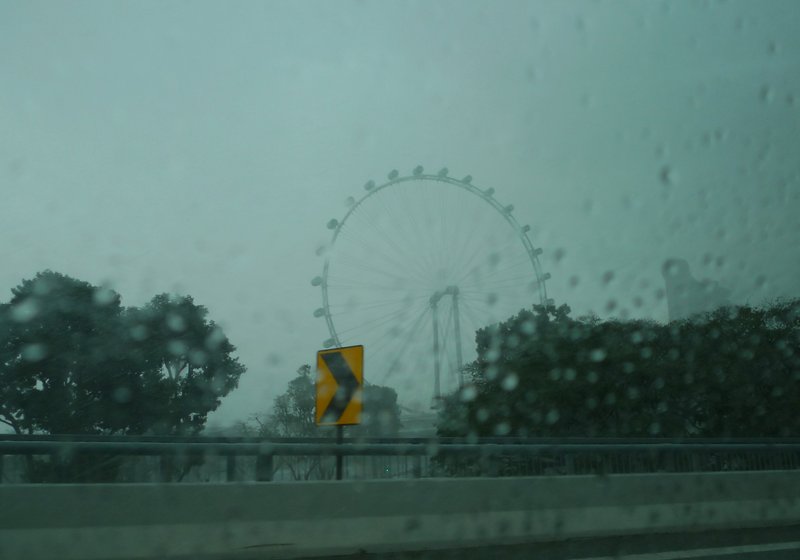 Thanks for the wet welcome, Singapore! Shower us with more blessings!
The Ibis Singapore Bencoolen Experience
We were assigned in different hotels. Allan stayed at Novotel Clark Quay, Carla in Ibis Novena while Che and I were booked at Ibis Bencoolen Singapore.
According to an online write-up, Ibis Bencoolen is a budget hotel. Che and I were surprised upon entering the vicinity. The glitzy lights at the Taste Restaurant were too inviting. Gimme some mocktails!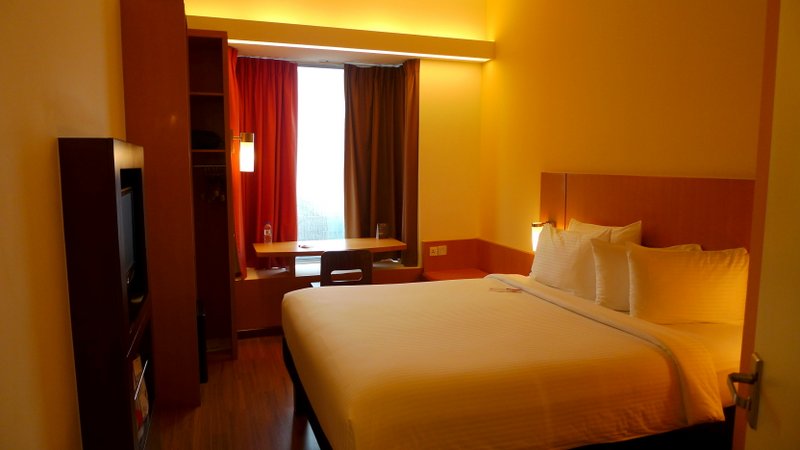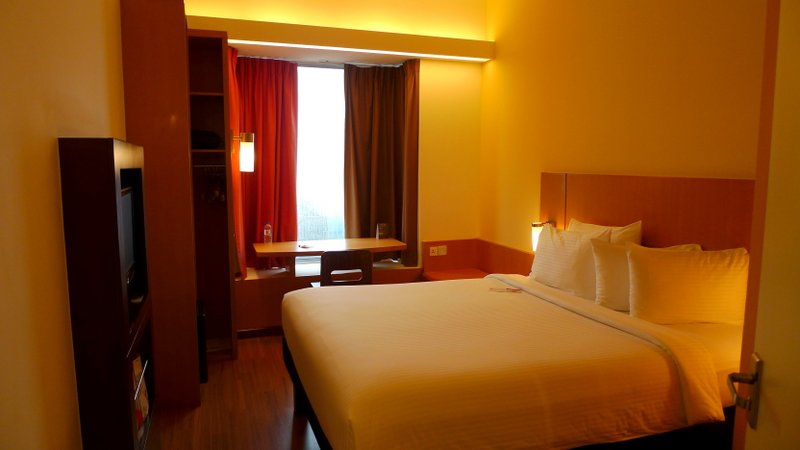 We stayed in separate rooms, each upgraded to Executive Suite. Lovin' it!
Aside from the minimalist yet comfortable stay, I enjoyed the fact that we were given Handy phones for us to use anywhere in Singapore! I'll write more about this feature on a separate post.
Exploring Singapore via FunVee City Tours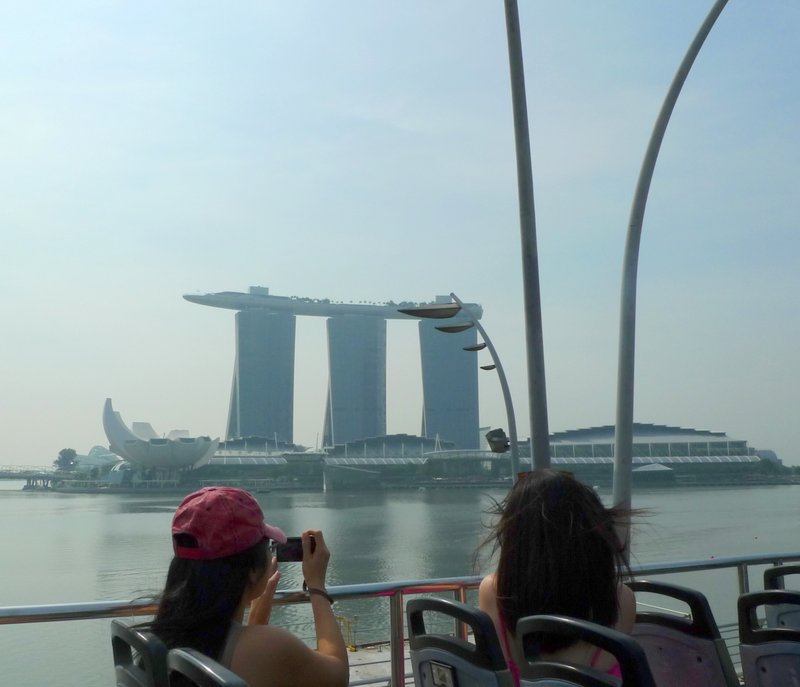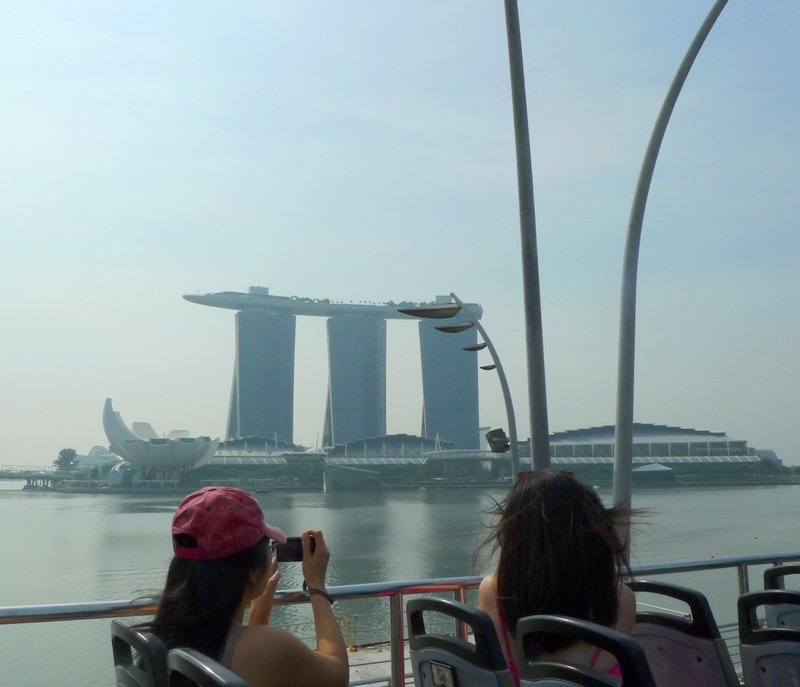 Skyscanner Asia Pacific contingents met up at the Singapore Flyer vicinity on Friday morning. It was fun meeting fellow bloggers from Indonesia, Thailand, Australia, South Korea and of course, Singapore. We were given the opportunity to take a glimpse of SG's city vibe through the FunVee Hopper by City Tours. So many impressive skyscrapers and architectural designs all over!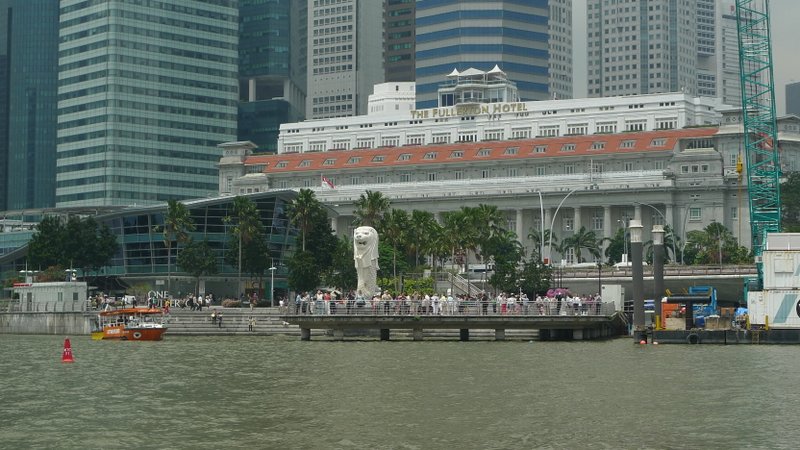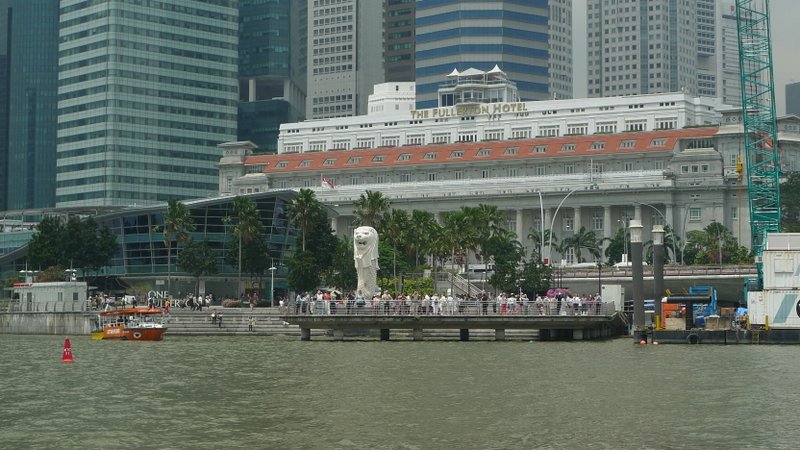 We also had a short river cruise trip from Merlion to Clark Quay. Enjoyed the Lunch Buffet by Novotel Clark Quay. Obviously, I overstayed 😛
Skyscanner APAC Travel Bloscars Awards Night
The main reason why 18 bloggers were invited by Skyscanner and Accor Hotels is for the Bloscars! Now on its second year, the Skyscanner Travel Bloscars aims to recognize some of Asia Pacific's well-loved travel bloggers.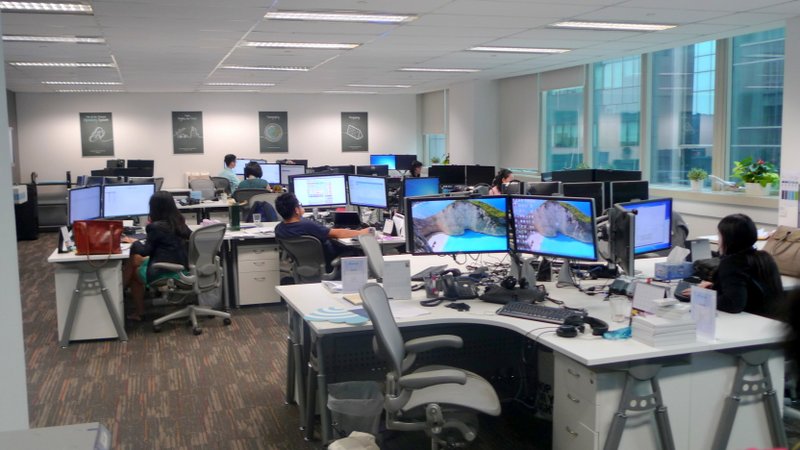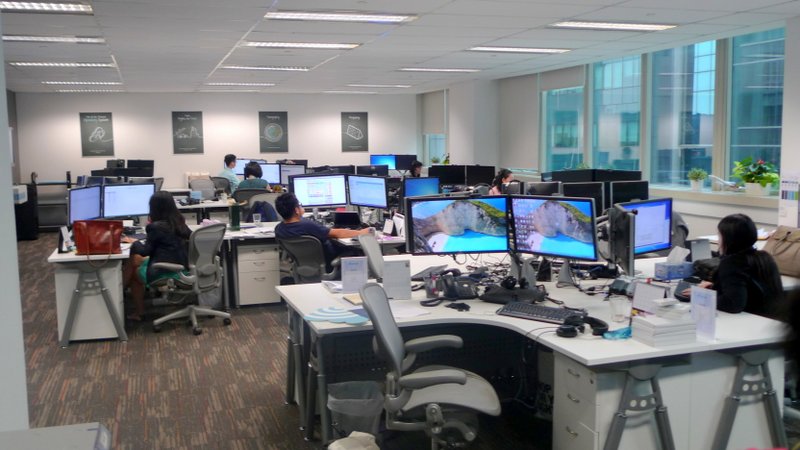 The Skyscanner crew gave us a tour of their workplace. It's fun looking at their travel-themed conference rooms and I automatically imagined myself as one of the employees. Yep, I want to work there!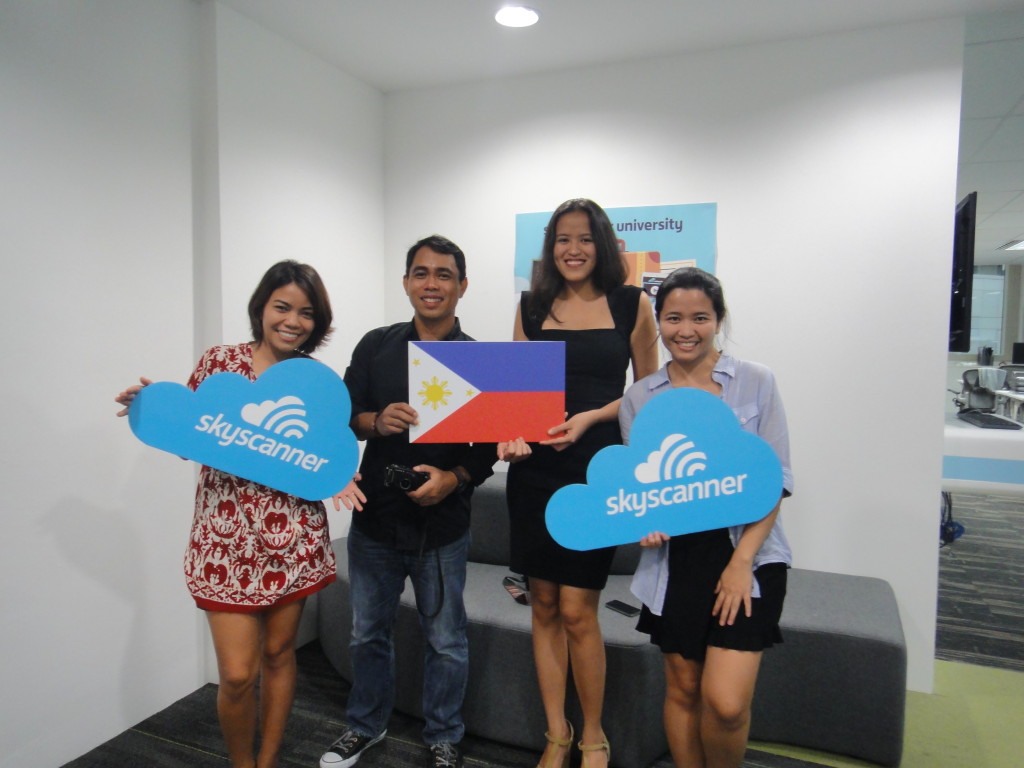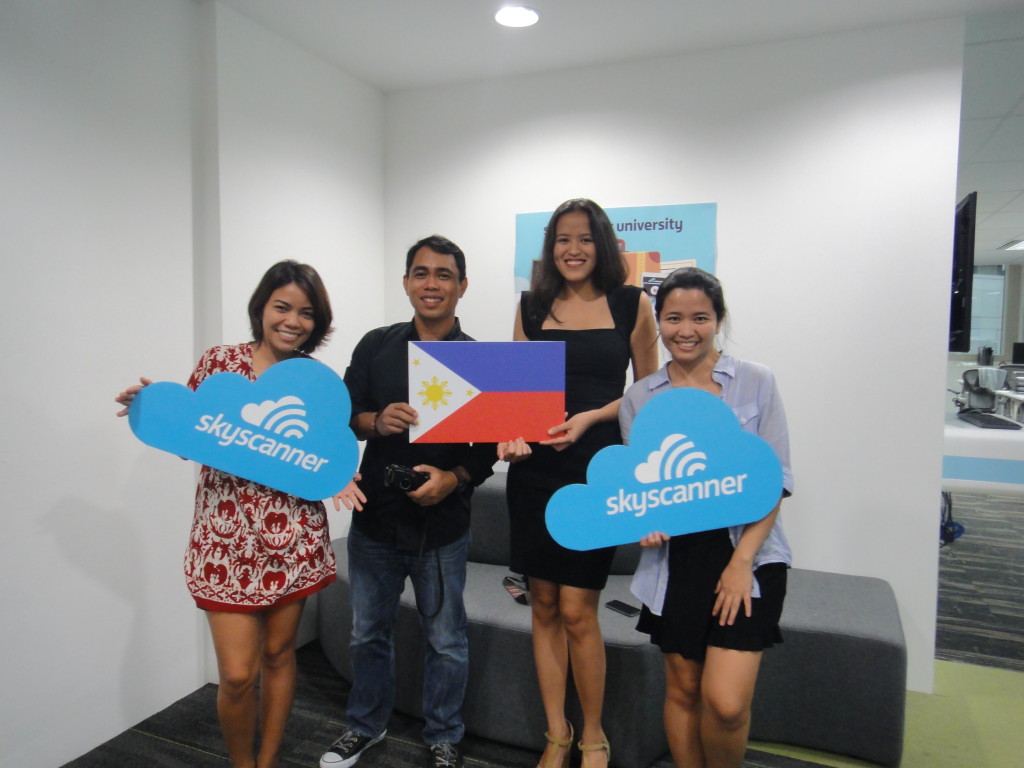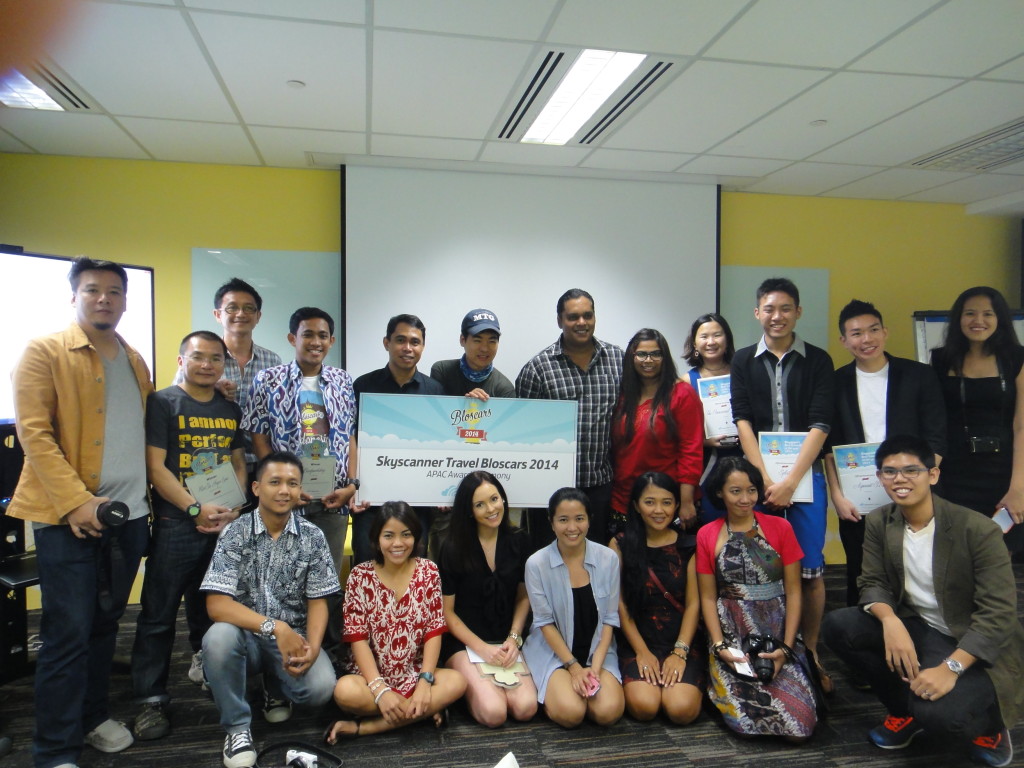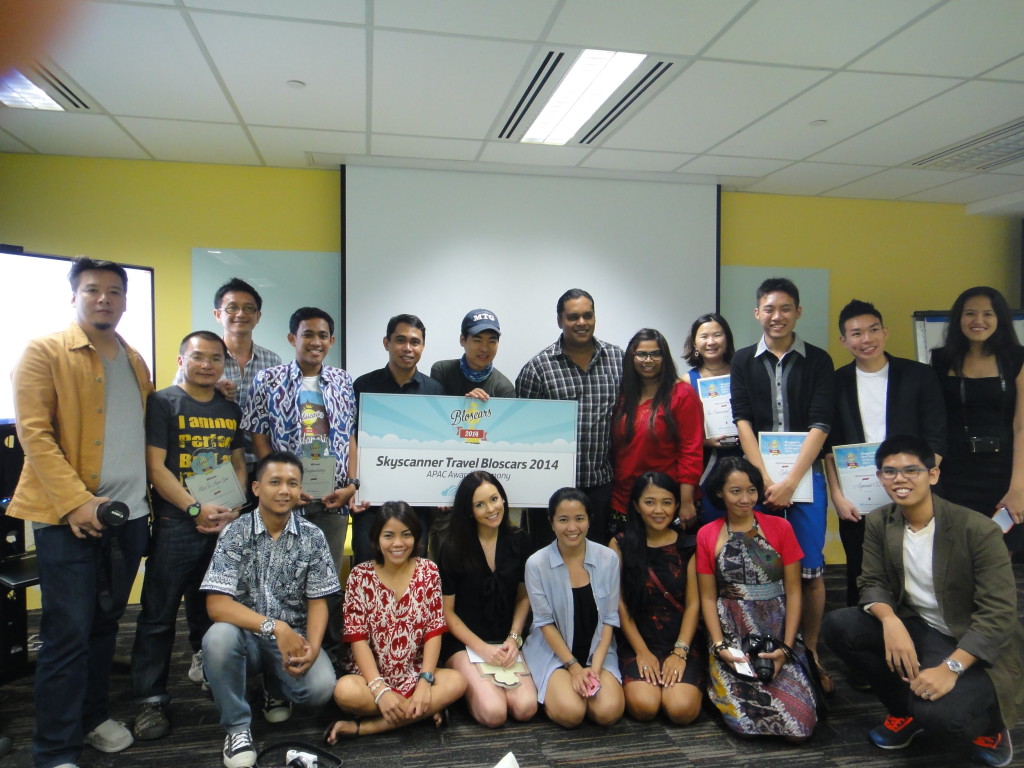 Top winners per country were given plaques of appreciation. After a number of photo ops, the Skyscanner team and travel bloggers went straight to Group Therapy – the restaurant!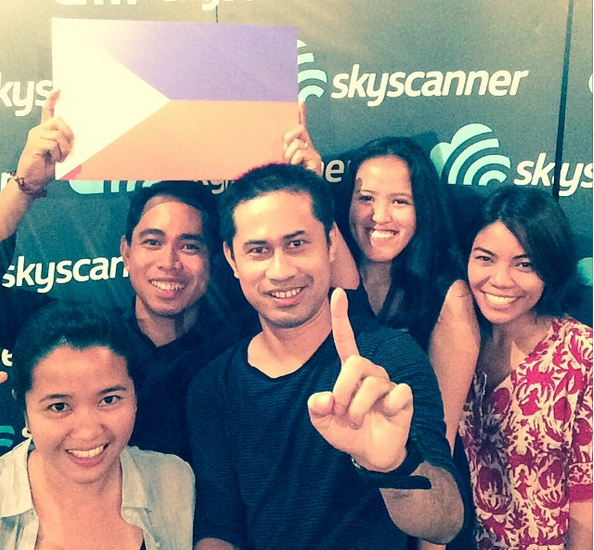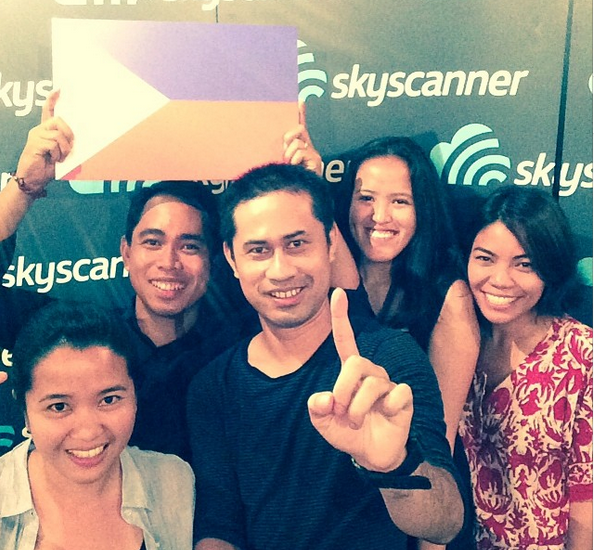 Overflowing drinks and food, Team Philippines used this night as an opportunity to bond and at the same time mingle with fellow bloggers from Asia Pacific. More selfies and group shots were taken after.
Travel and Beyond by Joseph and Rose was named as the Best Travel Blog in Asia Pacific! I've read their blog prior to the event and I can say that it is a well-deserved recognition. Congrats!
An Extended Stay in Singapore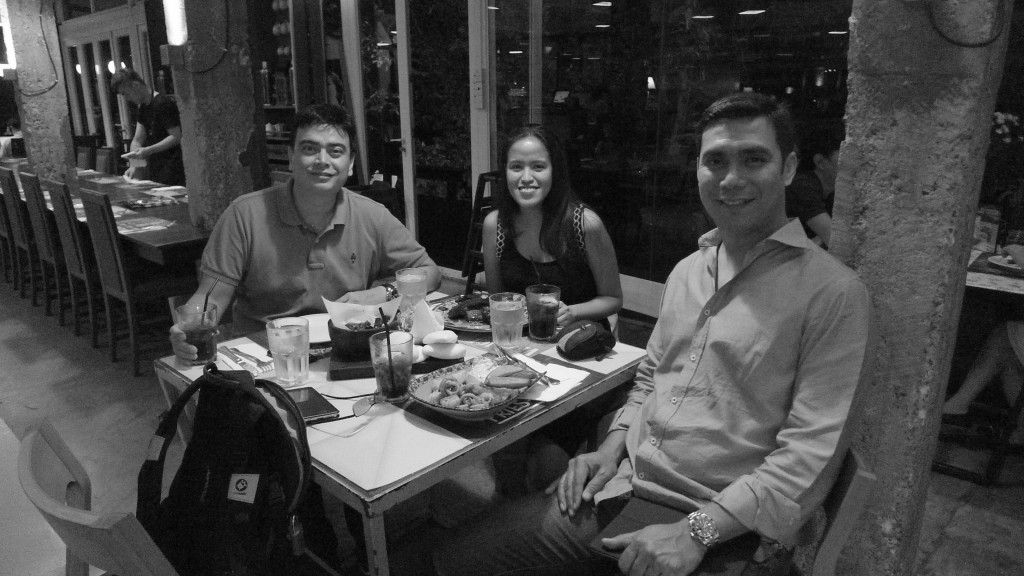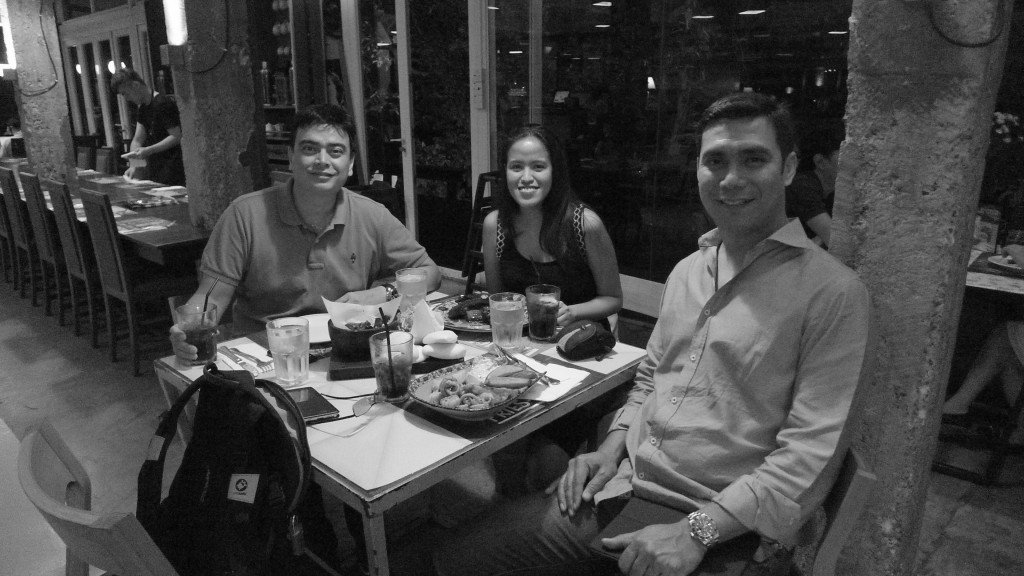 When Skyscanner sent me the invitation via email, I asked if it is possible for me to extend my stay. I'm glad they allowed me to because I was able to stay in a cool hostel, meet up with friends I haven't seen for years, ate tons of food, explore new places and bonded with my Uncle Raymond!
I would like to take this opportunity to thank everyone who took the time and effort to vote for me! It really means a lot 🙂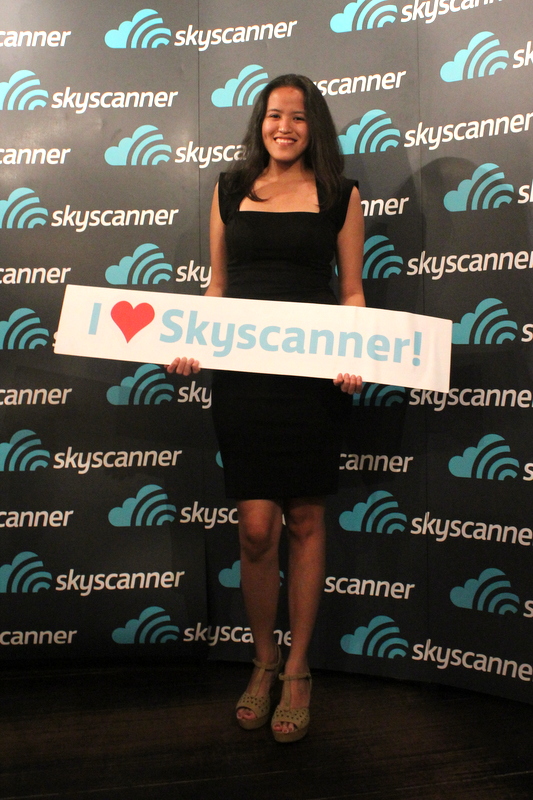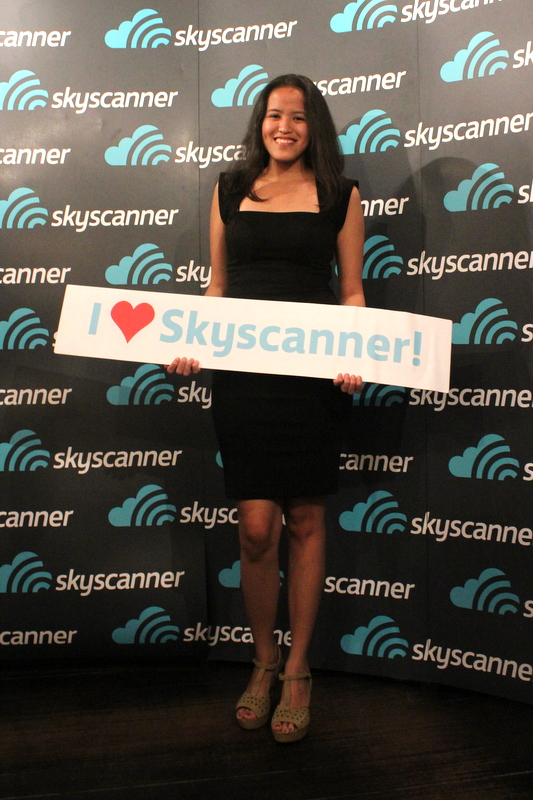 With that being said, I therefore conclude that being a fourth placer isn't bad after all!
P.S: This is just a preview post! Expect more Singapore-related posts from me in the coming days. 😀
Some images courtesy of Skyscanner Philippines