PACK. UNPACK. PAK NA PAK! 
Packing is one of the most challenging pre-trip activities every traveler needs to do. Unless you're a superstar with a personal assistant to do things for you, it is your responsibility to bring whatever you need for a trip.
I admit that I am the type of traveler who loves to do last-minute packing or what they call 'cram-packing'. When in a rush, there is a tendency that we don't fold and put our clothes and toiletries in our backpack or luggage properly. Bulky clothes that are not folded properly might consume lots of space.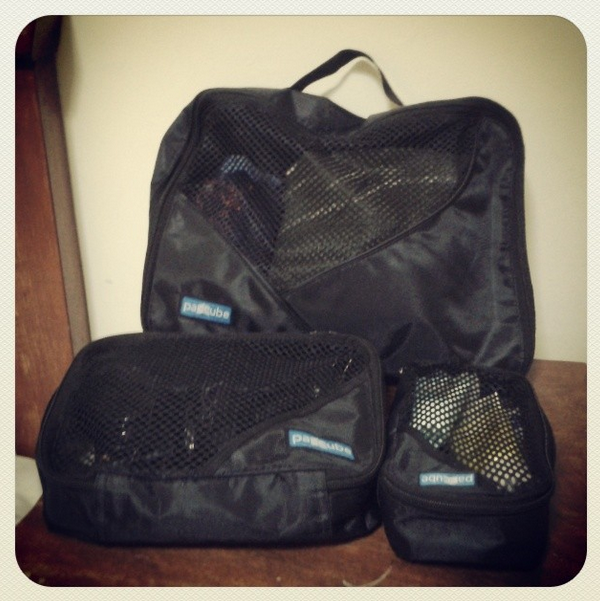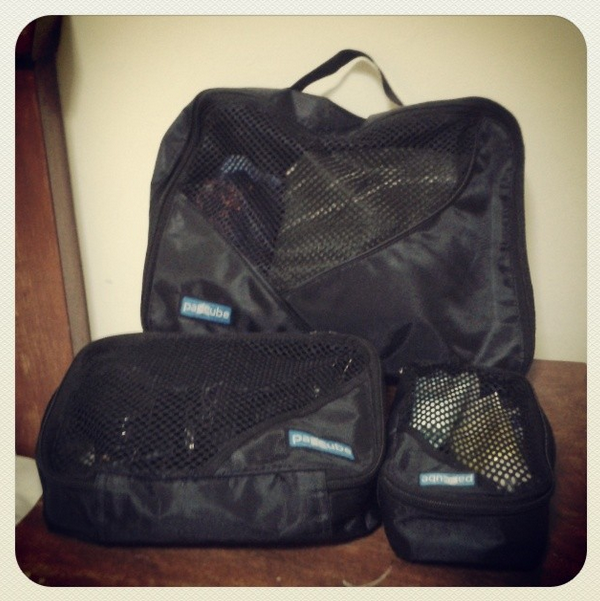 Last month, I received a gift from Paccube. It arrived just in time for my Lingayen trip!
I brought my backpack for this short trip. One set consists of three cubes:
SMALL: Toiletries (Toothbrush, Toothpaste, Shampoo, Conditioner, Soap, Dental Floss, BB Cream, Facial Wash, Feminine Wash, Lip Gloss)
MEDIUM: Gadgets and Chargers
LARGE: Assorted Clothes (Managed to squeeze in 3 dresses, 3 tank tops, 2 shorts and 4 undies)
Still can't imagine how you can possibly pack light? Just watch this video feature shown in GMA-7 a few days ago. Practical tips demo ftw!
The summer season is on and I'm sure that some travelers do have packing problems. Let Paccube help you sort it out. Take this challenge!
For more information regarding PACCUBE, just visit their official website at http://www.paccube.com. Follow them on Facebook, Twitter and Instagram!