Subic Bay is one of the weekend getaway destinations near Metro Manila. No wonder most families would go on road trips as they bond with kids while visiting the Zoobic Safari and other educational attractions. It is also a perfect place for busy people to relax due to its serene ambiance.
It's been a tradition for my grandparents and I to celebrate a brand new year in Subic. I have tons of happy childhood memories in Subic with the whole family. I can say that we've seen SBMA's transition from the late 90's to present.
Here are some of our recommended Restaurants in Subic Bay. This list might be helpful to some 🙂
TEXAS JOE'S HOUSE OF RIBS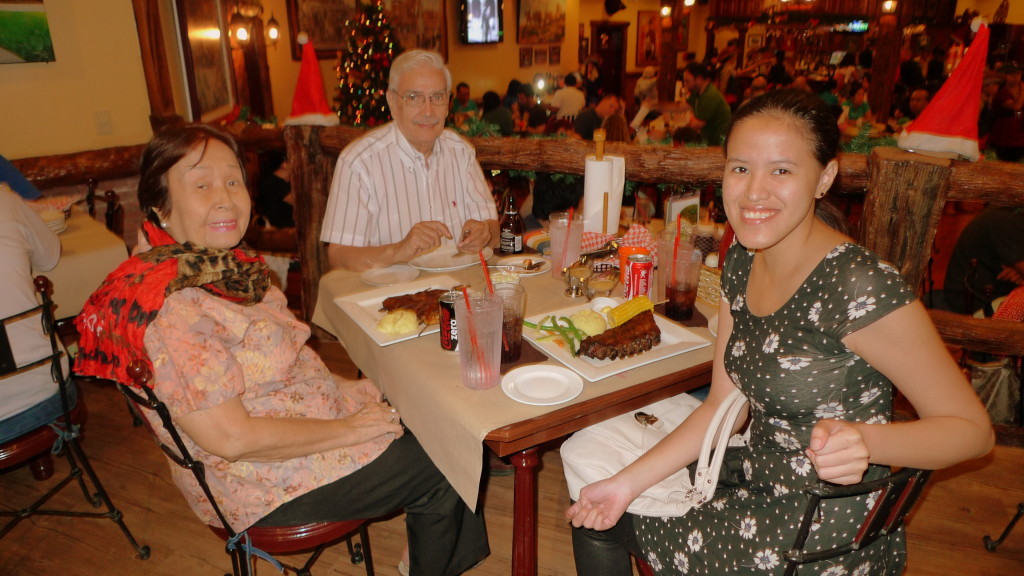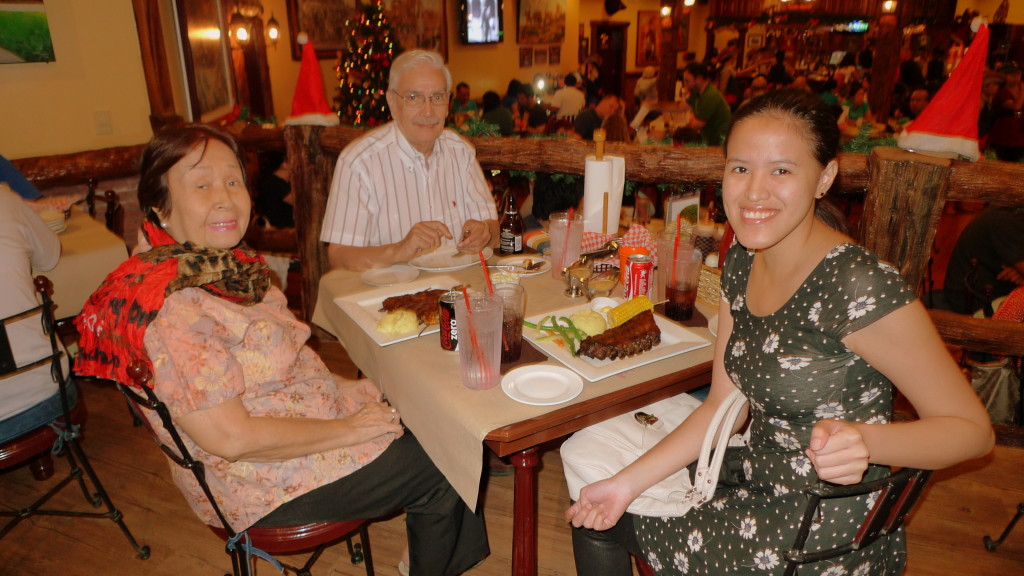 Texas Joe's House of Ribs automatically gives you the cowboy vibe once you step within the vicinity. It turned out to be a good surprise for us as we weren't expecting much. We simply want to try something new. The staff members were approachable and accommodating, which is a big plus. I admire how the managed to keep up with the demands from customers when we were there. The uniform of the staff reminded me of Jessica Simpson's These Boots are Made For Walking. Wala lang 😛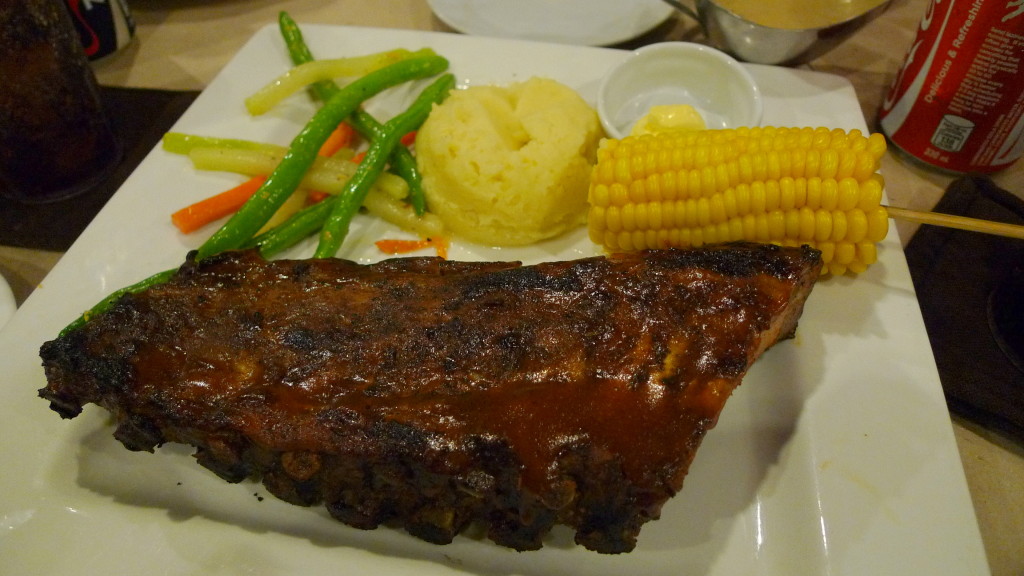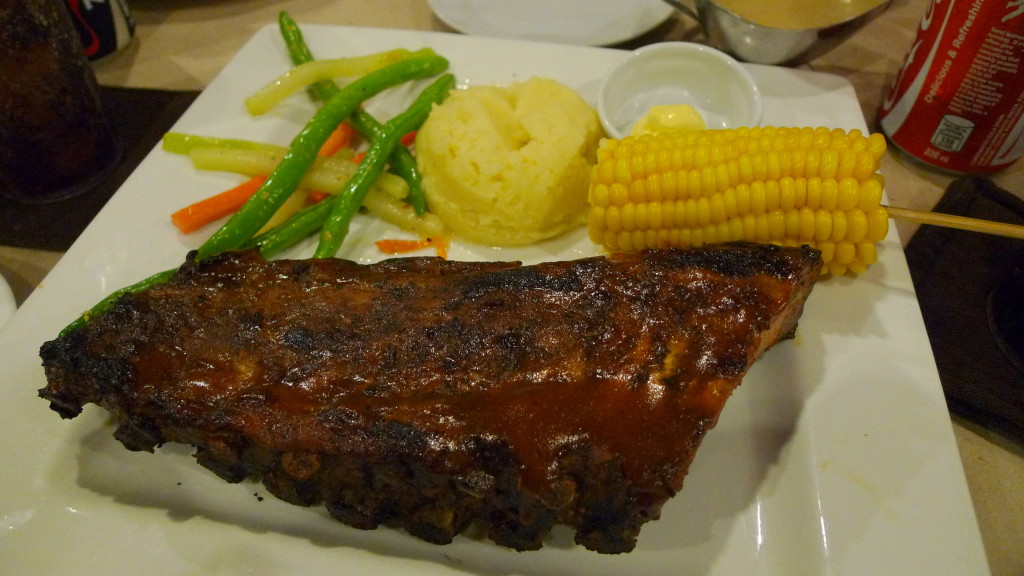 I ordered Baby Back Slab. It reminded me of my meals at Harvester! Even my grandparents agree that this is so far the best restaurant in Subic Bay today.
Texas Joe's House of Ribs
Waterfront Road, corner McKinley St,
Subic Bay Freeport Zone, Olongapo, Philippines
RACHI CURRY CORNER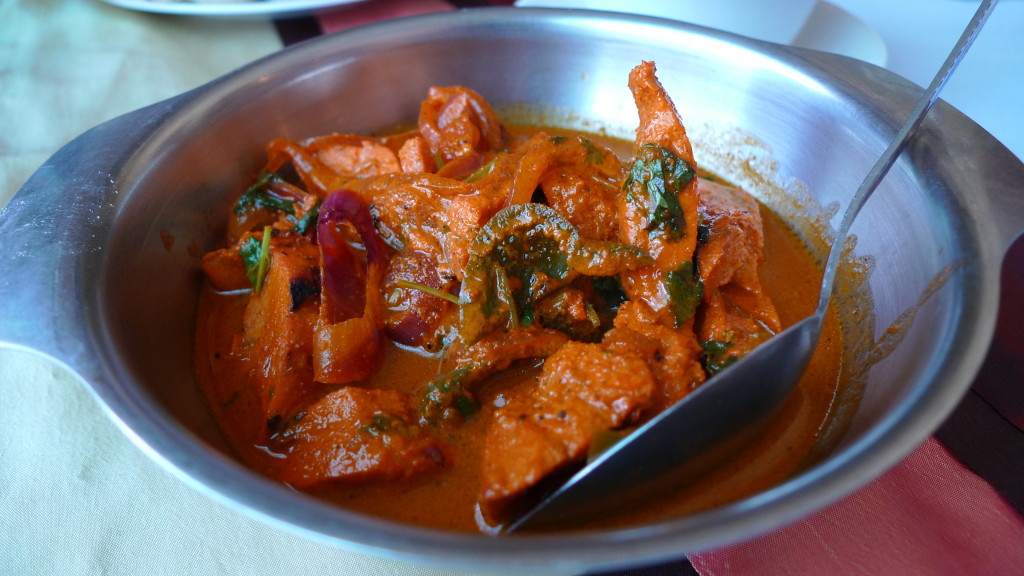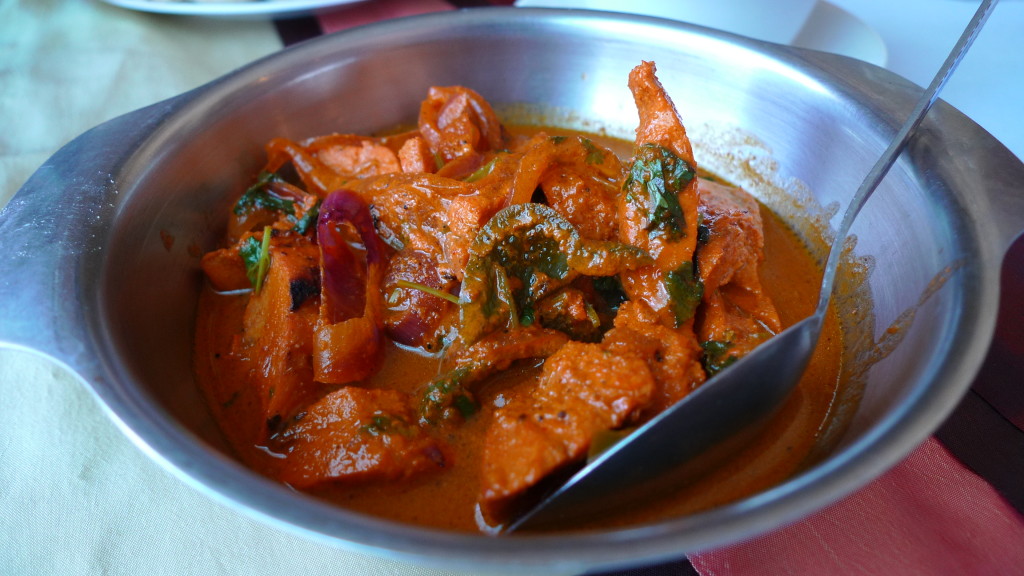 If you're a fan of Indian cuisine, this is the place for you! I was craving for Chicken Tikka Masala and my grandparents used to dine at Rama Mahal. Apparently, the place closed down and they moved to another location more than a year ago.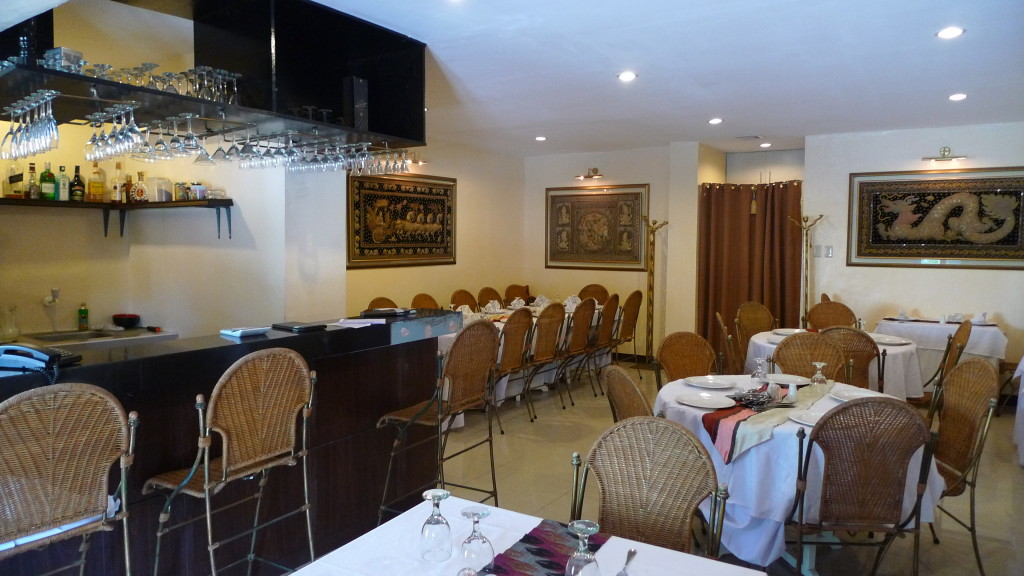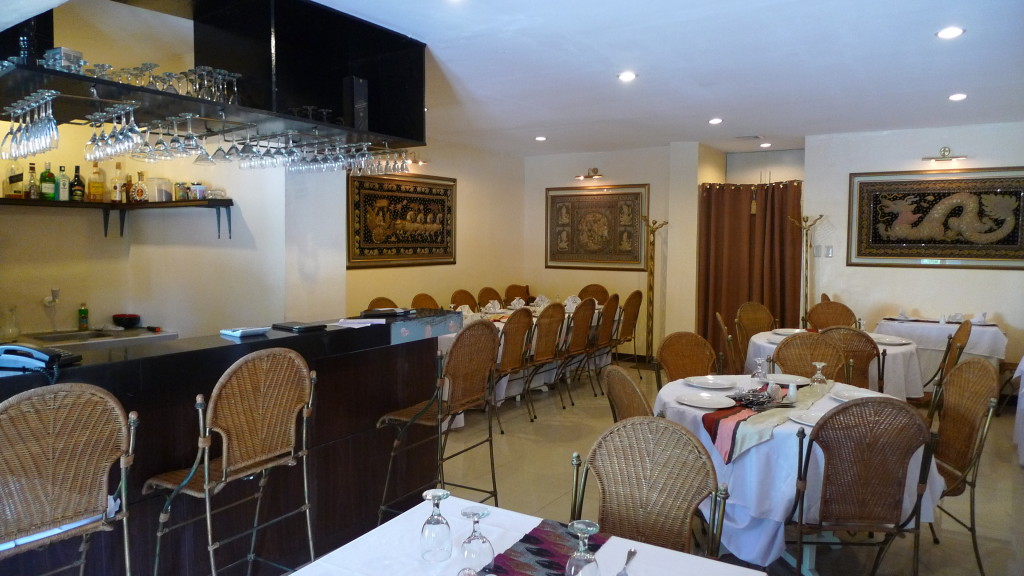 We spotted a Sri Lankan couple when we arrived. Indian music played as we enter the restaurant. The place is clean and the food is reasonably priced. Now you know where to go to satisfy your Indian food cravings!
RALI'S GRILL & BAR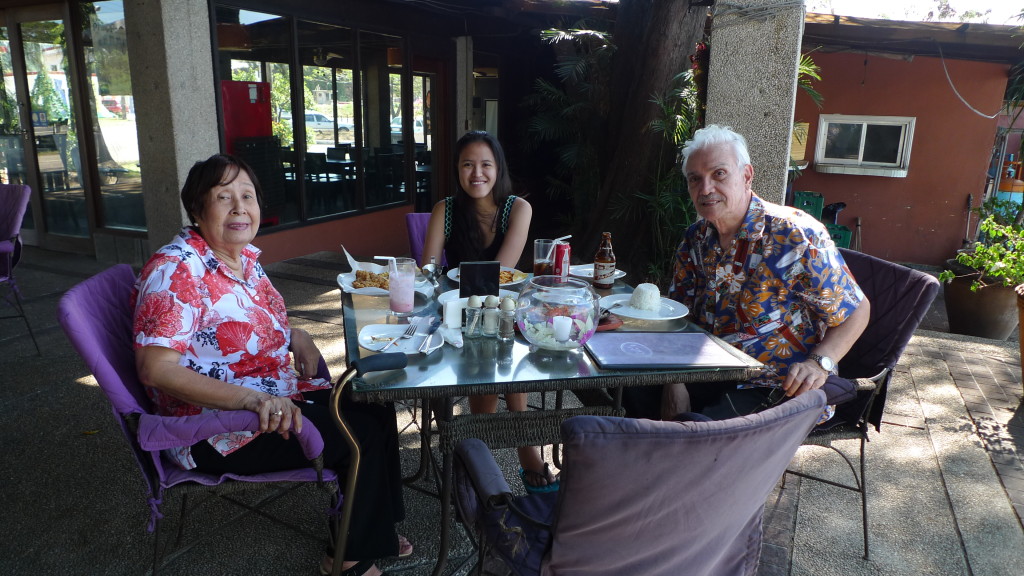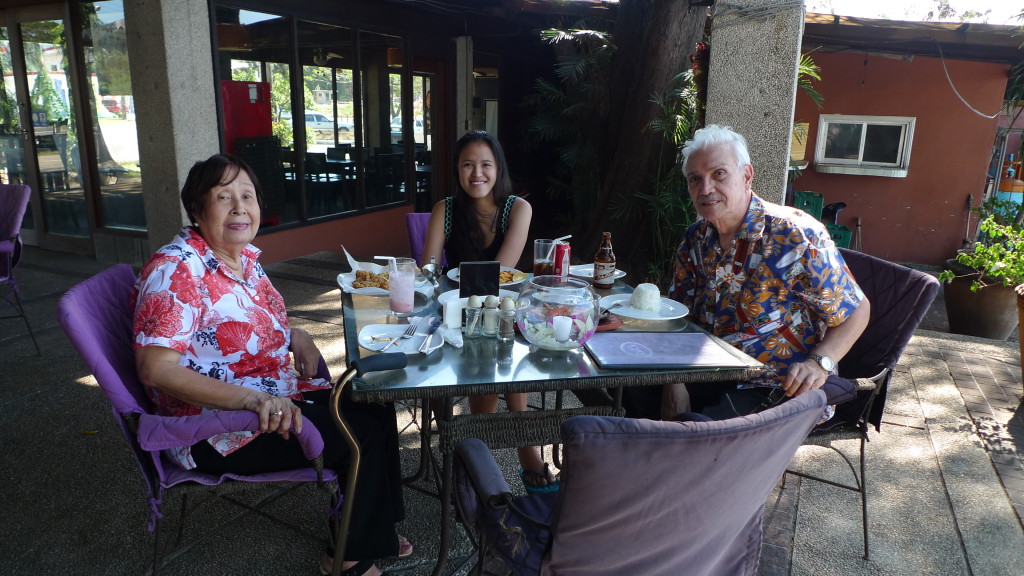 Want to dine at the place with a nice view of Subic Bay? My grandparents and I visit Rali's Grill & Bar everytime we're in Subic mainly because of the location. We'd chat, drink, eat and simply relax there. The food serving is quite big and the price is reasonable.
Rali's Bar & Grill
Malawaan Park, Subic Bay Freeport Zone, Philippines


COCOLIME
I'm not sure whether Coco Lime is originally from Zambales or a branch of a franchise chain, but I can say it is one of the most in-demand restaurants in Subic. At times we have to wait for thirty minutes to get a seat! The food is really good and the staff is all smiles despite the demands of the customers. Located outside the Harbor Point, it seems like this is the first stop of tourists coming from Metro Manila and nearby places.
COCOLIME Restaurant
Along Rizal Hiway, Across Times Square Cinema,
Subic Bay, Rizal Hwy, Lungsod ng Olongapo
2200, Philippines
MAGIC LAGOON RESTAURANT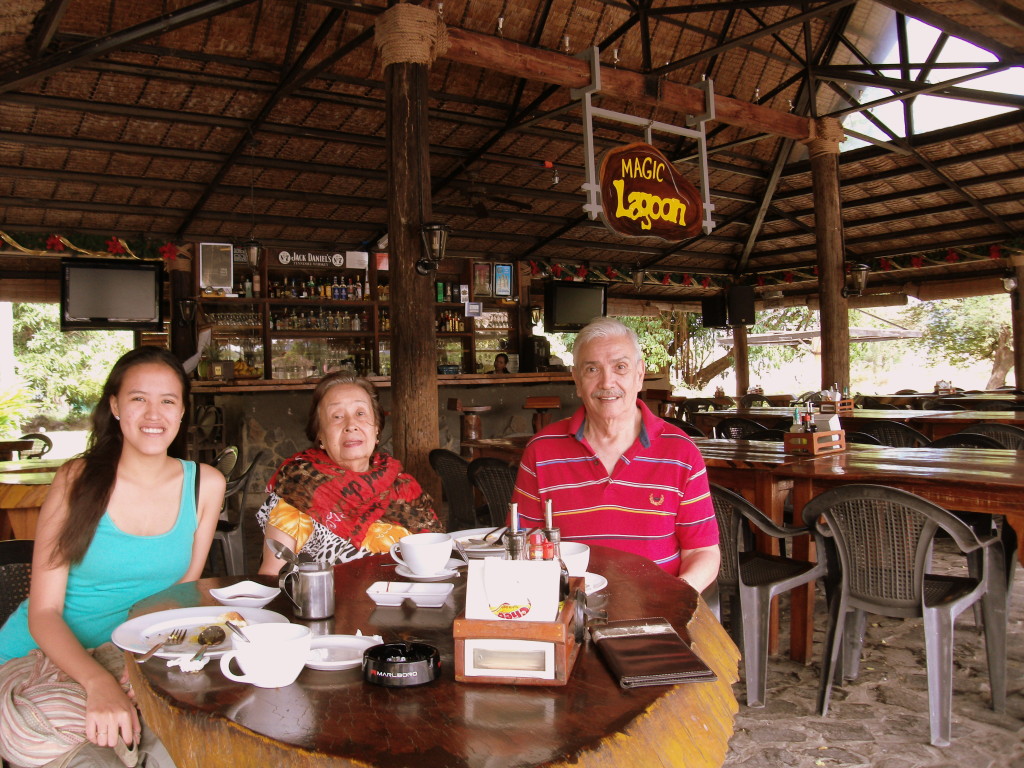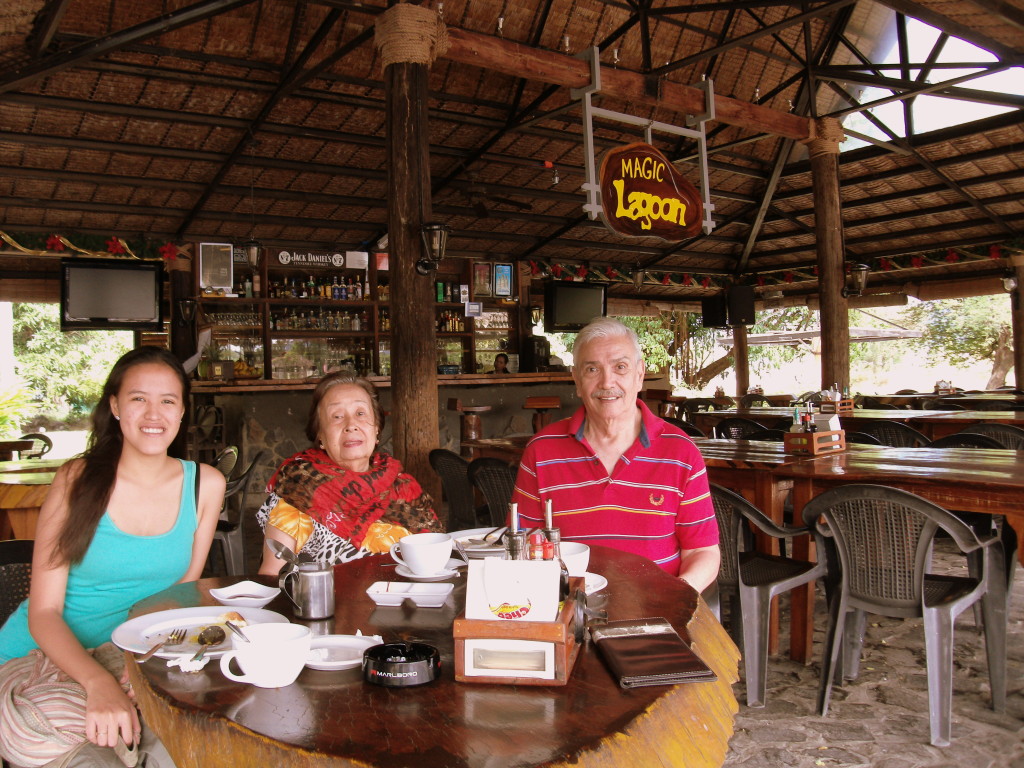 Another place that I love is Magic Lagoon Restaurant. A good place to relax and unwind! Facing the lake, this place offers Filipino dishes and other seafood favorites. We went once for breakfast and we enjoyed our short stay. I can say the place is also child-friendly and they can go fishing there too!
Magic Lagoon Restaurant
716 Bincentenial Park
Rizal Highway, Subic Bay Freeport Zone
I have more Subic Restaurants in mind, but I'm giving you five for now. Aside from the child-friendly activities to do, SBMA is also a place for food tripping with the whole family or the barkada.




Have you been to Subic Bay? Mind to share your Top 5 Favorite Subic Restaurants? Happy Eating! 😀