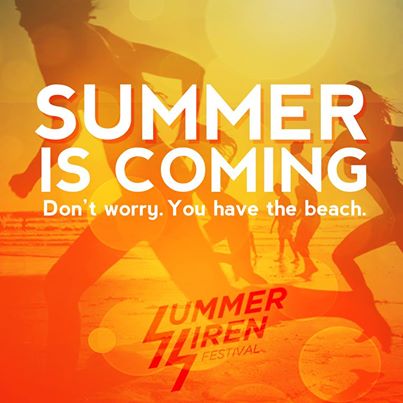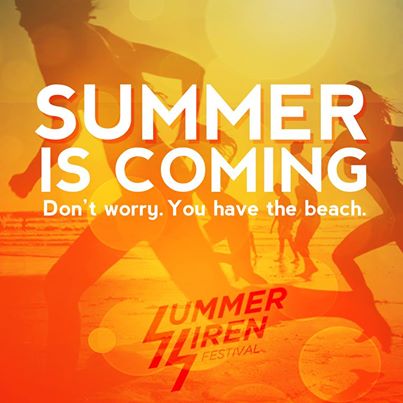 Would you like to attend the hottest beach party in Luzon this coming April?
The good news is I'm giving away two (2) Regular Summer Siren Festival passes to one lucky reader! Go to the beach with a friend (or lover) in tow this coming April 4-6, 2014 at Crystal Beach in San Narciso, Zambales!
Read my pre-event post here for the list of performers!
Here's a video from my favorite band named 'Techy Romantics' 🙂
IMPORTANT REMINDERS:
– The Regular Festival passes does NOT include accommodation, transportation, freebies etc.
– There are no day passes. You can use the regular festival passes from April 4-6, 2014.
– You can check the official website for more information.
Goodluck and hope to see you there! 😉