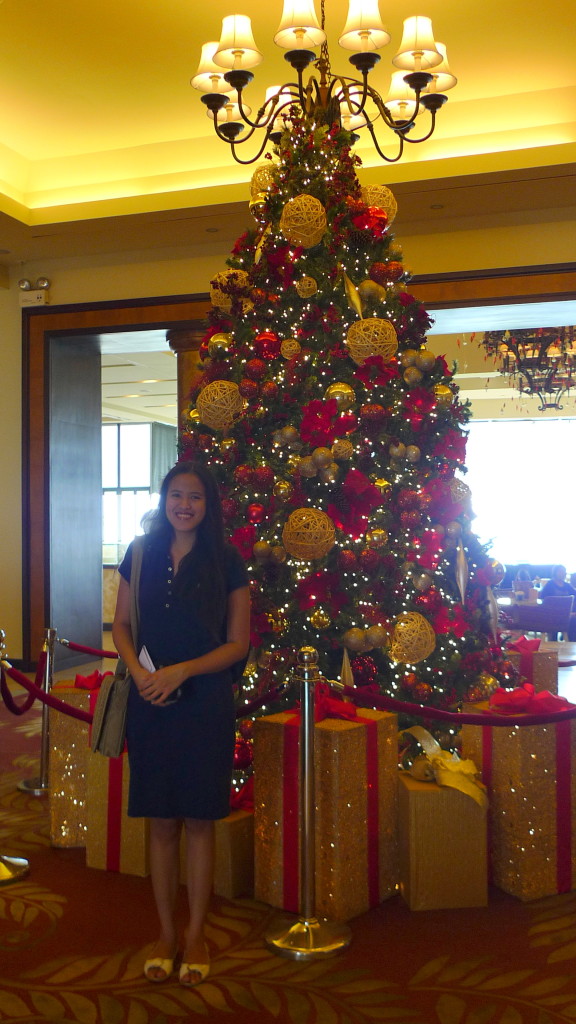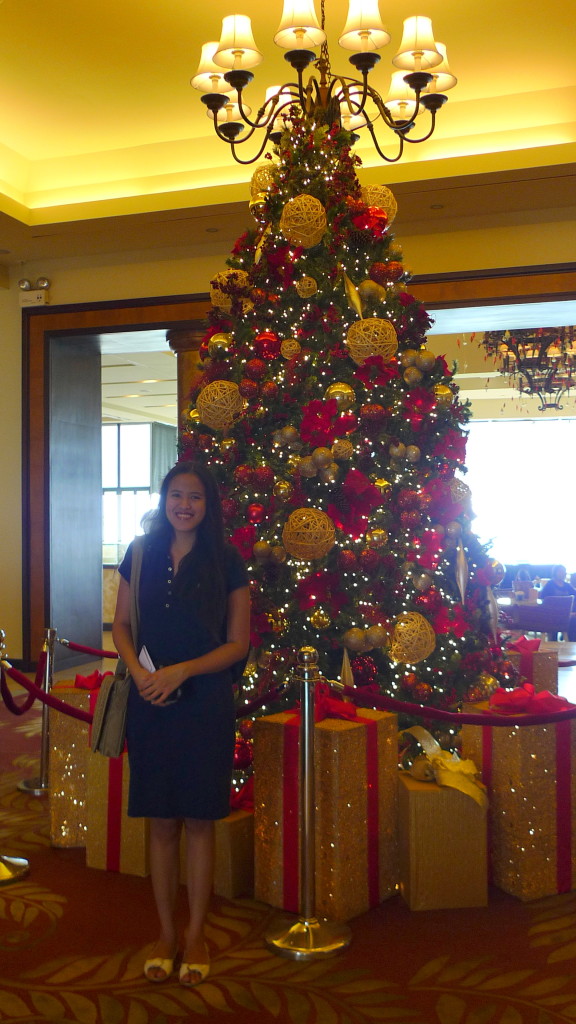 Happy Holidays! It is the time of the year wherein people reunite with their family, friends and loved ones. It is the time to show appreciation and be thankful with all the blessings. The fact that we're still alive is enough to be thankful!
Giving gifts on Christmas Day is a tradition that kids and adults alike look forward to. I am posting my Christmas Wishlist – Travel Edition. Thinking of sending a present my way? Let me give you some ideas 🙂
New Swimwear
I can't swim, but I certainly love the beach! I only have one swimwear, which I unfortunately left in Rugby. I'd appreciate a new swimwear since the good ones are pretty expensive.
Supply of Sun Block
Whether you're a beach or mountain person, you will need sunblock to protect your skin. I'm just being practical by putting this on my wishlist because purchasing sun block from time to time can be a burden financially.
Luggage
I want a big luggage so that I won't need to borrow on my next big trip. I want it to be hot pink so I'd spot it right away. I saw one in a website with Groupon deals and I think it's a good buy! How many travelers own big pink luggage anyway? 😀
Mobile Phone (Android)
Every traveler now owns an android mobile phone and in a recent event I attended, I realized the importance of owning one. I rarely use my phone and I only bring it so I can call and text my family and friends. With the growing number of useful application, it will be a necessity. #gimmethatmobilephone!
Roundtrip Plane Ticket
Whether that is a roundtrip ticket to any place in the Philippines or an international route, give it to me! I'm hoping to visit Batanes on my birthday  😛 I'd appreciate a roundtrip ticket to the UK (to visit the family), Tokyo (to visit Ada) and US (to visit someone..)
Staycation Spree
I do admit that I want to slow down a bit in terms of traveling. I've been moving too much in 2012 and I am so lucky to have done it at a young age. Right now, I just want to chill and embrace good time. A Staycation spree will do – either in the luxurious resorts in Mactan or just anywhere!