MEDIA RELEASE: Philippine Airlines (PAL) announced today (April 26, 2013) the launching of 12 new destinations in Australia, China, Malaysia and Middle East, including a new domestic service to Northern Luzon in the continuing expansion of PAL's route network.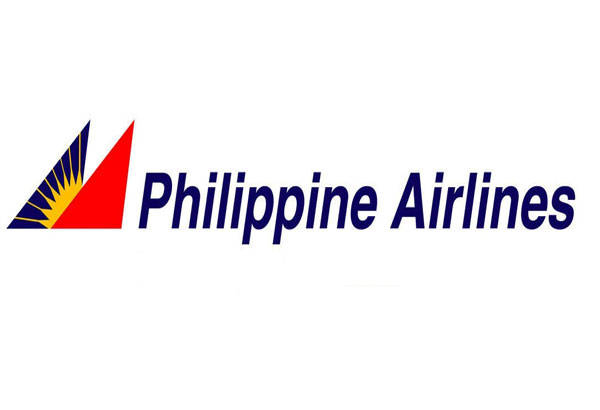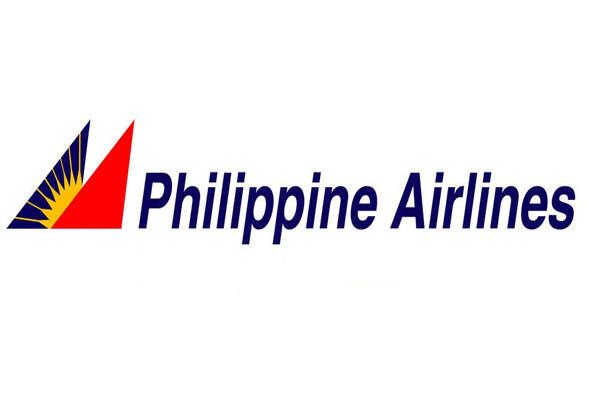 In a kick-off ceremony at Diamond Hotel, Ang unveiled the 12 new destinations – Kuala Lumpur (Malaysia), May 2; Darwin, Brisbane and Perth (Australia), June 1; Guangzhou (China), June 2; Abu Dhabi (United Arab Emirates), October 1; Doha (Qatar) November 1; Riyadh, Jeddah and Dammam (Saudi Arabia), December 1; Dubai (United Arab Emirates), November 1 and Basco, Batanes on May 1 (the last two to be operated by PAL Express).
Ang said PAL's route expansion, particularly in the Middle East, will open strategic gateways and allow greater connectivity to more destinations in the region through PAL's interline partners. "From UAE, for example, overseas Filipino workers can easily connect to other key cities or countries through PAL's airline partners in the Gulf," Ang stressed.
With the opening of its Middle East gateways, PAL would become the only Philippine carrier with the widest footprint in the region, he said.
Ang added that the Philippines' robust economy, recent credit rating upgrade, exciting tourist destinations and the country's geographical advantage as a jump off point to many Asian cities are also behind PAL's aggressive expansion.
With the wider route network, Ang said foreign tourists and business travelers can fly to Manila, enjoy the Philippines for a few days, or connect directly to PAL's other Asian, Australian and North American destinations.
In November last year, PAL's new management began the network expansion with the launch of non-stop flights to Toronto, Canada.
PAL's current network, operated with PAL Express, consists of 32 domestic and 28 international points.