Prior to our Coron trip, I searched for some of the most recommended accommodations through travel websites and blogs. Some of our blogger friends were raving about a certain place, but I guess we're not meant to stay there. I also checked Patrik & Tezz Guesthouse and sent them an email inquiry. According to some reliable websites, they're the top choice of budget travelers. Unfortunately, the owner replied that they're fully-booked on the dates I specified. Lucky that he suggested a place located just near their place. I think Tameta Pension House is new compared to our original choice, but the room price is reasonable.
The first thing I noticed when we arrived in Tameta Pension House that hot Monday morning is the Food House. Woot, I'm going to order Halo-Halo later!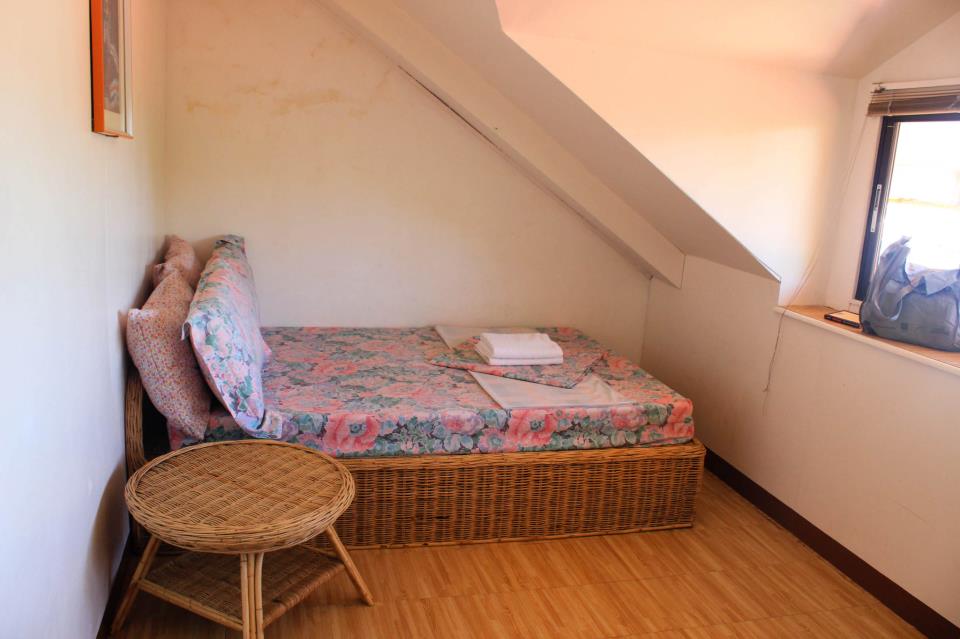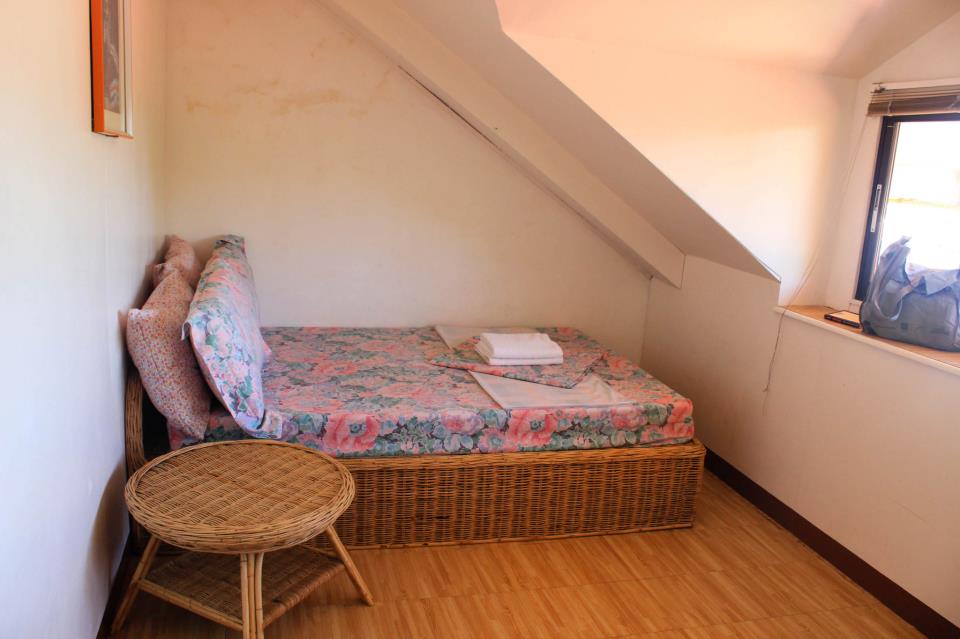 Our first room choice is a Fan Room (good for 2-3 pax). The room is quite spacious and I actually liked it. It is already a tradition of mine to recharge (a.k.a attempt to sleep) on my first day during trips. The humid weather just reminded me that the summer fever starts on mid-March.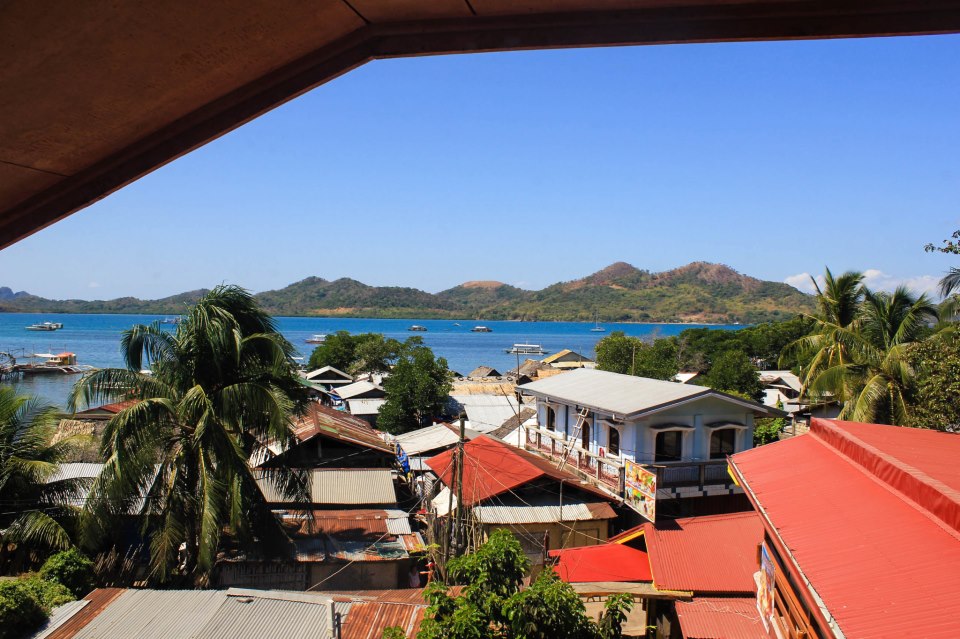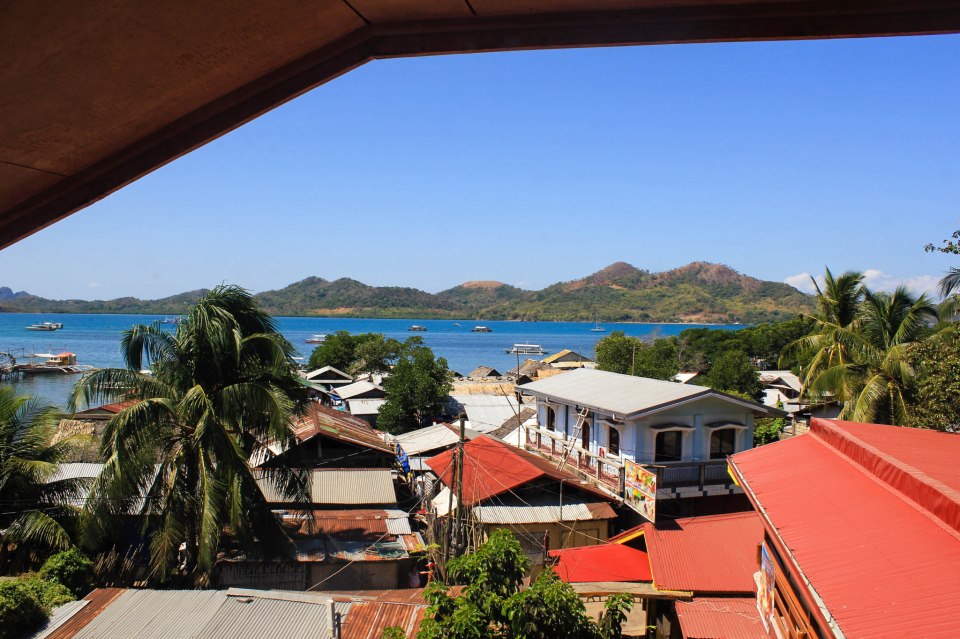 I'm glad that the common bathroom is clean and the water was cold enough to cool me down. After our sleep attempts (I failed that afternoon… I ended up finishing one novel), we took a bath and went straight to Mt. Tapyas and Maniquit Hot Spring. Ahhh… heaven!
We went to Culion the next day, but we asked the owners of Tameta Pension House if we can leave some of our things in the luggage area and claim it on Wednesday morning. The relief on our faces when they said yes!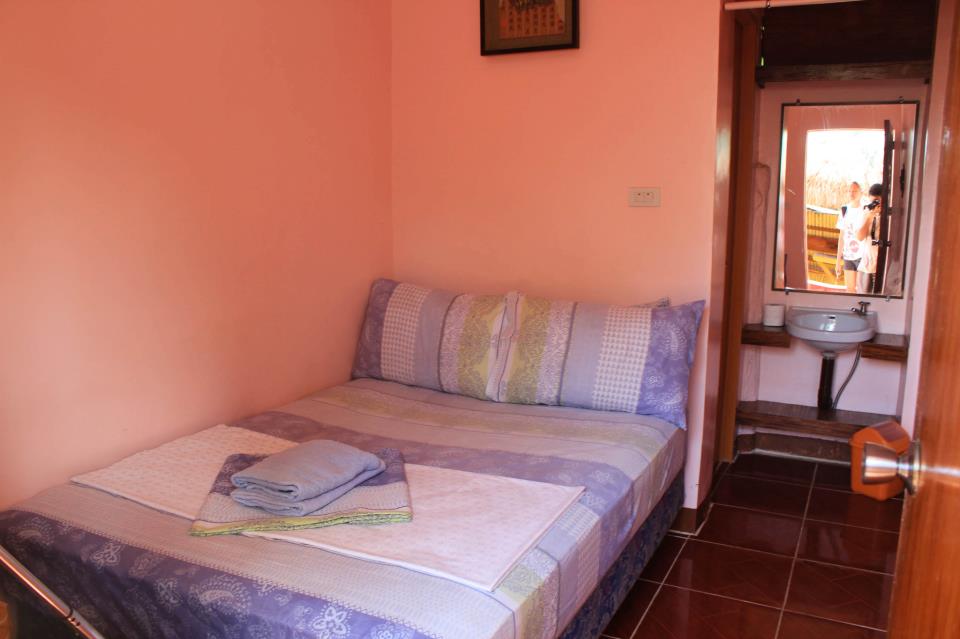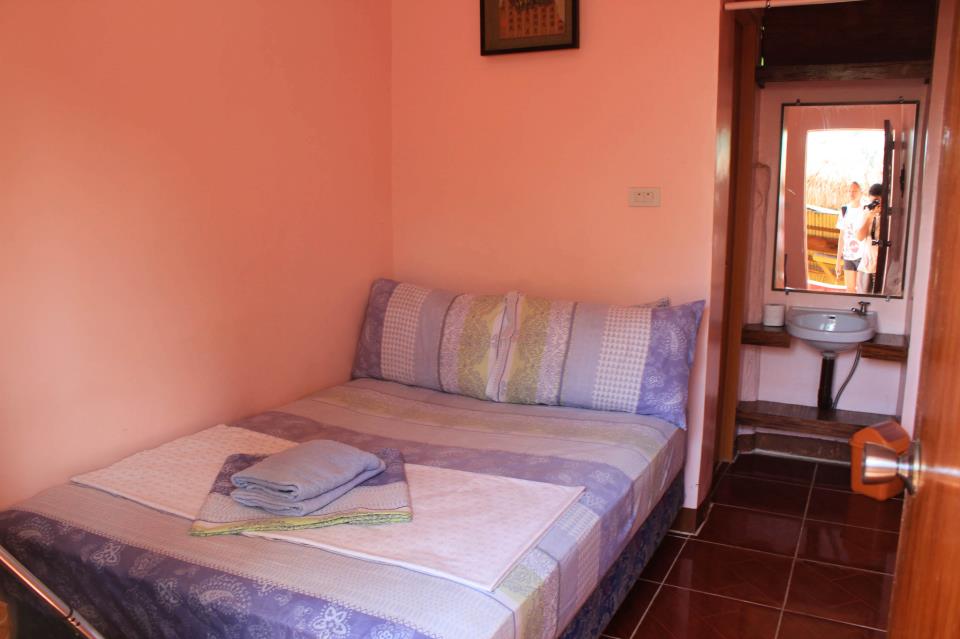 As promised, we went back the next day. We moved to an air-conditioned room and it became our hub for two nights. The room is a bit smaller, but still comfortable. Yey for aircon!
What I appreciate is how helpful the staff was. There's a mix of Filipino and Foreign guests, but we weren't really able to interact with them. Sayang.
If you're looking for an accommodation for your Coron trip with reasonable rates, I suggest that you do check out Tameta Pension House. It is good for the budget-conscious travelers.Just a few minutes walk from the Coron Town Center. Good alternative, huh? 🙂
Photo Credits: Yoshke of The Poor Traveler




CONTACT DETAILS:
TAMETA PENSION HOUSE
Brgy. 5, Lower Bancuang, Palawan 5316, Philippines
Website: http://www.tameta.ph
Email: mario_tameta17@yahoo.com