The main reason why  Dagupenos like me love to revisit our hometown is the FOOD. I realized how lucky I am to be born and raised in Dagupan City during my first OJT stint in Metro Manila. There's wide variety of restaurants in food strips and shopping malls, but the servings are either too small or the price is quite expensive. The craving for reasonably-priced meals made me miss my hometown more.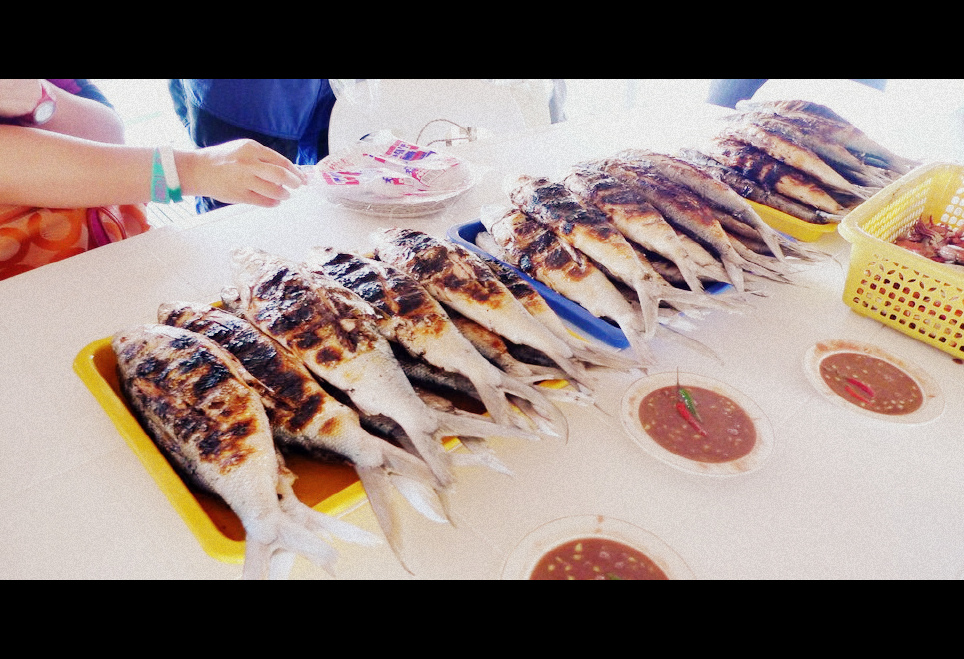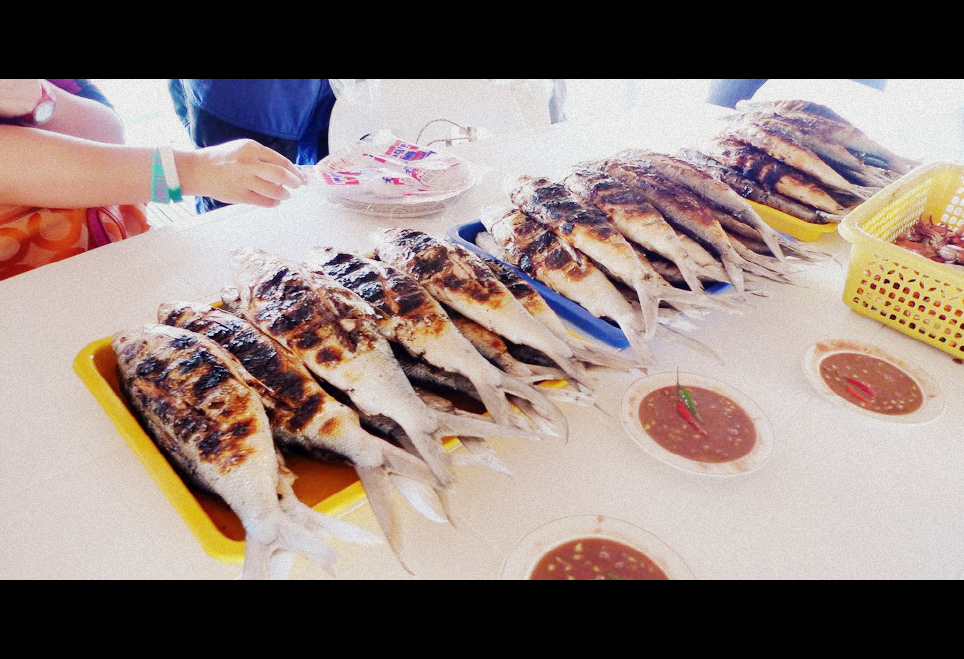 Pangasinan in general is known for the sumptuous seafood selections that will satisfy one's cravings. In Dagupan City alone, we have some really interesting must-try dishes to boot. Are you ready?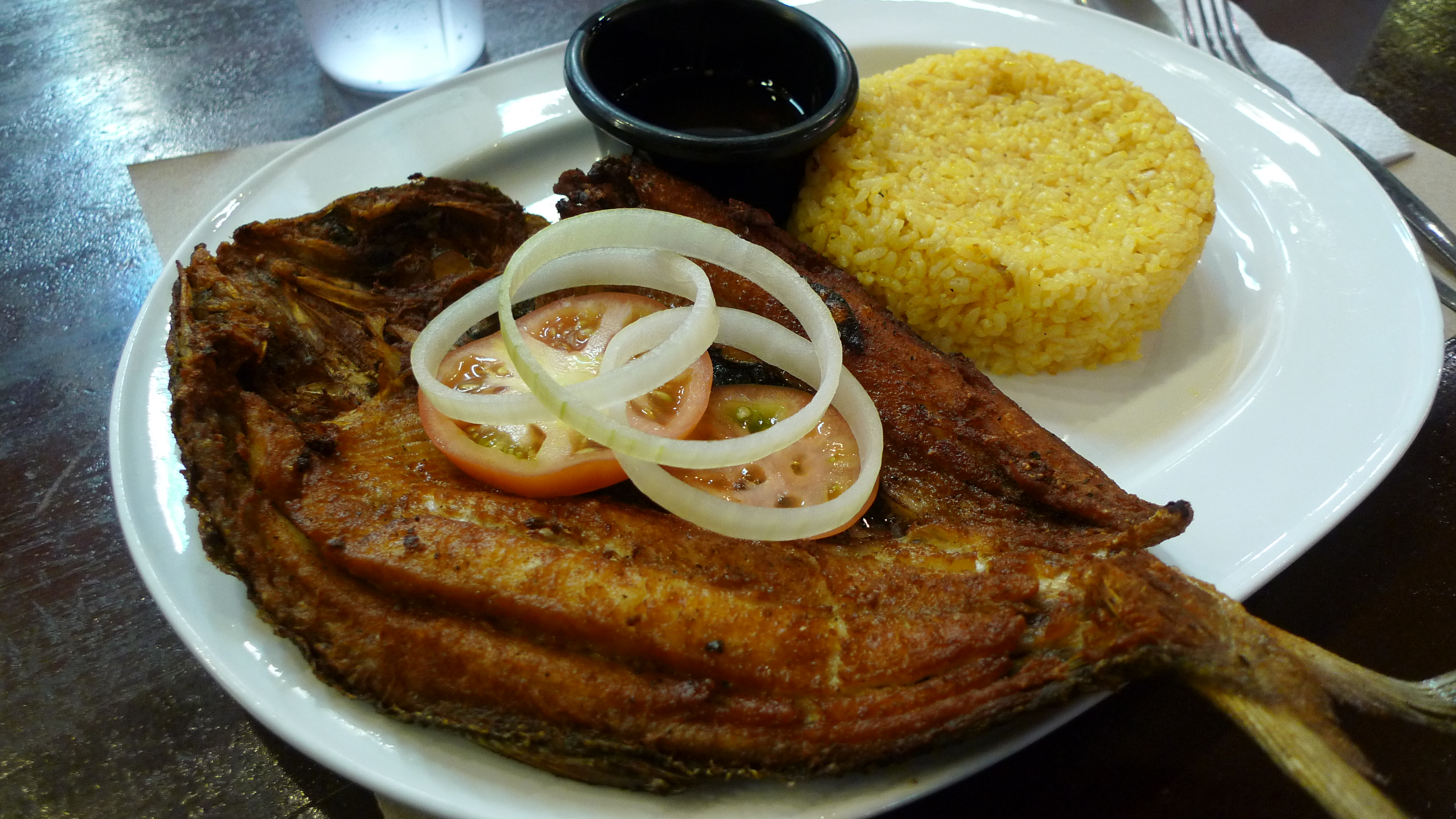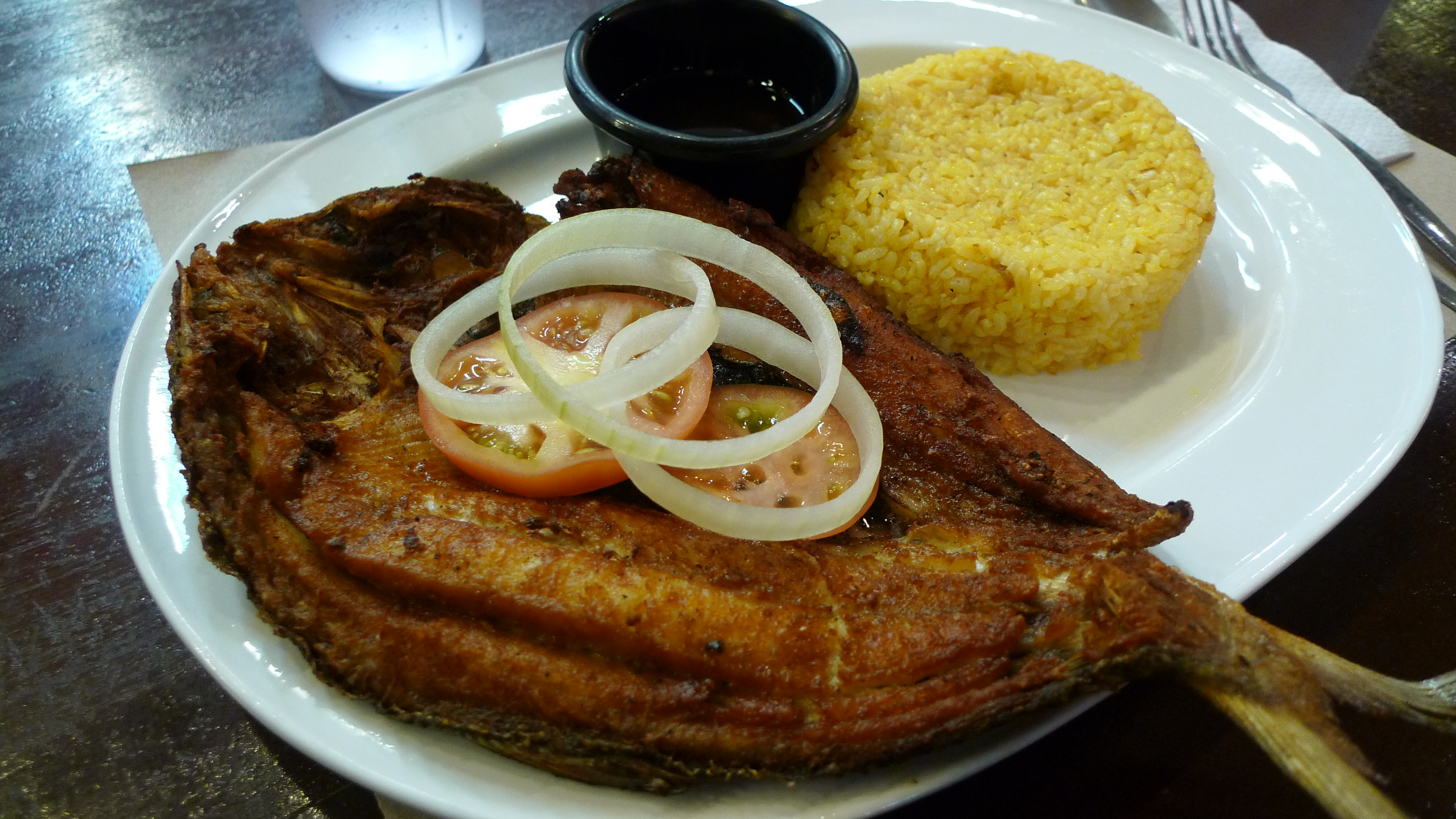 DAGUPAN BANGUS
Dagupan City is known as the Bangus (Milkfish) Capital of the World. Ten years ago, it held the World Guinness Book of Records in the longest barbecue category! The fun part of the Bangus Festival is the snatching grilled bangus in barbeque stands for free.
What is so special about the Bonuan or Dagupan Bangus? Visit my hometown, dine in one of the restaurants or stalls and 'taste' the answer!
There 101 Ways to Cook Bangus (as presented in the yearly festival), but the most famous include are the Grilled and Boneless Bangus. The latter is my favorite. Don't you just enjoy eating without the hassle of removing the tinik?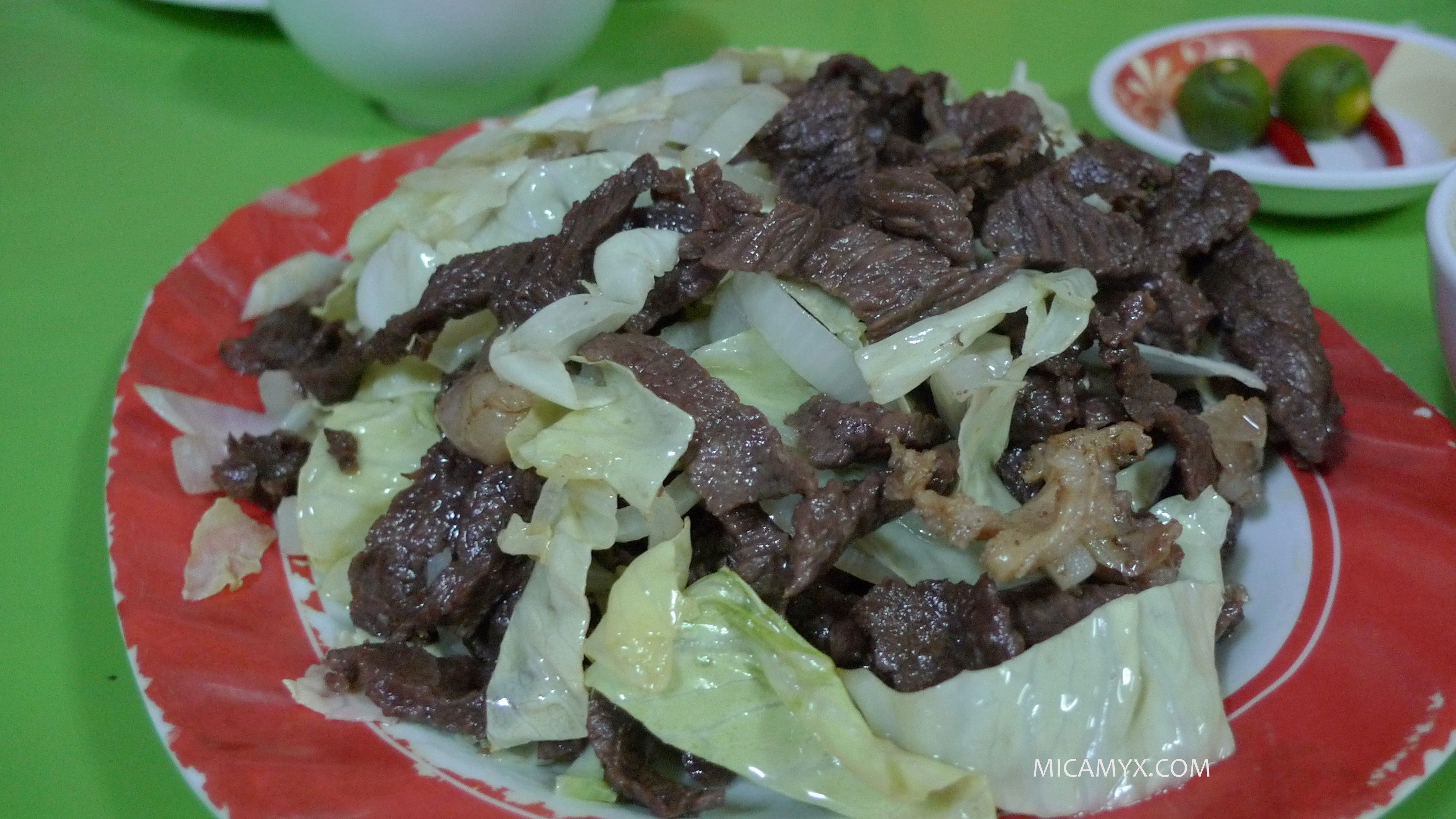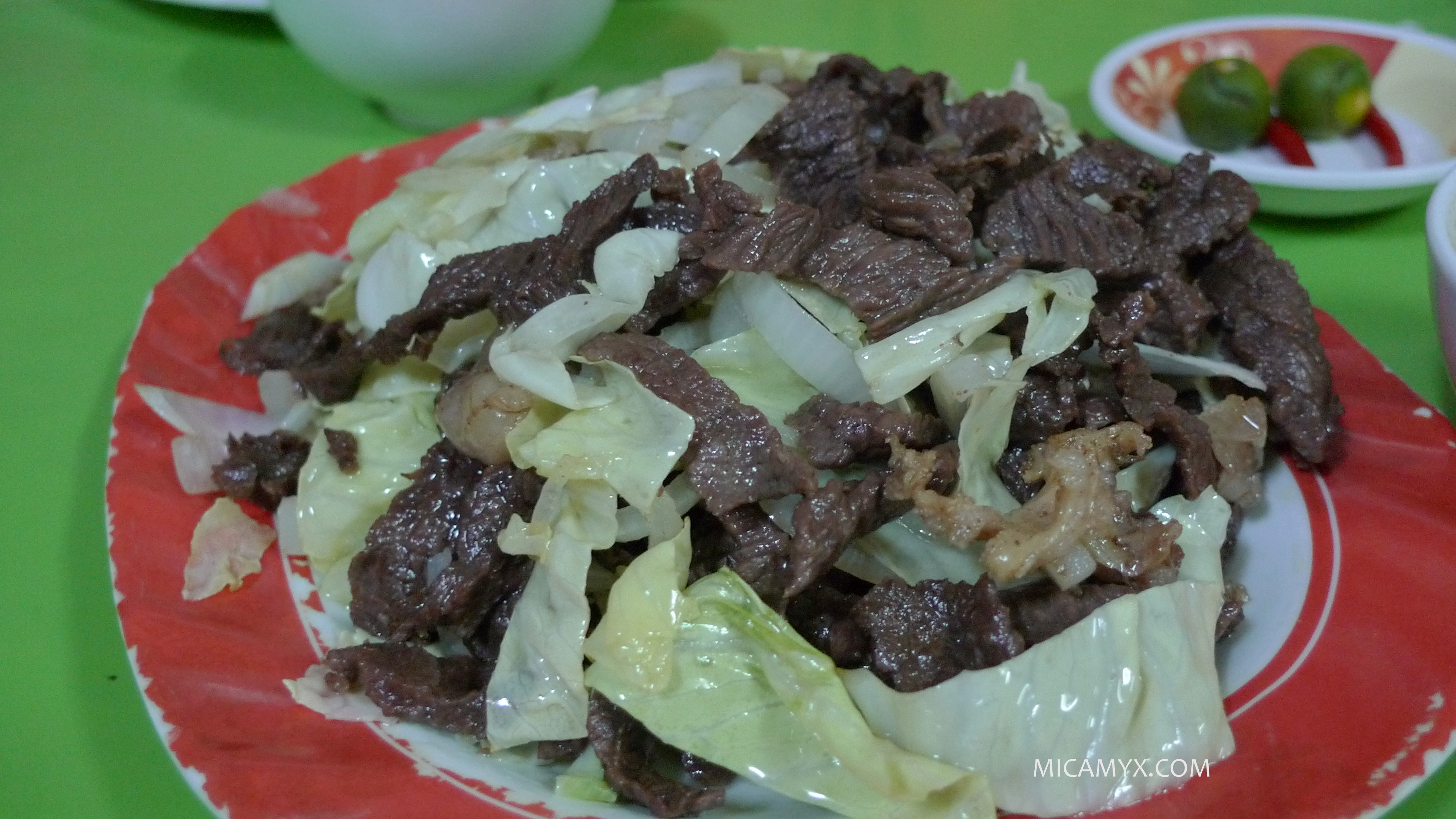 PIGAR-PIGAR
Pigar-Pigar is another fast-rising delicacy. Galvan Street is a busy market street in the morning that transforms into a Pigar-Pigar Strip at night. Pigar-Pigar is a dish composed of thinly-sliced meat with liver and cabbage. Aside from the popular Bangus Festival, Pigar-Pigar lovers launched their very own Pigar-Pigar Festival.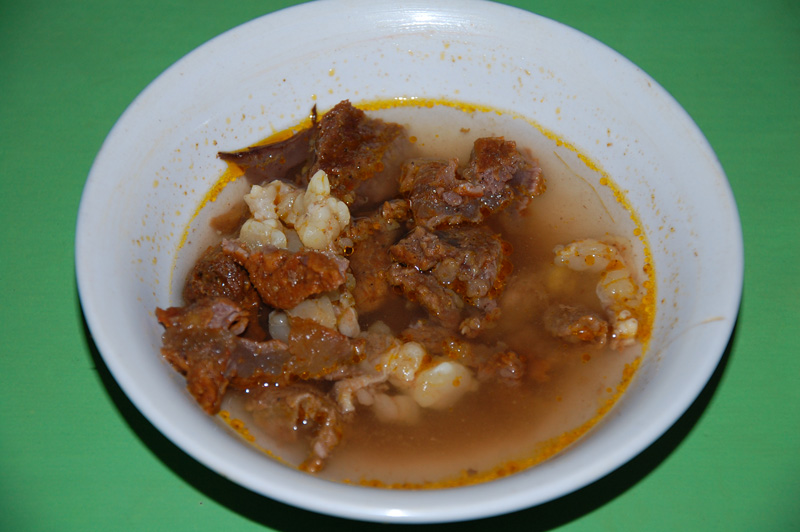 KALESKES
Kaleskes means 'intestine'. I can say that it is one of the quirky food Pangasinan has to offer. The dish includes Pa le (intestines) and some meat cuts. It is the customer's option to add sebo or dugo (blood). Yummy, right? Kaleskes is available in Herrero-Perez and Galvan Street.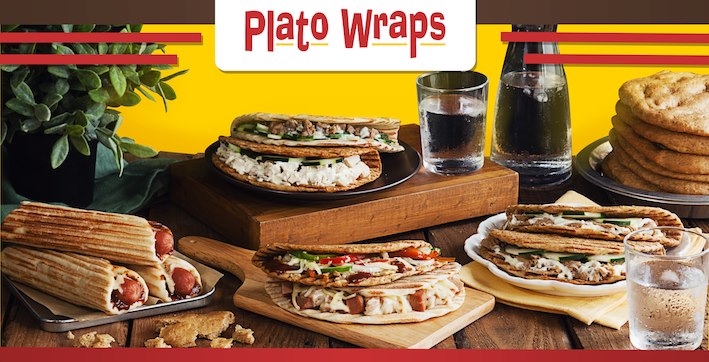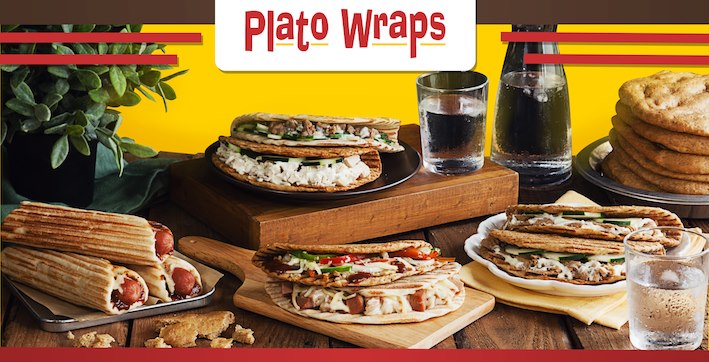 PLATO WRAPS
Sounds familiar? Plato Wraps is a widely known original food cart franchise stall that originated in Dagupan City. If you've read some of my previous Pangasinan updates, you would've noticed my love for this product. Plato Wraps' tagline is 'Great Meals in Small Packages'. Plato Wraps fillings include Chunky Chicken, Very Veggie, Ham and Cheese, Yummy Tuna, Wrap 'n Roll and Beef Gyros.
Woot. Now I'm starving! I know that a lot of people are traveling to Dagupan this week for the festival. Don't forget this foodie checklist!
Here's another link on Where to Eat in Dagupan City and Calasiao. Will write another version later so stay tuned. Have Fun in Dagupan!