To anyone who's travelled in the urban jungle of New York City, it may seem impossible to narrow down the choices when it comes to night-time venues. From swanky cocktail lounges, to dingy dive bars and beer-lover's favourites, there's a bar here for everyone. If you've only got a few evenings to explore the best of the social scene, consider some of these more unusual nightspots that you might not experience anywhere else. Search around for cheap flights online, so that you have plenty left over to spend on nightlife once you arrive.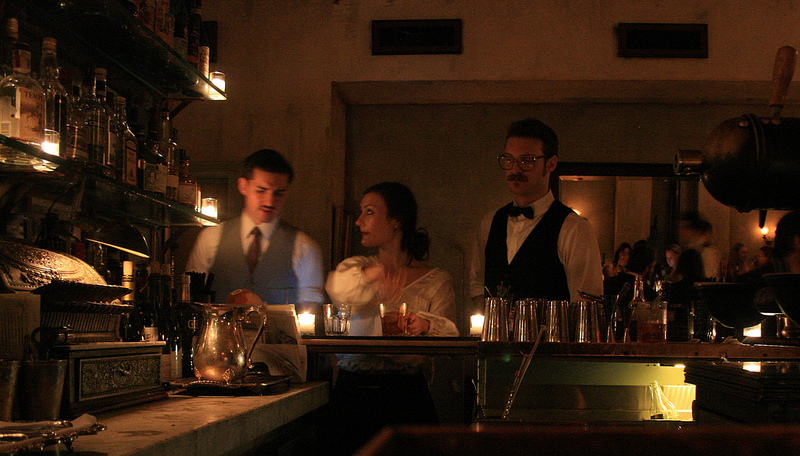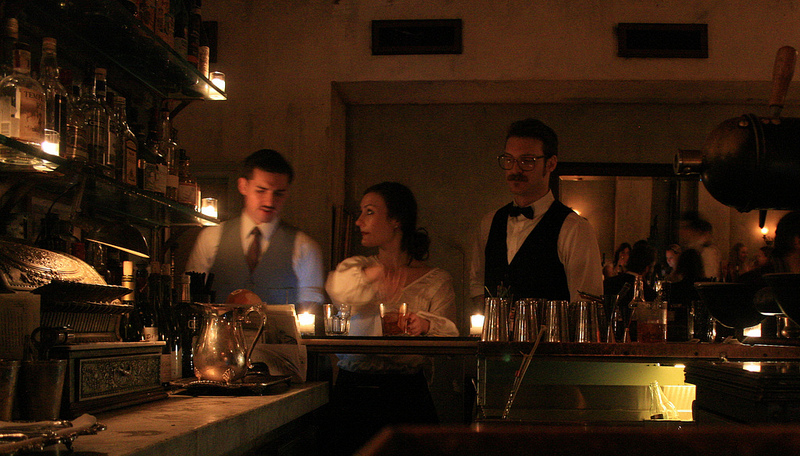 Go undercover
If you're after something off-beat, you can do no better than seeking out some of the city's old speakeasys and secret bars. Once hidden homes for illegal alcohol consumption during the prohibition era, there are now places such as Death & Co, a classic basement bar with unmarked doors, where you can step back to a time when it was considered improper to drink alcohol, sipping a classic martini to soak up the atmosphere.
Another secret hotspot is the Underground Rebel Bingo Club, which might not sound wild but is an invite-only venue that changes location regularly. Attendees have been known to party raucously in church basements and play bingo until the crack of dawn. You'll need to plan ahead and request membership online to get in on the action.
Something for the beer fans
New York's craft beer scene is growing all the time, with trendy breweries and alehouses popping up all over the city. Try the celebrated Blind Tiger Ale House on Bleecker Street for unusual taps, casks and kegs, as well as tasty bar snacks and special events. If you're around Brooklyn, Spuyten Devil has quite a following for its connoisseur approach to beer (only six drafts at any time) and extensive bottle menu from the best European breweries.
Classy joints
You can't really come to New York and not do at least one cocktail bar and there are some increasingly interesting options. Progressive mixology is really taking off here and there are few cities in the world where you can try a salted cocktail at Maison Premiere on Bedford Avenue, before sampling the on-trend techniques at Eleven Madison Park, where drinks are infused with flavour via nitrous oxide.
If something more cultural is on the menu, head for the restaurant at the Rubin Museum of Art, which becomes an Asian Tapas bar and music venue on a Friday, with a jazz and Latino bent. Arty-types will also love the Dove Parlour on Thompson for its Victorian furnishings and candle-lit ambience.
Even for the shoe-string traveller taking advantage of cheap flights to New York, New York bars have it covered, with plenty of happy hours and low-cost neighbourhood pubs in places like Williamsburg and the East Village to keep the budget down. There's so much going on after dark here it's worth sampling a few of the unique nightspots; the main thing to remember is to take your time, and take your drinks in small measures.