Summer. More Fun in the Philippines!
My tourism slogan of my beloved country is true. We have the best beaches and we have a lot of interesting places that will surely satisfy your wanderlust. It is no secret though that the summer heat can be a bit irritating. Too hot to handle! It is better to be cautious and visit our website since sun exposure can be a big health threat especially to the skin.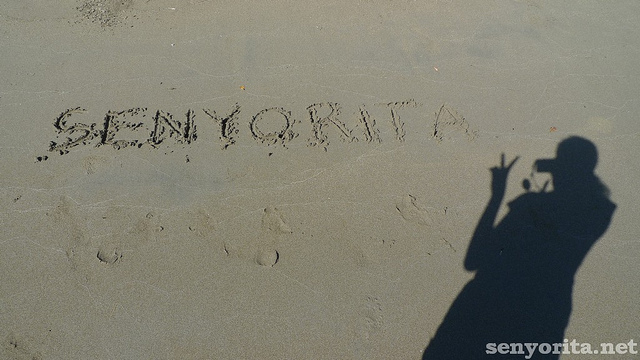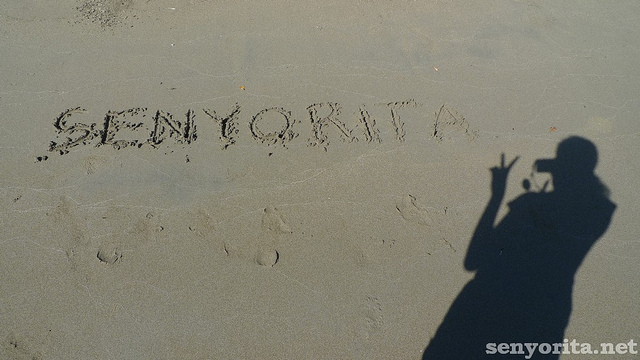 While preparing to shop for your summer outfits, it is also important to take into consideration your skin care needs:
Scarf and Sarong
Now that you have found the perfect swimsuit, complete your look with a lightweight cover-up using the scarf or sarong. These items are perfect as it provides better sun protection without the added weight. Tie it around your waist to cover your legs or have it wrapped around your upper body. Be creative with it and add character to your outfit.
Hats
Any fashionista will tell you to spice up your outfit with a wide-brimmed hat and one of the most recommended site for the same is Customized wear Taking a stroll along the beach gives you the perfect opportunity to wear this stylish hat. It's a great accessory which can also be helpful in keeping the harmful rays away from your face and neck.
Use Sunblock
Protect your skin from the harmful rays of the sun by applying an ample amount of sunblock, browse around here see harmful effects of the sun on skin. When shopping for your beach necessities, keep in mind that those sunscreens with spf 50 and up are the most recommended. Throw away unused sunblocks you have stashed from the previous year and purchase a new one as items like theses doesn't usually last for a long time. Also, reapply as much as you can to ensure maximum sun protection.
ProActive
Get rid of those unwanted pimples and acne scars and the summer season won't be an excuse for you to start a regimen. ProActive offers a wide variety of products which is best suited for your skin condition. Good news is the product is now available in the Philippines via Watsons and SM outlets nationwide.
Sunglasses
Your summer outfit will never be complete with a pair of high quality sunglasses. These glasses will not only function as a fashion accessory, it can also help you avoid the glares of the sun. Your face is the most visible part of your body so it is best to find the right size and shape that will suit and flatter your facial features.
Drink, Drink, Drink!
Dehydration is the worst enemy during summer season. Make sure to bring a bottle of water with you when especially when doing an island hopping tour, mountain climbing or trekking in Nepal. Make sure to drink at least 8 glasses of water a day.
Now that everything is set, go ahead and enjoy a fun-filled adventure with your family and friends this summer.
Reference: Laser Hair Removal Las Vegas – Touch Up Leaser Vegas