Our Subic Bay Weekend Trip courtesy of Subic Homes is filled with activities that required us to move from one place to another. From ziplines to obstacle course to tiger safari, six bloggers will most probably need some food to keep 'em moving!!
While in Subic, we dined at the following restaurants: Aristocrats Restaurant, Sumo Sam and Seafood Island. Yes, I know they're popular food chains, but these establishments aren't popular for nothing.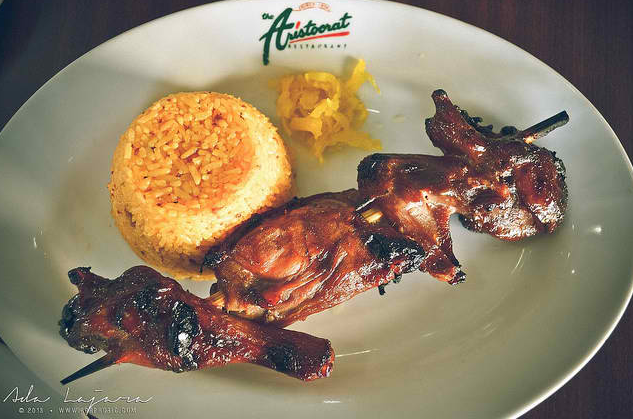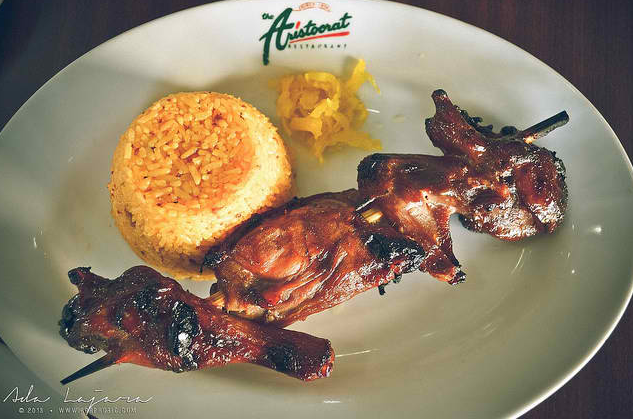 When we arrived from Manila, we went straight to The Aristocrat Restaurant. It is a food establishment famous for their chickenbarbeque meals although for years, I've been a fan of their bulalo meals. For lunch, we ate Chicken Barbeque, Pancit Canton, Pinakbet, Crispy Pata and desserts from Fruits in Ice Cream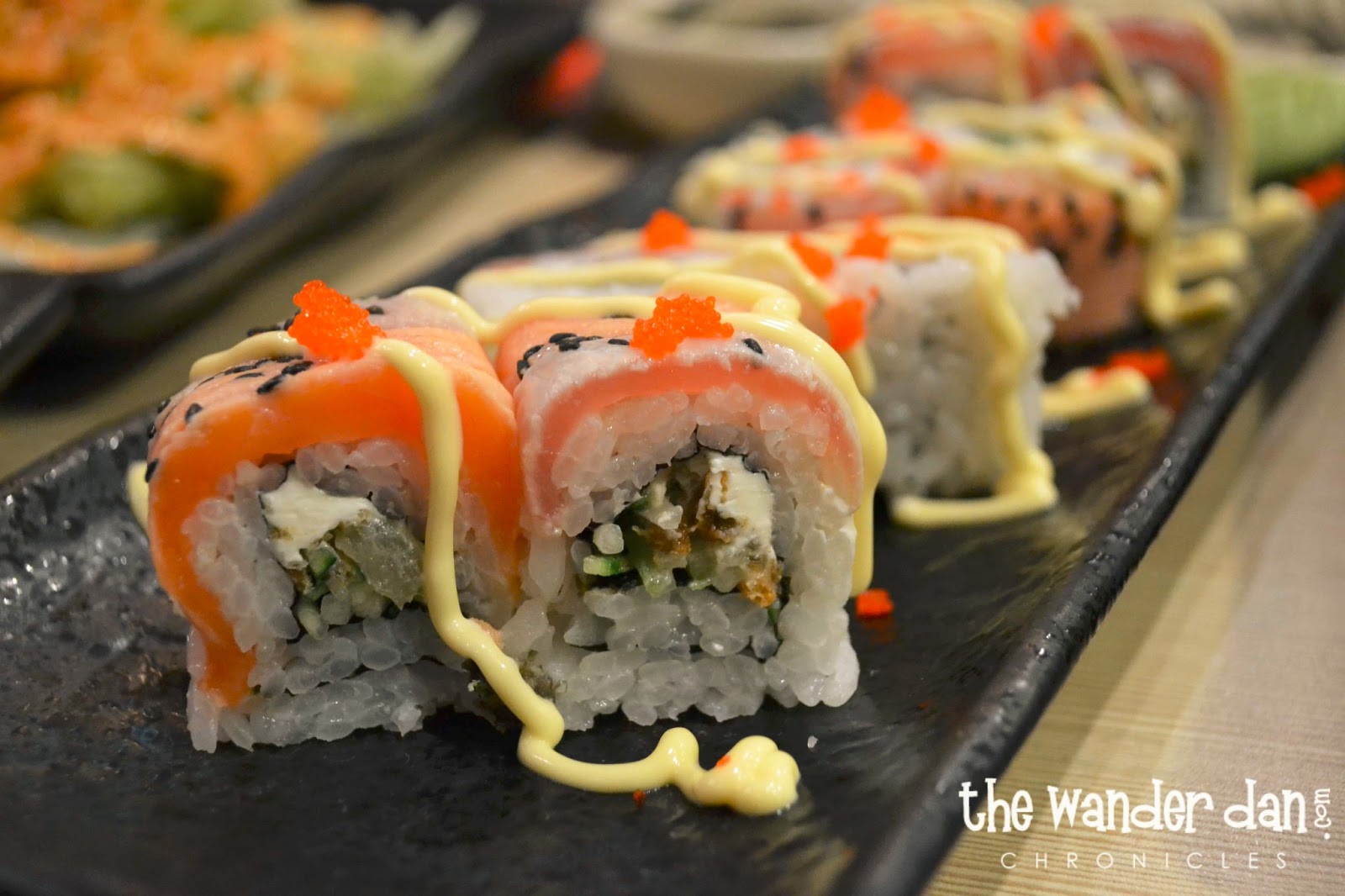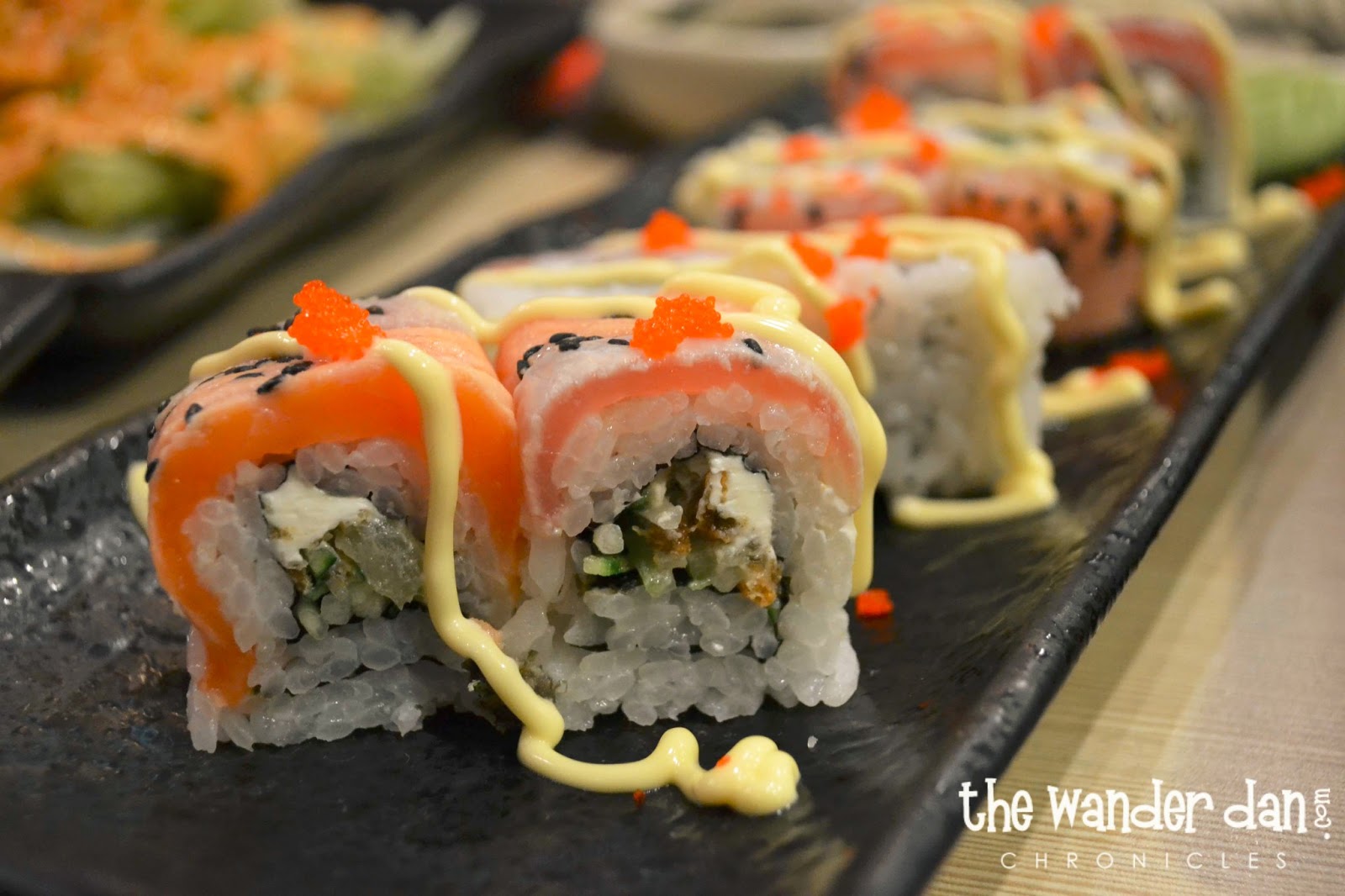 Japan Japan for Dinner! The group went to Sumo Sam – Harbor Point Subic. It's my second time in the establishment and once again, our tummies were filled with Japanese food like Sushi, Maki, Ramen among others.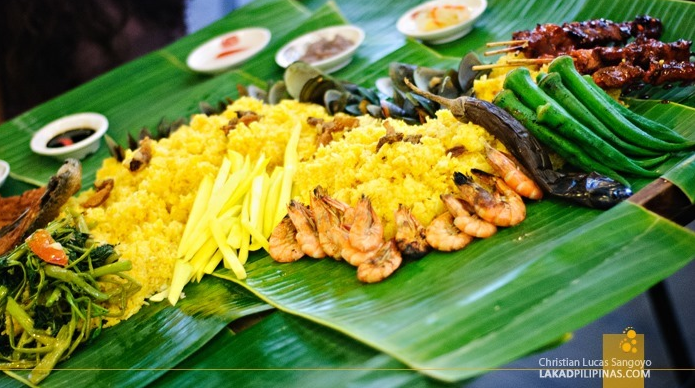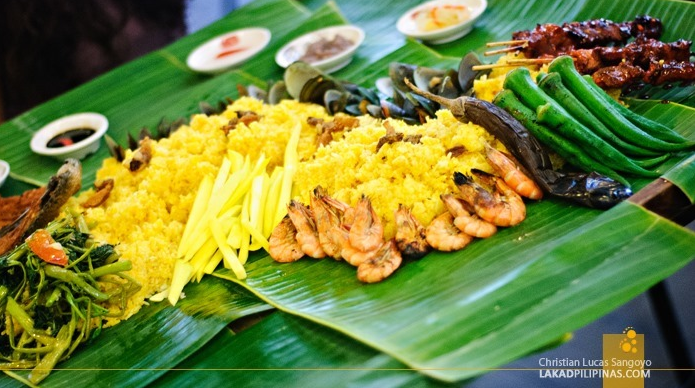 Seafood Island is another restaurant, where we are required to ride on a boat just to reach this destination. Haha I'm just kidding. This restaurant is popular for their boodle meals and as fate will dictate it, the Dagupan (Pangasinan) boodle was served in our table. There's the Bonuan Boneless Bangus, Barbeque, Veggie viands and many more. We also ordered Chicharong Bulaklak, Bagnet and Pork Sisig.
That sums up our gastronomic adventures in Subic Bay! When in Subic, check out The Aristocrat Restaurant (located just outside Harbor Point), Sumo Sam and Seafood Island in Harbor Point. Chow, Ciao!