Flying to Cebu is a quarterly thing for me. I've lost count on how many times I booked flights to Cebu. I went there for business, leisure and as a stopover when going to nearby destinations.
Early last year, AirPhil Express introduced selected domestic and international flights via the Clark Hub. As of writing, AirPhil Express flies to the following domestic destinations through Clark: Kalibo, Puerto Princesa and Cebu. I've tried the Clark-Puerto Princesa route last October (for my El Nido trip). It's time to give a sneak peak on my Cebu-Clark flight!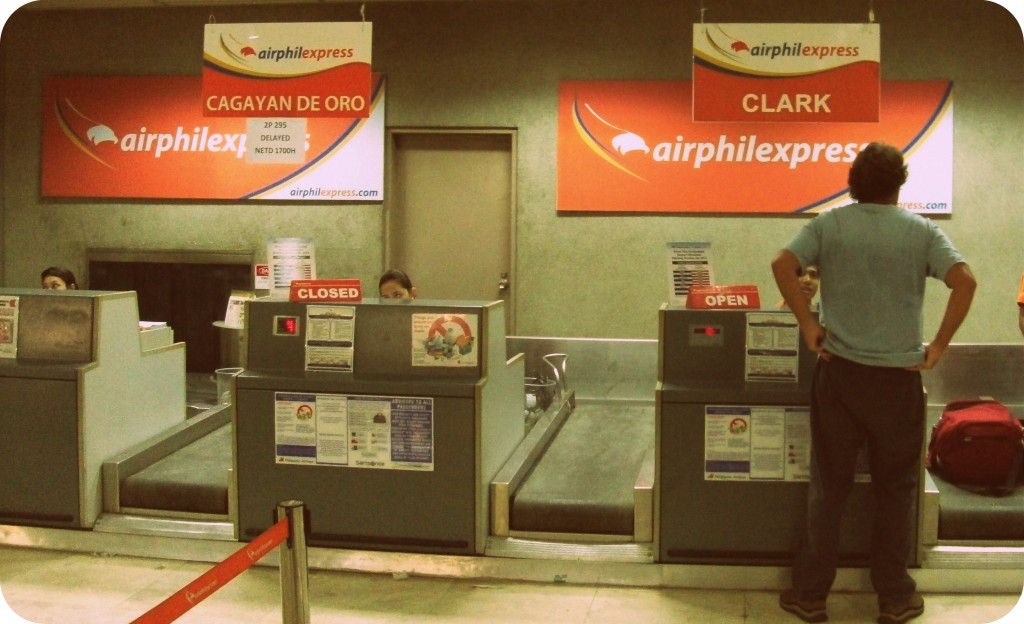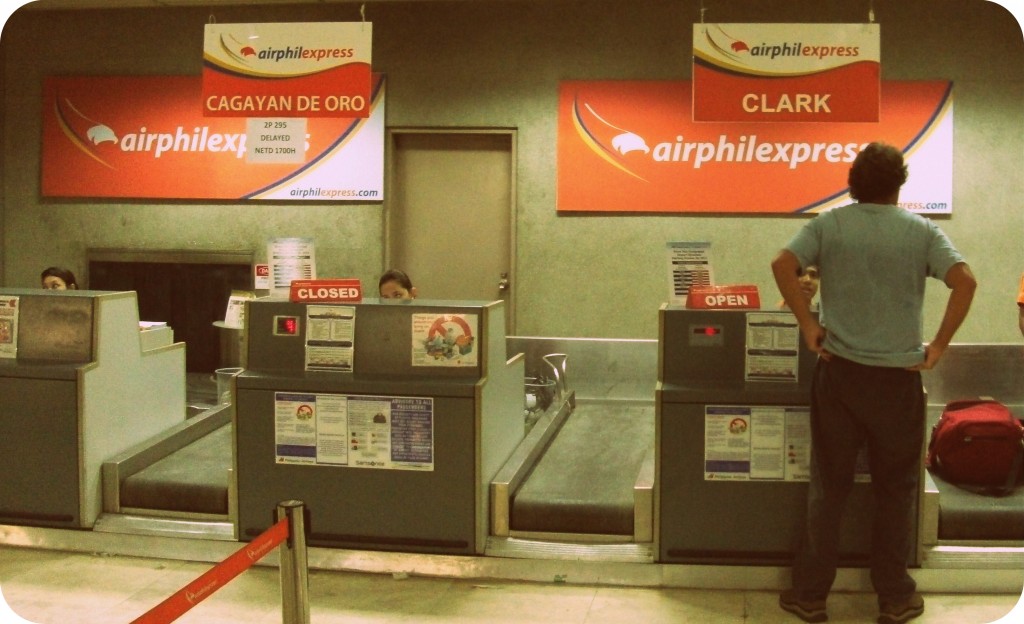 I left my hotel in Cebu at 10:30AM to catch my 12:30PM flight back to Clark. I was quite worried at first because of the heavy traffic. A lot of visitors are coming in the city (for the Sinulog Festival), and the usual Monday morning rush makes my travel journey to the airport quite nerve-wracking. Glad I used the web check-in through the AirPhil Express website before I left the hotel.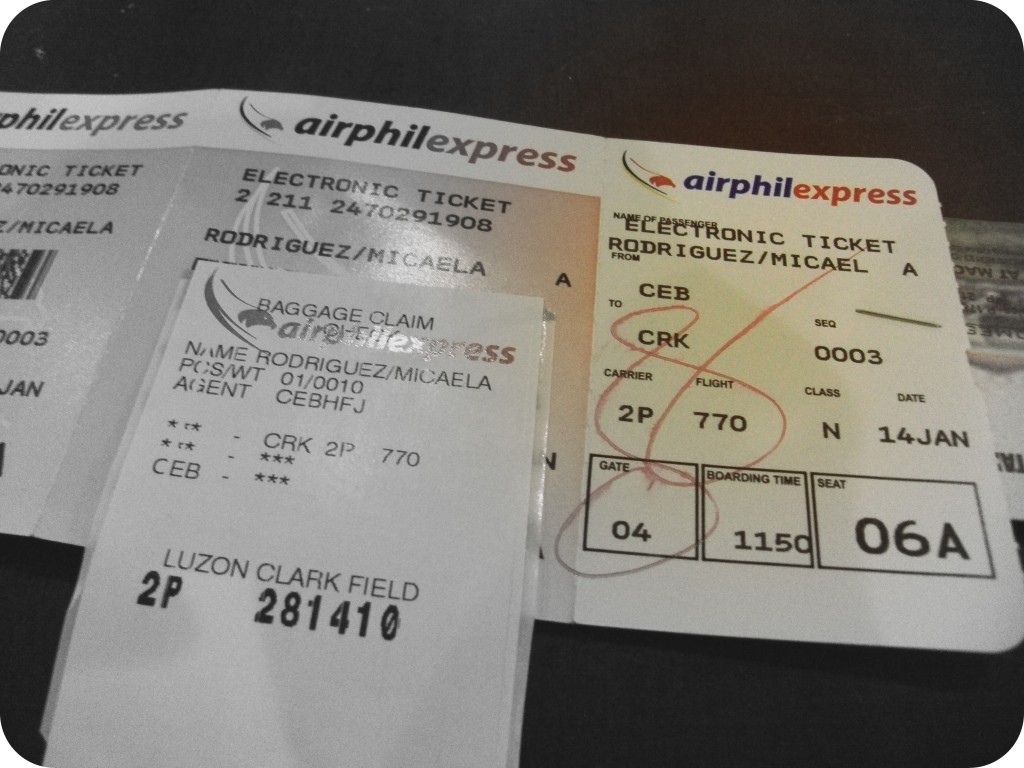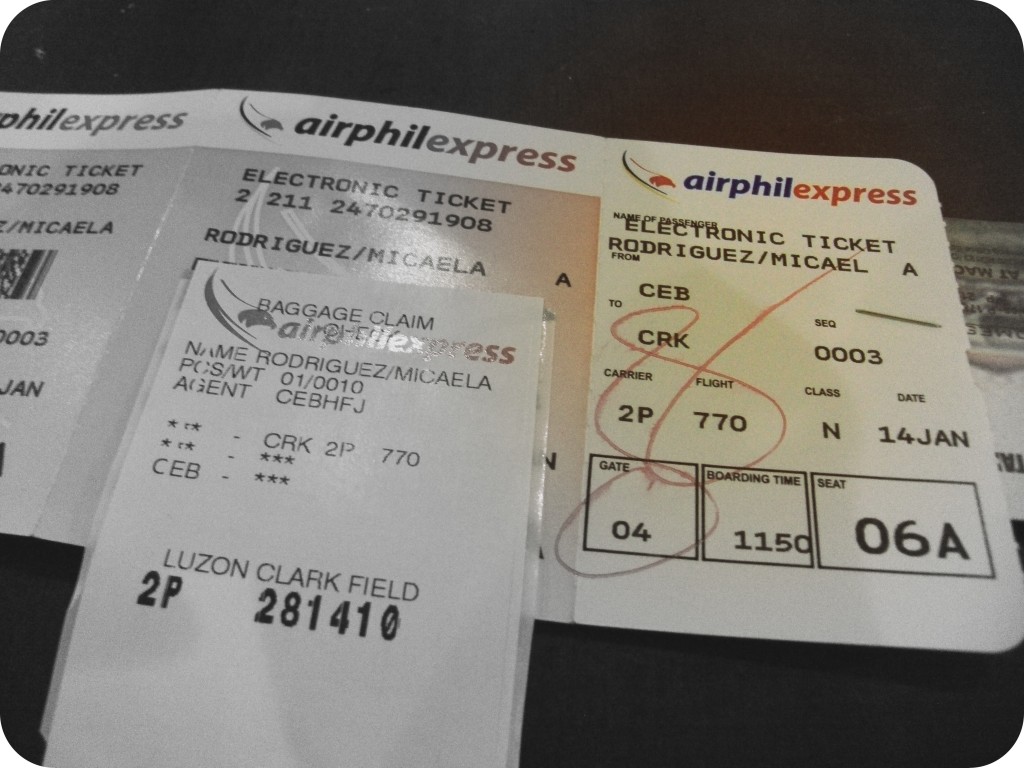 I noticed a number of foreign backpackers on our flight. I overheard that some of them are going straight to Baguio. I also heard some passengers who were speaking in Ilocano. The Clark Hub is a big help for the Norte travelers to fly and explore the Southern destinations.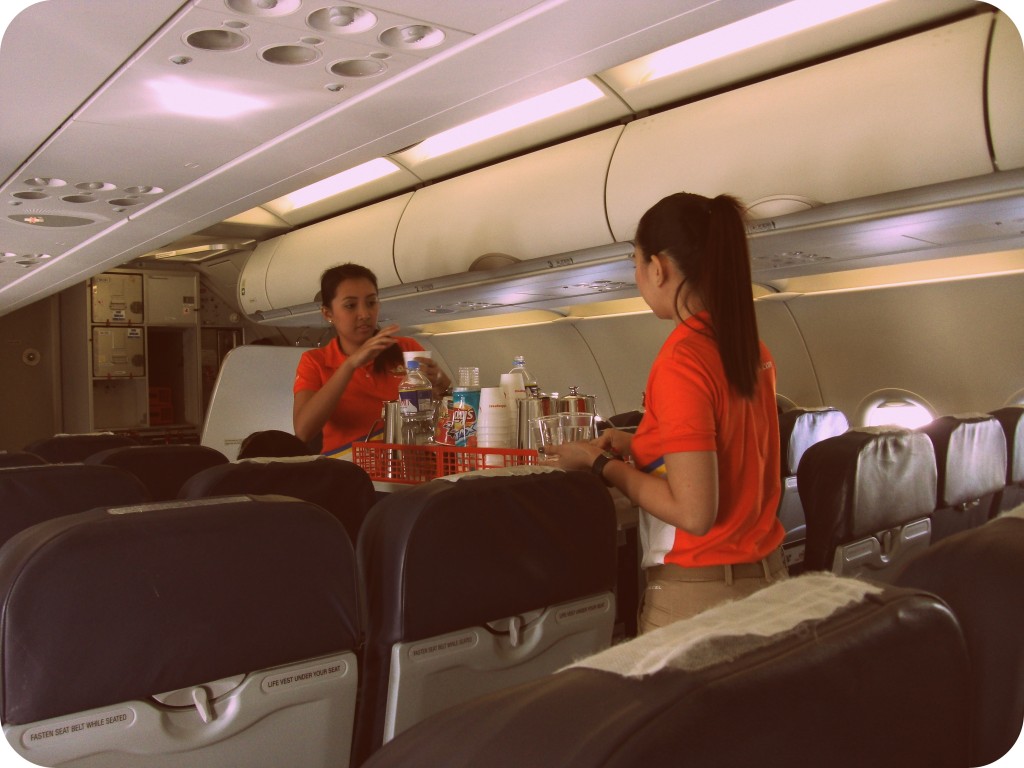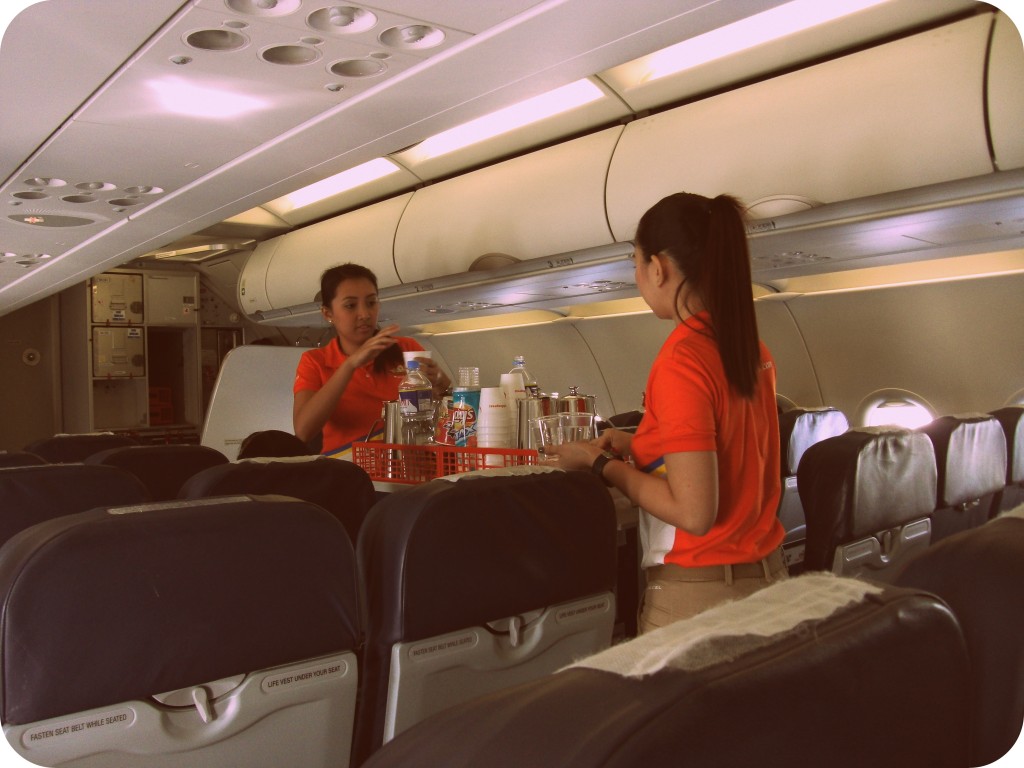 The plane took off on time and I was surprised when the cabin crews started distributing complimentary snacks. For drinks, each passenger can choose from the following: Water, Coffee or Tea. Nice! 😀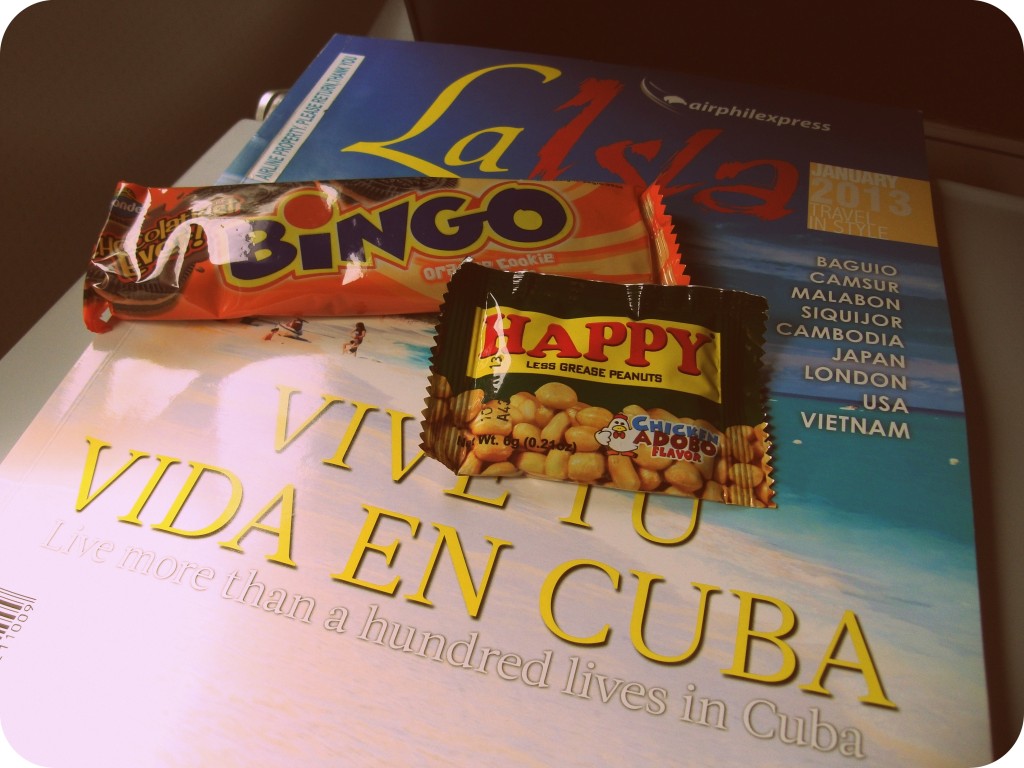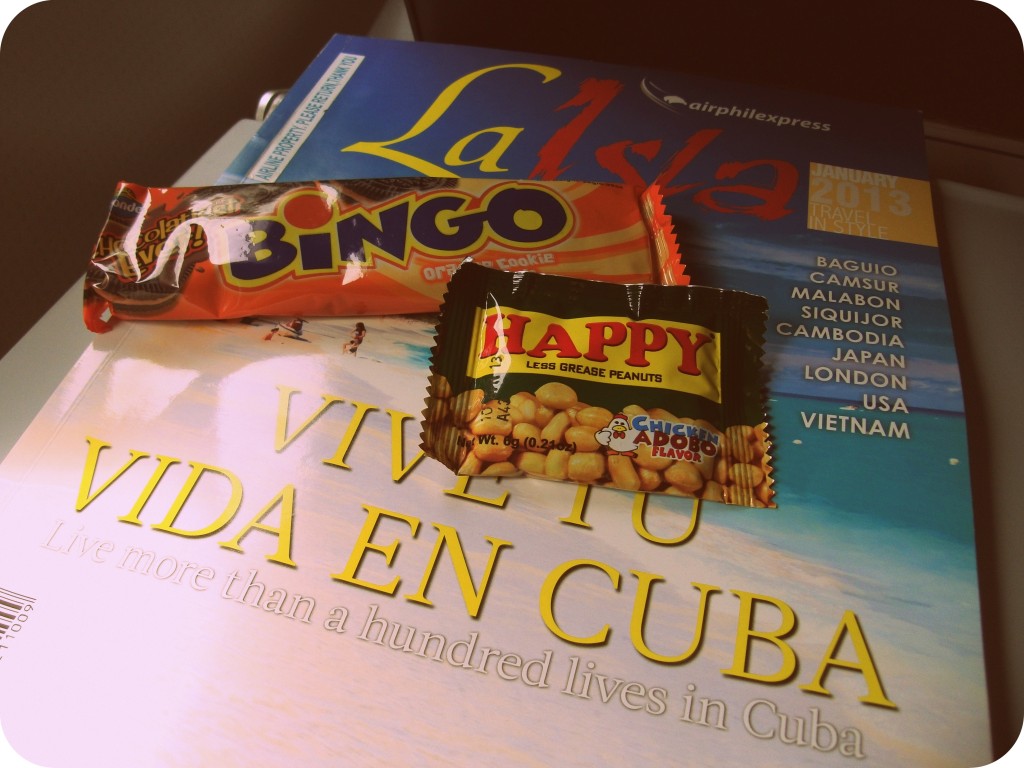 We arrived at the Diosdado Macapagal International Airport (DMIA/Clark Airport) ahead of schedule. I went straight to the baggage carousel to claim my stuff and enlisted for the bus trip back to Manila. I can take the usual jeep-bus route, but the Philtranco trip is more convenient on my part since they can drop passengers near the place where I currently stay.
Cebu-based travelers might consider flying to Clark for the Hot Air Balloon Festival and Panagbenga Festival in Baguio City this coming February! Come on, fly and explore Luzon this time!
AirPhil Express flies to Clark via Cebu (v.v) four times a week (Mon-Wed-Fri-Sun). Check the AirPhil Express website. Follow the APX team on Twitter and Facebook for more updates!