Among the three major regions of the Philippines, I can say that most travelers (foreign and local) will most likely choose a destination from the Visayas. I cannot blame them because the Visayas region has a lot to offer. Love white beaches? They have a lot. Want to do outdoor activities? Check! Nightlife? Woohoo they have it. They've got it all for you!
I haven't been to all the provinces of Region VI-VIII, but I can say that I have some very nice adventures to share about my trips in the places I've been to. Every place have a special impact to me.
Beach Bonding Getaways in Boracay Island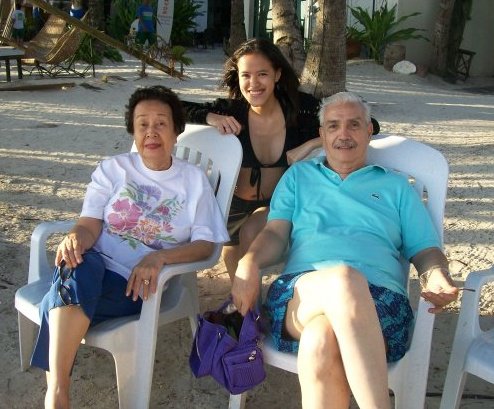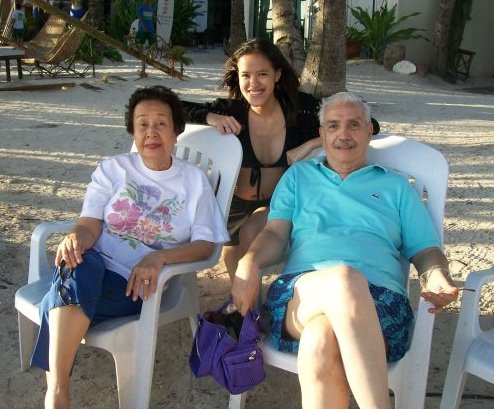 – Â I love Boracay, no matter what they say! Call this island overrated, but I still love it. My first Boracay trip took place when I won six roundtrip tickets from an airline company. I brought my grandparents and bestfriend with me. We're all first-timers in this part of Aklan and we really had a great time! Boracay is really a tourist hub where one can enjoy good food, nice view of the beach (and the sunset!) and active nightlife. Boracay is ideal for micro-vacations. I would like to stay longer on my next trip since I now know a place where I can stay without spending too much.
Blogger Meet-ups and Laags in Cebu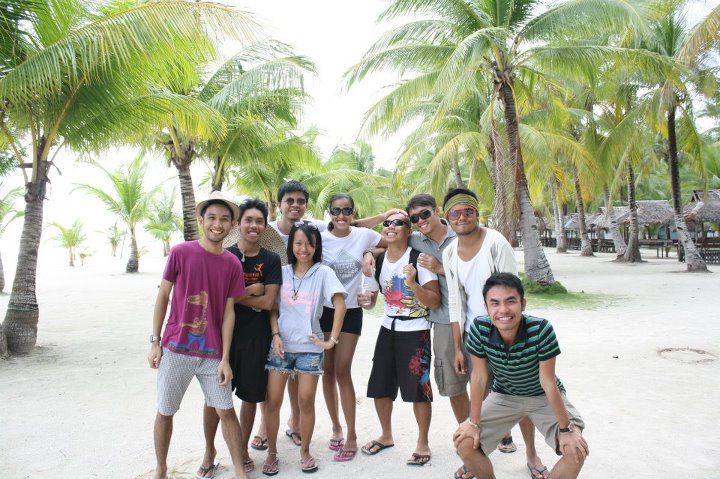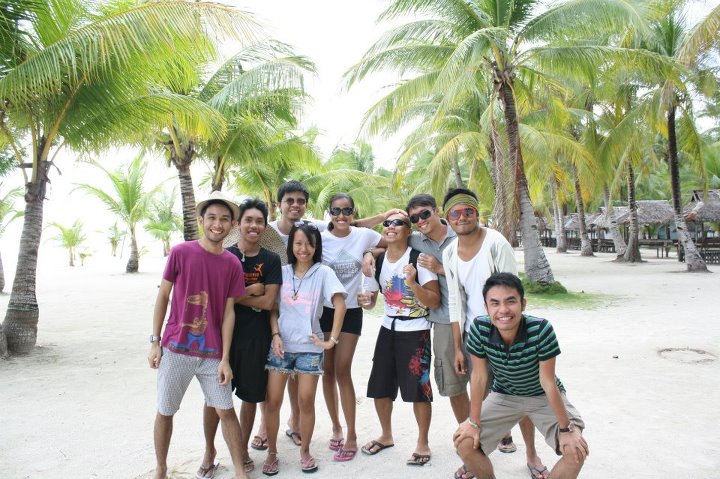 – I've been to Cebu more than 10 times already. I haven't been to Malapascua, Camotes or Badian. I haven't been to a whale shark watching activity or climed the Osmena Peak in Oslob, which means I have more reasons to go back. Do you know why I keep on coming back to Cebu? I have a lot of good friends there. We can go on a beach getaway or just hangout in the mall or pigout somewhere.
Colorful Masskara Festival in Bacolod
– I'm happy to be tapped by AirPhil Express to cover the Masskara Festival 2011 with Hannah, who is originally from Bacolod. We were there to support Brgy. 17 and my Yaya Eric is  one of the dancers! He tried inviting me to some of his festival trips, but I often decline due to a bad experience from way back. I never thought that the Masskara Festival is fun and exciting! My favorite part was when kids approached Eric and asked him to pose for souvenir pictures.
The Heritage Sites of Iloilo
– If you are a lover of Philippine history, Iloilo will be an interesting place for you. I have to admit that I haven't explored much of Iloilo (even if I went there last week… I concentrated on my batchoy-hopping goal lol), but I am lucky to have visited the Miag-ao Church, which is considered as a UNESCO Heritage Site. For some weird reason, I loved our short stay at the San Joaquin Cemetery. I can imagine a scenario from the Spanish era.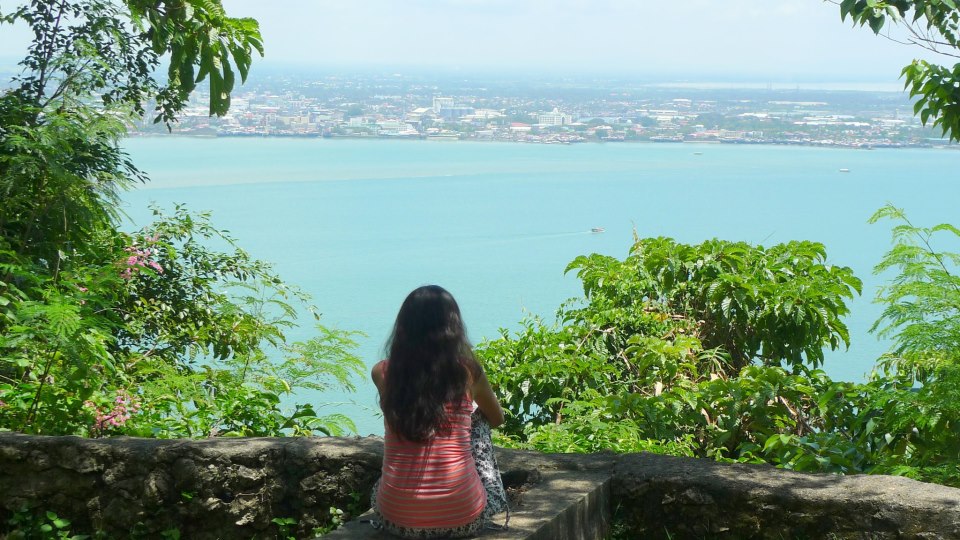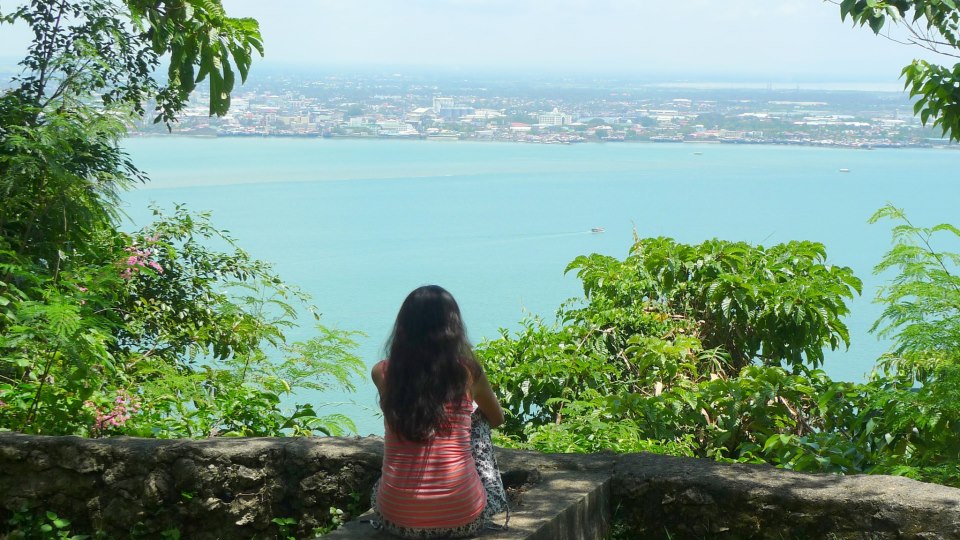 Inspirational Trip to Guimaras
– Guimaras is the land of the best mangoes, but they have more to offer. Ada and I went there two years ago. We were able to visit the best parts of Guimaras through the help of Kuya Cherald, who is now our friend. I went there just last Friday and I can say that it is an inspiring trip in many aspects. I made sure that I visit Bro. Peter at the Trappist Monastery. I'll write more about this very fulfilling trip.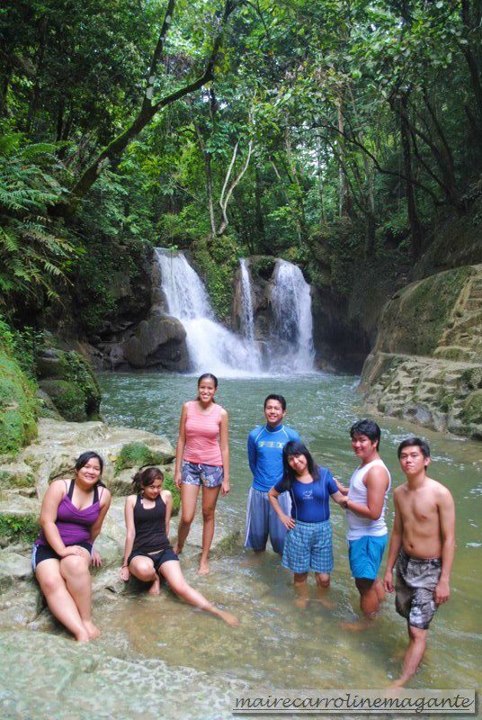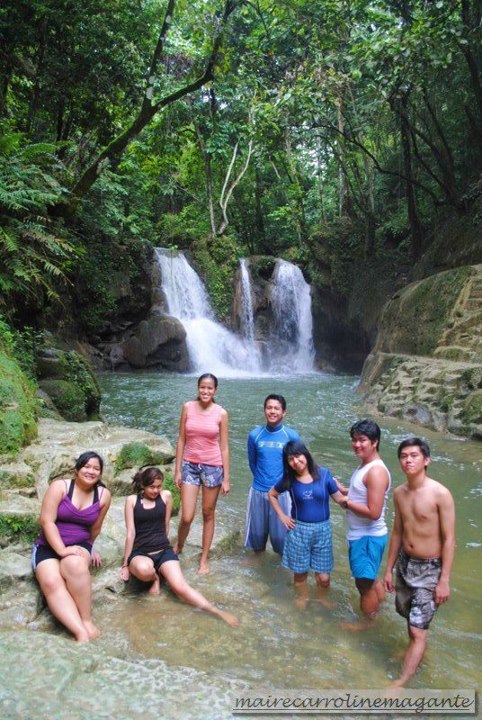 Biyaheng Reggae sa Bohol
– Bohol is perfect for family or barkada weekend getaways. My quick Bohol trip last March with Ada, Dylan and Maire is a good proof to that. We were able to visit a number of tourist spots in Bohol and we spent our last day in the island by just chillin' and relaxing at the Alona Beach. Oh yep, I also have that Php500 pesos moment to blog about hehe 😀 This particular trip is a good breather since we were all busy with our respective lives prior to this micro-vacation.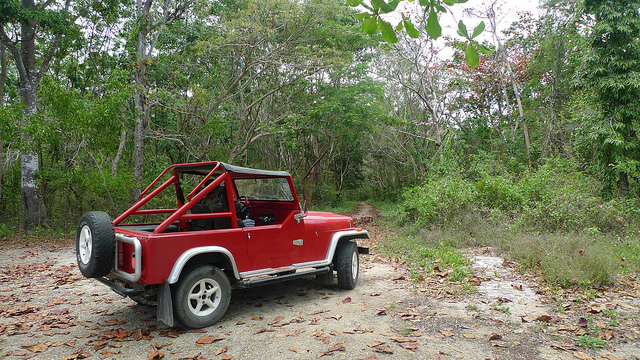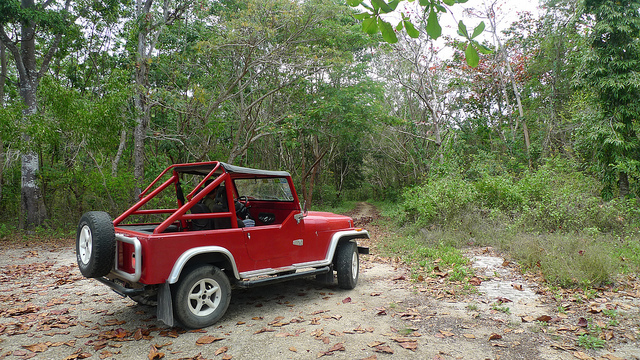 Wrangler Roadtrip in Siquijor Island
– Â  Â Siquijor Island is a big revelation. Almost all Filipinos have a wrong impression about this mystical island due to the stories implied by the media. Siquijor is a misunderstood place and I'm glad to get to know it better when I went there last March. It is also my first time to experience a wrangler roadtrip. I really enjoyed my quiet travel time there. I am lucky to have visited the high-end resorts, beautiful waterfalls and many more! Being with the Generalao family made the whole experience more special as it served as a 'reminder' trip.
Honestly, I didn't include all the Visayan provinces I've visited in this post. I missed some, but I can say that the seven destinations I mentioned above are my top favorites. Writing this post made me realize that I still have tons of backlogs to work on! Teehee
What is your favorite Visayas travel destination and why? Share your stories at the comment section below! 😀
~0~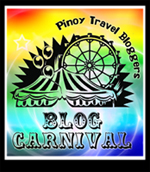 This is my entry to Pinoy Travel Bloggers' Blog Carnival for September 2012 with the theme
 'The Visayas roundup' hosted by Ding Fuellos of The Pinoy Explorer