Two Sundays ago, my grandparents and I went to the newly-opened Robinsons Magnolia. It is located along Aurora Blvd. and Hemady St. in New Manila, Quezon City. I rarely pass by the area that's why I said yes immediately when Lolo and Lola invited me to have lunch with them. While we were on our way, my Lolo shared a cute story about the old days wherein my dad and his siblings would go to Magnolia to eat and play.


We were hoping that Robinsons Magnolia is not yet that crowded and find a good parking space right away. Imagine how surprised we were when we discovered the number of cars lining up for car park tickets (free parking for that day yey!). After minutes of driving around, we finally settled in one parking space that is just a few steps away from the elevator.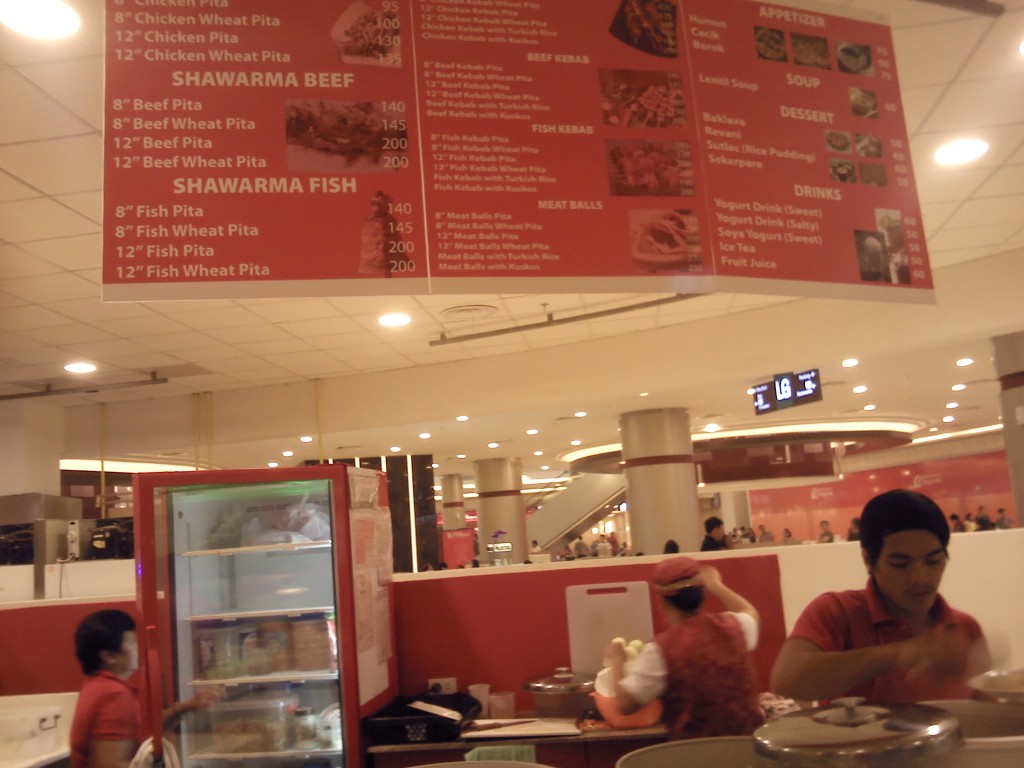 We went straight to the Food Court area. Some of the food establishments that are open include Pepper Lunch, Reyes Barbeque, Bon Chon, Yabu and many more. We decided to order from Jacob's Shawarma since we were also craving for persian food.
Lolo and Lola went straight to the grocery to buy some items. They pushed me to explore the mall area. I did the window shopping rounds and took some pictures through my mobile phone. I'm a bit scared to get caught teehee.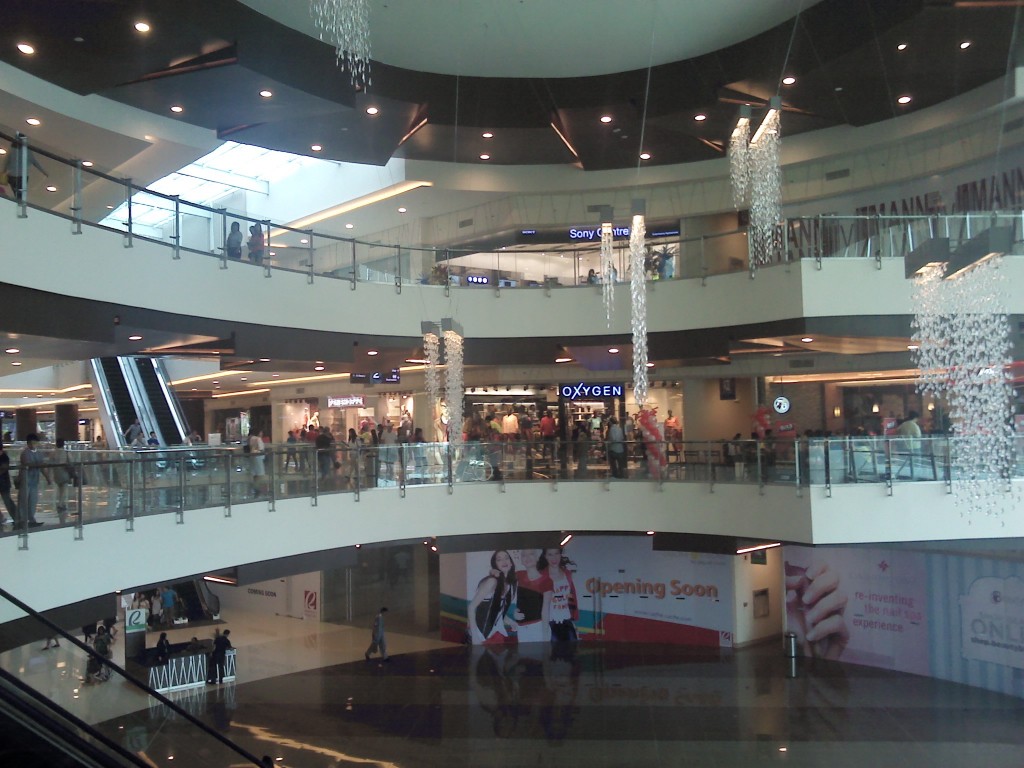 It It seems that more signatured brands shops are set to open soon. I went straight to the department store. I saw some families shopping for clothes. I went to the upper area, the furniture section. When I was in high school, there was a time wherein I'd stay in the 'home' section of department stores and I imagine that soon, I'll buy all these cabinets, sofas and beds! All mine! Hehe. I still really enjoy wandering around furniture just for the pleasure of killing time but if you really need to buy something it takes a lot of time, planning, measuring and comparison so I can understand why some people preferred buying furniture pieces online instead of spending a day in the mall.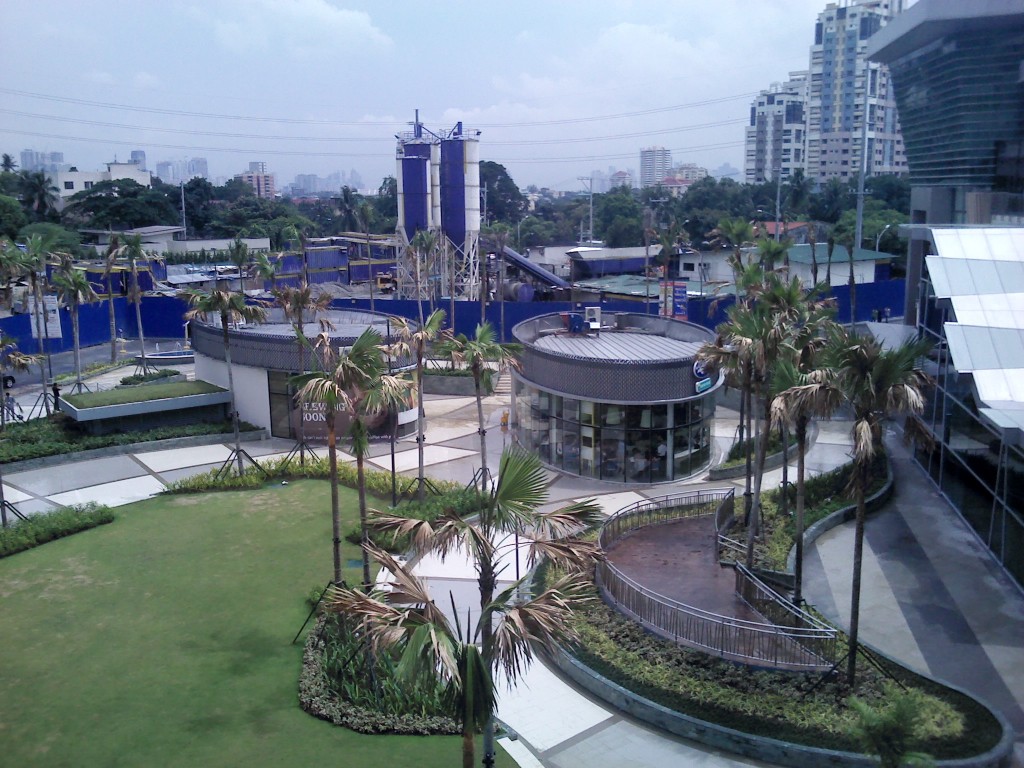 I went to the Al Fresco area. Made me miss my favorite malls from the Southern Part of the Philippines. Toinks. I then saw the Magnolia Place, which made me smile. If my dad was still alive, I bet he'd bring me and Carlo for at least once.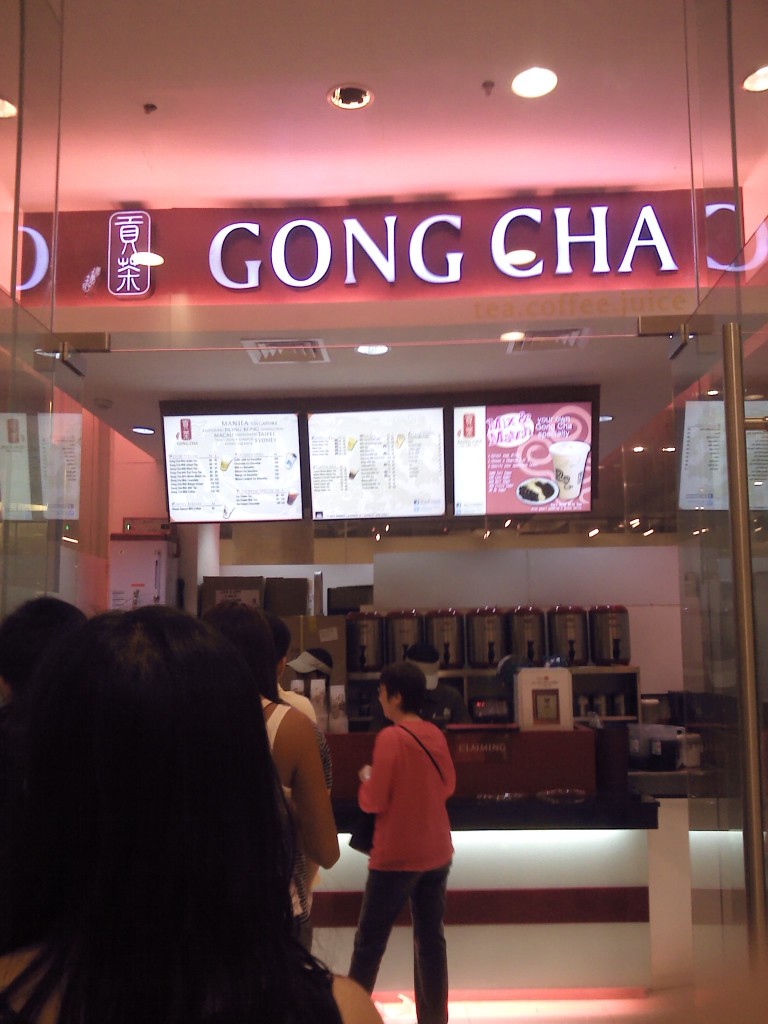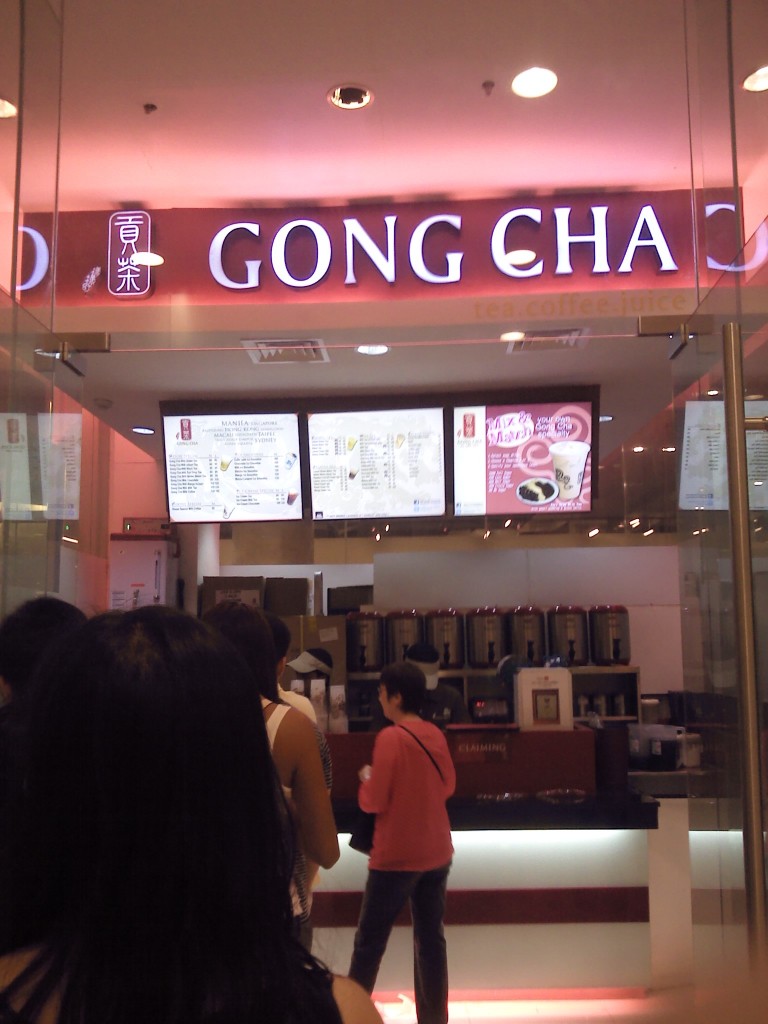 After doing my mall rounds (LOL), I went straight to the Gong Cha Milk Tea place. It's my first time to try their Wintermelon Tea. I sip slowly as I wait for my grandparents.
Although most of the stores and food establishments in Robinsons Magnolia are not yet open, I can say that it will soon be included at my top 10 favorite malls in Metro Manila as far as accessibility is concerned. Robinsons Malls rarely disappoint anyway 😀
Have you been to Robinson's Magnolia? What can you say about it?