When in London, it is already expected that one would pass by the London Eye. It is the tallest ferris wheel in Europe and a lot of people are willing to pay just to have that 'London Eye Experience'. The fact that it is situated within the River Thames area made it more appealing as the other iconic landmarks such as the Big Ben, London Bridge, Tower Bridge, House of Parliament among others.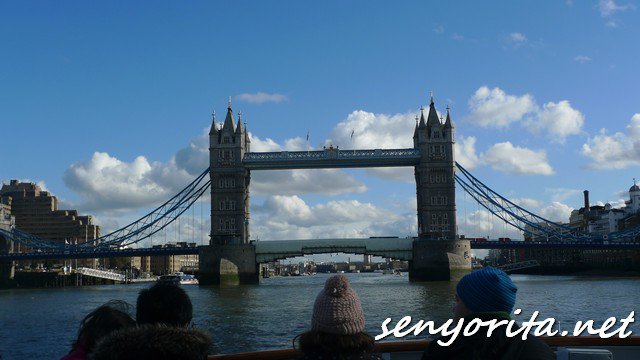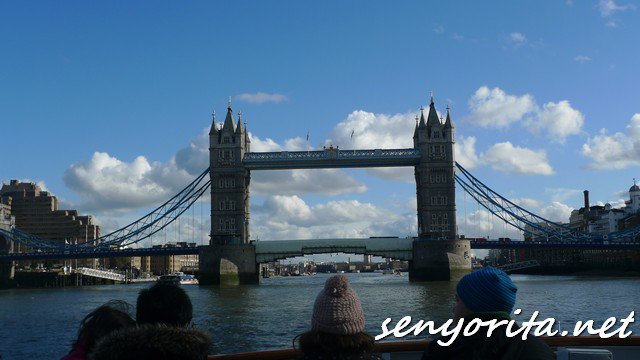 The London Underground a.k.a. 'The Tube' is a big help to commuters. Having consulted in a rail website like http://www.railholidays.com , I figured out that I can possibly go to the Buckingham Palace first via the Green Park tube station. The Waterloo tube station is closer to the London Eye, me thinks. How I love how reliable the UK railway system is. I could've done an easier UK backpacking trip way back. Why did I pursue with the trip on a winter anyway? =))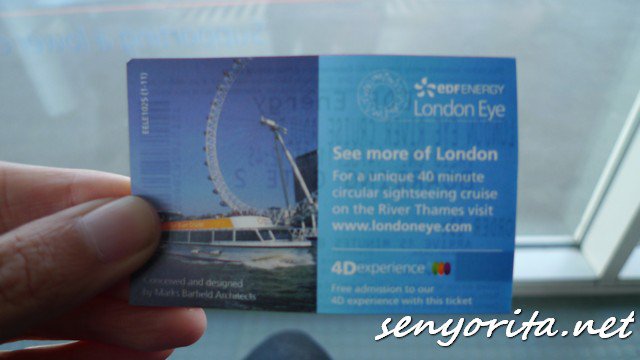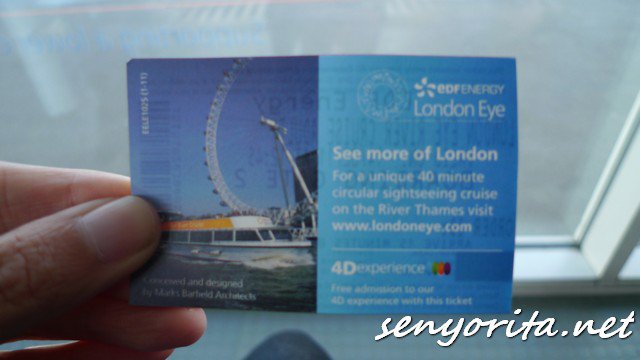 To celebrate Valentine's Day as a single woman in London, I went to the London Eye Ferris Wheel and lined up with my Uncle Willy. The long line of visitors (mostly couples – again, it's VDAY!) made me a bit impatient and I figured out that maybe trying the London Eye River Cruise is a better option. Why? First, it is cheaper. Second, I heard that a real tourist guide is there to give a little background about the history of the landmarks that can be found within the River Thames.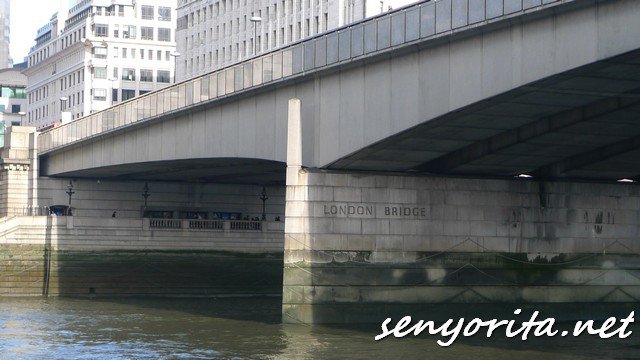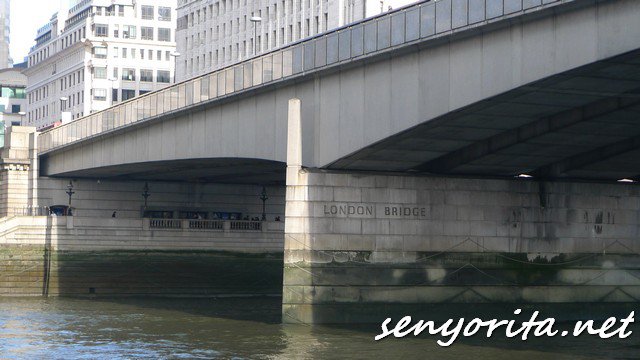 I'm glad I made the right choice as I was able to record a few clips. In order to reminisce my London moments, I compiled some clips taken during my London Eye River Cruise trip on a Valentine's Day. Not a bad way to celebrate heart's day as a single woman, eh? At least I learned a lot and I would also like to thank my Uncle for the treat! 😛
Meanwhile, found above is my London Eye River Cruise Trip video featuring the song 'You Make Me Sing' by Karylle. Sorry if my hands can't keep still while recording these clips. Shaking the whole time because of the weather brrrr…. Can't wait for my comeback. Hopefully soon… with a special someone =)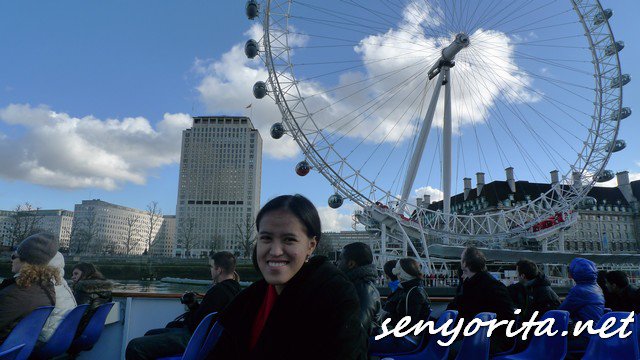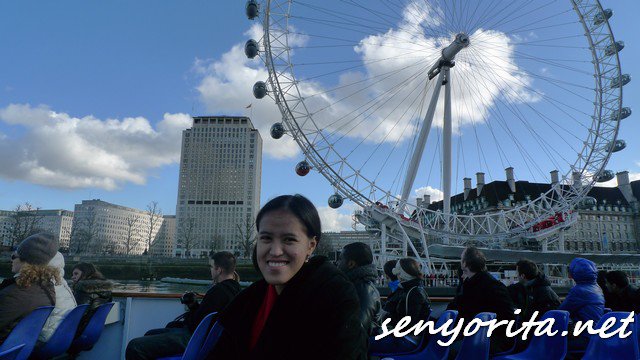 Have you been to London? Were you able to try the London Eye Ferris Wheel ride or the River Cruise?