When I arrived in Tacloban City, Leyte for the first time last month for the Pintados-Kasadyaan Festival, I had a clear goal in mind to fulfill another childhood dream of mine : Pass by the MacArthur Park or the Leyte Landing Memorial.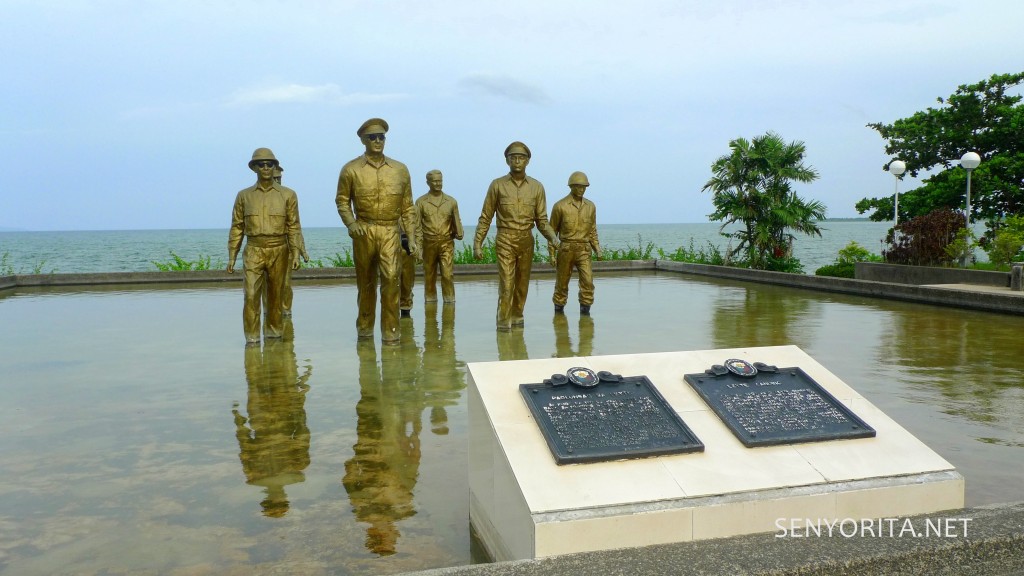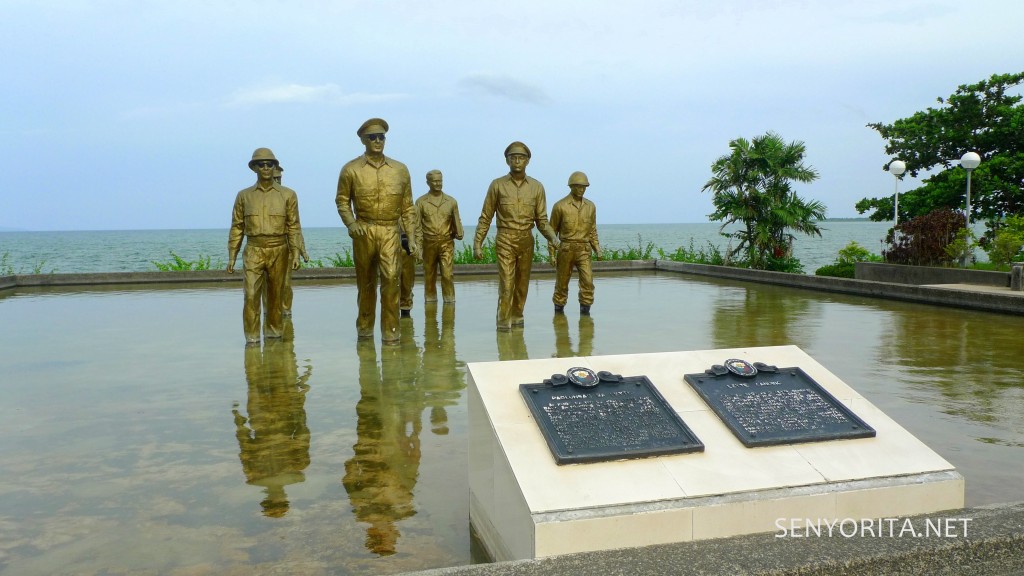 "Ngayon na nasa Leyte ka na, kailangan mong dumaan sa Palo at magpa-check ng attendance kay Lolo Douglas!" – Eric said with sarcasm.
Truly, almost every visitor of Leyte wouldn't let the opportunity to have a photo taken in this landmark. I attentively listened to my Philippine History professors from high school and college. General Douglas MacArthur plays an important role during the American and Japanese regime. The larger-than-life bronze statues gave me goosebumps. The Leyte Landing took place on October 20, 1944. With Gen. Douglas MacArthur are President Sergio Osmena and Gen. Carlos Romulo.
While on the park, you can enjoy a view of the Leyte Gulf, San Pedro Bay and Samar Island.
Have you been to Leyte? Were you able to visit the Leyte Landing Memorial a.k.a. MacArthur Park?