CELEBRITY TRAVELS is the newest segment of SENYORITA.NET. It is no secret that I really love writing about Filipino celebrities (just check my personal blog and my weekly contribution for Pinoy Parazzi). For this blog, I will not ask them about their latest showbiz-related projects or the juiciest intrigues i can possibly squeeze from them. Instead, I will ask them their TOP THREE(3) FAVORITE PHILIPPINE DESTINATIONS. I think it is also one way of encouraging their supporters to go and explore our own country. Love your own!
~0~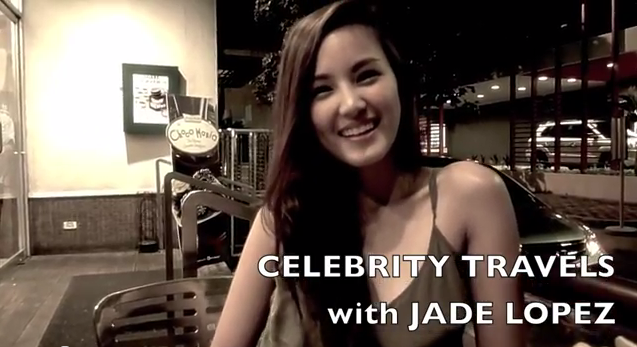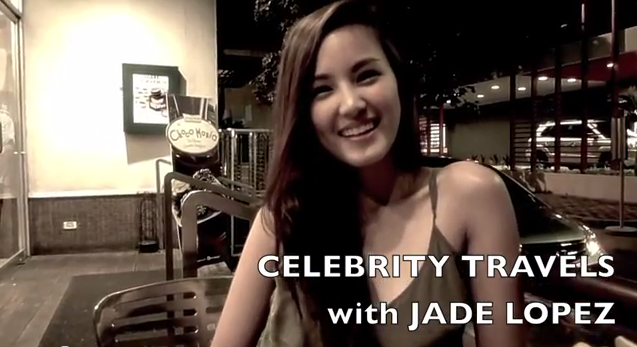 For the fourth episode of Celebrity Travels, I am featuring someone who is close to my heart. She is no other than Jade Lopez!
She started out her career in the entertainment industry via the first season of Starstruck, the reality-based artista search of GMA-7. Although she got eliminated on the 4th week, she became one of the hottest teen stars of the Kapuso network. Unlike most of her contemporaries, Jade decided to pursue college during the peak of her career. She graduated in San Beda College with a degree in Psychology and just last February, Jade Lopez graced the cover of FHM Magazine. That bold move did surprise everyone (me included!).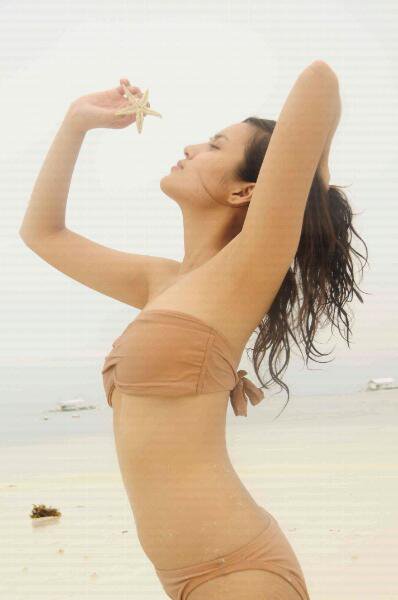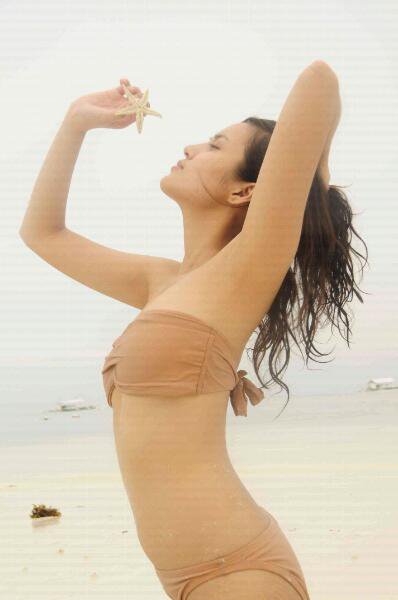 I am glad to share that I travelled with Jade a couple of times already. I spent one Holy Week break in her hometown (Tanauan, Batangas) and we would meet in Dagupan City before when she's invited to do a show there. Right now, Jade is embracing the beauty of traveling. I am convincing her to go back to blogging and share her travel adventures.
Jade's choices of Philippine destinations clearly shows that she loves the beach even if it means bumming around all day. The beach is also a good scenery to look at when you want to reflect and think about certain things. Emo much? Hehe 😛
I would like to do a travel-related movie soon with her as my lead actress. Who knows, we might just do a sequel of The 12th of June soon and this time, it will be a full-length film. Sponsors, anyone? 😛
What can you say about Jade Lopez' choice of Top 3 Philippine Destinations? Feel free to share your thoughts!